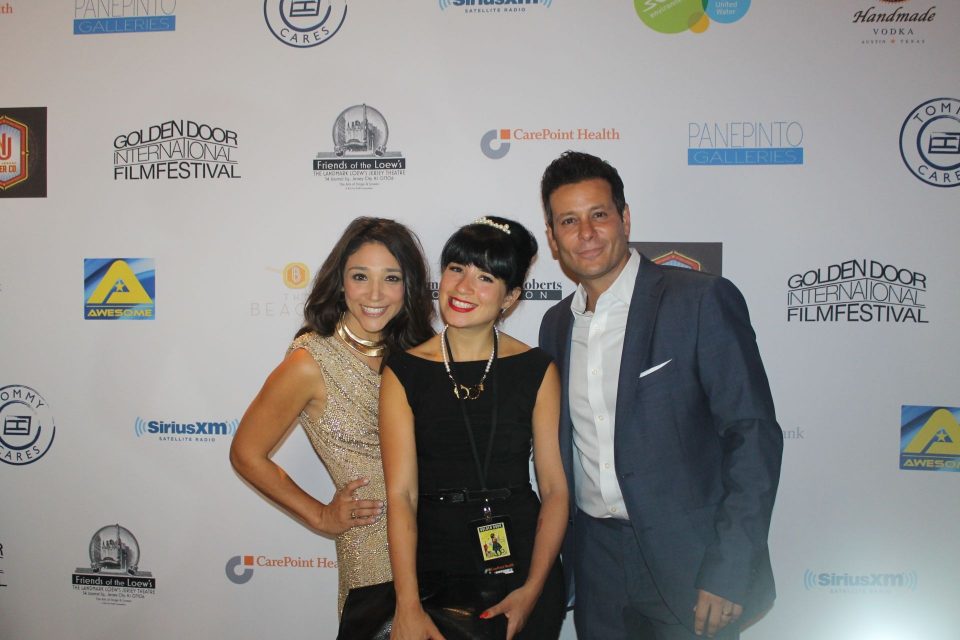 Last night, I attended the Golden Door International Film Festival at the Historical Loew's Theatre. It was actually my first time attending the Film Festival and my first time at the Loew's. It was a night for the books!
For the occasion, I decided to channel my old Hollywood self and got dolled up for the event. Anatalie from The Hair Room JC gave me a Audrey Hepburn-inspired 'do and I was ready to go.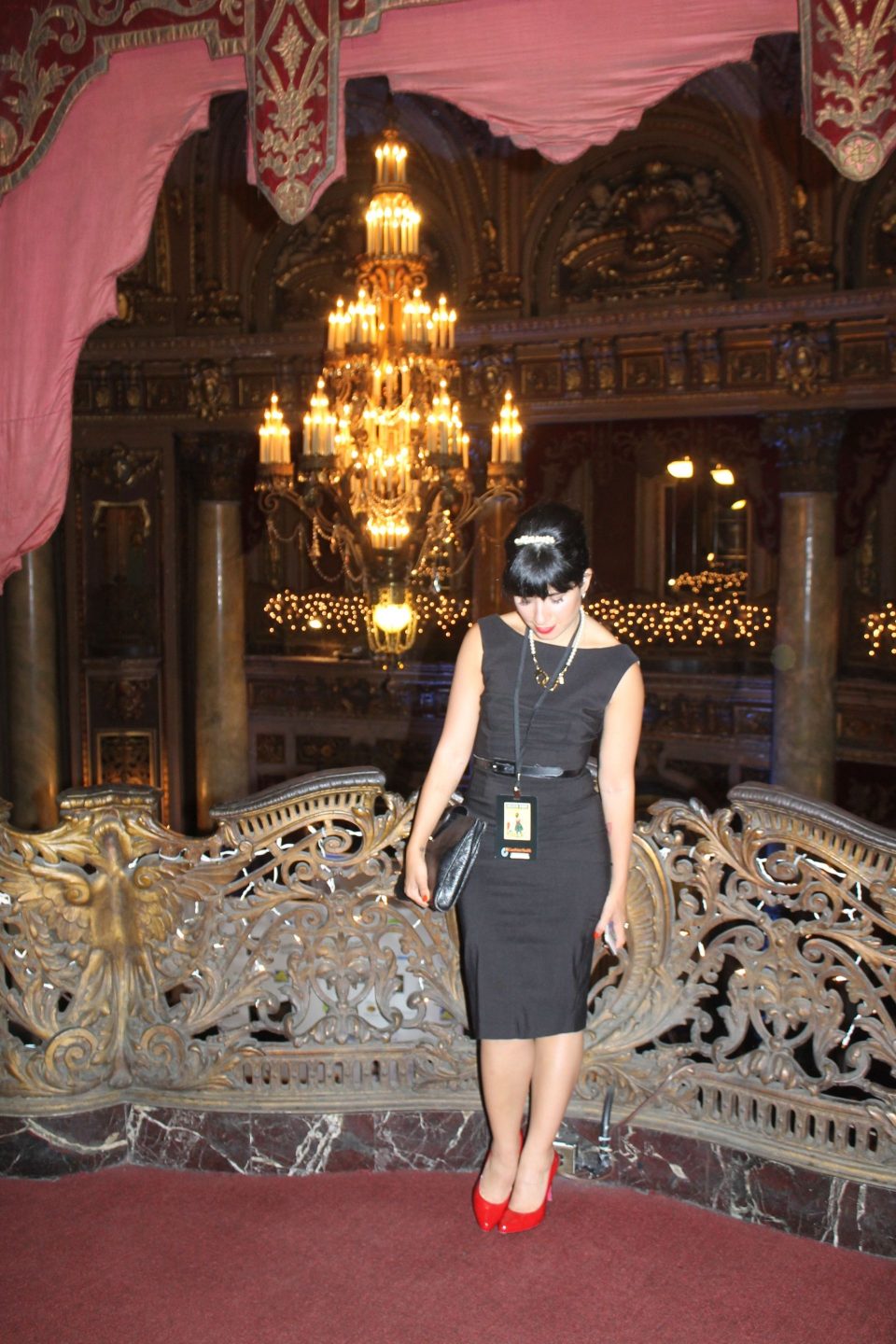 Stepanny, Michael aka 5THPHVSE, and myself headed to the Loew's Theater in Journal Square. The first thing I did when I walked in was explore the theater. What an amazing and magical place! I can't believe it's taken me this long to come here. It's breathtaking.
By 6:30PM, the theater was packed with people. Everyone was dressed to impress! There were members of the press, actors, actresses, filmmakers, artists, politicians, you name it. I got to pose for a photo with Freeholder Anthony Romano. This guy is hilarious!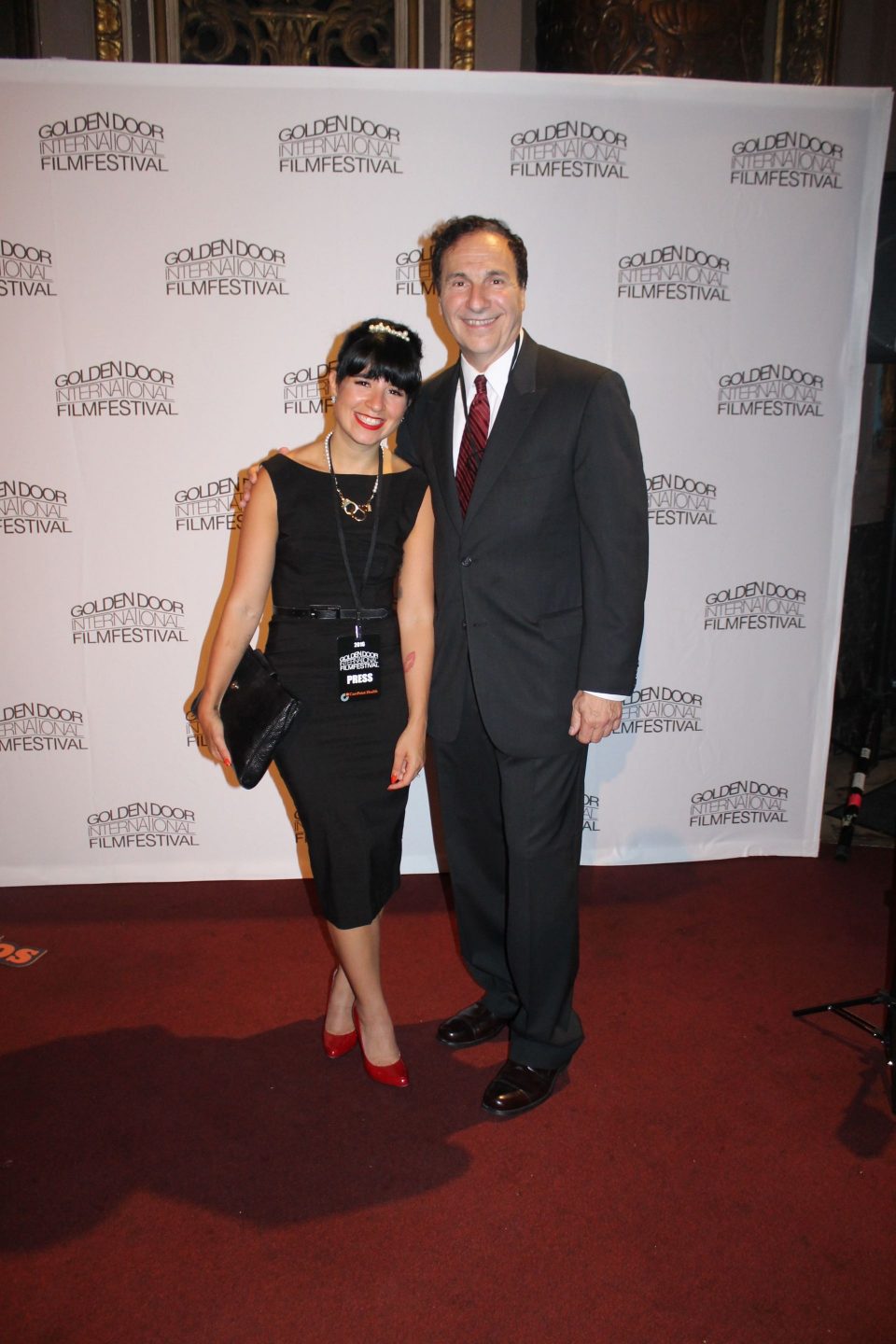 The people behind the Golden Door International Film Festival are Michele and Bill Sorvino, the hottest couple in Jersey City. I met Michele a few months ago and fell in love with her. She had me on her show Inside Hollywood on the Hudson. Last night, she looked like an Oscar. Michele also released a new perfume, "Lucca," and gave out samples during the night! I was doused in it yesterday.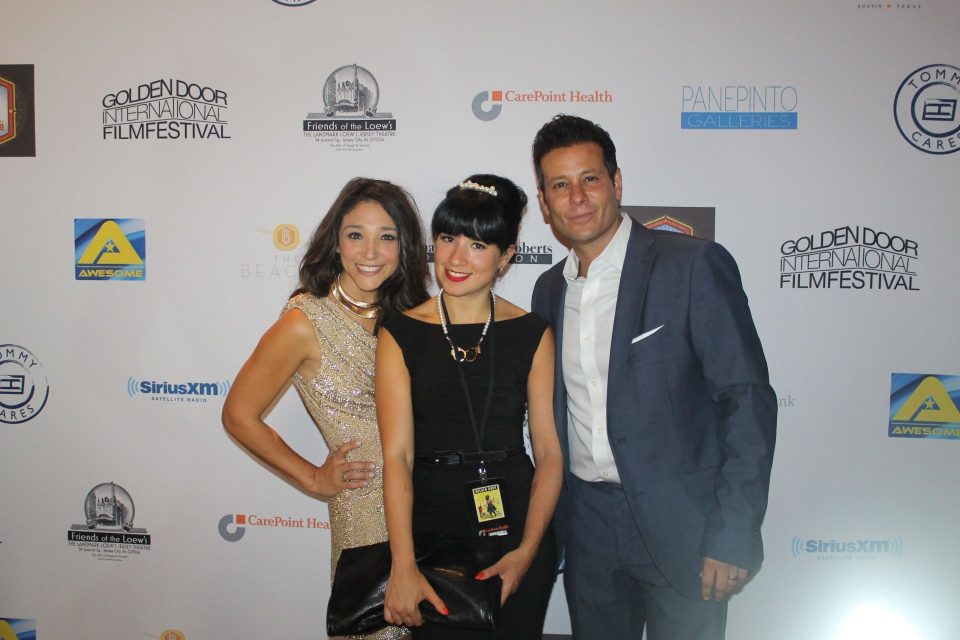 I ran into the wonderful Joy Devlin, the Anna Wintour of Jersey City. I love her, she's awesome.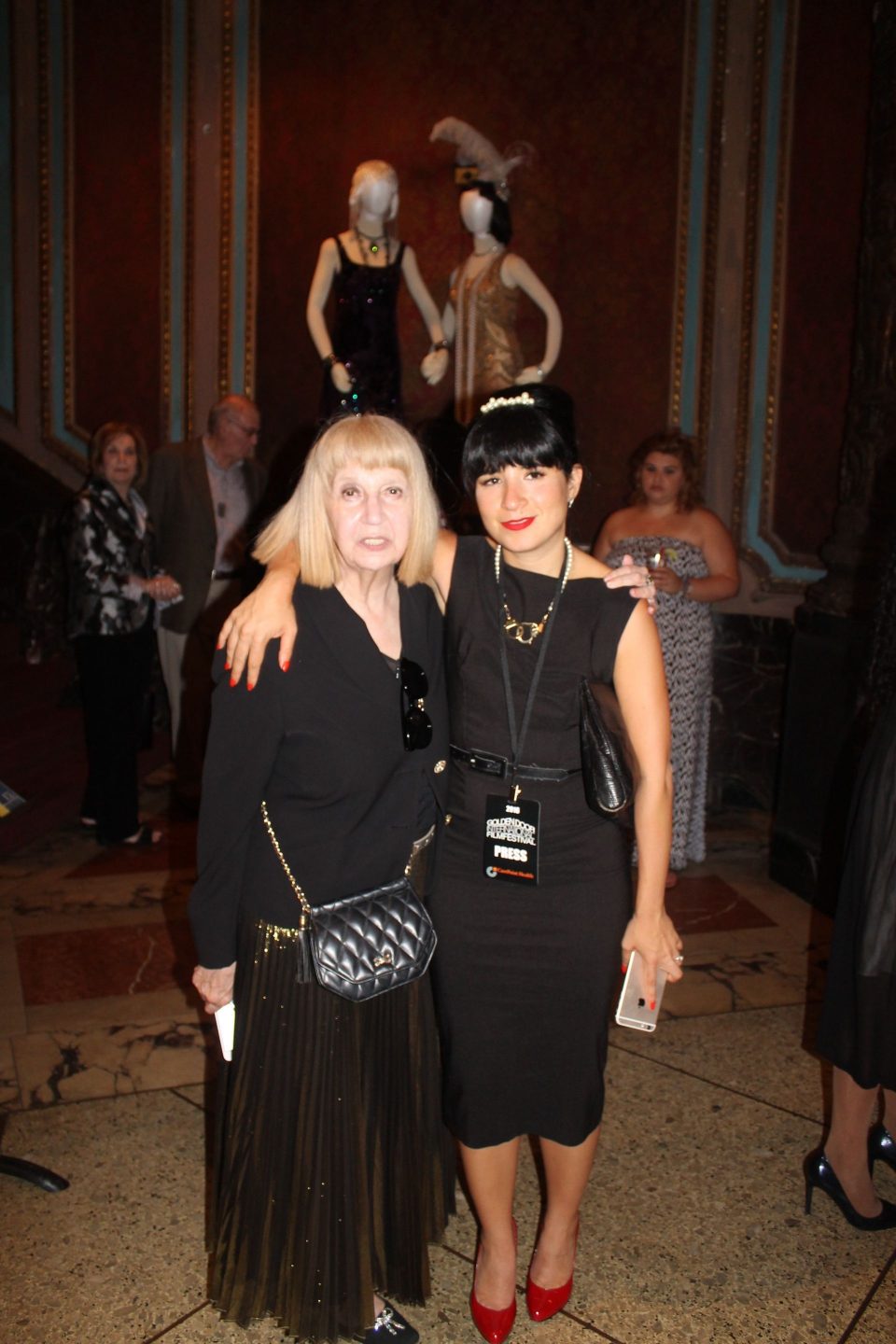 Rashad Jennings also made an appearance. Honestly, I had no idea who he was, but he seemed important. Someone told me he's in the New York Giants and I got excited! I didn't get a photo op, though.
We ended the night with a quick trip to Boulevard Drinks for chili cheese hot dogs. So good!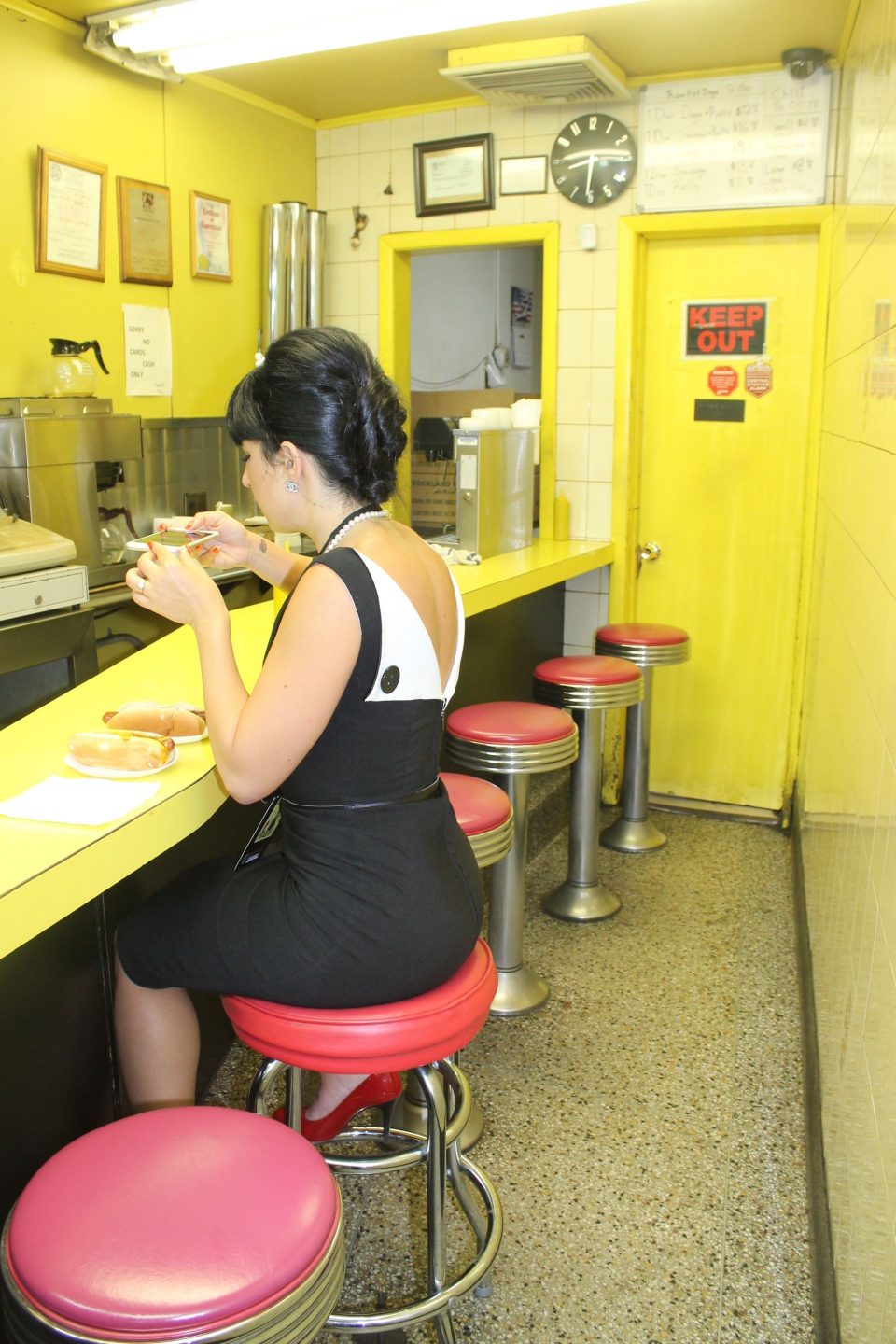 The Golden Door International Film Festival is happening throughout this weekend. For a list of all events, click here!
They will also be having a closing night event on Sunday at the Loew's Theater. Don't miss out!