In a world with almost too many options, different streaming services are easy to come by. If you're bored of your options on Netflix or Hulu, check out Disney+ for some variety. Here are a few animated classics and 80s gems to liven up your movie nights, whether it's a solo night or quality time with the family.
---
Sister Act + Sister Act 2
Maybe I'm biased because Sister Act is a top 5 movie for me, but these two movies are definitely worth watching if you haven't seen them in years or at all.
Synopsis from Disney+:
(Sister Act) Whoopi Goldberg stars as a sassy lounge singer forced to hide from the mob in the last place anyone would ever look for her — a convent.
(Sister Act 2) Deloris Van Cartier goes undercover as Sister Mary Clarence to try and save a troubled inner-city school.
Three Men and a Baby
A classic 80s comedy, Three Men and a Baby focuses on three single men who all take care of a baby that was left at their door. And who doesn't love Tom Selleck?
Synopsis from Disney+: Three handsome Manhattan bachelors find their dating and mating rituals irreparably damaged when an unexpected new roommate — complete with crib, pacifier, and dirty diaper — shows up on their doorstep.
The Aristocats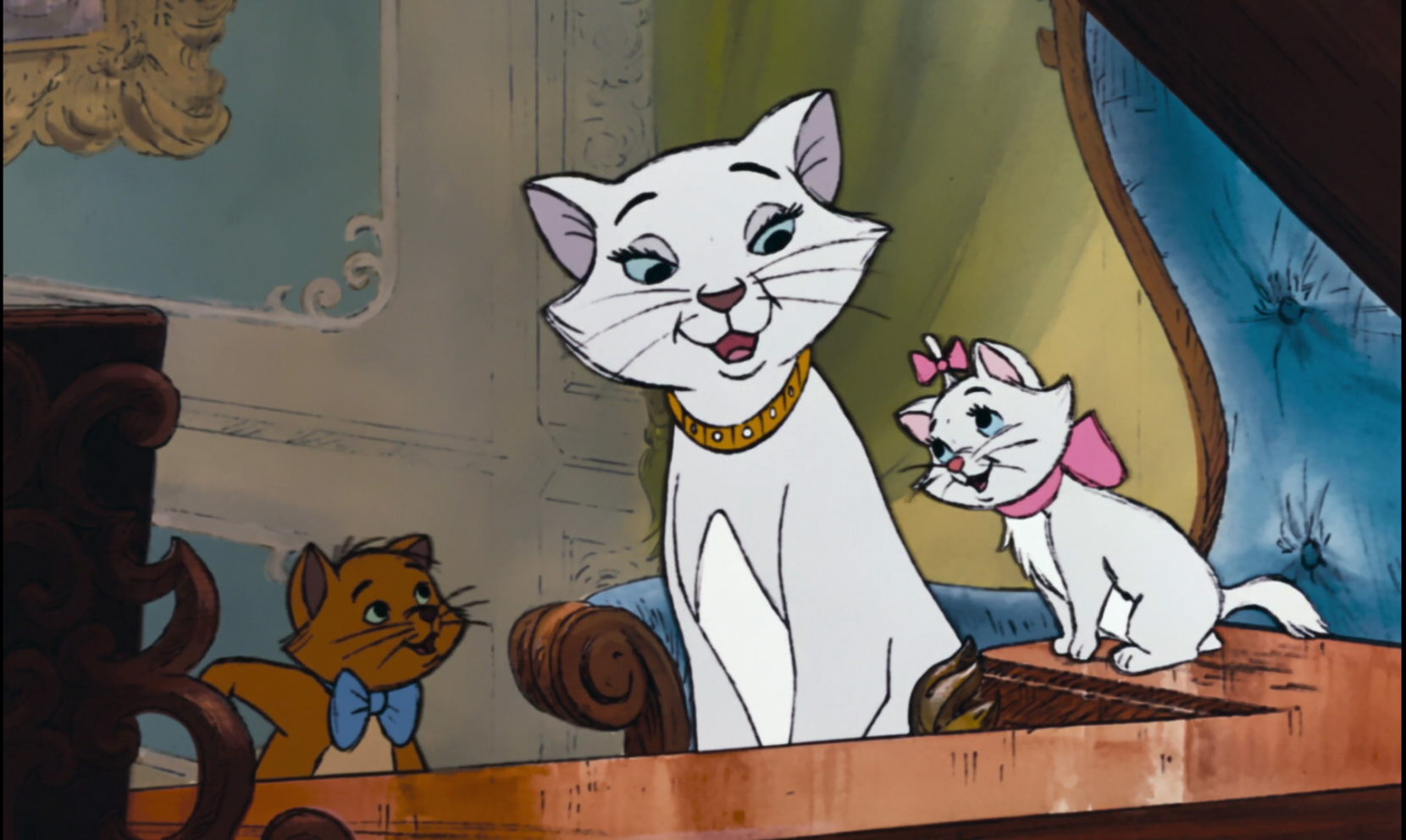 The first film of Disney's Bronze Age, The Aristocats is a cute animated movie about a family of cats topped with catchy songs and witty jokes.
Synopsis from Disney+: A pedigreed cat and her three kittens are catnapped by a greedy butler who hopes to gain the inheritance left to them. Things look hopeless until they are befriended by Thomas O'Malley, an easy-going alley cat.
Homeward Bound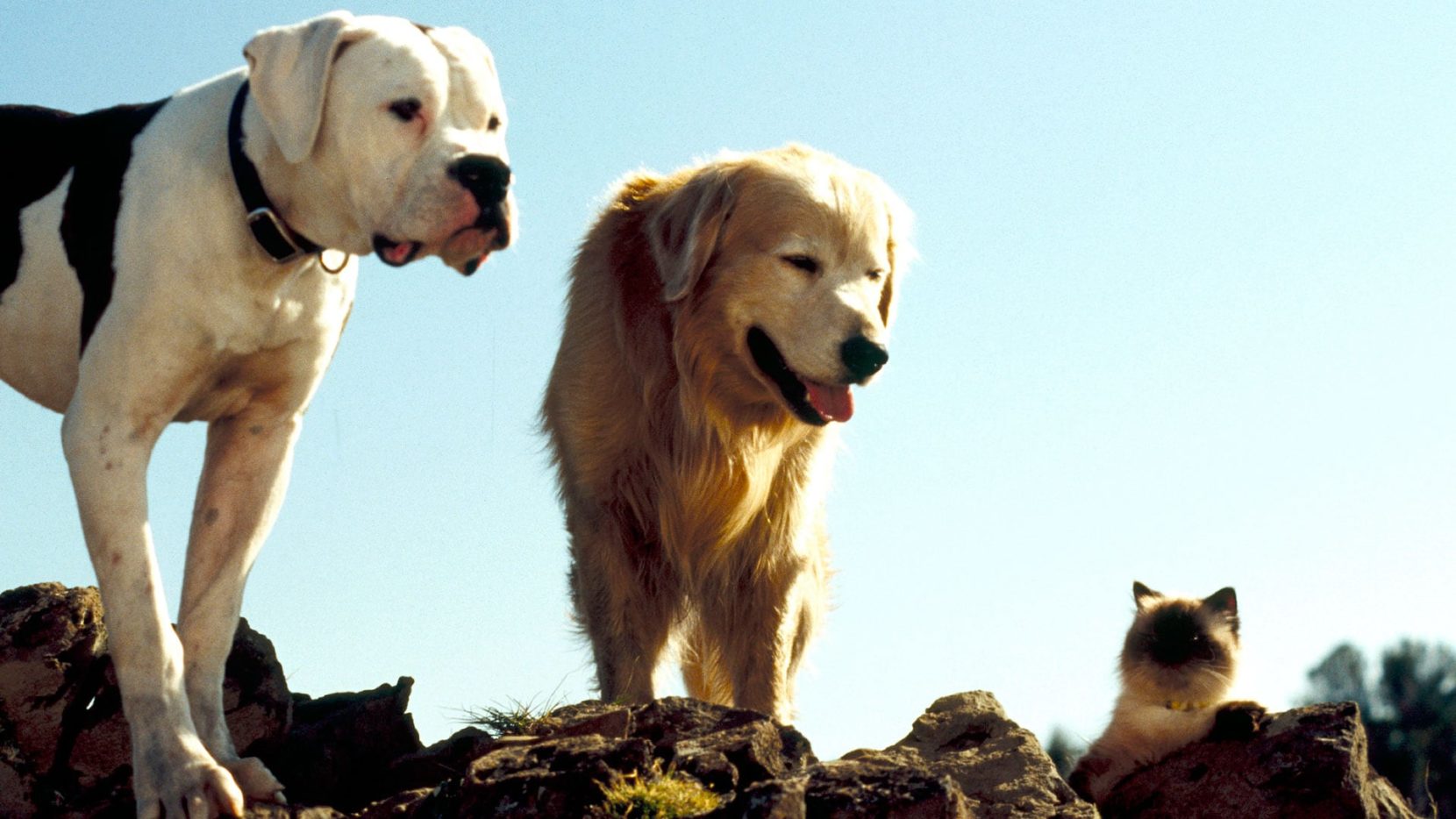 Another great family movie for any pet lovers, Homeward Bound is a must-see for a heartwarming and comedic story about 3 pets making their way to their owners.
Synopsis from Disney+: A fun-loving American bulldog pup, a hilarious Himalayan cat, and a wise old golden retriever embark on a long trek through the rugged wilderness of the Sierra Nevada mountains in a quest to reach home and their beloved owners.
A Bug's Life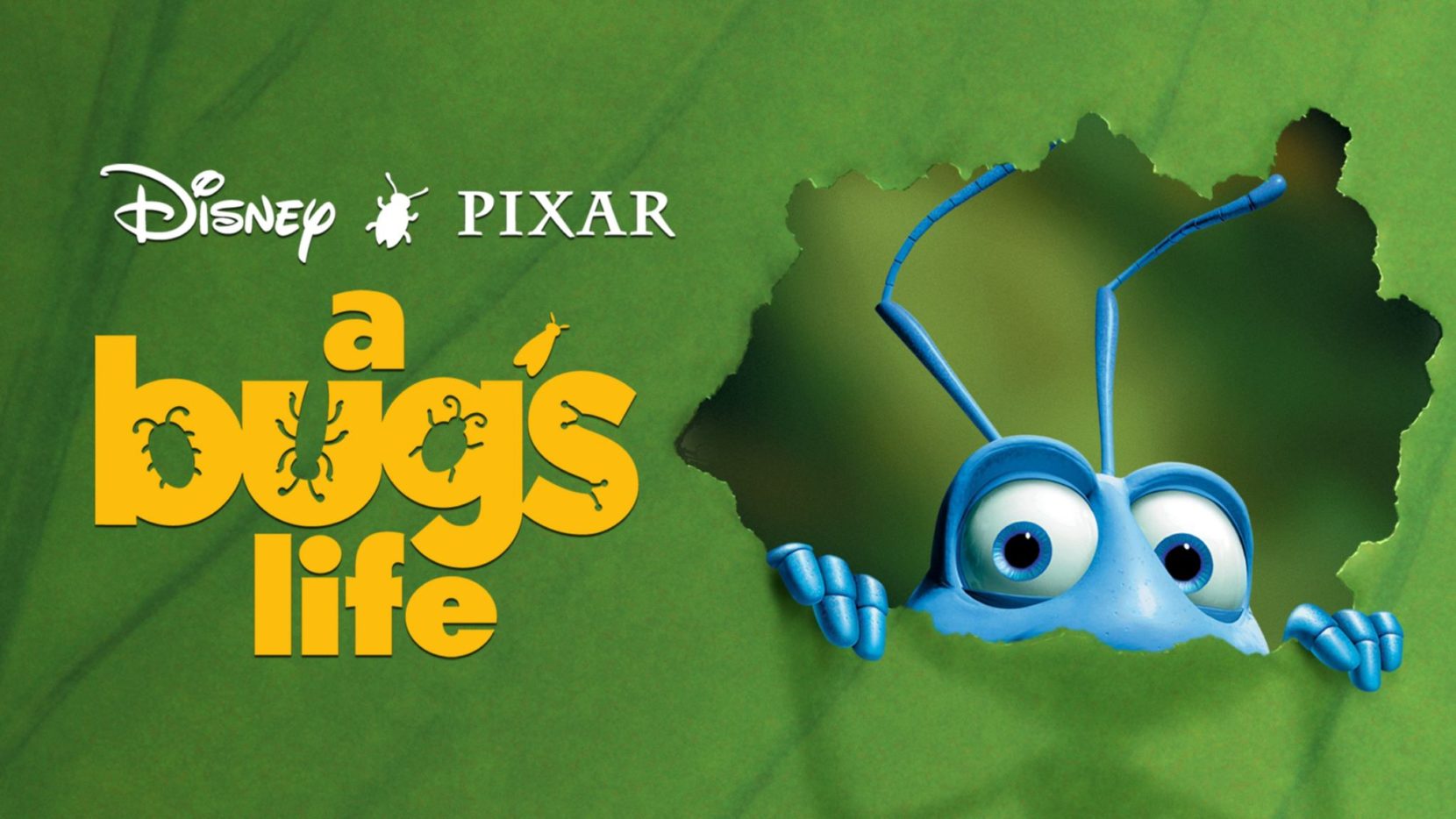 Probably one of the more underrated Disney animated movies, A Bug's Life is Pixar's second film and follows the journey of Flik.
Synopsis from Disney+: Embark on an incredible journey with one little ant, searching for a band of warriors to help him battle the bullying grasshoppers who threaten his home.
Who Framed Roger Rabbit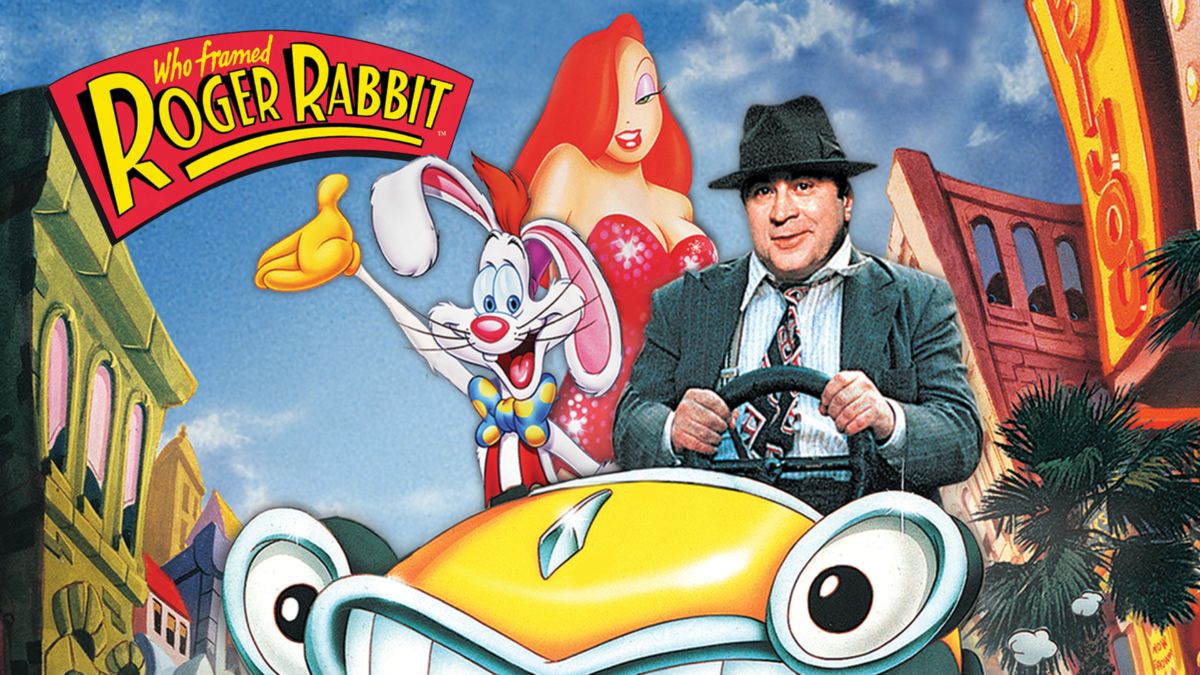 Who Framed Roger Rabbit is an iconic live action/animated movie of the late 80s that features dozens of cameos from animated characters.
Synopsis from Disney+: When Toontown's owner is found murdered, all fingers point to cartoon superstar Roger Rabbit. With nowhere else to turn—and the sinister, power-hungry Judge Doom hot on his tail—Roger begs the Toon-hating detective Eddie Valiant to find the real evildoer.