Looking for something new to watch this weekend? Check out these recently released docs on Netflix!
---
Have a Good Trip: Adventures in Psychedelics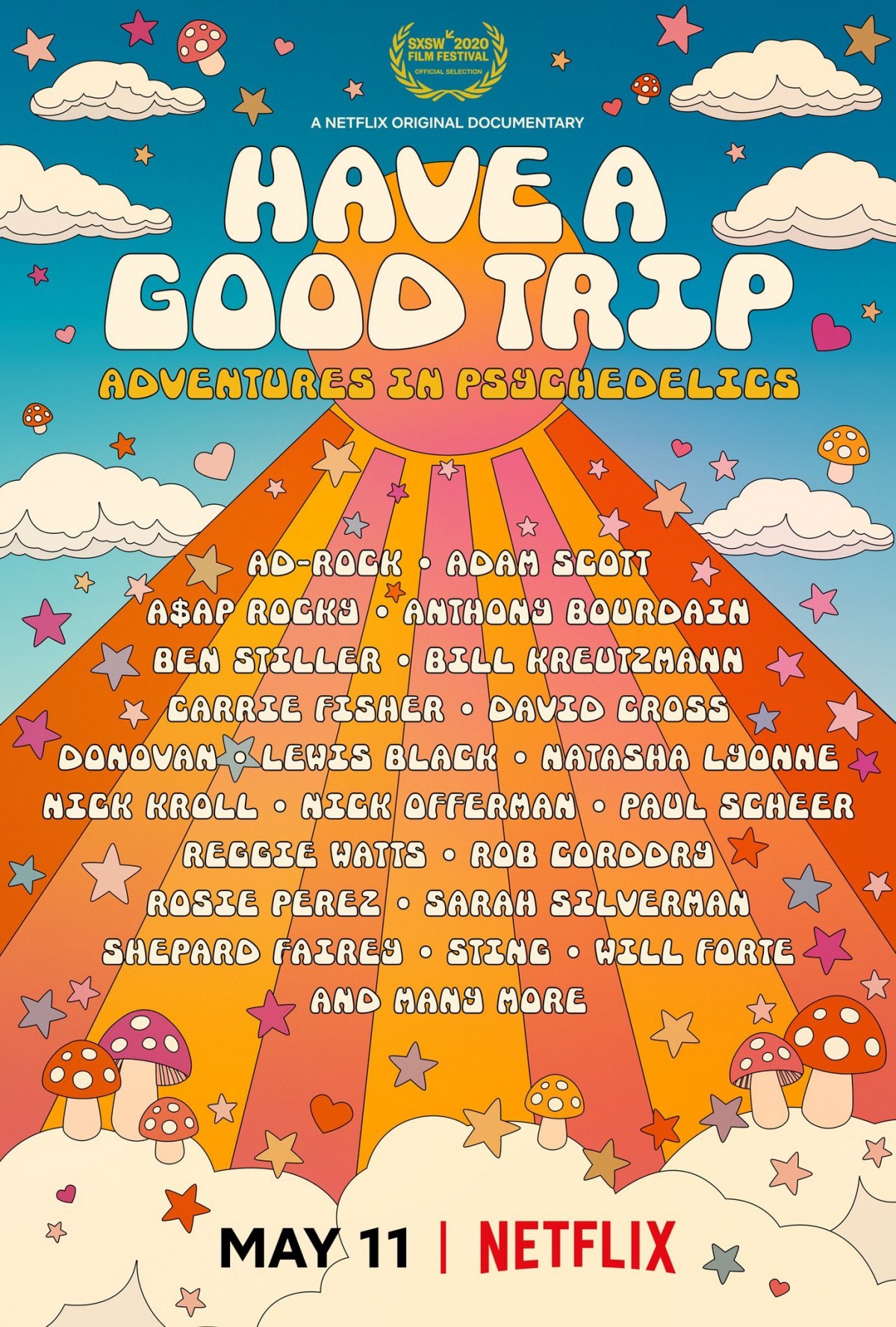 If you're interested in learning about hallucinogens, check out Have A Good Trip. The doc features comedians, actors, musicians, and other stars as they recount their experiences on acid, shrooms, and peyote.
Link: https://www.netflix.com/title/80231917
Trial by Media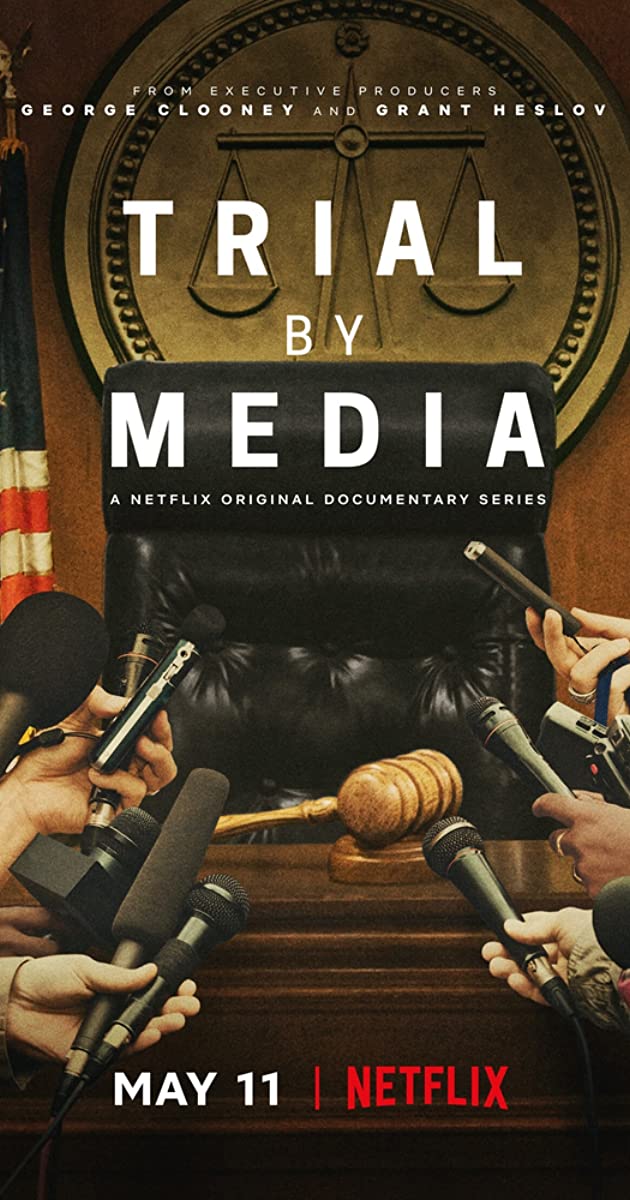 As a six-episode docuseries, Trial by Media discusses how courtroom cases have become a form of entertainment by highlighting some of the most memorable televised trials.
Link: https://www.netflix.com/title/80198329
A Secret Love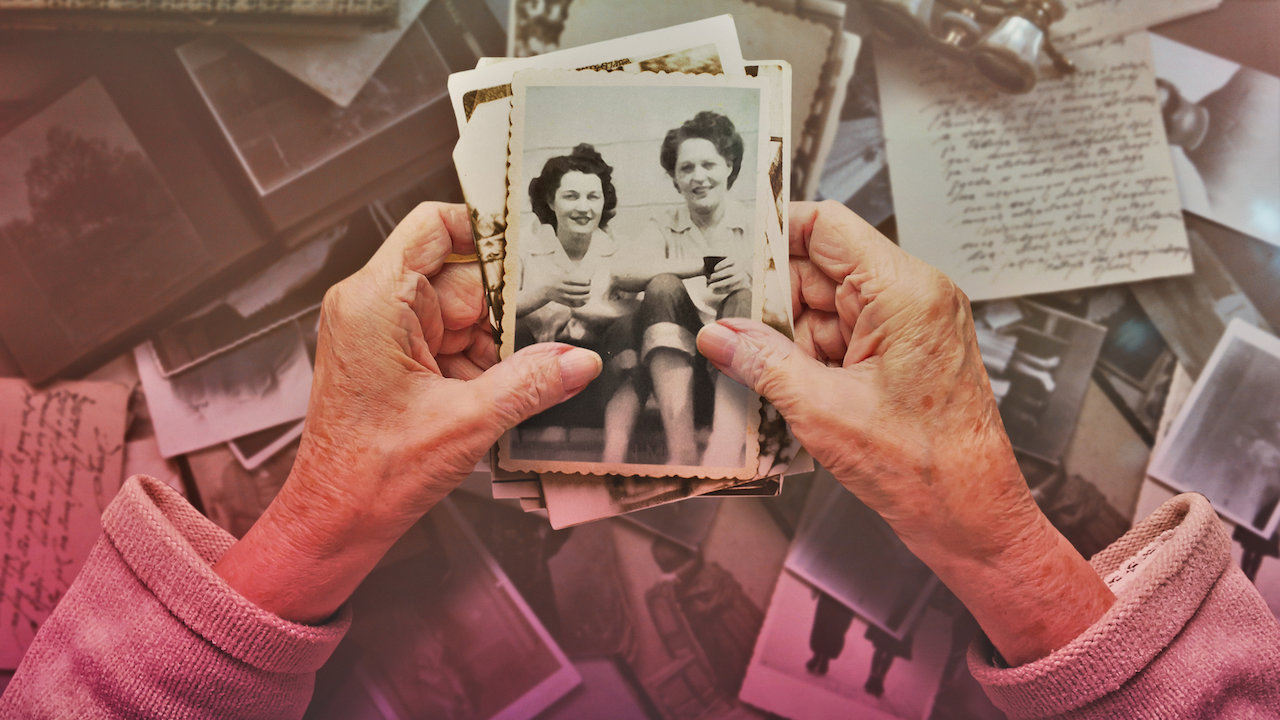 Take a look at the love story between Pat Henschel and pro baseball player Terry Donahue. After keeping their lesbian relationship a secret for years, A Secret Love showcases their love throughout the decades and how they maintained their relationship in a time where being gay wasn't openly accepted.
Link: https://www.netflix.com/title/80209024
Cracked Up: The Darrell Hammond Story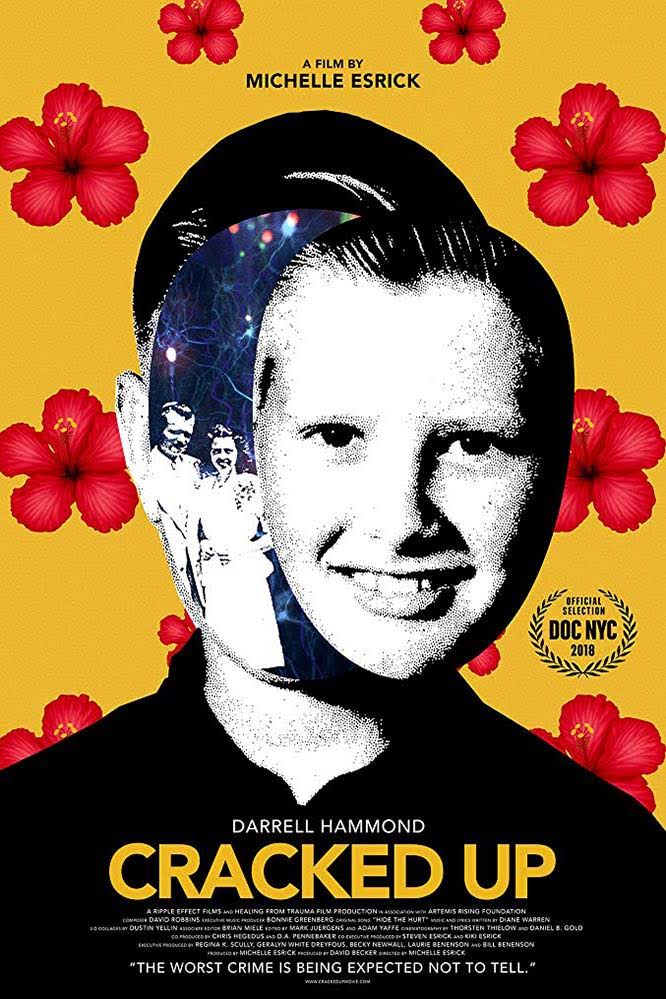 In Cracked Up, comedian Darrell Hammond reveals the abuse he went through as a child and how it affected him well into his adulthood.
Link: https://www.netflix.com/title/81162153
Circus of Books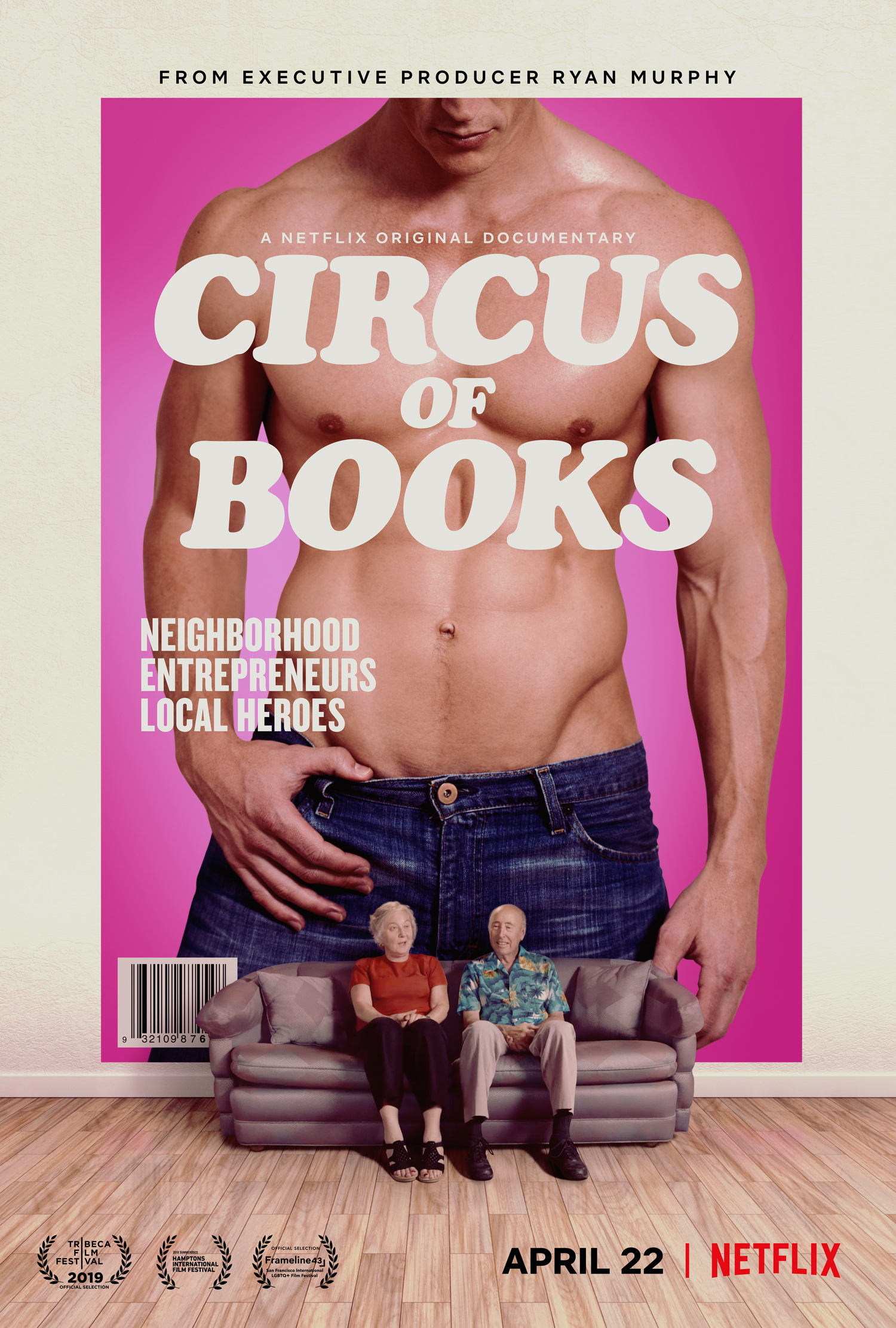 Circus of Books was considered the epicenter of the gay community in LA. The documentary of the same name focuses on the longstanding shop, how they balanced their family life with their professional life, and the challenges they faced along the way.