A new streaming service is here! HBO Max has all things HBO, Studio Ghibli, Cartoon Network, Warner Bros., DC, Crunchyroll, and more. If you're looking for another streaming service worth your money, this might be it.
If you're looking for variety, here are a few of the many movies featured on the app!
---
The Harry Potter Series – Fantasy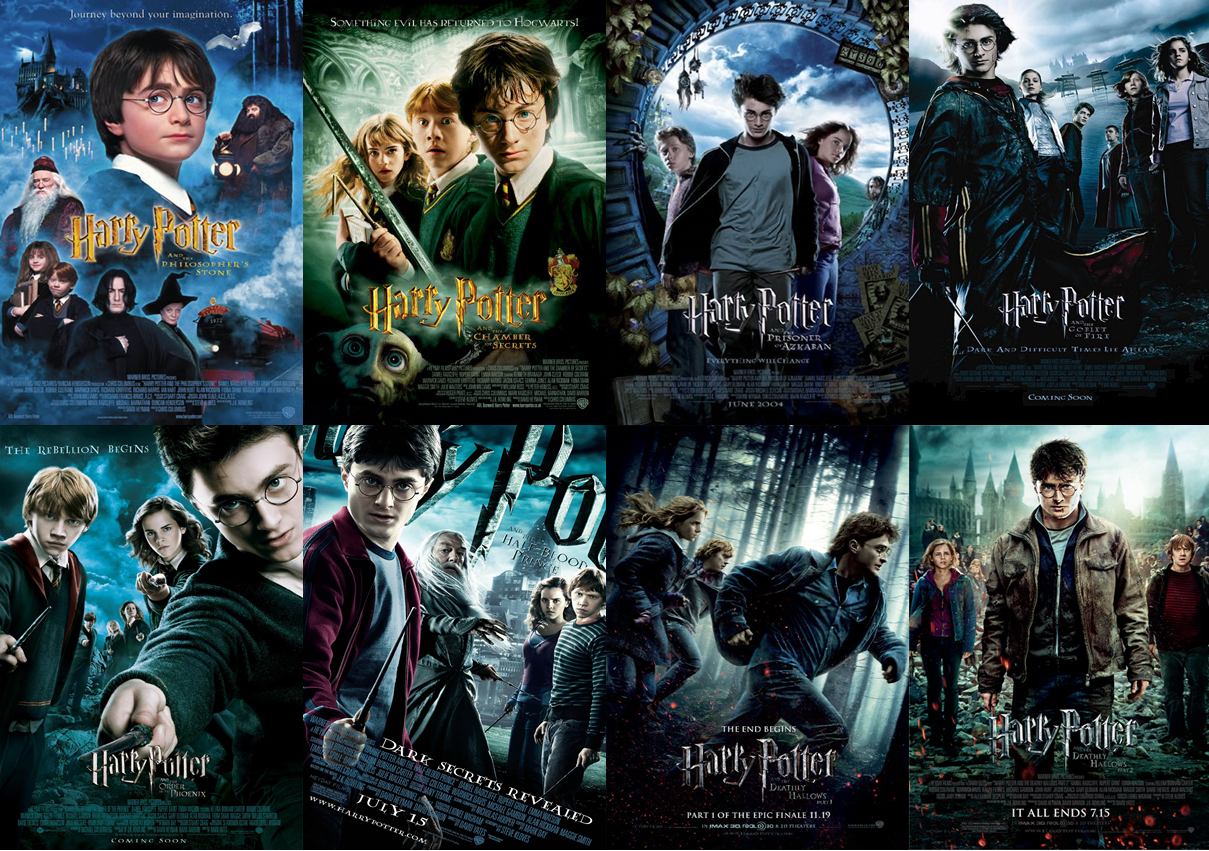 That's right, you can rewatch the entire Harry Potter series. All eight films are on HBO Max.
Synopsis of Harry Potter & The Sorceror's Stone: Harry Potter learns on his eleventh birthday that he is the orphaned son of two powerful wizards and possesses unique magical powers of his own. He is summoned from his life as an unwanted child to become a student at Hogwarts, an English boarding school for wizards. There, he meets several friends who become his closest allies and help him discover the truth about his parents' mysterious deaths.
Bedazzled – Comedy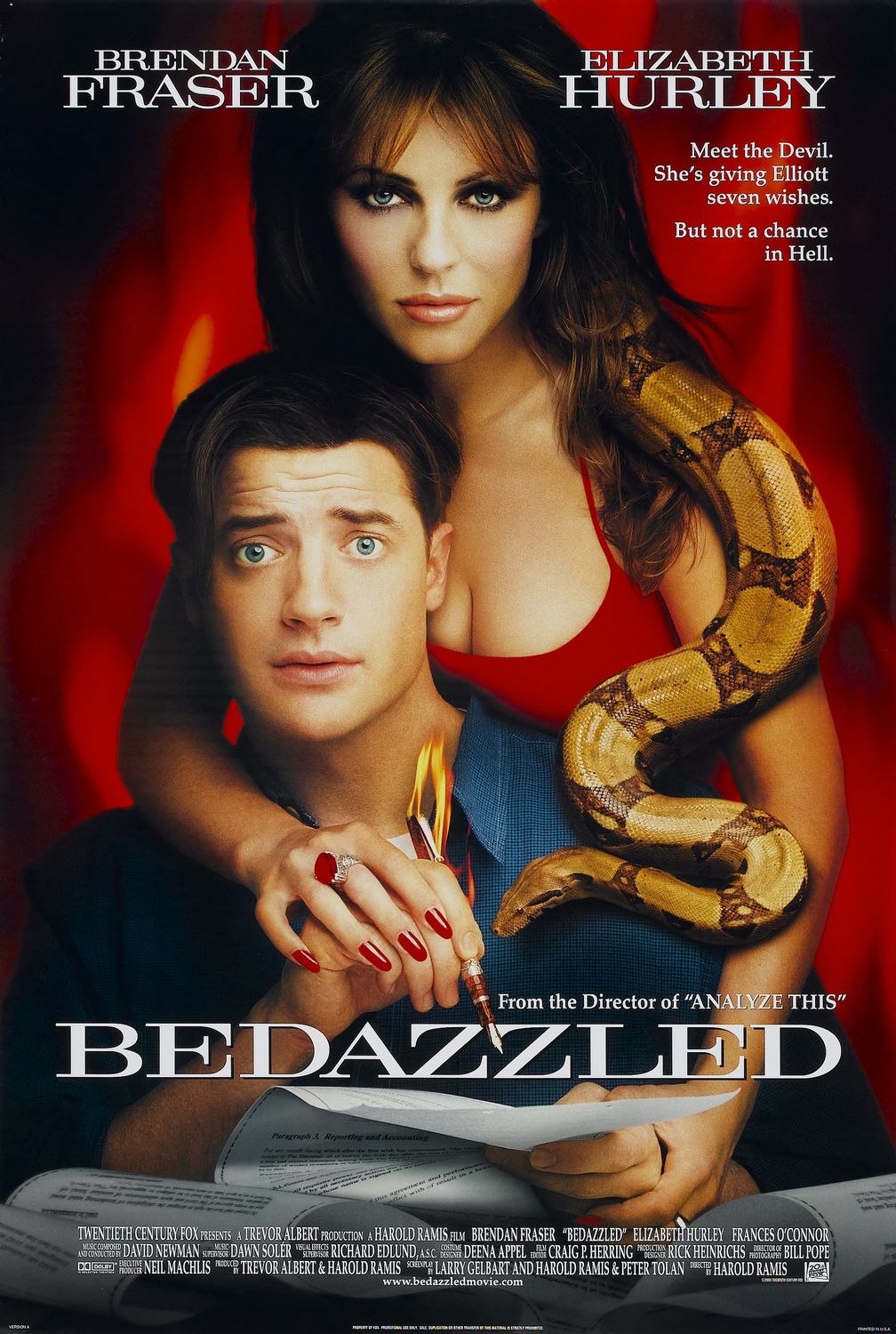 Synopsis: A hapless computer geek attracts some sympathy from the devil in this riotous remake. This time, the devil appears in luscious female form to grant the loser seven wishes…in exchange for his soul, of course. All Elliot (Brendan Fraser) wants is happiness with a pretty co-worker, but each wish seems to lead him in the wrong direction thanks to sexy devil Elizabeth Hurley!
My Neighbor Totoro – Animation/Fantasy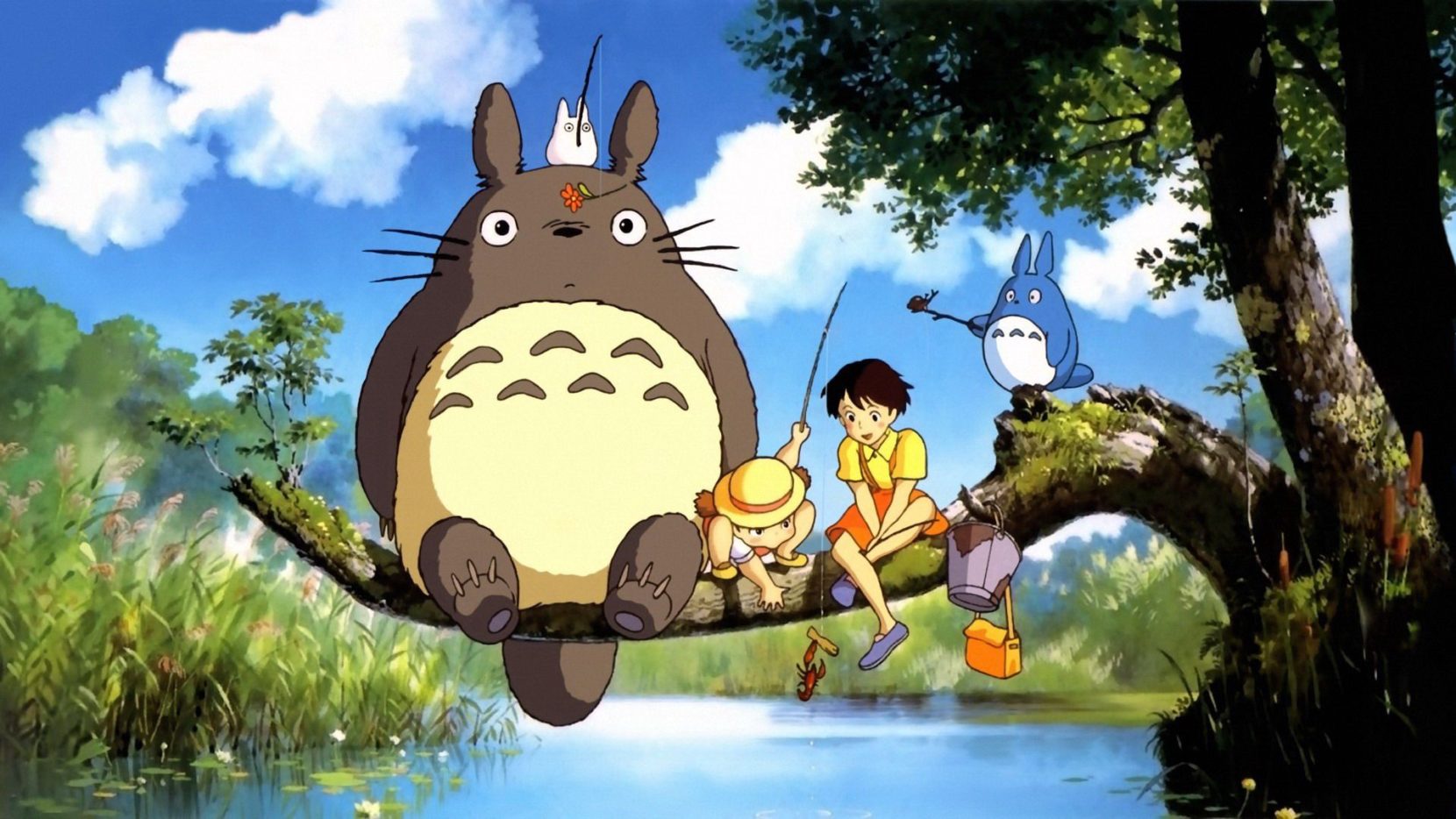 Synopsis: When Satsuki and her sister Mei move with their father to a new home in the countryside, they find country life is not as simple as it seems. They soon discover that the house and nearby woods are full of strange and delightful creatures, including a gigantic but gentle forest spirit called Totoro, who can only be seen by children. Totoro and his friends introduce the girls to a series of adventures, including a ride aboard the extraordinary Cat Bus, in this all-ages animated masterpiece featuring the voices of Tim Daly, Lea Salonga, and real-life sisters Dakota and Elle Fanning, in early roles.
Robin Williams: Come Inside My Mind – Documentary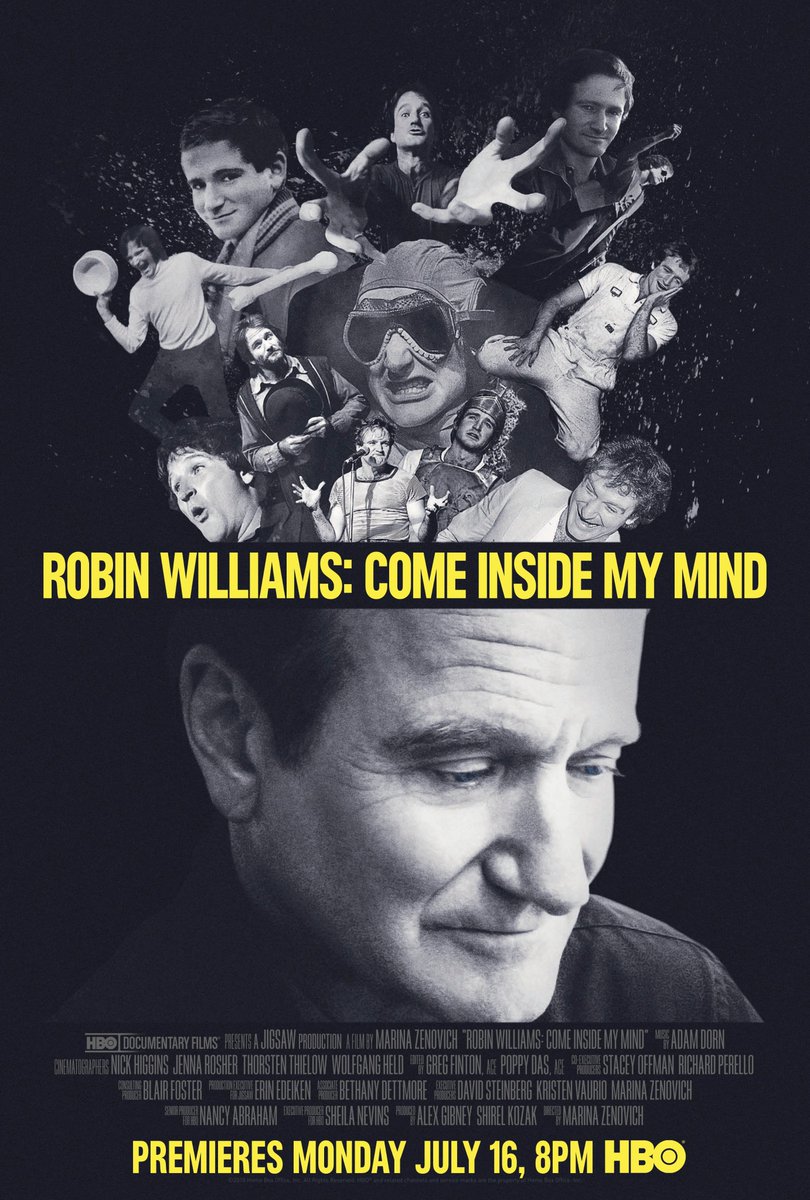 Synopsis: Told largely through his own words, this funny, intimate and heartbreaking portrait of Robin Williams looks at the life of the comedy legend, focusing on what he brought to comedy and to the culture at large–from the wild days of late-1970s L.A. to his death in 2014. Interviews include: Billy Crystal, Whoopi Goldberg, David Letterman, Steve Martin, Pam Dawber and more.
Ikiru – Drama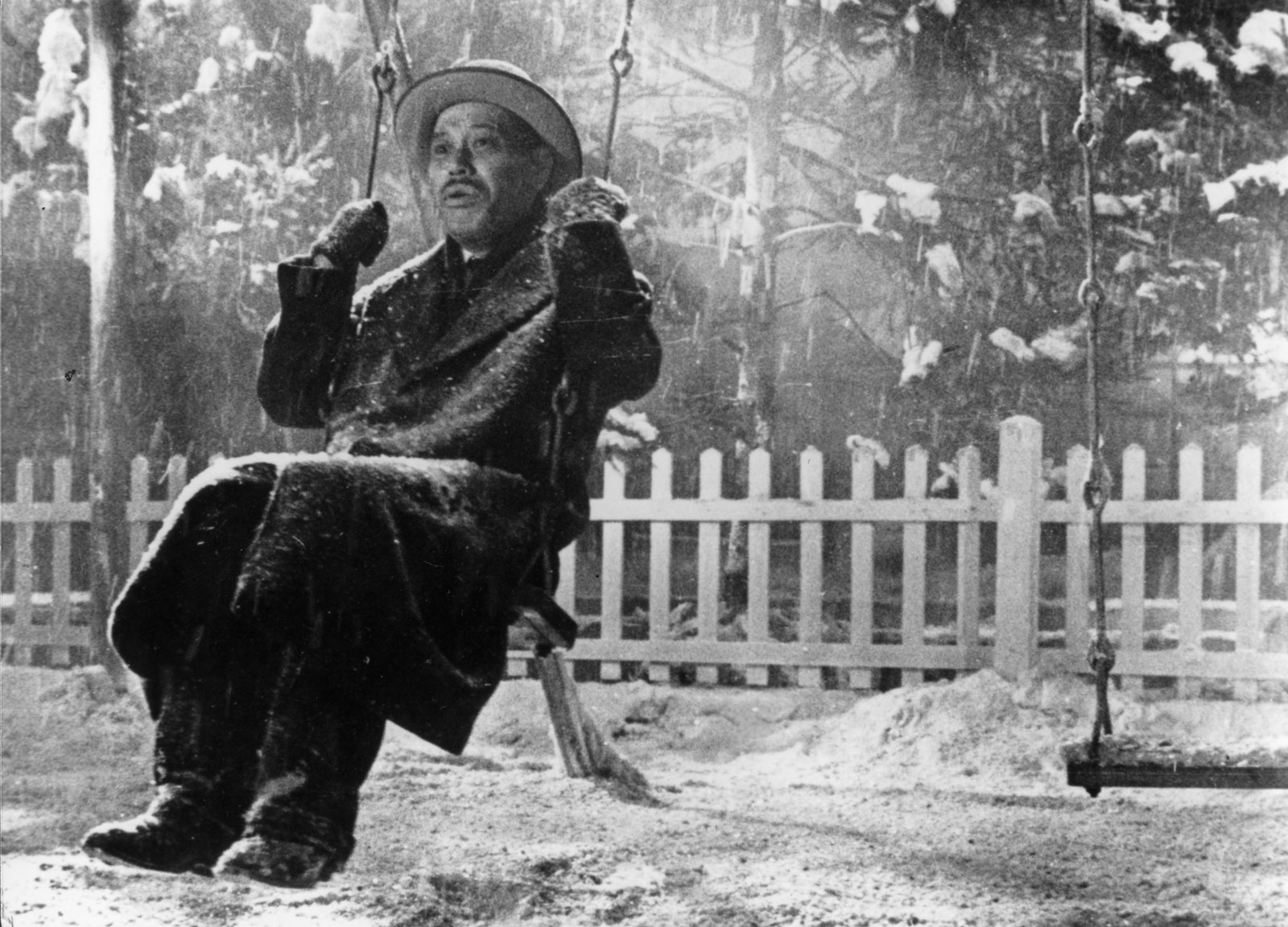 "Ikiru" means "To Live" in Japanese and aptly named – this movie focuses on a man who becomes terminally ill and searches for the meaning of his Life.
Synopsis: A dying man devotes his last months to building a children's playground.
My Big Fat Greek Wedding – Romantic comedy
Synopsis: Nia Vardalos stars as a single girl who creates a major stir within her traditional Greek family by falling for a guy who has one fatal flaw–he's not Greek! John Corbett plays the handsome gentleman who gets swept up in a big Greek love story in this riotous 2002 Best Original Screenplay Oscar® nominee that has become one of the most successful independent films ever made.
Going Clear: Scientology and the Prison of Belief – Documentary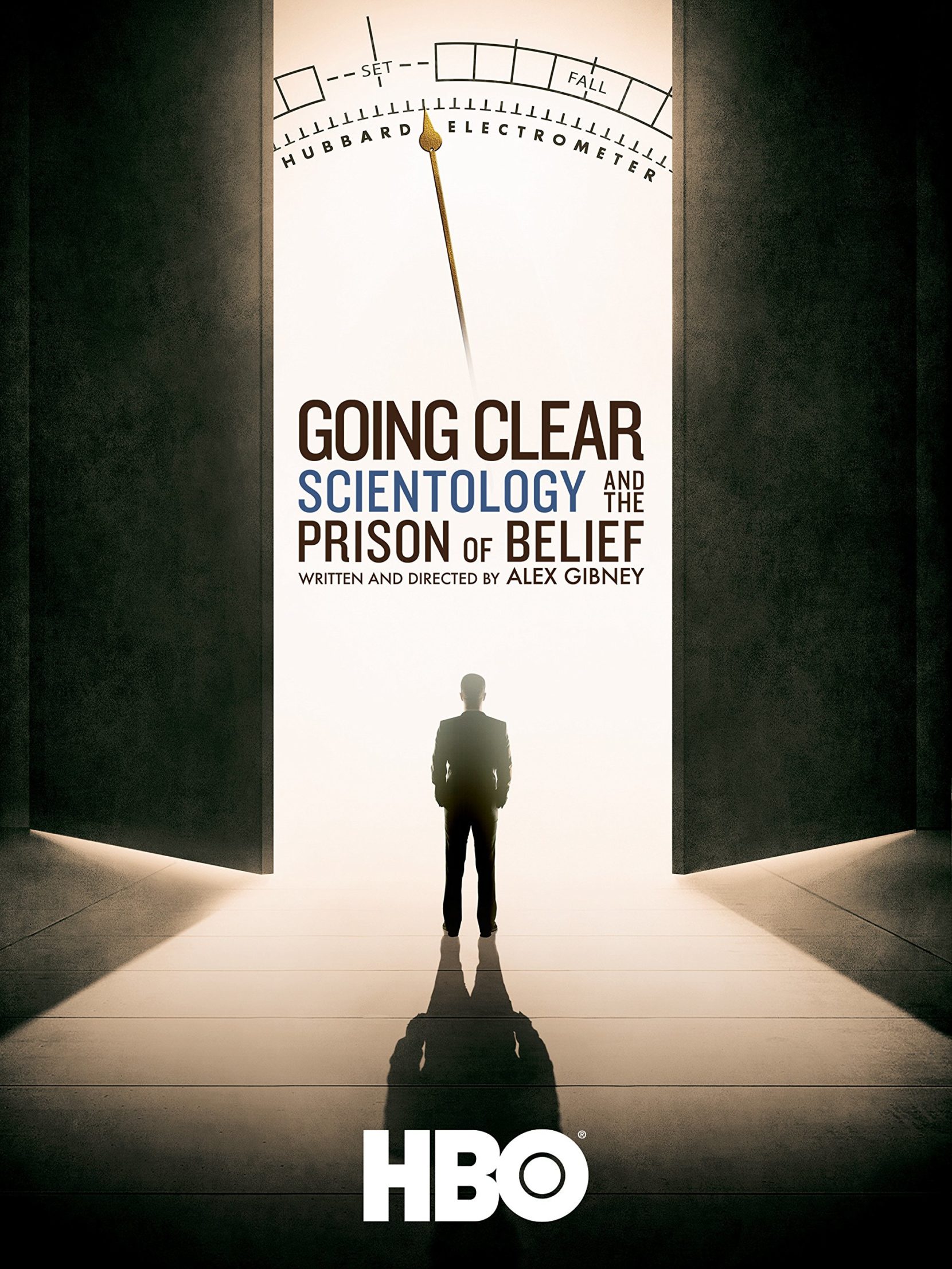 Synopsis: Academy Award®-winning director Alex Gibney (HBO's 'Taxi to the Dark Side') turns his focus to Scientology in this documentary based on the book by Lawrence Wright. Gibney profiles eight former Scientologists shining a light on how the church cultivates true believers and looking at its origins, from the mind of L. Ron Hubbard to its rise in Hollywood and beyond.
The Others – Thriller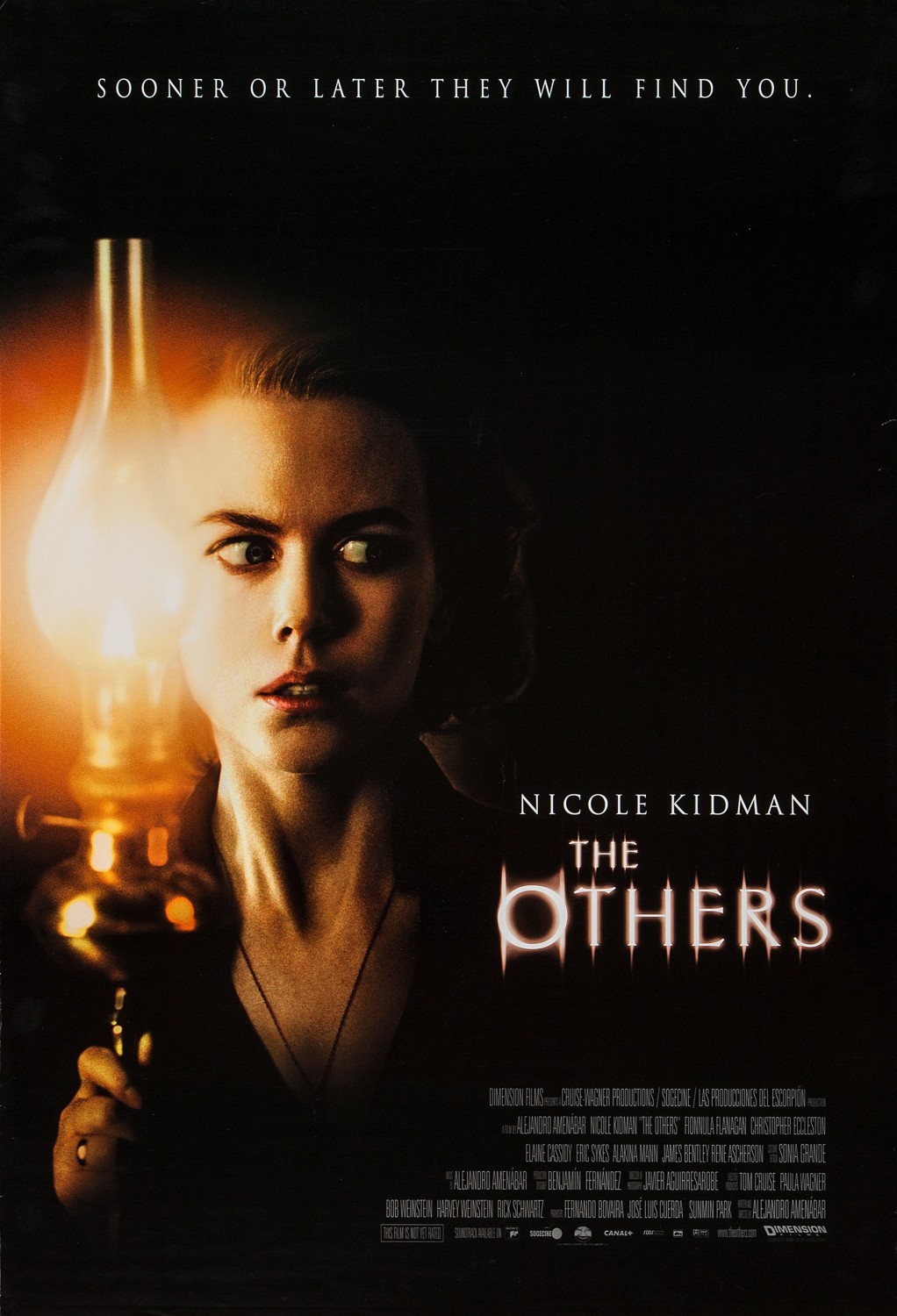 Synopsis: Turn out the lights and prepare to be chilled to the bone with one of the creepiest ghost stories put to celluloid since "The Innocents" and "The Haunting." Nicole Kidman delivers a powerful performance as a mother during World War II who moves her two children into an old house on the English coast where they are soon plagued by frightening supernatural forces.
Joker – Drama
Synopsis: Todd Phillips helms a gritty origin story starring Joaquin Phoenix and Robert De Niro that centers around Batman's iconic archenemy in a stunningly original, standalone story. Recalling "Taxi Driver," Phillips' exploration of Arthur Fleck (Phoenix) depicts his metamorphosis from societal outcast and failed comedian to cackling criminal mastermind.
Little Giants – Family comedy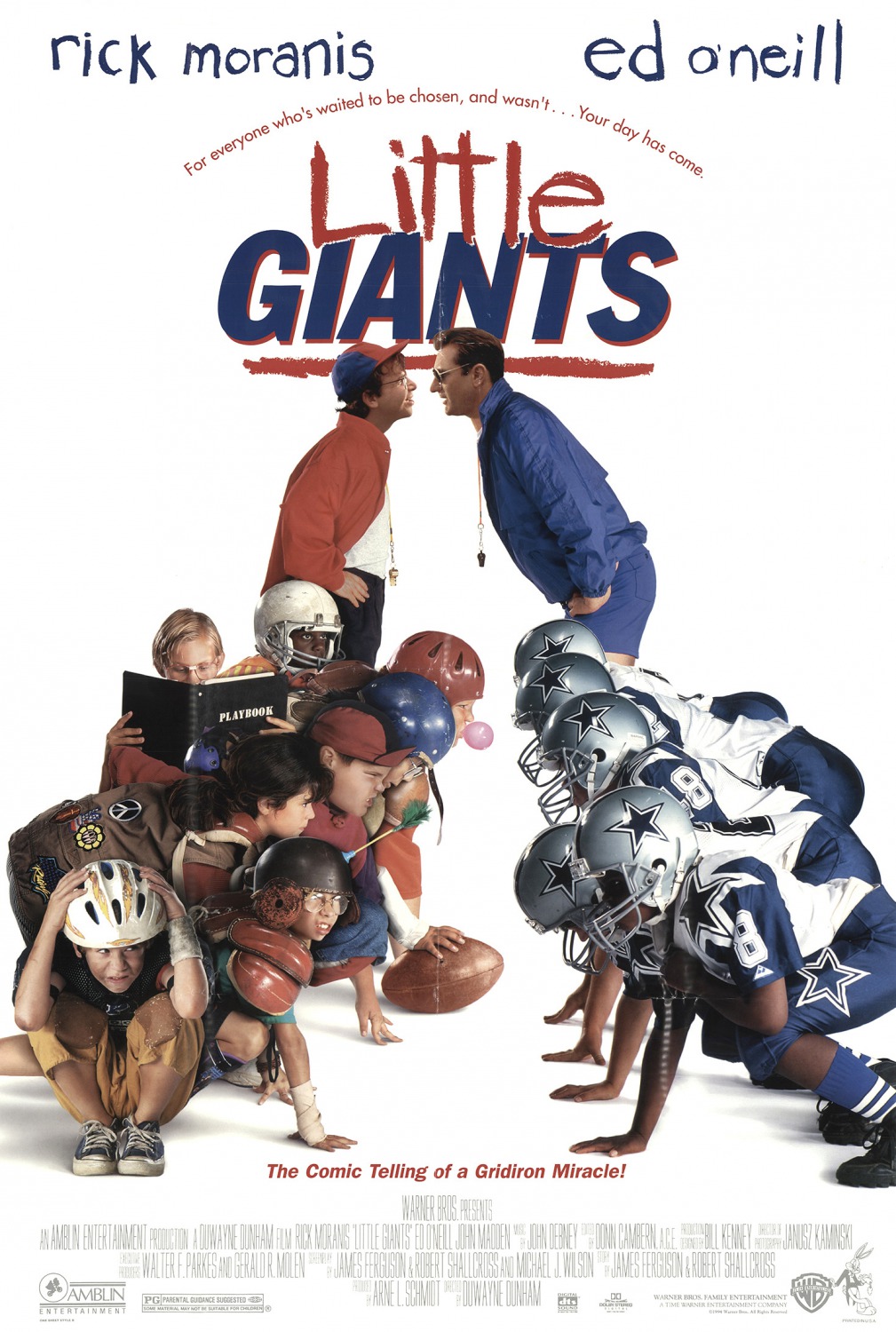 Synopsis: When she doesn't make her uncle's football team because of her sex, Becky, the coach's niece, gets her own father to coach another team representing those who didn't make the cut and the two brothers face off in a high school football game.