There's nothing I love more than seeing the youth receiving credit for the great things they do. This Friday on March 15, from 7:30 pm at Siena Hall of Saint Dominic Academy, Haven Adolescents Community Respite Center will be having a spoken word night in light of recognizing the youth.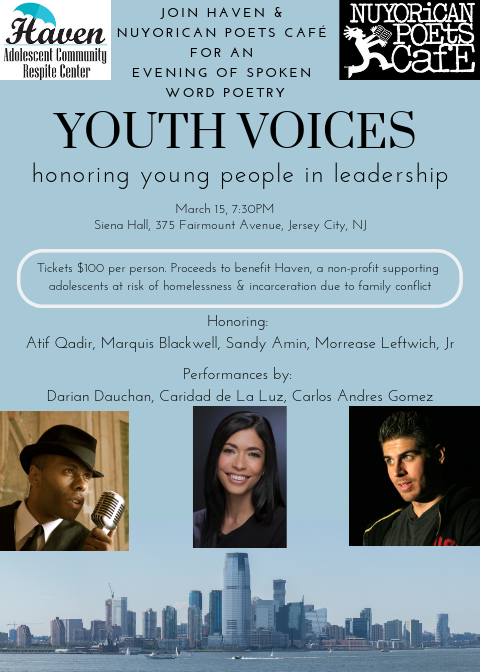 Haven is a nonprofit organization providing counseling, therapy and many other resources for teens and families in times of domestic conflict. You read more about them here. They will be recognizing Atif Qadir, Marquis Blackwell, Sandy Amin, and Morrease Leftwich Jr at there Youth Voices Spoken Word Poetry.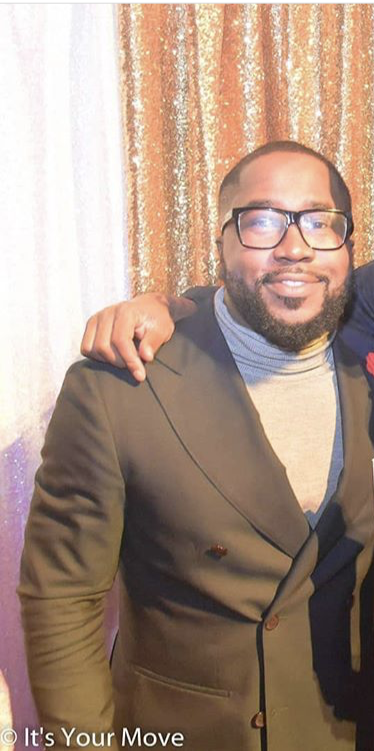 Special guest speaker of the night is Lewis Spears. His new book, You're the Right Answer, was released only last month and is already #1 on Amazon Bestseller. You can find his book here. Spoken word poetry by Caridad De La Luz, Carlos Andres Gomez, and Darian Dauchan.
You can RSVP here.