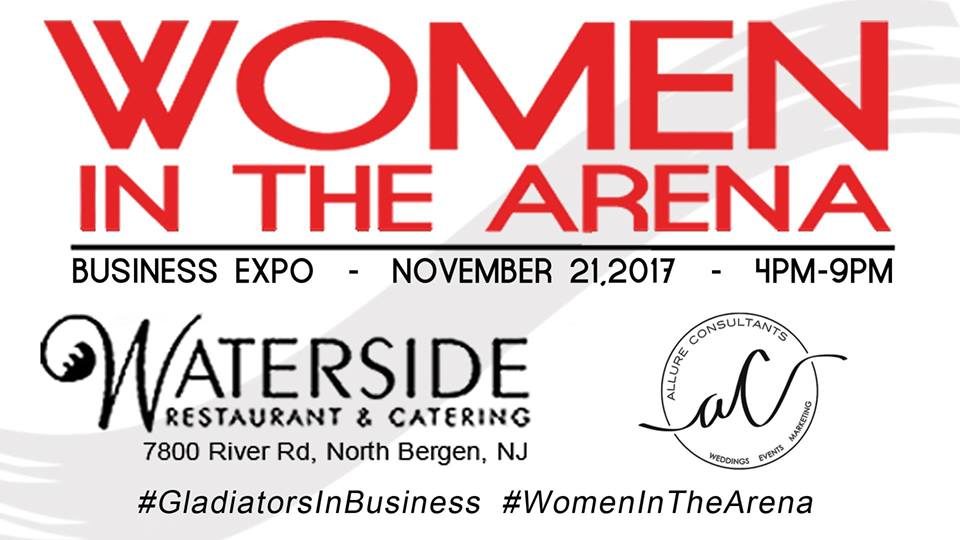 Join Allure Consultants on November 21st from 4:00 PM to 9:00 PM for an night of empowerment and networking at their "Women in the Arena" Business Expo!
This business expo highlights the hard work women put into their businesses. We put all of our time and effort into our endeavors, and we put ourselves through challenges in order to accomplish our goals.
"Women in the Arena" is not only the perfect opportunity to network with other professionals, but Allure Consultants will also be honoring five women who they feel exemplify what it means to be a "Woman in the Arena." The five women will be individuals who have been daring, defied all skepticism, and act as inspirations through their hard work and dedication.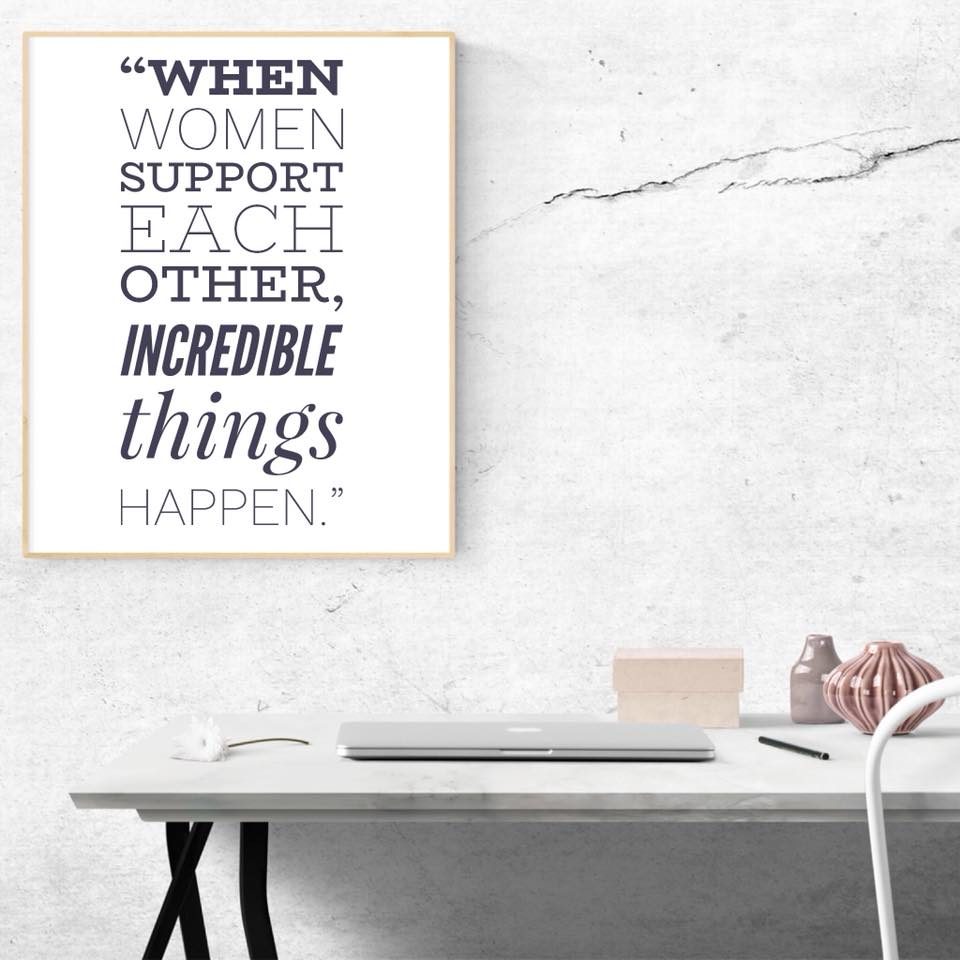 Don't miss out on this evening of women empowerment and professional networking at Waterside at 7800 River Road in North Bergen, NJ. Get your tickets now on Eventbrite and RSVP on Facebook!