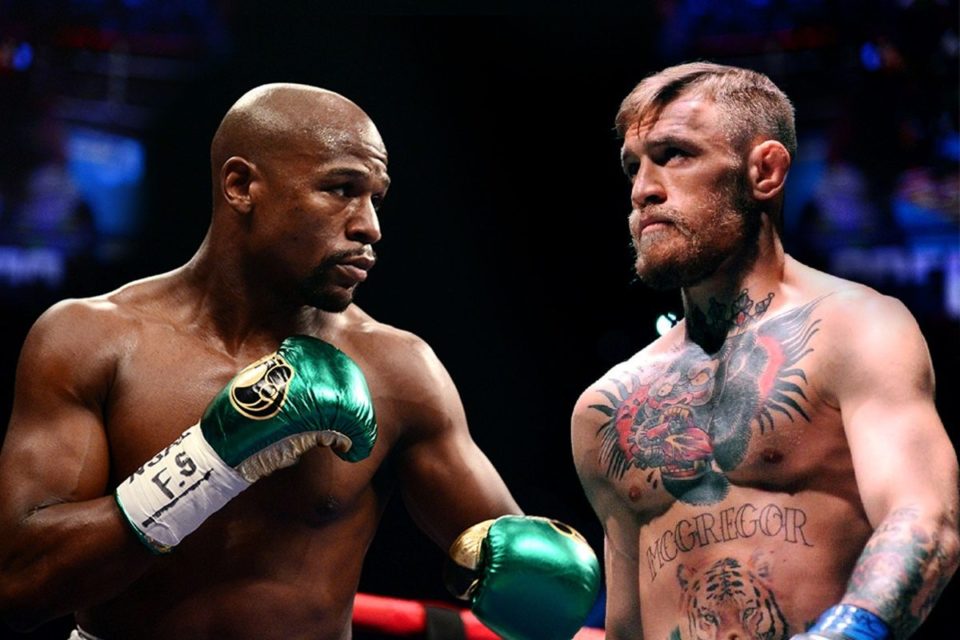 The highly anticipated showdown is upon us and finally taking place this Saturday, August 26th.  If you're a Jersey City local looking for a great place to catch the action then we've got your back.  Whether you've got money on Maywheather or rooting for McGregor this post has got you covered on where to watch the fight this weekend.
1. Lutze Biergarten 

Lutze Biergarten will be showing the big fight at the Atrium building located just across the street from the Biergarten.  There will be a $40 cover at the door however use the code "CHICPEA" online to receive $10 off your admission.  Lutze will have Vip tables available for purchase, as well as a famous UFC fighter in the building signing autographs. Food and various sponsors! This is where we will be watching the fight.
Get tickets here
2. Jc Underground – 116 Newark ave Jersey City, NJ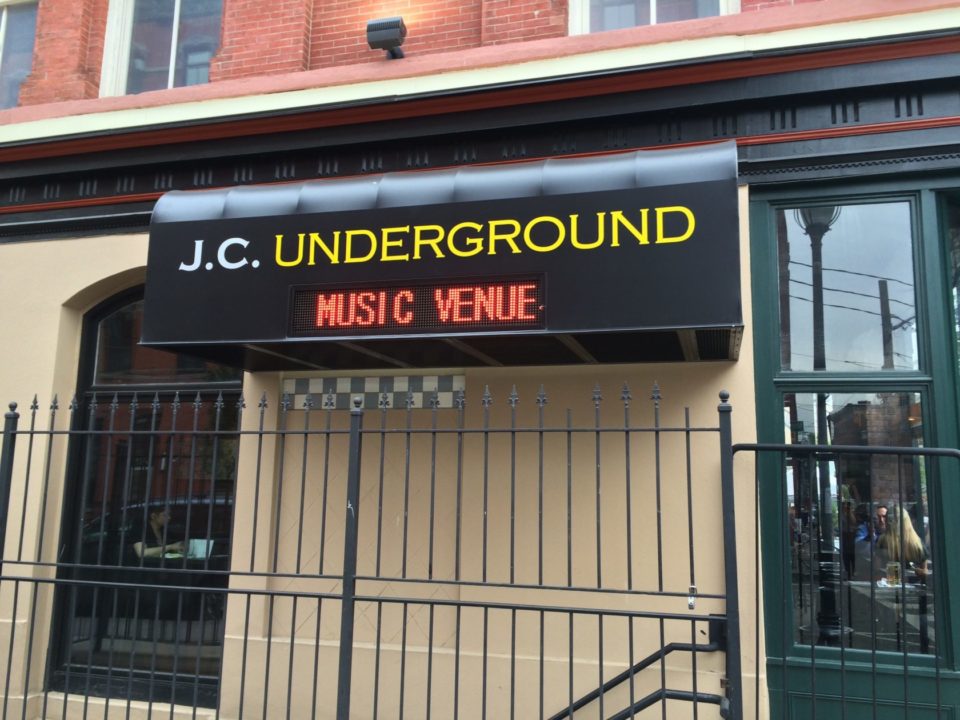 JC Underground Lounge will be showing the fight and will be charging 30$ at the door.  Make sure you arrive early because along with your admission your 30$ gets you one free drink at the bar before 9pm.
2. O Hara's downtown – 172 1st street Jersey City, NJ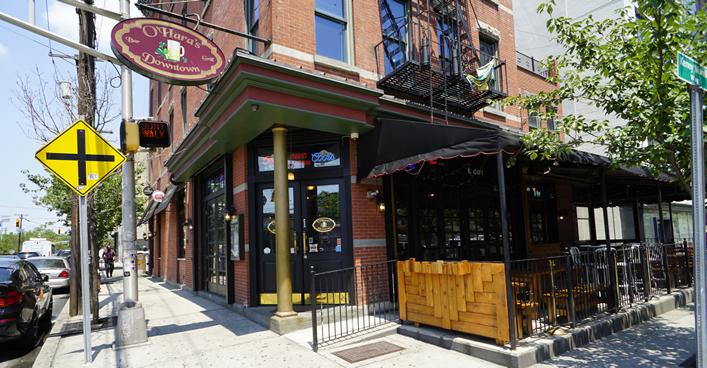 O Hara's downtown will be showing the fight from start to finish and will be charging a 25$ cover at the door.  Again make sure you arrive early for optimal viewing space.
3. VB3 Restaurant and Bar – 475 Washington Blvd Jersey City, NJ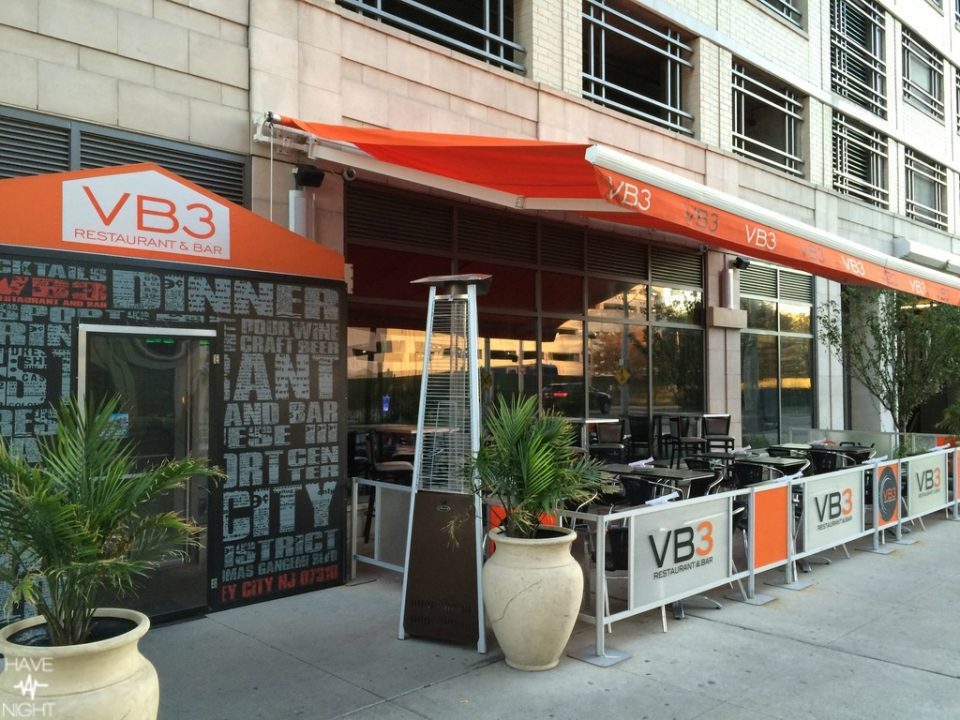 VB3 In Jersey city will be charging $25 at the door to view the fight.  However discounted tickets are available for 15$ if you reserve your spot in advance. Reservations must be made in person and paid in cash.  Contact VB3 for more information
4. O'Leary's public house – 788 Garfield ave Jersey city, NJ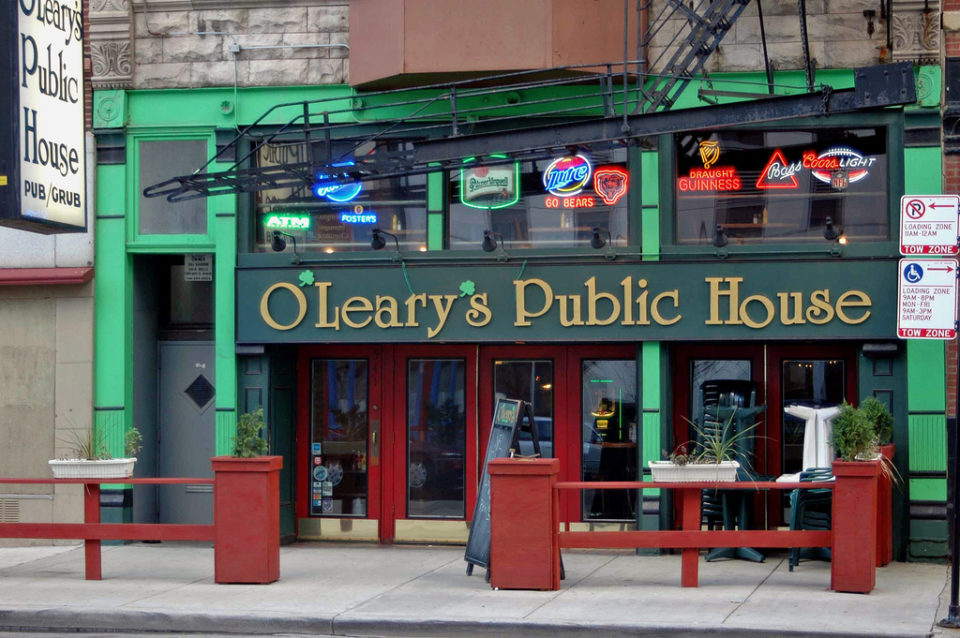 O Leary's public house is located just near Caven point ave in the Greenville section of Jersey city.  There's a 25$ cover charge to get in and they will be featuring $3 Stoli Blueberry shots all night long for the fight.