Need somewhere to go for moral support while watching the 2016 Presidential Election tonight? We have you covered!
7PM – 11PM 
Andco, 201 Montgomery St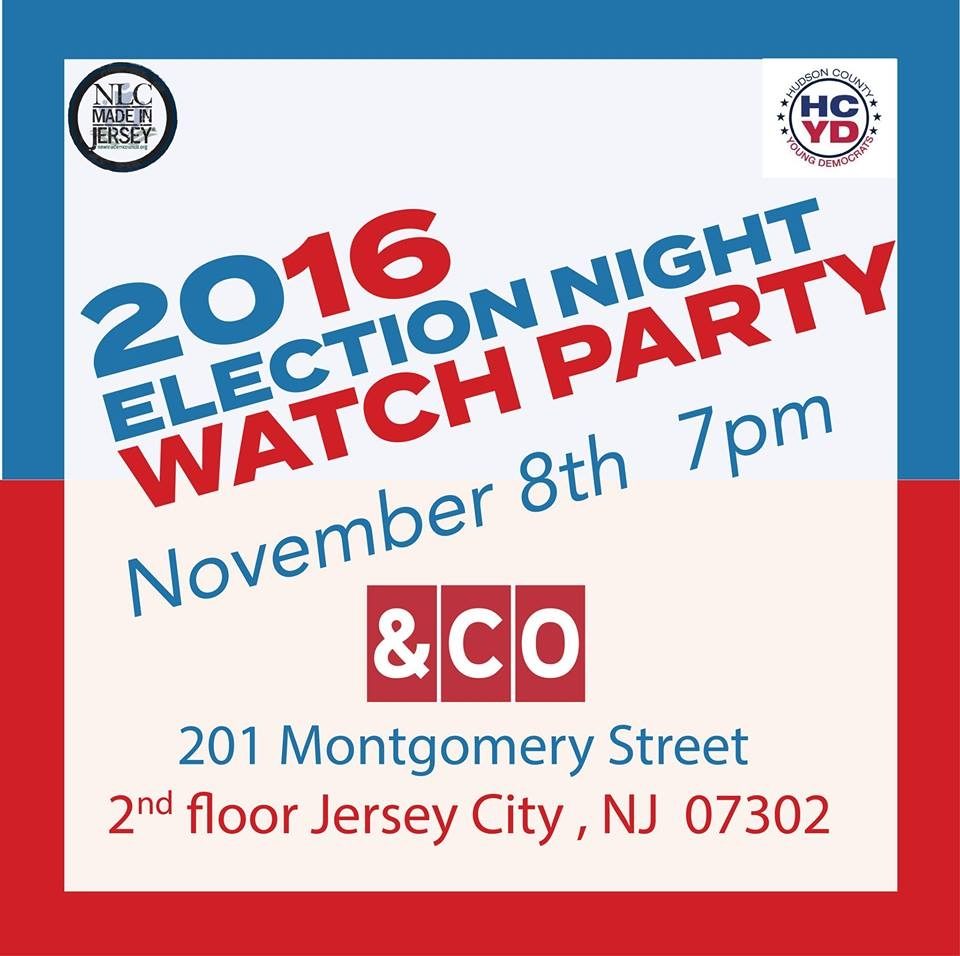 Join the Hudson County Young Democrats and New Leaders Council at &co to watch the results of the 2016 Presidential Election! Food and refreshments will be provided by Helen's Pizza and New Jersey Beer Co.!
8PM – 11PM 
Pet Shop JC, 193 Newark Ave.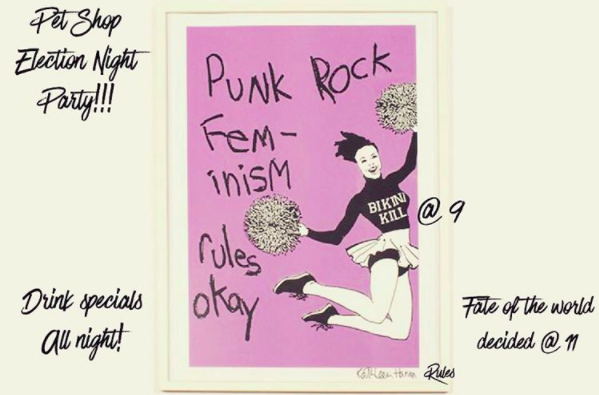 Bikini Kill will be performing at 9PM, bringing you the Revolution GRRRL Style Now! There'll be drink specials all night, so join Pet Shop as we all remain in suspense over who will win this election.
8PM – 12AM
PJ Ryan's Squared, 4 Path Plaza
Hosted by the Jersey City Democratic Organization, join Mayor Fulop to watch the elections results! There are 20+ TV screens, a cash bar, and parking will be available at McLaughlin's.
7PM – 2AM
The Hive, 77 Cornelison Ave.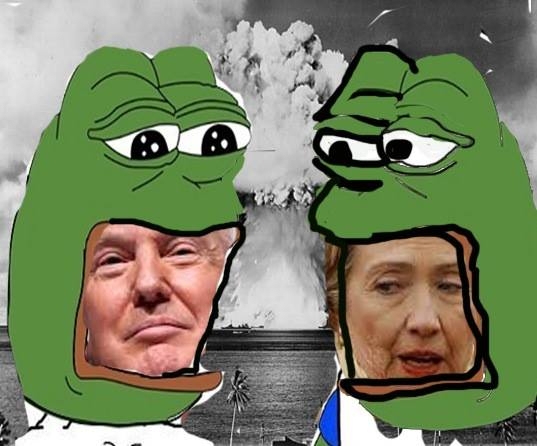 The Hive will be showing the election results on the big screen all night, so if you need a place to survive, this is the spot!
8PM – 11PM
Vaibhav Indian Restaurant, 737 Newark Ave.

Interested in getting a bit of food while you watch the election results? Vaibhav is the place to be!
Brightside Tavern, 141 Bright St.
There will be happy hour all night, and it's Taco Tuesday! There'll be an 80-inch tvTV showing everything with clear audio, so stop by the Brightside Tavern!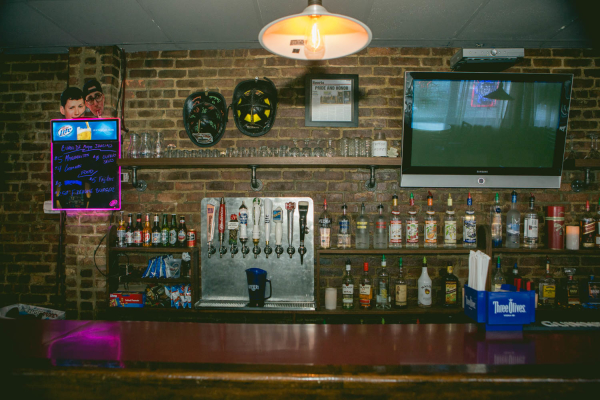 If you want something more lowkey, pass by O'Leary's! Great drinks and a chill atmosphere is just what you need to close out this election.