The Fourth of July is right around the corner. Don't have plans yet? Here are a few spots to catch the fireworks and celebrate!
1. Exchange Place

This year, the 5th Annual 4th of July event in Jersey City will be at Exchange Place. The headliner this year? Snoop Dogg! From 12PM to 10PM, you can enjoy food, live music, and so much more. Lutze Biergarten is a part of this event, supplying some drinks and seats so you can kick back and relax all night long while the fireworks show goes off along the Hudson River.
2. Hyatt House – Rooftop at Exchange Place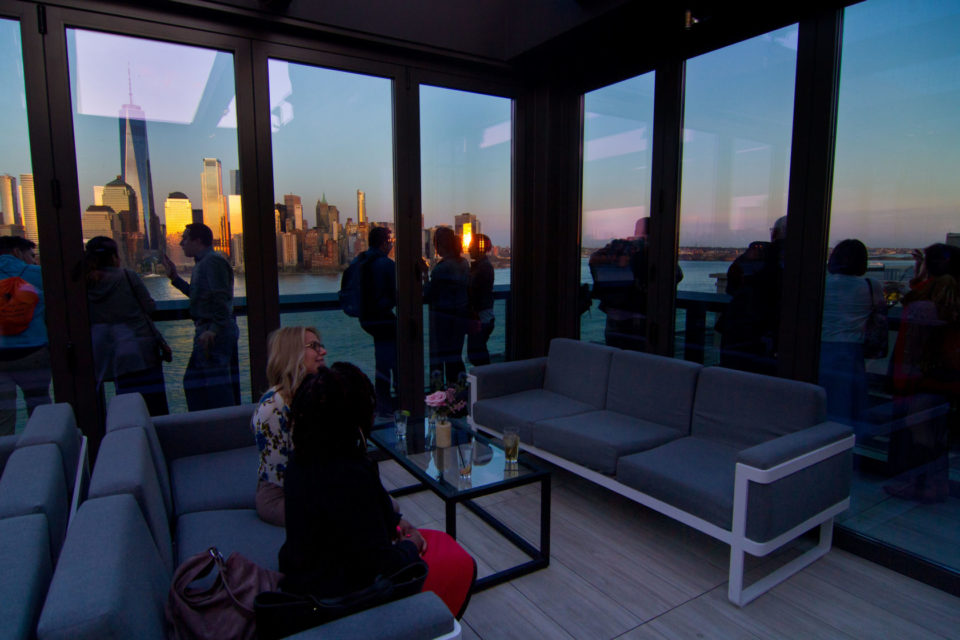 If you're looking for rooftop views and a couple of cocktails, Hyatt House is the place to be! Purchase your tickets for an open bar, a live DJ, and a great view of the fireworks.
3. Liberty House Restaurant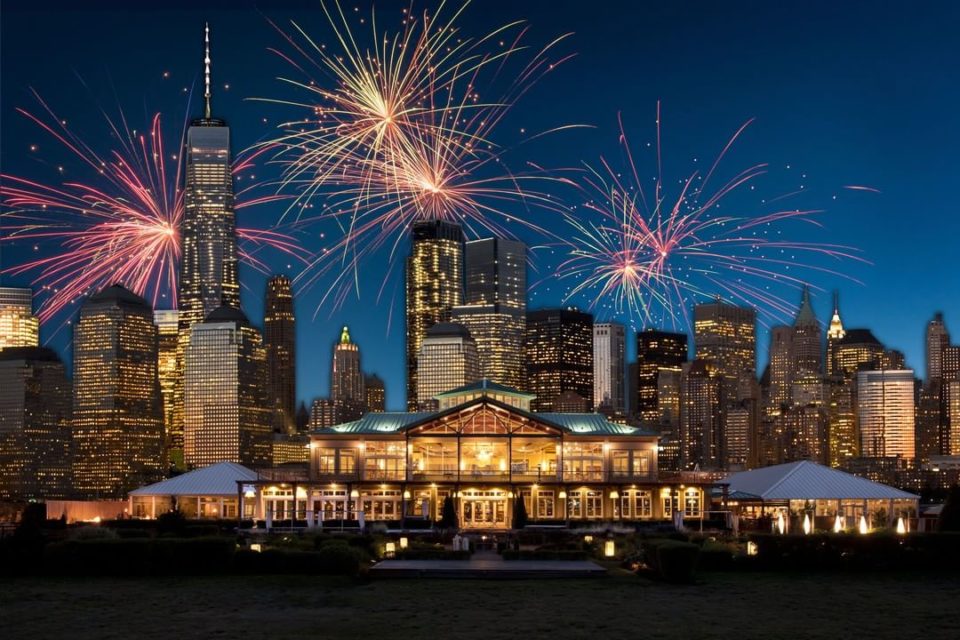 Join Liberty House for live music, fireworks, and BBQ specials till 10PM! Call (201) 395-0300 to make your reservations.
4. Your Local Park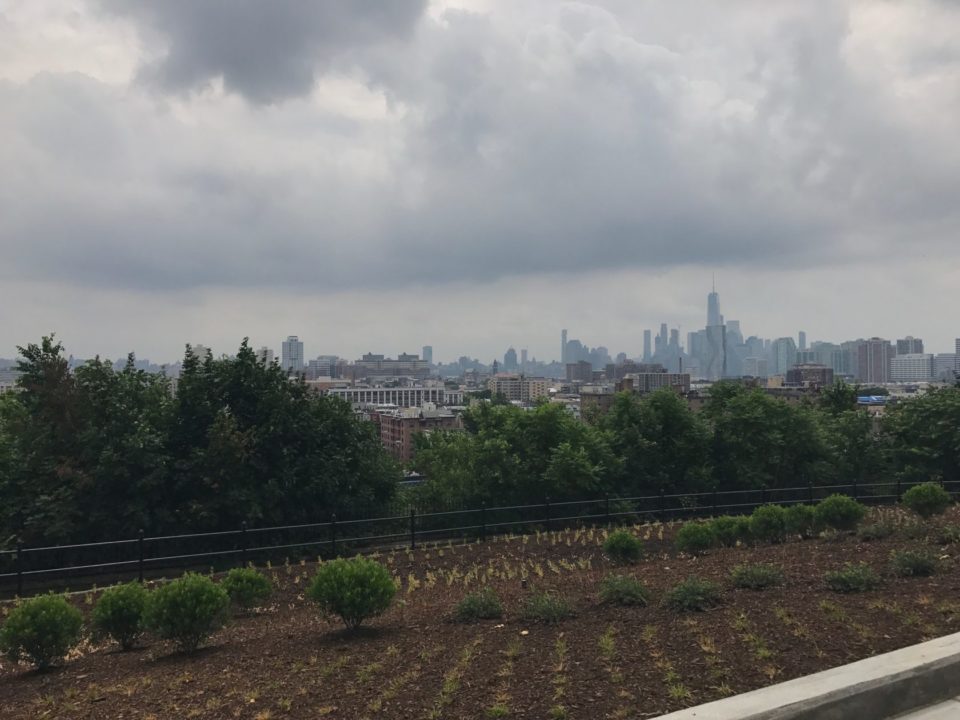 Relax at the park with family to enjoy the weather and catch the fireworks happening in Downtown JC! Liberty State Park is open, or you can opt for the beautiful Riverview-Fisk Park in the Heights.
5. The Beacon (or any other rooftop)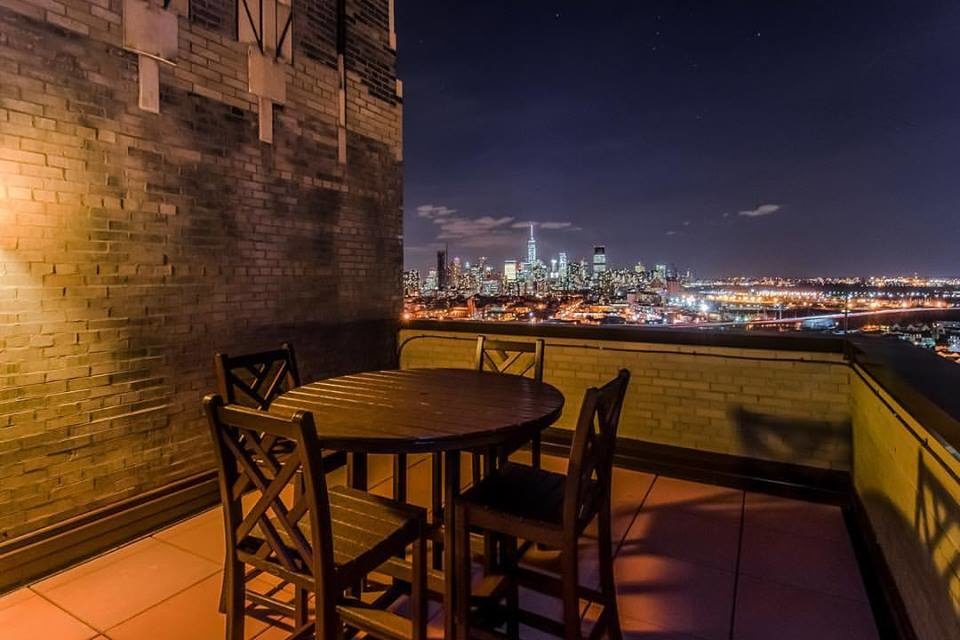 If you know anyone with a rooftop, especially at the Beacon here in Downtown Jersey City, hang out on the rooftop! Hang out with some drinks and enjoy the view.
6. Colgate Clock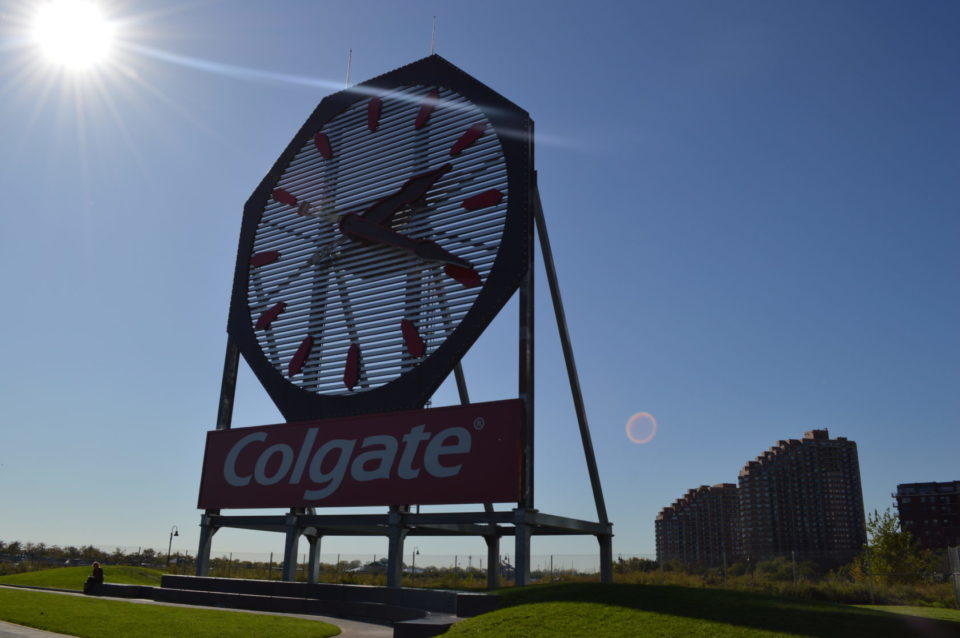 If you get to Exchange Place early enough, you can relax on the grass by the Colgate Clock and watch the fireworks in peace.
7. Surf City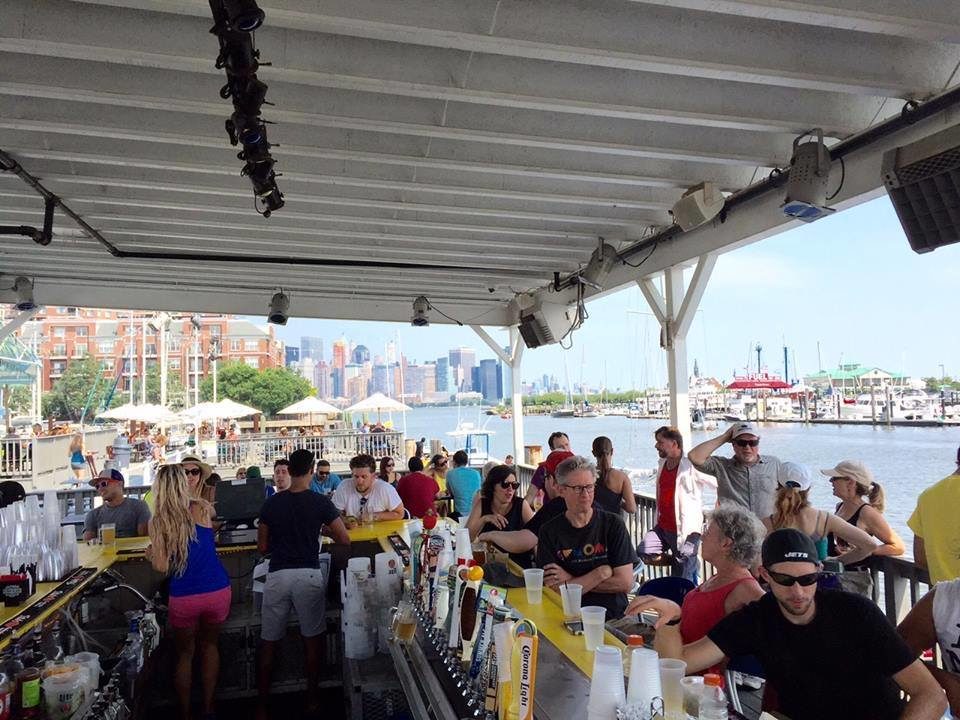 Whether you're coming with friends or family, you can kick back and enjoy some cocktails at Surf City while you wait for the fireworks show to start.
8. Newport Green
Why go down the shore when we have a beach right in Jersey City? Head over to the beach at Newport Green to enjoy the fireworks.