Kick off 2019 with a delicious meal or family fun on New Year's Day! Here are some of our recommendations for spots that are open for the holiday!
---
Hamilton Inn + Hamilton Pork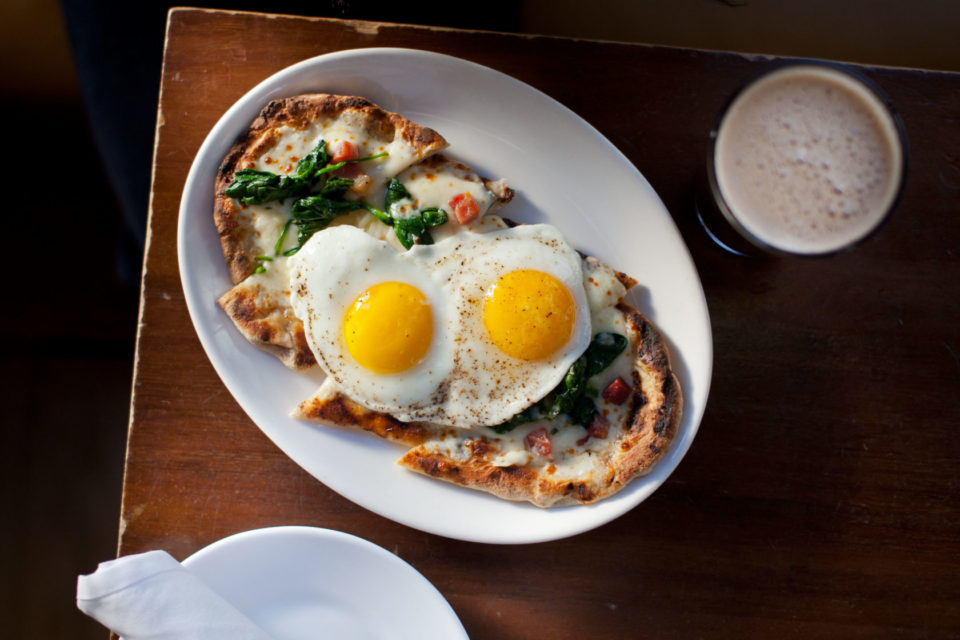 They'll both be open starting at 11AM for brunch! Grab a few friends for the first brunch of the year.
Hudson Hall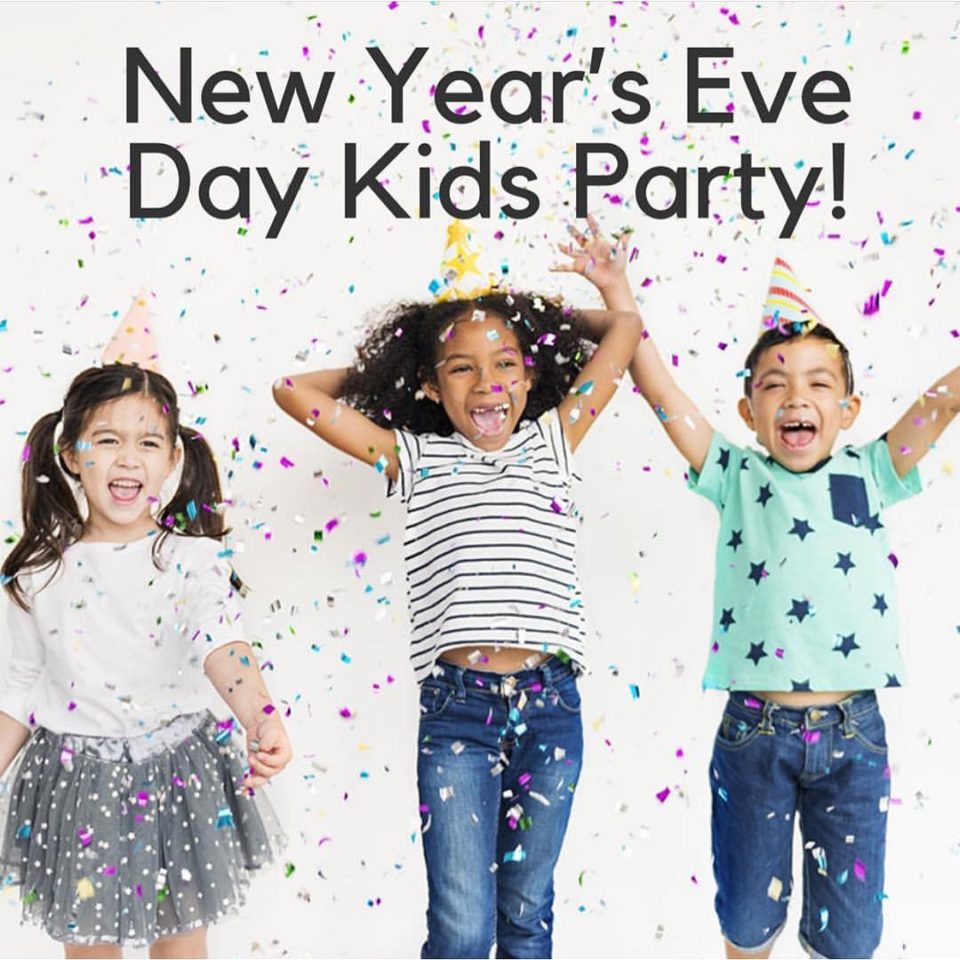 Hudson Hall will be having a New Year's Day Kids Party, so bring the family over for some fun! From 12PM to 4PM, the kids can enjoy games, face painting, balloon sculpting, and more for only $5.
The Hutton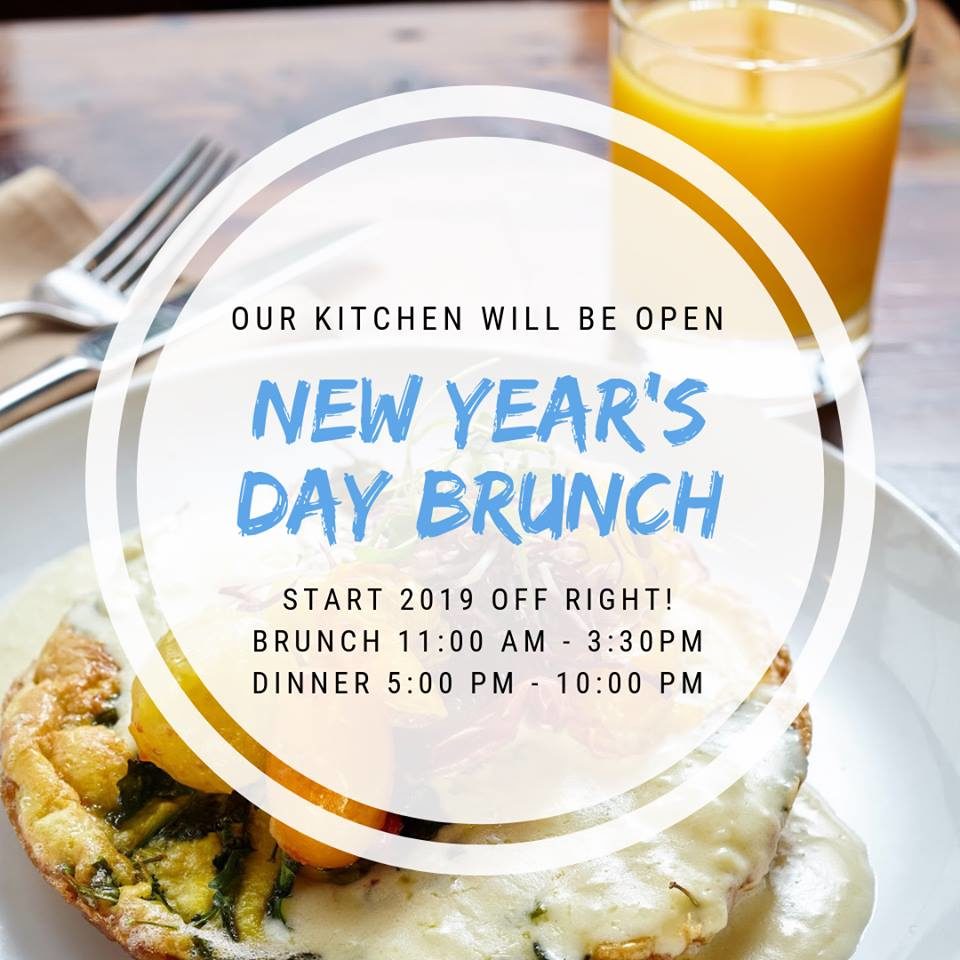 Start off 2019 with brunch or dinner at The Hutton! They'll be open starting at 11AM.
O'Hara's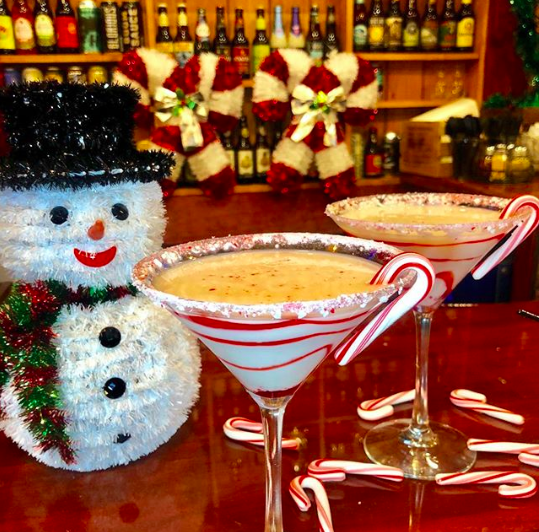 If you want to grab a few drinks with some dinner, O'Hara's is open starting at 4PM!
Porta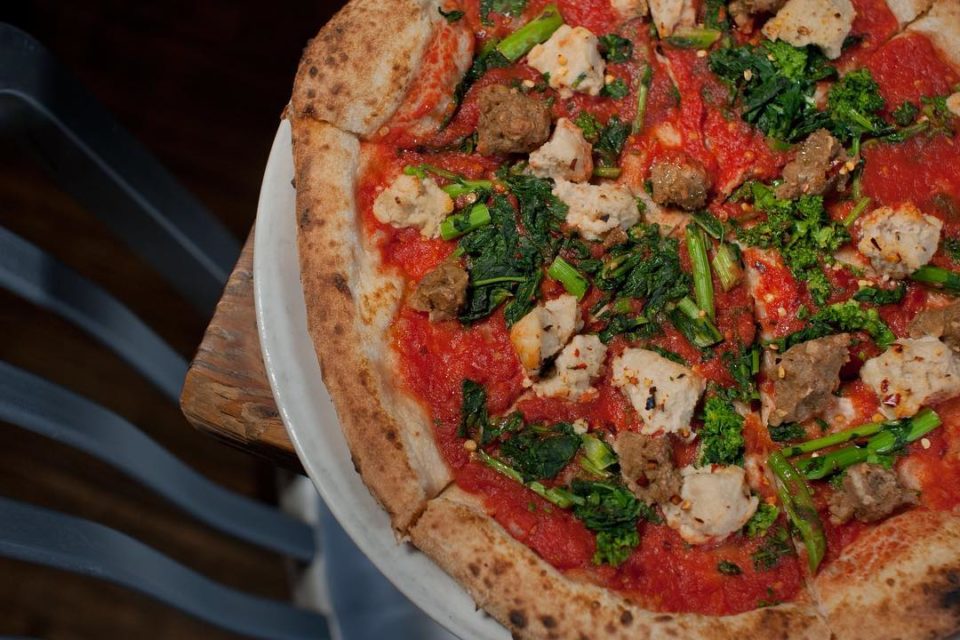 If you find yourself in the mood for good pizza and a chill start to the new year, Porta will be open from noon to midnight!
Harry's Daughter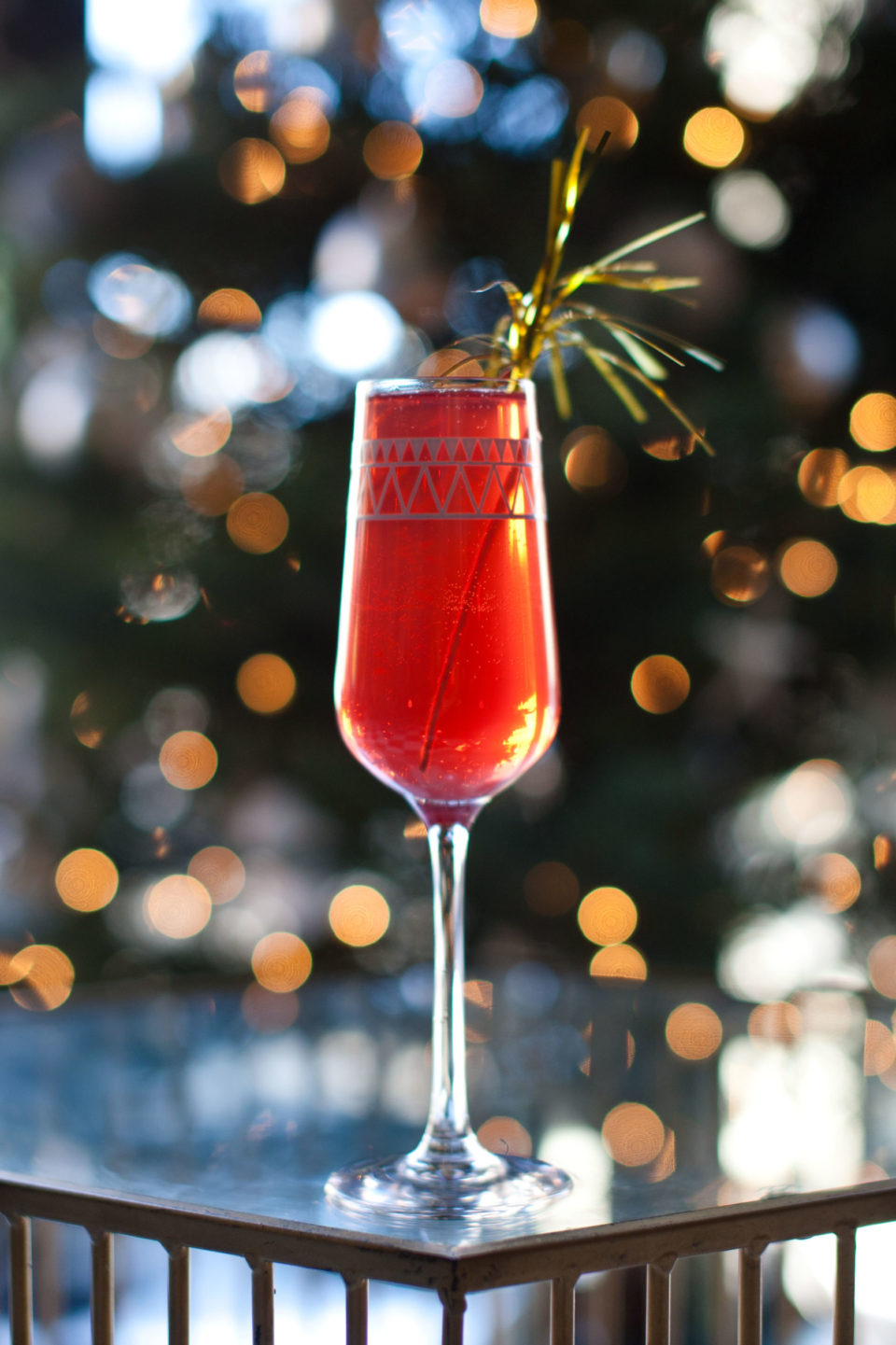 Enjoy a tasty, Caribbean-style brunch or dinner with cocktails on the side! Harry's Daughter will be open.
Brownstone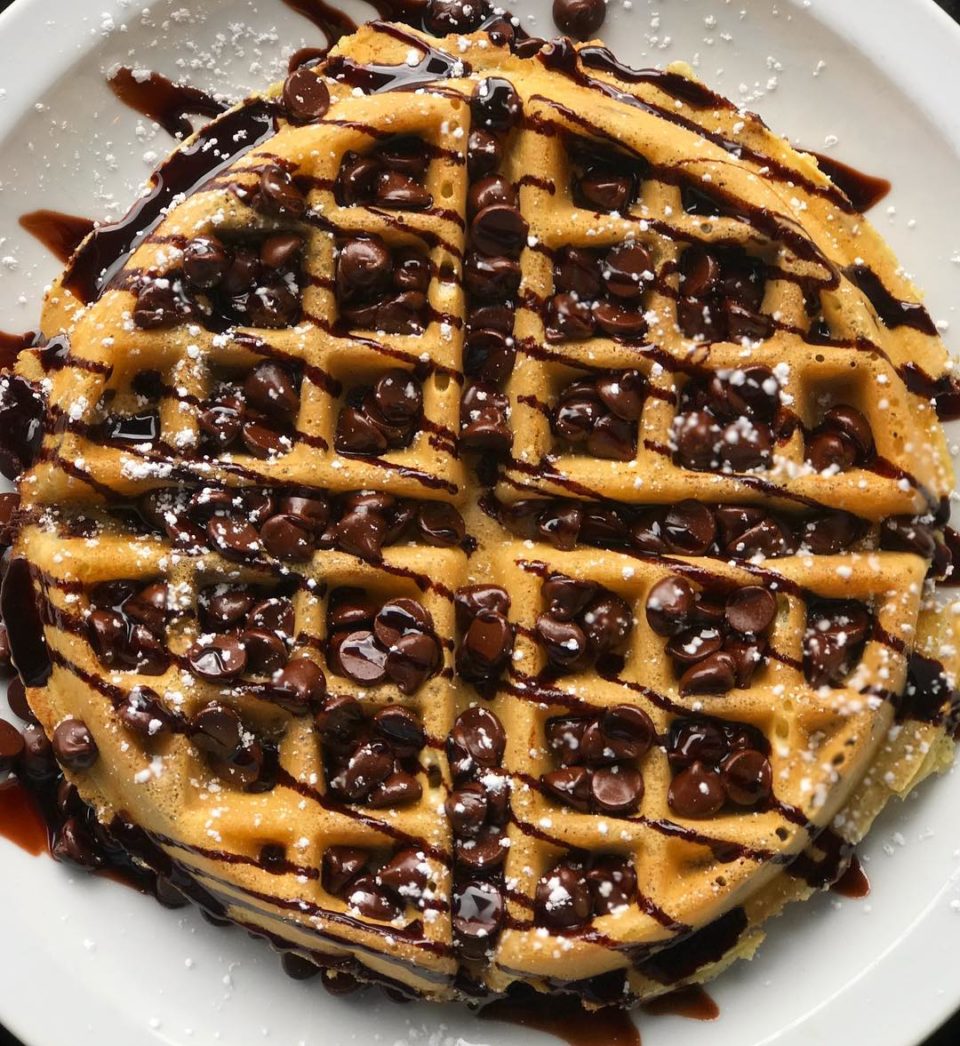 Whether you're hungover or just looking for a good, filling breakfast, head over to Brownstone! They'll be open for breakfast and lunch.
Skinner's Loft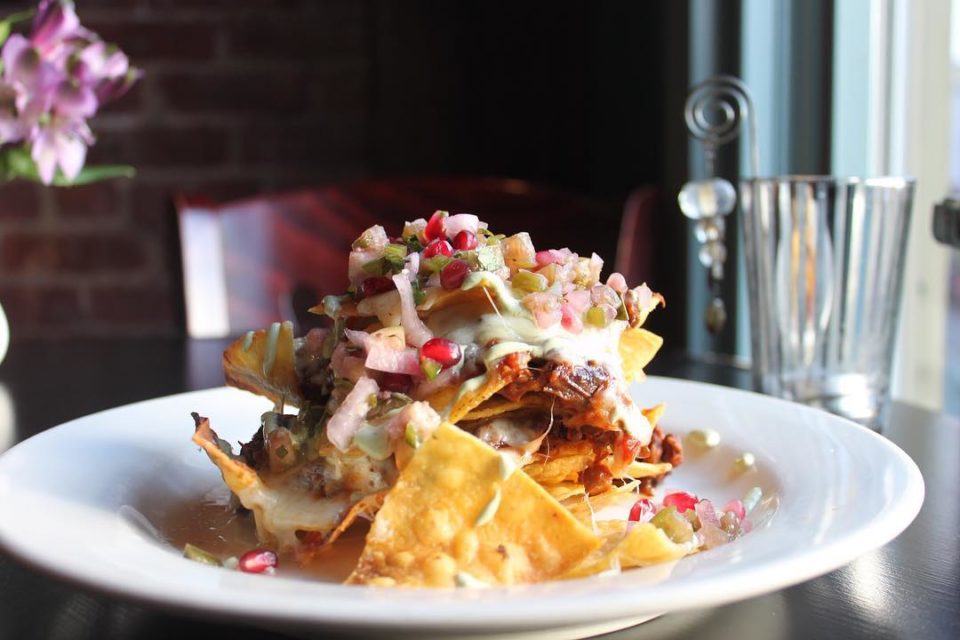 Enjoy brunch from 10AM to 4PM at Skinner's Loft! They'll be closed for dinner.