Join Liberty Science Center on April 19th for LSC After Dark: SciChella! In honor of Coachella season, stop by for this scientific twist to the famous California festival. Enjoy a mix of art and tech, meet talented artists, take part in arts & crafts activities, and grab some delicious bites and drinks all night long!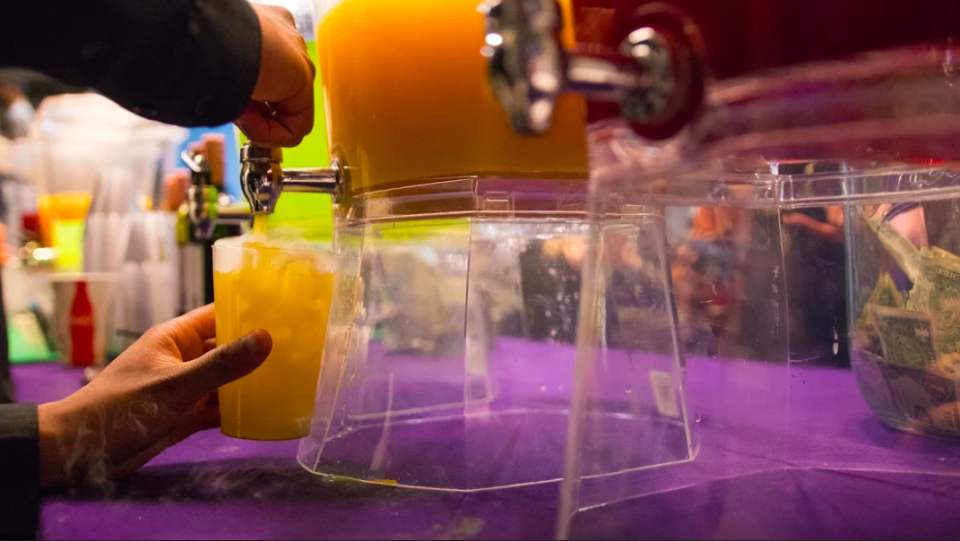 There'll be a great deal of activities including a giant slide, friendship bracelet making, flower crown making using tissue paper flowers and fabric flowers, and making your own tie-dye slime. LSC also has a new exhibit: Dream Machine! It's an interactive, sensory exhibit that combines smell with sound, touch, and light to create a fun and new experience.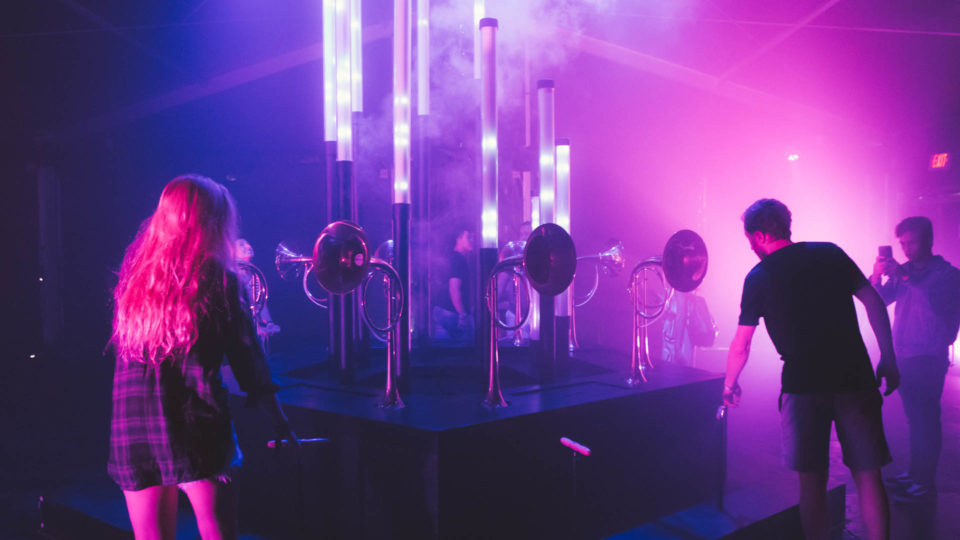 You can meet nine local artists who touch upon anything from visual art to fashion, including Ryan Margaca, Joi-Louise the Label, Alexandra Rosano of Jett Black Denim, Joseph Nelson of O1Free Clothing, David S., Tas Aleeah of Army of Pharaohs, Balam Soto, Moe Murdock, and Jenna Polascak. You can also check out the STEM activities, including the Heart & Soul Heart sensor with music software, a musical Tesla Coil, and even Chladni plates.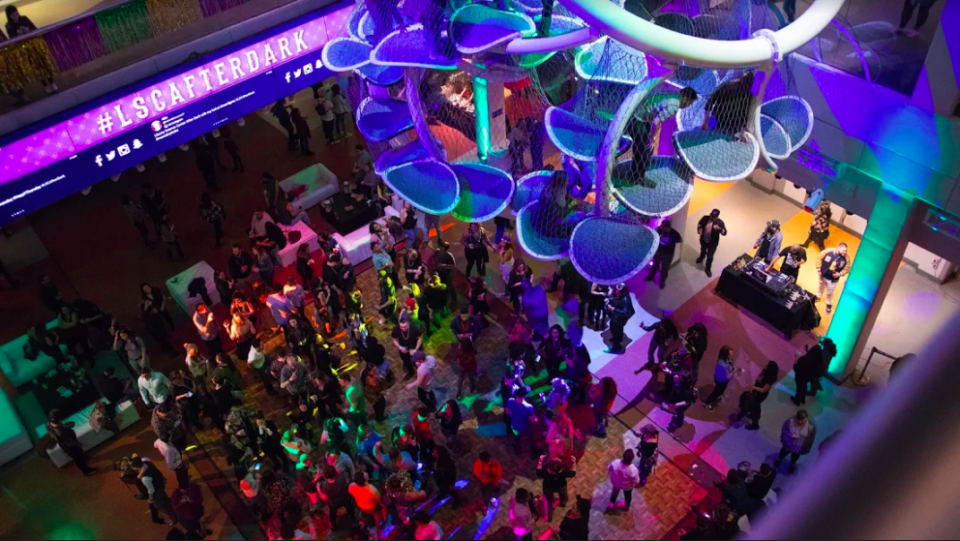 During the night, there'll be four different DJs spinning: DJ Soufflé, DJ Prince Hakim, DJ Rob Cast, and Bizz Nice. You can also enjoy festival-style food from Midnight Market, an Amaretto tasting (courtesy of Jersey City Buy-Rite), a specialty bar, and more. While you're partying, you can pass by the Eat & Be Eaten exhibition to say hello to the cutest baby degus, climb through the Infinity Climber, and find your way through the Touch Tunnel. Don't forget to catch two shows in the Jennifer Chalsty Planetarium: the Foo Fighters Laser Show and the Saturn, LIVE! planetarium show!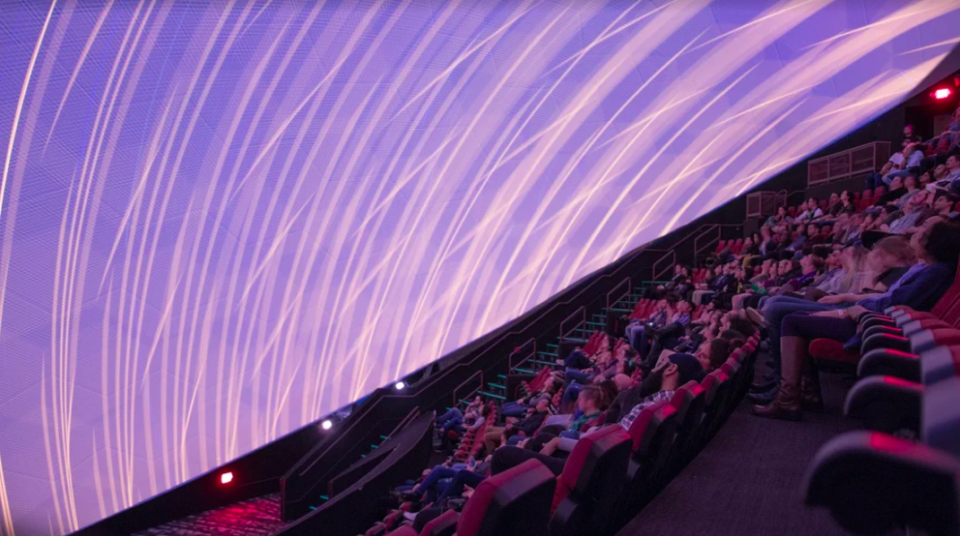 Don't miss out on SciChella – get your tickets now! Tickets are $20 per person, $5 more at the door, and you can check out the Star Trek: The Starfleet Academy Experience for an extra $10.