Join the HDSID on September 7th for a special JC Fridays edition of Groove on Grove! It's their 11th season finale, and there's so much to expect for the night. From 3PM to 10PM, you can hang out on the Grove Street PATH Plaza with 20+ artists, live music, food, drinks and so much more!
The Lineup
Dancing Tony of the Rock-it Docket has picked a top-notch mix of local music to close out the 11th Season of Groove on Grove. The night starts out at 5pm with the Xavier Joshua Jazz Trio. Led by Montclair's Xavier Kuzin, this young saxophonist was recognized in his high school years for his outstanding musicianship. He regularly sits in on the Friday and Sunday Jazz showcase nights at Moore's Lounge in Bergen-Lafayette hosted by his Uncle, the accomplished Jazz drummer Winard Harper.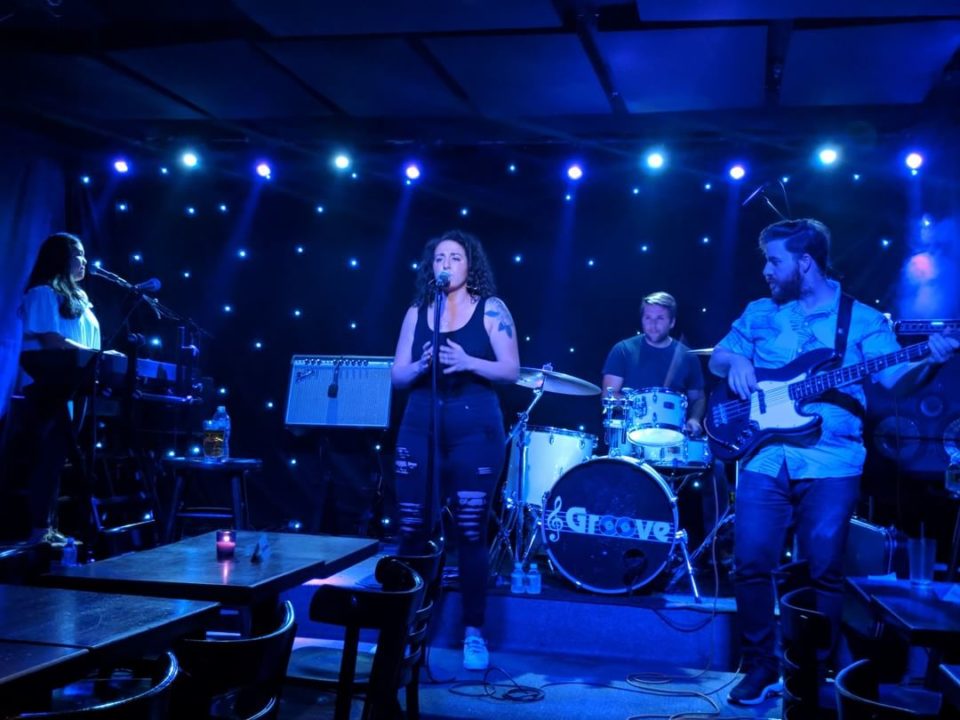 At 6PM, indie soul and R&Ber's Apollo Sonders, come down from The Height's for a grooved up and dancy set. They are followed by Downtown resident's Jersey City's Kieran Sullivan's  CC-Roots, which brings a unique identity to roots reggae music and rock and roll world wide. Growing up in the Caribbean, Kieran developed a love for reggae, but fused it with his rock tendencies. He's teamed up with a JC/NYC Metropolis of great musicians to make this a buzz-worthy part of the show.
At 8PM, local rock duo and couple Justin and Ashley Morey aka, Sunshine & the Rain, build on the girl-group sound of the 60s to a to bring things to a more bombastic level. Melding classic pop hooks of the past with a more chaotic musical setting by adding pummeling drum machines distorted, intense feedback and classic pop hooks. Expect them to play material from their forthcoming release Beneath the Stars due out in October 2018.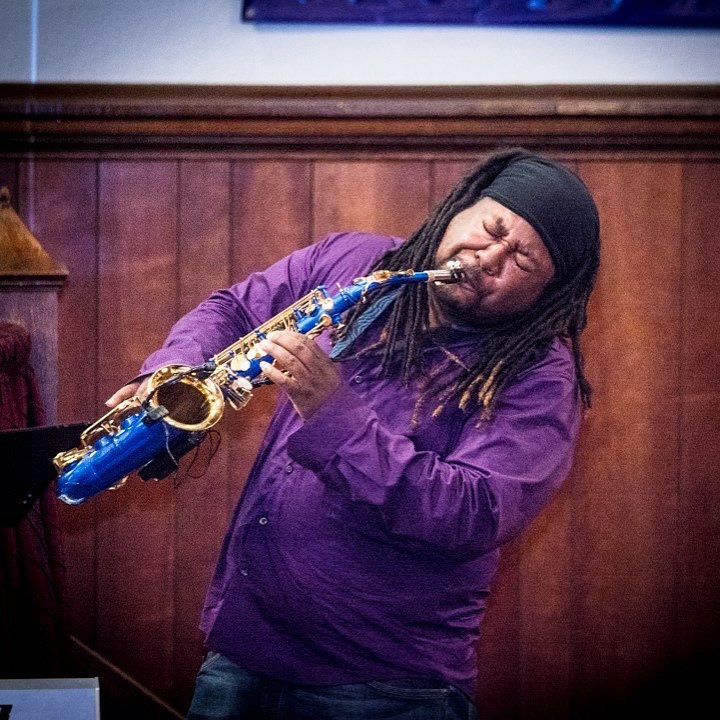 Headlining the Groove on Grove season finale is Kareem Walkes, who regularly brings crowds to their feet and houses down with his more-than-energetic show of R&B and Dance music. Armed with a wireless mic'ed saxophone, Kareem works his way through the crowd and night for what will be a spectacular end to a great season and fun night.
Sponsors
Groove on Grove has a wonderful group of sponsors who've supported the event this season. While you're enjoying the live music, walk around, grab some beer from Orale, Porta, Talde, or South House, and say hi to the sponsors including:
Liberty Science Center
Sloane Square NJ
Cricket Wireless
Chick-fil-A
British Swim School
Bang Cookies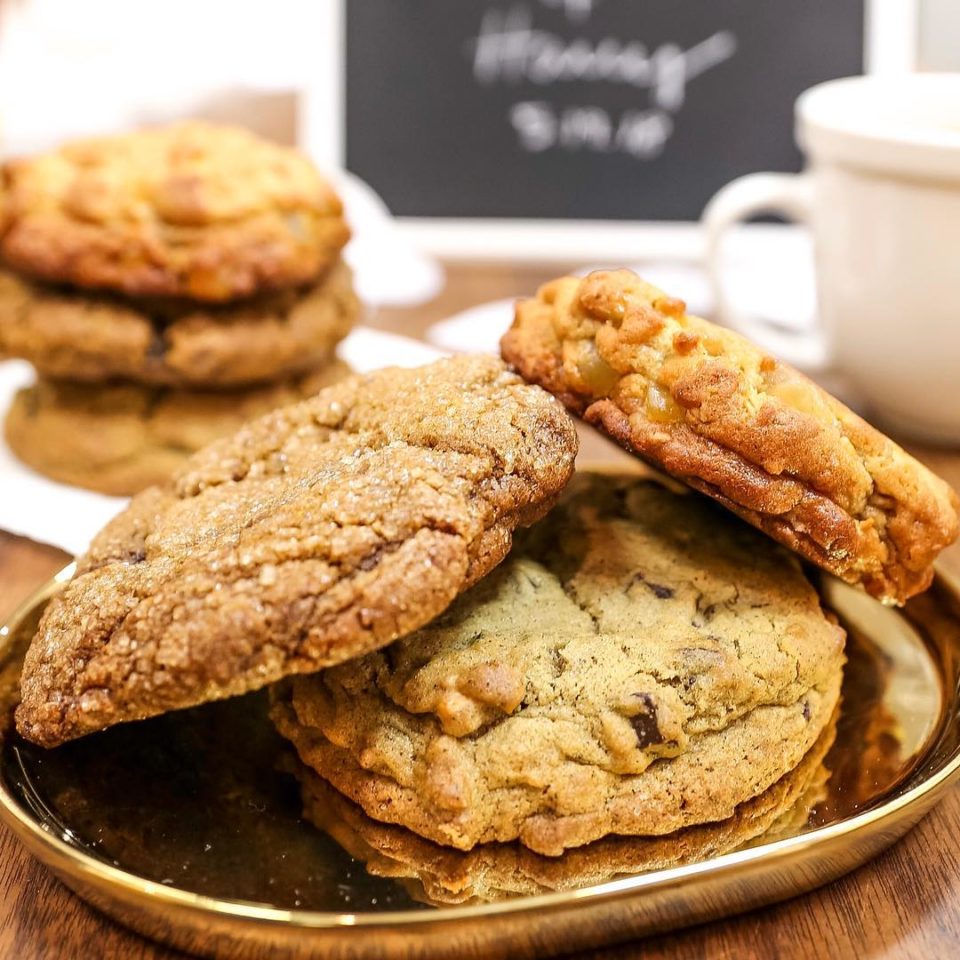 Del Forno Real Estate
Orale Mexican Kitchen
South House
Porta
FM
Blazin' Bakery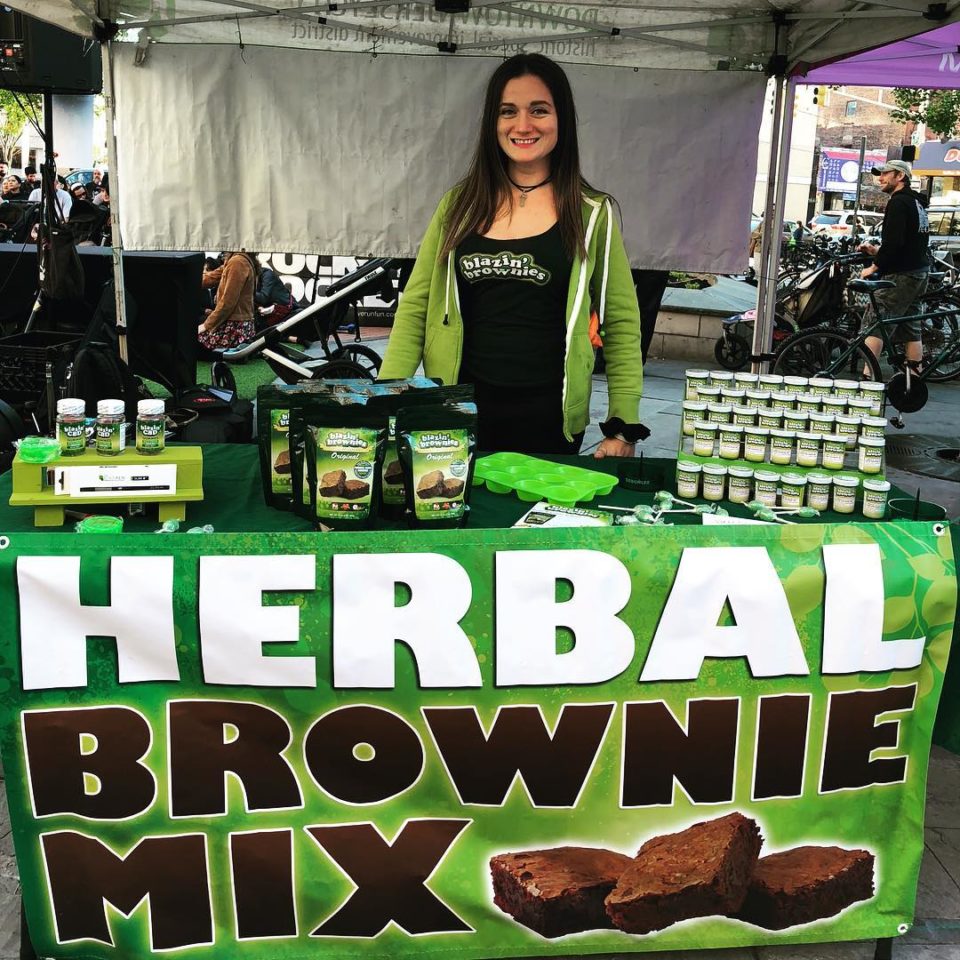 Talde
Etiket Barber & Lifestyle Co.
Grove Street Bicycles Giant
Getaround
Hudson County Community College
PNC
Just Delicious Kettlecorn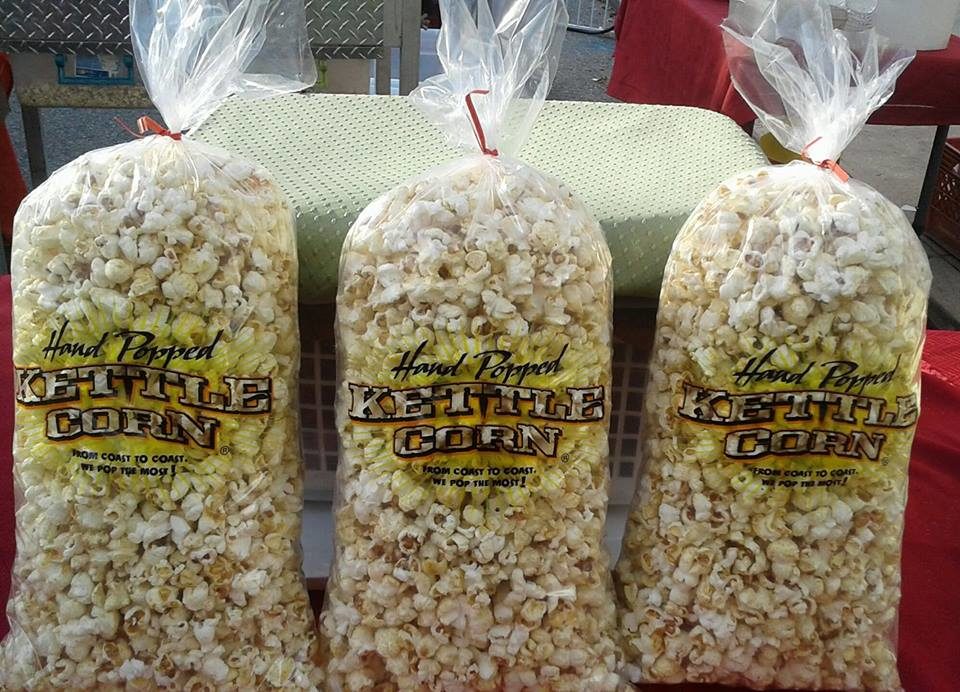 Artist & Maker Market
Of course, you can also expect the Artist & Maker Market! They'll have an amazing roundup of vendors for anything from fashion to home goods, including:
Lumago Designs
Muneca Mullins
More Records
Debbie's Doggie Delights LLC
Wear In Good Health!
Outer Limits Hot Sauce
Colorful Cooks Aprons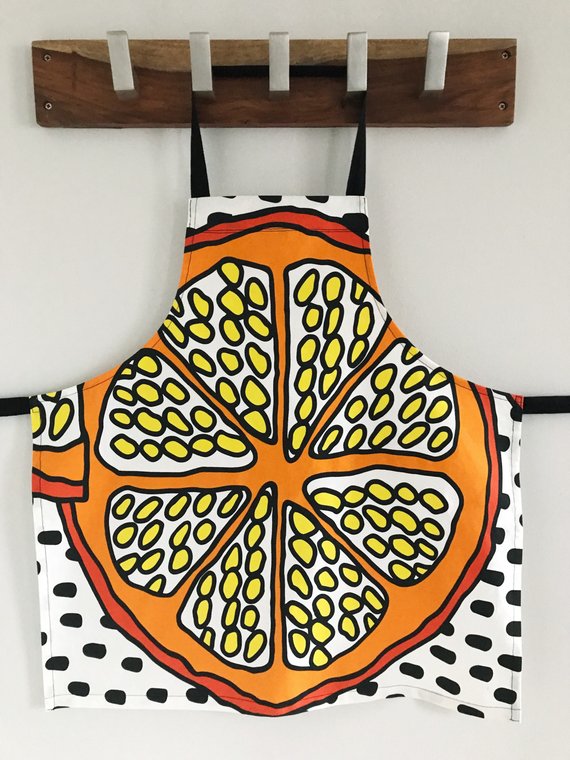 International Fit
Bucks County Flowers + Things
Eclectic jewelry
Kanami
Marieposa
white birch candle
Moonchild
SIPPs (Sol Infusions Potions & Punches)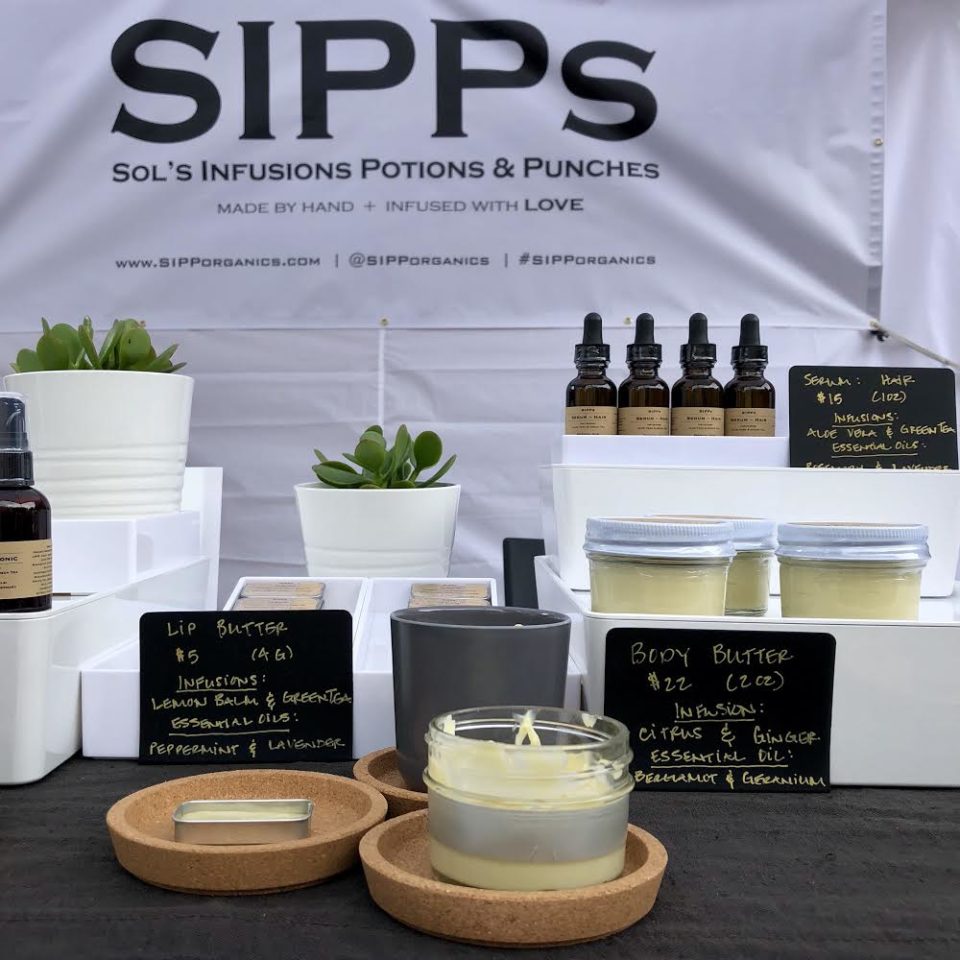 Moxie Sorbet Designs
Vera Vixeness
Moffle Bar
Niwa Jewels
Woman To Women1
Vagabondia Vintage & Handmade
---
Don't miss out on the season finale of this season of Groove on Grove!
For more info go to https://jcdowntown.org