If you haven't heard of them yet, now is the time to congratulate local Jersey City company, Wapanda, for launching their local rideshare app for Jersey City!
On May 15th at 2PM, Wapanda founders Mihir and Zahid will be at City Hall for their ribbon cutting & signup event. If you buy local, why not ride local? I will be there covering the event and supporting this super talented team.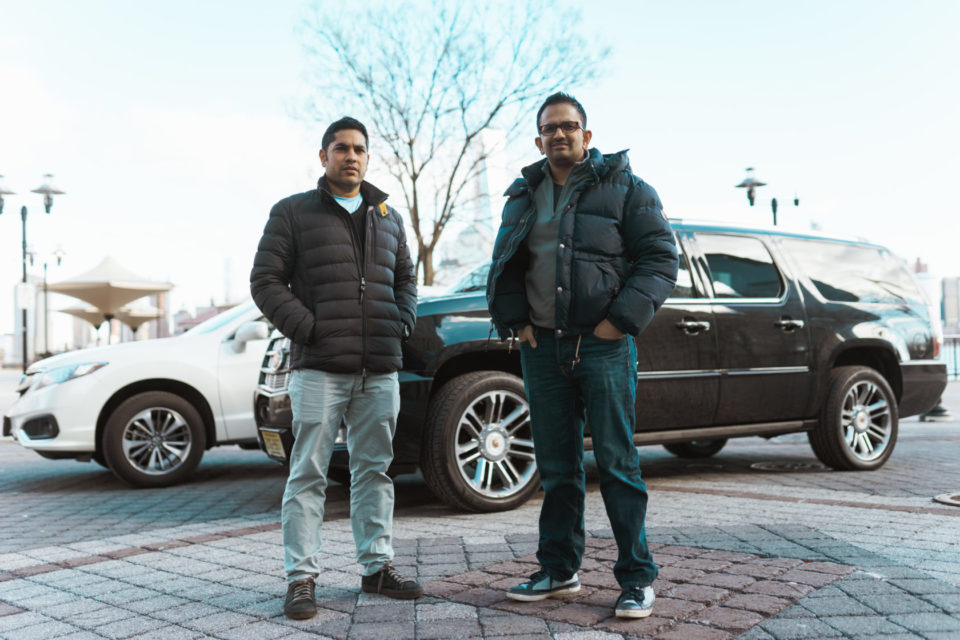 Wapanda's goal is to connect local drivers with local riders, creating a more fair, transparent, LOCAL rideshare experience.
Unlike other rideshares, the driver fees are so low that drivers make more and riders pay less — a better situation for everyone in Jersey City. (We all know what surge prices look like these days…)
On the Rider side, all available ride options are shown (including Uber, Lyft, taxi services & public transit), putting the power in the riders' hands to choose the best option at any given moment.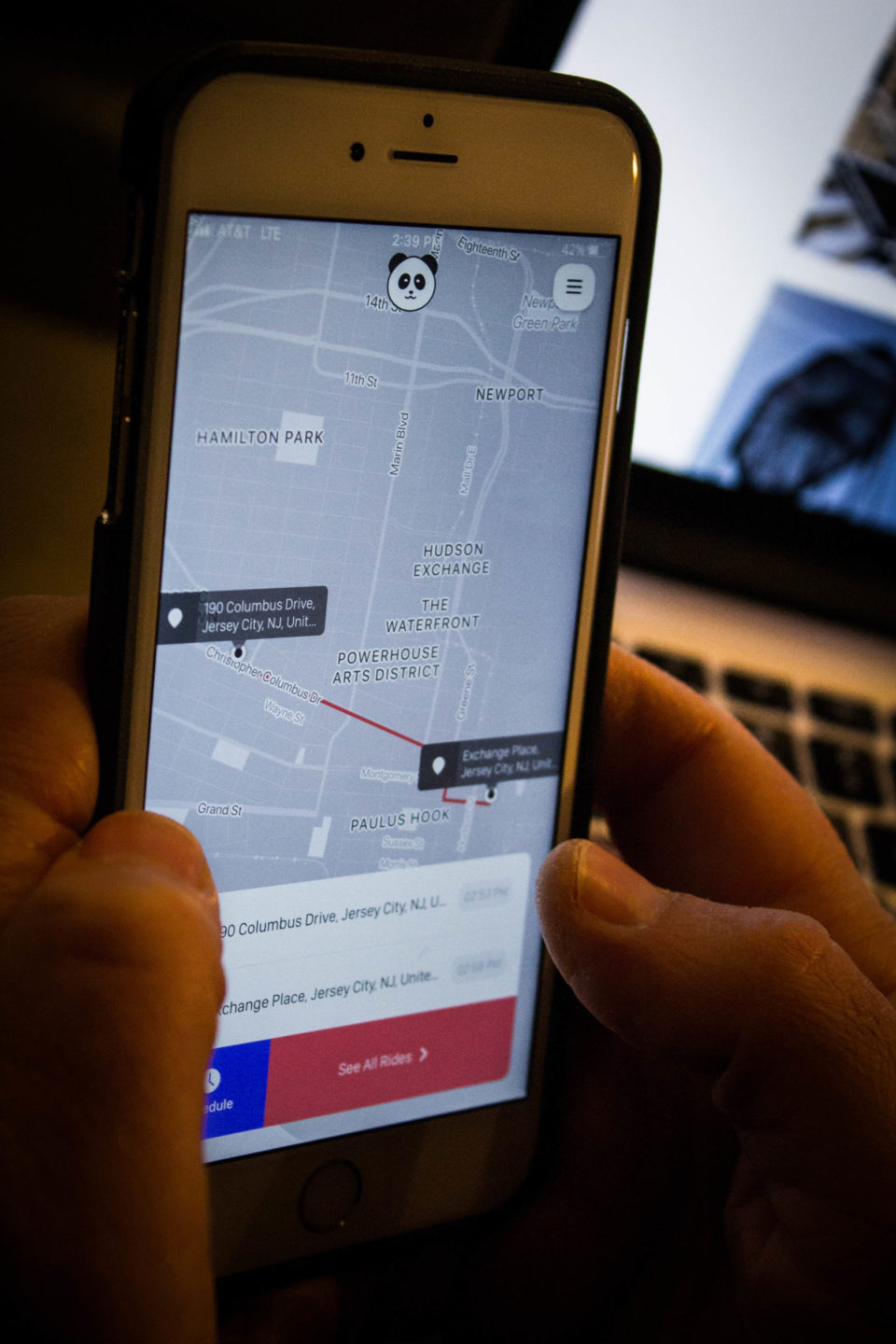 Even better, riders have the option to choose a specific Wapanda Drivers/Cars (not from a random pool like Uber & Lyft) which is as close as it gets to having your own personal driver!
Drivers are given full control of their business with the ability to set their own prices, like a true business owner, using a handy pricing tool for assistance (and they are looking to bring on more local drivers so make sure to sign up now: wapanda.co).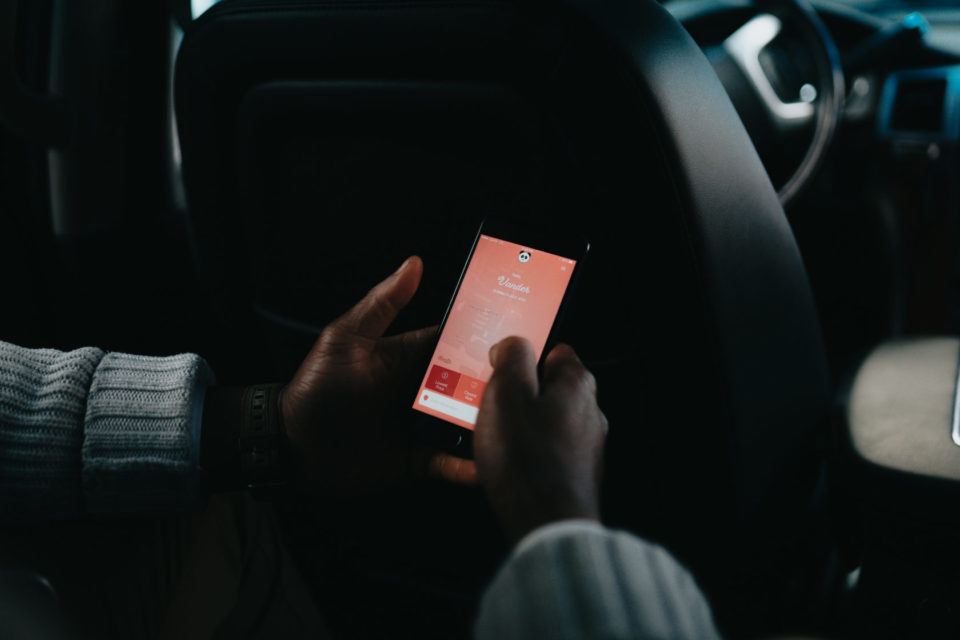 Show up, sign up and support local, too!
THE DETAILS:
WHAT: City Hall Ribbon Cutting & Signup Event for local rideshare company, Wapanda
WHEN: Tuesday, May 15th at 2pm
WHY: Support local & discover a better, fairer, trusted way to rideshare