Find something fun to do this weekend with these virtual events!
---
May 21
#MadeForThis – Beginner Shadowboxing Class
6:00 PM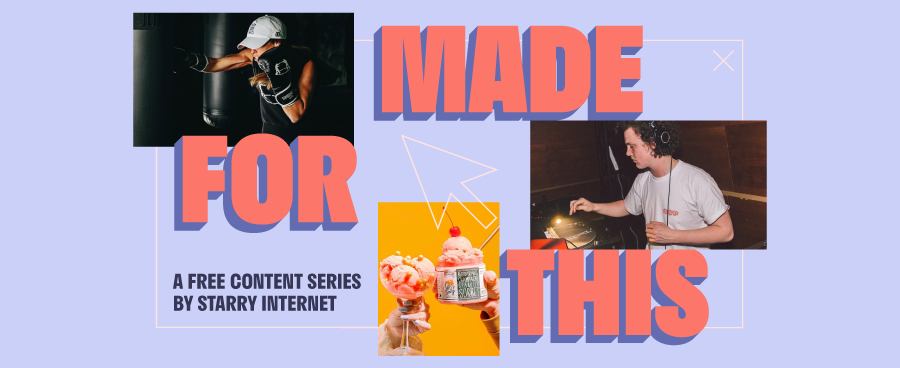 Join EverybodyFights for their beginner shadowboxing class to release some energy through the #MadeForThis content series. You can tune in live online, and you'll be eligible to win 6 months of EverybodyFights live classes for free.
Virtual Story Slam
7:00 PM
Every week, Art House and No Dominion Theatre host a story slam with 5 storytellers focusing on a particular theme. This week's theme is Community with the sole purpose of sharing stories about allies, friends, and more. The JC LGBT Pride Festival is also a co-host this week. You can register on their website for free, with a suggested donation of $5.
Free Weekly Circle Time on Instagram Live
5:15 PM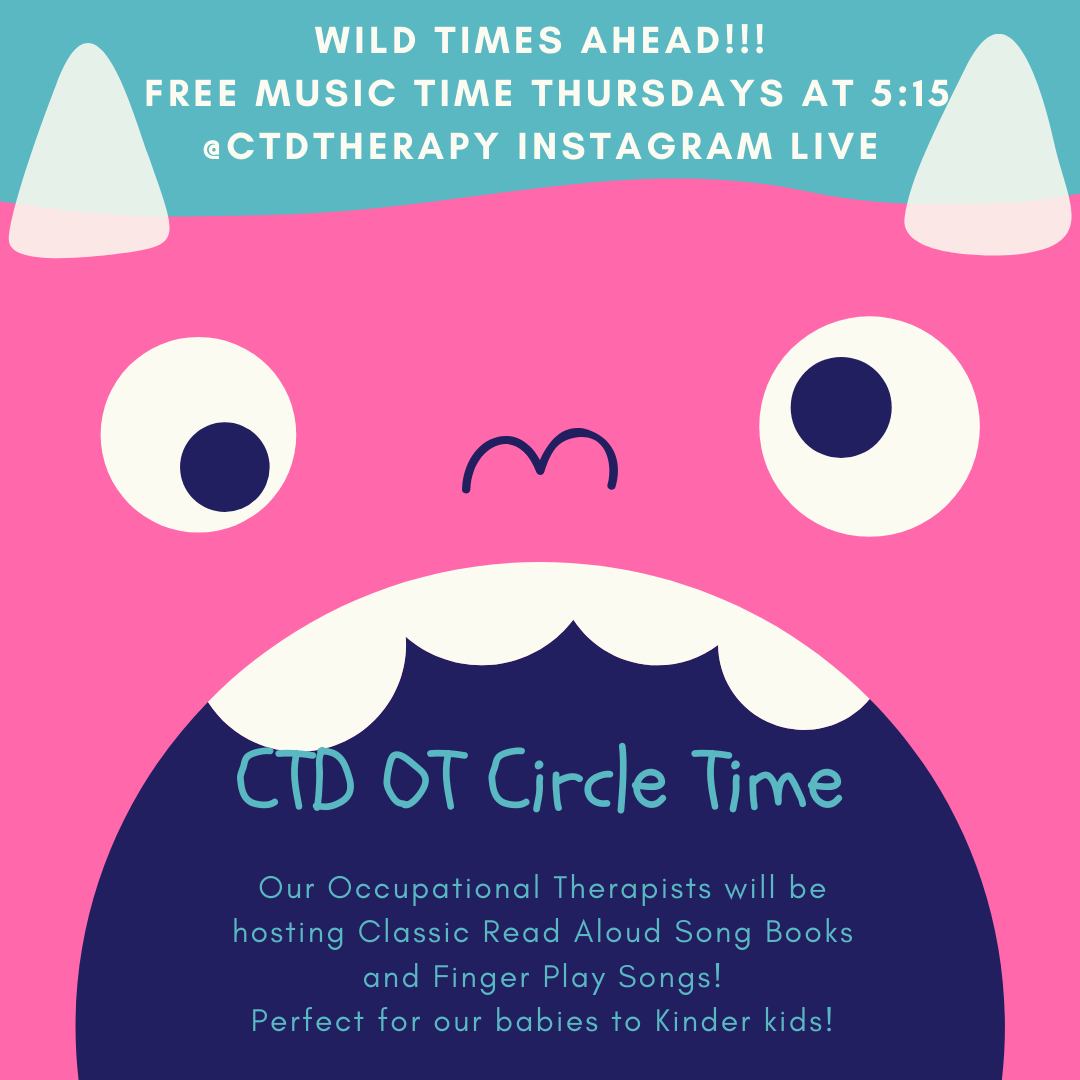 On Thursdays at 5:15PM, Connect the Dots Occupational Therapy hosts Circle Time classes for kids. You and your little ones can enjoy music play and work on hand-eye coodination with occupational therapists. Each session is 15 minutes and can be viewed on their Instagram live.
Free Virtual Art Classes with Artasorri
10AM
Get the kids involved in free Artasorri virtual art classes on Zoom. All you need are some art supplies at home for this free class.
May 22
Drag Bingo
8:00 PM
Join Harmonica Sunbeam for 4 rounds of bingo on Zoom! It's $12 per Bingo board, and you can use the same board for all 4 games. Each round has a winner with a cash prize in the final round. You can find the link and purchase your board on their website.
What Makes a Wine Worth Your Time?
6:00 PM – 6:45 PM
Tune into CoolVines Jersey City's Instagram virtual tasting to determine what makes a wine worth your time. You'll hear from 3 special guests with 3 examples of wines, hosted by Mark of CoolVines. They also have weekly tastings on Fridays at 7PM.
JCTC Voices from Around the World
2:00 PM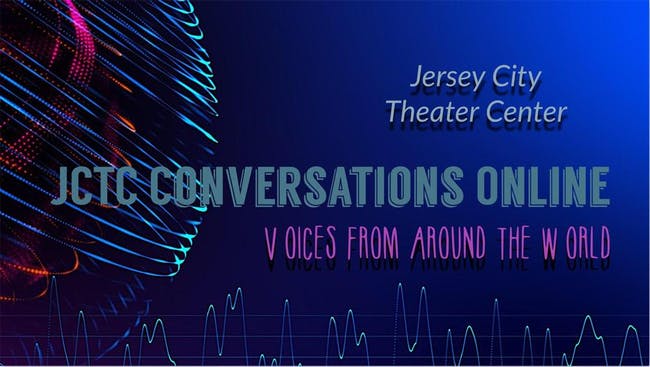 Jersey City Theater Center is back for their weekly series, this time focusing on the theme "Revelation." Join artists from around the world for performances, interviews, and discussions. You can register for free on their website.
May 23
B. Create. Symposium 2020 – Creating for a Digital World
11:30 AM – 1:30 PM
B. Create. is hosting an open discussion on creating art for the digital world. Join in at 11:30AM for a discussion on incorporating technology into art. Tickets are available at the following link: https://b-create.as.me/b-create-symposium
Online Jazz Dance Class for Beginners
2:30 PM – 3:30 PM
Jacquie Bird is hosting a beginner's jazz dance class online. All levels are welcome, and you can register on her website to join the class. Admission is $15.
Ongoing Events
JCFPL Virtual Programs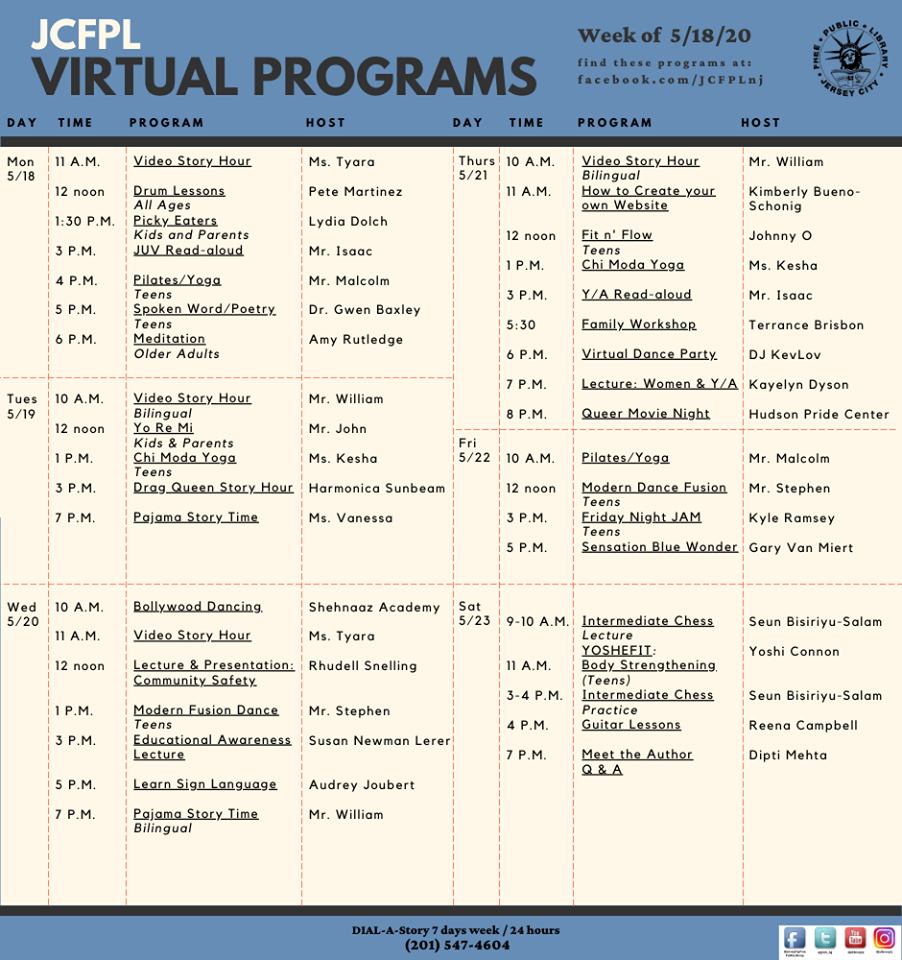 The Jersey City Free Public Library is continuing to offer free virtual events for adults, teens, and kids. You can check out facebook.com/JCFPLnj for story times, yoga, guitar lessons, and more. Dial-a-Story is also available 24/7 when you call 201-547-4604.
Every Wednesday – Groove on Grove: At Home
4:00 PM
The HDSID modified their Groove on Grove concert series to be a Facebook livestream every Wednesday as Groove on Grove: At Home. The event will also feature a prize giveaway from a local business.
Nightly Met Opera Stream
Every night at 7:30 PM, the Metropolitan Opera is streaming a performances from their Live in HD series through Met Opera on Demand. You can find their full schedule online with each stream available until the following day.