Have fun at home with these virtual events!
Thursday, April 16
Yoga with Dina
12:00 PM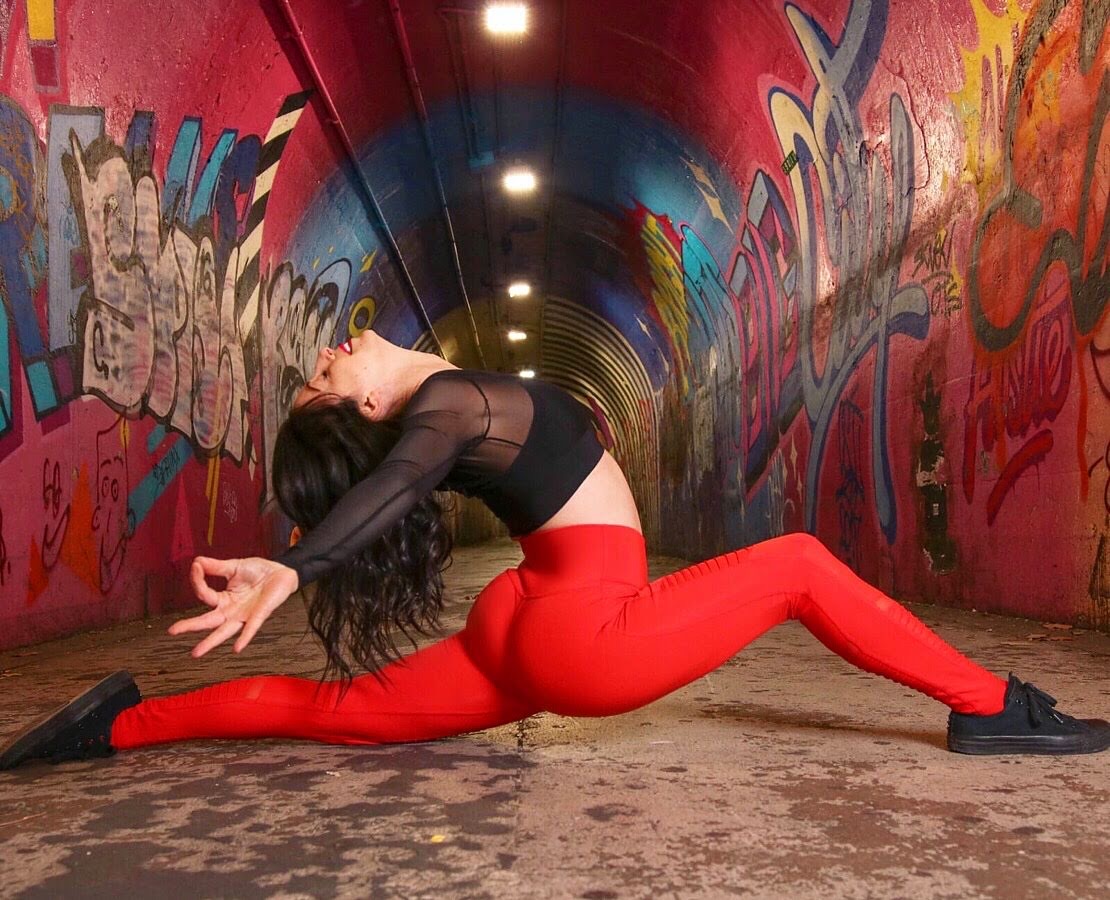 Join yoga teacher Dina Ivas for a 60-minute class to stay active. To drop-in for any class, you can Venmo her $15 per class and include your email address in the notes so you can get the link. Drop-ins can be purchased up to 1 hour before the scheduled class time.
Virtual Story Slam
7:00 PM
Art House Productions and No Dominion Theatre are back with another Virtual Story Slam, and this week's theme is all about unexpected situations. You can find more information about registration on their website. The Zoom link will be sent to those who have registered.
Friday, April 17
Money Mindset For Fit & Wellness Pros
1:00 PM
Personal trainer and nutritionist Sabrina Sarabella is holding a workshop for fitness and wellness business with specific attention to money, value, and the mindset behind your business. The workshops are held on her free Facebook group.
Voices from Around the World: Resilience
2:00 PM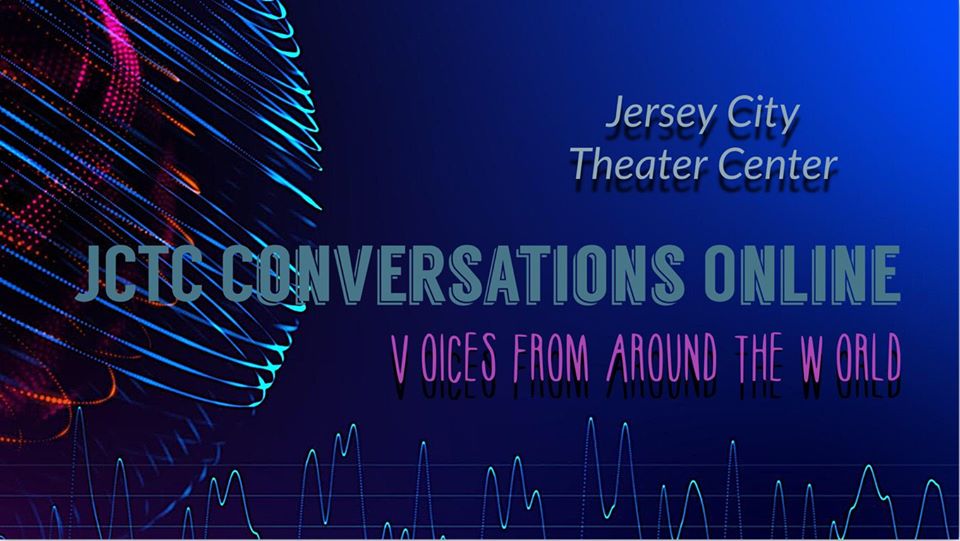 On episode 2 of the Jersey City Theater Center's new series, artists from around the world will join the Jersey City community for a discussion about resilience. You can register on their website to get the Zoom meeting ID and password sent to you.
Chilltown Collective – W.I.P
7:00 PM – 1:00 AM
Join NJ, NY, and Aussie DJs for Work in Progress (WIP) on Twitch. It's all playing music they enjoy, finding some new favorite songs, and just having a good time. You can follow Chilltowncollective on Twitch to tune in!
Six26 – Fierce Fridays Digital
10:00 PM
Six26 is going digital for their Fierce Fridays drag performances. Check out Kimmy Sumony, Gia Famouz, Catrina Lovelace, Kia Karr, Britney Virazzano, Olivia Lux, Anida Fukk, and host Stella Luna. It's all happening on IG Live.
Saturday, April 18
Jazz Dance Class with Jacquie Bird
7:00 PM – 8:00 PM
Join teacher/choreographer Jacquie Bird for a one-hour beginner's Mixed Bag Jazz dance class online. All levels are welcome – there'll be a standing warming, floorwork, stretches, dancing, and a guided meditation. You can sign up on her website for $15.
Busy Bee Organics – Understanding the body & disease
12:30PM
Busy Bee Organics is hosting an online cooking and nutrition series for free with tips and useful information. Their second class is all about the body and disease, available on IG Live. You can donate via Eventbrite if you'd like to help provide meals for medical professionals.
Saturday Night Online
8:00 PM
Enjoy another night of stand up comedy with Art House Productions! Tickets are available on their website for $12 and it'll stream on Zoom started at 8PM.
Ongoing events
Yoga with Dina for Small Business Owners
If you're a local small business owner who's be forced to close up shop and wants to relieve some stress, yoga teacher and entrepreneur Dina Ivas is offering you a week of free access to her live streaming yoga classes beginning Monday, April 20th. To sign-up, you can follow @dinaivas on Instagram and DM your name, email address, and your business' Instagram handle.
Every Wednesday – Groove on Grove: At Home
4:00 PM
The HDSID modified their Groove on Grove concert series to be a Facebook livestream every Wednesday as Groove on Grove: At Home. The event will also feature a prize giveaway for a $100 gift certificate from Orale.