Have some fun at home with these virtual events!
---
Chilltown Strong
April 9 @ 8AM – April 10 @ 8AM
Join Chilltown Collective for Chilltown Strong, a 24-hour broadcast with a huge lineup of DJs in partnership with several local businesses as a way to collect donations for healthcare providers and public health professionals in Jersey City. You can tune in on Twitch and donate to the cause on GoFundMe.
Digital Crafter's Club
April 9 @ 4:30PM – 5:10PM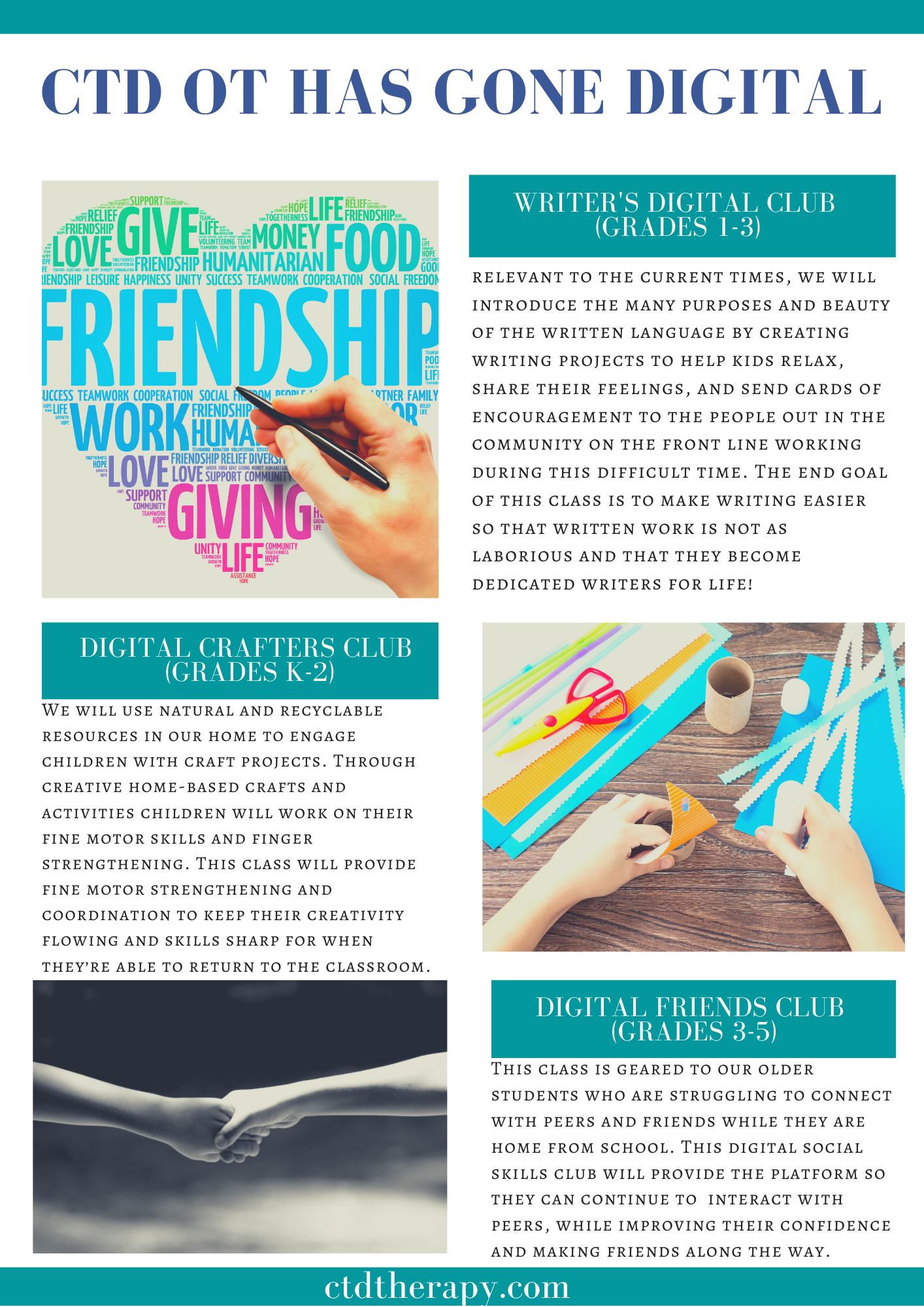 Connect the Dots Therapy is hosting regular virtual events for children. For the Digital Crafters Club, kids will use recyclable resources in their home to create crafts. The class takes place via Zoom, and it's $20 per class. You can find more information and the full schedule on their site.
Virtual Story Slam
April 9 @ 7PM
Art House Productions and No Dominion Theatre is back with their Virtual Story Hour, this time focussing on crazy dates and dating nightmares. The suggested donation is $5 and the link will be posted on the day of the event.
Cannagather: The Evolution of Cannabis Advocacy
April 9 @ 7:30PM – 9PM
Join Aaron Smith, Seun Adedeji, and Shanel Lindsay for a discussion on the cannabis industry. You can RSVP for free on their website.
JCTC Conversations: Voices From Around The World
April 10 @ 2PM– 4PM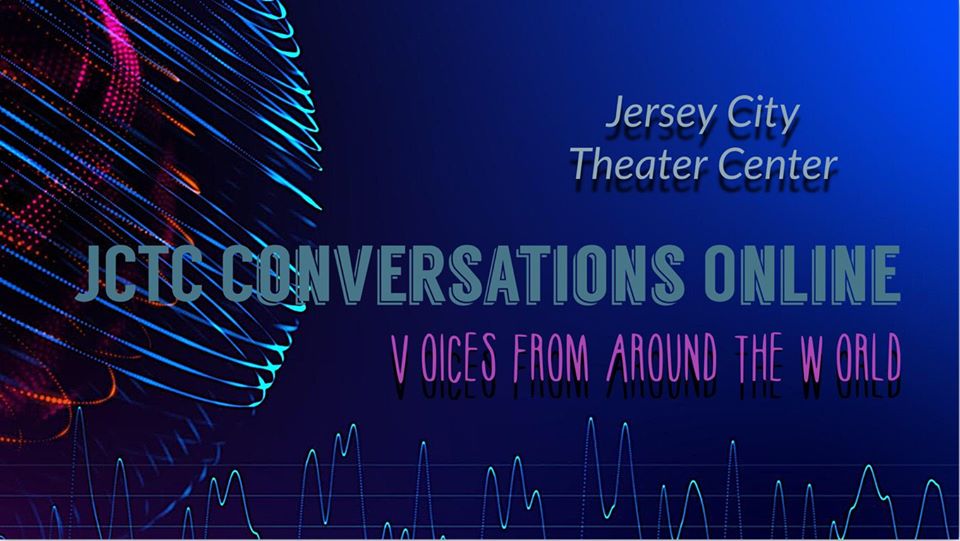 JCTC is bringing a new weekly online series to bring local artists together for performances, interviews, and discussions. This Friday is the first episode, themed "Home." You can tune in on Zoom.
Virtual Yoga Wine Party
April 10 @ 5:30PM – 6:30PM
Liz Howng and Dina Ivas have organized a Yoga Wine Party with a wine education session, a Q&A, and 30-minute flow all through Zoom. The suggested donation is $15, and you can join by paying through Venmo and sending your email address. You must be 21+.
Virtual Drag Bingo
April 10 @ 8PM
Join Harmonica Sunbeam for a virtual night of drag bingo. There'll be 4 rounds and each bingo board is $10, and you can use the same board for all 4 rounds. Boards will be emailed after registration. You can find more information on their website.
Pre-Writer's Digital Club
April 11 @ 11:00AM – 11:40AM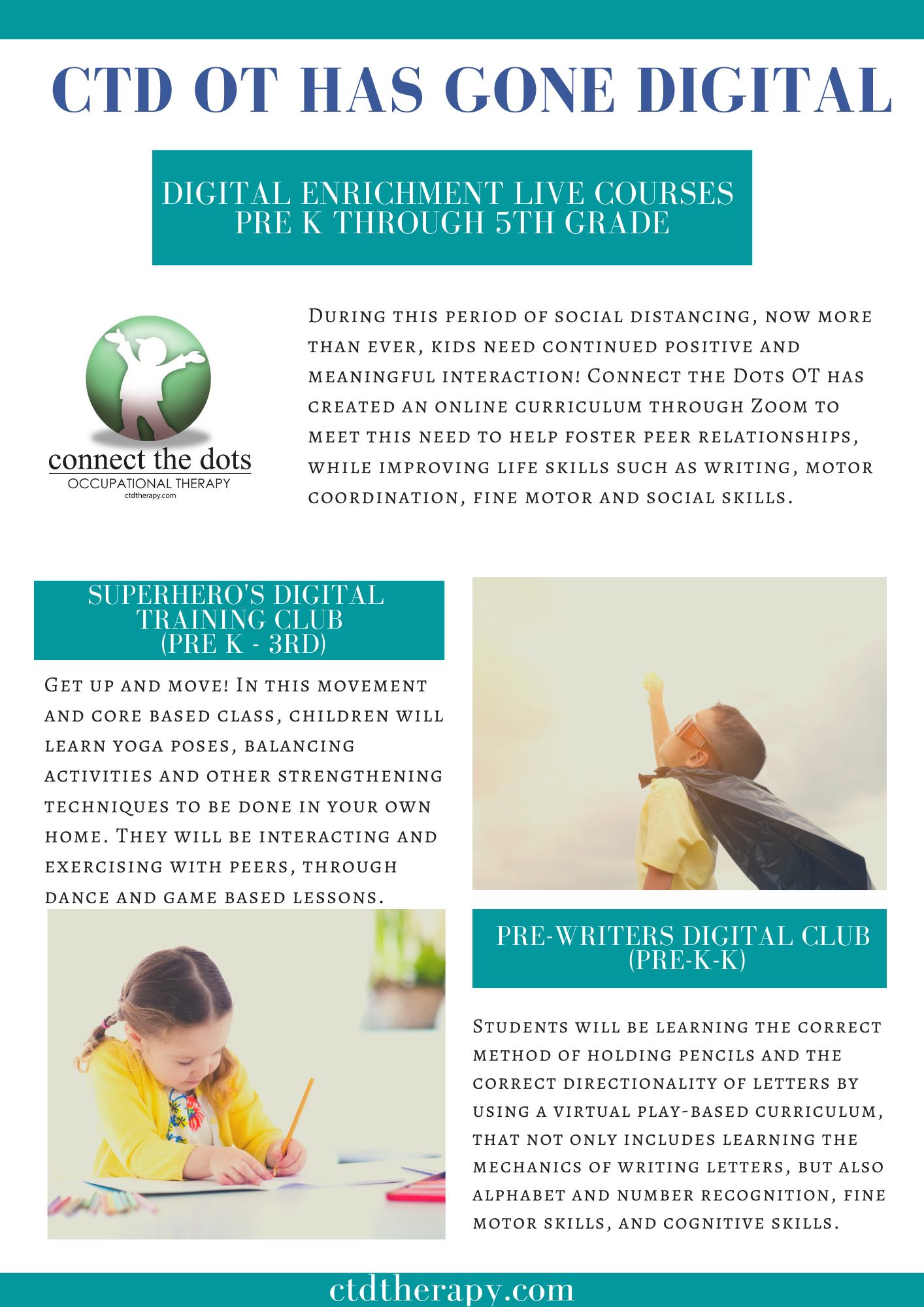 Another activity put together by Connect the Dots Therapy, kids can learn how to hold pencils and the directionality of letters through a play-based curriculum. You can watch it on Zoom for $20 a class. There are more details available online.
Saturday Night Online
April 11 @ 8PM
Enjoy a night of stand-up comedy with Art House Productions. This week's lineup includes Sean Donnelly, Willie Macc, Dwayne Paul Cullen, Boris Khaykin, and host Rich Kiamco. Tickets are available online for $12. 
Easter Service Online
April 12 @ 10:30AM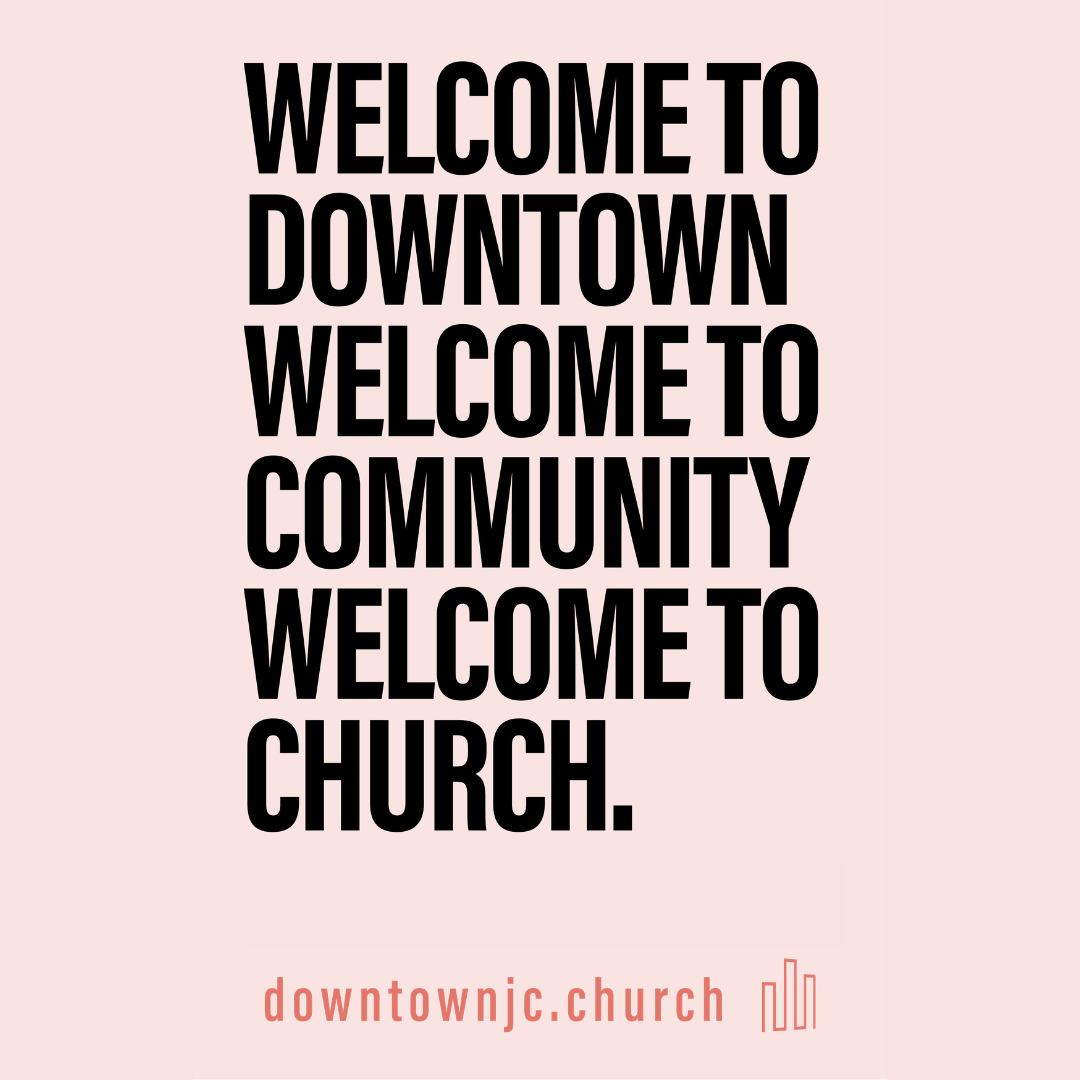 Celebrate Easter Sunday with the Downtown Community Church's virtual Easter Service. You can view the live feed on their website.