If you haven't been to WFMU's Monty Hall, you're missing out on one of Jersey City's best live music venues.
WFMU is the longest running freeform radio station in the United States and for years has been inviting unique artists from around the world to take part in Jersey City's vibrant and budding music scene. The venue itself brings back memories of those underground, DIY punk rock venues that I grew up going to and performing at. There's a raw, grunginess to the atmosphere that you just don't see at many music venues anymore (and I love that the venue is BYOB.)
Here are some of the upcoming shows at Monty Hall; if you have yet to visit, I strongly suggest you check it out:
Thursday – June 8, 2017
Giuda
Wyldlife, The Battery Electric

Doors: 8:00pm / Show: 9:00pm
$15.00 
Giuda (pronounced "JOO-da) are an Italian rock band with roots in '70s glam-pop and early punk rock. Their songs are hard-hitting rock ballads that pay homage to classic rock bands like Def Leppard, White Snake and Motley Crue. With support from Wyldlife and The Battery Electric, talented upcoming acts in their own right, this is guaranteed to be a great, energy-filled show.
Friday, June 9, 2017
Elvis Depressedly
Horse Jumper of Love, Spencer Radcliffe & Everyone Else
Doors: 7:30pm / Show: 8:30pm
$14-16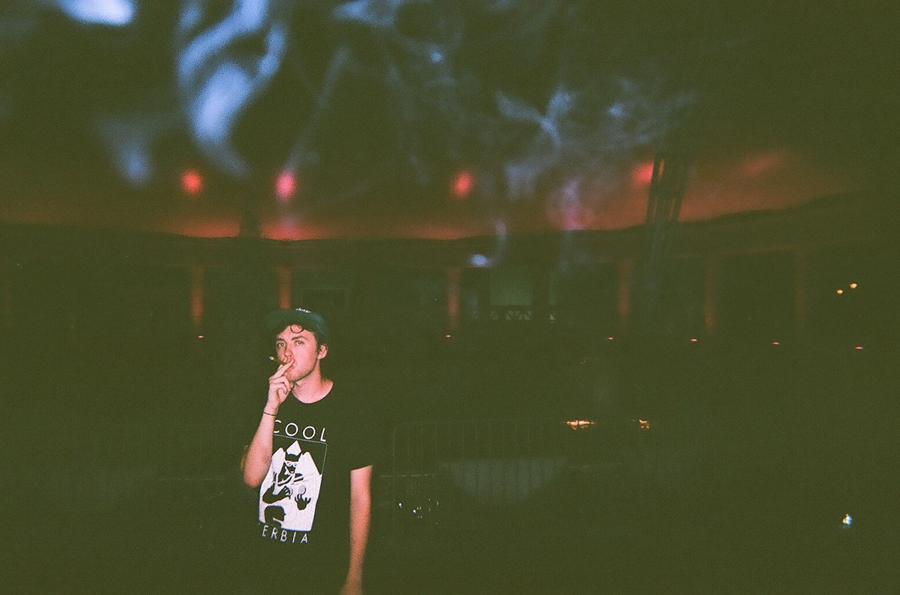 $14 is a bargain to catch three super-talented experimental rock bands perform genre-bending ballads back-to-back. As the name suggests, Elvis Depressedly create lo-fi downbeat songs that might have you reaching for the Kleenex. All three bands are undeniably quirky and I can't think of a better Friday night than cracking up a bottle of good wine and listening to them do their thing at Monty Hall.
Sunday, June 18, 2017
Gates
Vasudeva, Head North 
Doors: 7:00pm / Show: 8:00pm
$12-14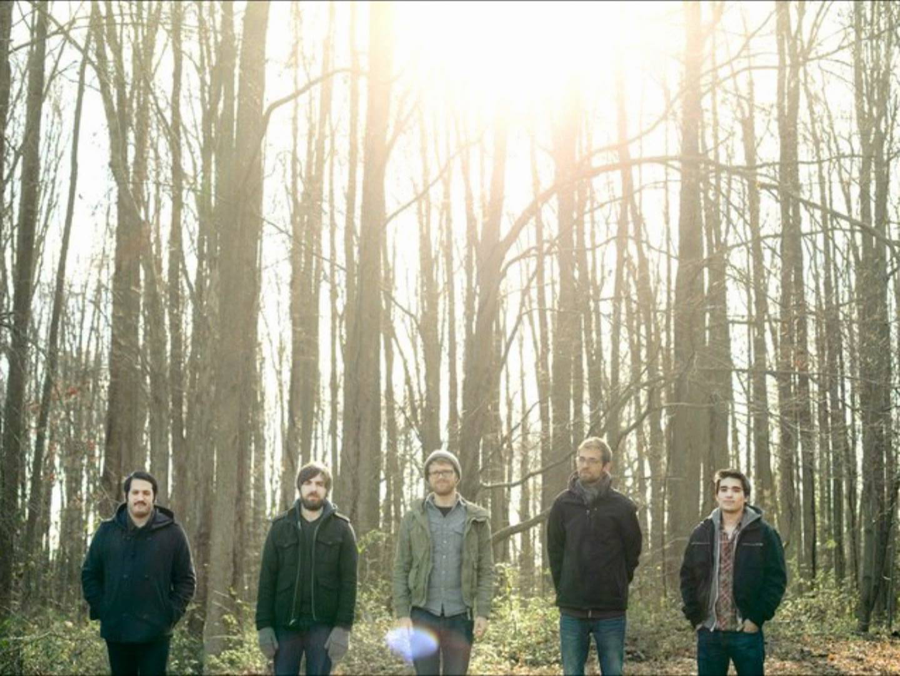 This is one of those rare times where I'm more excited about the opener than the headliner. No disrespect to Gates, who are an incredibly talented, NJ-bred experimental band but I've been wanting to see Vasudeva perform their beautifully melodic math rock live for quite a while.  I'm always weary of concerts that are heavily instrumental but in this case I think these three bands have more than enough charisma to keep you entertaining throughout the evening. Perfect way to wind down on a Sunday night.
Friday, June 23, 2017
Shana Falana
Sloppy Heads
Doors: 8:00pm / Show: 9:00pm
$10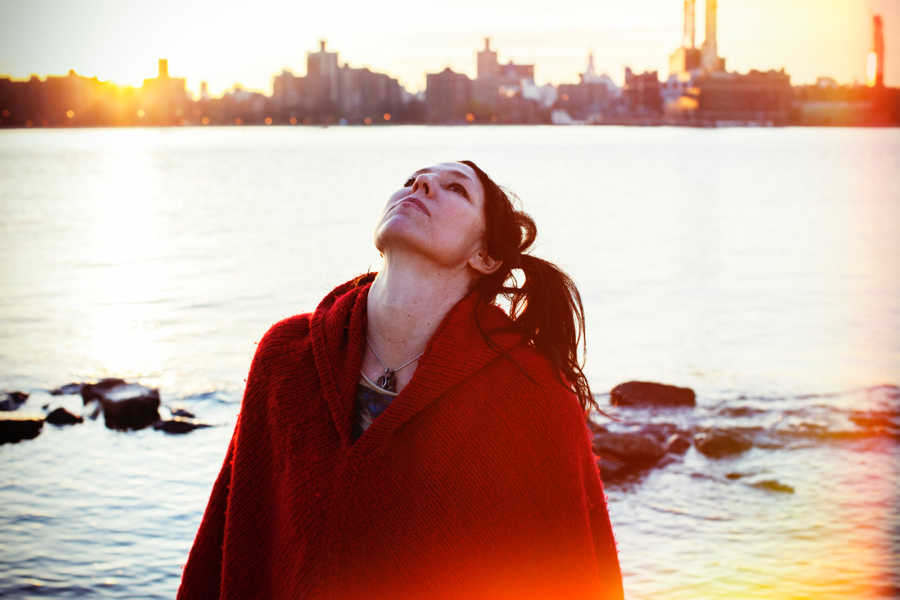 I wasn't familiar with Shana Falana or The Sloppy Heads but was instantly intrigued upon first listen. Shana Falana's lyrics are poetic and introspective, reflective of her own personal struggles with addiction and recovery; the power of her music immediately translates through her recordings, I can only imagine how impactful it will be performed live.
Sloppy Heads, by contrast, offer more on-the-nose lyrics with musically-curious instrumentation; unsurprising as their current lineup includes James McNew, bassist of the legendary band Yo La Tengo. Sloppy Heads perform rarely so it will be a real treat to see them live.
Sunday, June 25, 2017
pronoun
Doors: 7:00pm / Show: 8:00pm
$10-$12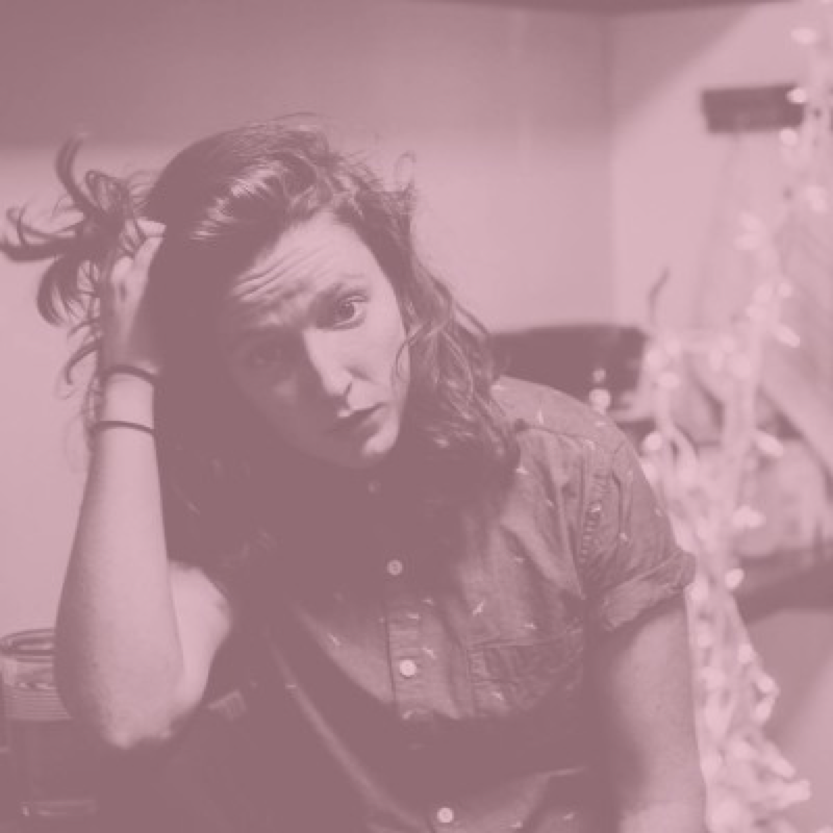 Rounding out the month of June is a performance by one of the bright young indie talents currently poised for her big breakout. Pronoun, the moniker of Alyse Vellturo, has been quietly breaking ground in the New York music scene with a debut album that has garnered praise from countless critics.  Her heart-wrenching lyrics and smooth vocals are a perfect dose of catharsis on a Sunday evening. Don't miss the chance to see her before she blows up.
---
About Anil Sharma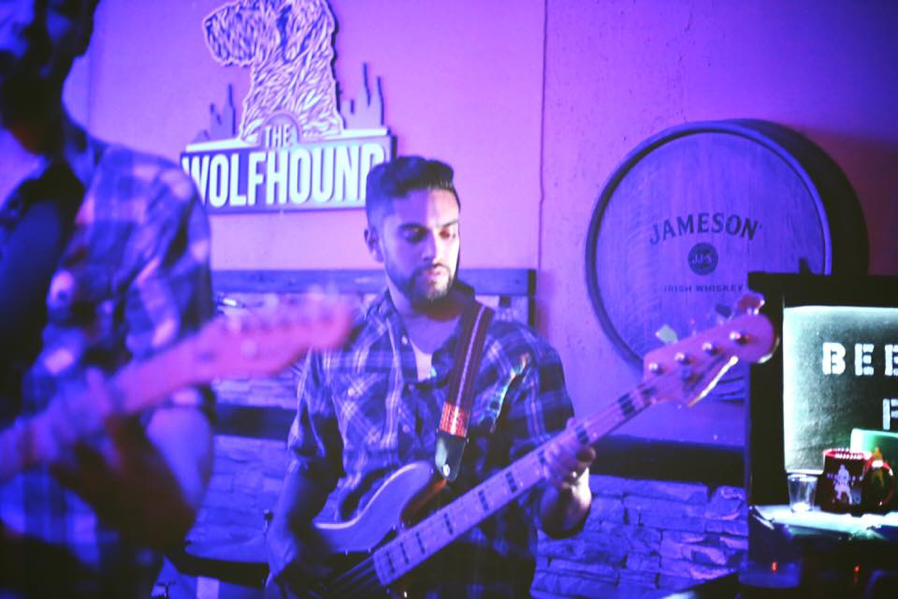 Anil has always been obsessed with music and it wasn't until last year that he finally decided to quit his 9-5 job to focus on it fulltime. When he's not writing about, reviewing or obsessing over new music, he plays bass in the indie rock band Beecher's Fault.  He lives in Downtown Jersey City and loves discovering local talent.
If you have music you would like him to hear, send him an email: indieanil@gmail.com