Another week, another set of events for you all to enjoy! There's something for everyone, whether you want to attend a silent party in the Science Center or march for solidarity in Washington DC. Get ready for a fun-filled weekend!
Can't find any events you're interested in? Our Event Calendar has many other events this weekend!
---
LSC After Dark: Silent Party
January 19 @ 6:00 PM – 10:00 PM
Liberty Science Center, 222 Jersey City Blvd., Jersey City
21+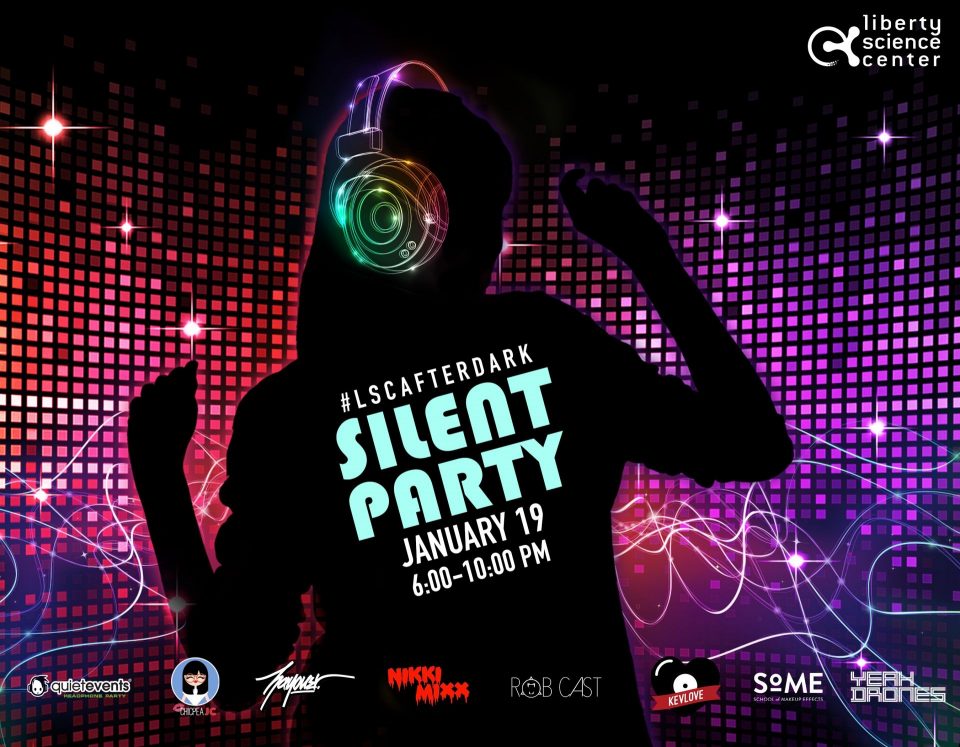 Bring your friends to an after-hours adventure at Liberty Science Center! On the third Thursday of every month, guests 21 and over can enjoy cocktails, food, music, dancing, laser shows, and more.
Quiet parties: they've taken New York City, and now they're taking over LSC After Dark! It's a party where there's no music playing until you put on our headphones and choose from one of several different DJs, each with a different musical style. Your headphone changes colors depending on which music you're listening to!
All night, the different DJs will compete for your attention. Which one will you choose to soundtrack your night?
Get tickets now for a discounted online price. Tickets are $20 per person. There will be a $5 additional charge for all tickets purchased at the door on the night of the event.
---
Thursday
2. The History of the Black Panther Movement: A Book Launch and Conversation w/ Professor Robyn Spencer
January 19 @ 7:30 PM – 9:00 PM
WORD Bookstores and Cafe, 123 Newark Ave., Jersey City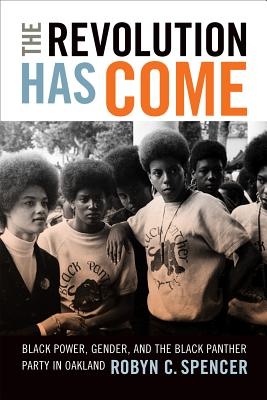 If you want to stay away from the party scene for your Thursday night, check out WORD Bookstore's book launch and discussion for Professor Robyn C. Spencer's new book The Revolution Has Come. The book revolves around the Black Panther Party's organizational evolution in Oakland, California as well as the experiences of women in the Black Panther Party and the Black Power movement.
3. The Playhouse and SkinnyMinnie Present: The Wearhouse Clothing Drive
January 19 @ 10:00 PM – January 20 @ 2:00 AM
Miss Wong's, 8 Erie St., Jersey City
21+
If you have gently worn or new clothing you'd like to donate to Jersey City shelters; this clothing drive is the place to visit! On Thursday night at Miss Wong's, you can leave your donations and even receive a raffle ticket for a new Apple TV.
Friday
4. Slambovian Circus of Dreams at Cathedral Arts Live
January 20 @ 7:00 PM – 11:00 PM
Cathedral Arts Live, 39 Erie St., Jersey City
$15 – $25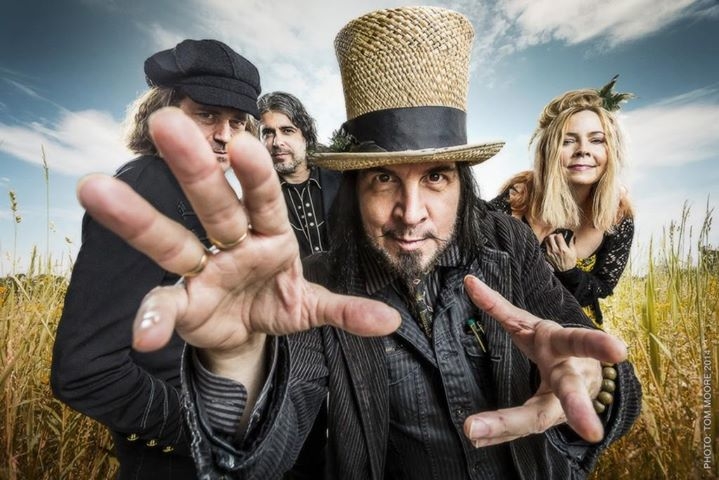 The Slambovian Circus of Dreams are known for their thought-provoking lyrics and interesting sound, so why not witness the magic for yourself? Get there when the doors open at 7 p.m. for a drink. Tickets are $15 in advance and $25 at the door!
5. Hype at the Hudson
January 20 @ 9:30 PM – January 21 @ 2:00 AM
Brunswick Center, 189 Brunswick St., Jersey City
$10 – 12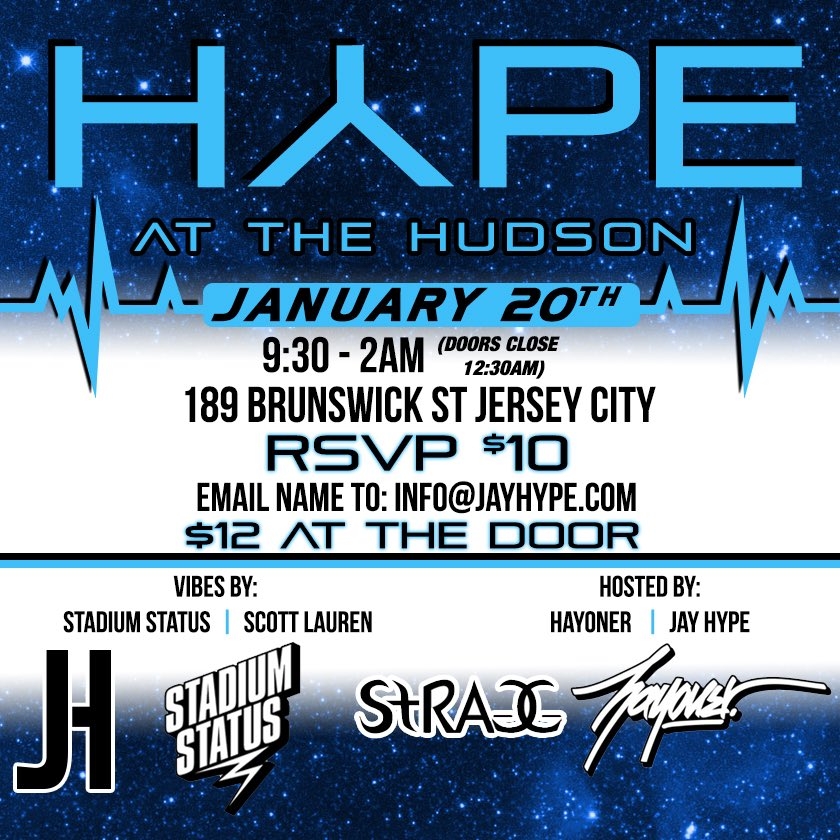 A party you don't want to miss, hosted by Jay Hype and Hayoner! Come by, listen to Stadium Status and Scott Lauren for the night, and have some fun. RSVP now by emailing info@jayhype.com! Doors close at midnight.
Saturday
6. Women's March on Washington – Hudson County
January 21 @ 12:00 PM – 11:00 PM
2 Lincoln Memorial Circle, NW, Washington, DC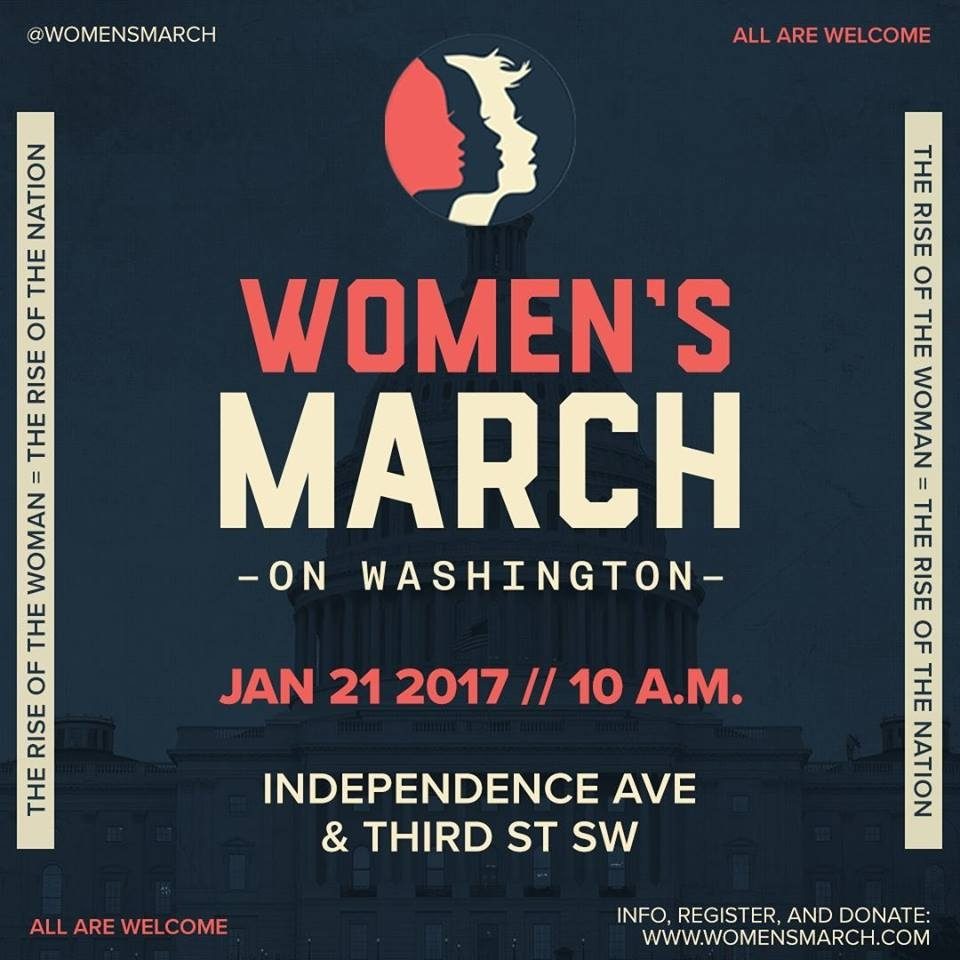 March from the Lincoln Memorial to the White House with all women as a show of solidarity to demand safety and health in a time when the country is marginalizing women and making sexual assault an electable and forgivable norm. Spread the word! There's also a Women's March occurring in New York, if you'd like something closer to home.
7. Planned Parenthood Benefit at Fox & Crow
January 21 @ 8:00 PM – 11:00 PM
Fox & Crow, 594 Palisade Ave., Jersey City
21+
$10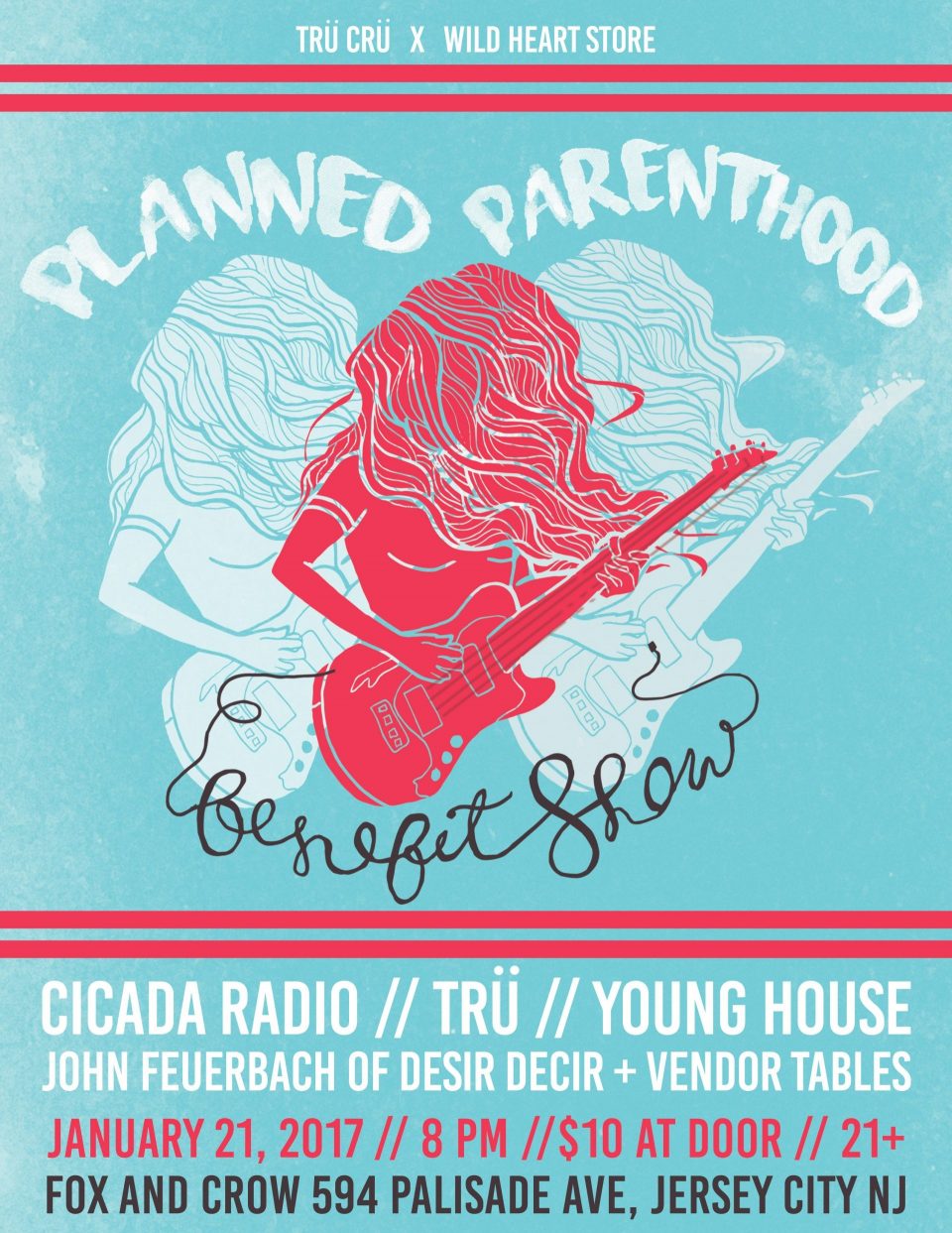 Join Cicada Radio, Trü, Young House, and John Feuerbach of Desir Decir at Fox and Crow on Saturday night for a benefit show for Planned Parenthood!
8. New Year, New Talent Showcase
January 21 @ 8:30 PM – January 22 @ 1:00 AM
Cafe Sole, 496 Communipaw Ave., Jersey City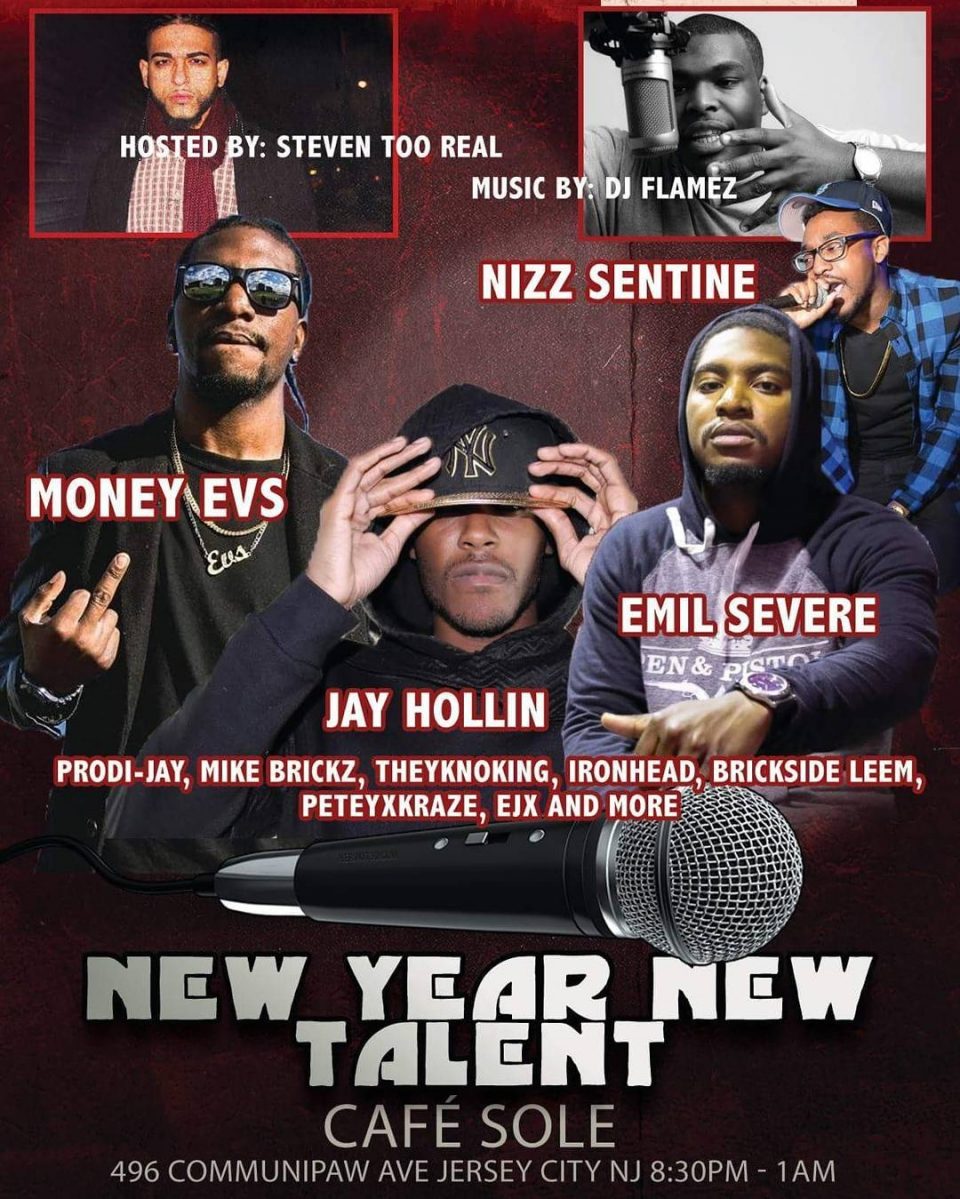 Check out some new talent on Saturday night at Cafe Sole. Find more details and get tickets by sending a DM to @moneyevs on Instagram.
Monday
9. Hudson Restaurant Week
January 23 – February 3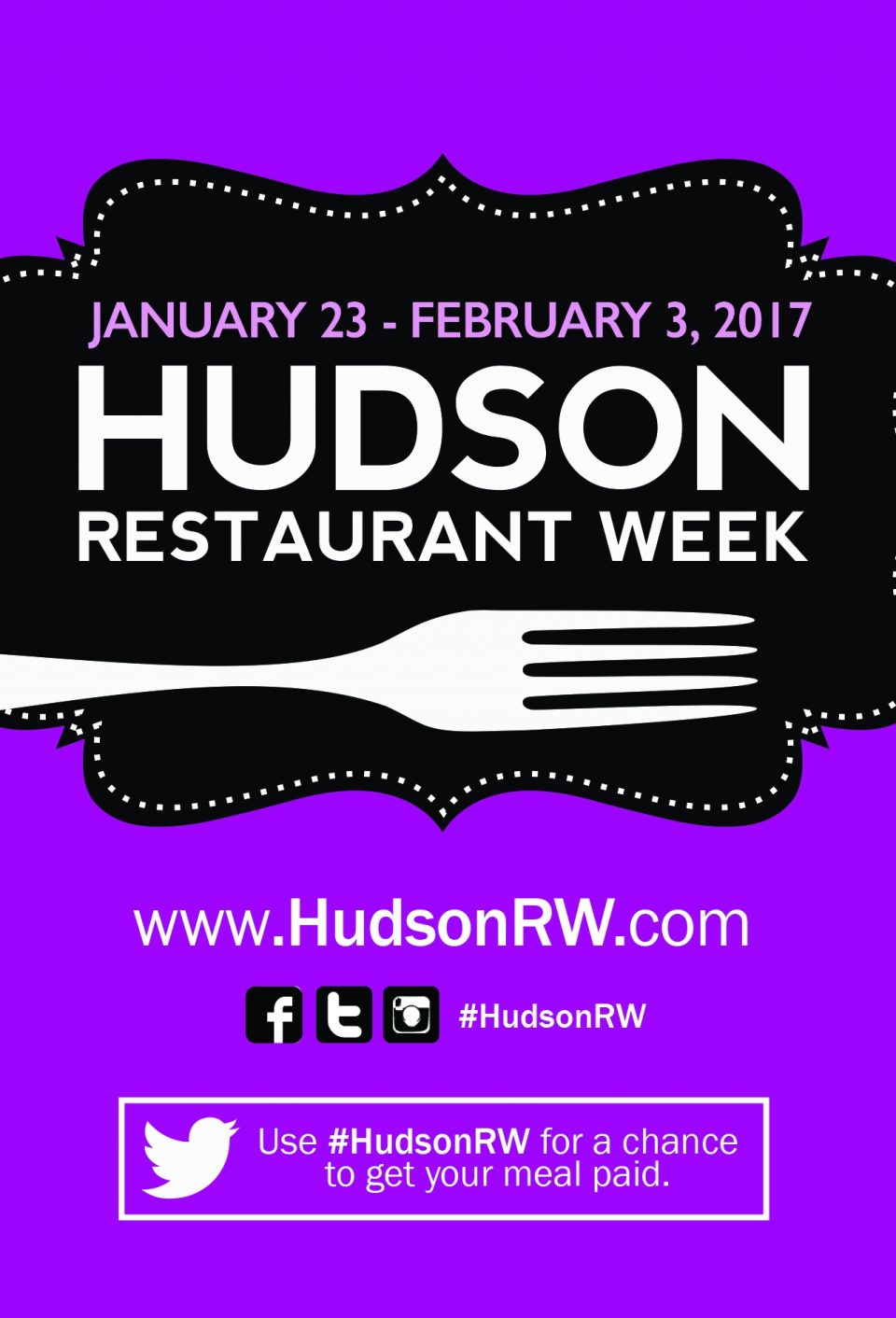 Experience great food and prices that will delight your palate and your wallet! Restaurant Week is the time of year when food lovers can choose out of 40+ participating restaurants, request the Hudson Restaurant Week menu, and enjoy a delicious meal!