Whether you're celebrating Mother's Day or just looking for a fun way to spend the weekend, here's our top picks!
---
Featured Events
The Secret Trio
May 9 @ 7:30 PM
Margaret Williams Theatre, 2039 John F Kennedy Blvd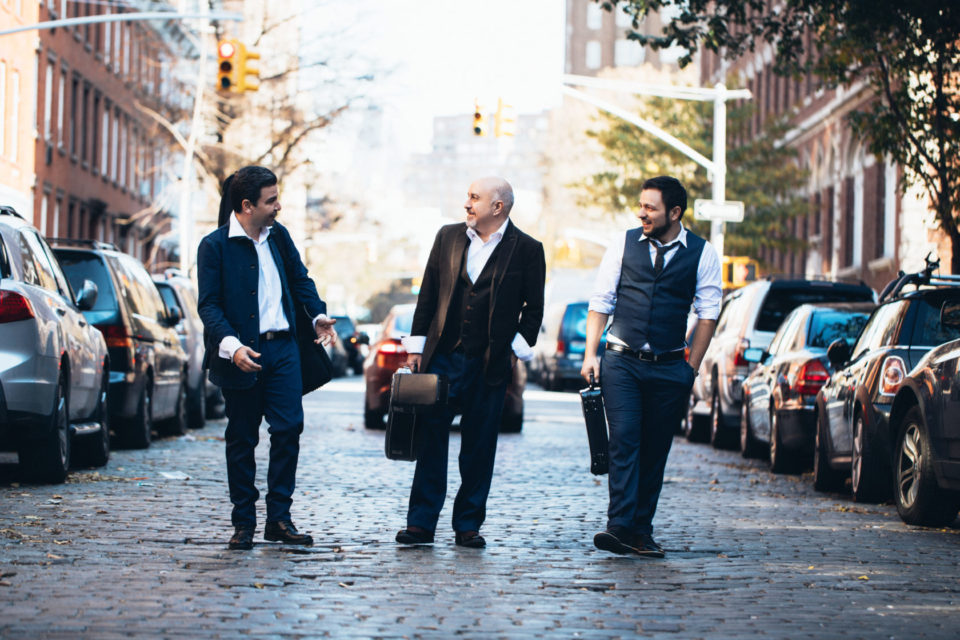 Enjoy a show of three extraordinary musicians rooted in Turkish, Armenian and Macedonian Roma music as they perform a collection of original pieces and traditional melodies that fuse the microtonal modes and improvisation of the Middle East, dance beats of the Balkans, and elements of jazz, rock, classical and world music. Tickets are $25 ($15 for students and seniors).
Event Details
Our Journeys Social Studies Fair and Street Carnival
May 11 @ 9:00 AM – 1:30 PM
Hudson Montessori School, 50 Regent St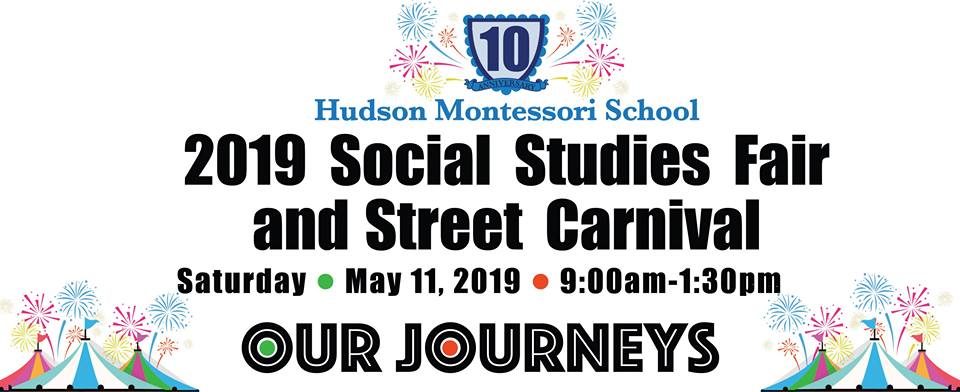 Join Hudson Montessori School for their Social Studies Fair! There'll be food vendors, displays of students' work, performances, and a carnival!
Event Details
---
Thursday
Open the Arches Fundraiser
May 9 @ 5:00 PM – 10:00 PM
Landmark Loew's Jersey Theater, 54 Journal Square Plaza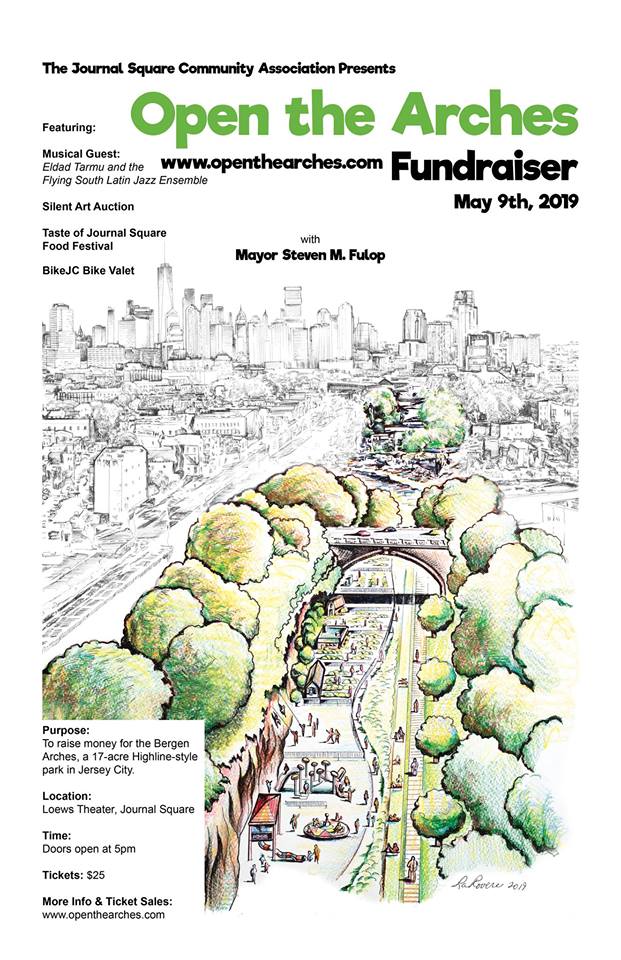 Join the Journal Square Community Association as they host a fundraiser to raise money toward opening the Bergen Arches. Tickets are $25 for general admission, $35 for early admission with a food tasting featuring Journal Square businesses.
Event Details
Healthy Mama – Mind, Body, & Soul
May 9 @ 6:00 PM – 9:00 PM
Modera Lofts, 350 Warren St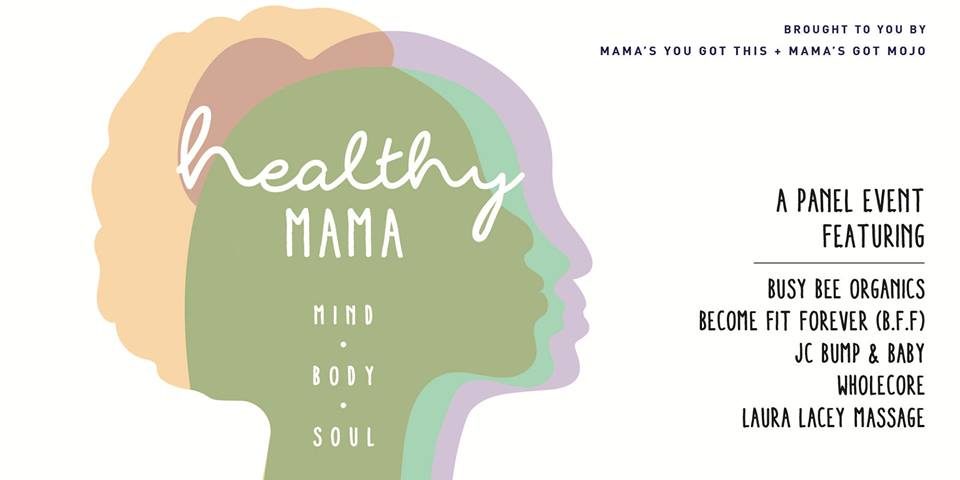 Treat yourself with a curated event featuring a panel stacked with experts on mom health, hosted by Mamas You Got this & Mama's Got Mojo.
Event Details
Friday
AngelaCARES Food Pantry Grand Opening
May 10 @ 1:00 PM – 5:00 PM
696 Ocean Ave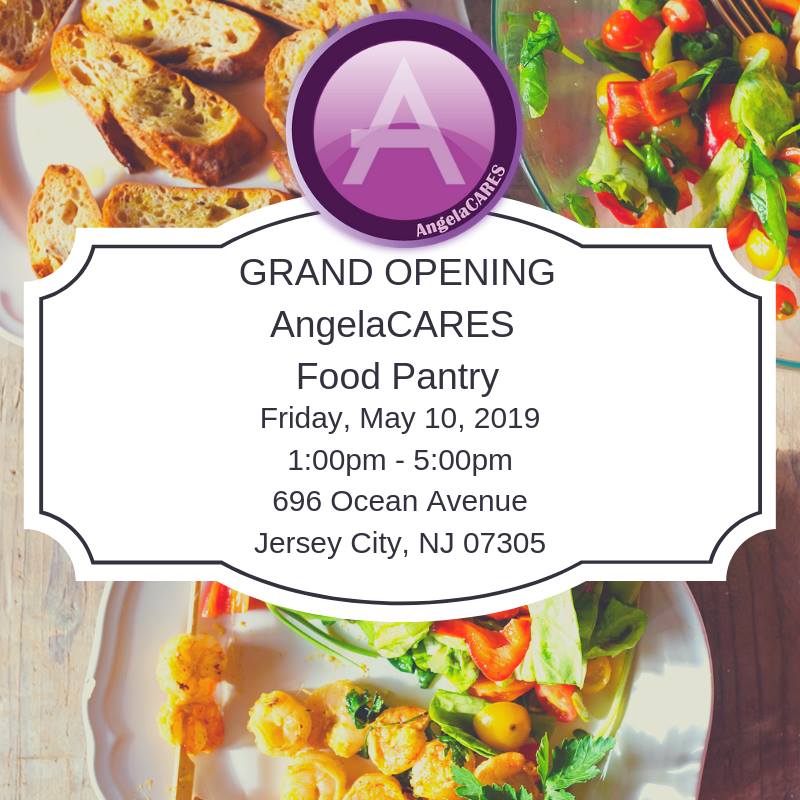 Celebrate with AngelaCARES as they open its first food pantry in Jersey City.
Event Details
JC Families Annual Mother's Day Celebration
May 10 @ 4:00 PM – 7:00 PM
Hamilton Park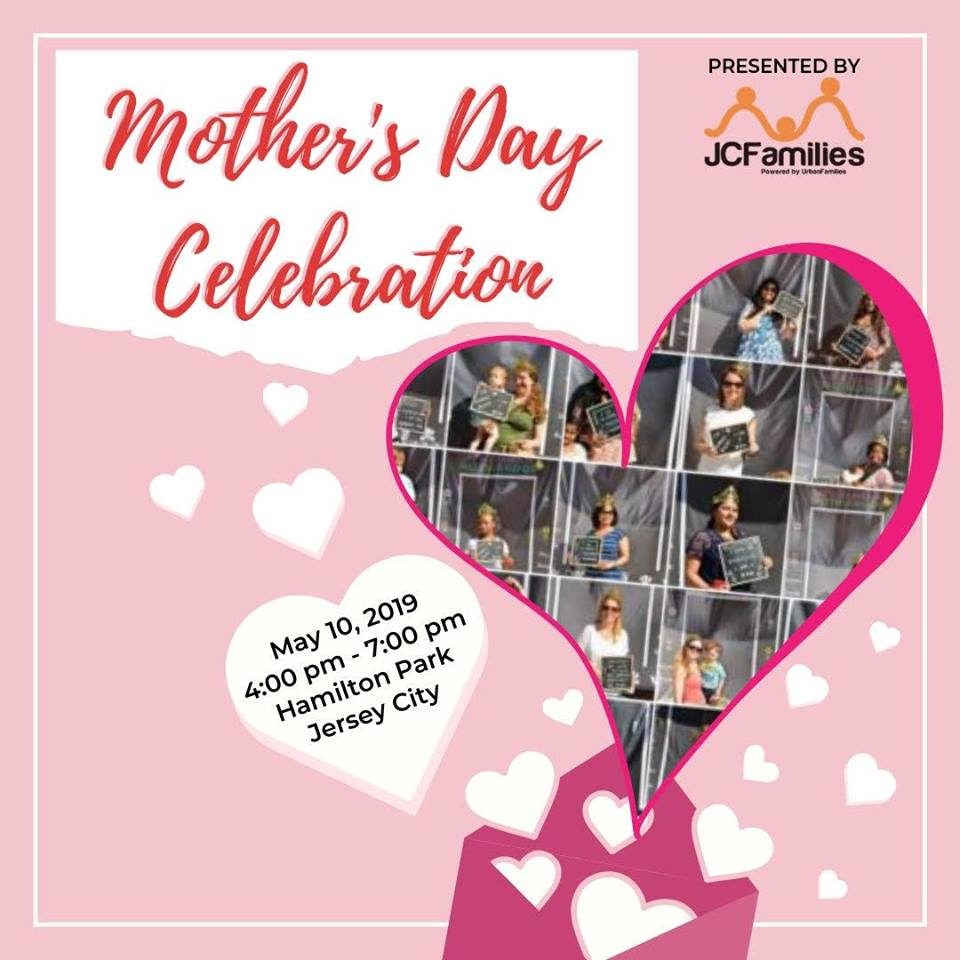 Enjoy a Mother's Day event for the family with arts & crafts, music for kids, a picture corner, jewelry, and more!
Event Details
90s Night Market
May 10 @ 6:30 PM – 12:00 AM
Harborside, 210 Hudson St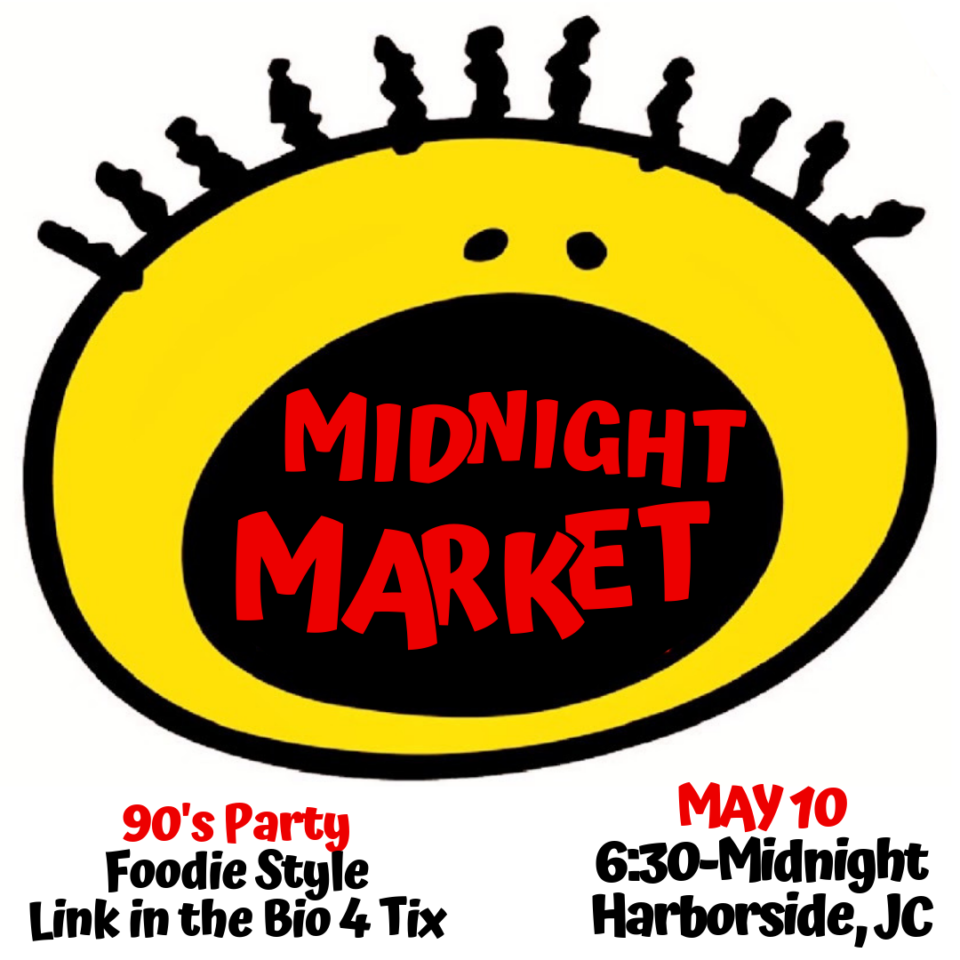 Enjoy food and drink with Midnight Market's 90s Night! Tickets are $7, $12 for VIP. It's 21+ and a cash-only event.
Event Details
INKubator – New Play Festival
May 10 – 12
Art House Productions, 262 17th St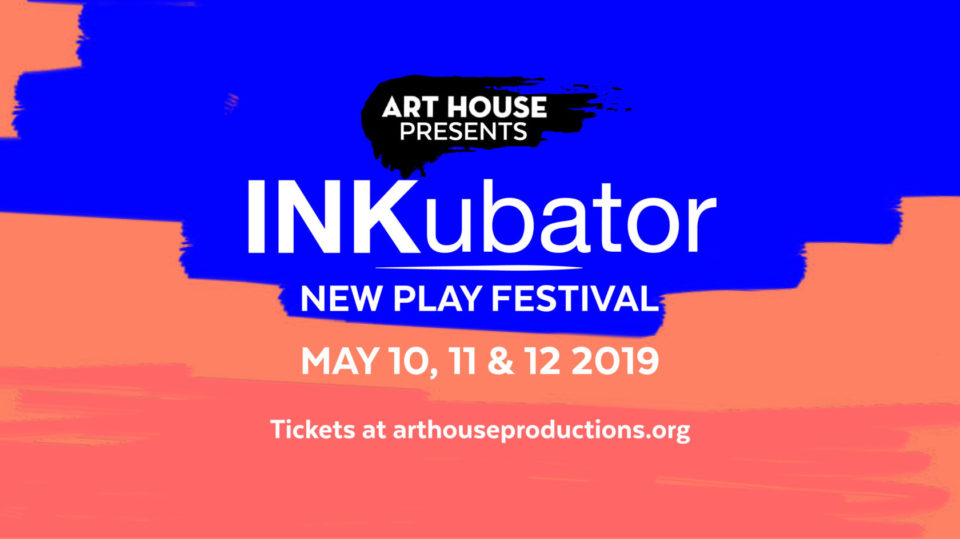 Stop by Art House Productions for a weekend long festival featuring eight emerging playwrights. Tickets are $10 per night, and you can find the full program on their website.
Event Details
Saturday
All You Can Video Game Tournament and Social Reform
May 11 @ 9:00 AM – 4:00 PM
Columbia Park (between Bartholdi Ave & Winfield Ave)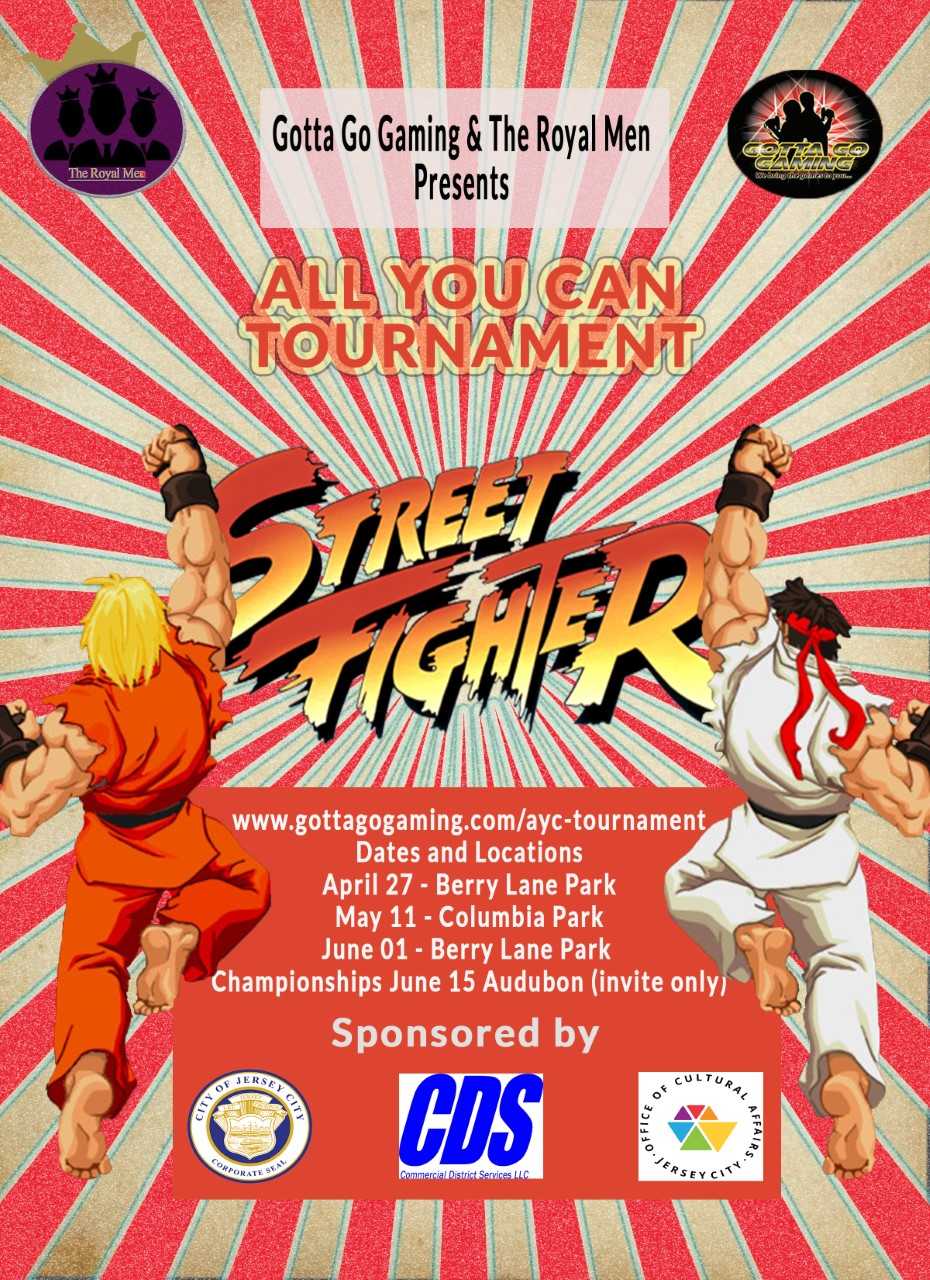 "Gotta Go Gaming" and "The Royal Men Foundation" are co-hosting a Street Fighter video game tournament that is being titled the "All You Can Tournament". The tournament is named after the ultimate power move of the video game's main character, Ryu and represents the strategy and strength traits embraced by all heroes. The May 11th event will be taking place at Columbia Park! You can register to be a part of the tournament online.
Event Details
Heights History Walking Tour
May 11 @ 12:00 PM – 2:00 PM
Central Ave & Bowers St.
Interested in learning more about the history that surrounds the neighborhood? Join local historian Dennis Doran for a tour of the Heights, beginning at Central Ave & Bowers St. There's a suggested donation of $10.
Event Details
Little Gym Grand Opening
May 11 @ 1:00 PM – 4:00PM
Little Gym, 380 Newark Ave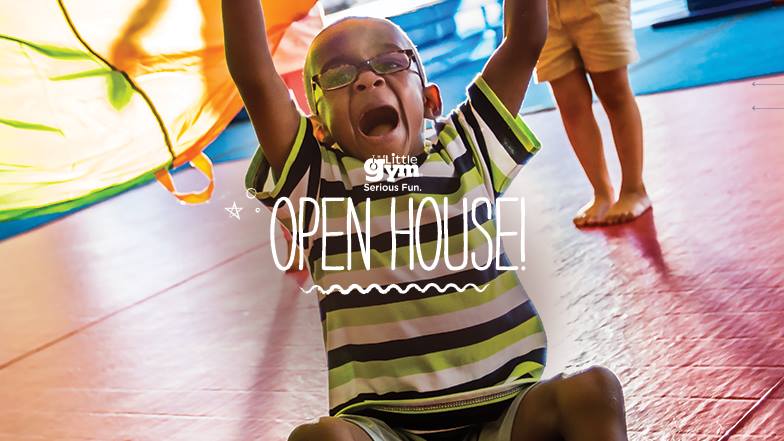 Help Little Gym celebrate their grand opening, and maybe even enroll your little one!
If you enroll by Saturday, you are entered to win a free summer membership (16 weeks of classes), a birthday bash for 15 kids, and 3 lucky kids could receive 5 summer camp days. At the door, 3 lucky kids will receive a complimentary camp day, and 3 lucky kids will receive a Parent Survival Night.
The grand opening will include refreshments, activities, and snacks.
Event Details
Sunday – Mother's Day Brunches and Dinners
Make your reservations for these local brunches/dinners!
Mother's Day Brunch at Talde
May 12 @ 12:30 PM
Talde, 8 Erie St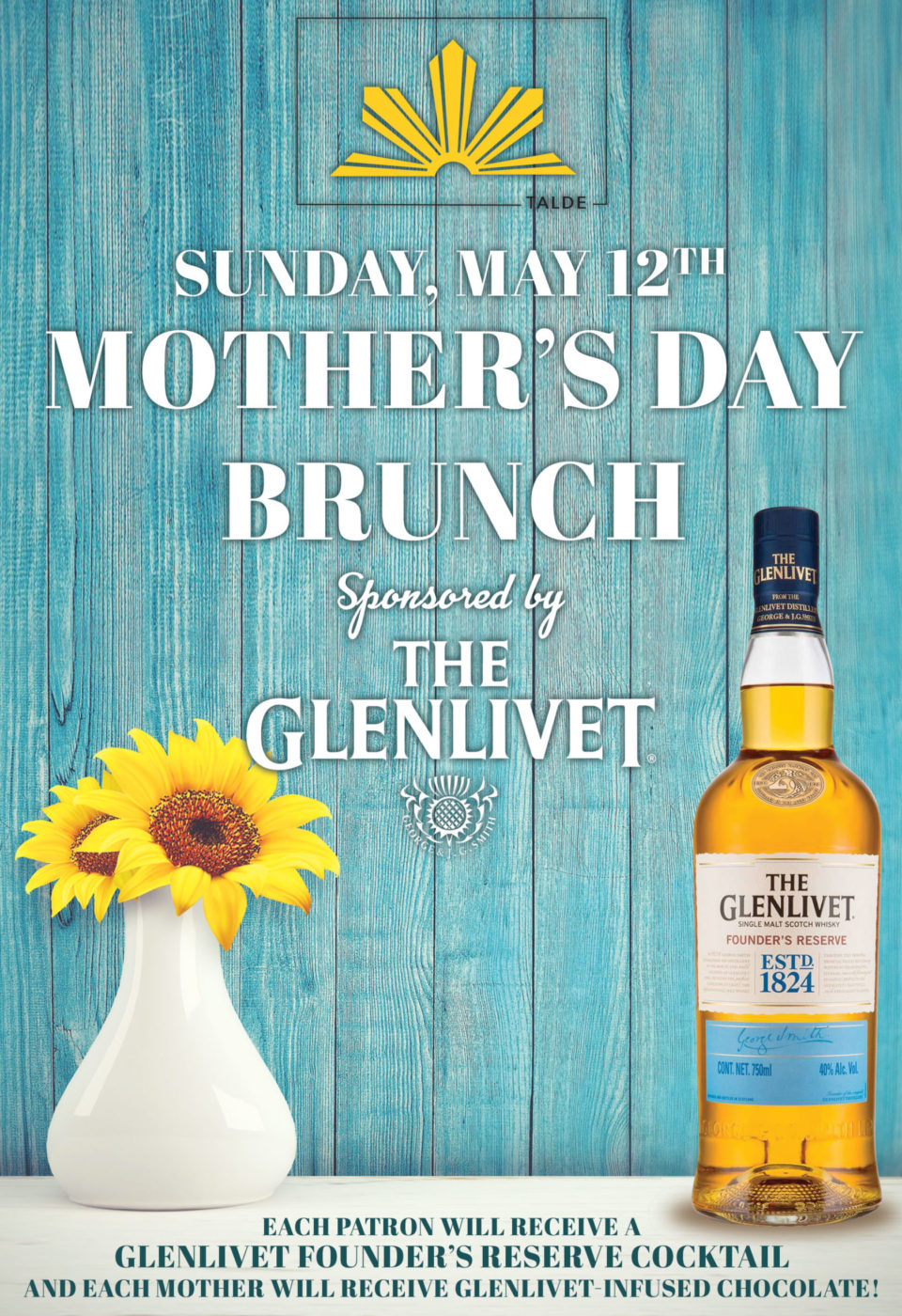 Head over to Talde for a Mother's Day Brunch as they provide a blended menu of Talde favorites and Mother's Day specials, live jazz, and special treats! Moms will get a complimentary Glenlivet Founders Reserve Cocktail AND receive Glenlivet-Infused Chocolate while supplies last.
Event Details
Ani Ramen
May 12 @11:30 AM – 3:00 PM; 5:00 PM – 1:00 AM
218 Newark Ave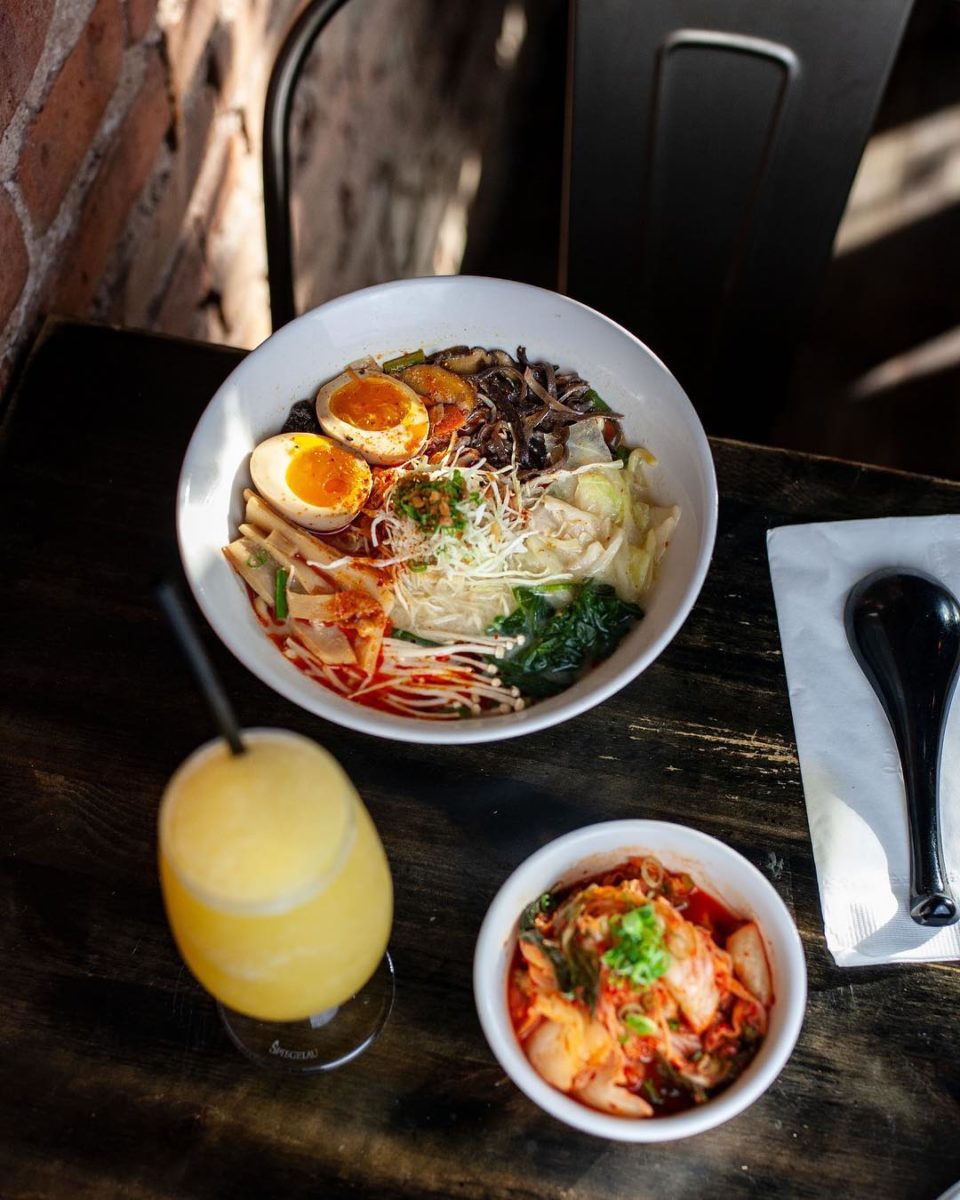 Stop by for lunch or dinner and moms get a free ramen bowl!
The Hamilton Inn
May 12 @ 10:00 AM
708 Jersey Ave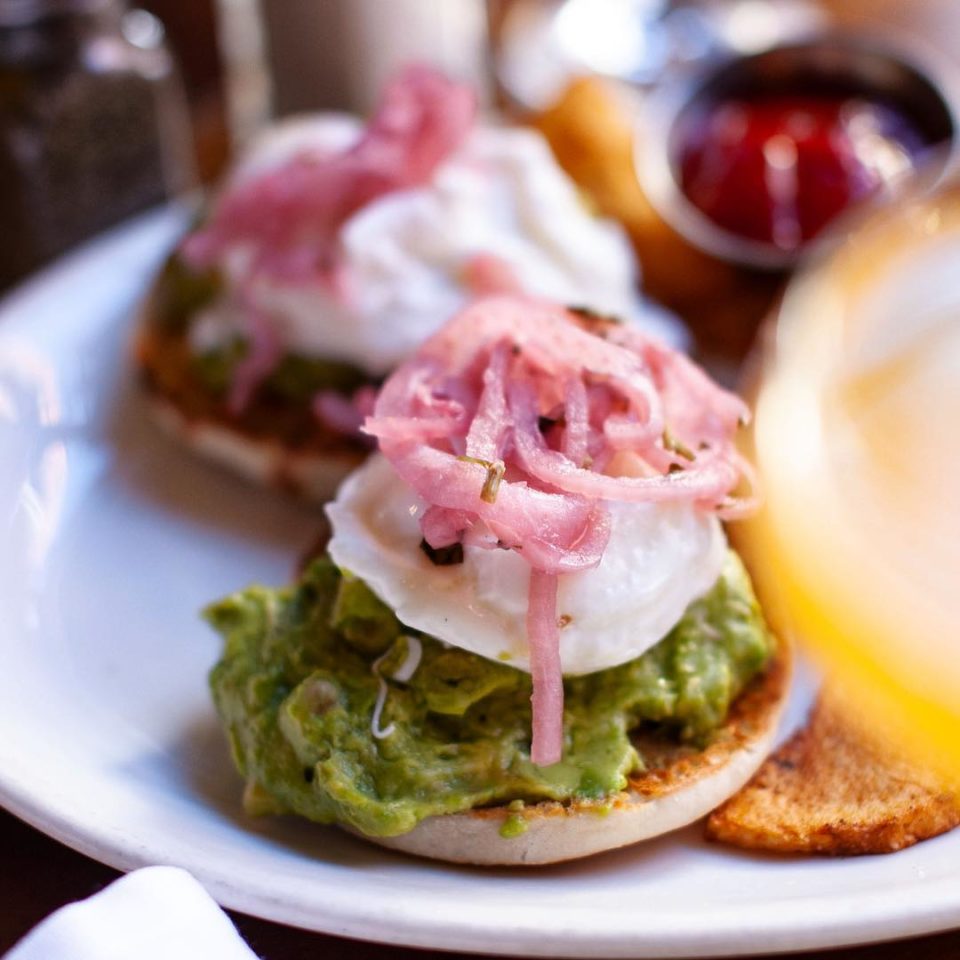 Bring your mom/mom-friends to Hamilton Inn for a brunch with $5 bloody marys and mimosas.
Porto Leggero
May 12
185 Hudson St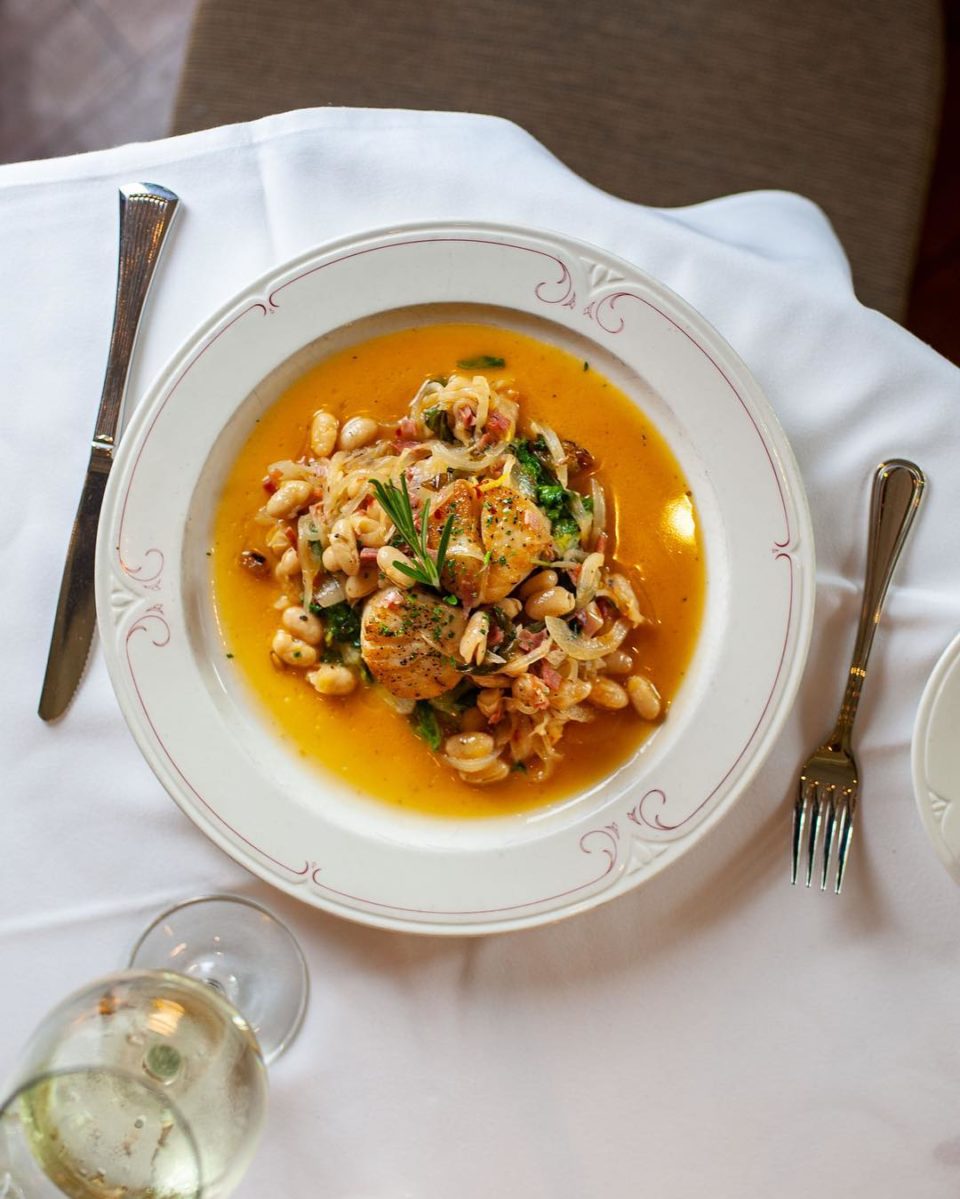 Though typically closed on Sundays, Porto Leggero will be opening their doors for Mother's Day with a prix fixe menu!
Pasta Dal Cuore
May 12 @ 1:00 PM – 9:00 PM
527 Jersey Ave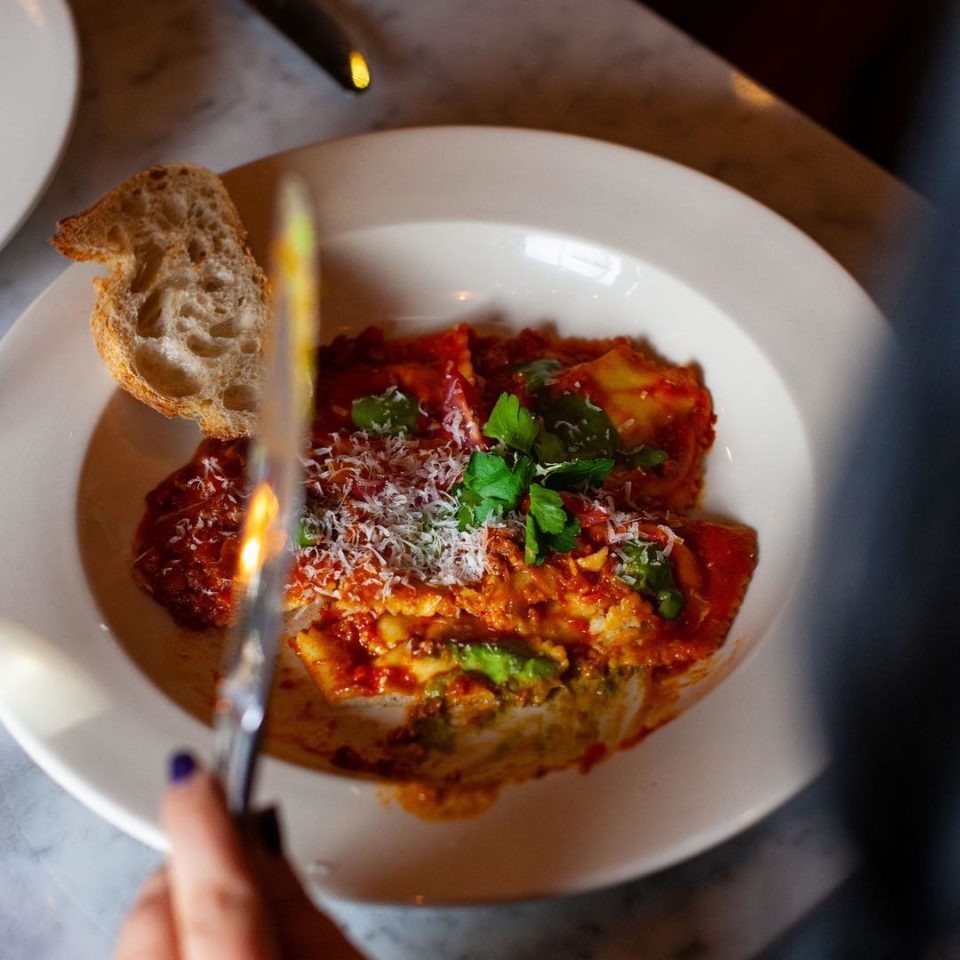 Pasta dal Cuore will be open for Mother's Day dinner!
Orale Mexican Kitchen
May 12 @ 12:00 PM
341 Grove St; 1426 Willow Ave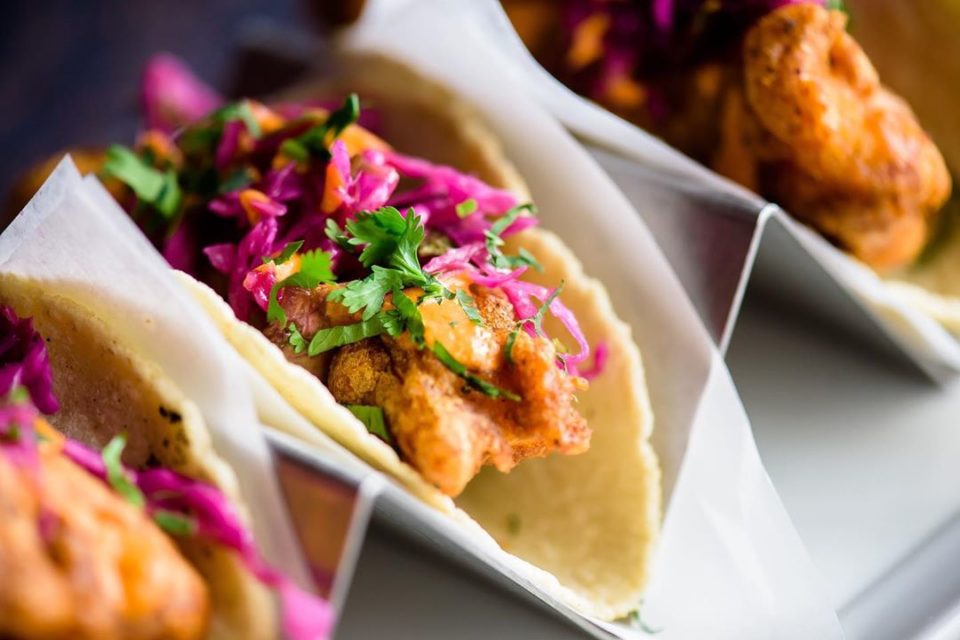 Orale is having brunch in their Jersey City and Hoboken locations, and their usual brunch menu will be available.
Event Details
Brunch at South House
May 12 @ 12:00 PM – 3:00 PM
South House, 149 Newark Ave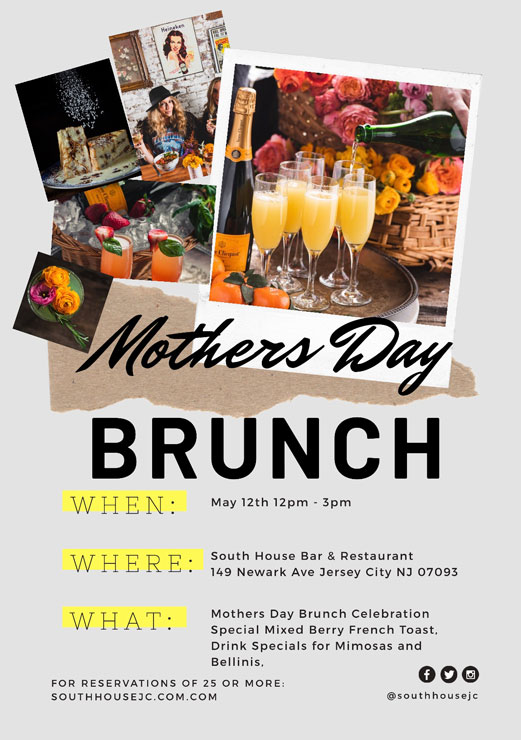 South House is hosting a Mother's Day brunch with special mixed berry French toast and drink specials for mimosas and bellinis.
Event Details