The weekend is here! If you're staying in the area for the 3-day weekend, hang out at some local events.
---
Thursday
Workshops – Young Hairstylist/Barber
August 30 @ 6:00 PM – 8:00 PM
Triangle Park Community Center, 247 Old Bergen Rd.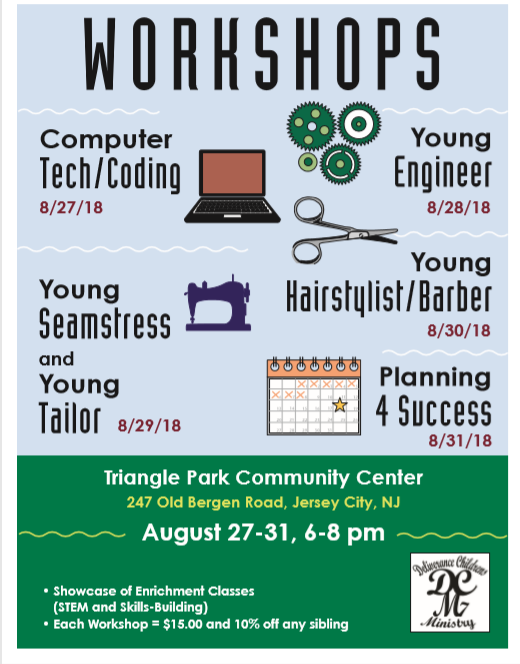 Deliverance Childrens Ministry launched career development workshops this summer. This workshop is for any aspiring young hairstylists and barbers, teaching students basics of hair care, hair design, natural makeup and skincare with the help of local salons. Each workshop is $15 with 10% off for any siblings.
Event Details
Farewell My Summer Loves Dance Party with DJ Leeroy Green at FM
August 30 @ 9:00 PM – 1:00 AM
FM, 340 3rd St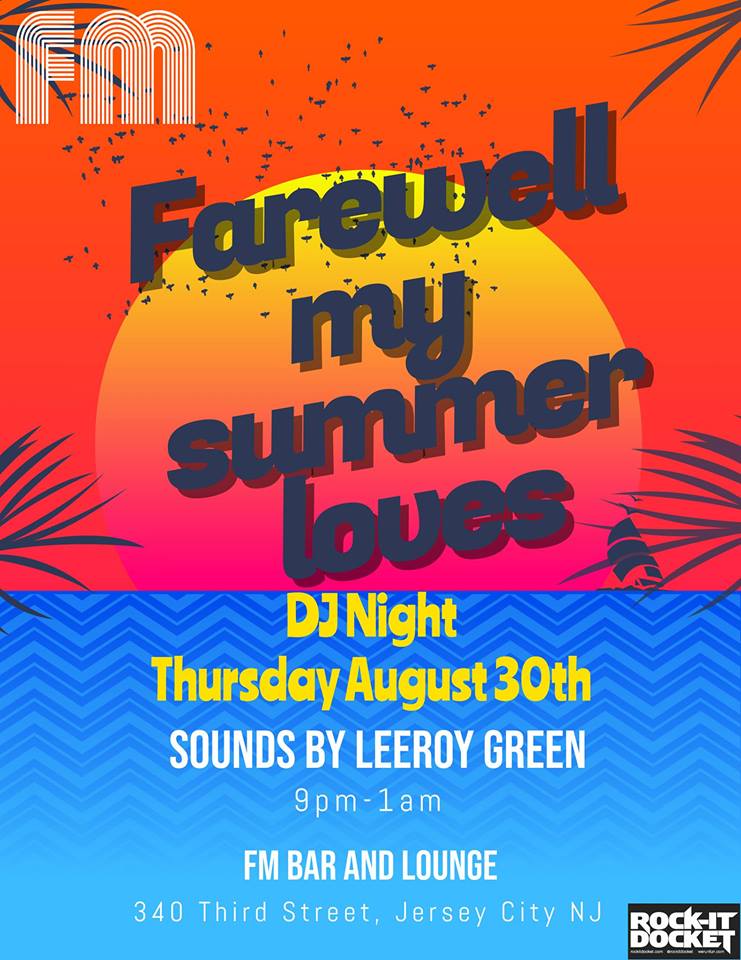 Say farewell to summer with a dance party! Hang out at FM with DJ Leeroy Green – it's free.
Event Details
Friday
Book Bag and School Supplies Giveaway
August 31 @ 2:00 PM
397 Martin Luther King Dr

The Hudson County Latino Foundation is giving children backpacks and school supplies before the school year starts. Parents can get more information about the organization at the event, as well! It's free for Hudson County residents.
Event Details
A Lobster Celebration: Claws 2
August 31 – September 16
Surf City, 11 Marin Blvd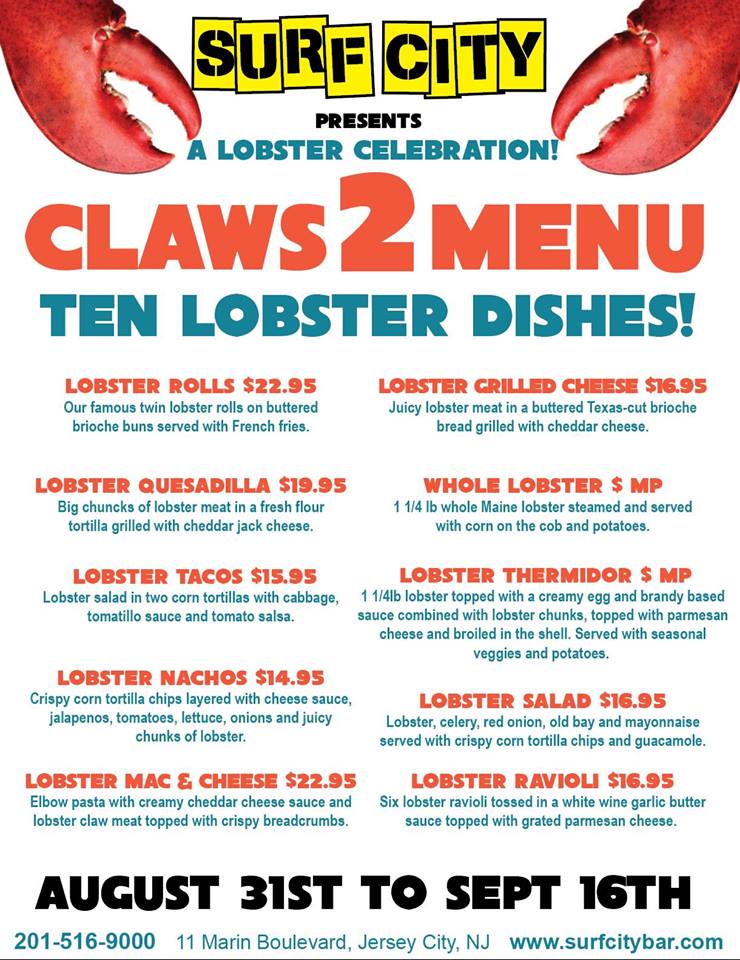 Starting today, you can stop by Surf City for their lobster menu!
Event Details
Saturday
Arts on the Hudson Fest
September 1 @ 12:00 PM – 6:00 PM
Hamilton Park, Jersey City

The year marks the first annual Arts on the Hudson Fest! There'll be live music all day, free fitness classes, food trucks, live painting, and more.
Event Details
Marketplace JC's Women in Business Day
September 1 @ 12:00 PM – 5:00 PM
136 Magnolia Ave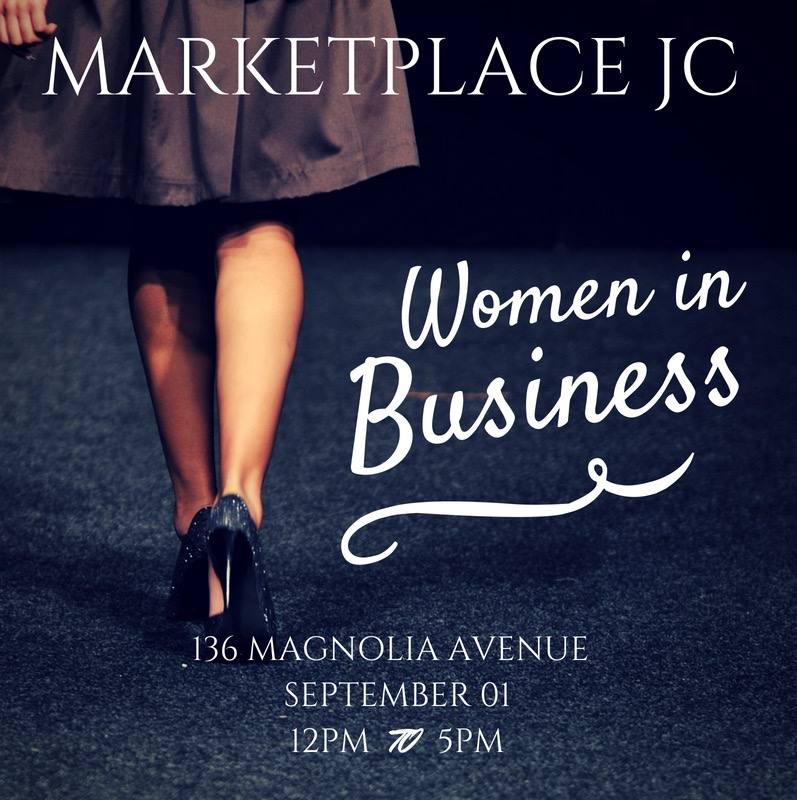 Check out women-owned and women-run vendors selling food, art, fashion and more at the Magnolia Landing! There'll be live music by Riverview Jazz.
Event Details
Sunday
Derek Luke Days: Love and Unity in the Community
September 2 @ 12:00 PM – 7:00 PM
Audubon Park, 18 Audubon Ave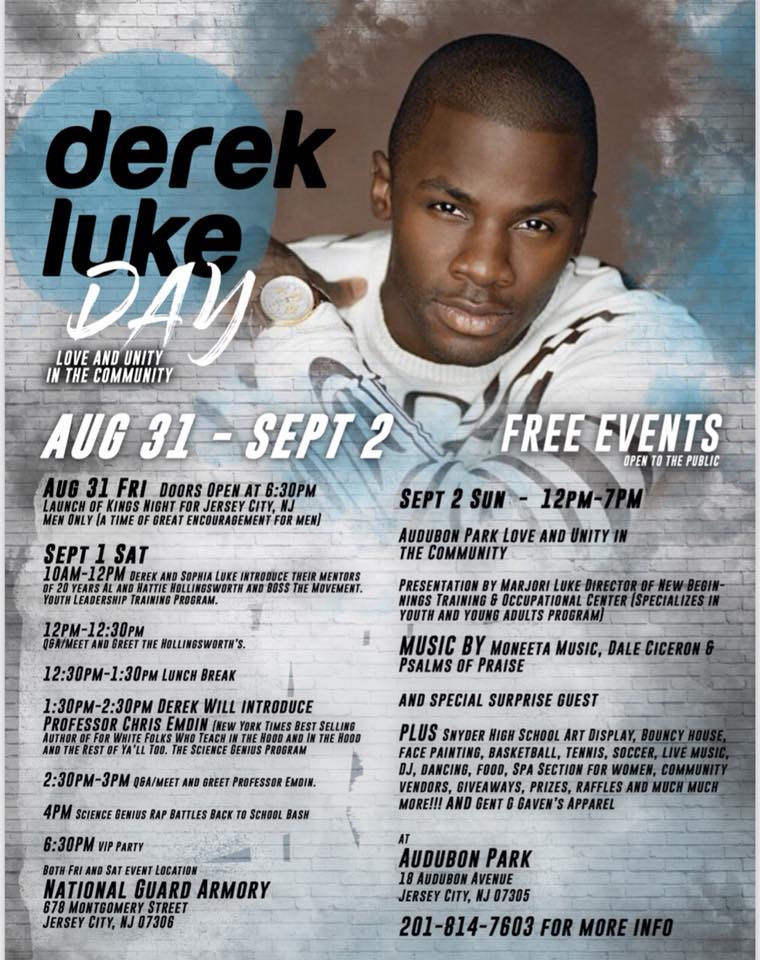 Derek Luke has partnered with the city to bring free events to the area this weekend. Stop by for music, food, vendors, art, and more!
---
Upcoming Event
Jersey City Whiskey & Craft Distillery Fest
September 8 @ 2:00 PM
Harborside, 34 Exchange Pl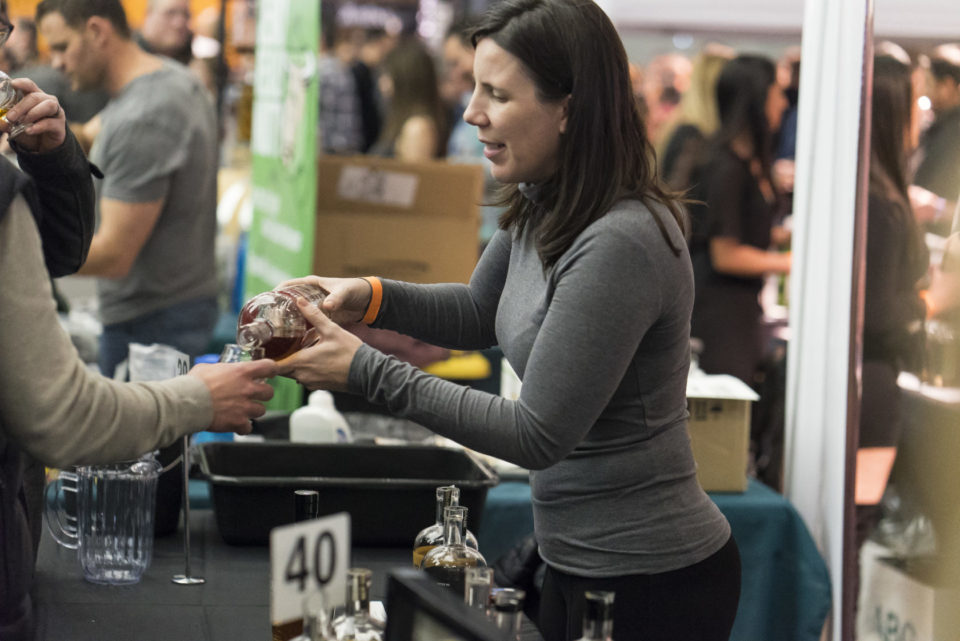 The Jersey City Craft Distillery Fest is coming to downtown Jersey City on September 8th! Enjoy over 150 styles of craft spirits along with food and music. Use code CHICPEAJC for $20 off. 
Event Details