The weather's been nice, the weekend is here, and there's nothing better than getting out of the house to enjoy the sun. Here's what's happening this weekend!
---
Thursday
Content Creators Academy JC Graduation and Fundraiser
June 21 @ 5:00 PM – 7:00 PM
Atlas, 130 Newark Ave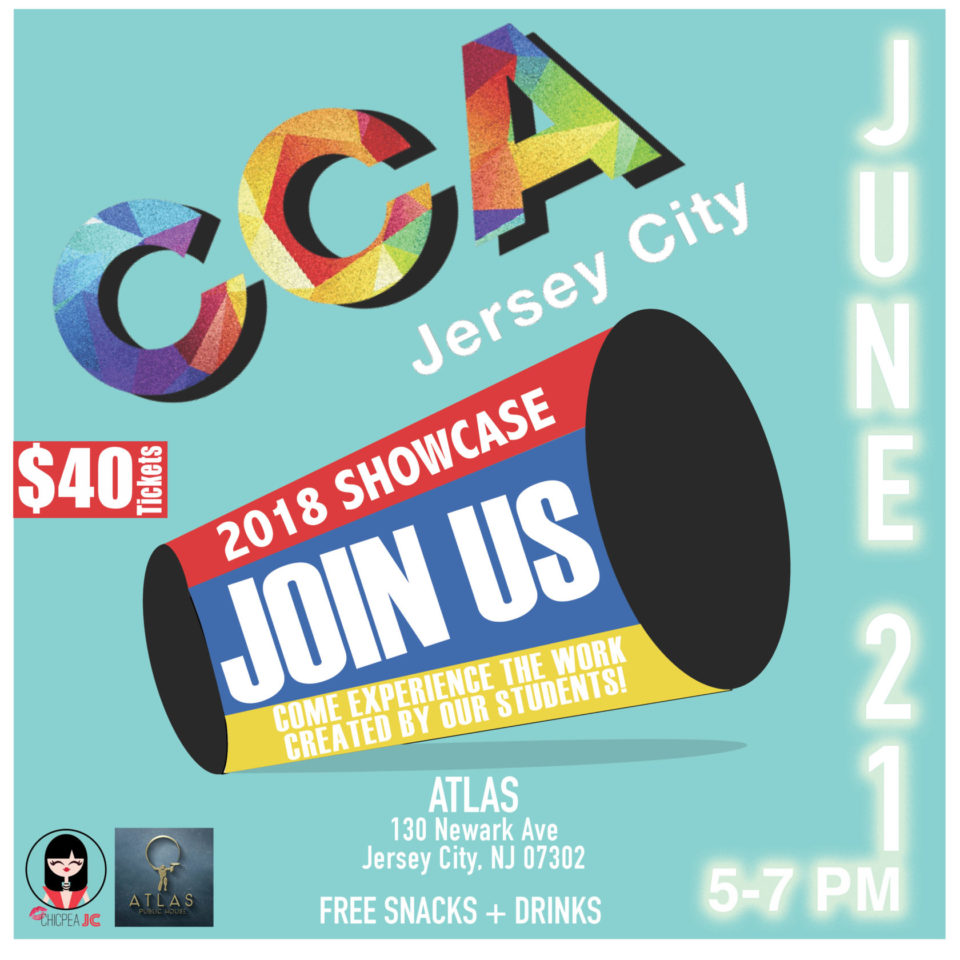 Join the students as they graduate from the CCAJC program and showcase their work! It's a happy hour event with the proceeds benefitting CCAJC, and each ticket includes food. You also have the option to donate any amount at the door or online if you'd rather not purchase the ticket.
Event Details
LSC After Dark: Science on the Rocks
June 21 @ 6:00 PM – 10:00 PM
Liberty Science Center, 222 Jersey City Blvd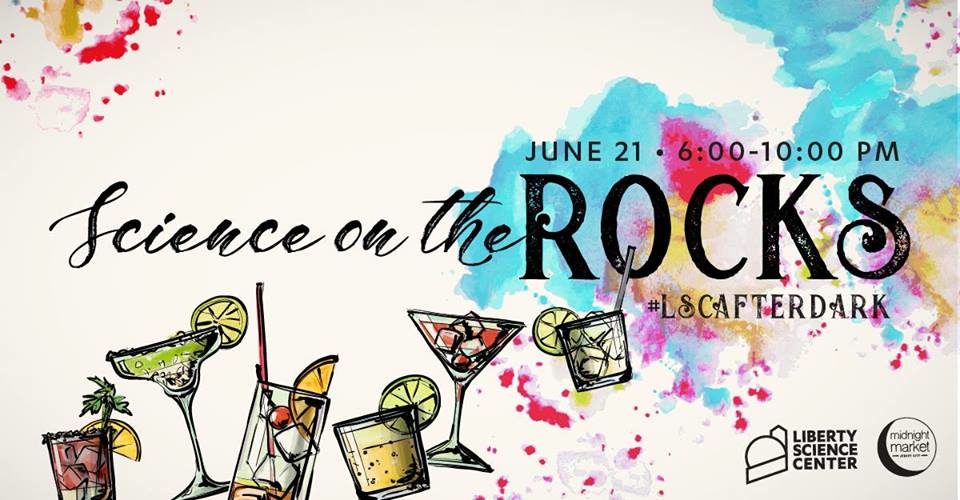 Join LSC for an After Dark party all about drinks! Learn the science behind your favorite drinks and learn the skills that go into bartending, all while having fun in the Science Center.
Event Details
Friday
In Full Color 2018: Music & Stories by Women of Color
June 22 @ 8:00 PM
Nimbus Dance Works, 165 Newark Ave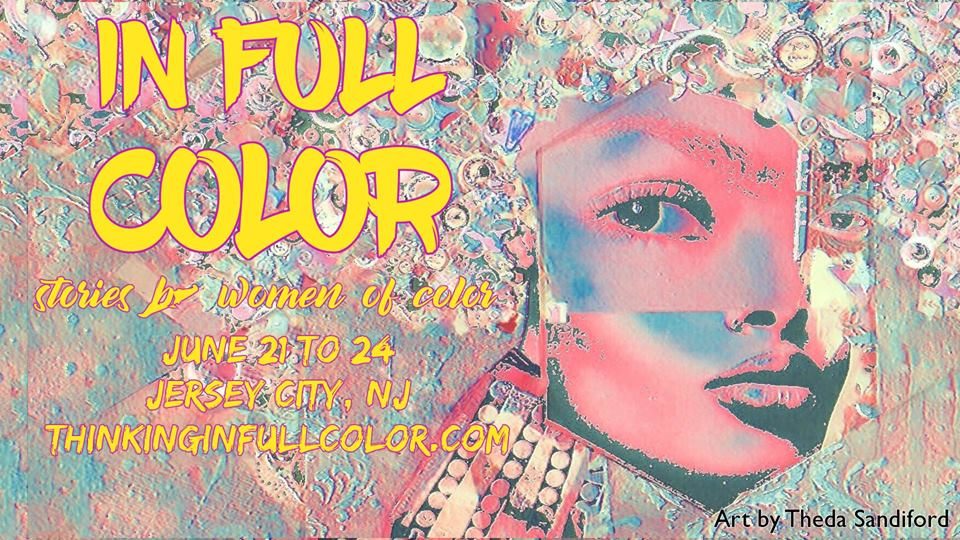 All weekend long, catch In Full Color for its fourth season as women of color discuss everything from motherhood to body image.
Event Details
Saturday
Project: EATS 2018
June 23 – 24 @ 11:00 AM – 7:00 PM
City Hall, 280 Grove St

Project: EATS is back! Enjoy food and beverages from dozens of vendors, from sweets to savory meals.
Event Details
Yoga Fest Jersey City 2018
June 23 @ 7:00 AM – 3:00 PM
Newark Ave Pedestrian Plaza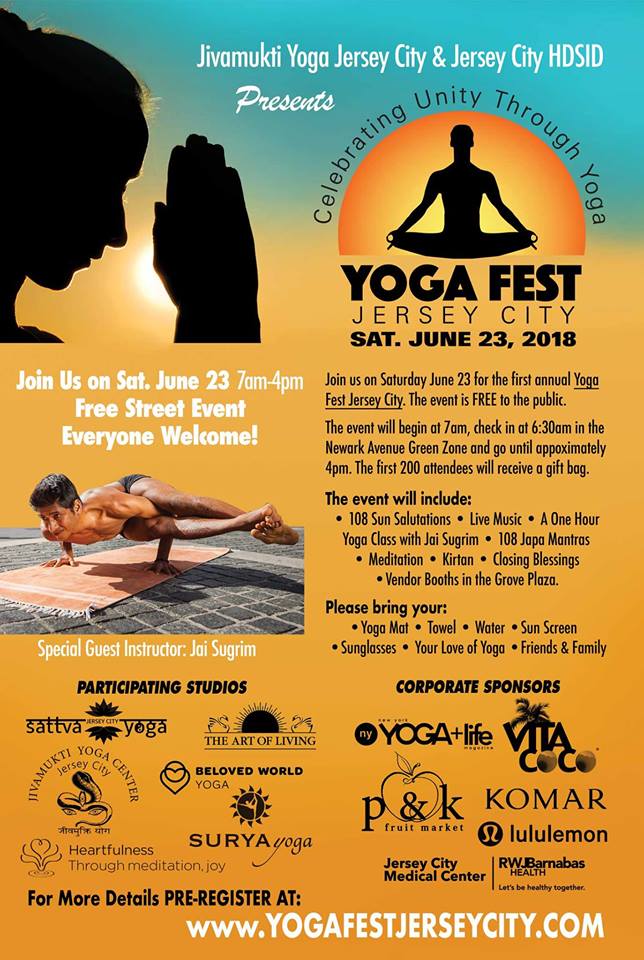 Jivamukti Yoga has teamed up with the HDSID for a Yoga Fest on Newark Ave! There'll be 108 Sun Salutations, a one-hour Vinyasa Class, 108 Japa Mantras, and a 15-minute meditation. Rain date: June 24.
Event Details
Schmitt Capital Open House
June 23 @ 12:00 PM – 4:00 PM
718 Jefferson St, Hoboken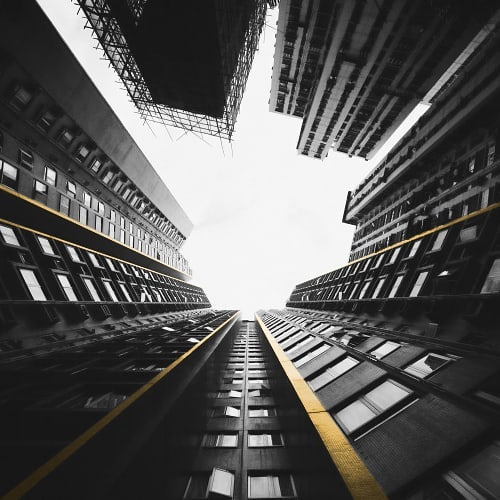 Join Schmitt Capital for their open house for 718 Jefferson, featuring several available 3-bedroom and 4-bedroom units.
The Living Dead Market
June 23 @ 1:00 PM – 8:00 PM
The Historic Jersey City and Harsimus Cemetery, 435 Newark Ave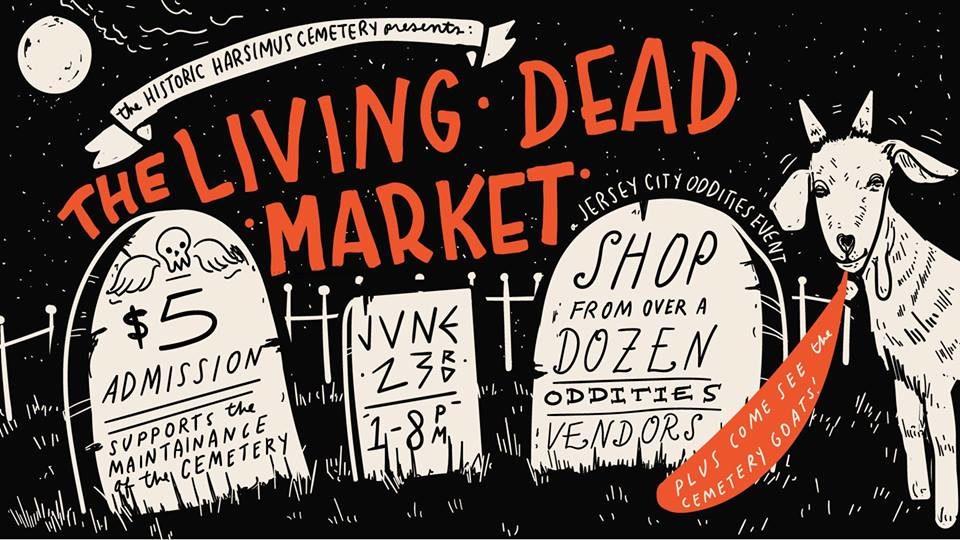 Stop by for the JC Oddities Market at the Harsimus Cemetery, featuring over 25 local vendors to help raise funds for the upkeep of the Historic Harsimus Cemetery.
Event Details
Bayside Park Family Fun Day
June 23 @ 11:00 AM – 3:00 PM
Bayside Park, Jersey City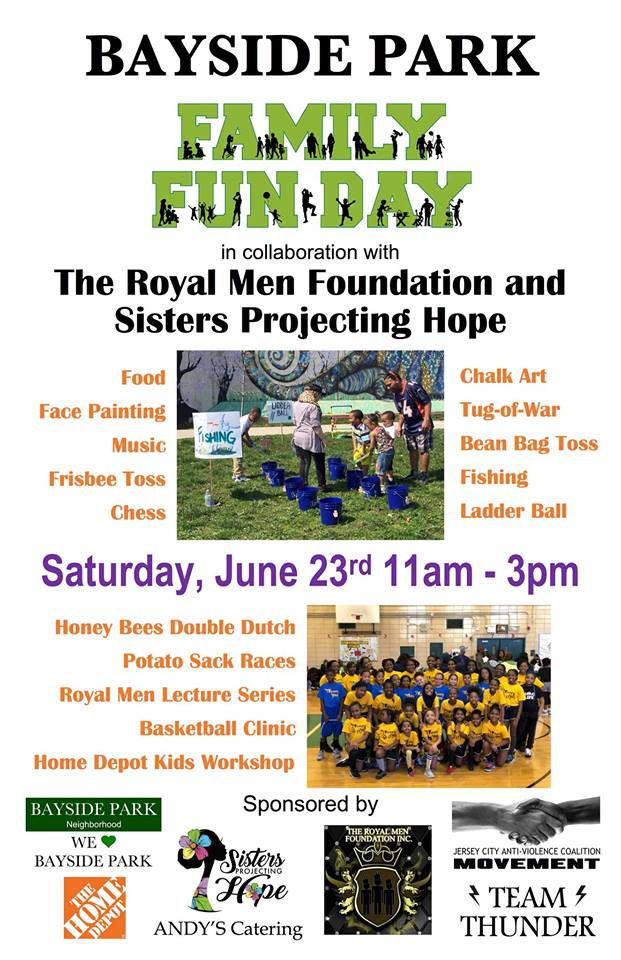 Join the Bayside Park Neighborhood for food, music, potato sack races, and more!
Event Details
Sunday
The Hair Room JC Turns 2
June 24 @ 6:00 PM
PS Wine Bar, 193 Newark Ave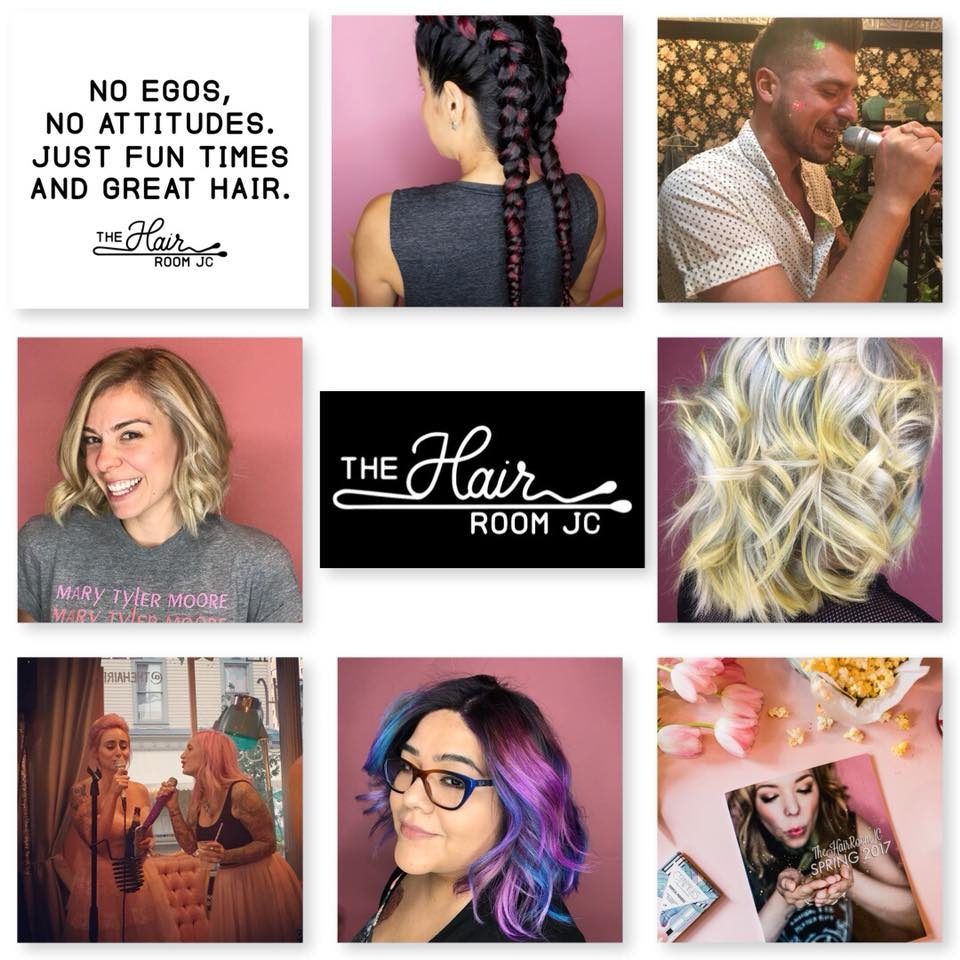 Celebrate The Hair Room JC's two year anniversary with some wine and cake!
Event Details