Cheers to the weekend! Enjoy the weather and find something interesting to do in the area.
---
Thursday
6th Borough Comedy Festival
June 7 – June 10
FM, 340 3rd St; Art House Productions Theater, 262 17th Street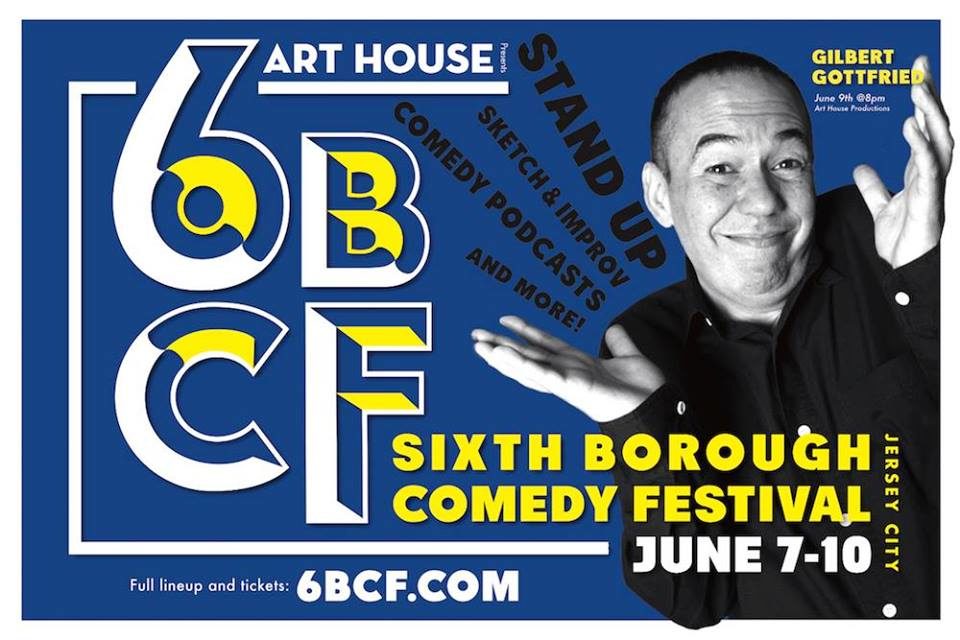 Enjoy Art House Productions' first annual 6th Borough Comedy Festival featuring stand up, sketch, improv, and comedy podcasts from comedians both local and national. Check 6bcf.com for the full weekend lineup!
Event Details
Women in Jazz
June 7 @ 7:00 PM – 9:00 PM
Brennan Court House, 583 Newark Ave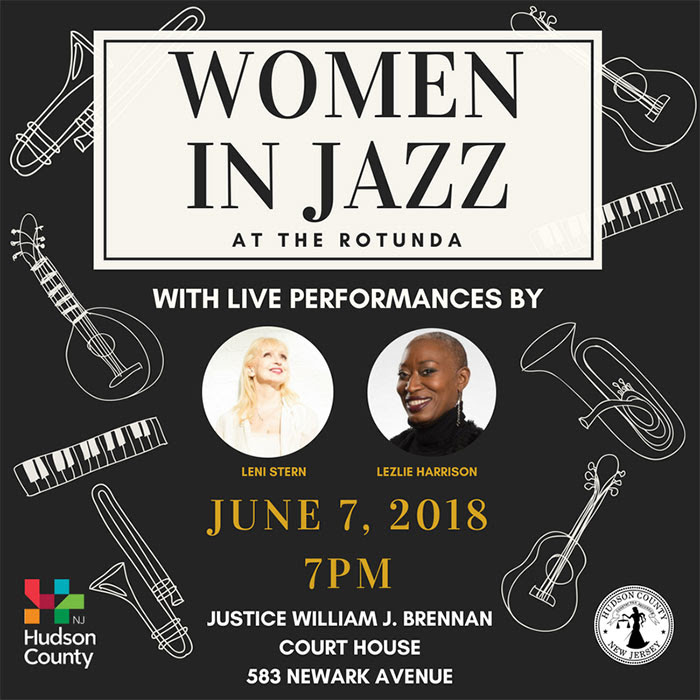 In conjunction with the Riverview Jazz Festival, join the Hudson County Executive Thomas DeGise and the Office of Cultural & Heritage Affairs for a night of Women in Jazz featuring Leni Stern and Lezlie Harrison.
Event Details
No Dominion Theatre: Yarns
June 7 – June 9 @ 8:00 PM
Merseles Studios, 337-339 Newark Ave.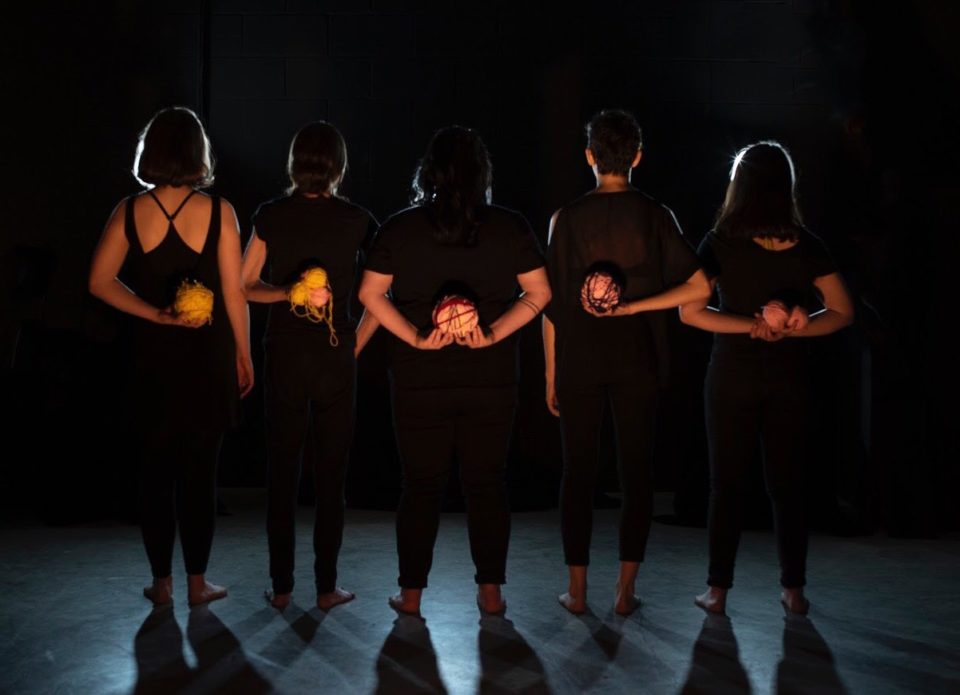 Yarns explores parallels between sex work and fiber arts, and features five women who seek change and empowerment.
Event Details
Friday
INDIGENOUS: A discussion of the Native Experience
June 8 – June 10 @ 8:00 PM
Rushmore Building, 17 Division Street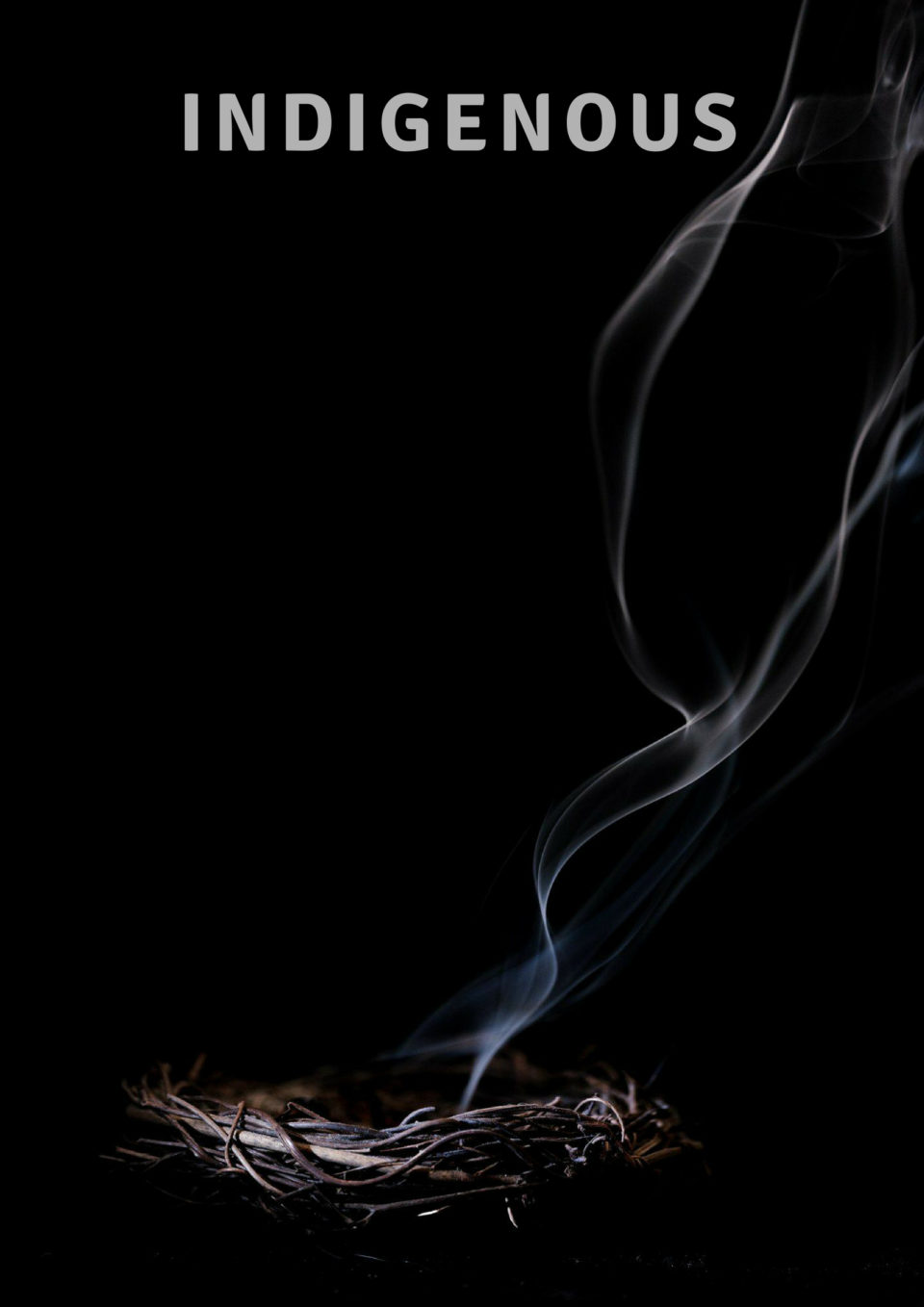 Listen to a compilation of stories, poems, songs, and narratives that discuss the indigenous experience.
Event Details
Saturday
4th Annual GO Jersey City
June 9 @ 10:00 AM – 1:00 PM
Newark Ave Pedestrian Plaza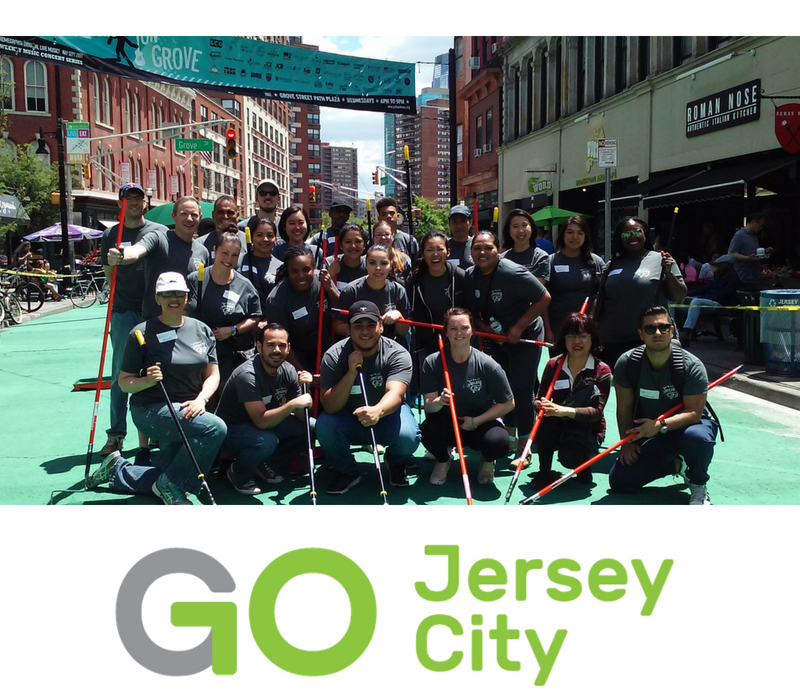 Take part in a community-wide service day. Registration and check in starts at 10AM.
Event Details
Cathedral Market Day
June 9 @ 10:00 AM – 4:00 PM
Grace Church Van Vorst, 39 Erie St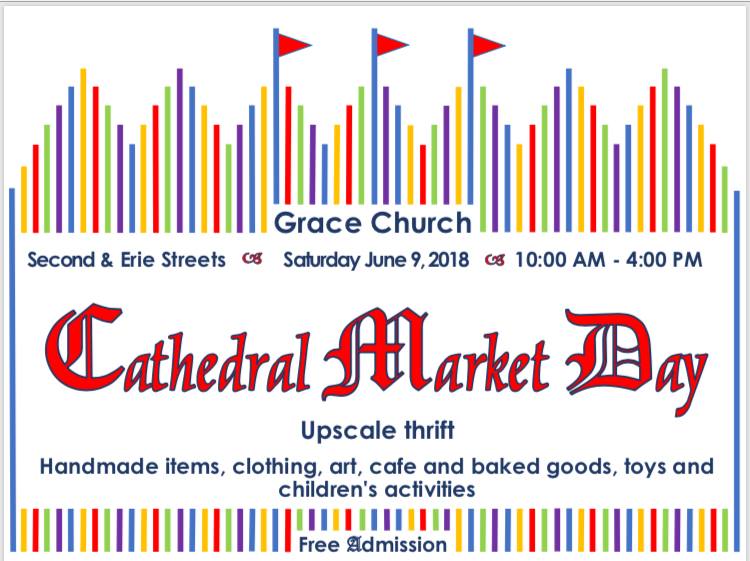 Join Grace Church Van Vorst for their fundraiser benefitting the church and their activities! There'll be a flea market, baked goods, and activities for children.
Event Details
Riverview Jazz Closing Festival
June 9 @ 12:00 PM – 8:00 PM
Riverview-Fisk Park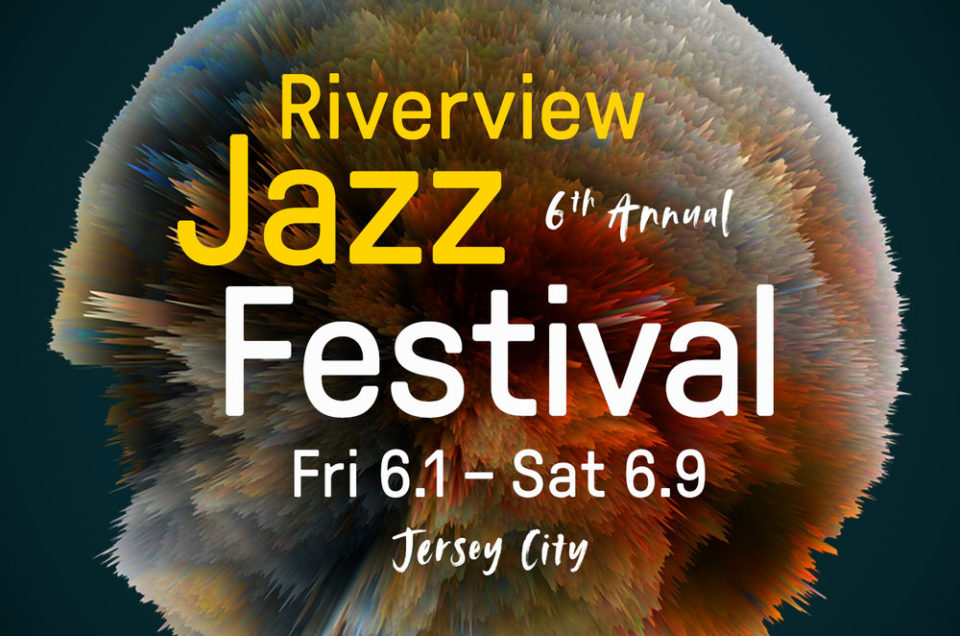 Riverview Jazz will be holding their closing festival at Riverview-Fisk Park in the Heights. You can get treats and goods from a bunch of vendors and enjoy music at the park!
Event Details
Sunday
Pandora's Box
June 10 @ 7:00 PM – 10:00 PM
LITM, 140 Newark Ave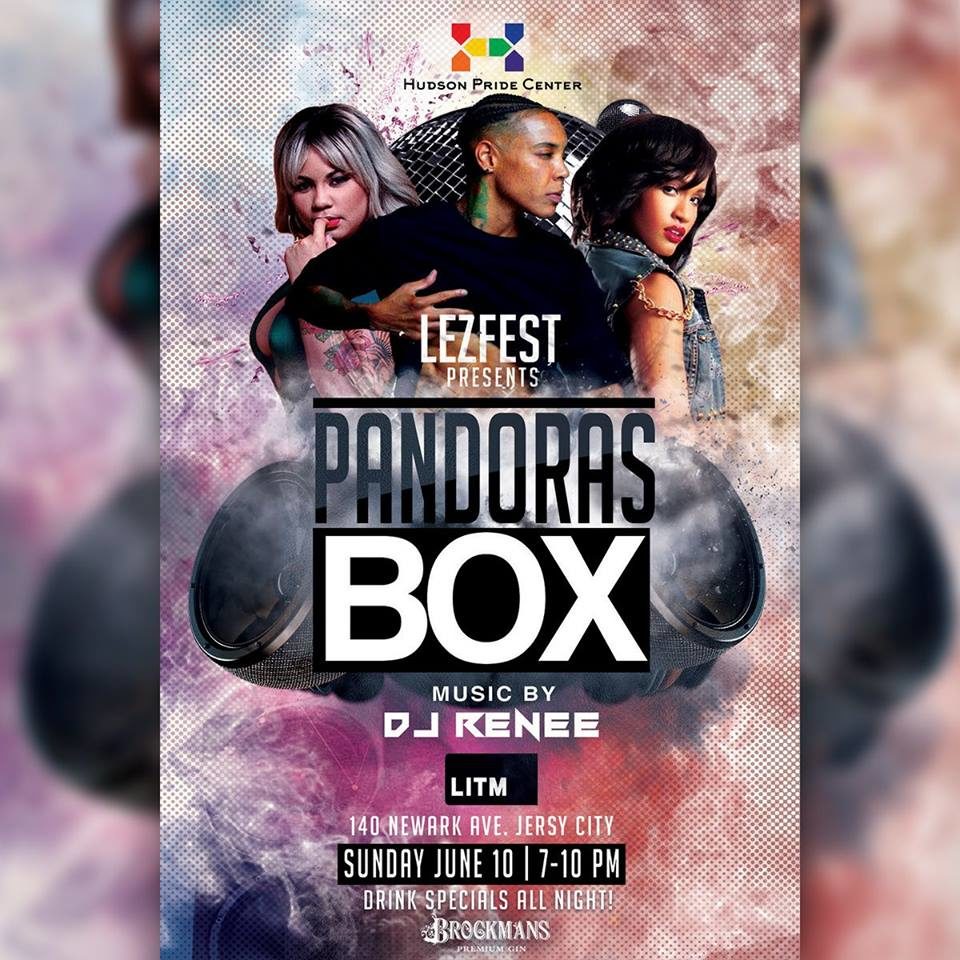 Lez Fest Jersey City presents PANDORA'S BOX, a Lesbian & Bisexual Women's Event at LITM. It'll be an all women party with drink specials and food all night!
Event Details
Elysian Park Vegan Fair
June 10 @ 10:00 AM – 4:00 PM
Elysian Park, 1001 Hudson St, Hoboken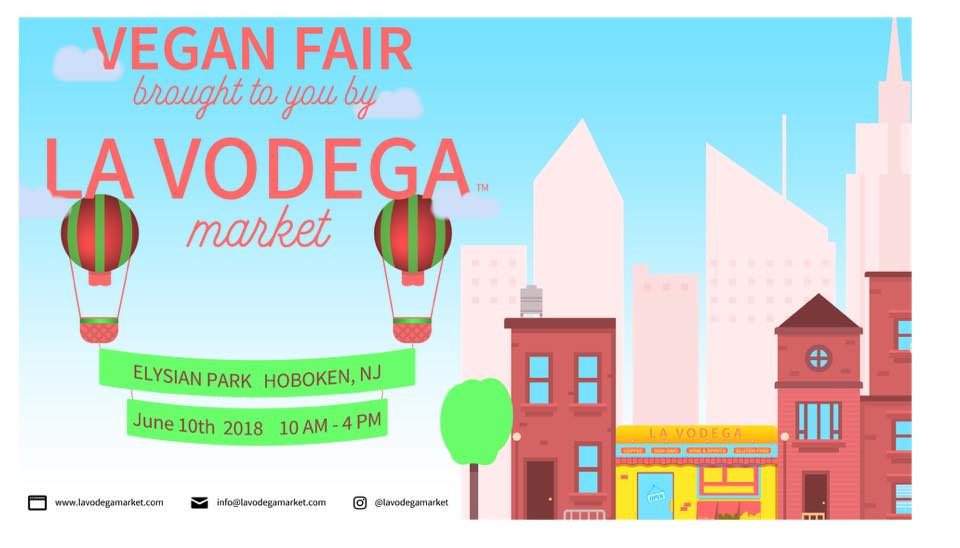 Stop by Hoboken for their first Vegan Fair! They'll be featuring a wide variety of local vegan vendors and guests can enjoy music, giveaways, sustainable living and composting services, health and wellness experts, a face painter, a ballon twister, and more.
Event Details
---
Upcoming Events
Singles in JC Bootcamp Mixer
June 14 @ 7:00PM – 8:00 PM
Base, 60 Columbus Dr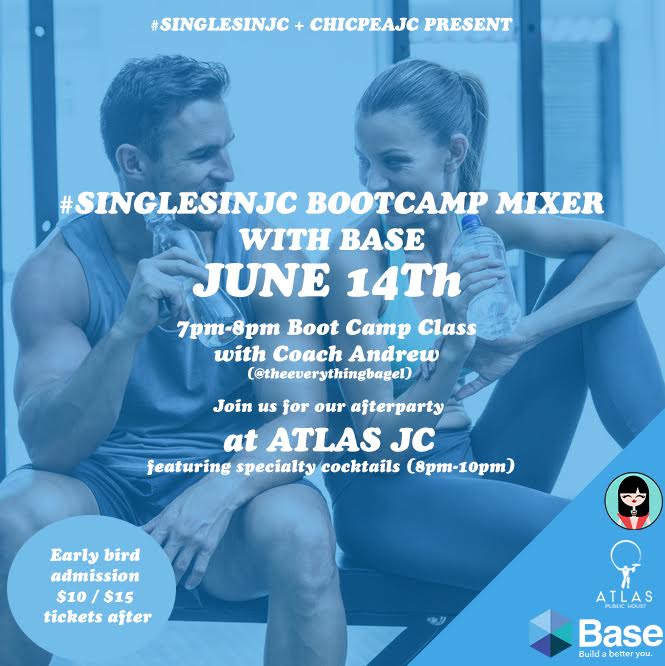 Join Singles in JC for their bootcamp mixer at Base with Coach Andrew, and then hang out at Atlas on Newark Ave for some drinks from 8:00 PM – 10:00 PM.
Event Details
JC Tech Meetup: The Future of Sex
June 20 @ 6:30 PM – 9:00 PM
Lutze Biergarten, 3 2nd St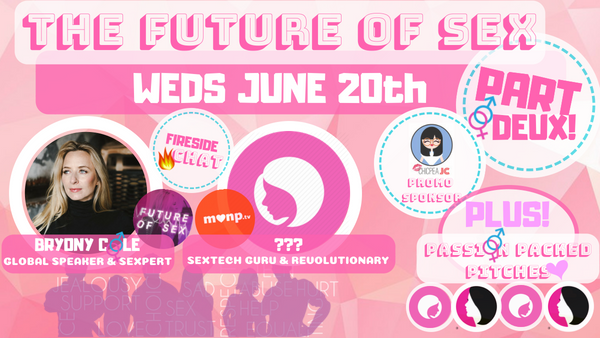 Join JC Tech meetup for a sex tech talk with the industry's top speakers and innovators.
Event Details
Content Creators Academy JC Graduation and Fundraiser
June 21 @ 5:00 PM – 7:00 PM
Atlas, 130 Newark Ave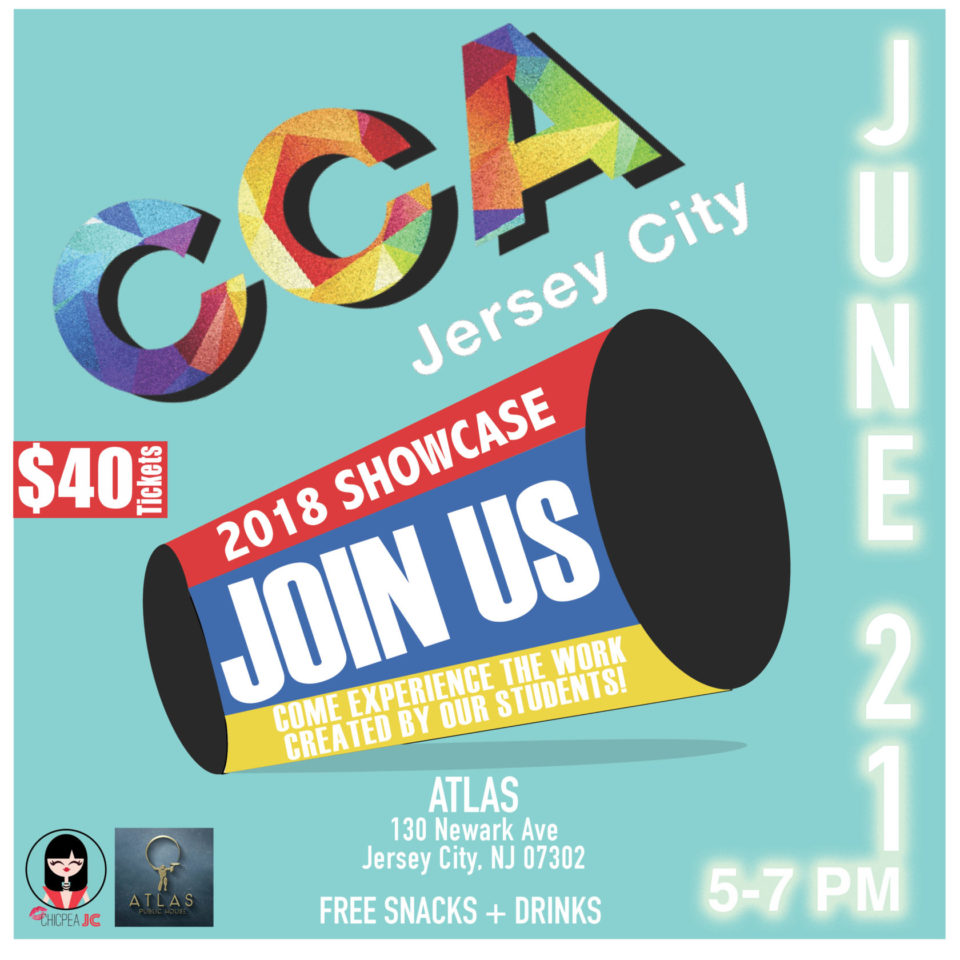 Join the students as they graduate from the CCAJC program and showcase their work! It's a happy hour event with the proceeds benefitting CCAJC, and each ticket includes hors d'oeuvres and one free drink.
Event Details
Cannabis in JC Networking Event
June 26 @ 7:00 PM – 9:00 PM 
Taphaus, 2 2nd St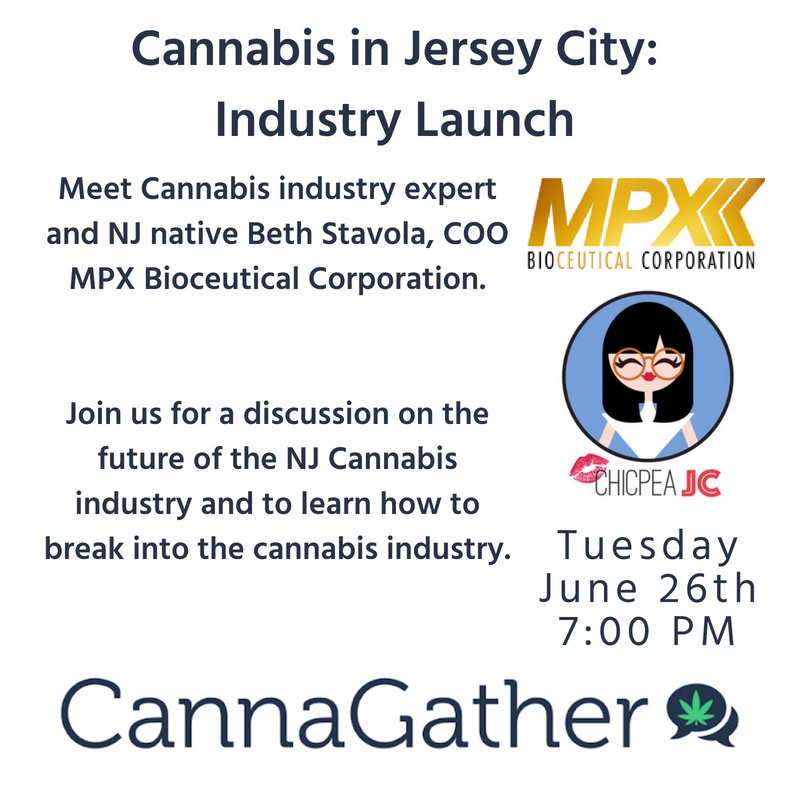 Join cannabis industry expert and NJ native Beth Stavola for a discussion on the future of the NJ Cannabis industry and learn how to get break into the Cannabis Industry.
Event Details