Whether you're looking for Super Bowl parties or just want to enjoy some music, we've got you covered the weekend!
---
Thursday
Notes and Tones
January 31 @ 11:00 AM – 5:00 PM; open until March 1
Benjamin J. Dineen III and Dennis C. Hull Gallery, 71 Sip Ave

Join HCCC for a themed compilation of prints created by artists who have worked with the EFA Robert Blackburn Printmaking Workshop in Manhattan!
Event Details
Friday
Wine Tasting CoolVines Powerhouse
February 1 @ 6:00 PM – 8:00 PM
CoolVines Powerhouse, 350 Warren St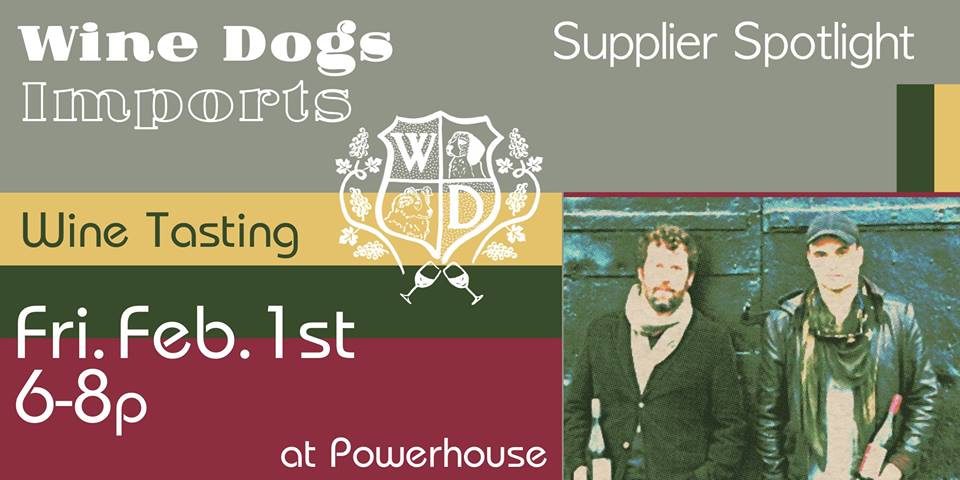 Join CoolVines for a free wine tasting with Wine Dogs.
Event Details
Photos of the Met Opening Reception
February 1 @ 6:00 PM – 9:00 PM
Mana Contemporary, 888 Newark Ave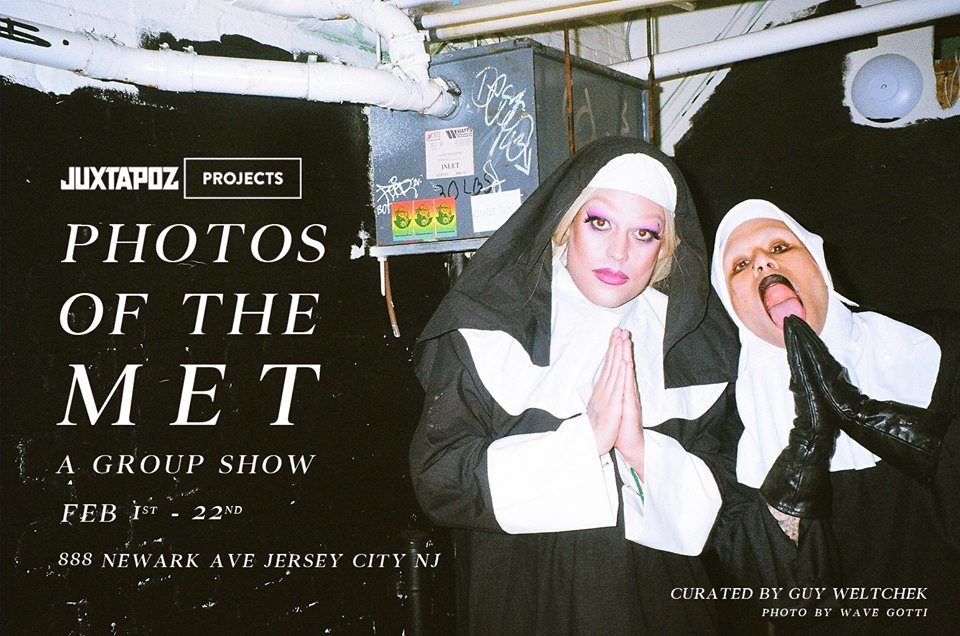 Juxtapoz Magazine is bringing Photos of the Met to Mana Contemporary. The exhibition will feature artists based in New York City and New Jersey to highlight the underground music scene from 2008 to 2018.
Event Details
Bye-Bye, Dry January
February 1 @ 7:00 PM – 9:00 PM
LITM, 140 Newark Ave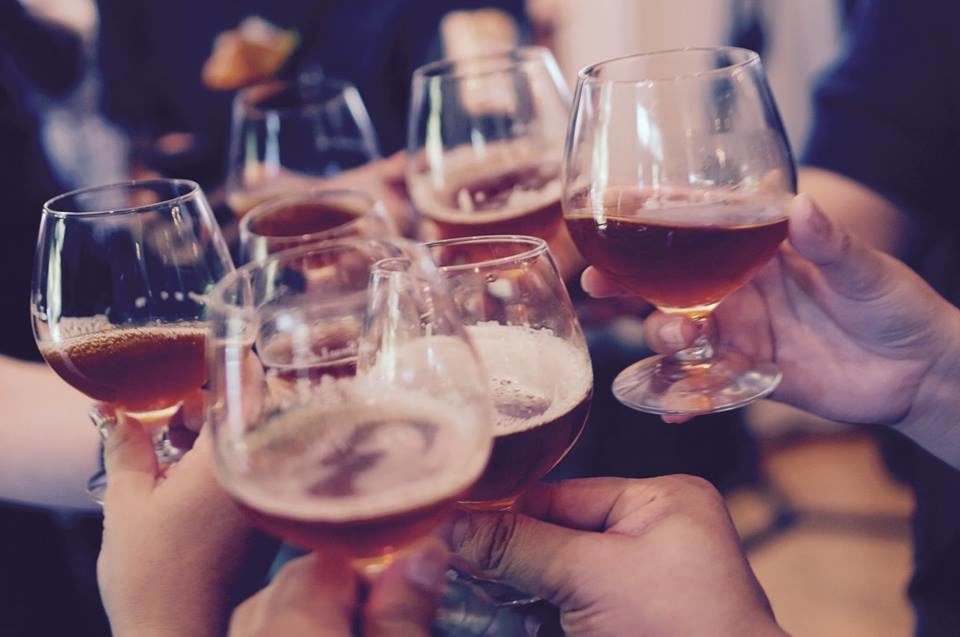 Celebrate the end of Dry January with drink specials at LITM, including mocktails and low-alcohol beers.
Event Details
Saturday
Mint Market Re-Launch Party
February 2 @ 1:00 PM – 8:00 PM
Mint Market, 339 Grove St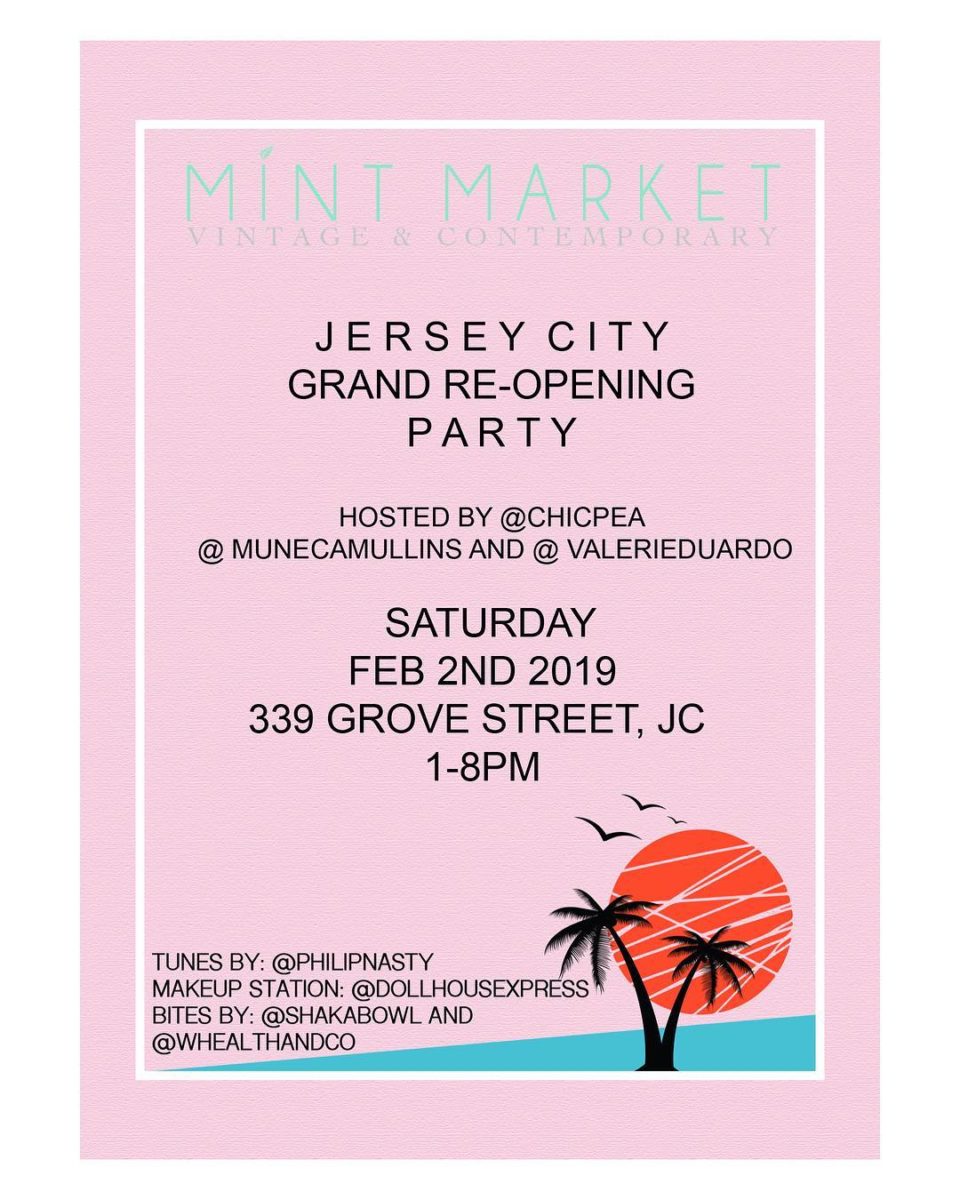 Join Mint Market for their re-launch with music, makeup, food, drinks, and shopping.
Event Details
Adam Masterson & Debra Devi Live at the Parlour
February 2 @ 10:00 PM – 12:00 AM
Fox & Crow, 594 Palisade Ave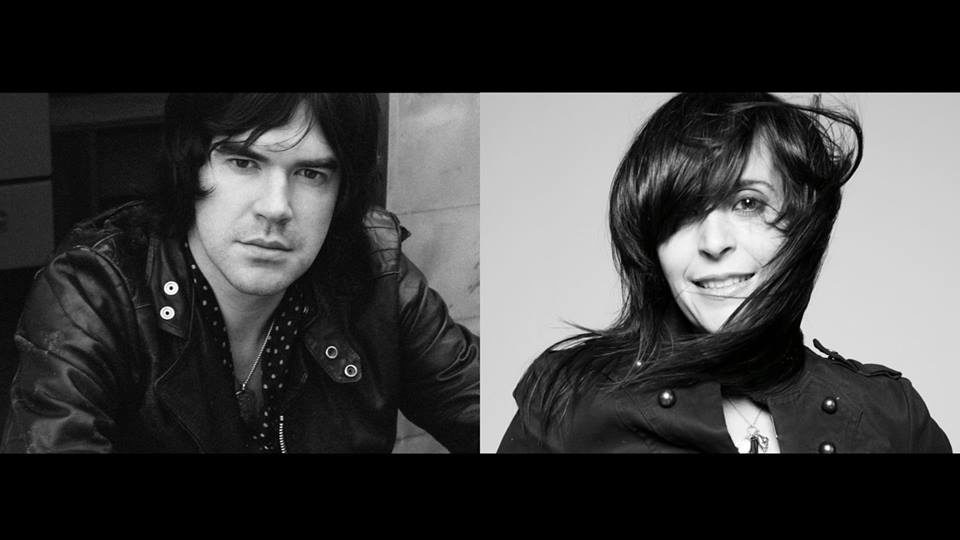 Enjoy a night of free live music by Adam Masterson and Debra Devi!
Event Details
Sunday
Super Bowl Sunday at Hudson Hall! (stay tuned for our top 5 spots for the Superbowl)
Enjoy Hudson Hall's Super Bowl Sunday specials or get food to go! They'll have giveaways, shot specials, and their full menu available.