The weekend is here! Find something fun to do in the area.
---
Thursday
Double Feature Movie Night
January 24 @ 8:00 PM – 12:00 AM
Porta, 135 Newark Ave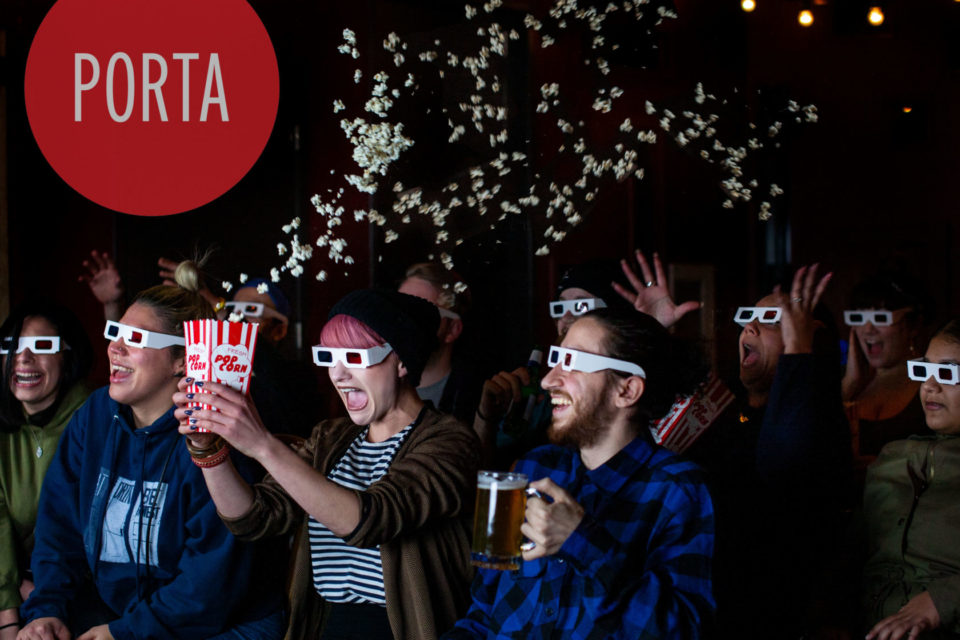 The Monk Room is being transformed into a cozy movie theater for the night. It's a new monthly event with throwback movies from the 80s, 90s & early 00s along with specialty cocktails, free popcorn, and games. It's free and the full menu is available. This month's theme is Time Travel!
Event Details
Secret Sound Open Jam
January 24 @ 7:30 PM – 10:30 PM
Headroom Bar & Social, 150 Bay St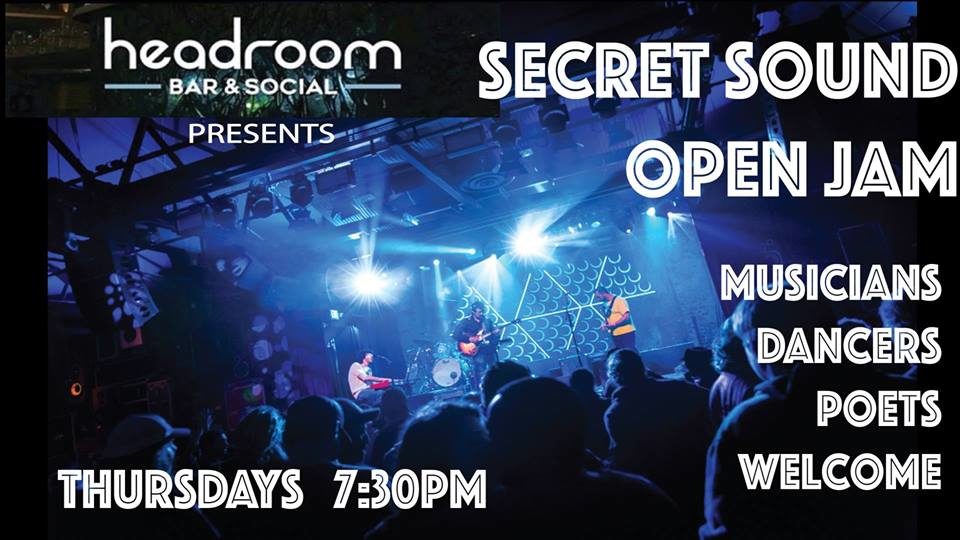 Every Thursday at Headroom, enjoy music, shot + beer, and signature cocktail specials. If you want to perform, there's a sign up list available at 7PM!
Event Details
Friday
Asia Stories II ft. Frederic Paul
January 25 @ 6:00 PM – 9:00 PM
DT234, 234 York St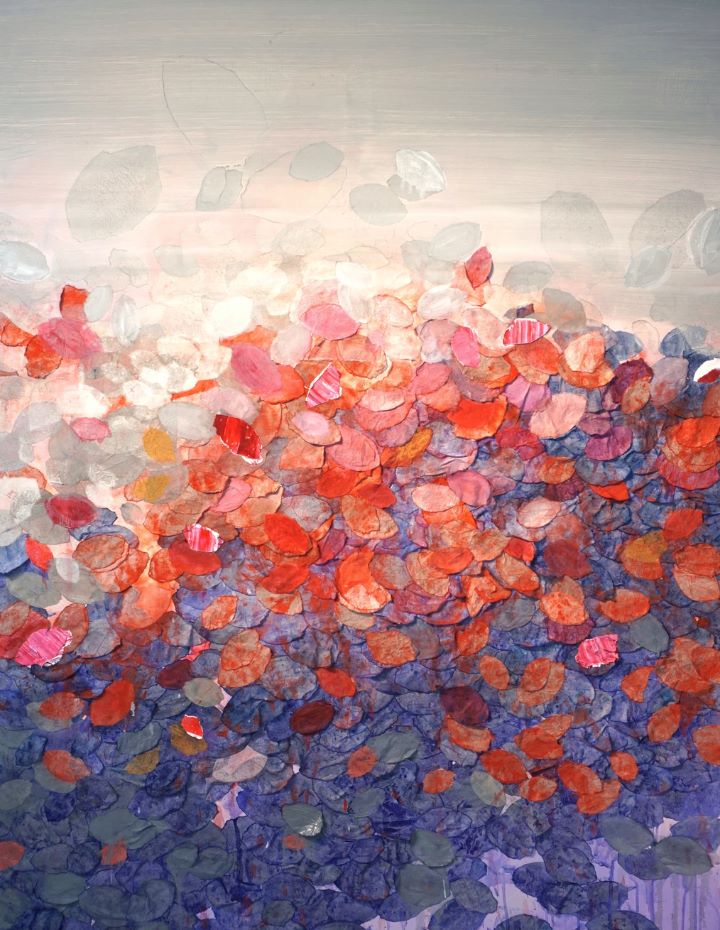 Munich-based artist Frederic Paul references his Asian roots in his compositions. You can view the exhibition for free and it's family-friendly.
Event Details
Dress for Success' January Rockin n Rollin Jubilee
January 25 @ 7:00 PM – 11:00 PM
Villa Maria Banquet Hall, 417 Broadway, Bayonne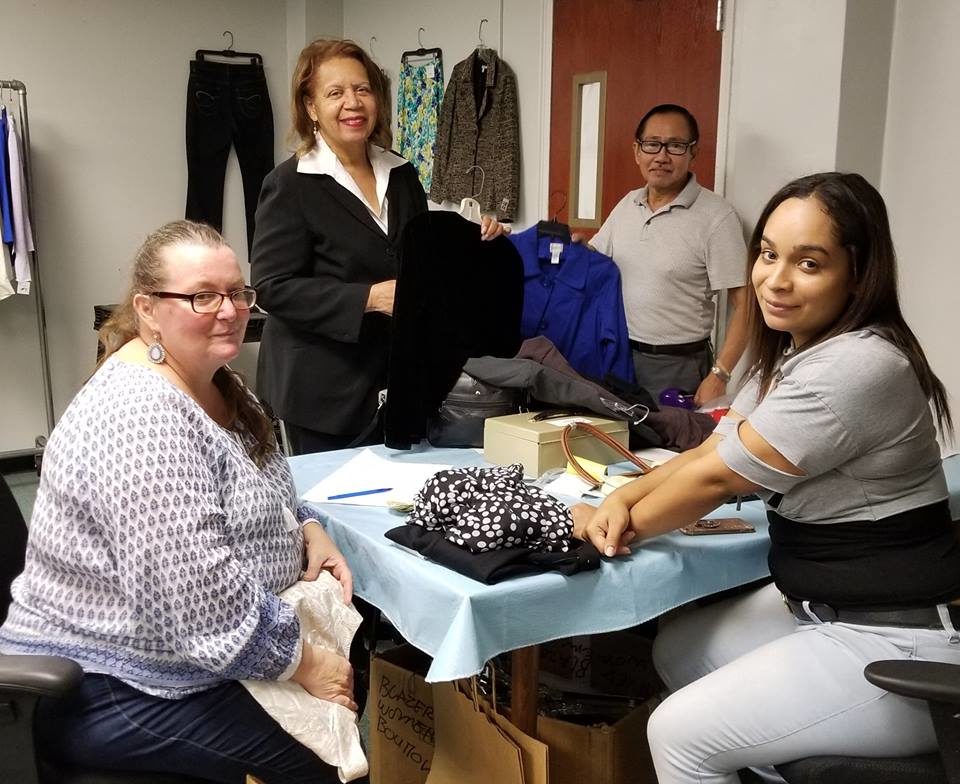 Stop by this fundraiser to support Dress for Success Hudson County. Tickets are $70 and can be purchased via Paypal.
Event Details
Free Showing of Bohemian Rhapsody
January 25 @ 8:00 PM
Harborside Atrium, 210 Hudson St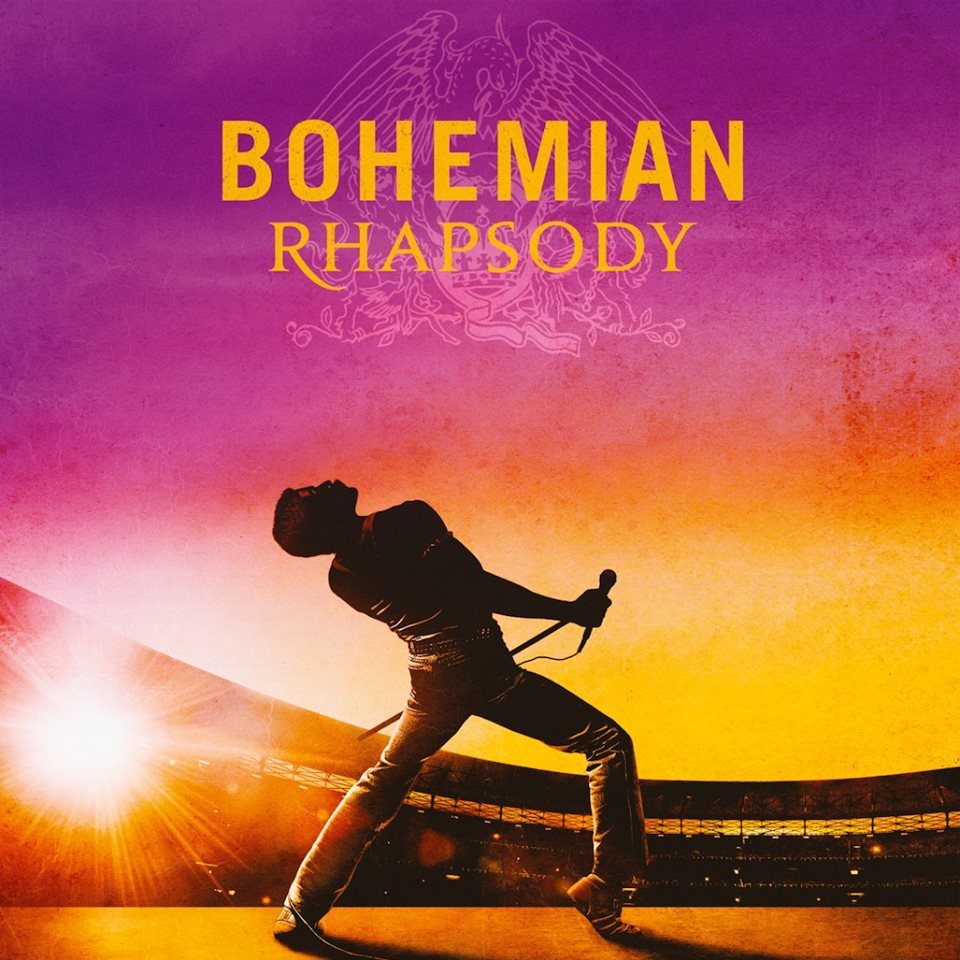 The Jersey City Arts Council is bringing a free viewing of Bohemian Rhapsody to the Atrium. There'll be popcorn available, as well.
Event Details
Let There Be House
January 25 @ 11:00 PM – 2:00 AM
Hard Grove Cafe, 286 1st St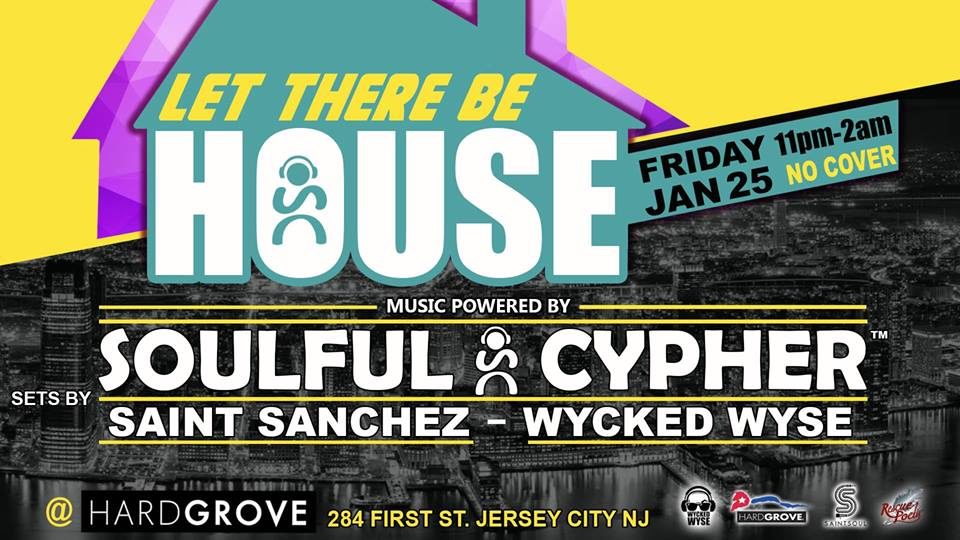 Join Soulful Cypher at Hard Grove Cafe for a free night of music. Come dressed to dance!
Event Details
Saturday
Storytime with ShalomIsrael Diggs
January 26 @ 12:00 PM – 1:00 PM
WORD, 123 Newark Ave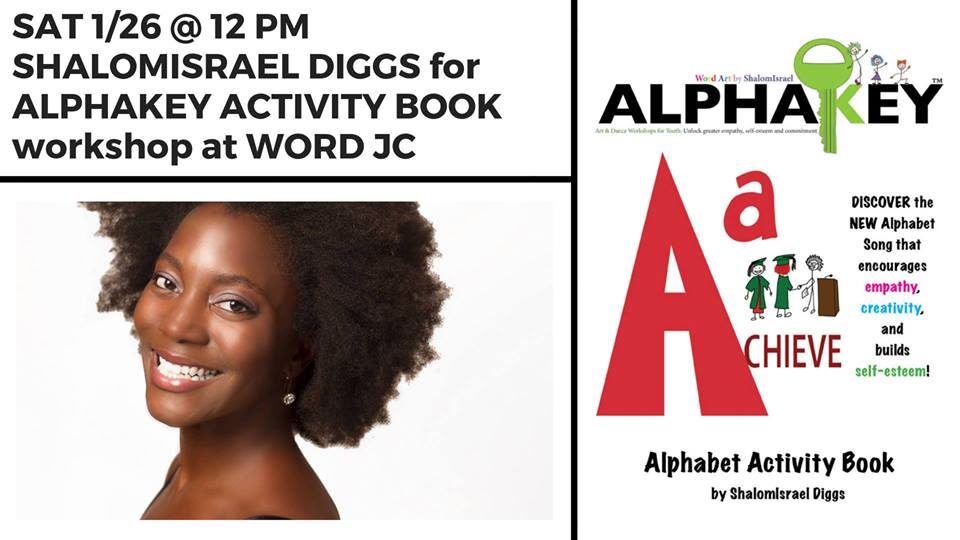 Head over to WORD Jersey City for an art and dance workshop taught by dancer and educator ShalomIsrael Diggs.
Event Details
Quick Cuts: A Reading of Poetry and Short Fiction
January 26 @ 7:00 PM – 10:00 PM
Virile, 423 Monmouth St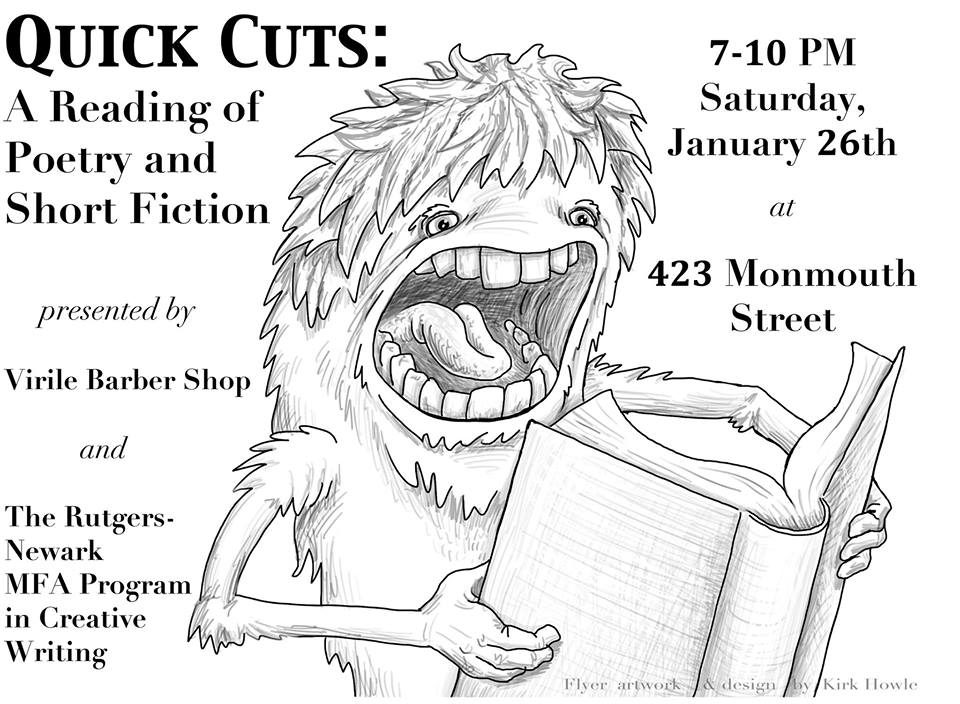 Stop by to enjoy readings by poets and fiction writers along with music, food, and drinks.
Event Details
Snow Ball 2019
January 26 @ 7:00 PM – 12:00 AM
Art House Productions, 262 17th St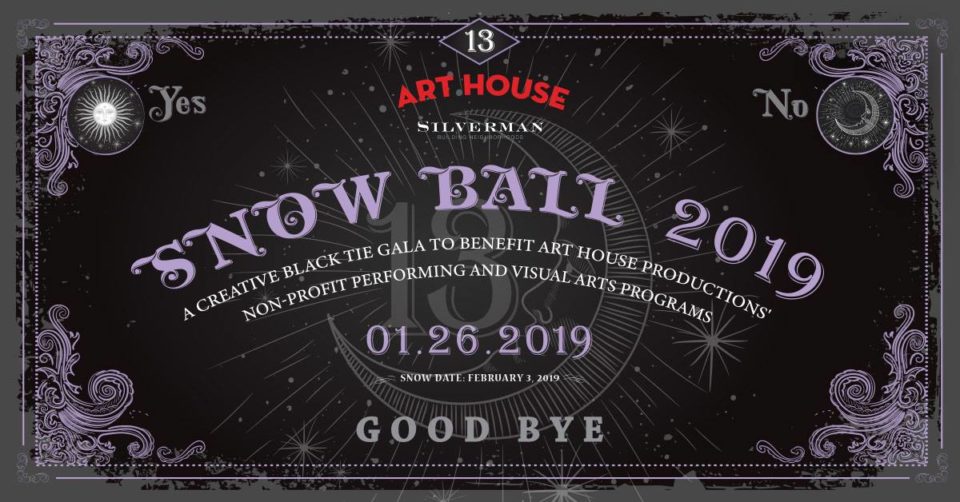 Join Art House for their 13th Snow Ball Gala, a fundraising event that encourages guests to get creative with their theme.
Event Details
Salsa Fever On2 Social
January 26 @ 9:00 PM – 2:00 AM
Salsa Fever On2, 83 Franklin St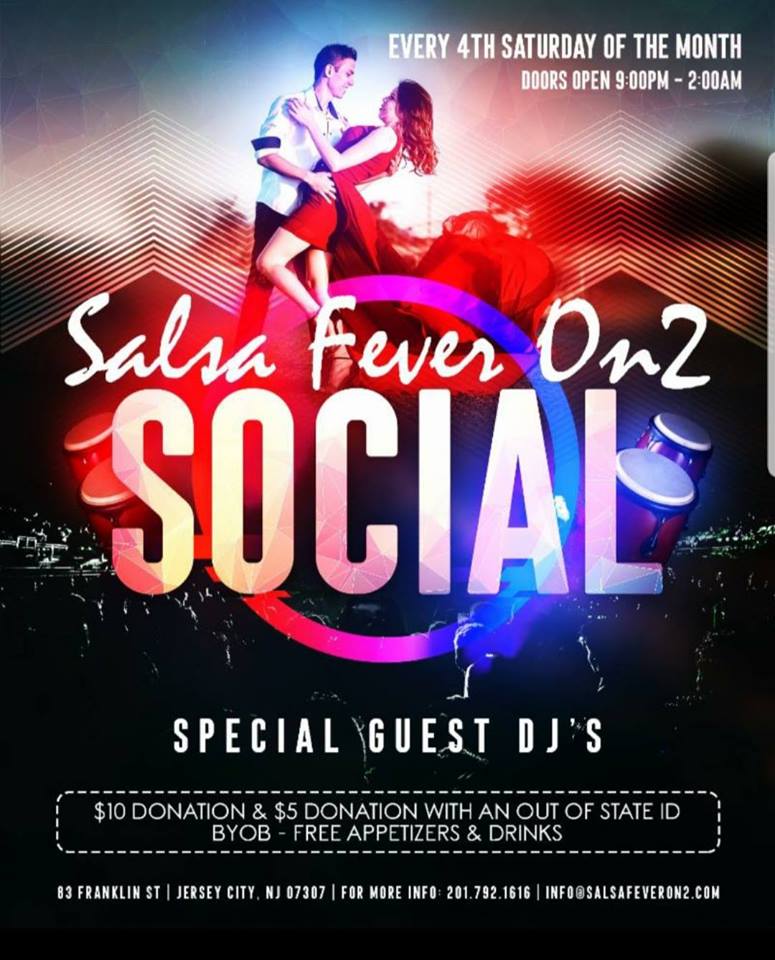 Every 4th Saturday of the month, enjoy an evening of social dancing with guest DJs playing classic Salsa, ChaChaCha, and Bachata. Everyone is welcome! It's free for members, $10 for non-members, and it's BYOB.
Event Details
Sunday
GIJC Wellness Day
January 27 @ 10:00 AM – 4:00 PM
Nimbus Dance Works, 165 Newark Ave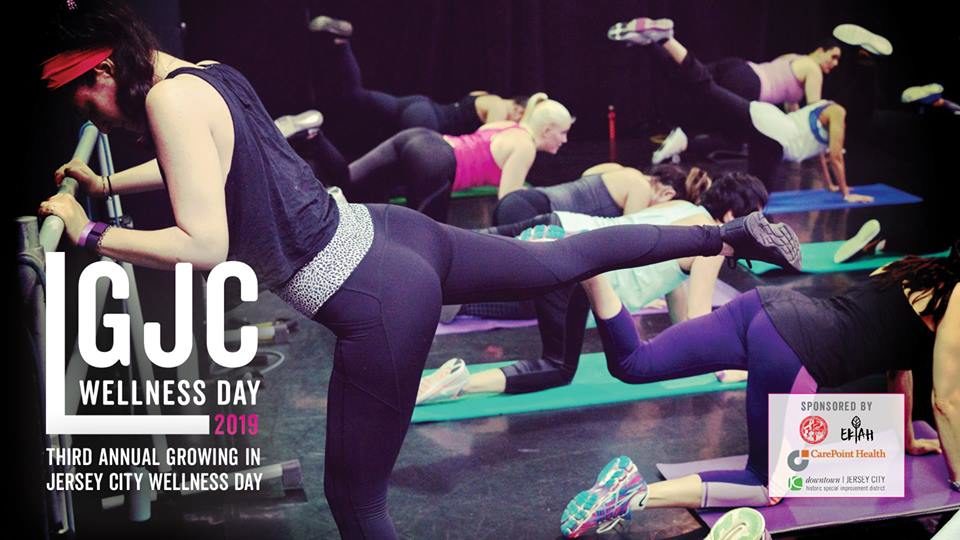 Join Growing in Jersey City a day of wellness, health, and fitness with local businesses. There'll also be a Health and Wellness Market.
Event Details
Football Sundays at Hudson Hall
Hudson Hall, 364 Marin Blvd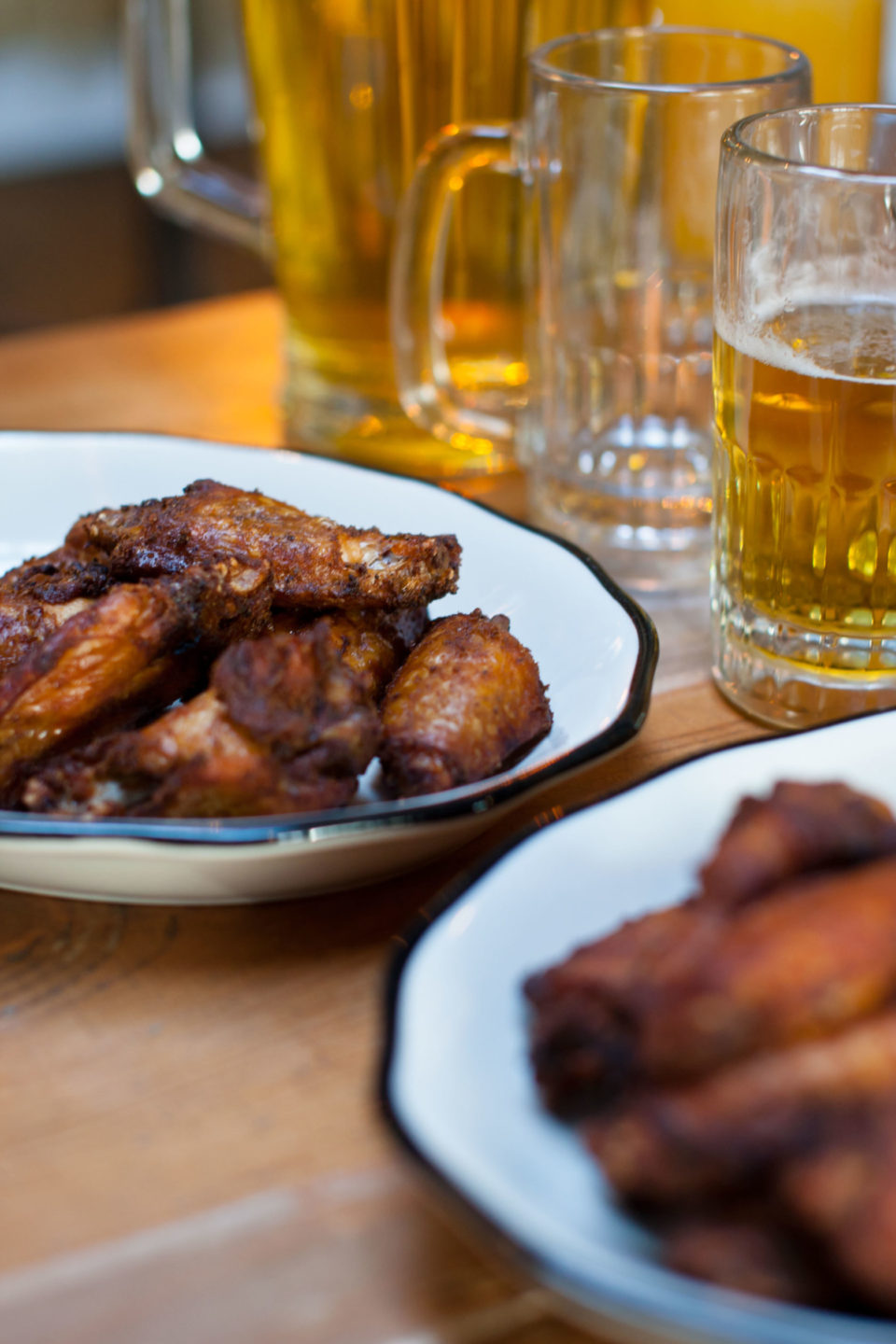 Stop by Hudson Hall for football and specials, including $1 wings.