The weekend is here! Find something fun to keep you busy in Jersey City.
---
Thursday
LSC After Dark
January 17 @ 6:00 PM – 10:00 PM
Liberty Science Center, 222 Jersey City Blvd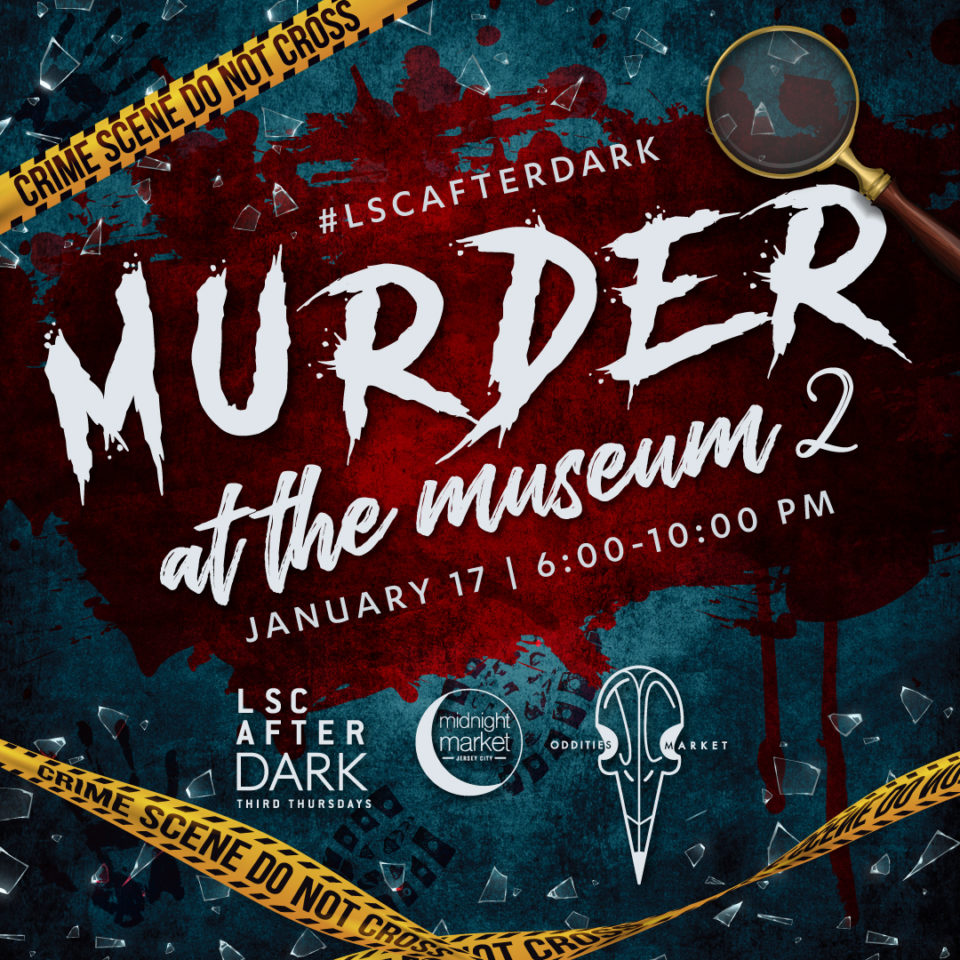 Stop by LSC After Dark for the first event of 2017 – Murder at the Museum! Solve the mystery, explore the Science Center, and enjoy some delicious food and drink.
Event Details
From Sustainability to Resiliency
January 17 @ 6:30 PM – 9:00 PM
Andco, 201 Montgomery St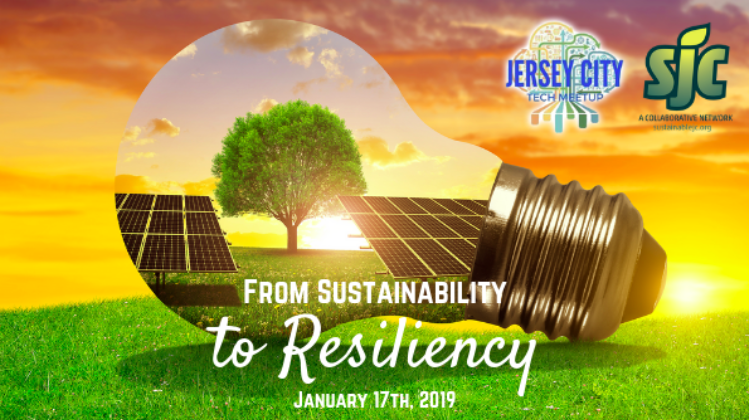 Join JC Tech Meetup to learn about local sustainability and resiliency efforts!
Event Details
Bangers n Mashed British Invasion
January 17 @ 9:00 PM – 12:00 AM
Miss Wong's at Talde, 8 Erie St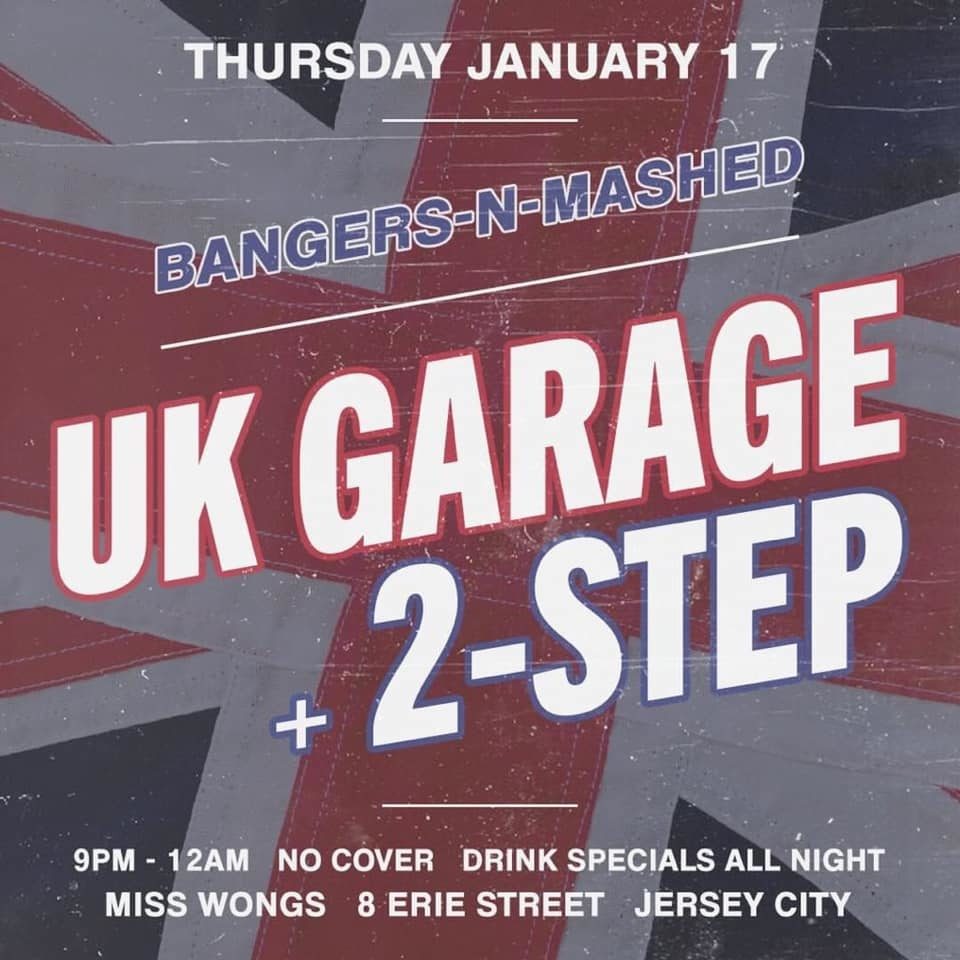 Enjoy UK Garage music by DJ Nah-G and Ninja Nic. There's no cover, and there'll be drink specials all night.
Event Details
Friday
FOODIES: a Speranza Theatre Company Production
January 18 @ 7:30 PM – 10:00 PM
Square 1 Community Eatery, 283 St Paul's Ave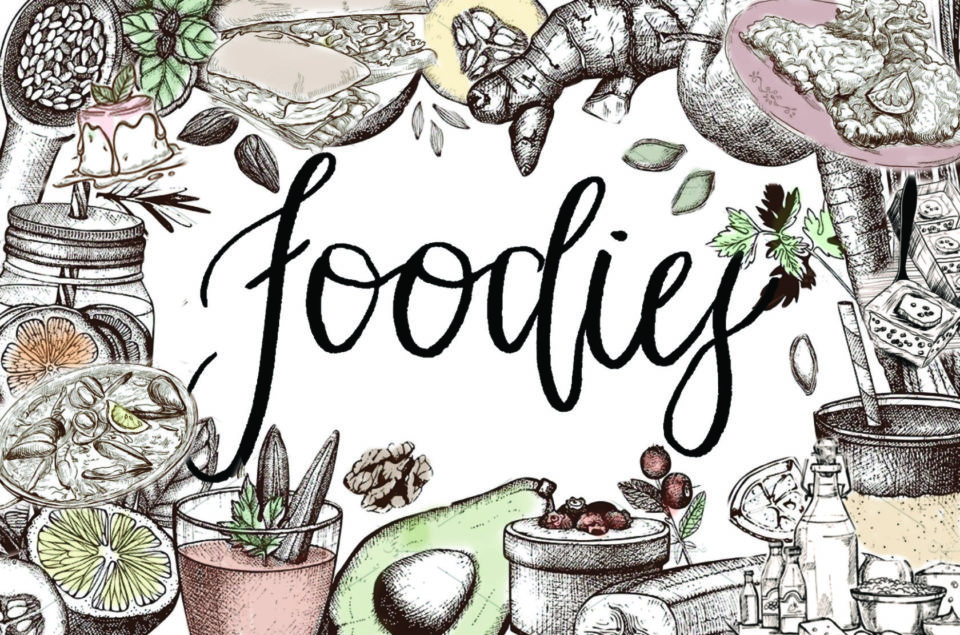 Enjoy an original play about food all weekend! There'll be light refreshments throughout the night. Tickets are $40 and seating is limited.
Event Details
The Latest Noise Presents Brendan Hartnett & Viktor.digital
January 18 @ 10:00 PM – 12:30 AM
Fox & Crow, 594 Palisade Ave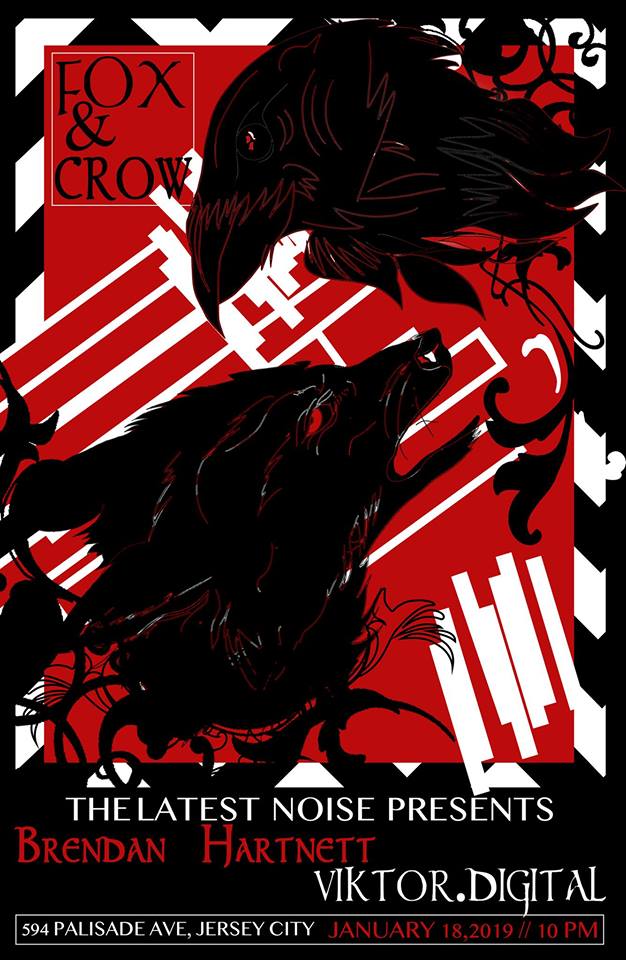 Enjoy some music, good food, and tasty drinks! Admission is free.
Event Details
Saturday
NEA Big Read Workshop
January 19 @ 11:00 AM – 1:00 PM
Liberty State Park, 1 Audrey Zapp Dr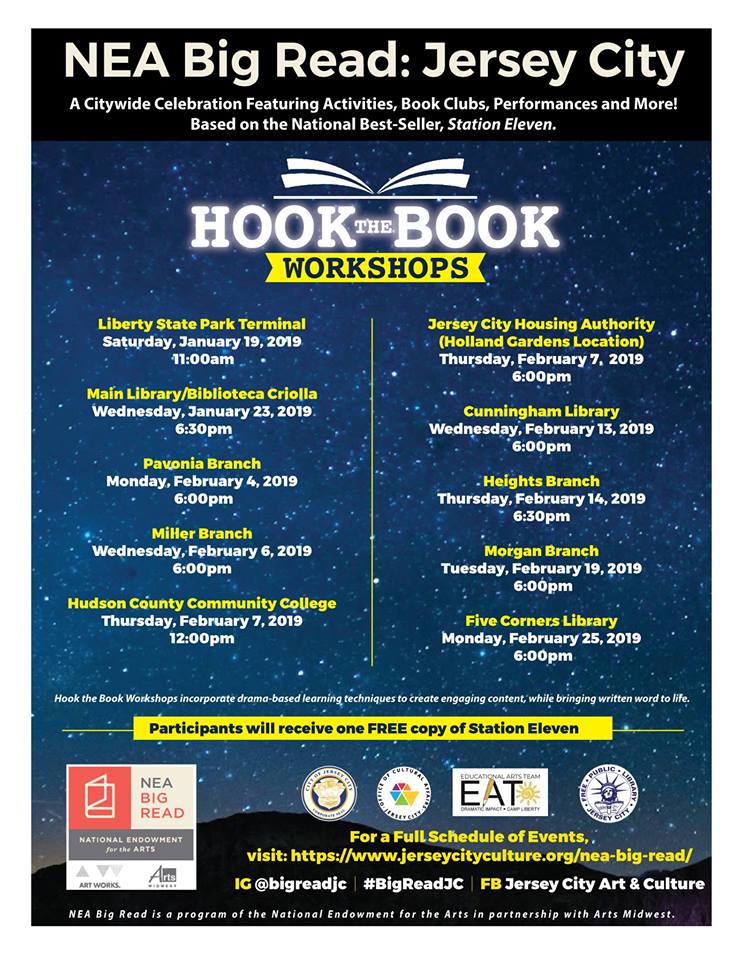 Stop by this free storytelling workshop for the novel Station Eleven. 
Event Details
Black History Performance
January 19 @ 6:00 PM – 9:00 PM
Jersey City Free Public Library, 489 Bergen Ave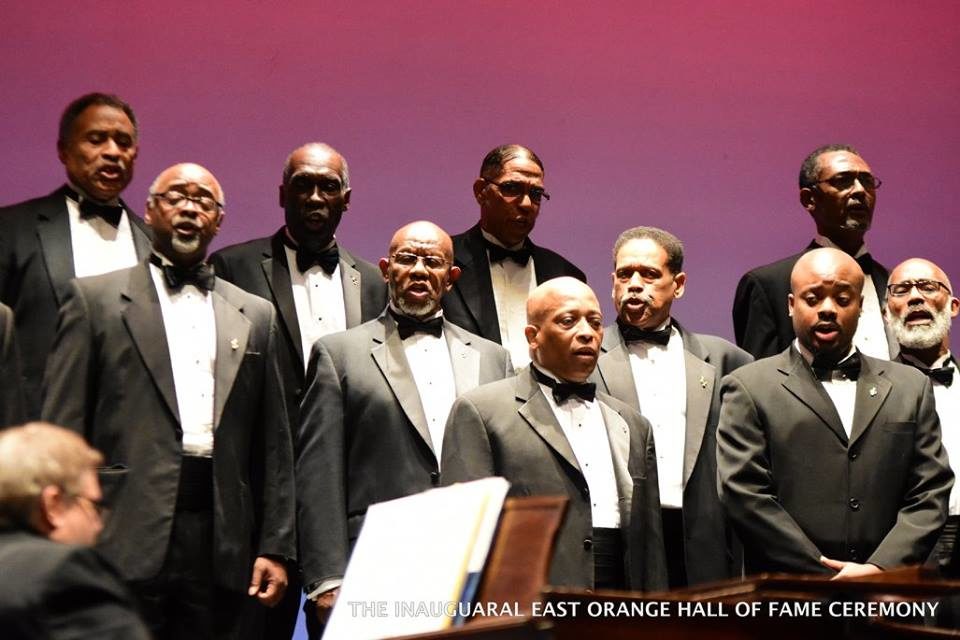 Join The Glee Club for their annual event to recognize the history of African-Americans through music.
Event Details
Show Saturdays
January 19 @ 9:00 PM
Cuatro Amigos and a Bottle of Tequila,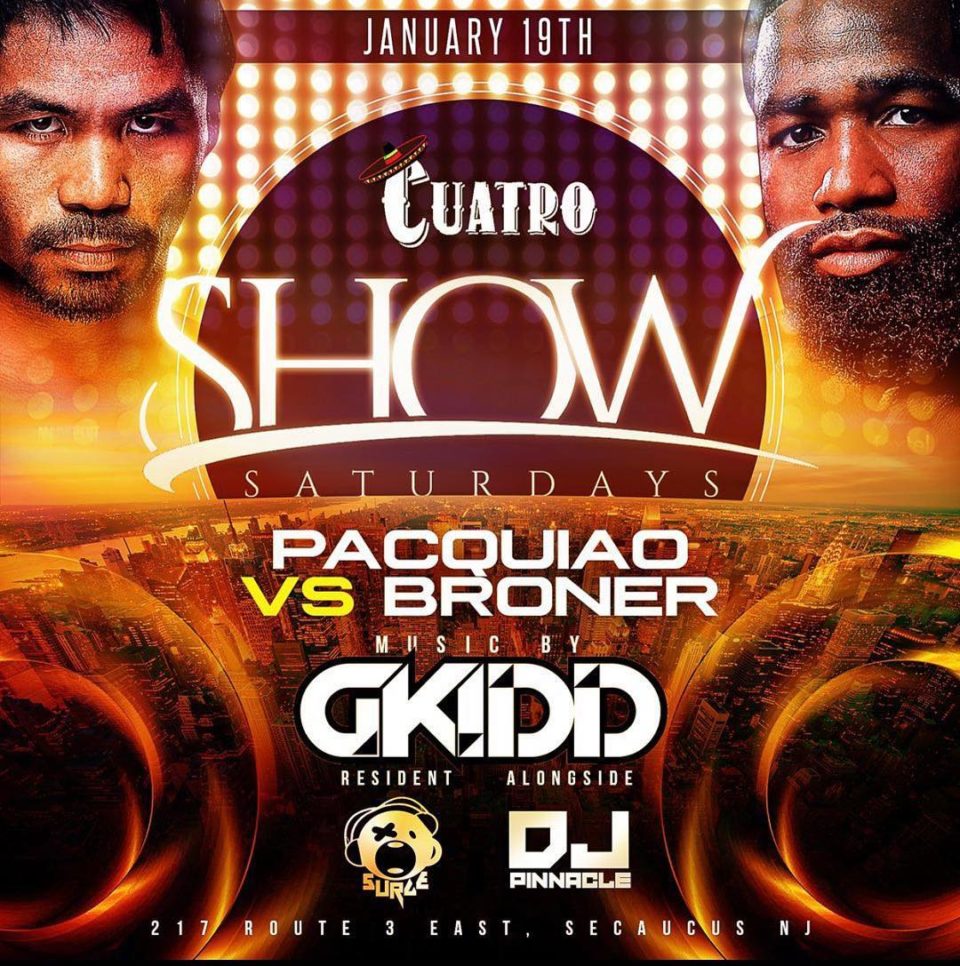 If you want to venture outside of Jersey City, Cuatro Amigos in Secaucus is hosting a night to watch the fight. There's no cover for ladies, but it's $10 for men.
Sunday
Vintage Warehouse Sale
January 20 @ 11:00 AM – 6:00 PM
195 New York Ave, Jersey City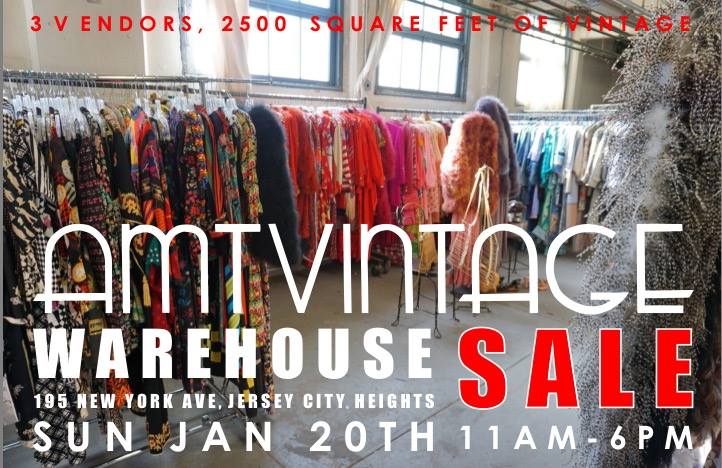 AMT Vintage is having a sale including $5 accessories, $10-$30 vintage racks, and even some FREE items alongside Incogneeto Vintage and Maggie's Farm.
Event Details
Brunch Exchange: Women Empowerment Event
January 20 @ 12:00 PM
VB3, 475 Washington Street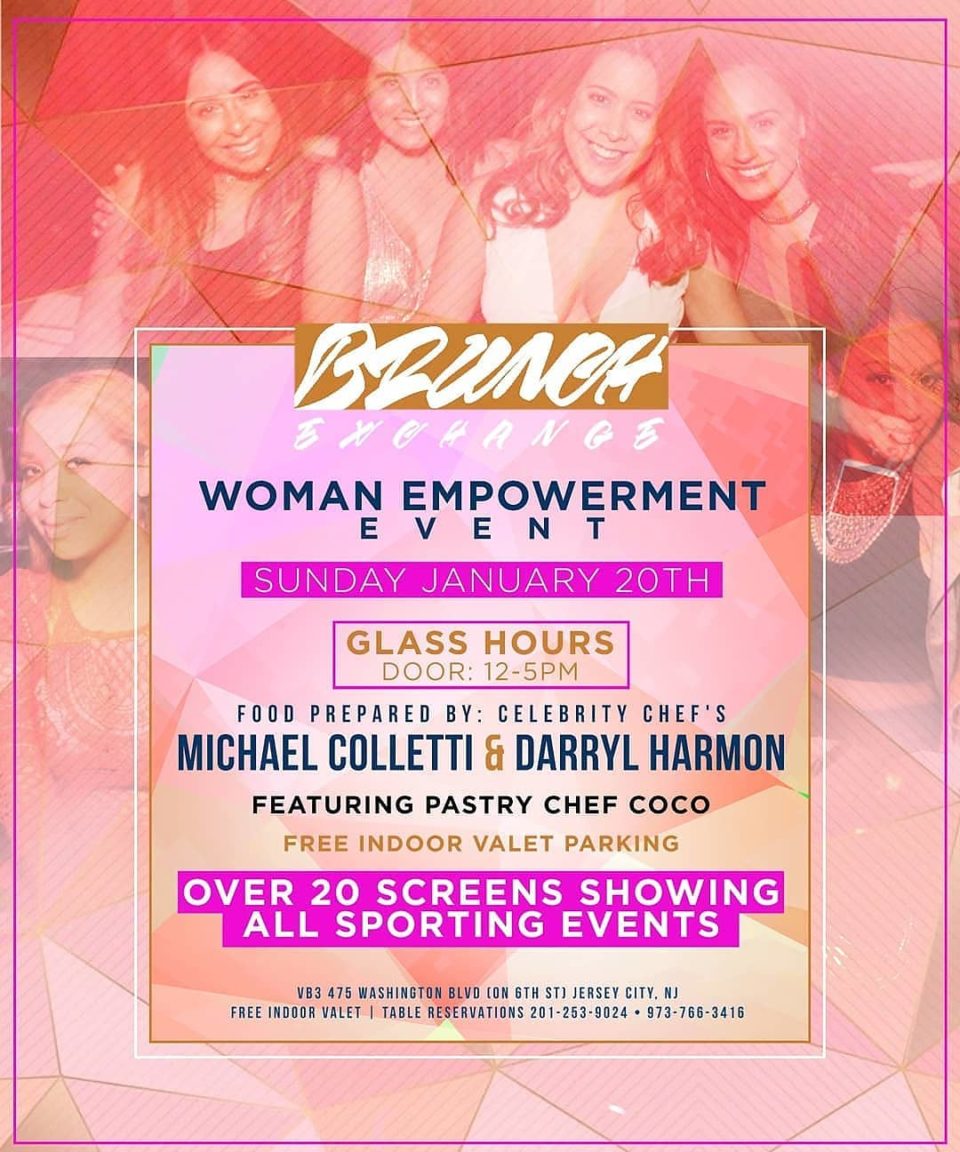 Stop by VB3 for a brunch followed by a Boss Ladies celebration with music by DJ Siroc, DJ Fastlife, and DJ Camilo. There's no cover charge!
Event Details
Gotham Writers Workshop with Cullen Thomas
January 20 @ 5:00 PM – 6:00 PM
WORD, 123 Newark Ave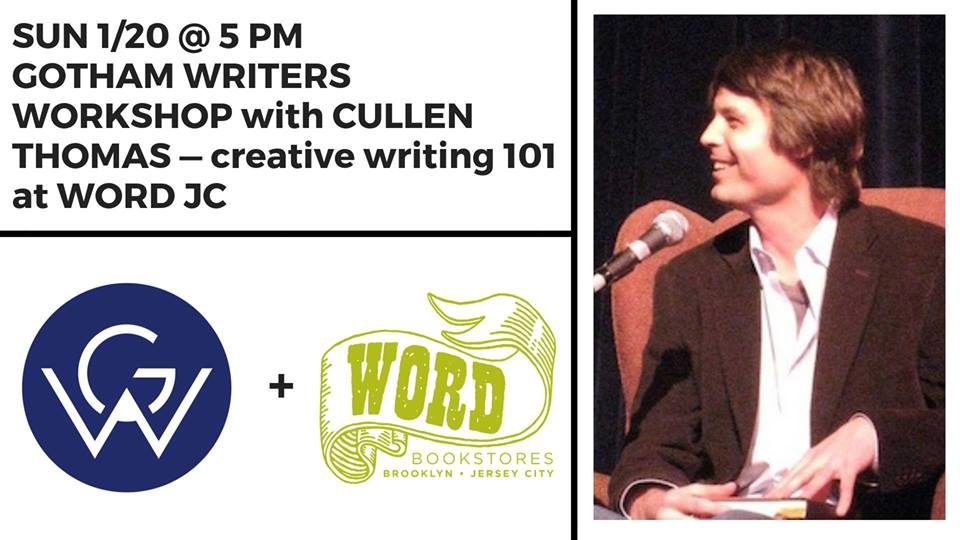 If you have an interest in creative writing, check out this free workshop with Cullen Thomas!
Event Details