Whether you're looking for a family-friendly Halloween event or want to get away from the Halloween madness, we've got something for everyone!
---
Jersey City + Newark
Thursday
Halloween Family Bash
October 31 @ 3:00 PM – 7:00 PM
Newark Ave Pedestrian Plaza, Jersey City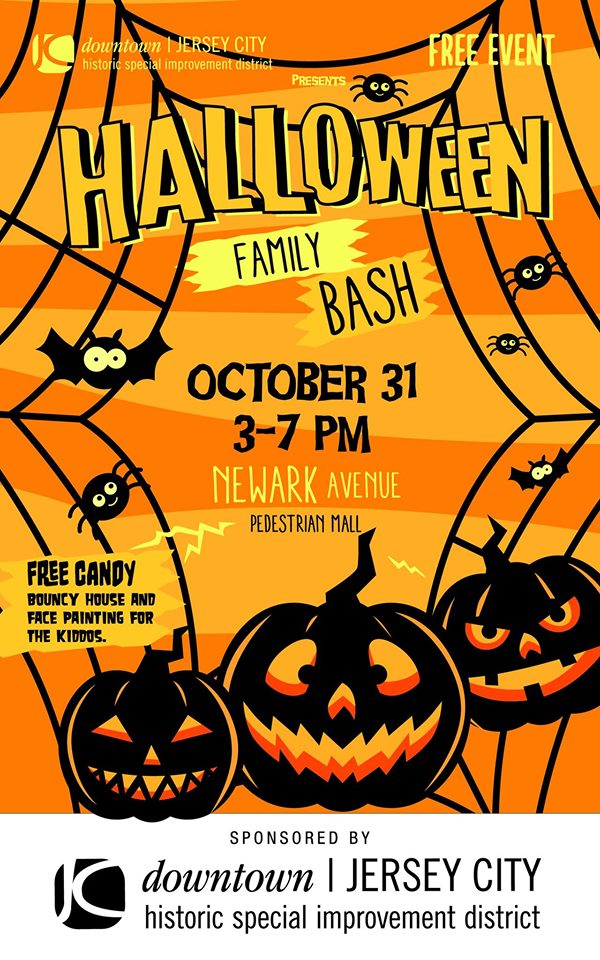 Bring the kids to Newark Ave for a family Halloween bash with the HDSID! There'll be treats and activities like a bouncy house and face-painting.
Event Details
Halloween Party with Jermaine Robinson
October 31  @ 6:30 PM – 10:30 PM
Light Rail Cafe, 237 Randolph Ave
https://www.instagram.com/p/B4PyT2uFQV1/
Head over to Light Rail Cafe for sangria, wine, and beer all included in the $25 ticket/donation.
Masked Halloween Dance Party
October 31 @ 7:00 PM – 10:00 PM
SMUSH Gallery, 340 Summit Ave, Jersey City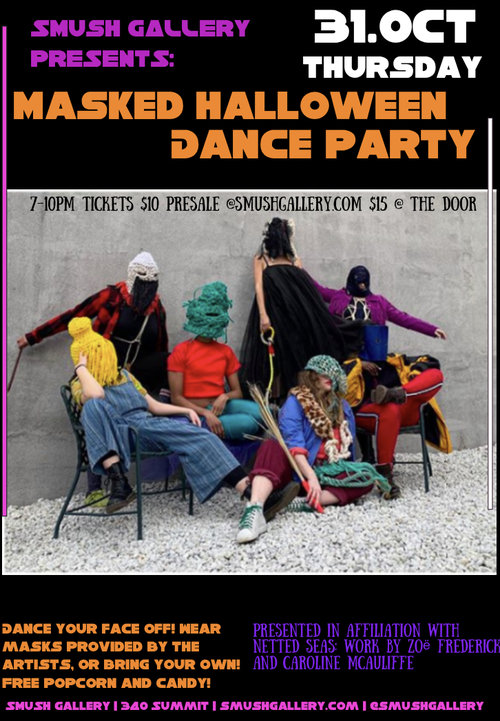 Bring your own mask or wear one by the artists! You can enjoy a Halloween dance party with free popcorn and candy all night. It's $15 at the door.
Event Details
Friday
Trick or Drink at Manny's
November 1 @ 5:00 PM – 1:00 AM
Manny's, 210 Hudson St, Jersey City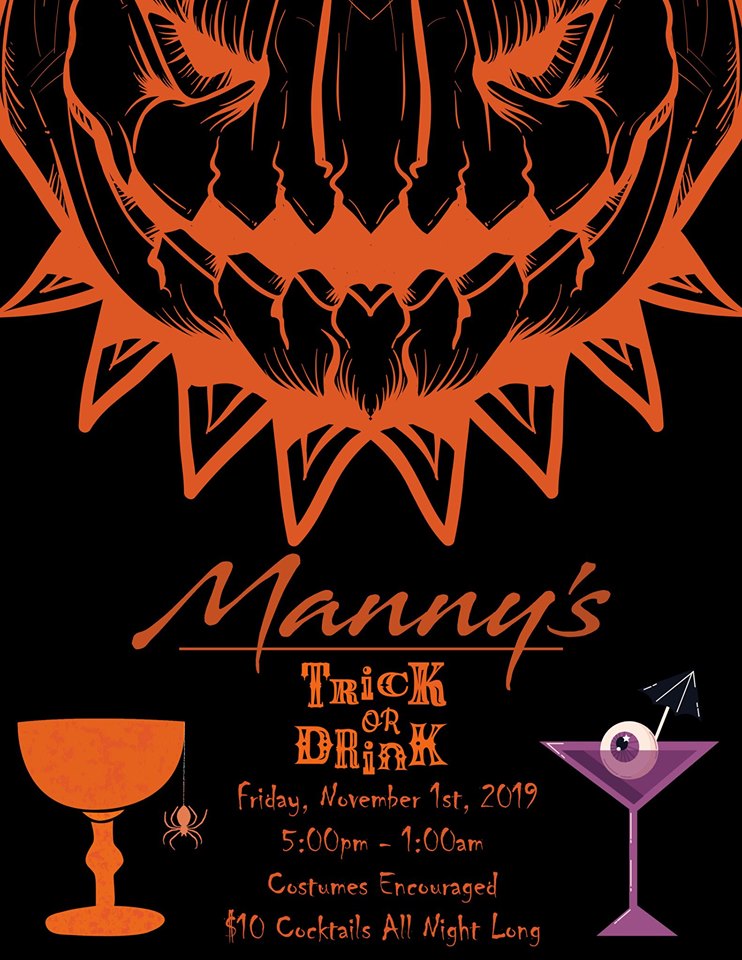 Enjoy $10 cocktails at the newly opened Manny's lounge at Harborside.
Event Details
Friday Night Funny
November 1 @ 7:30 PM
JC Underground, 116 Newark Ave, Jersey City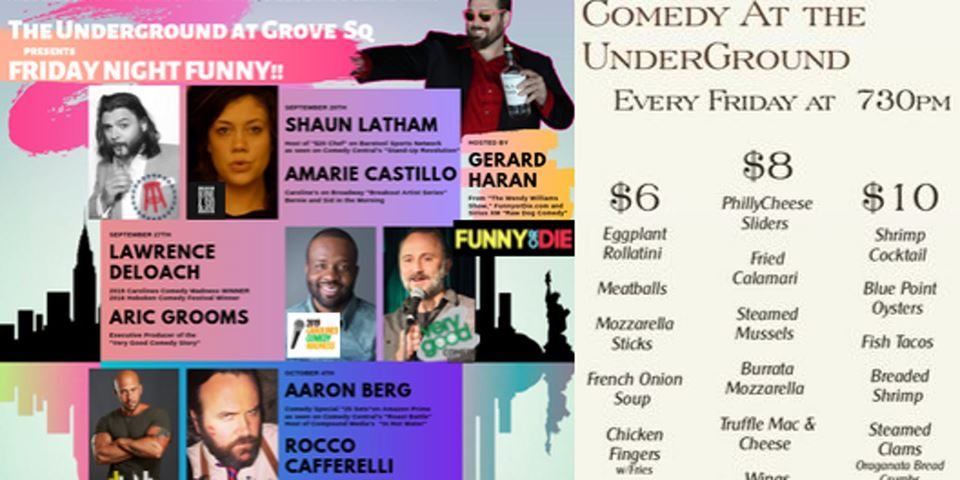 Every Friday, stop by JC Underground for a comedy show with a $6, $8, and $10 menu and a lineup of local and national comedians. Seating starts at 7PM.
Event Details
Dia de los Muertos
November 1 @ 7:00 PM – 11:00 PM
Los Dos, 100 York St, Jersey City
https://www.instagram.com/p/B4Nv73BnCv-/
Enjoy a weekend-long happy hour and live music for Dia de los Muertos!
Corkscrew Halloween Party
November 1 @ 8:00 PM – 2:00 AM
Corkscrew Bar, 61 Congress St, Jersey City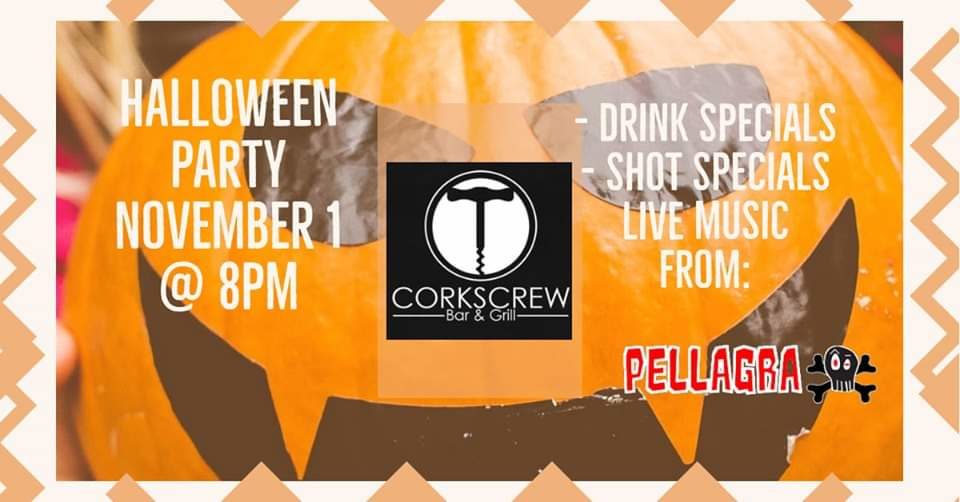 Stop by Corkscrew Bar for drink + shot specials and live music by Pellagra.
Event Details
Saturday
107 Bowers Gallery Closing Event
November 2 @ 12:00 PM – 6:00 PM
107 Bowers Gallery, 107 Bowers St, Jersey City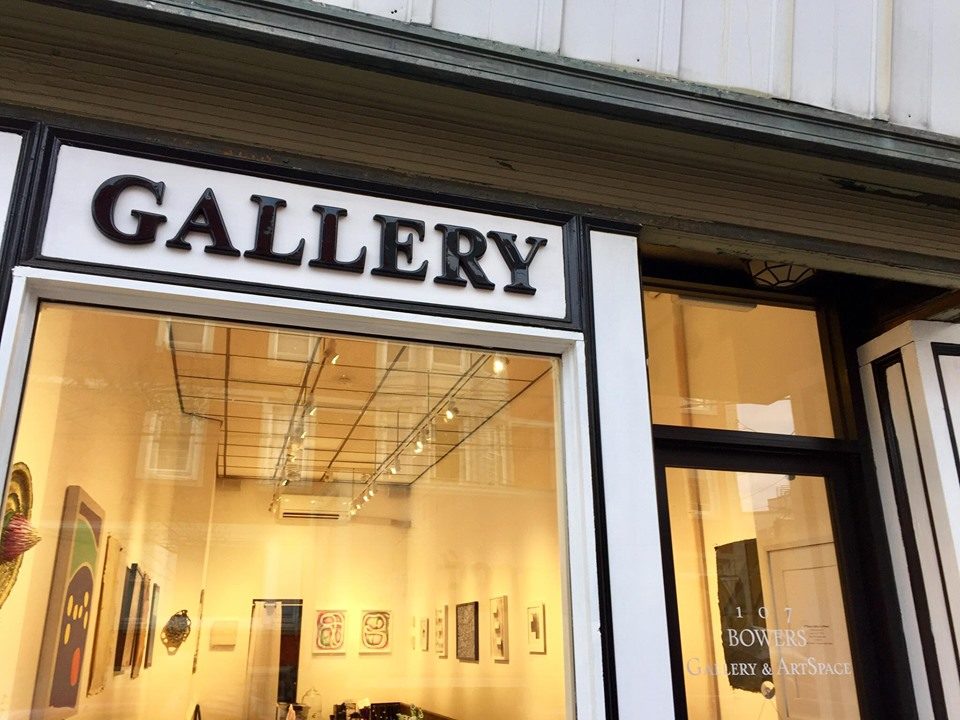 Celebrate the artists and local community as 107 Bowers closes with the Secrets & Confessions exhibition.
Event Details
Freestyle Explosion
November 2 @ 7:30 PM
Prudential Center, 25 Lafayette St, Newark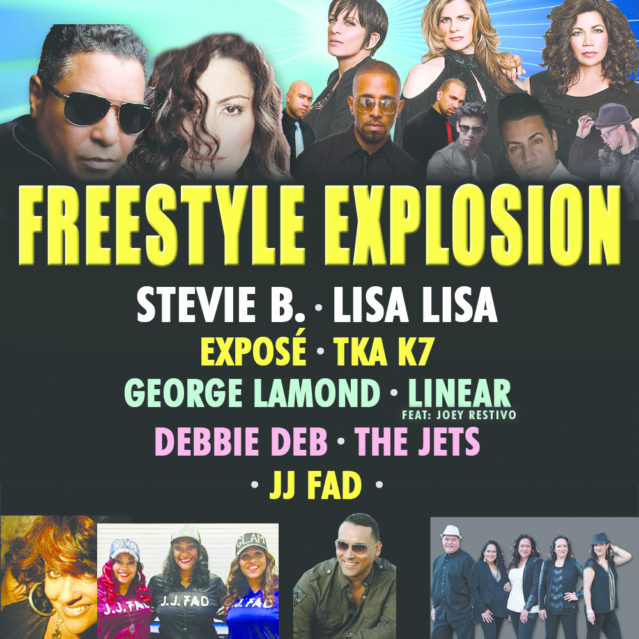 Enjoy performances by Stevie B, Lisa Lisa, and other freestyle artists at the Freestyle Explosion! Tickets start at $35 and doors open at 6:30PM.
Event Details
Opening Reception of Birthday Suit // New Work by Thomas Carlson
November 2 @ 7:00 PM – 11:00 PM
Deep Space Gallery, 77 Cornelison Ave, Jersey City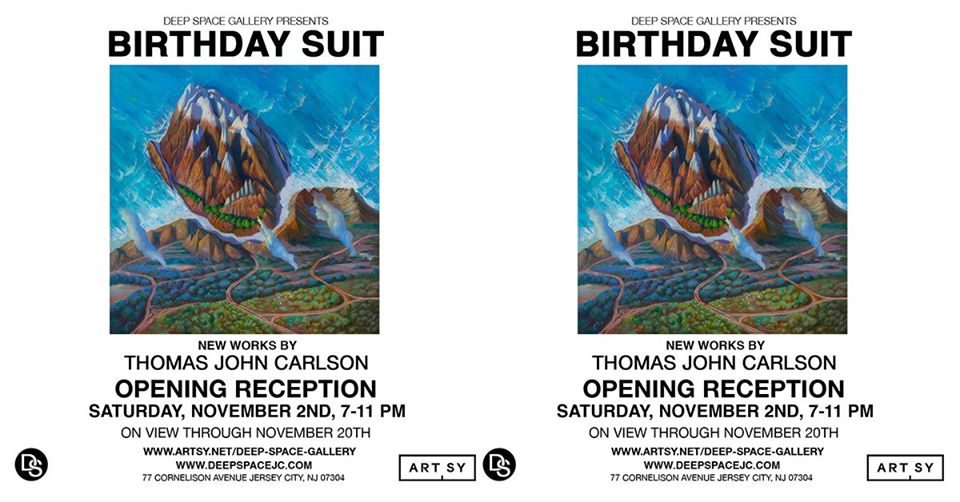 Stop by for the opening of a solo exhibition featuring new works by Jersey City-based artist Thomas John Carlson.
Event Details
Sunday
Day of the Dead/Día de los Muertos Celebration
November 3 @ 11:00 AM – 2:30 PM
Riverview-Fisk Park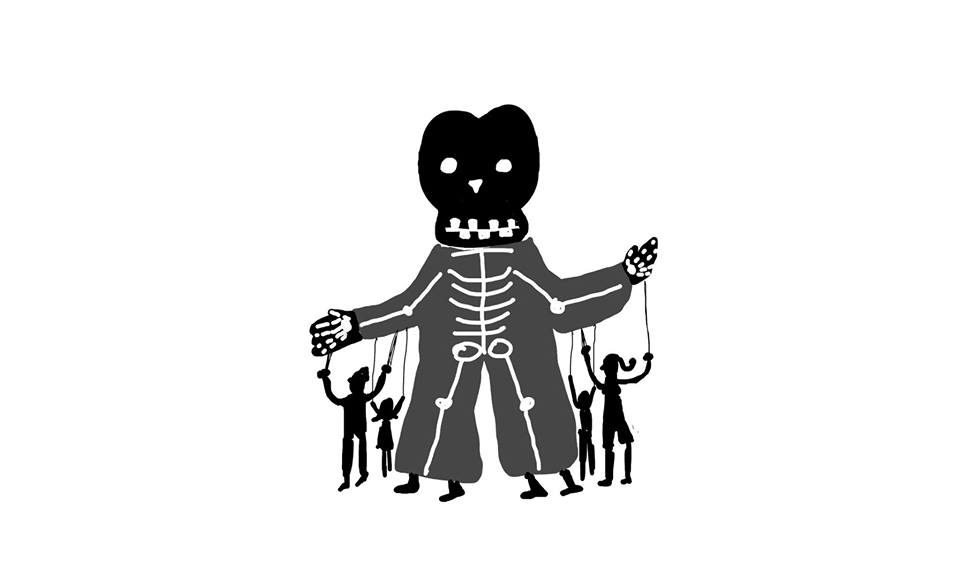 Rescheduled from last week – stop by to enjoy live mariachi, a giant puppet parade, a dog costume contest, arts and crafts for kids, face painting, and refreshments in celebration of Día de los Muertos.
Event Details
New York City
Thursday
NYC Winter Lantern Festival x WTC Pop-Up
October 31 @ 6:00 AM – 11:00 PM
Liberty Park, 155 Cedar St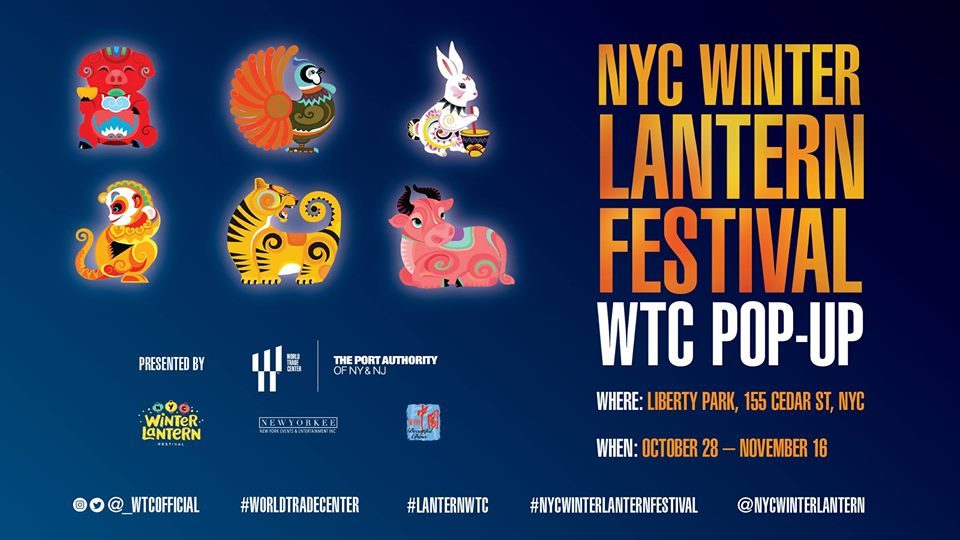 Enjoy a special preview of the 2019 NYC Winter Lantern Festival at the World Trade Center.
Event Details
Spooky Pumpkin Garden
October 31 @ 10:00 AM – 6:00 PM
New York Botanical Garden, 2900 Southern Blvd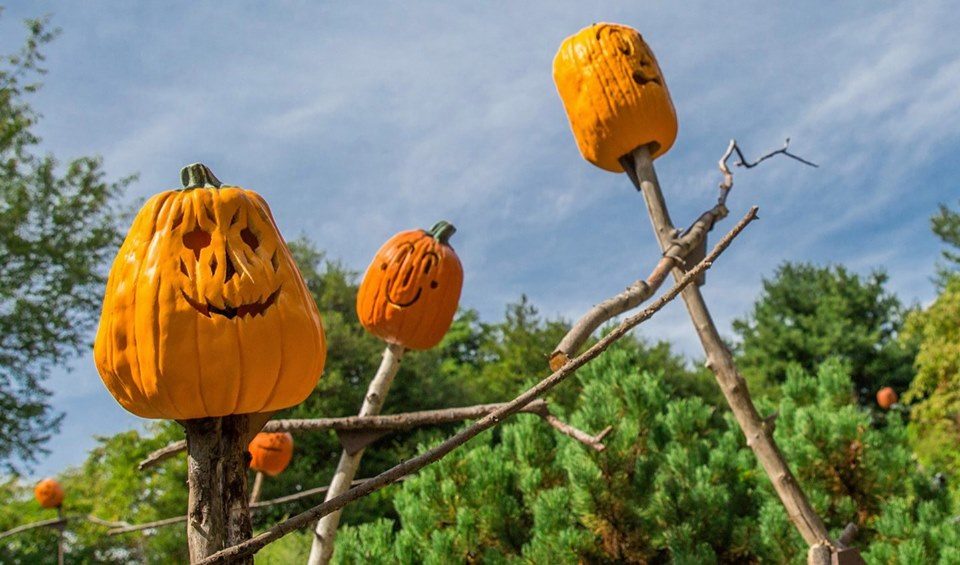 Explore gardens with gourds and scarecrows before Halloween is over!
Event Details
Winter Village Opening Day
October 31 @ 12:00 PM – 10:00 PM
Bryant Park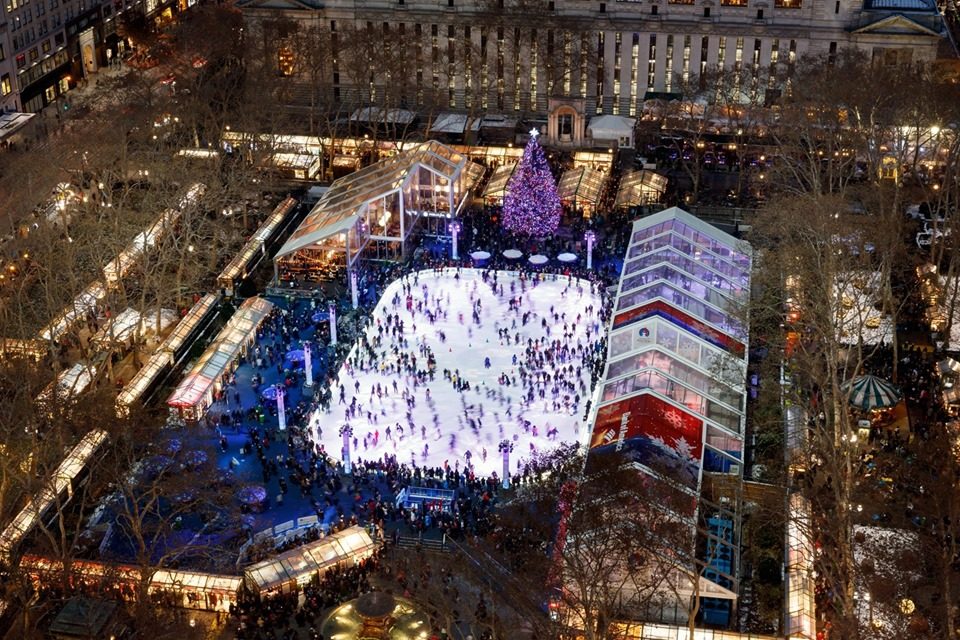 As Halloween ends, the holiday shopping begins! The Winter Village officially opens on October 31 –the first 100 skaters get free skate rentals and hot chocolate. You can also check out this season's vendors!
Event Details
Friday
Free Friday Nights
November 1 @ 4:00 PM – 8:00 PM
Museum of the Moving Image, 36-01 35th Ave, Astoria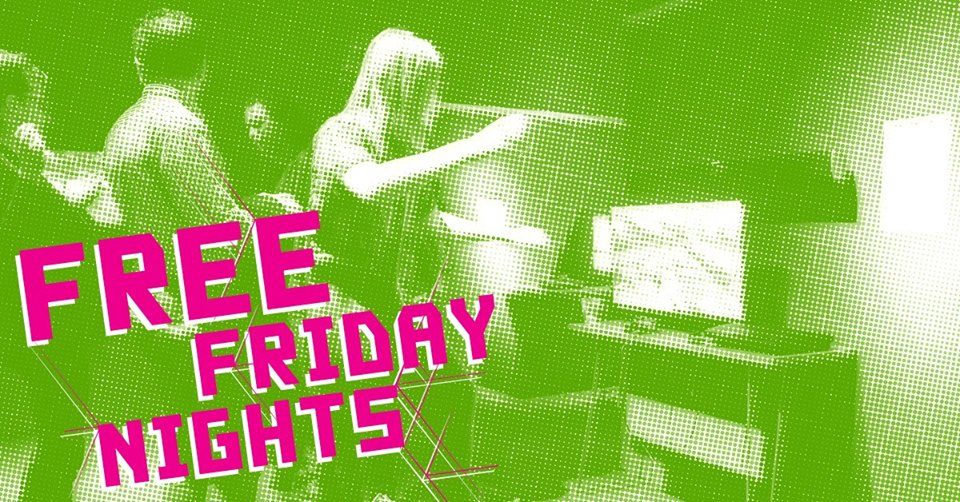 Explore the exhibitions and activities at the Museum of the Moving Image for free every Friday.
Event Details
Gimme Gimme Disco: 70s Disco Dance Party Inspired by ABBA
November 1 @ 11:00 PM
The Gramercy Theatre, 127 E 23rd St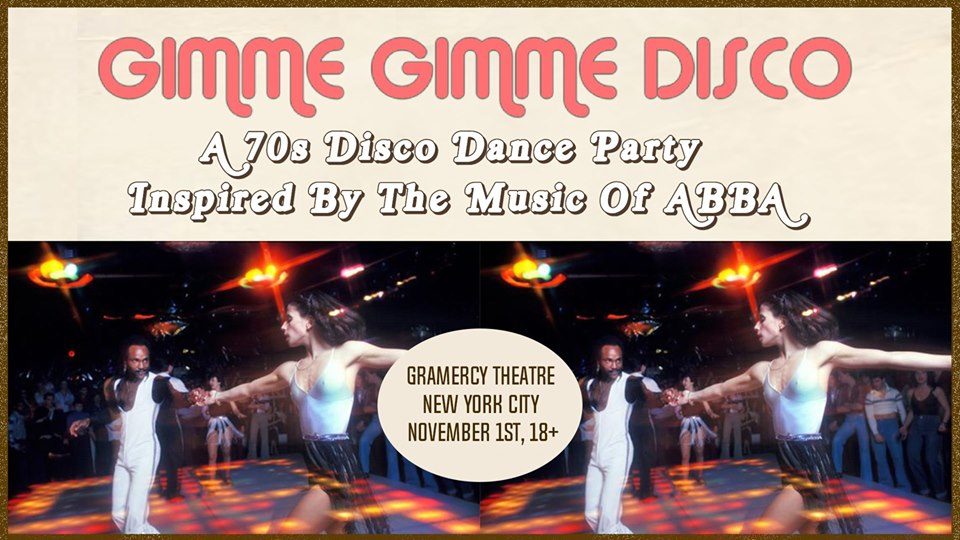 Get your ticket to the 70s Disco Dance Party at Gramercy Theatre! This event is 18+.
Event Details
Saturday
Winter Brooklyn Flea + Smorgasburg
November 2 @ 10:00 AM – 6:00 PM
25 Kent, 25 Kent Ave, Brooklyn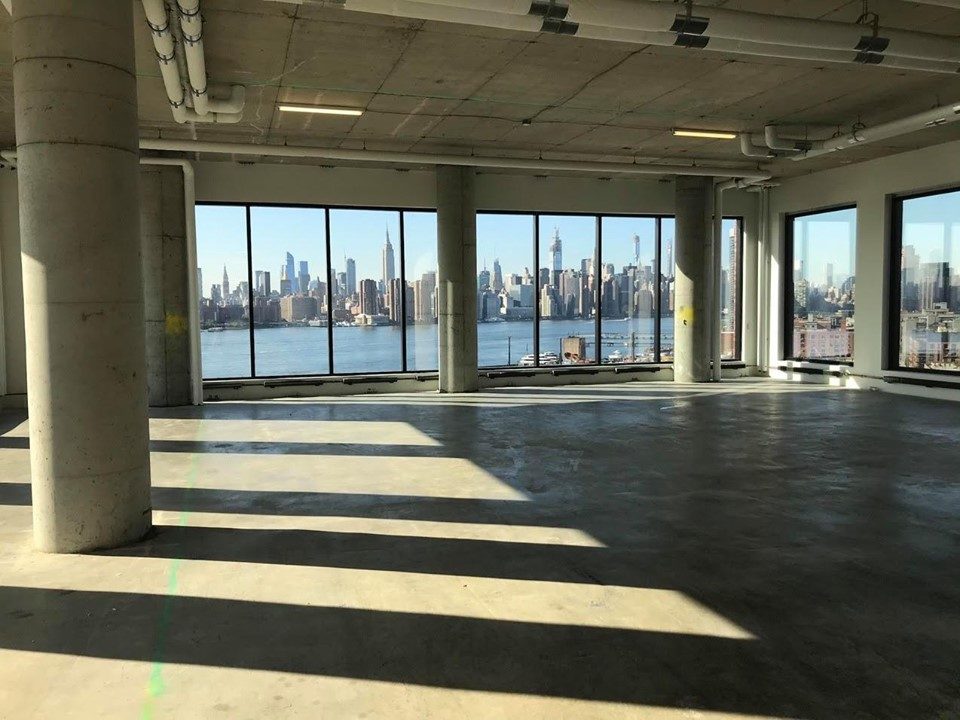 It's opening weekend for the indoor Smorgasburg and Brooklyn Flea! It's all happening on the 8th floor of 25 Kent.
Event Details
Día de Muertos
November 2 @ 11:00 AM – 5:00 PM
American Museum of Natural History, 200 Central Park W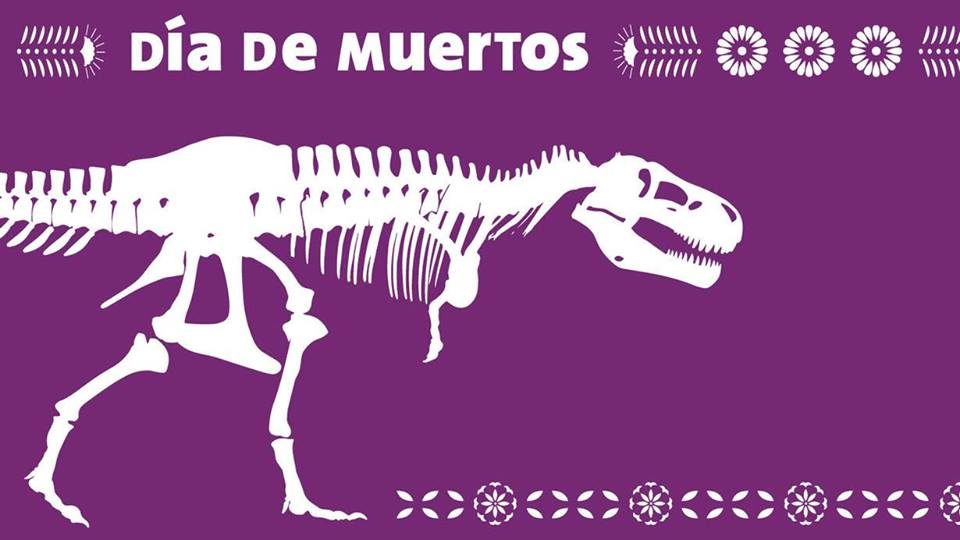 Bring the family for a day dedicated to Mexican history and culture. Tickets are available online.
Event Details
Catacombs by Candlelight Tour
November 2 @ 11:00 AM – 6:30 PM
Basilica of St. Patrick's Old Cathedral, 261 Mott Street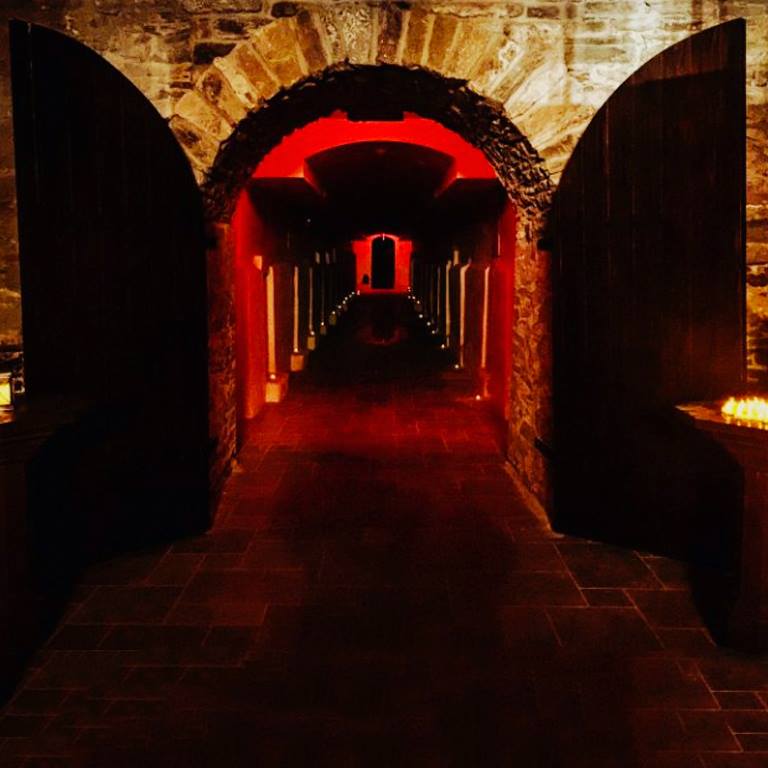 Explore the catacombs of St Patrick's Cathedral, one of the existing catacombs in the US. Tickets are $35 per person.
Event Details
Hester Street Fair – Sake Festival
November 2 @ 11:00 AM – 6:00 PM
Hester Street Fair, Hester St + Essex St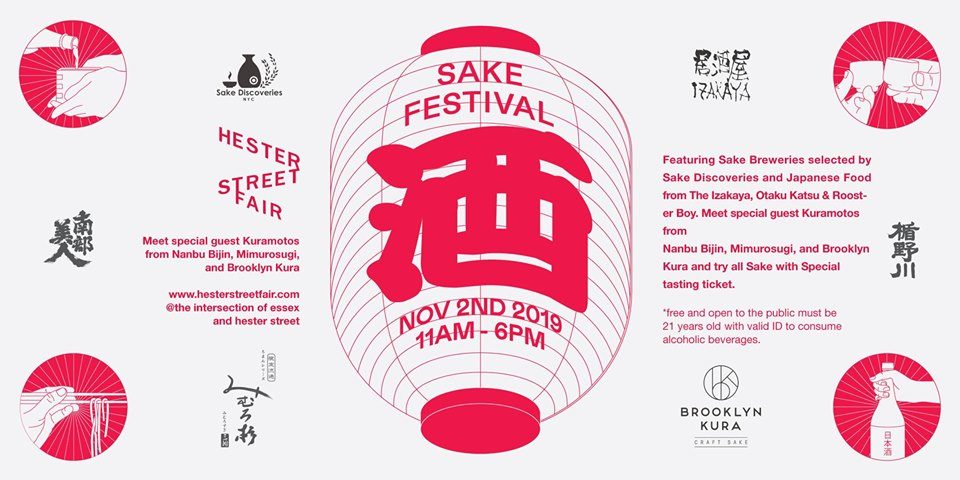 Stop by the Sake Festival to taste from the best sake breweries from Japan along with a variety of Japanese food and items from other vendors. You can get a tasting ticket for $45.
Event Details
Sunday
MoMA PS1 Fall Open House
November 3 @ 12:00 PM – 6:00 PM
MoMA PS1, 22-25 Jackson Ave, Long Island City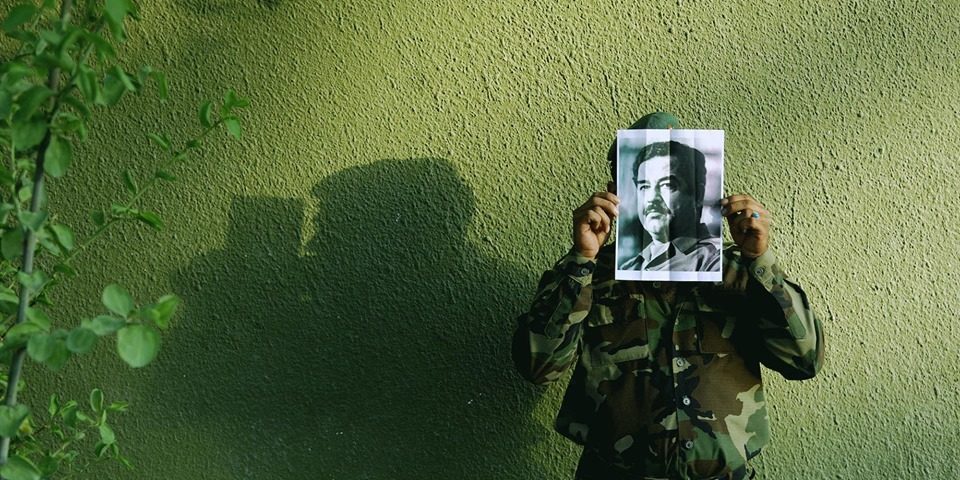 Enjoy artist talks and film screenings for free to celebrate the opening of "Theater of Operations: Gulf Wars 1991-2011."
Event Details