The weekend is here! Find something to do in the area, whether it's watching a movie or partying with us.
---
Featured Event
Shut up and Listen: Silent Disco Party
August 24 @ 10:30 PM – 2:30 AM 
Taphaus, 2 2nd St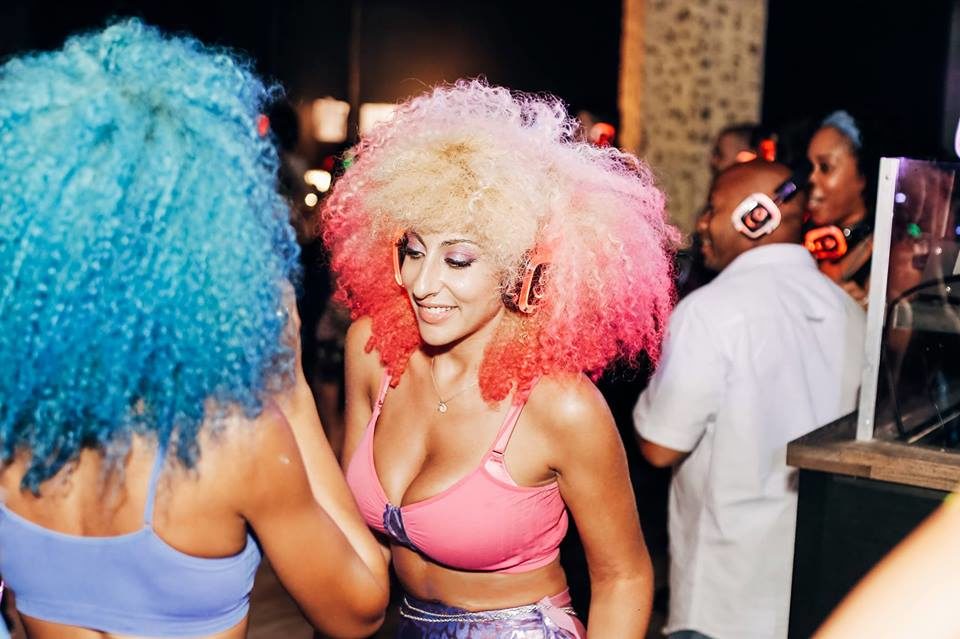 We're back with another headphone party! 3 DJs, 3 stations, the view of the NYC skyline, and drinks. Get your tickets now!
Event Details
---
Thursday
The Magic Carpet Journey Art Reception
August 23 @ 6:00 PM – 9:00 PM
Downtown 234 Gallery, 234 York St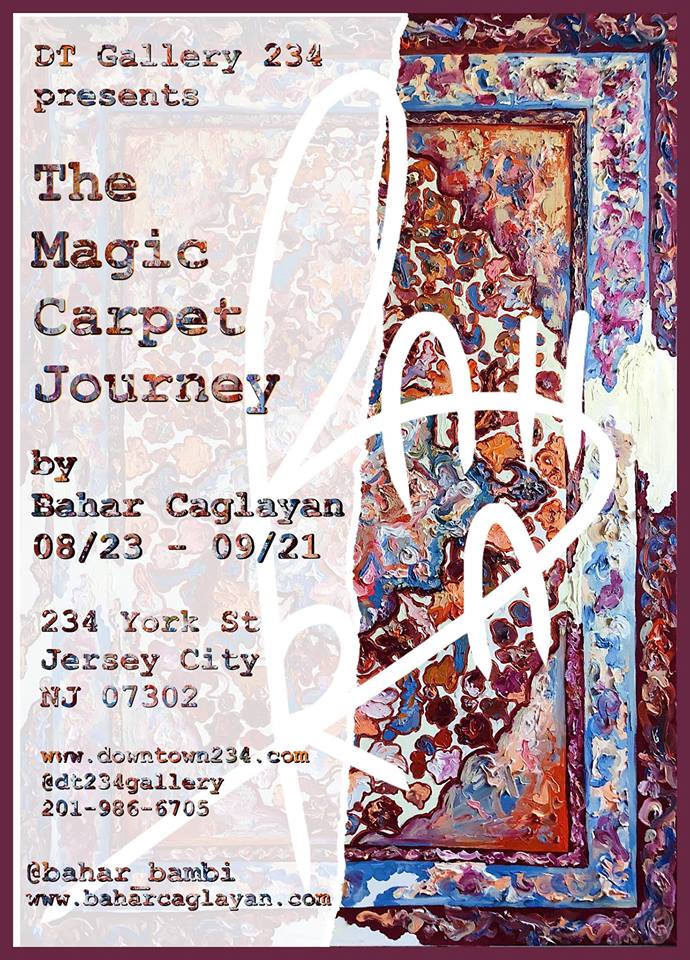 Check out Bahar Caglayan's solo show and join her for an art reception with wine and snacks!
Event Details
JCTC Film: Deka-Log
August 23 @ 7:00 PM
Jersey City Theater Center, 339 Newark Ave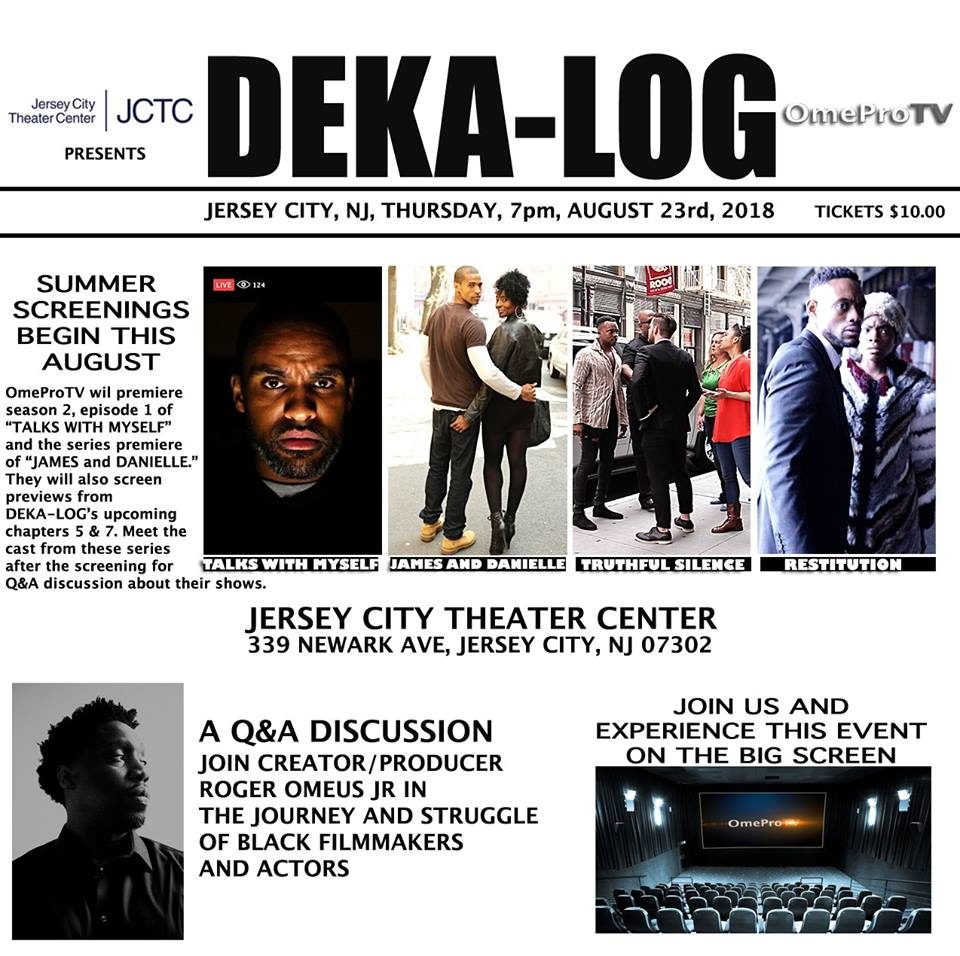 Check out a new web series featuring stories about people of color in contemporary urban America, followed by a Q&A with director and writer Roger Omeus Jr. Tickets are $10.
Event Details
Friday
AngelaCARES 4th Annual Senior Citizens Health Fair
August 24 @ 10:00 AM – 1:00 PM
Bethune Center, 140 MLK Drive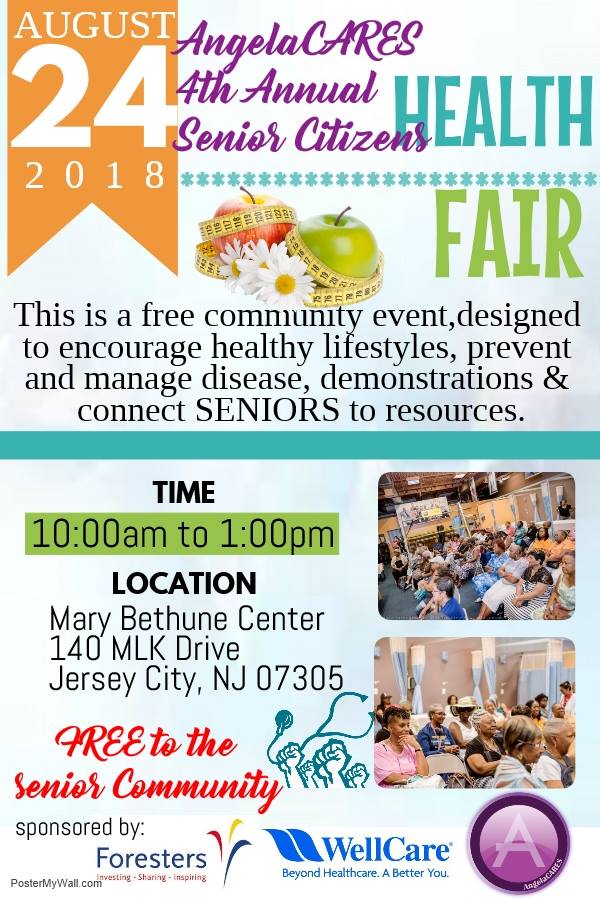 Join AngelaCARES for their free health fair, featuring demonstrations and resources for seniors to take care of their health.
Event Details
Free Movies at the Park: Black Panther
August 24 @ 7:00 PM
Mercer Park, 99 Merritt St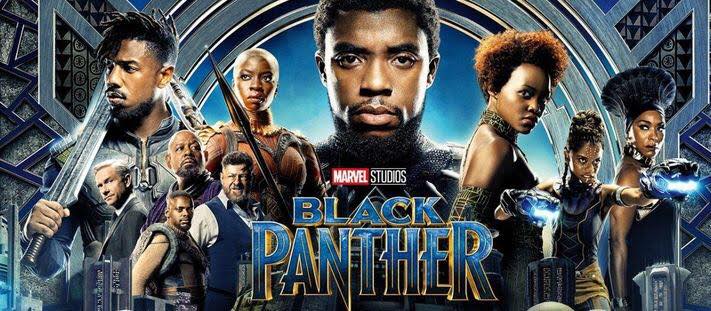 Enjoy free movies at the park hosted by Freeholder Jerry Walker and Councilwoman Denise Ridley.
Event Details
JCTC Film: Lez Bomb
August 24 @ 8:00 PM
White Eagle Hall, 337 Newark Ave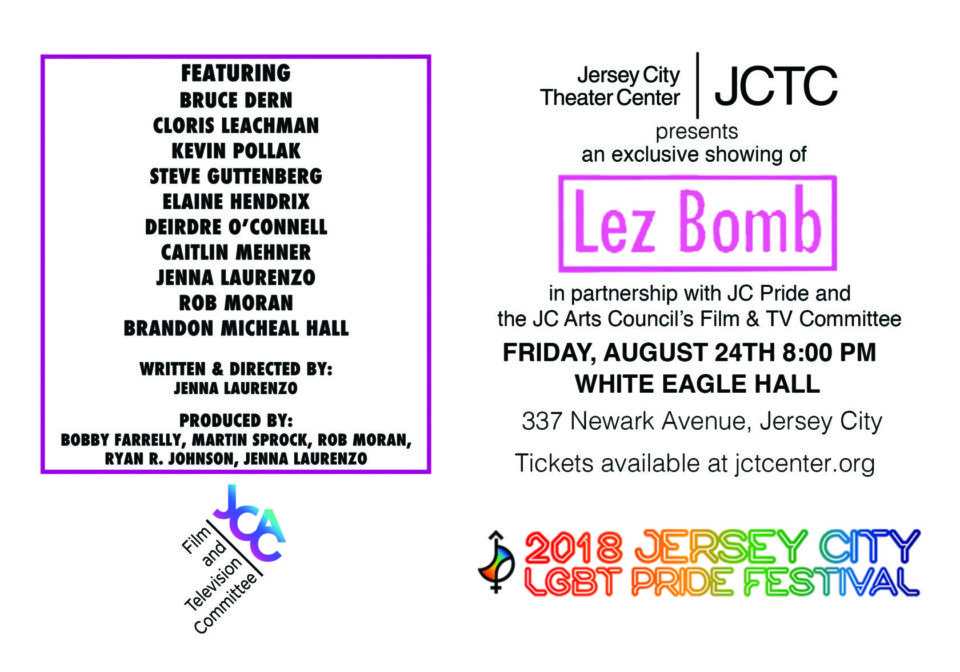 Enjoy an exclusive showing of the comedic feature film Lez Bomb. Tickets are $15, and $12 for students and seniors with ID.
Event Details
Saturday
18th Annual Jersey City Pride Festival
August 25 @ 1:00 PM – 9:00 PM
Newark Ave Pedestrian Plaza

Celebrate Pride at the 18th annual Jersey City LGBT Pride Festival with live music, plenty of vendors, activities, and much more. Don't forget to join the after party at Talde/Miss Wong's starting at 9PM!
Event Details
Mermaids vs Unicorns Fashion Show
August 25 @ 3:00 PM
Hudson County Community College, 161 Newkirk Ave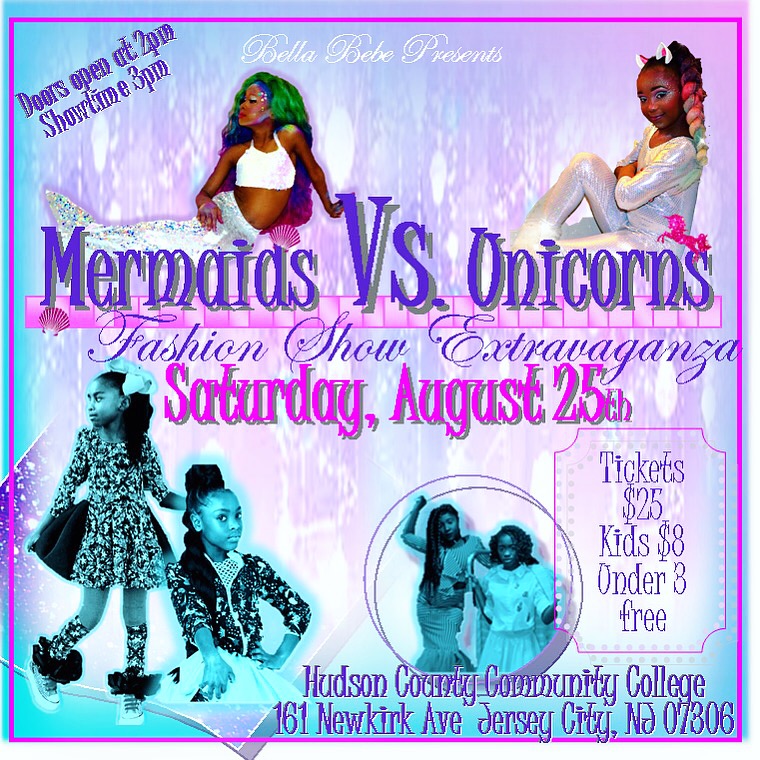 Join Bella Bebe Accessories for a fashion show to raise money to start an after school program teaching kids how to sew and to express themselves through creative fashion.
Event Details
The Vault Allure Experience
August 25 @ 6:00 PM – 10:00 PM
Holland St (1 Bowers St)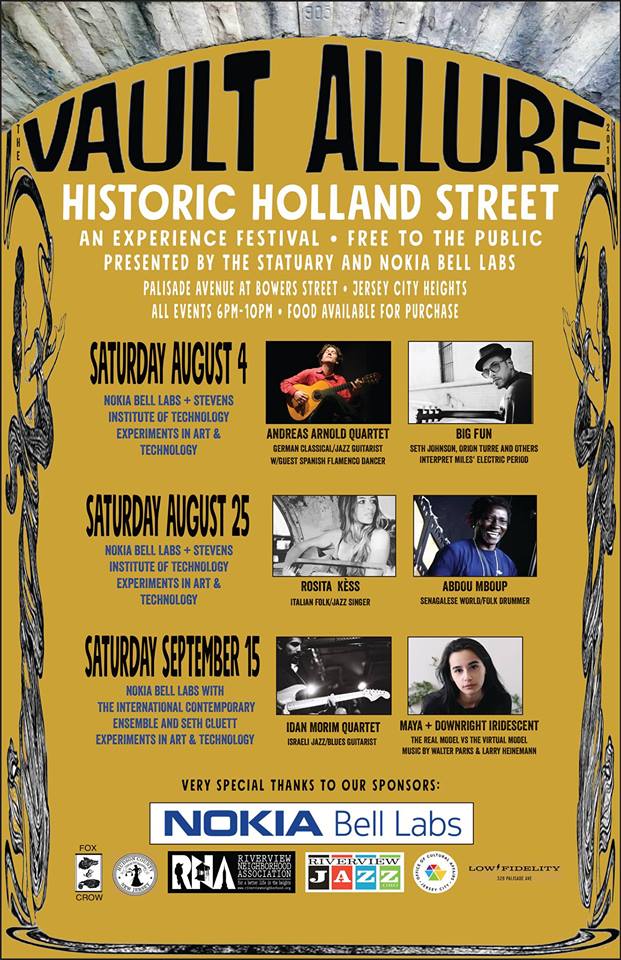 Join Nokia Bell Labs for a festival at the Historic Holland Street (by the corner of Bowers & Palisade). There'll be live music, food, drinks, and more!
Event Details
Sunday
Trap and Grill 2
August 26 @ 2:00 PM – 10:00 PM
The Garage, 33 Hopkins Ave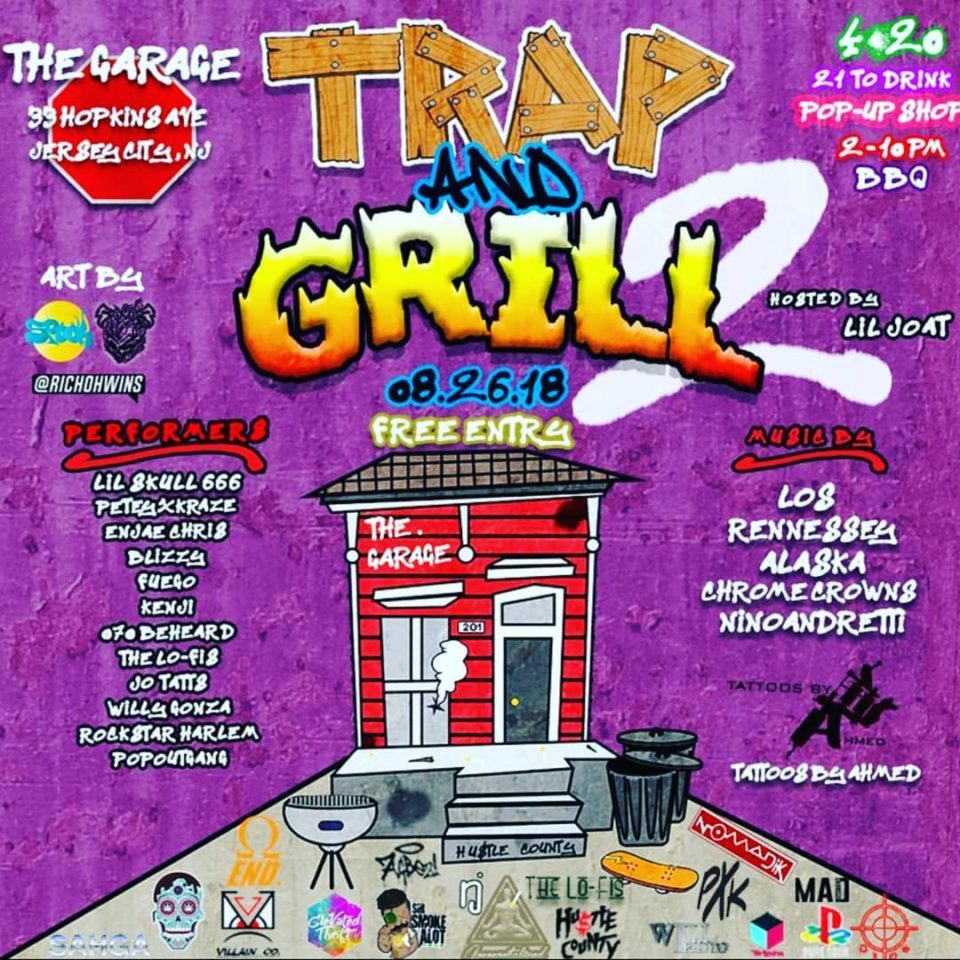 Stop by The Garage for performances by local artists, DJs, tattoos, art, and food! It's free entry, 420 friendly, and you have to be 21+ to drink.
---
Upcoming Events
Port Imperial Food Truck Fest
September 7 @ 5:00 PM – 11:00 PM
4800 Ave at Port Imperial Blvd, Weehawken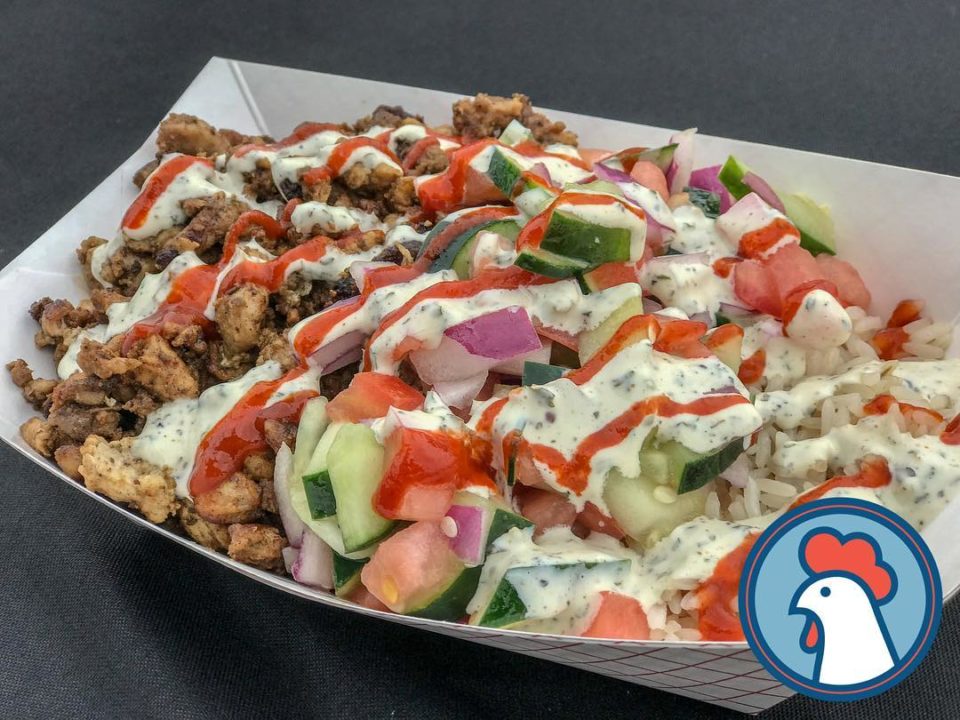 Enjoy food from over 20 food trucks, live music, city views, a cash-only beer and wine bar, and rides for kids. Tickets are $5, children under 12 are free, and dogs are welcome!
Event Details
Jersey City Craft Distillery Fest
September 8 @ 2:00 PM – 5:00 PM and 7:00 PM – 10:00 PM
Harborside, 34 Exchange Place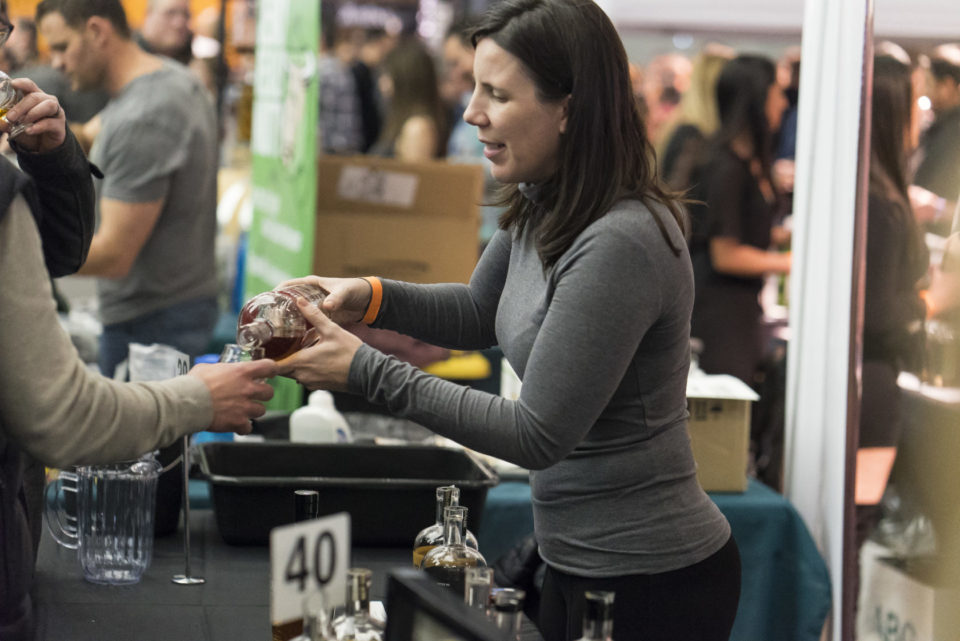 Try over 150 craft distilled spirits from bourbon to mezcal and enjoy food and music. General Admission is $60, and the Designated Driver ticket is $15. Use code CHICPEAJC for $20 off!
Event Details