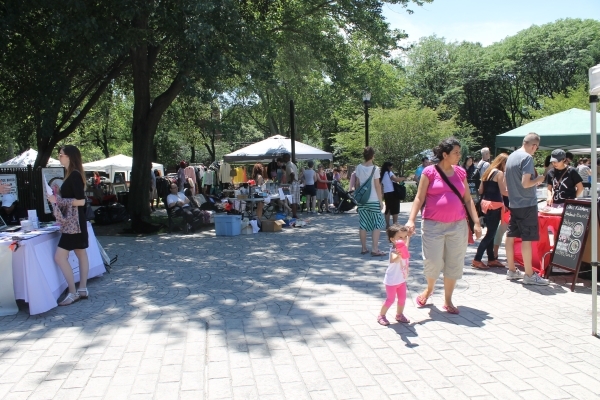 We're halfway through July and the events keep pouring in. If you've spent most of your time working and trying to get on top of things, take a break. There are so many events going on this weekend that one is bound to be calling your name. While some are recurring, there are single-time events that you might just regret not attending!
For a list of this weekend's events check out the ChicpeaJC Event Calendar. Our event calendar is continually growing, just this weekend alone we have nearly fifty events just ripe for the taking!
Thursday
Transmission: Opening Night
8PM
"Jersey City's first and only chic venue is opening their lounge doors for a night of amazing music, delicious drinks and a banging good time."
Missy B and friends have planned for a night of fun and celebration! Even though Thursday night is considered a school night, it's still a party night in the summer.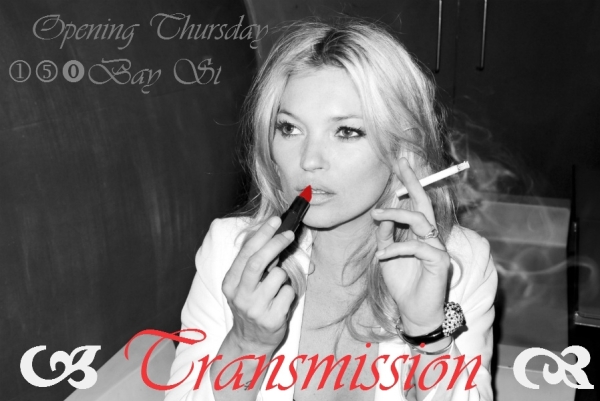 Friday
2. The Weekender 2015
6:30PM
We all know that you can't have a party without friends and music.
Rambudikon Productions and Hollow Grounds Booking Presents: The Weekender 2015. Spend an evening at The Dopeness for live musical performances by bands such as Alive in the Dark, Too Late the Hero, and more!
Enjoy one of Jersey City's most intriguing hot spots, brings so friends, and have a drink…or two.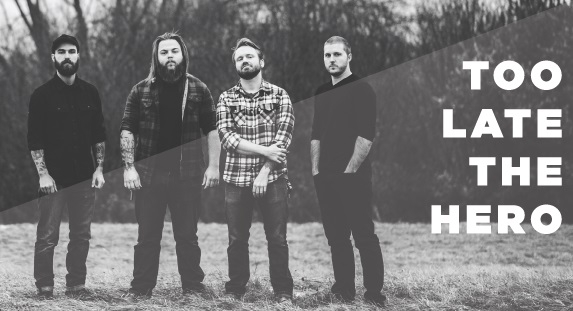 Saturday
3. Projects Eats Street Festival
July 18th-July 19th @ 11AM – 7PM
People who love bands, have their music. People who love bars, have their beer. And… You get where I'm going right? Foodies have this weekend's Project Eats Street Festival!
Friends and their fellow Cookie Monsters are welcome to the Project Eats Street Festival for none other than some amazing eats. The festival will span from Saturday to Sunday and display a smorgasbord of food. What more can I say? Get your taste buds ready, set, go!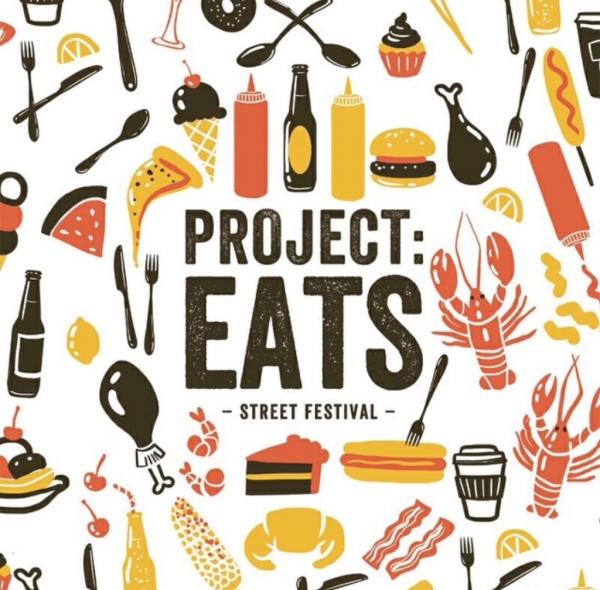 4. Ricky Byrd and Deuces Wild
8:00PM
"Loud, Nasty Blues/ Rock n' Roll Power Trio."
Join Ricky Byrd and the Deuces Wild Saturday evening at the Lincoln Bar and Grill. Let yourself get into a Nasty Blues state of mind.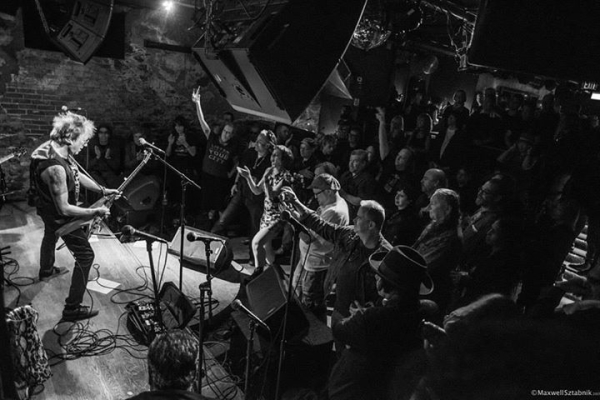 Lucky 7's Rock 'n' Roll BBQ
1PM – 3AM
I'm sorry if you might've already found yourself full, but this weekend has more food.
Bands, barbecue, and beer. That's pretty self-explanatory.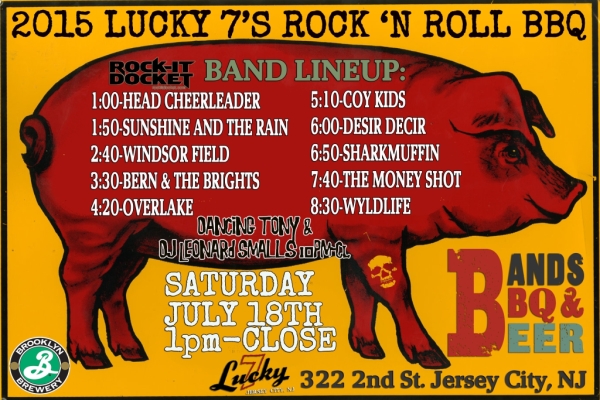 Live at Monty Hall! 
9:00PM – 1:00AM
Join DJ Guy this weekend for some vibes and some jams.
"A night of deep dance music and live performances from some of Jersey's most soulful artists."
Live performances will be by Ezrakh, BilllzEgypt, and J Heat!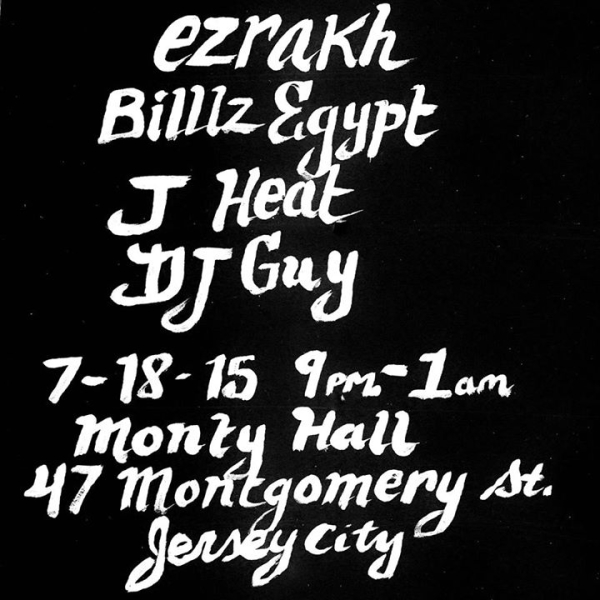 Sunday
2ndAnnual Sugartown 5K Run / Walk
Check-in: 7:30; 8AM-5PM
This weekend Sugartown would like to pay homage to the victims of domestic violence.
"The Sugartown Charity 5k is dedicated in memory of Damien Rose Bruno, who was killed at the hands of his father. The mother of Damien survived the brutal attack, a victim of domestic violence. Damien Bruno was three months old when he died."
Join all runners and walkers on Sunday in memory of Damien Bruno.