Summer wouldn't be fun without parties and cookouts! See what's happening this weekend in Jersey City, and check out our Event Calendar for other weekend options.
---
Featured Event
Bastille Day in Jersey City
July 15 @ 11:00 AM – 6:00 PM
The French American Academy, 209 3rd Street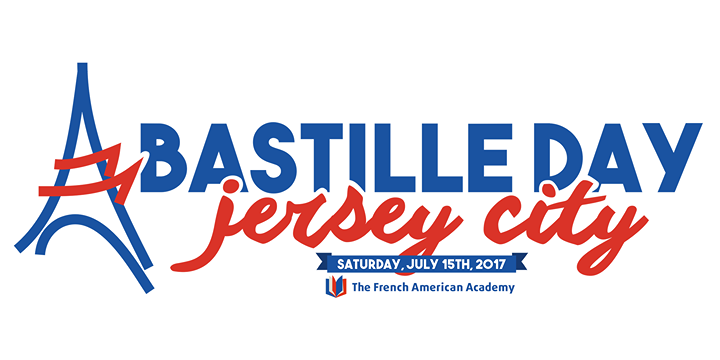 Enjoy all things French with friends and family at Bastille Day! There'll be entertainment, food, vendors of all kinds, and a VIP Club.
Event Details
---
Thursday
4th Annual AngelaCARES Gala
July 13 @ 6:00 PM – 10:00 PM
Saint Peter's University Mac Mahon Student Center, 47 Glenwood Ave.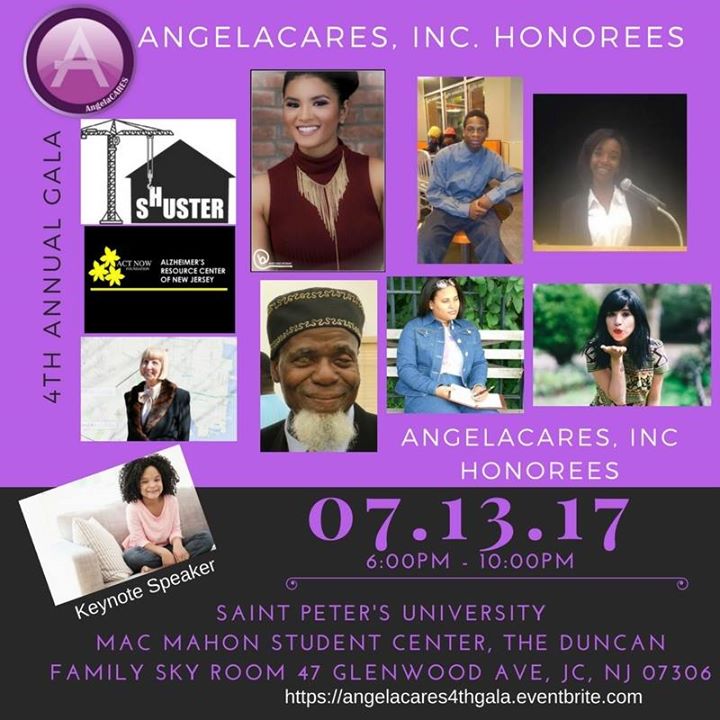 Join AngelaCARES, Inc. in celebrating Community Excellence for the fourth year in a row. The gala highlights and honors youth and seniors, community members and community agencies that are making a difference in the community. Lynn, founder of ChicpeaJC will also be honored at this event!
Event Details
Friday
Midnight Market: Foodie Nightlife Experience
July 14 @ 6:30 PM – 12:00 AM
147 Harborside Financial Center, Jersey City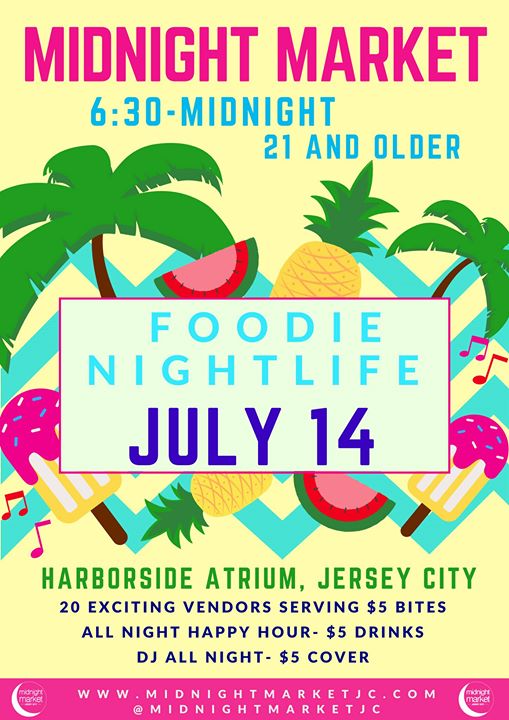 Who could want more than food, music, and drinks? Stop by Midnight Market for the ultimate foodie experience with over 20 vendors
Event Details
Saturday
Warrior Walk and 5K Race
July 15 @ 9:00 AM – 12:00 PM
Liberty State Park, 1 Audrey Zapp Dr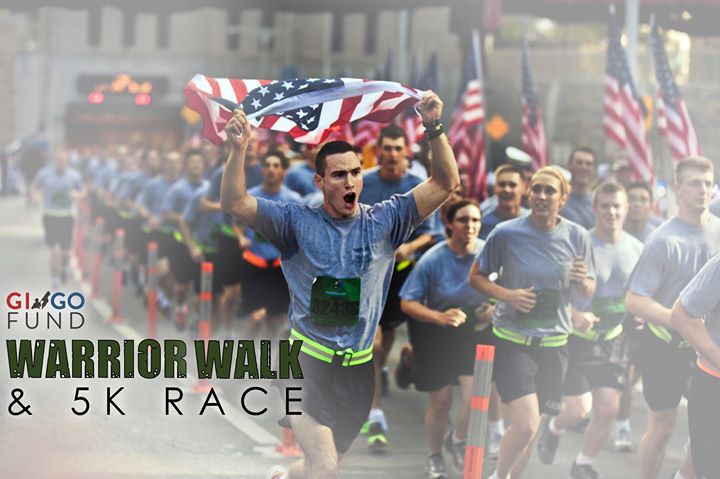 Show support for military veterans and their loved ones by participating in the Warrior Walk and 5K Race at Liberty State Park!
Event Details
Egyptian Festival
July 15 @ 10:00 AM – 10:00 PM
Journal Square PATH Station, Jersey City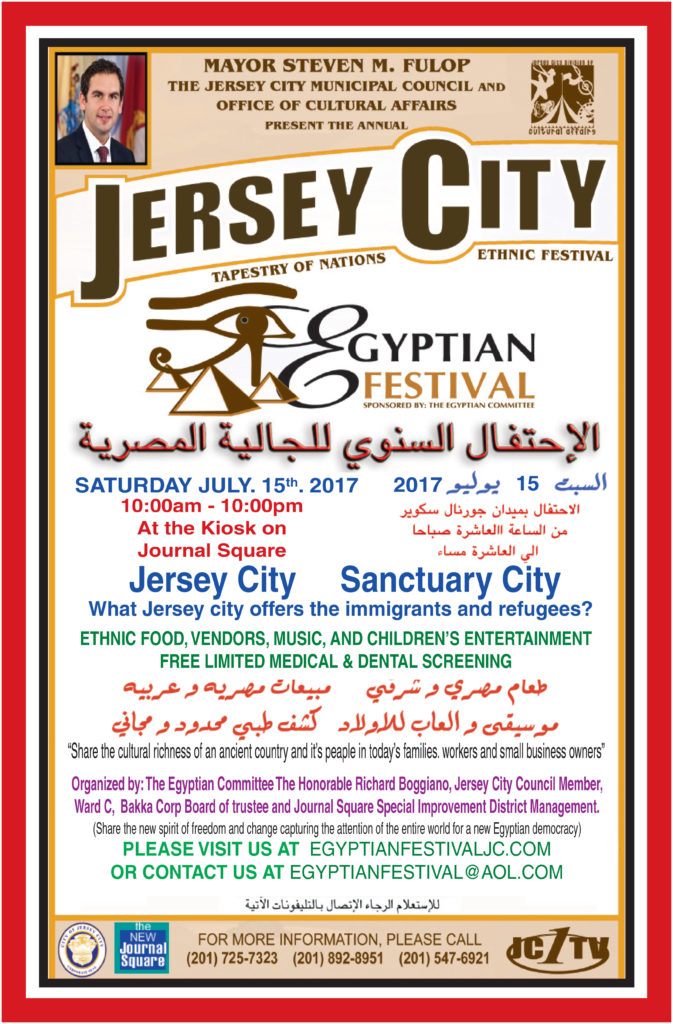 Celebrate Jersey City's diversity and enjoy some live performances, great food, and a family fun!
Event Details
6th Annual Lucky 7's Rock N Roll BBQ
July 15 @ 1:00 PM – July 16 @ 3:00 AM
Lucky 7 Tavern, 322 2nd St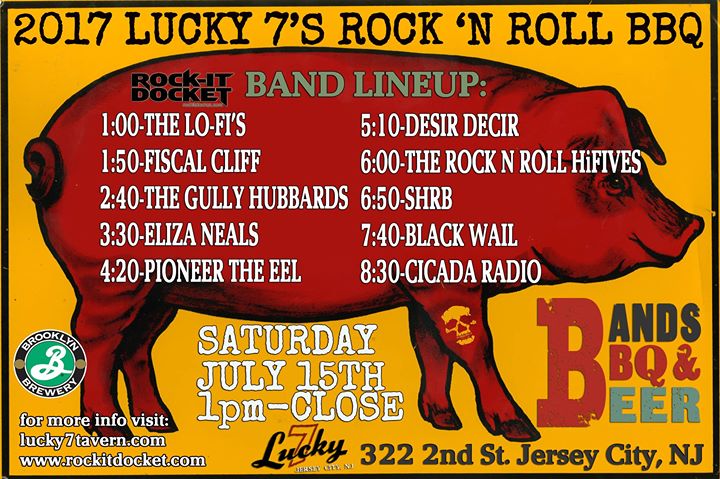 Celebrate the 6th annual Lucky 7s Rock N Roll BBQ block party! You can expect drinks, food, music, and more all day long.
Event Details
40oz Bounce
July 15 @ 4:00 PM – 10:00 PM
RSVP for Location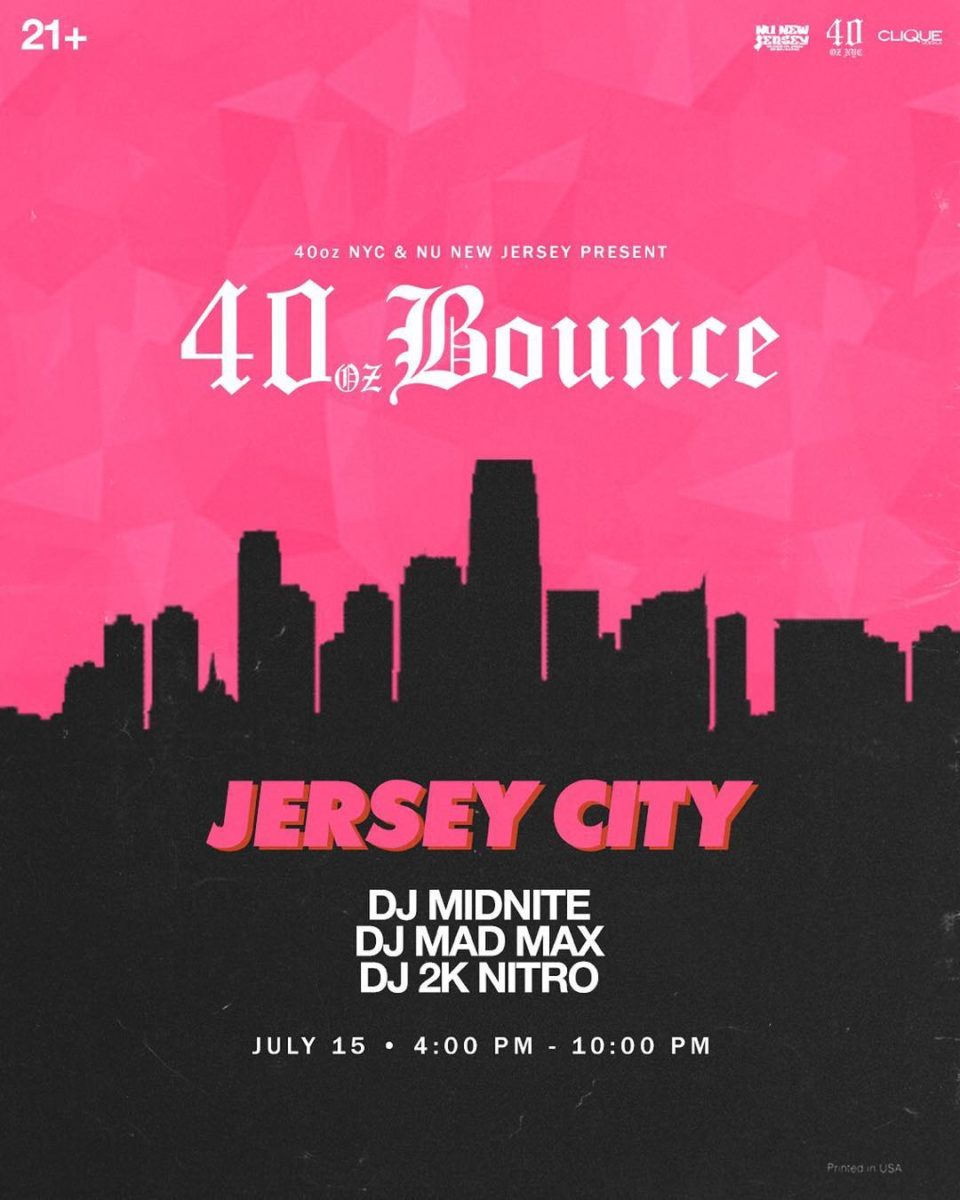 40oz Bounce is in Jersey City! You don't want to miss out one of these legendary kickbacks.
Event Details
Society Needs Culture and Jersey City CED – Launch of Basement Bashment
July 15 @ 8:00 PM
JC Underground, 116 Newark Ave.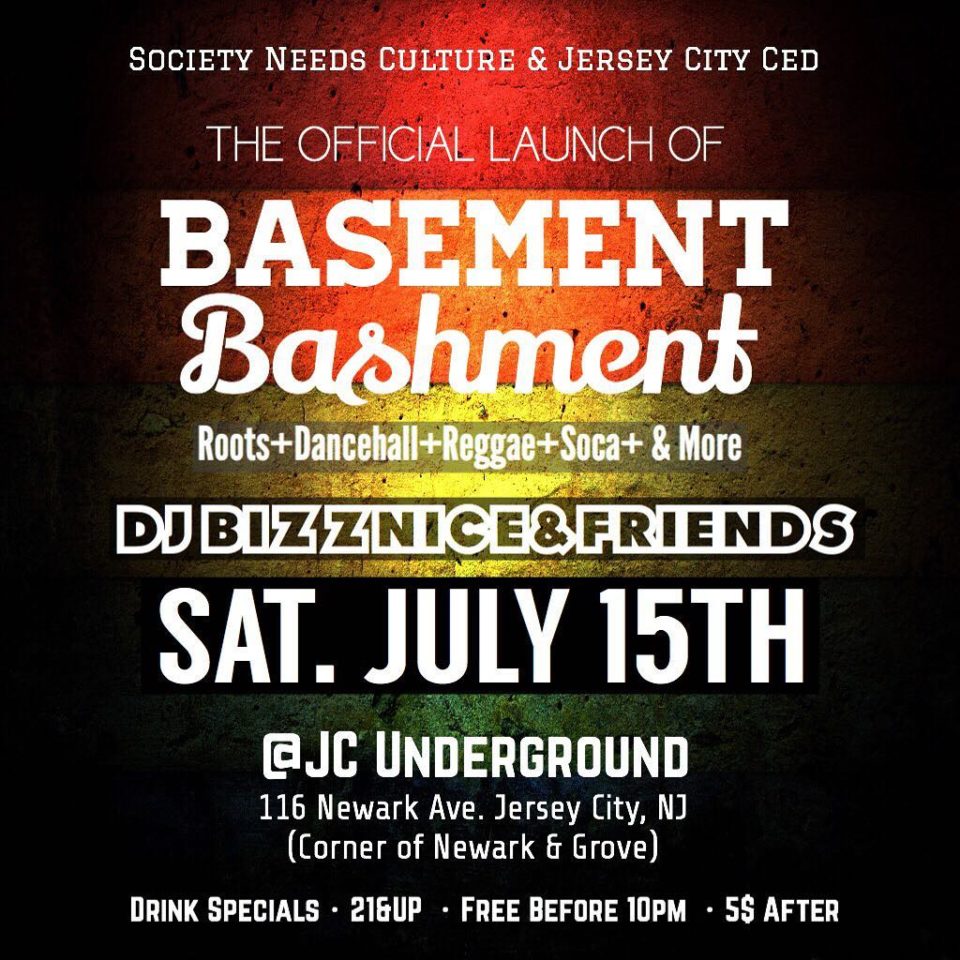 Head to JC Underground for the launch of Basement Bashment, with reggae, dancehall and more being played throughout the night by DJ Bizznice and friends. It's free before 10 PM, and $5 after 10PM.
Event Details
Sunday
2nd Annual Community Picnic – Water Fight Edition
July 16 @ 1:00 PM
Berry Lane Park, 1000 Garfield Ave.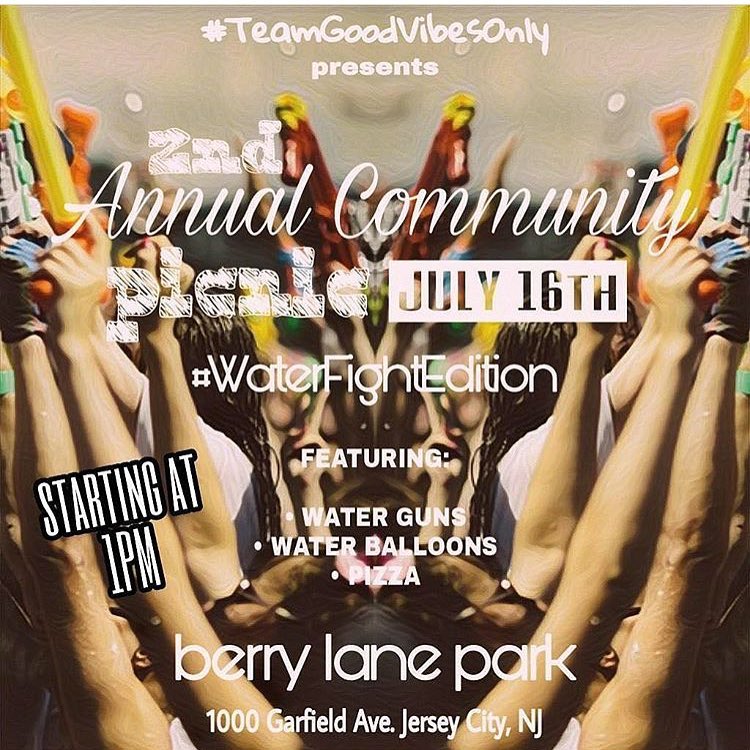 Join TeamGoodVibesOnly for their 2nd annual Community Picnic, the Water Fight Edition hosted by Shawnee at Berry Lane Park!
Event Details
---
Upcoming Events
That 70s Party
July 21 @ 9:00 PM – July 22 @ 2:00 AM
FM, 340 3rd St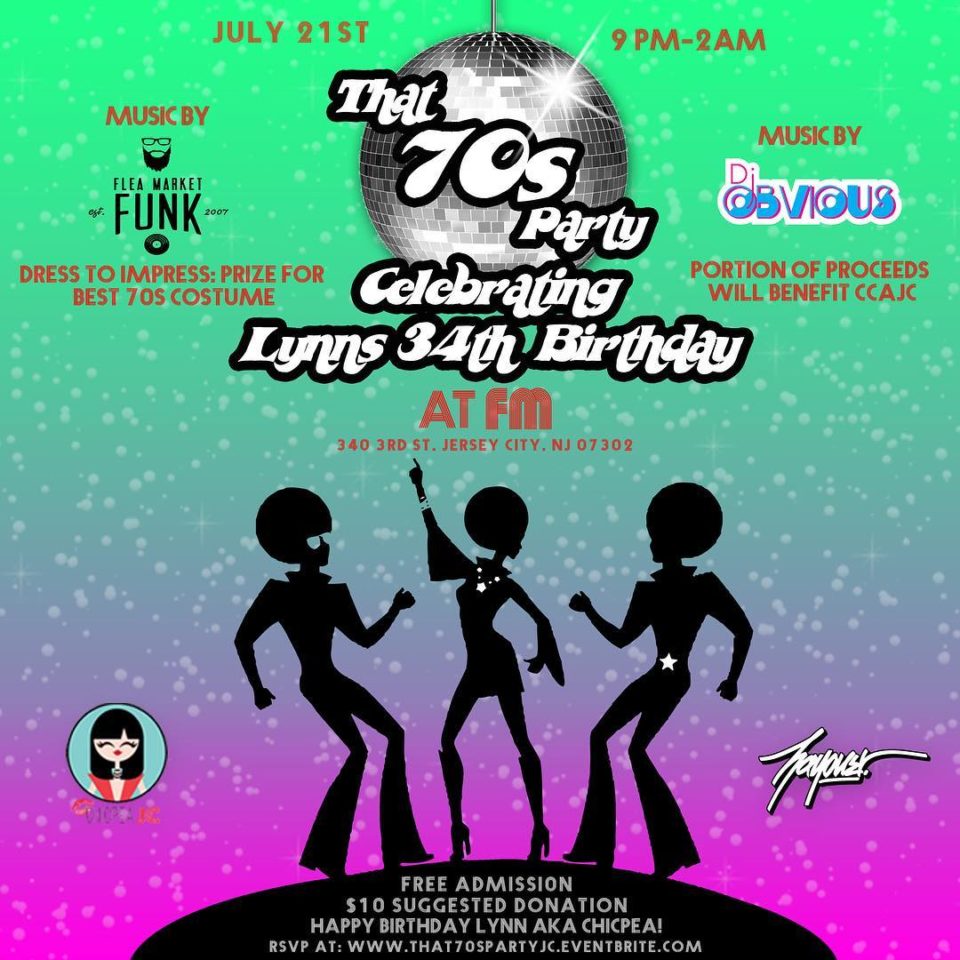 Lynn's 34th birthday 70s-themed party benefiting Content Creators Academy at FM in Jersey City! Come dressed to impress in your 70s gear (there's a prize for Best Outfit). Hosted by Hayoner with DJ Prestige & DJ Obvious, performances by Naja Young and Sasha, and passed hors d'oeuvres from 9PM to 11PM!
There's a $10 suggested donation, and all proceeds go to Content Creators Academy, a mentorship program for youth interested in Digital Media.
Event Details
Forever Young Festival
July 22 @ 12:00 PM – 10:00 PM
The Lutze Biergarten, 15 Second St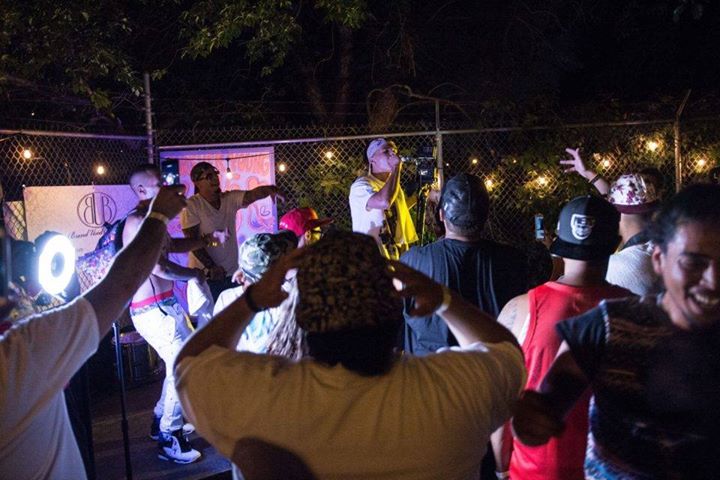 Chicpeajc and HayOner Present Forever Young: An Outdoor Music Festival in JC. It'll also be the launch of Lutze Eats at the Lutze Biergarten! Enjoy music, food, and a great view. It's $5 at the door, and a portion of the proceeds will benefit Content Creators Academy.
Event Details