If you're not too busy recovering from the Fourth of July fun, check out these events happening in the area!
---
Friday
Feel Good Fridays
July 6 @ 3:00 PM – 10:00 PM
Grove St PATH Plaza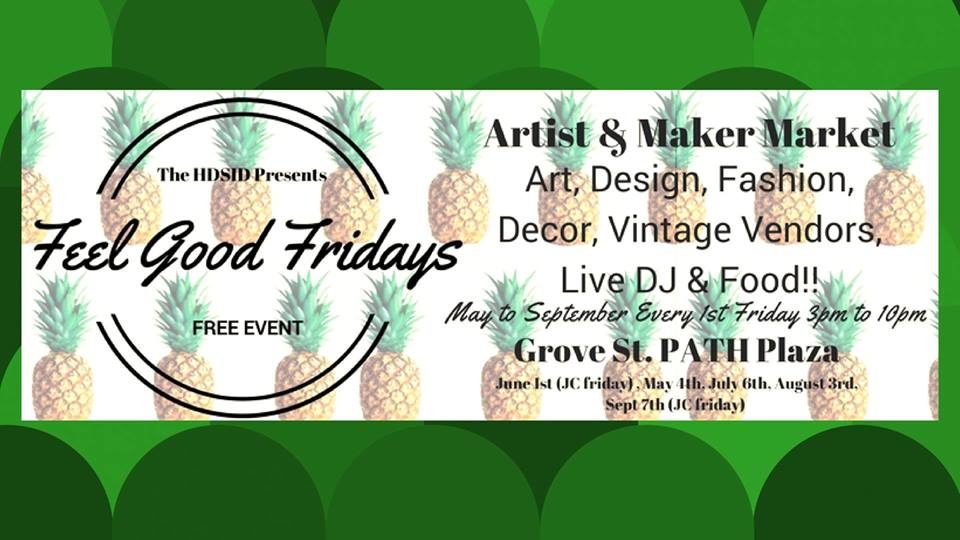 Join the Artist & Maker Market for Feel Good Friday, featuring over 20 vendors as well as a live DJ and food.
Event Details
Teen Nite Out
July 6 @ 5:00 PM – 9:00 PM
Bethune Center, 140 MLK Drive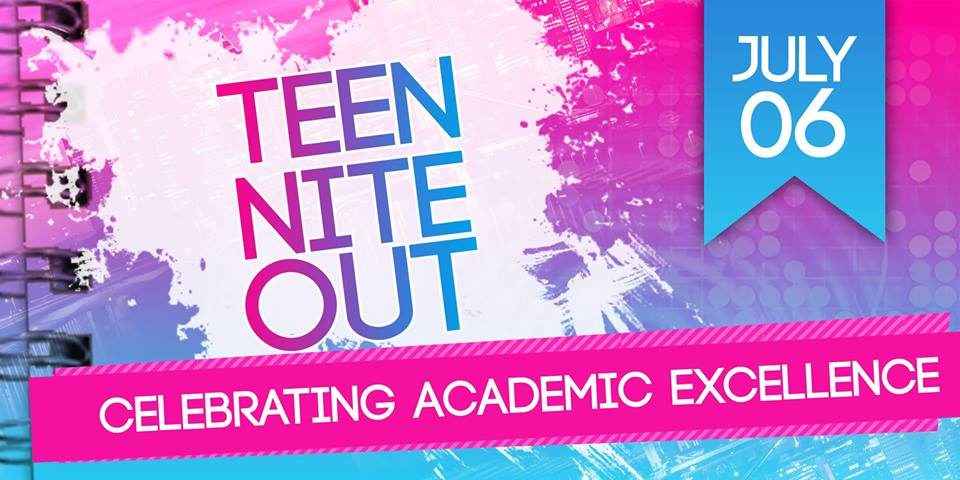 Calling all high school students! Enjoy a night out to celebrate the end of the school year. RSVP on Eventbrite and bring your ID!
Event Details
Saturday
Multicultural Day
July 7 @ 12:00 PM – 5:00 PM
Magnolia Landing, 136 Magnolia Ave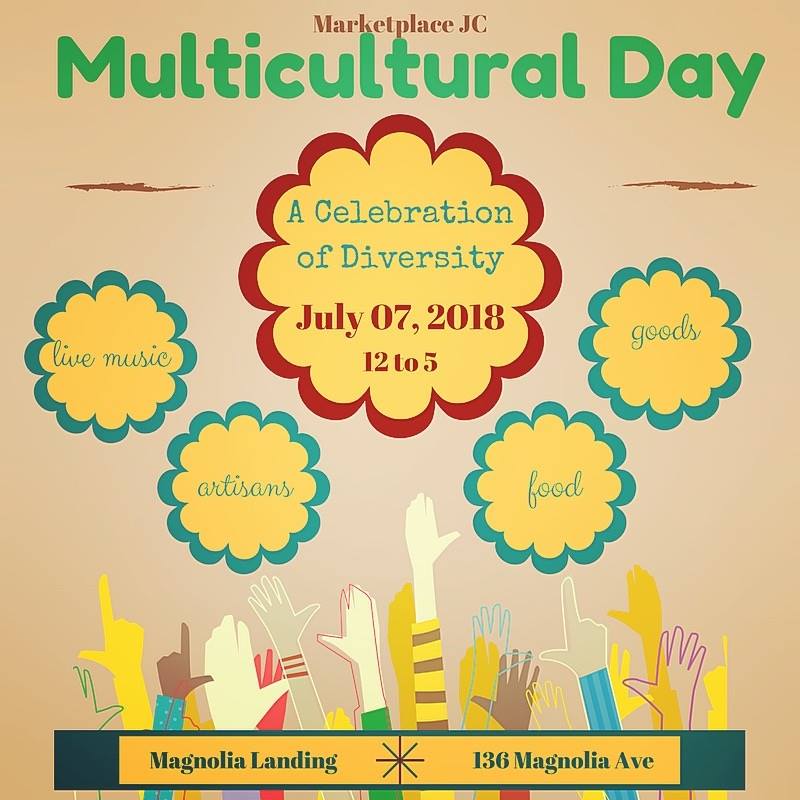 Join Marketplace JC in conjunction with Journal Squared and the Journal Square SID for a day of food and items from a wide variety of cultures!
Event Details
UFC 226 The Superfight
July 7 @ 8:00 PM
VB3, 475 Washington Blvd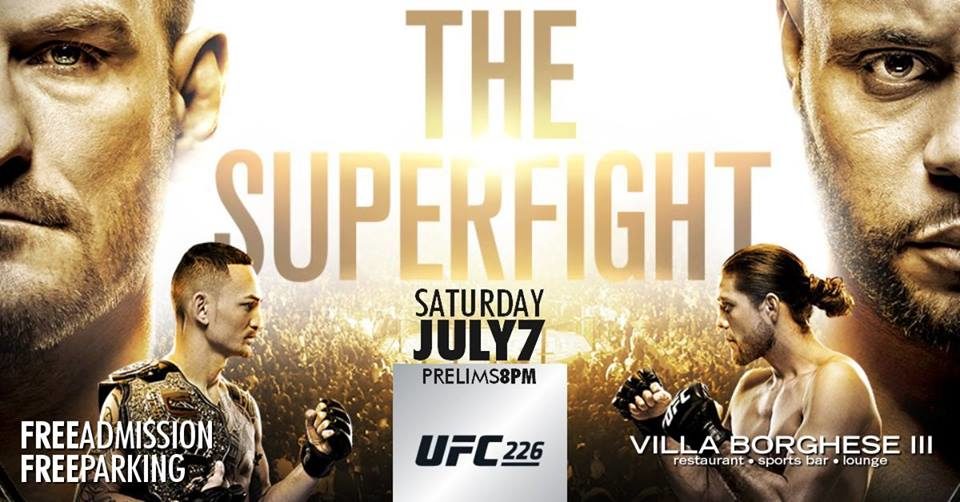 Stop by VB3 to catch the fight between Miocic and Cormier. Admission is free until 10PM!
Event Details
Sunday
Torico's 50th Anniversary
Juyl 8 @ 12:00 PM – 4:00 PM
Torico's, 20 Erie St

Celebrate Torico's 50th anniversary with samples, music, and more.
Event Details
Reflections Opening Art Reception
July 8 @ 1:00 PM – 5:00 PM
107 Bowers Gallery & ArtSpace, 107 Bowers St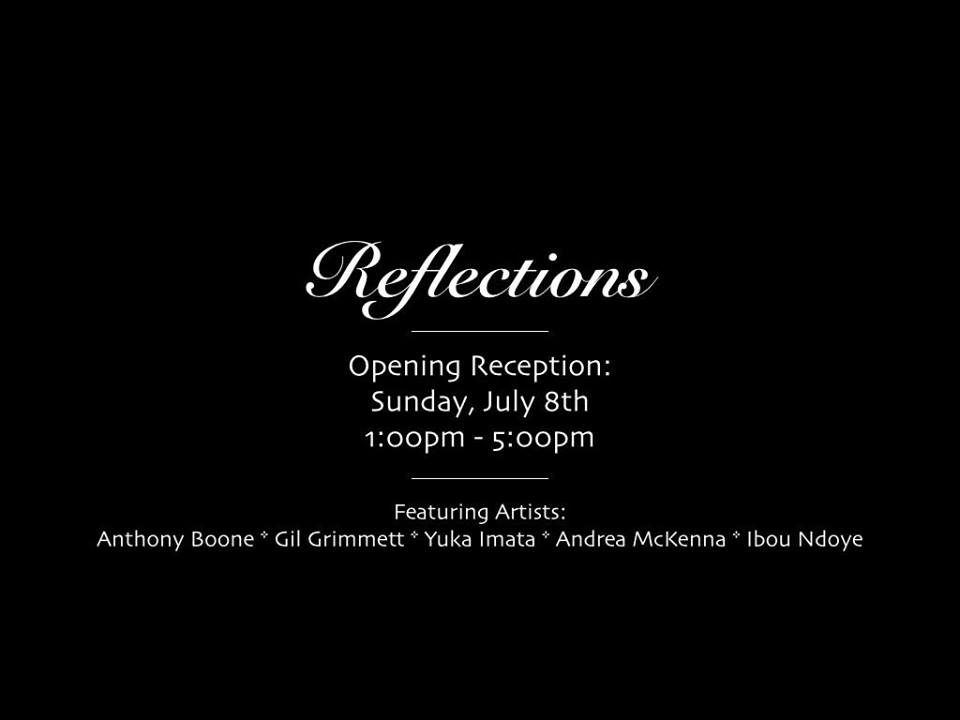 Stop by the 107 Bowers Gallery & ArtSpace for an opening reception for their newest exhibition, Reflections, featuring artists Anthony Boone, Gil Grimmett, Yuka Imata, Andrea McKenna, and Ibou Ndoye.
Event Details
5th Annual It's All Love BBQ 2018
July 8 @ 12:00 PM – 9:00 PM
Caven Point, Chapel Ave
Stop by Caven Point Park for a BBQ! One ticket includes a donation to America Needs You, DJ entertainment, activities, BBQ food, and more. All proceeds will go to America Needs You – NJ.
Event Details
Lez Fest Presents FLIRT
July 8 @ 7:00 PM – 10:00 PM
The Royal, 100 York Street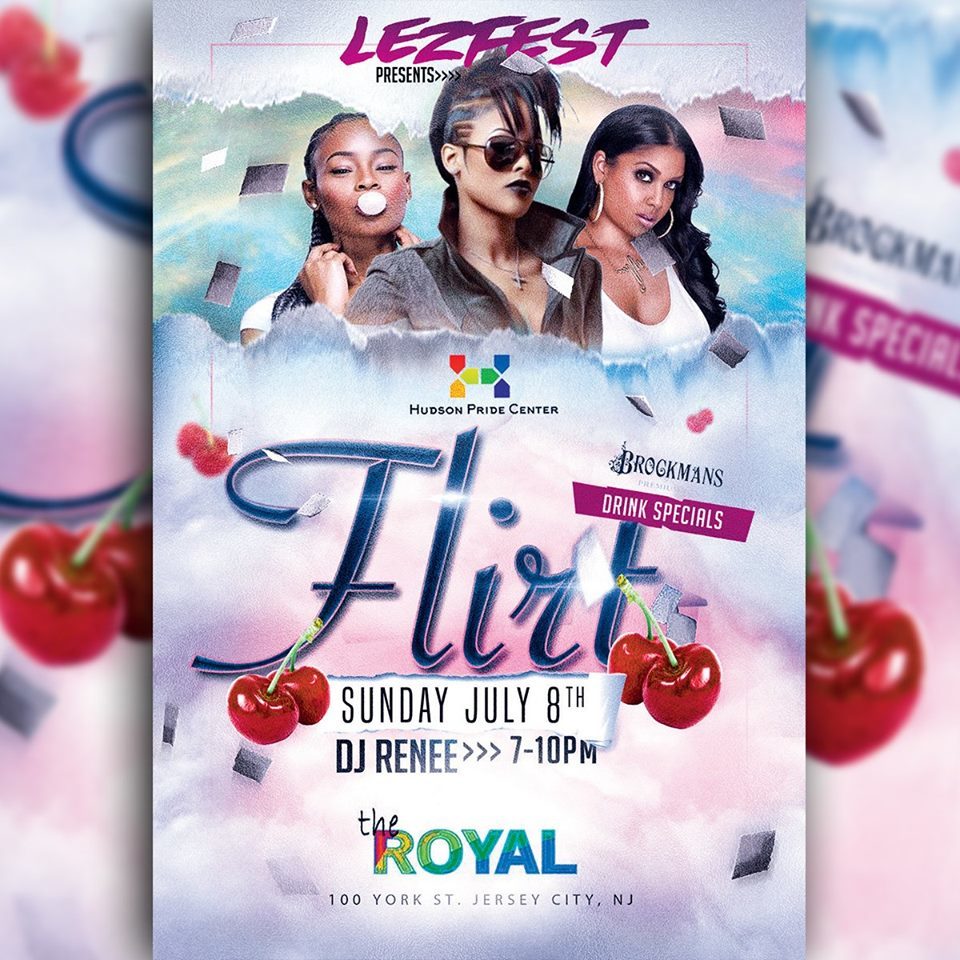 Lez Fest is back with another event at The Royal! It's a Lesbian & Bisexual women's event with drink specials all night and happy hour from 7PM to 8PM!
Event Details
---
Upcoming Events
Party With Purpose 5K
July 17 @ 7:00 PM
Pier A, Hoboken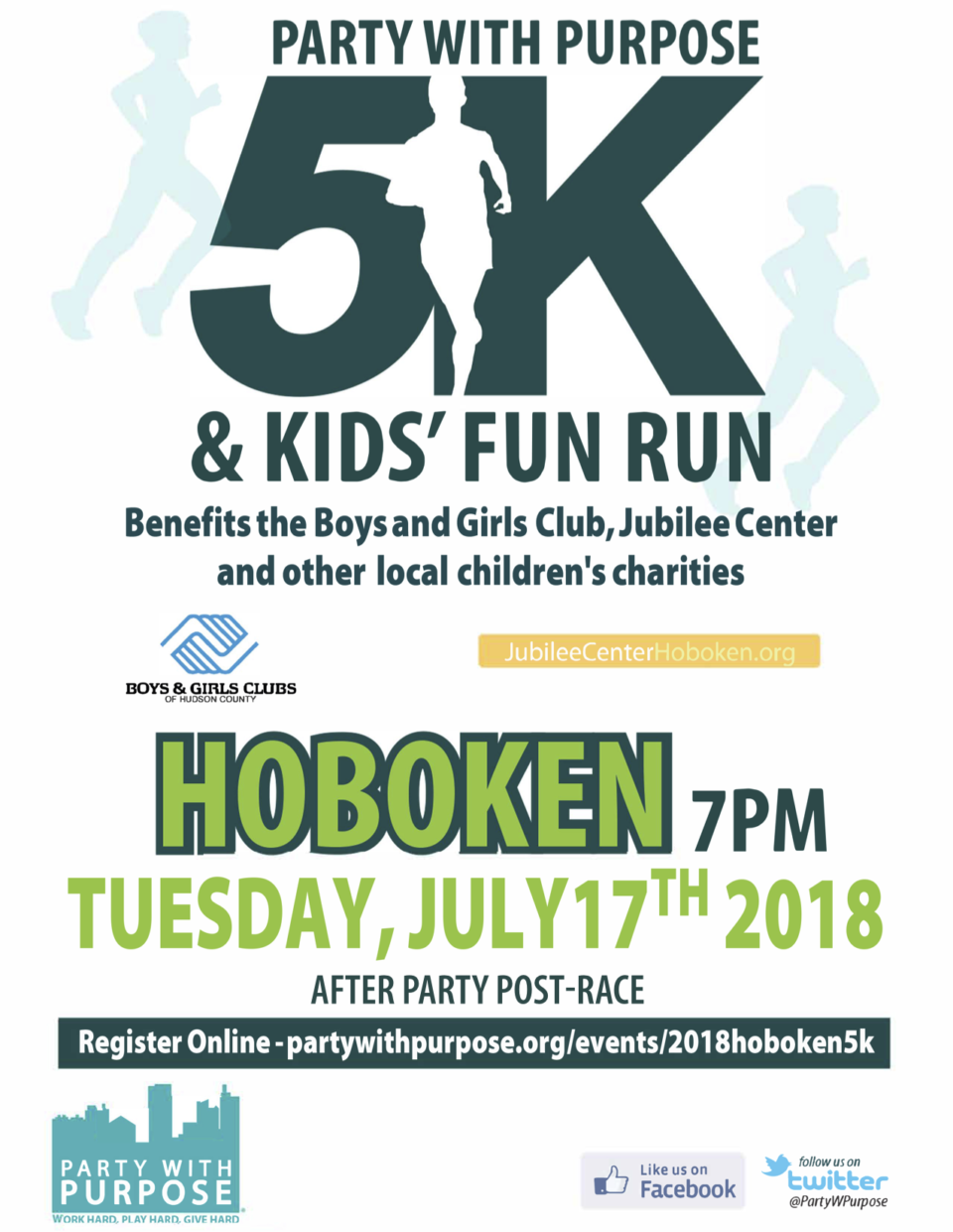 Join Party With Purpose for a 5K and Kids Fun Run in Hoboken! Register online, use code CHICPEA5 for $5 off your registration fee, and help raise money to allow Party With Purpose to give back to children charities within Hudson County.