Slowly but surely, the weekend is quickly arriving. There are quite a few things happening this weekend and in the upcoming week. Squeeze in some last-minute Mother's Day plans or help raise money for a good cause!
Not interested in what you see on the list? Check out our Event Calendar for more options.
---
Featured Events
ChicpeaJC Turns 3/Launch of CCAJC
May 13 @ 6:00 PM – 12:00 AM
Harborside Plaza 3, 210 Hudson St., Suite 700
$20 – $40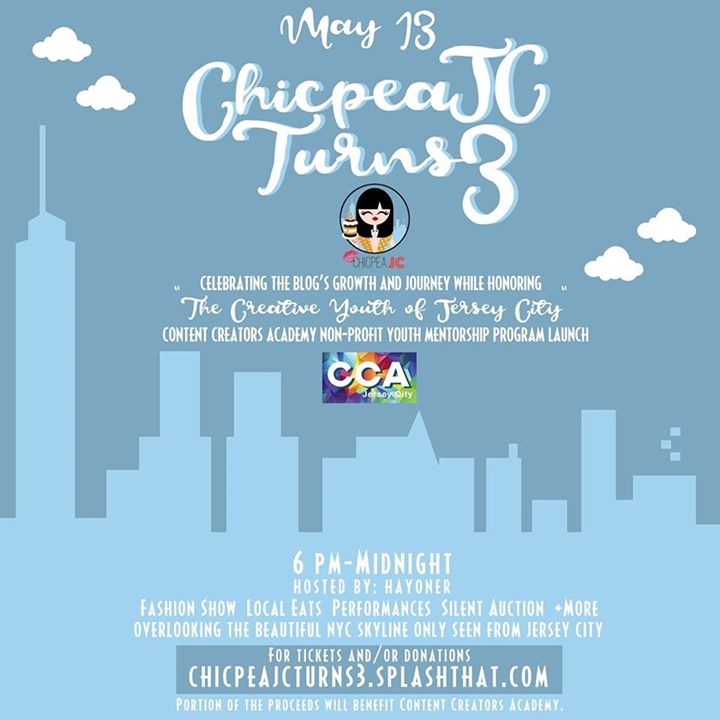 On May 13th, ChicpeaJC will turn 3 at The Harborside on the Waterfront in Downtown Jersey City. This event is not only a celebration of the blog's journey and growth, but it is also the official launch of Content Creators Academy (CCAJC) – a non-profit youth mentorship program that provides resources for young individuals who are interested in the creative and digital space, and have an entrepreneurship spirit.
---
Thursday
2. Fundraiser for the JCPRHAC 2017 Festival and Parade
May 11 @ 6:30 PM – 9:00 PM
Hispanic American Commerce Association Inc, 147 Monticello Ave.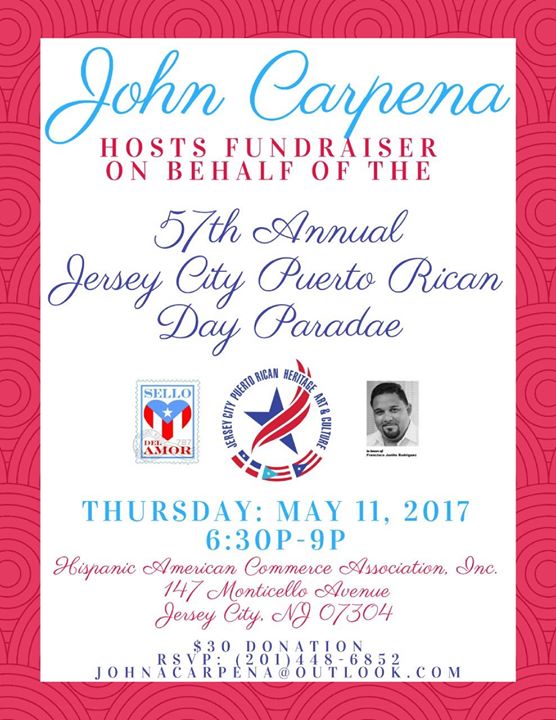 The 57th Annual Jersey City Puerto Rican Heritage Festival & Parade is having a fundraiser this Thursday! Stop by and support this event, with music provided by Soulful Cypher.
Event Details
Friday
3. Midnight Market: Not Ya Regula Mother's Day Brunch
May 12 @ 6:30 PM – 12:00 AM
Harborside Atrium, 147 Harborside Financial Center

Join Midnight Market for a special Mother's Day brunch party on Friday night! Enjoy an all-night happy hour and a bunch of delicious food that's $5 and under.
Event Details
Saturday
4. Hudson County Lupus Walk
May 13 @ 10:00 AM – 2:00 PM
Lincoln Park, Jersey City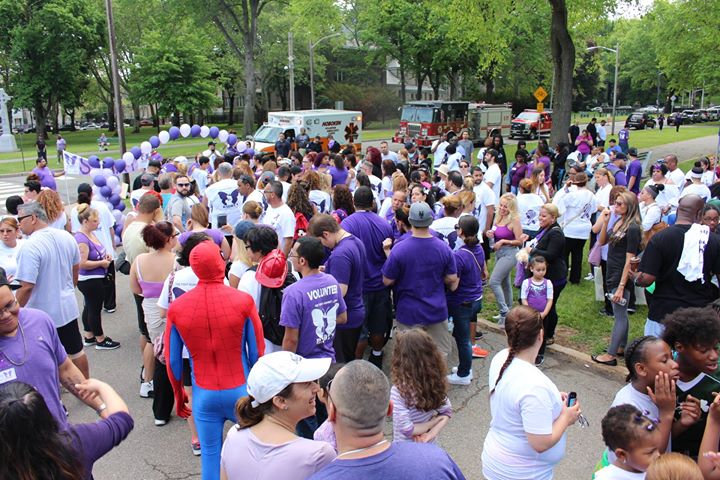 Daddy's Sunshine: The Fight Against Lupus presents the 3rd Annual Hudson County Lupus Walk! If you can't make it, you can always donate through the Hudson County Lupus Walk website.
Event Details
5. 3rd Annual Restoring the Village Family Fun Day
May 13 @ 11:00 AM – 2:00 PM
Bayside Park, Jersey City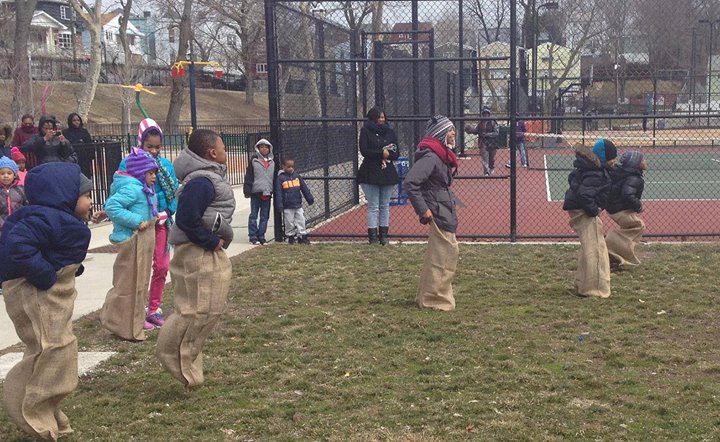 Enjoy food, games, and entertainment for a day of community, family-friendly fun!
Event Details
6. Pacific Flea Mother's Day Special
May 13 @ 11:00 AM – 5:00 PM
Pacific Flea, 149 Pacific Ave.


Stop by Pacific Flea for some gift-worthy goods for Mother's Day!
Event Details
Sunday
7. CycloFemme x Chilltown Femmes – We Ride Together
May 14 @ 8:30 AM – 12:00 PM
Lincoln Park, Jersey City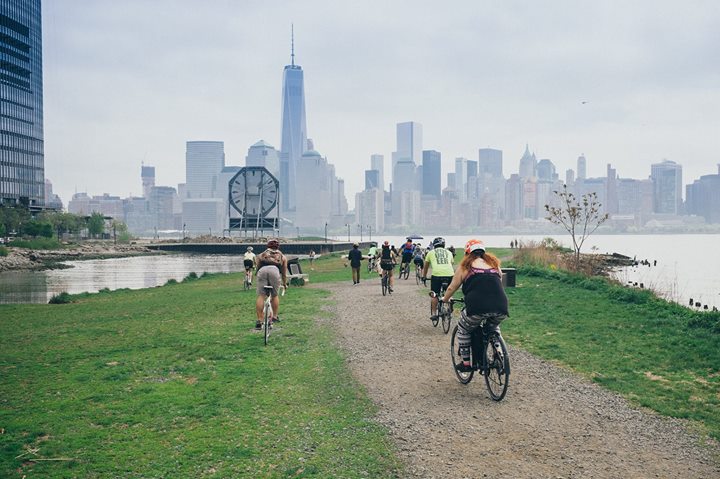 On May 14th, join women of Jersey City for a scenic route of the city as a way of encouraging women to be brave and challenge themselves.
Event Details
Monday
8. JCTM: The Future of Sex
May 15 @ 6:30 PM – 9:00 PM
&co, 201 Montgomery Street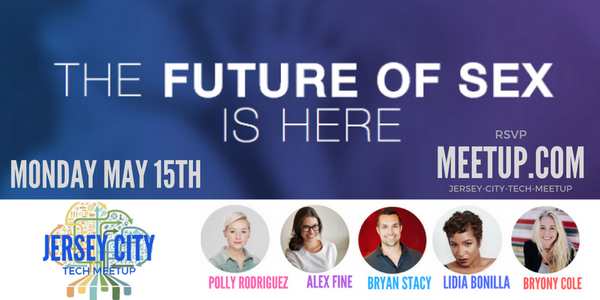 Stop by for an interesting and in-depth discussion surrounding the tech side of sex – the potential for industry, the way tech can redefine attitudes toward sex, and more.
Event Details
---
Upcoming Events
LSC After Dark: Grecian Gala
May 18 @ 6:00 PM – 10:00 PM
Liberty Science Center, 222 Jersey City Blvd., Jersey City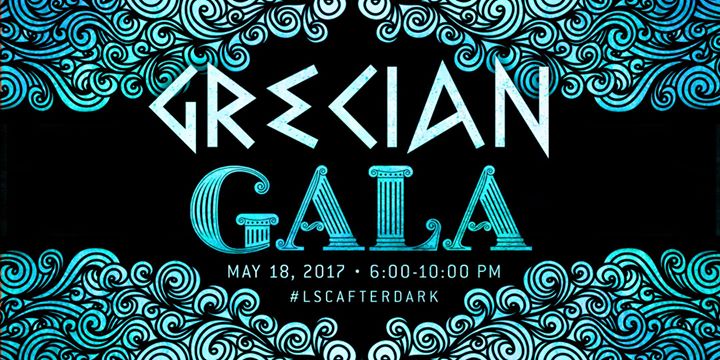 Follow the siren call and join LSC at their epic party inspired by ancient Greece. Immerse yourself in Greco-Roman mythology, philosophy, and mathematics and learn how much of our modern world was influenced by this ancient era. Test your brains and braun in the challenges of the gods. Indulge in wine and merriment!
Event Details
JC Fitness Fair
May 20 @ 10:00 AM – 2:00 PM
City Hall, 280 Grove St, Jersey City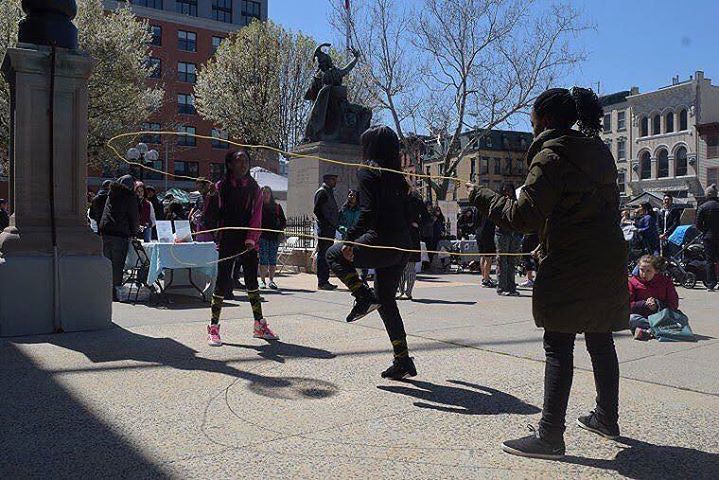 Join us for the 2nd annual JC Fitness Fair, happening on May 20th at City Hall Plaza in Jersey City. Last year, JC Families & ChicpeaJC organized a fun event with the local fitness and health businesses in our community. It was a full day of free workout demos with an amazing turnout of over 1000 people! We're doing it again this year and we hope it'll be bigger and better, with more vendors, more demo classes, and more fun. We hope to see you all there!
Event Details