We hope you all had a happy and healthy New Year! We're back at it! If you're ready to kick the cold in the butt and head on out for some great events then you know we've got you covered!
Can't find any events you're interested in? Our Event Calendar has nearly forty events this weekend so if you're looking for something more festive, check there!

Thursday
1. Let's Be Great! 
January 5th @ 7:30 PM – 9:00 PM
Atlas Public House, 130 Newark Ave., Jersey City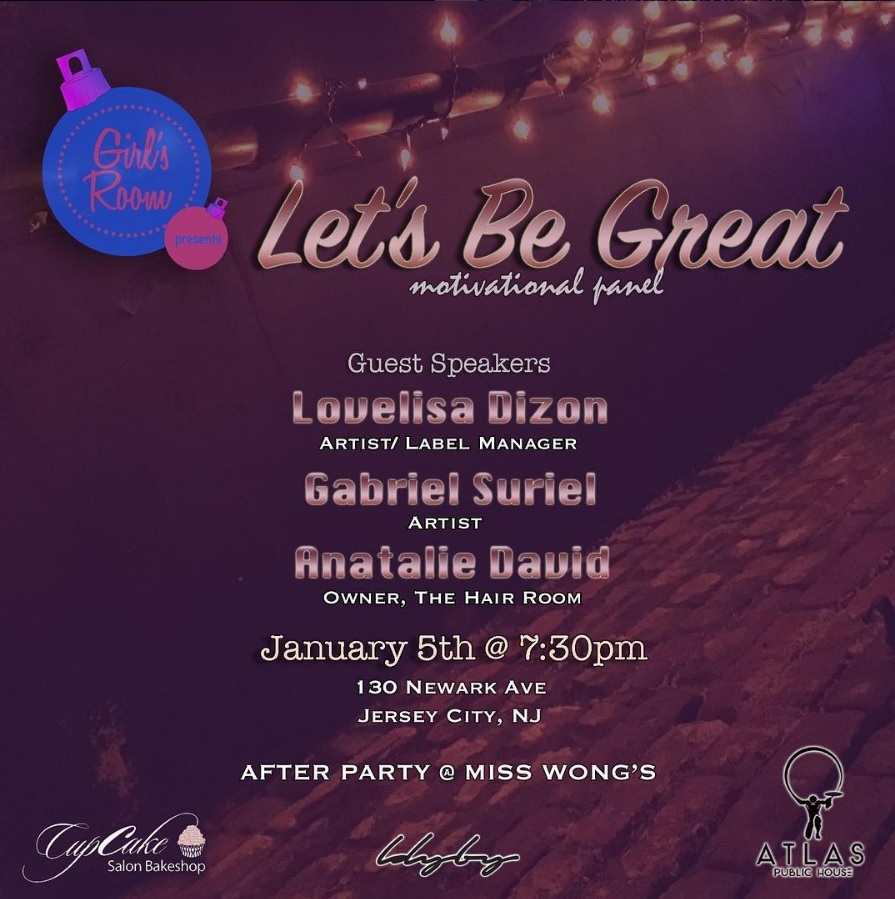 Join the Girl's Room JC for their first panel event of 2017! Featuring three wonderful girl bosses – Lovelisa Dizon, Gabriel Suriel, and Anatalie David. Come out, network, and share your creativity over some cocktails!
Friday
2. Wax Darts and Citizen Blast Kane at Monty Hall
January 6th @ 9:00 PM – 12:00 AM  
Monty Hall, 43 Montgomery St., Jersey City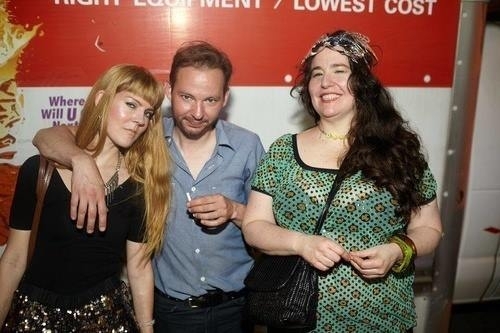 Are you looking for some music to get you back on that grooving beat for 2017? Head to Monty Hall this weekend for Wax Darts and Citizen Blast Kane!
3. Red Eye Flights 004
January 6th @ 8:00 PM – 12:00 AM
The Clearport, 759A Bergen Ave, Jersey City
Stop by The Clearport on Friday night for a sip & shop evening experience! Get fly with cocktails and giveaways, as well as unreleased music performances & vibes by Jay Hype!
Saturday
4. Benefit for Those Who Stayed 
January 7th  @ 6:00 PM – 12:00 AM 
The Fun House, 32 Center St., Jersey City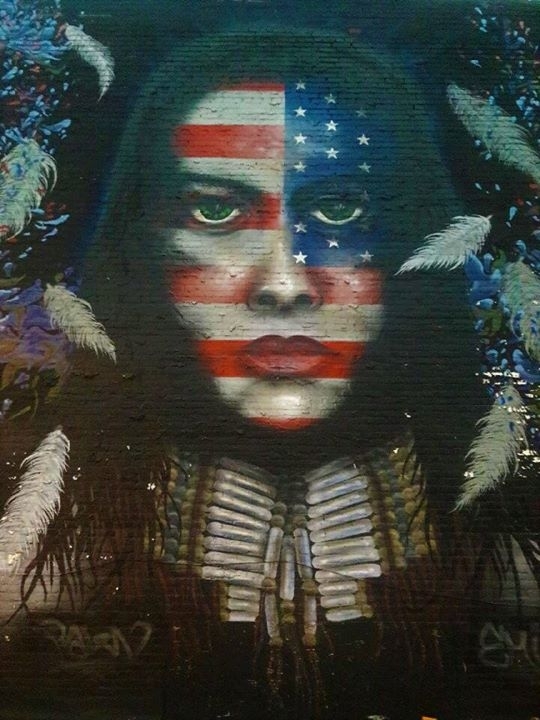 Join together for an evening of comedy and music benefit that will help those who still remain at Standing Rock. Featured acts include TOMS with Gregg play Minutemen, Other rooms, Alsion Mixology, Rock N Roll Hi-Fives, TV Tramps, Crazy and The Brains, Harlots (reunion show), Black Wail. With comedy by Josh Wells and Adam Alexander Hamilton.
Sunday
5. David Bowie Birthday Bash and Concert
January 8th @ 5:00 PM – 11:00 PM 
LITM, 140 Newark Ave., Jersey City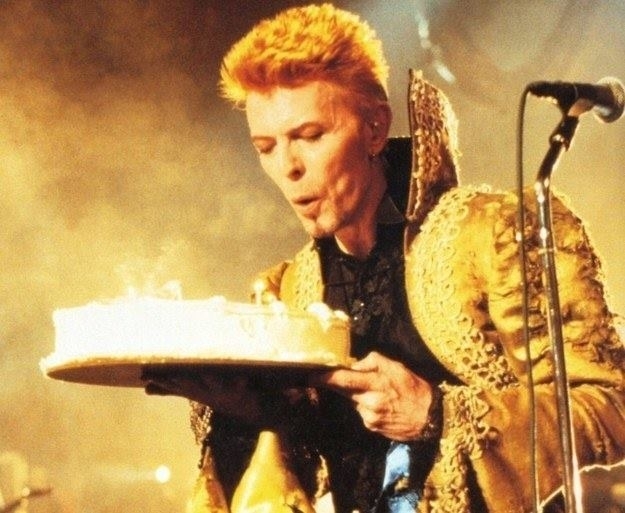 Celebrate the life and talent of David Bowie for the third year and a row this weekend at LITM! Featuring live performance by Bowie tribute band Heroes, Bowie-themed cocktails all night, face painting and photography with Colleen and Nicole, Bowie cat swag from Love, Liesel, a Bowie dance party, and more!
6. Golden Globes Pajama Party
January 8th @ 6:00 PM – 11:00 PM
The Hair Room JC, 213 Montgomery St., Jersey City
Leave your pajamas on this weekend and head to The Hair Room JC to watch the 74th Annual Golden Globes! There, you'll get to gab about red carpet looks, play a game of Red Carpet Bingo, and sip some specialty cocktails!
Tuesday
7. Unapologetic Exhibit Launch
January 10th  @ 7:00 PM – 9:00 PM

City Hall, 280 Grove St., Jersey City

What are you unapologetic about? Join the Unapologetic Women on Tuesday for the launch of "Unapologetic!" Testimonials by sixteen women and photography by Tracey Noelle Luz.
8. Live Jazz at McGinley Square Pub

Tuesday, January 10th @ 8:00 PM – 10:30 PM
McGinley Square Pub, 755 Montgomery St., Jersey City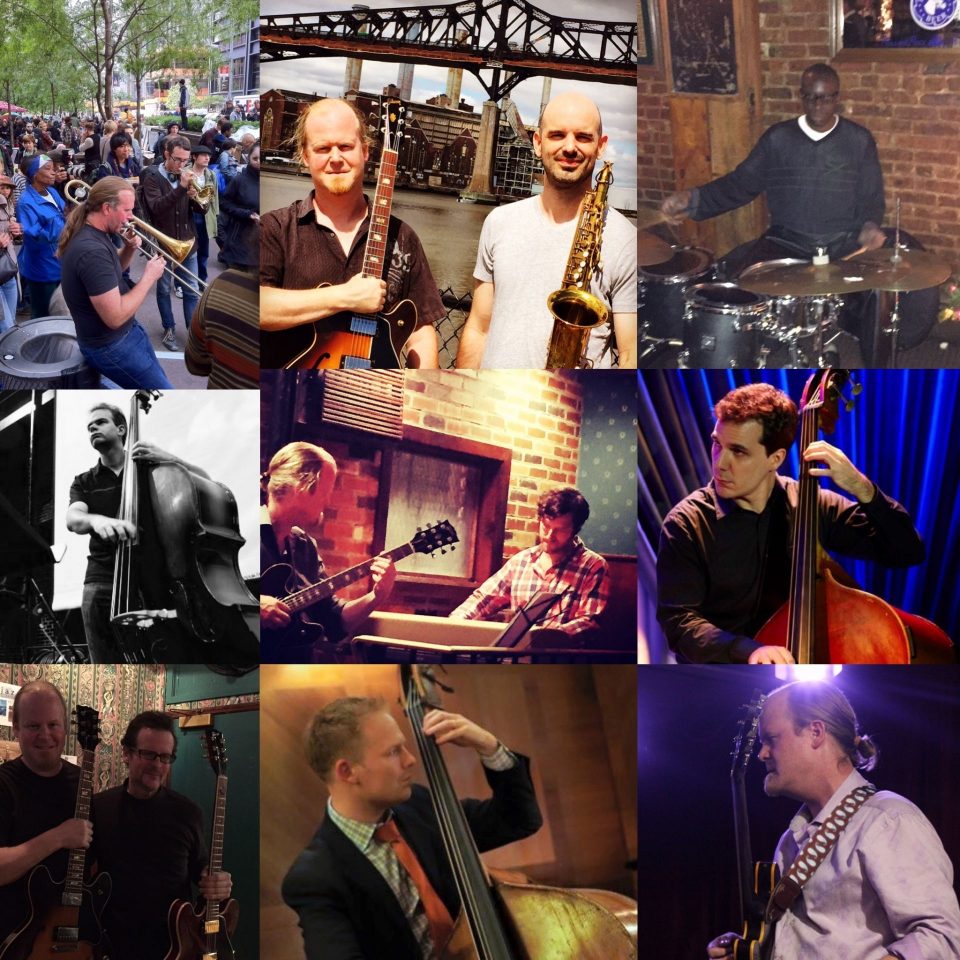 Looking to chill out? Head to McGinley Square Pub, grab a glass, vibe out to live jazz. Featuring guitarist Matt Panayides and some very talented musicians from NYC.