Whether you're planning ahead for the next LSC event or want something to do tonight, we've got you covered! From music to film, you're sure to find something fun for the weekend.
Can't find anything you're interested in, or want to find some events for the rest of the month? Our Event Calendar has plenty of options!
---
LSC After Dark: Go Green, Get Lucky
March 16 @ 6:00 PM – 10:00 PM
Liberty Science Center, 222 Jersey City Blvd.
21+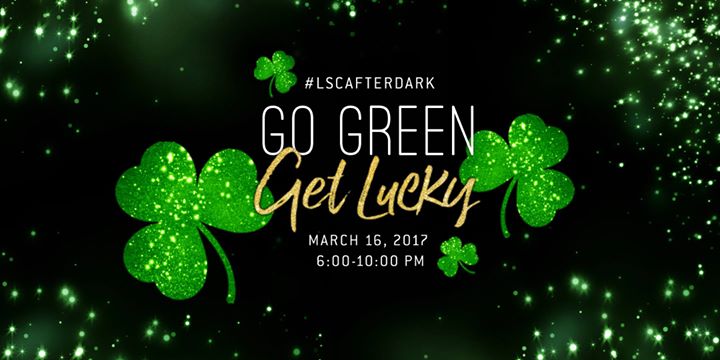 Bring your friends to an after-hours adventure at Liberty Science Center! On the third Thursday of every month, guests 21 and over can enjoy cocktails, food, music, dancing, laser shows, and more.
The next LSC After Dark party, March 16 from 6 to 10 pm, is "Go Green, Get Lucky!"
• Come celebrate St. Patrick's Day by going green with us! Show up in your greenest gear and participate in eco-inspired activities and experiments. When you're saving the planet, you're lucky no matter what!
• Show off your leprechaun moves on the dance floor.
• Experience a new U2 laser show in our massive IMAX Dome Theater.
• Follow the rainbow to find delicious snacks and (green-colored!) cocktails.
• Explore all the exhibits in the building, including the Touch Tunnel, Infinity Climber, Rock Wall, and more.
Get tickets now for a discounted online price. Tickets are $20 per person.
For just $6 more, you can also enjoy our premium exhibition, "MythBusters: The Explosive Exhibition." In this amazing hands-on exhibition, you'll become a MythBuster and put myths to the test, just as they've done on the show for years.
There will be a $5 additional charge for all tickets purchased at the door on the night of the event.
---
Thursday
2. Open Mic and Performance Night feat. John Manion
March 2 @ 8:00 PM – 10:00 PM
Porta, 135 Newark Ave.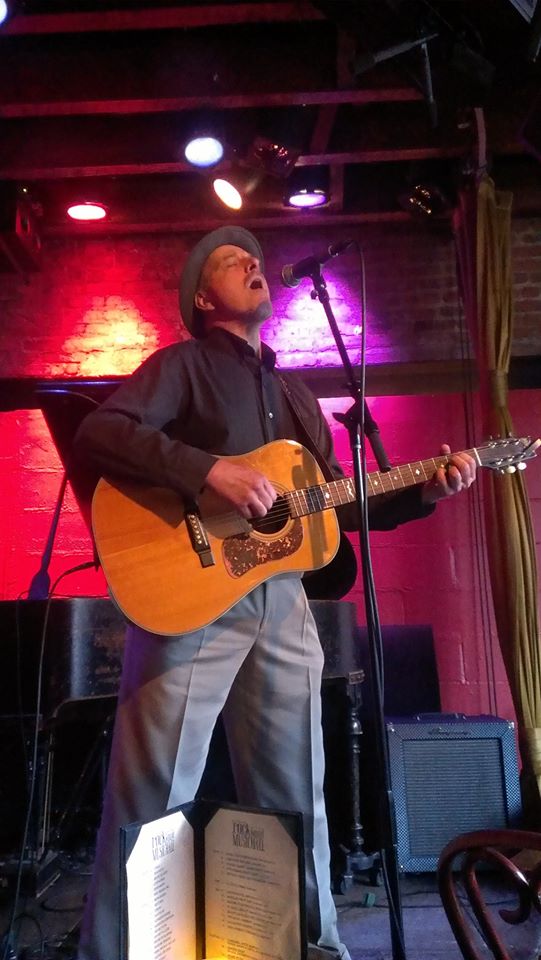 Get on stage and show off your talents at Art House's Open Mic Night at Porta. There are 18 first come, first serve performances spaces available, so get there early to secure a spot!
Friday
3. PRIME JC Office & Gallery Opening
March 3 @ 6:00 PM – 8:00 PM
PRIME Real Estate Group, 351 Palisade Ave.
Join PRIME Real Estate Group as they embrace the local art scene by featuring a fully operational art gallery titled "Urbanity Thru the Lens."
4. Brightside Tavern's Short Film Festival
March 3 @ 7:00 PM
The Brightside Tavern, 141 Bright St.
$25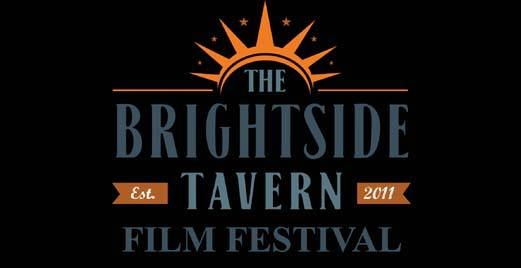 Stop by The Brightside Tavern for a Short Film Festival with open bar and food. It's going on all weekend, so check out the lineup for films and make some plans!
5. Speranza Theatre Company's Unveiling Liberty 
March 3 @ 7:30 PM
Barrow Mansion, 83 Wayne St.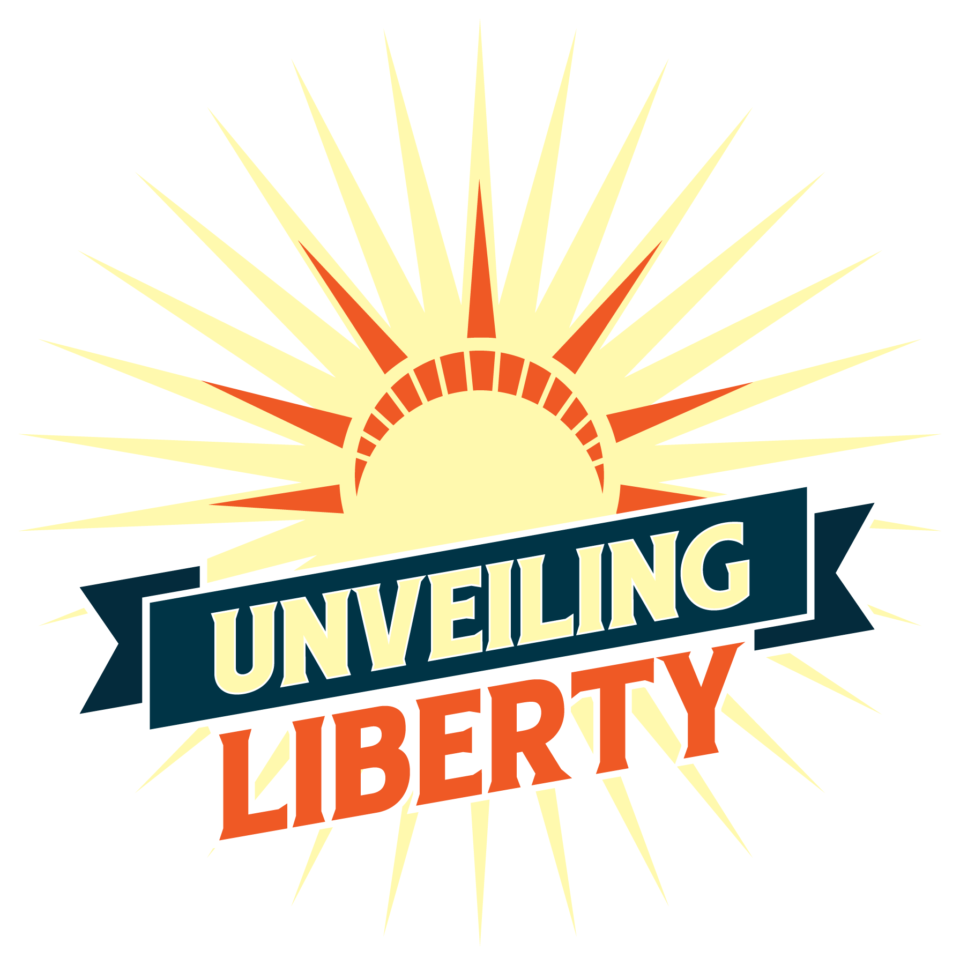 Speranza Theatre Company has produced a one-act play by Charlotte Rahn-Lee and Jennie Contuzzi, titled Unveiling Liberty. The play is intended for an audience of ages nine and up, so take your children to Barrow Mansion for one of this weekend's performances as a family-friendly outing! Friday's performance is part of JC Fridays, and is free.
6. Women + Visuals Photography Workshop
March 3 @ 7:30 PM
Jersey City Art School, 29 McWilliams Pl.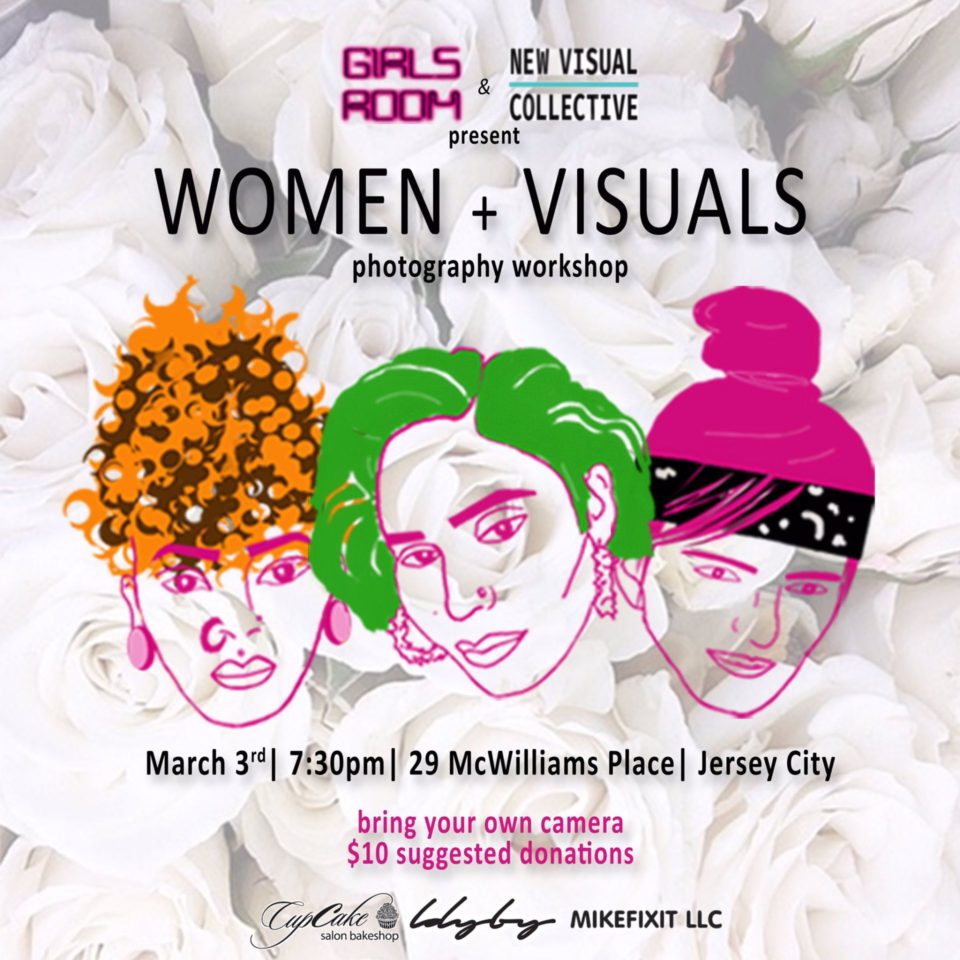 Girls Room, New Visual Collective, and some awesome women photographers have worked together to bring Women + Visuals, a workshop to learn some great techniques and test out skills by taking pictures! Stop by for a fun time. Drinks and snacks will also be available.
Saturday
7. Jersey City Arts Council Open House
March 4 @ 12:00 PM – 6:00 PM
Village West Gallery, 331 Newark Ave.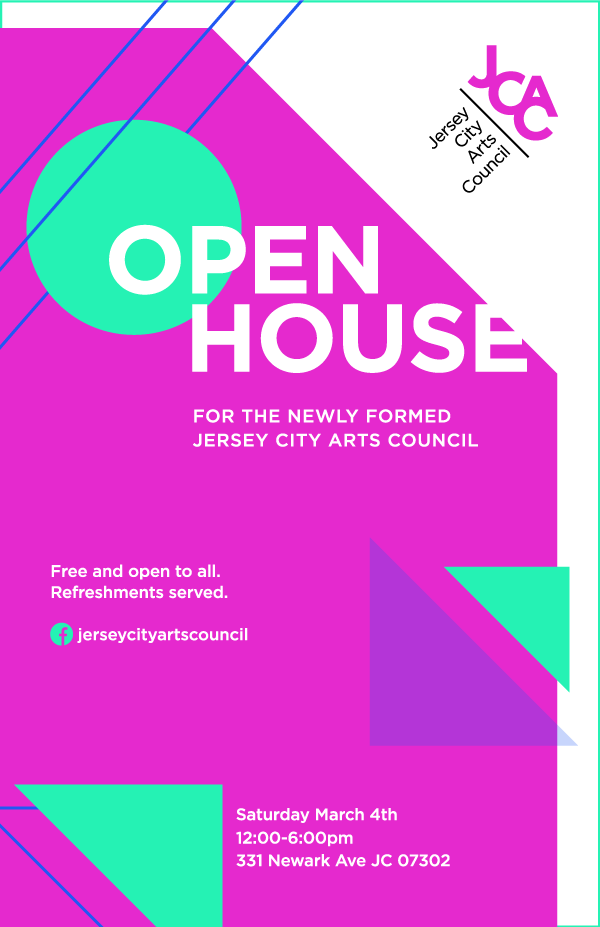 The newly formed Jersey City Arts Council will be an advocate for the arts in JC. The Open House is an introduction to the community, and it's open to all!
8. The Raven Turns 3!
March 4 @ 5:00 PM – 10:00 PM
The Raven Gallery & Boutique, 304 Newark Ave.

Celebrating their 3rd year in Jersey City, The Raven Gallery is having a weekend-long celebration! Check out the event details for a full list of participating artists and get in on the fun.