November is here, and with the new month comes a bunch of new events!
Can't find any events you're interested in, or want to find some events for the rest of the week? Our Event Calendar has plenty of options for you!
---
Featured Events
Hudson Wedding Social
November 12 @ 2:00 PM – 5:00 PM
The Gallery at Liberty Prime, 111 Montgomery St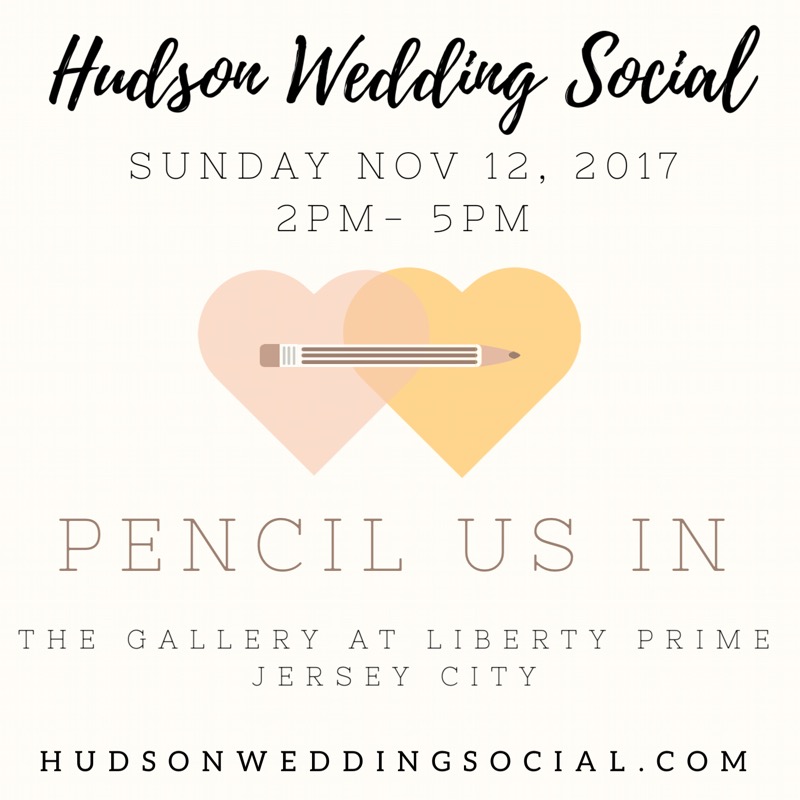 Enjoy over 20 fun and unique bridal and wedding vendors, including Hair, Make-up, Flowers, Music and more to help you plan your perfect day!
You can use discount code chicpeaJC for $5 off your tickets.
Event Details
---
Thursday
Jersey City Slam: Open Slam
November 9 @ 6:00 PM – 9:30 PM
Tea NJ, 262 Newark Ave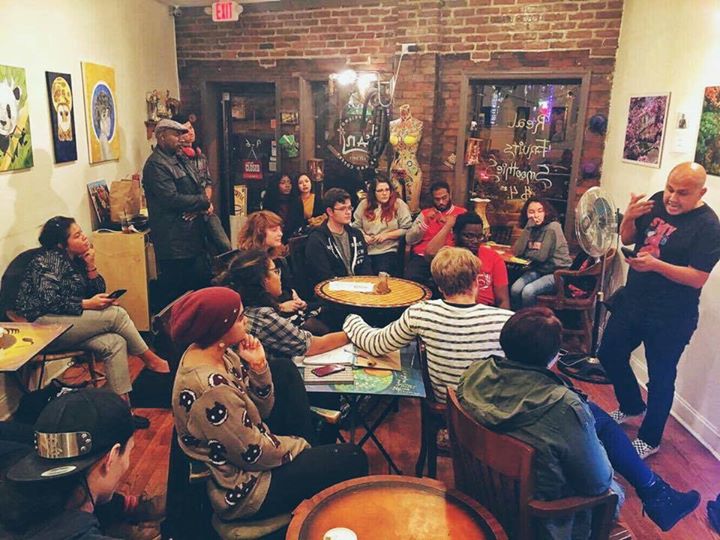 Join Jersey City Slam at Tea NJ for an open poetry slam! It's free, and there's an open mic beforehand.
Event Details
Friday
School Day Off Camp
November 10 @ 8:30 AM – 5:30 PM
PicoTech Institute, 278 Monmouth St.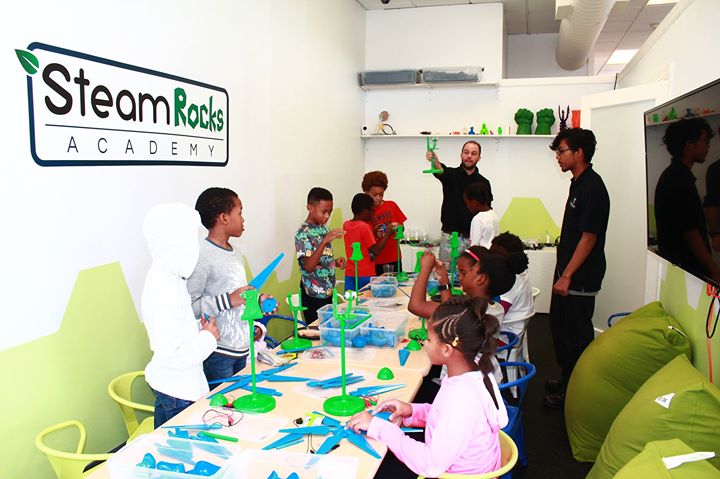 With the days kids have off from school, they can continue learning at PicoTech Institute! Camp programs include camps include Engineering, 3D Printing, Virtual Reality, Robotics, Wind Turbines, Solar Power, Hydro Turbines, Arts & Crafts, and more.
Event Details
Fall Bouquet Jersey City Design Class
November 10 @ 7:00 PM – 9:00 PM
The Morgan at Provost Square, 160 Morgan Street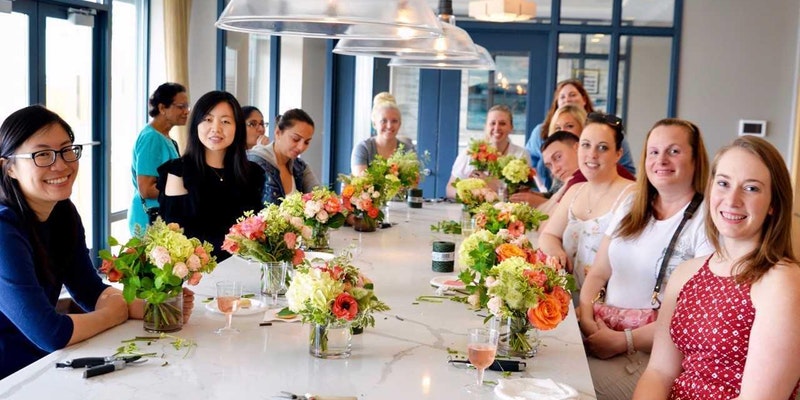 Join Florious' founder and head designer as they walk you through the process and provide everything you need to create a bouquet of seasonal luxury flowers.
Event Details
Saturday
Hudson Montessori Open House
November 11 @ 9:00 AM – 11:00 AM
Hudson Montessori, 50 Regent St
Check out Hudson Montessori, a school that focuses on creating independent thinkers who will apply their knowledge to real-life settings and grow into responsible, compassionate citizens of the world.
Event Details
Unity March for Puerto Rico Info and Volunteer Session
November 11 @ 10:00 AM – 12:00 PM
PACO, 346 Central Ave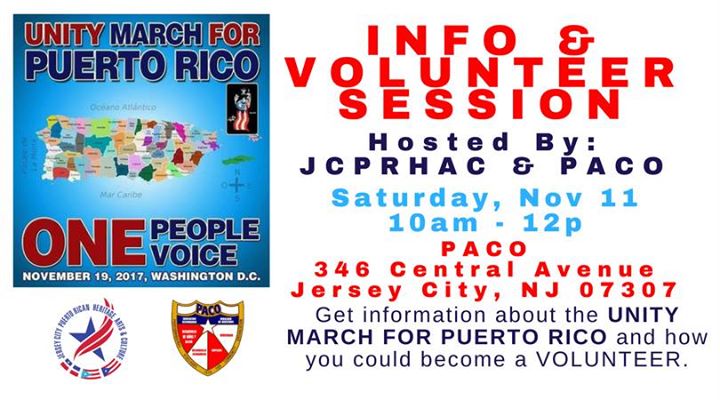 Join JCPRHAC and PACO for their information and volunteer session on their UNity Mark. The unity march is happening on November 19. At the session, they'll discuss Topics to be discussed:  the mission of the Unity March for Puerto Rico, the registration process, transportation to Washington DC, and how to become a volunteer.
Event Details
Craft Beer & Whiskey Festival
November 11 @ 1:00 PM – 5:00 PM
Hoboken Elks Lodge, 1005 Washington Street, Hoboken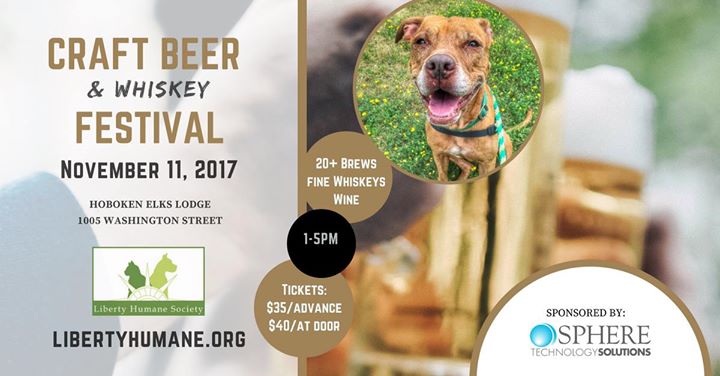 Stop by for the 5th Annual Craft Beer & Whiskey Festival, including more than 20 different brews, a selection of fine whiskeys, and a number of offerings from small production wineries, and $5 small plates.
Event Details
SINRG
Saturdays @ 10:00 PM – 3:00 AM
VB3, 475 Washington Blvd
Enjoy bottle service, hookah, and music every Saturday at VB3 with Hayoner. Ladies are free all night, fellas $10 before midnight, $20 after. There's free valet, and there's a strict No Photo policy.
Event Details
Sunday
Halloween Dog Costume Parade and Contest
November 12 @ 2:00 PM – 3:00 PM
Riverview Park, 1 Bowers St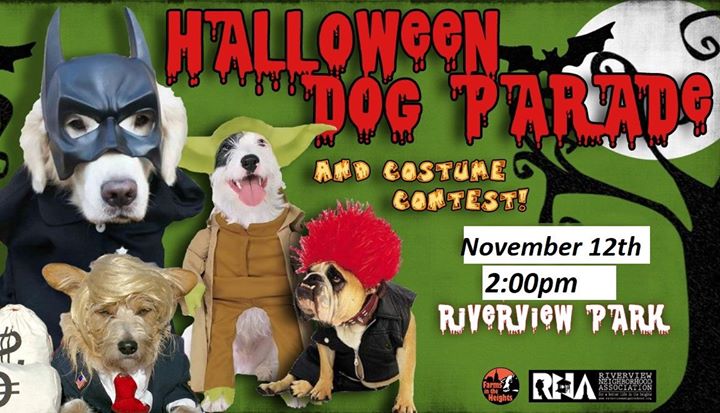 Rescheduled from Halloween weekend, check out the Halloween Dog Costume Parade at Riverview Park!
Event Details
---
Upcoming Events
The One Act Play Series
November 15 @ 7:00 PM
TECCS Auditorium, 85 Giles Street
TECCS Performing Arts Team joins Speranza Theater Company for their first production of the year. Students will perform two original one act plays they created with the help of professional playwrights.
Event Details
Shut Up & Listen: 90s Edition Pt 2
November 17 @ 9:30 PM – 2:30 AM
Transmission, 150 Bay St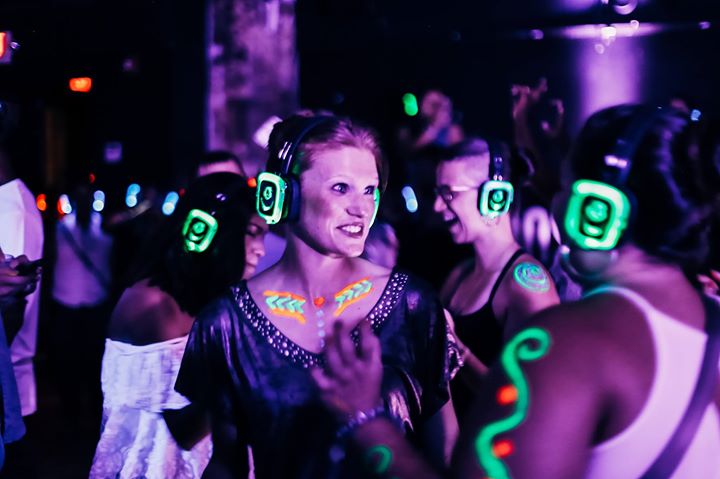 Quiet Parties are back! This time, it's going back to the 90s. Come dressed up in your old school gear.
Event Details
Jersey City Craft Brew Fest
November 18 @ 1:00 PM – 9:30 PM
Harborside Atrium, 34 Exchange Place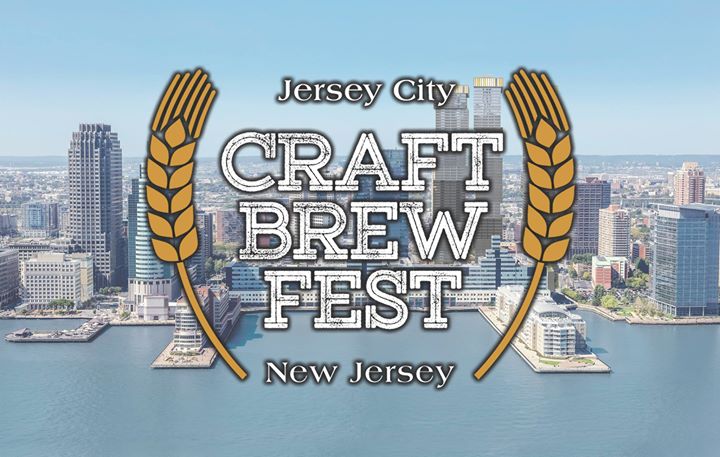 The Jersey City Craft Brew Fest is back on November 18th! Get ready for two sessions of over 150 styles of craft beer, delicious food, and great music in the Harborside Atrium overlooking the New York Skyline!
Event Details