February has just begun and it's already jam-packed with events. Whether you want to get started on Valentine's Day a bit early this year or you just want to hang out with other creatives, we have what you need for the weekend.
Can't find any events you're interested in, or want to find some events for the rest of the week? Our Event Calendar has plenty of options for you!
---
ChicpeaHQ Ribbon Cutting and CP5 Open Studio
February 3 @ 4:30 PM – 10:00 PM
February 4 @ 11:00 AM – 6:00 PM
190 Christopher Columbus Dr. #2C, Jersey City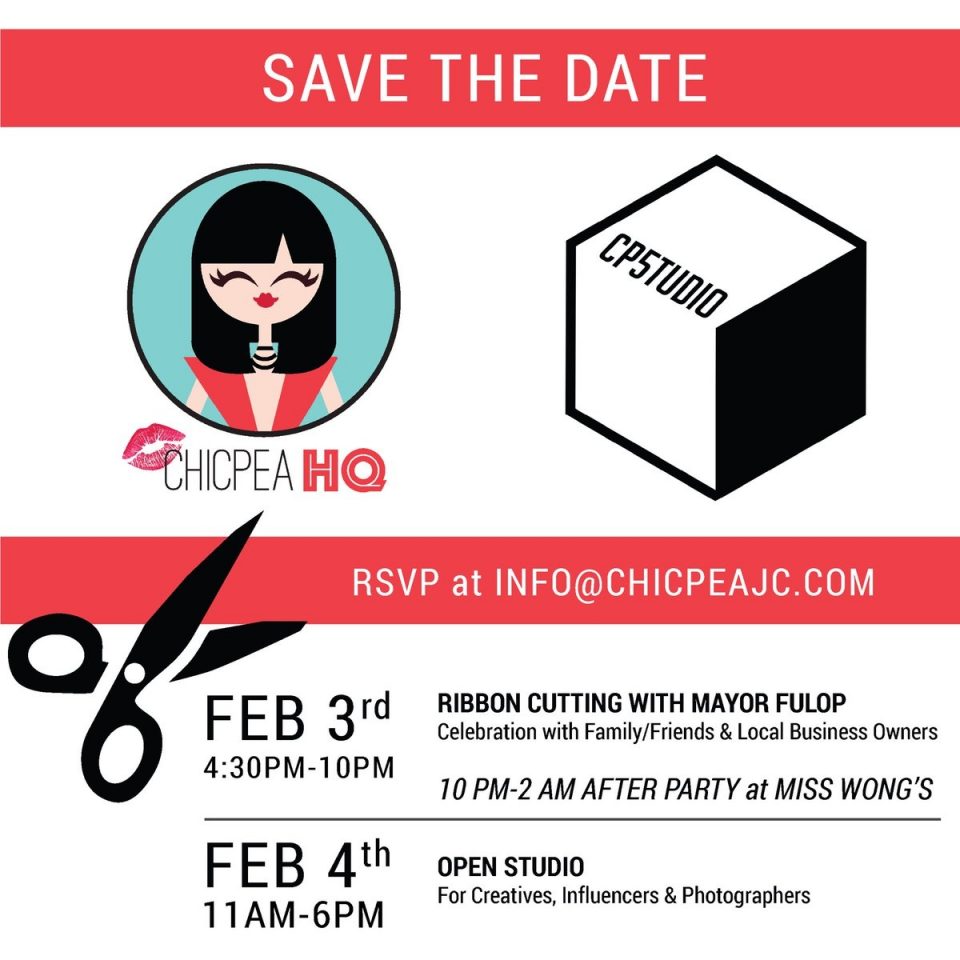 Join us for a ribbon cutting with Mayor Fulop and open house celebrating the new ChicpeaHQ and launch of CP5 Studios inside Vito Lofts. There'll be refreshments and music by local DJs, an after party at Miss Wong's, and the opportunity to meet other creatives. RSVP now at
info@chicpeajc.com to attend!
LSC After Dark: Sexy Science
February 16 @ 6:00 PM – 10:00 PM
Liberty Science Center, 222 Jersey City Blvd., Jersey City
21+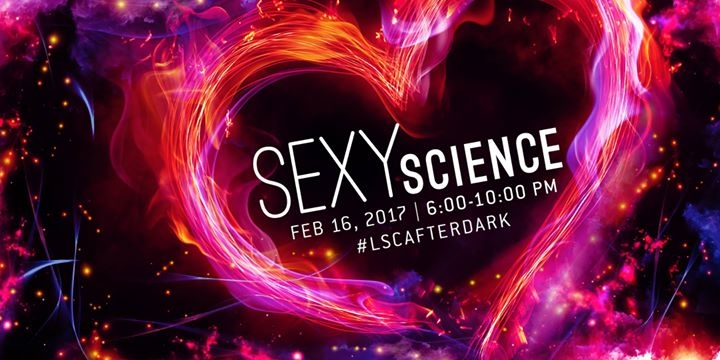 Bring your friends to an after-hours adventure at Liberty Science Center! On the third Thursday of every month, guests 21 and over can enjoy cocktails, food, music, dancing, laser shows, and more.
The next LSC After Dark party is "Sexy Science!"
Admit it: Science is sexy. At this party, you'll learn all about the laws of attraction and the chemicals that make your hands sweat when that special someone walks by.
Let off some steam on the dance floor. Participate in erotic experiments. Come in a pair, in a group, or just come alone…after all, you never know who you might have chemistry with! All the exhibits in the Science Center will be open. Plus, experience a brand new Foo Fighters laser show in LSC's massive IMAX Dome Theater.
Get tickets now for a discounted online price. Tickets are $20 per person. There will be a $5 additional charge for all tickets purchased at the door on the night of the event.
---
Thursday
3. Dark Girls Film Viewing and Discussion
February 2 @ 6:00 PM – 8:30 PM
Mary McLeod Bethune Life Center, 140 Martin Luther King Dr., Jersey City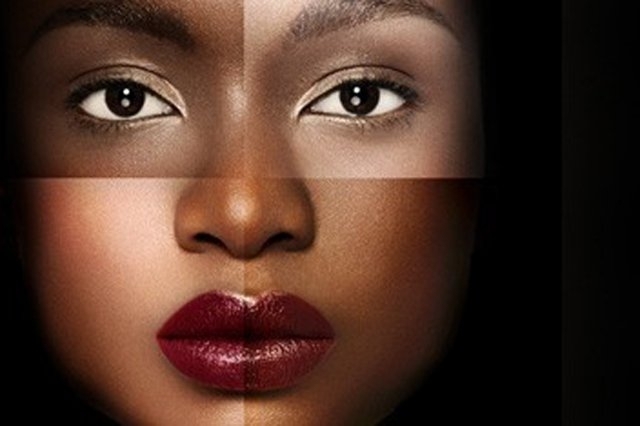 Dark Girls explores the many struggles, including self-esteem issues, which women of darker skin face. The documentary takes a further look at the skin bleaching industry marketed toward darker women to lighten their complexions.
4. Vincent, The Owl's 'Owllelujah' Album Release Party
February 2 @ 9:00 PM – 2:00 AM
Miss Wong's at Talde, 8 Erie St, Jersey City
21+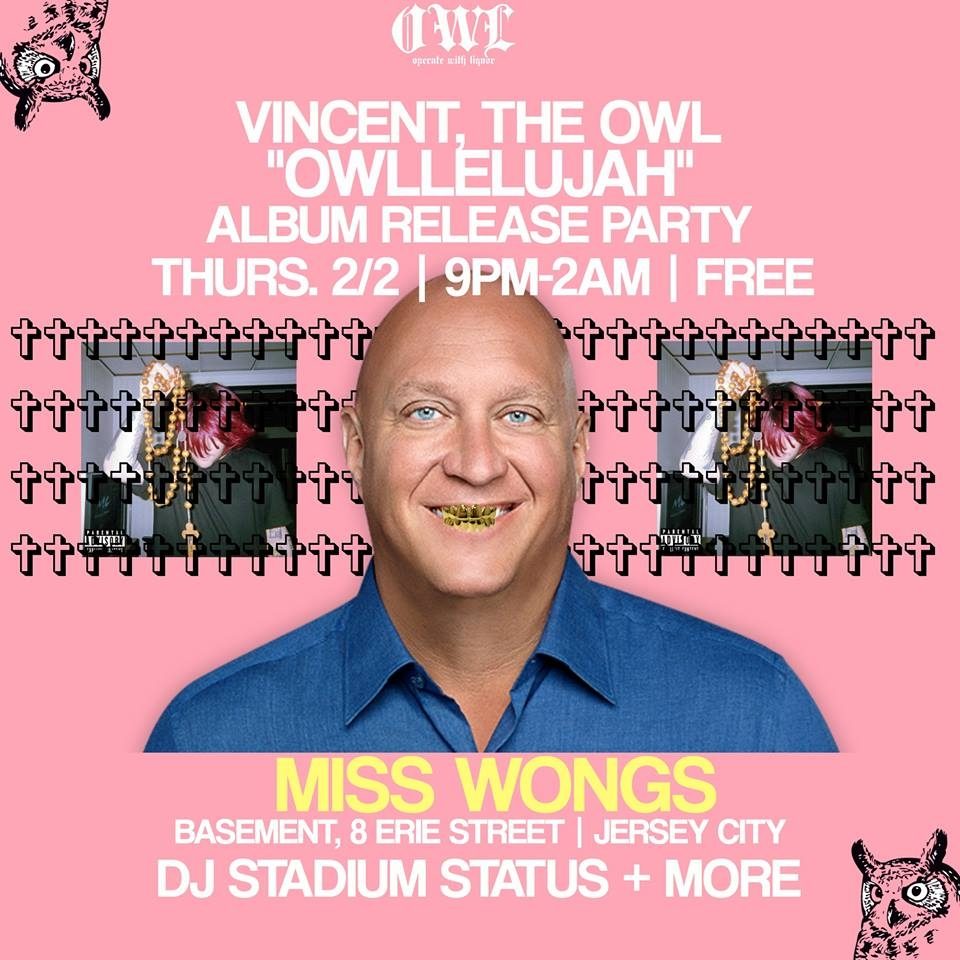 Check out Miss Wong's on Thursday night to celebrate Vincent, The Owl's album release. Alcohol and food will be available, and it's free!
Friday
5. Sean Kiely: Live in the Parlour
February 3 @ 10:00 PM – 12:00 AM
Fox and Crow, 594 Palisade Ave., Jersey City
21+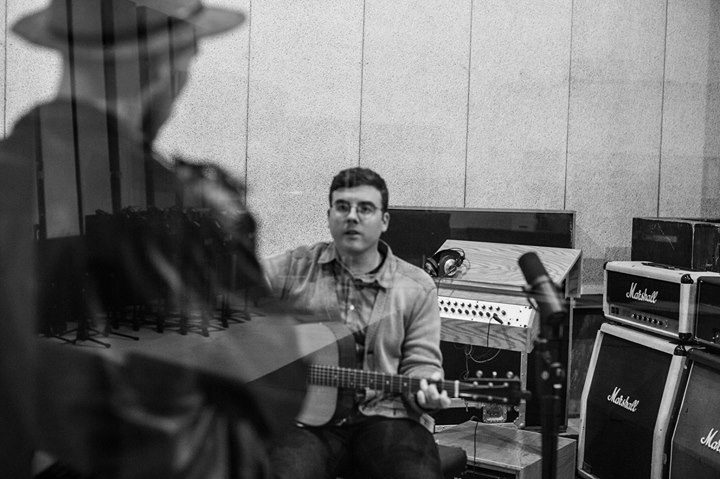 Who doesn't love a good show? Catch Sean Kiely, singer-songwriter and guitarist in Jersey City, at The Parlour! Later this year, he'll be releasing a split 7″ with the acclaimed singer Jeff Taylor and an EP.
Saturday
6. Nourish and Restore: Restorative and Reiki Workshop
February 4 @ 3:30 PM – 5:30 PM
Michelle Timek Yoga, 150 Bay Street Suite 909, Jersey City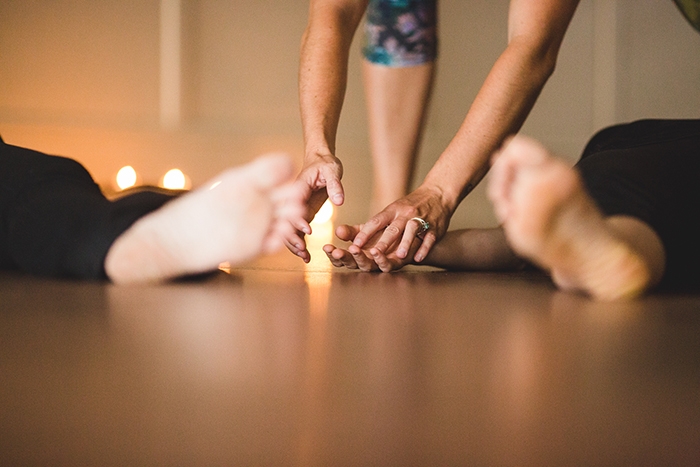 Find the time to relax this weekend with Shoko Dubiski. Shoko will share the soothing energies and gentle touch of Reiki to present a calming effect and overall promote healing and health.
7. Valentine's Day Couple's Cooking and Baking Class with Chef Garima
February 4 and February 5
$125 per couple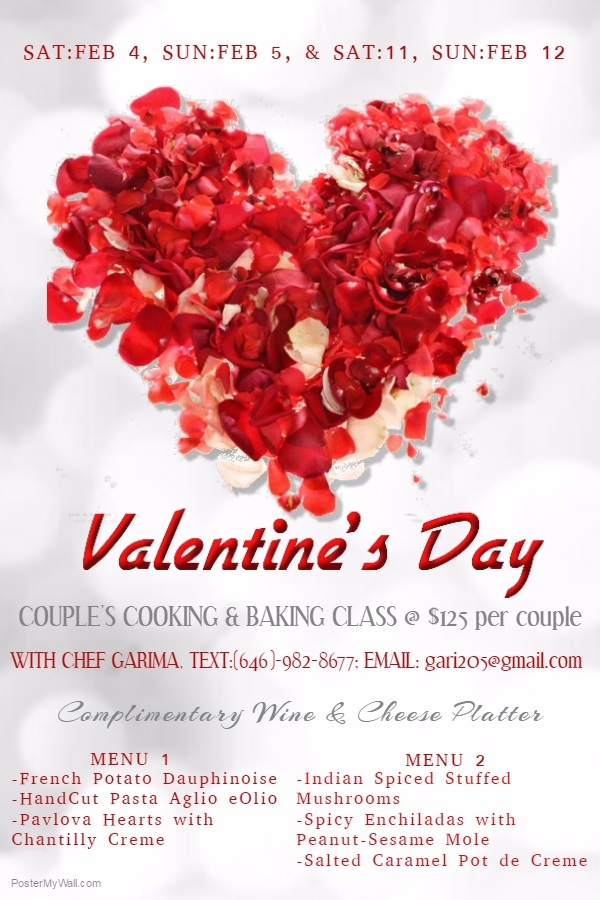 Learn to cook and bake some amazing treats with the lovely and talented Chef Garima! Contact her directly to set up some time with your significant other and celebrate Valentine's Day a bit early this year.