August is here! Start packing in your weekends with some fun events, and look through our Event Calendar for plenty of other options.
---
Featured Events
PicoTech Institute Grand Opening
August 3 @ 4:00 PM – 7:00 PM
PicoTech Institute, 278 Monmouth St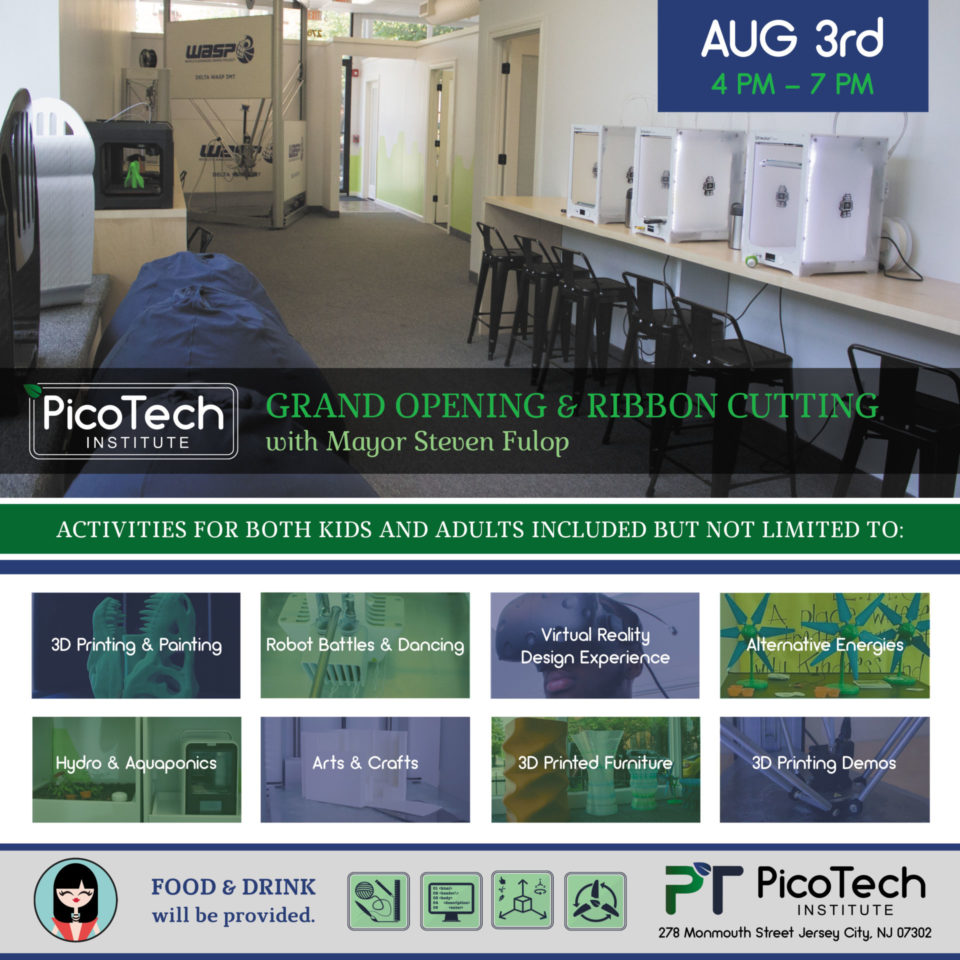 Celebrate the opening of PicoTech Institute and learn more about what their services can do for you, your children, or your business! Enjoy a day of fun and awesome activities like 3D printing and painting, Robot battles & dancing, Virtual Reality Design, Alternative Energies, Hydro & Aquaponics, Arts & Crafts, 3D Printed Furniture, and 3D Printing Demos.
---
Thursday
OddiTease Burlesque at Balance Salon JC with Lillian Bustle!
August 3 @ 8:00 PM – 10:00 PM
Balance Hair Salon JC, 353 2nd St
21+

Stop by Balance Hair Salon for a night of striptease and burlesque! Get your tickets now while there are still a few left.
Event Details
Friday
DJ Prestige | Live! at FM Jersey City
August 4 @ 10:00 PM – August 5 @ 2:00 AM
FM, 340 3rd St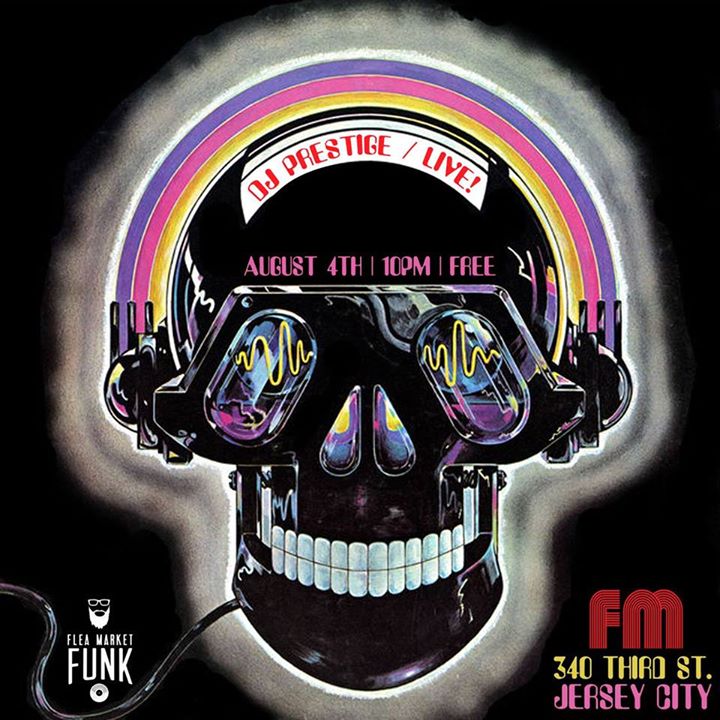 Join DJ Prestige (Flea Market Funk) at FM for some good music, food, and drinks, along with classic 70s movies!
Event Details
Saturday
Where's Waldo Party!
August 5 @ 11:00 AM – 12:00 PM
WORD Bookstore, 123 Newark Ave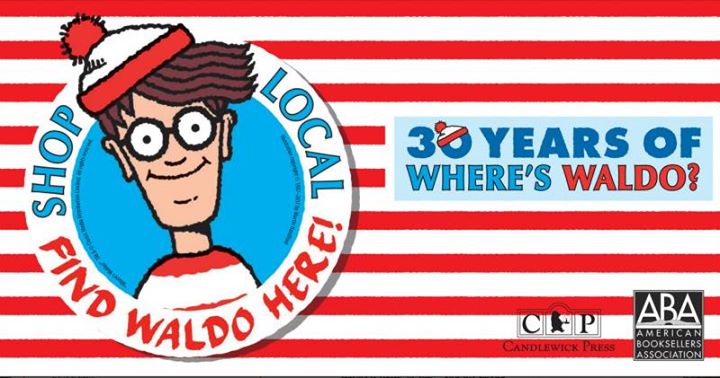 Join in on the Where's Waldo party at WORD! Search for Waldo along the bookshelves and enjoy some refreshments.
Event Details
Western Slope Flea Market
August 5 @ 12:00 PM – 7:00 PM
Leonard Gordon Park, Jersey City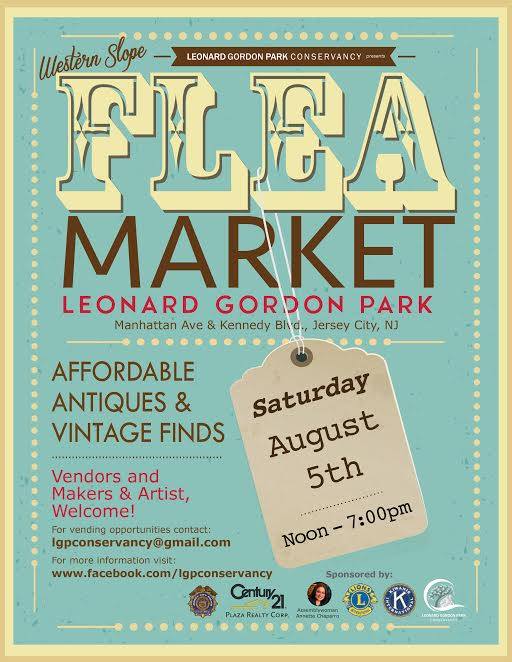 Stop by this flea market for some new, used, and refurbished items by local artists, makers, and businesses.
Event Details
Pride Verses Jersey City
August 5 @ 5:00 PM – 9:00 PM
The Raven Gallery & Boutique, 304 Newark Avenue


Celebrate Pride Month in JC with an exhibition showcasing visual art, poetry, and short stories revolving around experiences in the LGBTQ community. 10% of the profits will go toward Hudson Pride Connections.
Event Details
Sunday
Bubble Fest in Jersey City
August 6 @ 10:30 AM – 12:00 PM
Riverview Fisk Park, Jersey City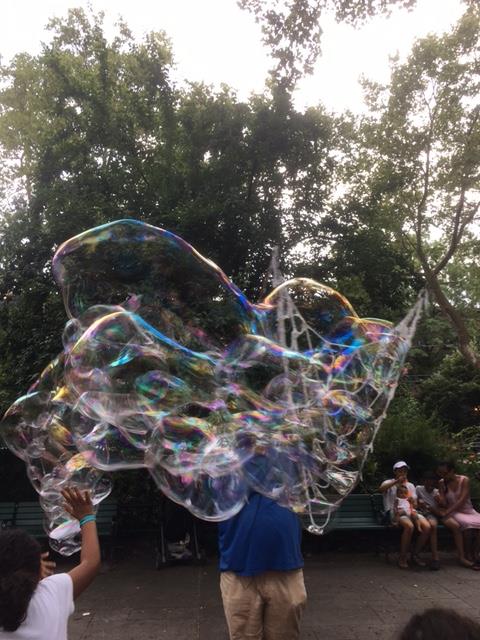 Bring your kids for some summer fun with bubbles at Riverview Fisk Park!
Event Details