Cheers to the weekend! The weather might be a bit gloomy, but that doesn't mean the fun has to stop.
You can also check out our Event Calendar for other options!
---
Thursday
Opening Reception for "Waves of Energy"
April 5 @ 6:00 PM – 9:00 PM
Downtown 234 Gallery, 234 York St.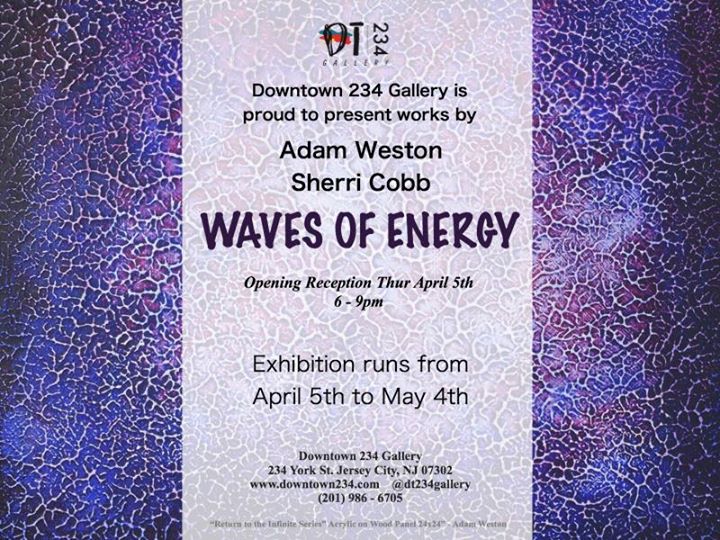 Downtown 234 Gallery presents Waves of Energy, a duo exhibition of artists Adam Weston and Sherri Cobb. It's a free event open to the public, and wine will be served!
Event Details
Friday
Le Grand Bazaar JC
April 6 @ 12:00 PM – 9:00 PM
Grove Street PATH Plaza

Join Le Grand Bazaar JC for its 2018 season featuring handmade jewelry, antiques, records & CDs, vintage clothing, and more!
Event Details
Bethune Night Out
April 6 @ 5:00 PM – 9:30 PM
140 Martin Luther King Dr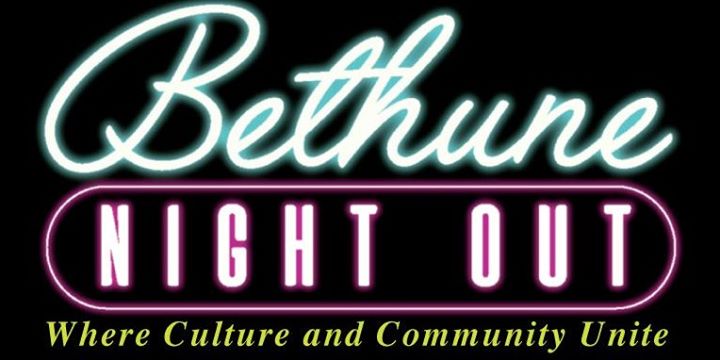 Stop by for the 4th Bethune Night Out! Mingle, network, and socialize while enjoying art, film, and live music.
Event Details
Saturday
Marketplace JC Opening Day
April 7 @ 12:00 PM – 5:00 PM
Magnolia Landing, 136 Magnolia Ave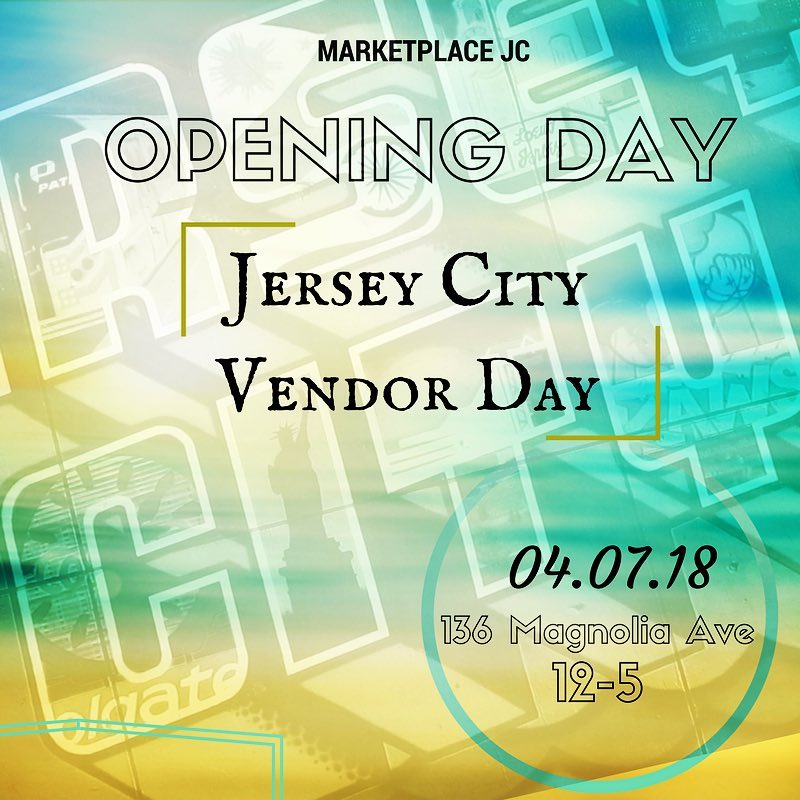 Marketplace JC, Journal Squared, and Journal Square SID are all joining forces to bring together 20+ artisans, crafters, chefs and vintage sellers for a night at the Magnolia Landing! PJ Ryan's is their exclusive alcohol vendor and there'll be live music provided by Riverview Jazz.
Event Details
The BOX: Truth Edition
April 7 @ 7:30 PM – 10:30 PM
Jersey City Theater Center, 339 Newark Ave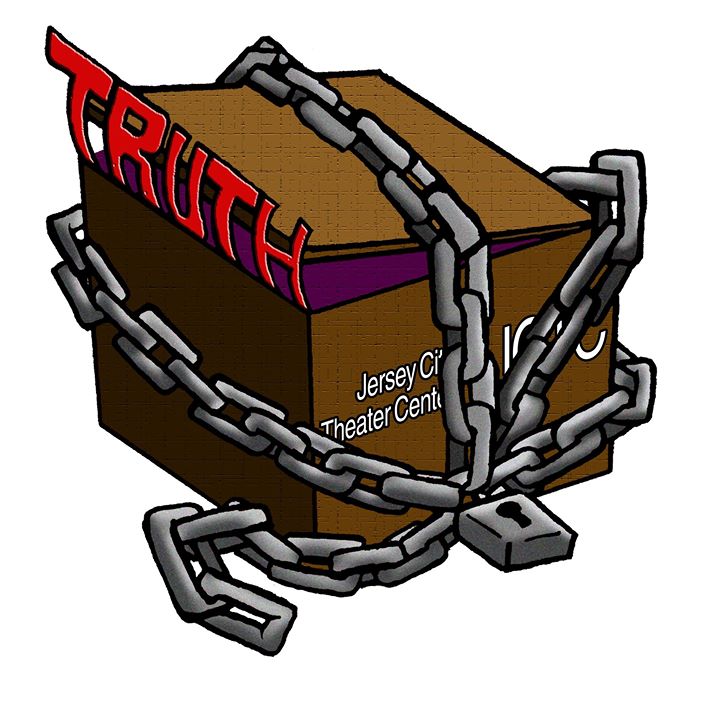 Enjoy a showcase of original music, poetry, spoken word, mixed media, dance and performance art on the topic of Truth. It's the closing of the exhibit – don't miss out!
Event Details
Sunday
Lez Fest Presents Candy Land
April 8 @ 6:00 PM – 9:00 PM
LITM, 140 Newark Ave

Stop by for a Lesbian & Bisexual women's event at LITM. There'll be drink and food specials all night!
Event Details
---
Upcoming Events
Prohibition Party
April 13 @ 9:00 PM – 2:00 AM
Corgi Spirits at the Jersey City Distillery, 1 Distillery Drive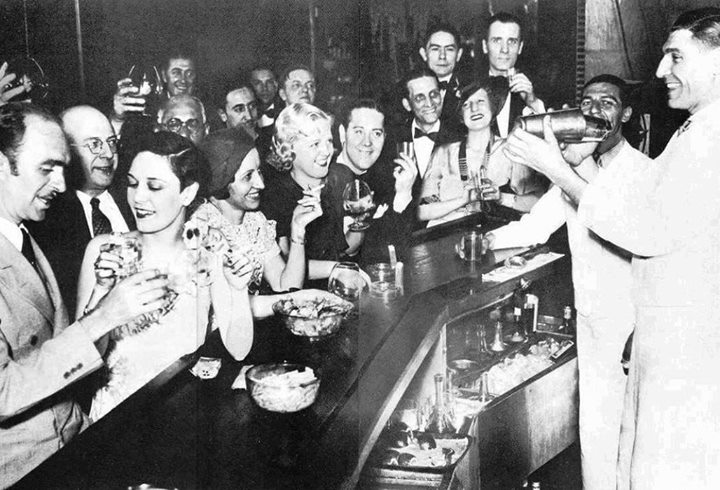 Join us as we bring it back to the roaring 1920s at local gin distillery Corgi Spirits, a location made for a Prohibition party.
Event Details