Harrison is a town in the western part of Hudson County, coined by NY Times as the "Next Hoboken" due to it's new high-rises and easy commute to and from Manhattan. Harrison — just one PATH stop beyond the Journal Square station in Jersey City. To be honest, I had no clue there was anything going on here until a reader emailed us and suggested we checked it out. Now since I had no clue where to start, we met with a few awesome people from both Steel Works apartment building and the Cobalt Lofts. Where we had the pleasure of getting a tour of, and after seeing the apartments, the building amenities and hearing the price of rent we thought to ourselves "hmm ChicpeaHarrison?"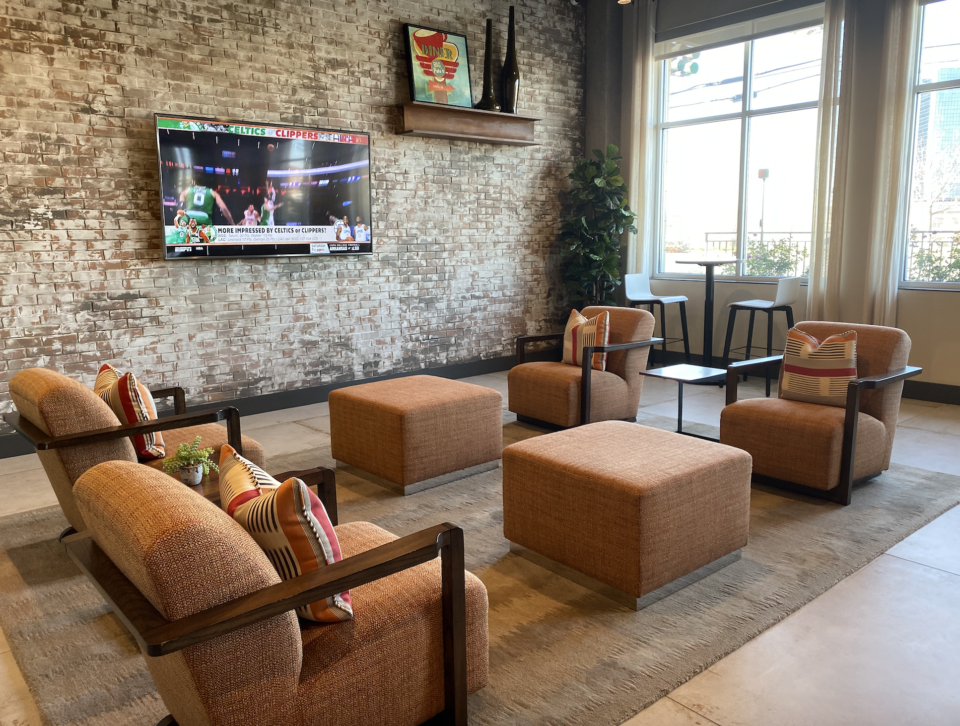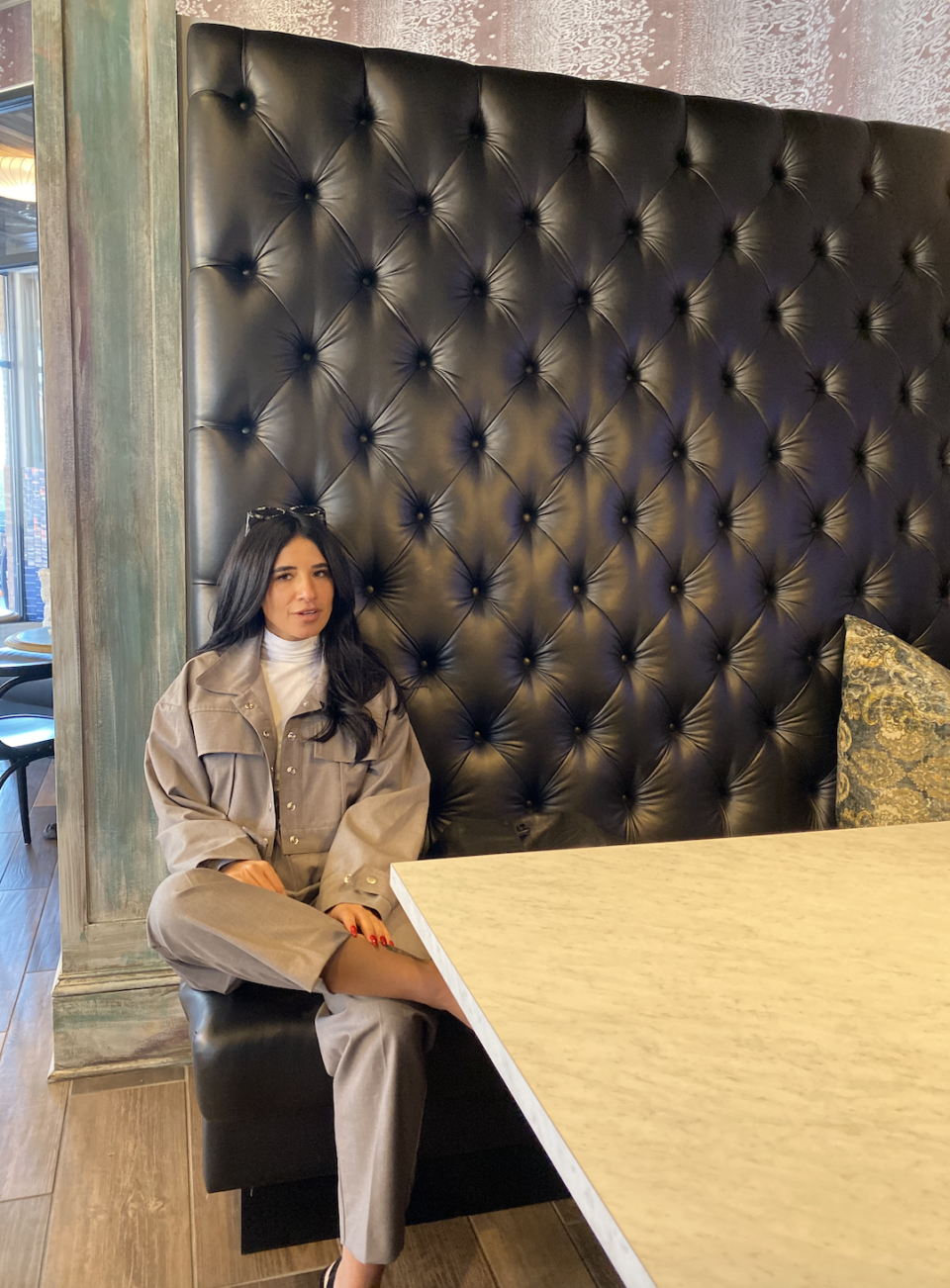 Here are the top spots to check out in Harrison NJ!
Red Bull Arena
600 Cape May St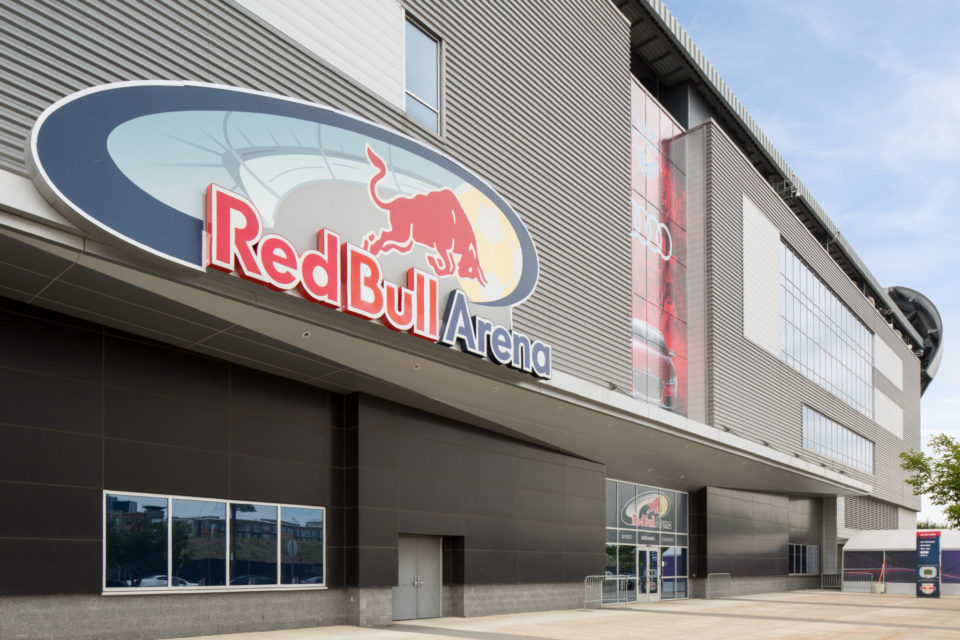 Red Bull Arena is the place to go for soccer matches, and it's home to the New York Red Bulls and Sky Blue FC.
Website: https://www.newyorkredbulls.com/redbullarena
Ah' Pizz
615 Frank E Rodgers Blvd S
Ah' Pizz serves up wood-fired pizza and Italian menu with a happy hour specials throughout the week.
Website: https://www.ahpizz.com/
9Round
331 Angelo Cifelli Dr
If you're looking for a total body kickboxing circuit fitness studio, 9Round offers new daily workouts that start every half hour. You can try a free class for your first time!
Website: https://www.9round.com/fitness/Harrison-NJ-x3616
The Vanguard
705 Frank E Rodgers Blvd S
A hotspot in Harrison, The Vanguard stands in what was once a 1940s factory and is now comprised of three rooms: The Bar, a 'Mess Hall' inspired Dining Room, & a Jazz Cocktail Lounge. They're also totally decked out for the holidays, so you can stop by and get into the holiday spirit!
Website: https://www.thevanguardharrison.com/
West Hudson Park
Schyuler Ave & Davis Ave
Take a stroll through the 4 miles of walkways at West Hudson Park, marvel at the 2-acre Fairy Lake, or get your workout in at one of their courts.
Cork Wines & Spirits
803 Frank E Rodgers Blvd S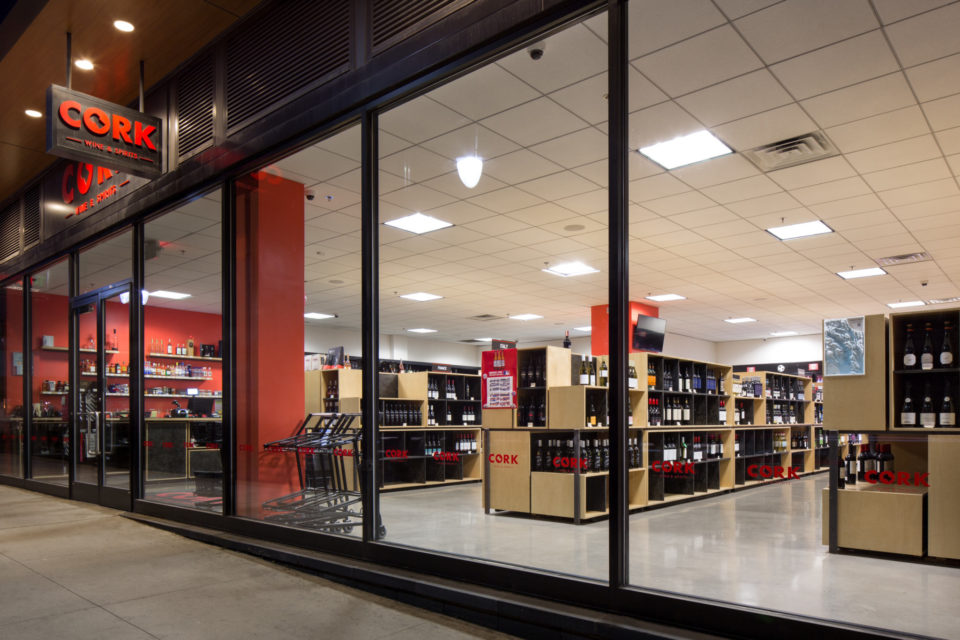 Whether you're looking for drinks to bring home or want to participate in tasting panels, pass by Cork Wines & Spirits for a great customer experience.
Website: https://corkwines.net/new-page-1
Harrison Bagel Shop
111 Frank E Rodgers Blvd S
Enjoy boiled bagel and locally sourced coffee at this bagel shop! Be sure to grab a cup of their cold brew.
Website: http://www.harrisonsbagelshop.com/
The Station Bar & Bites
399 Somerset St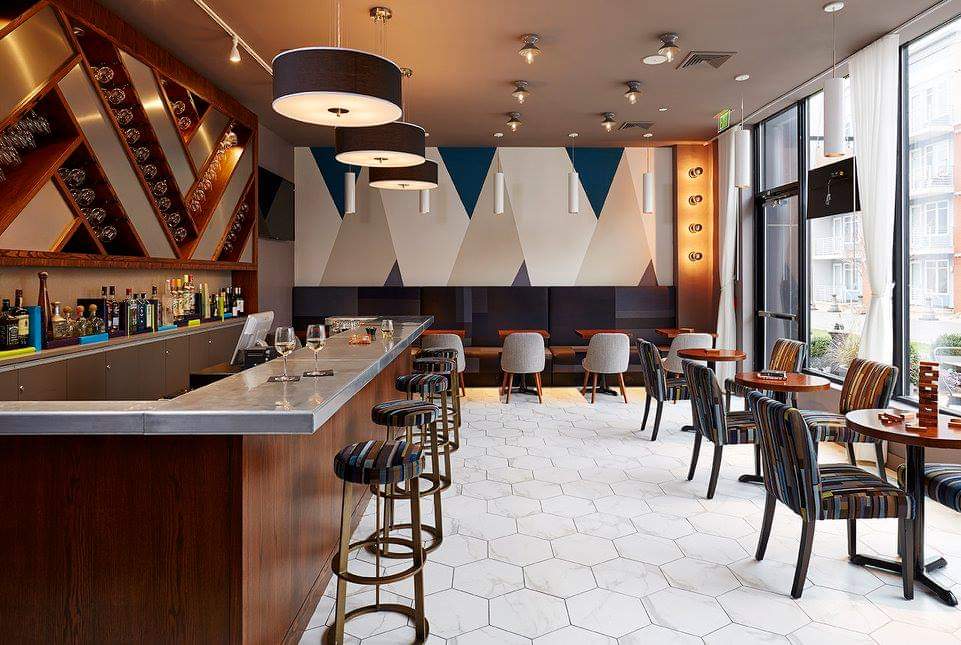 Located at the Element, The Station offers a classic pub vibe with craft beers and cocktails. It's a great spot to chill with a few friends.
Website: https://www.marriott.com/hotels/hotel-information/restaurant/ewrel-element-harrison-newark/
La Fiamma
440 Harrison Ave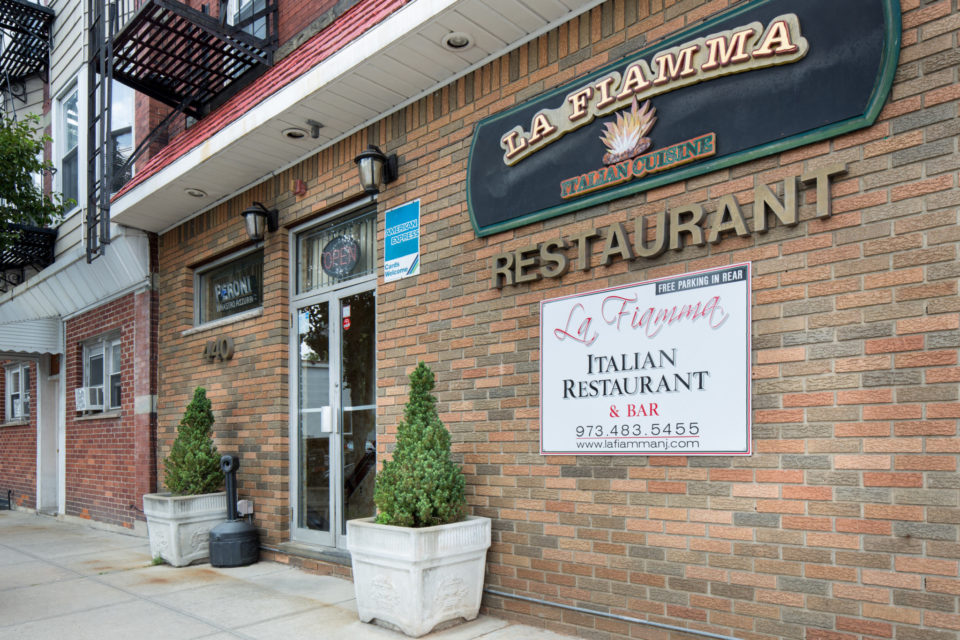 If you're looking for a nice, intimate dinner spot, La Fiamma offers Italian dishes in a rustic atmosphere.
Website: https://www.lafiammanj.com/
TaKorea BBQ
805 Frank E Rodgers Blvd S
Who doesn't love some good Korean BBQ? TaKorea offers Korean tacos & BBQ along with some weekly specials and tasty drinks.
Website: https://www.takoreabbq.com/
Gallery of Ink
42 Harrison Ave
Looking to add a new piece to your sleeve? Want a new piercing? Gallery of Ink is a full service gallery offering tattoos and piercings – walks in welcome!
Website: https://www.galleryofinknj.com/
Vinnie's All Star Bar & Grill
215 Manor Ave
As a local favorite, grab a few friends and stop by Vinnie's for amazing food and great service. Everyone raves about their welcoming staff and atmosphere, making this the ideal spot for a good night out.
Website: https://www.facebook.com/pg/VinniesBarAndGrill/
Greenroom
203 Frank E Rodgers Blvd S
Whether you want to chill with some beers while you watch the game or want to hang out for happy hour, the Greenroom is the place to be!