The weekend is here! Find something fun to do this weekend and enjoy the warmer weather.
---
Thursday
New Poetry Show & Bird Awards
April 26 @ 7:00 PM – 9:00 PM
Tea NJ, 262 Newark Ave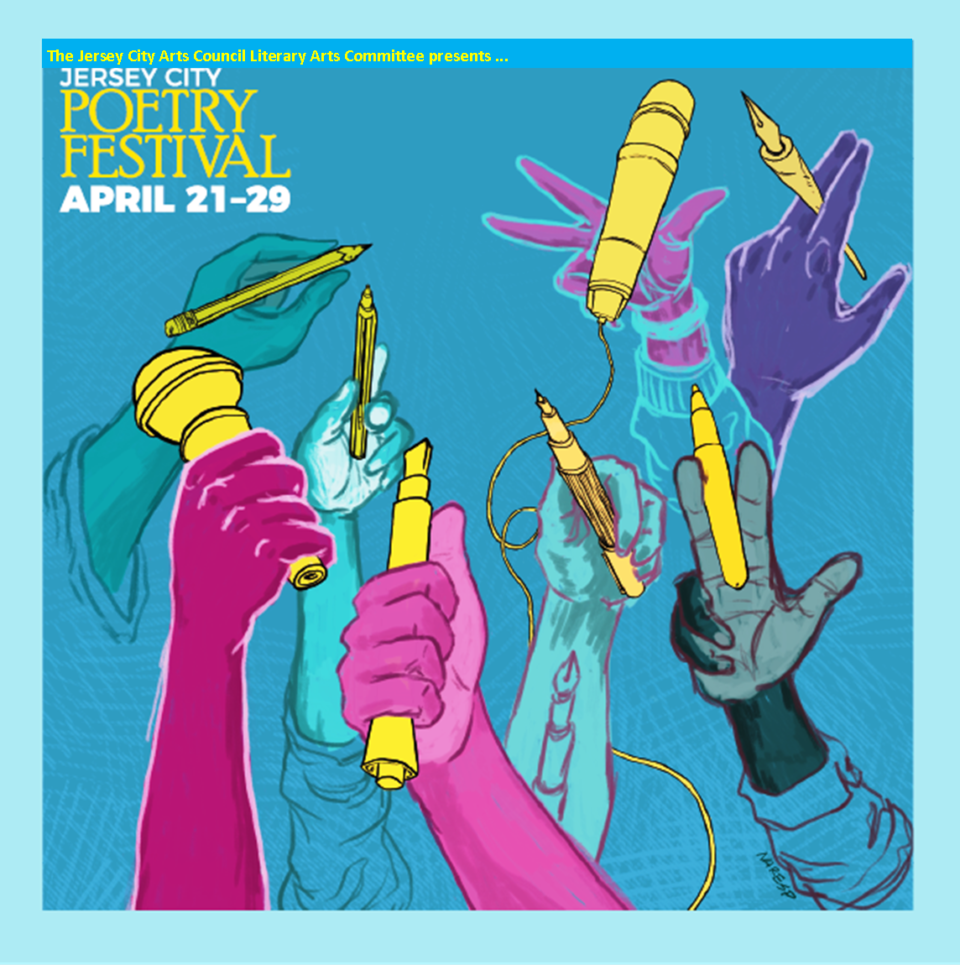 Jersey City Slam wants people to come out and share their brand new poetry in honor of the Jersey City Poetry Festival. Anyone can participate!
Event Details
Grand Opening: Hyatt House JC & Rooftop at Exchange Place
April 26 @ 6:00 PM – 2:00 AM
Rooftop XP @ Hyatt House JC, 1 Exchange Place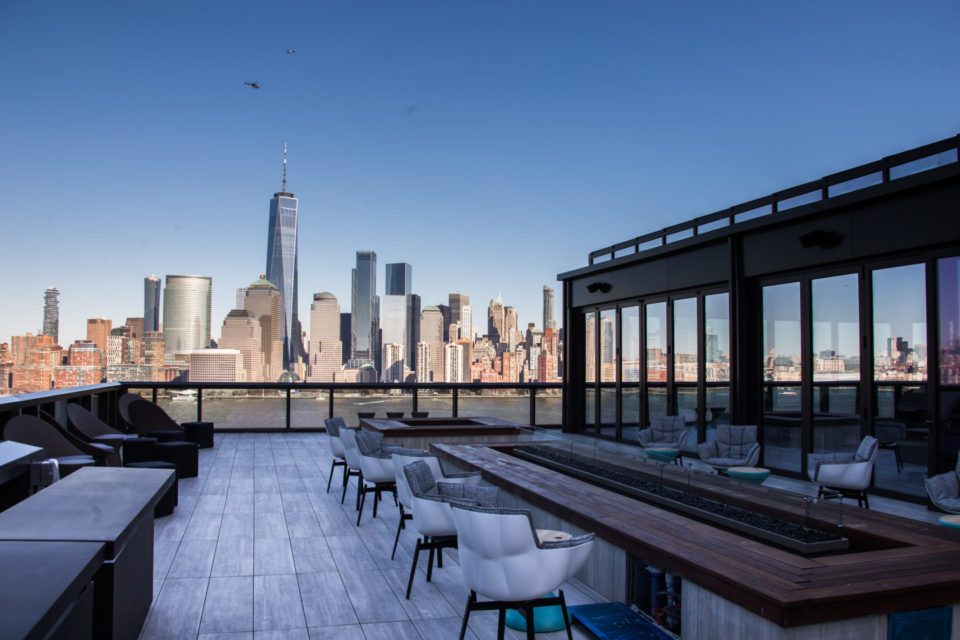 Join Rooftop at Exchange Place (located above Hyatt House JC) for their grand opening! You can enjoy cocktails and delicious dishes with the view of the Manhattan Skyline.
Event Details
Singles in JC 
April 26 @ 9:00 PM – 12:00 AM
Doshe BBQ, 8 Erie St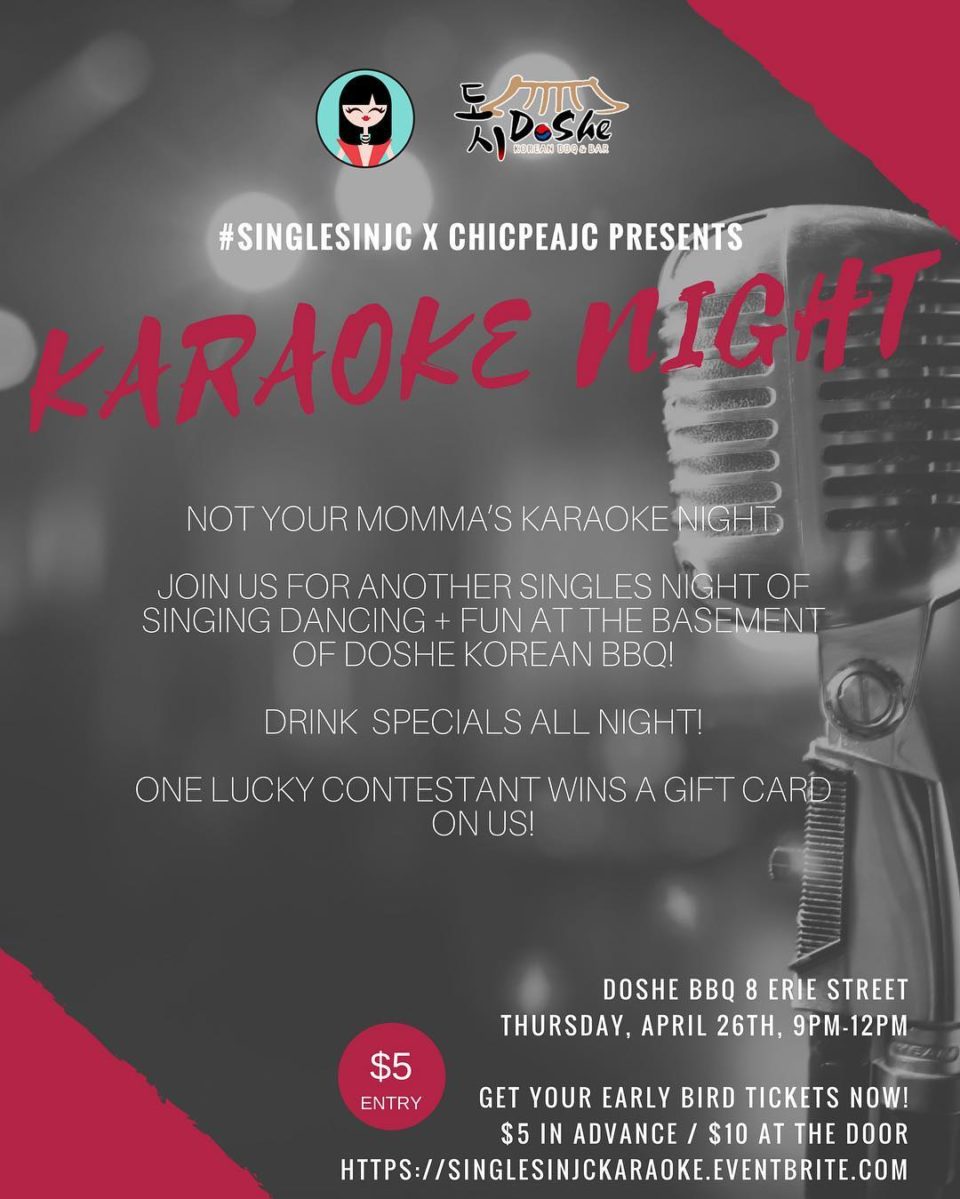 Join Singles in JC for another eventful night, this time with karaoke at Doshe BBQ! Single or not, everyone is welcome to join in on the fun.
Event Details
Friday
Cocktails, Couture, Conversation
April 27 @ 5:00 PM – 8:00 PM
Suits for Success/Dress for Success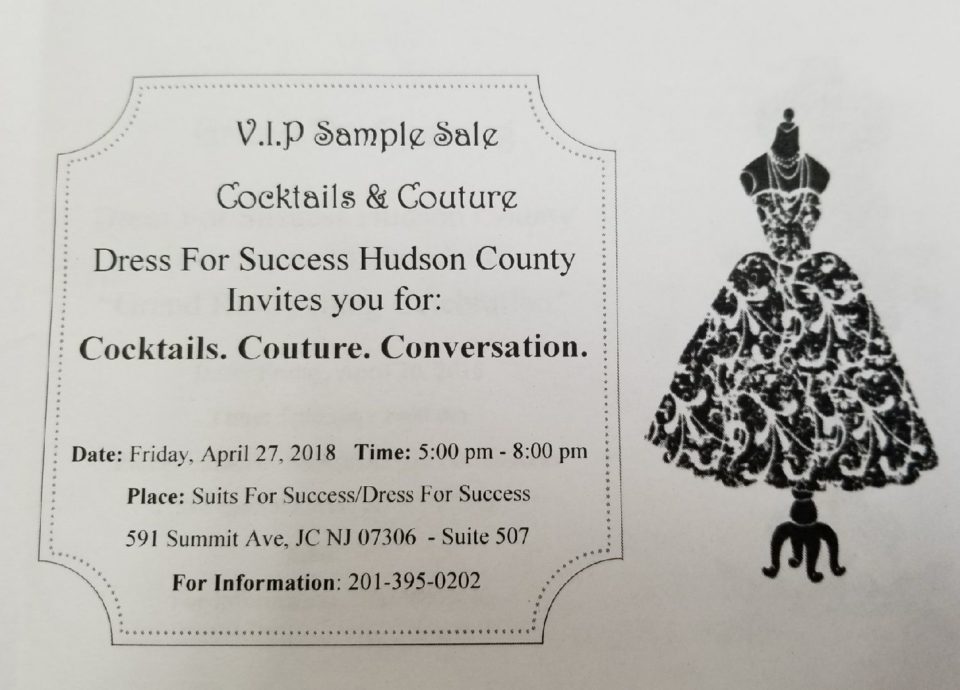 Join Dress for Success Hudson County for their VIP Sample Sale!
3rd Annual Unity Walk Fundraiser Social
April 27 @ 5:30 PM – 9:30 PM
La Mexicana, 405 NJ 440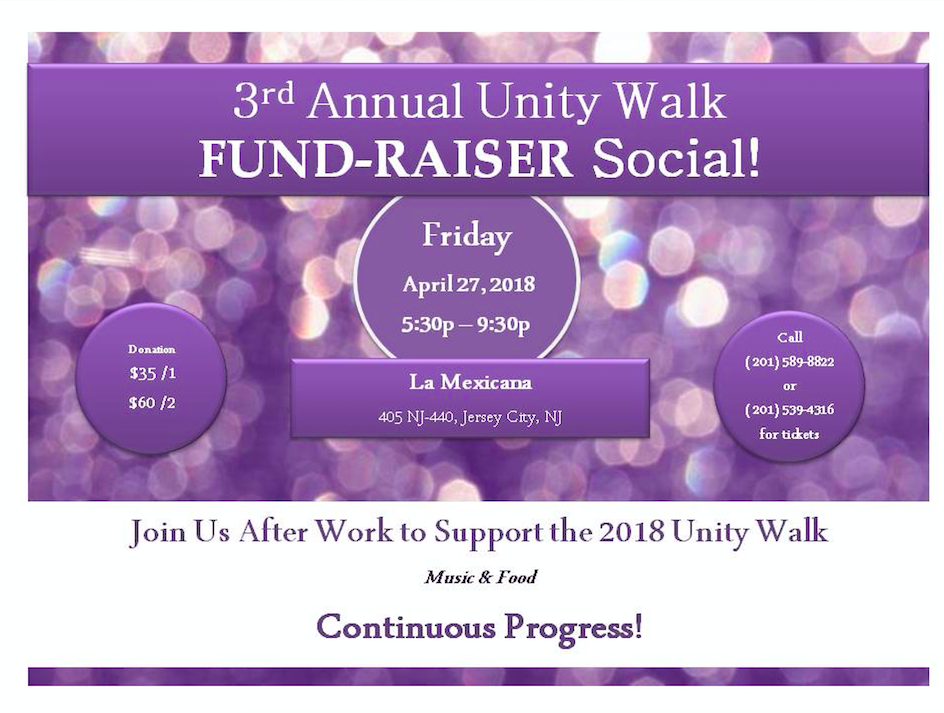 Join the Jersey City Anti-Violence Coalition Movement to support the 2018 Unity Walk. The donation is $35 for 1 ticket and $60 for 2.
Event Details
Shut Up and Listen
April 27 @ 10:00 PM – 2:00 AM
Taphaus, 2 2nd St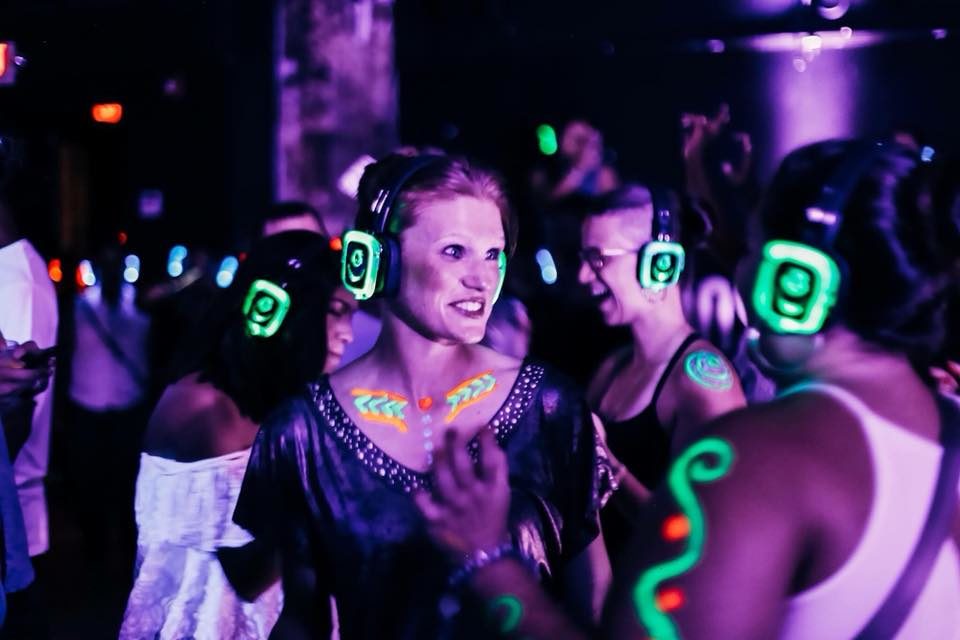 The quiet clubbing parties are back for the season! Join us at Taphaus for drinks, music played by 3 DJs, and a hilarious night of off-key singing.
Event Details
Saturday
3rd Annual Great Jersey City Cleanup
April 28 @ 10:00 AM – 2:00 PM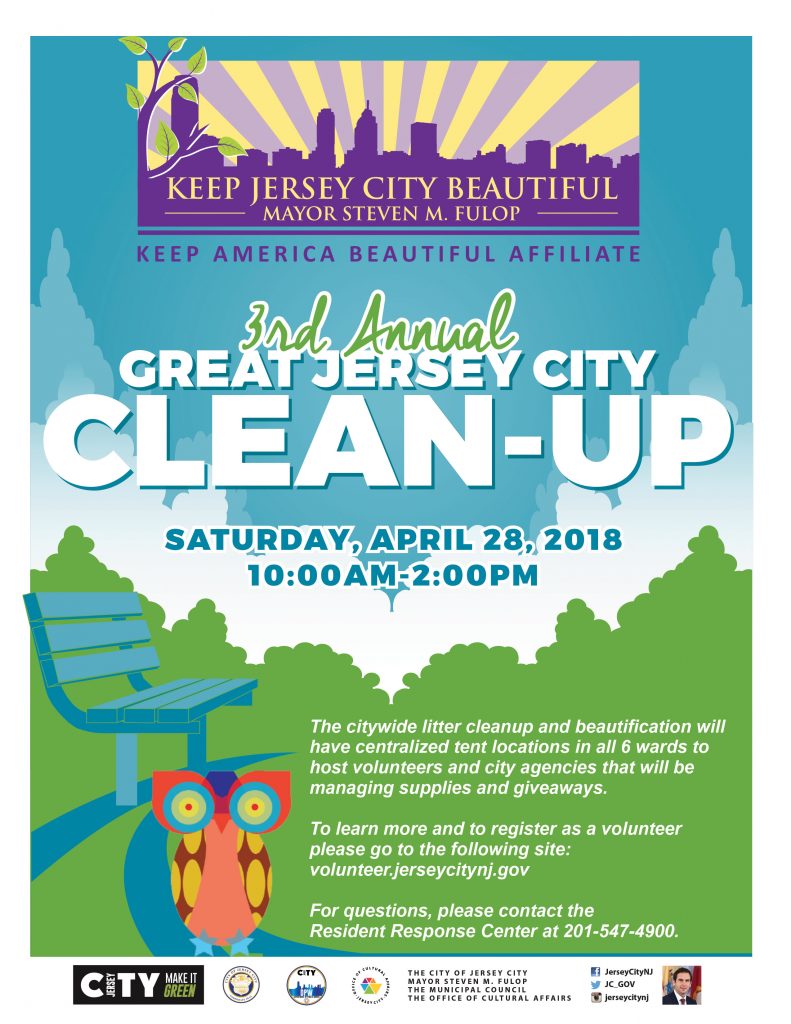 In honor of Earth Day, the Cit is hosting its annual Great Jersey City Cleanup to encourage residents to clean the parks and streets.
Event Details
Free Family Art Event at Galleria Cafe in the Heights
April 28 @ 10:30 AM – 12:00 PM
Galleria Cafe, 121 Franklin Street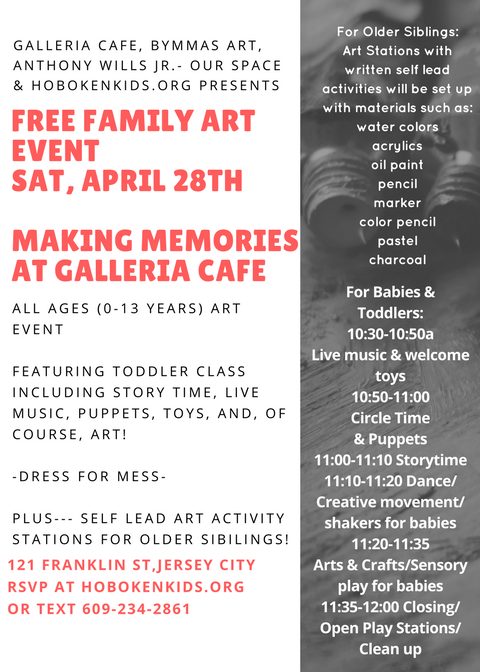 Enjoy a free family art event! There'll be a toddler/baby mommy and me class featuring story time, music, playtime, puppets, and more.
Event Details
Celebrate Mother Earth Festival
April 28 @ 12:00 PM – 7:00 PM
Historic JC and Harsimus Cemetery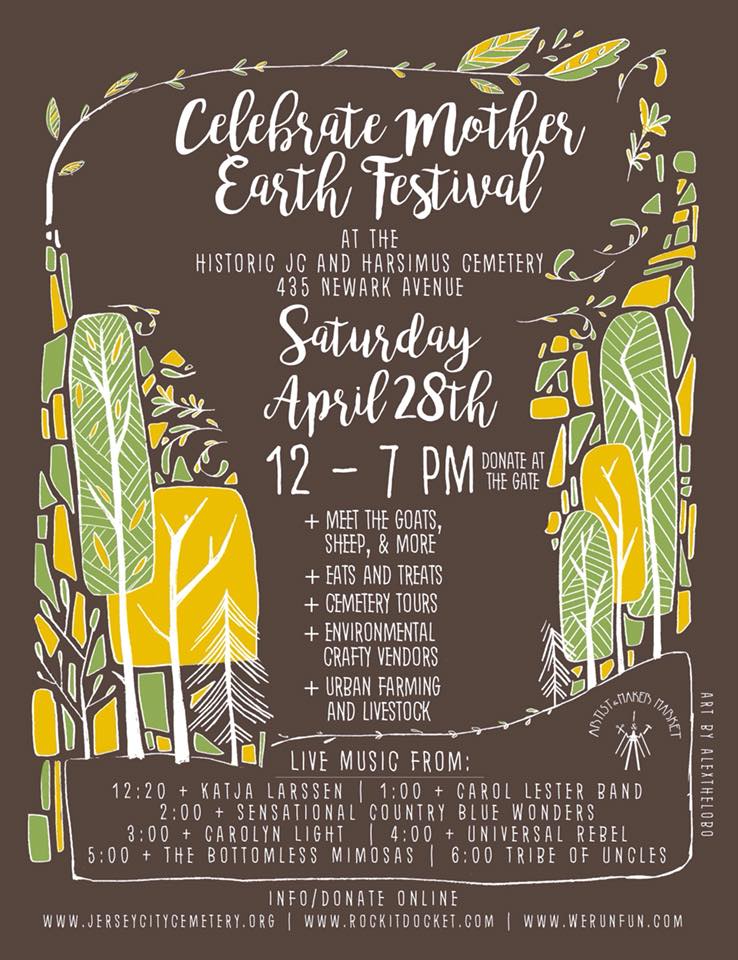 Celebrate Mother Earth at the JC Cemetery! There'll be a bunch of fun activities, live music, food, and drinks all day.
Event Details
Bayonne Food Truck Festival
April 28 @ 12:00 PM – 6:00 PM
22nd St & Avenue E, Bayonne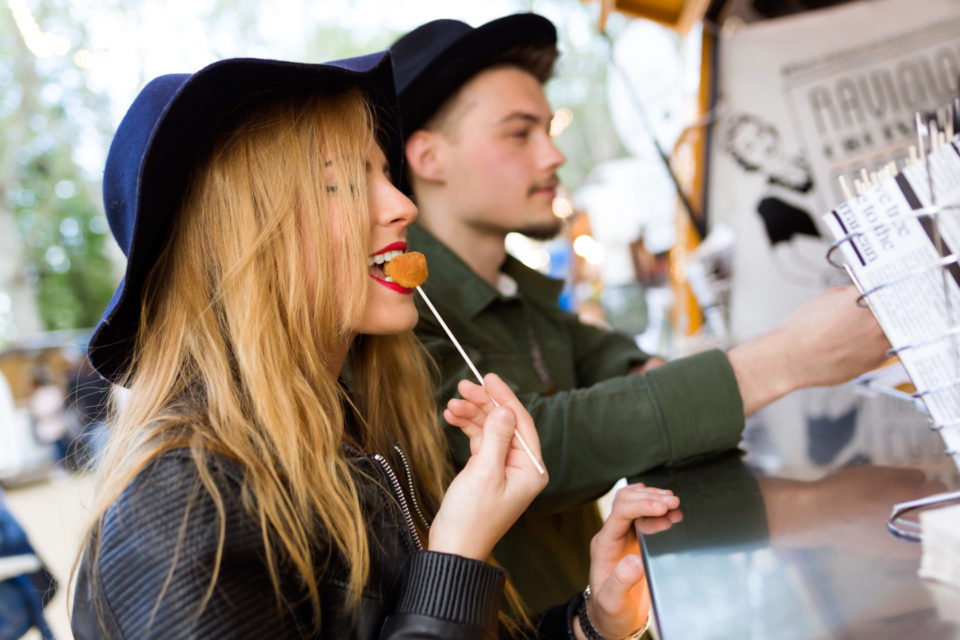 Enjoy food from over 20 vendors, games, live music, drinks, and more at the family-friendly Food Truck Fest in Bayonne.
Event Details
Sunday
Poetry Publishing Panel
April 29 @ 1:00 PM – 3:00 PM
WORD Bookstores and Cafe, 123 Newark Ave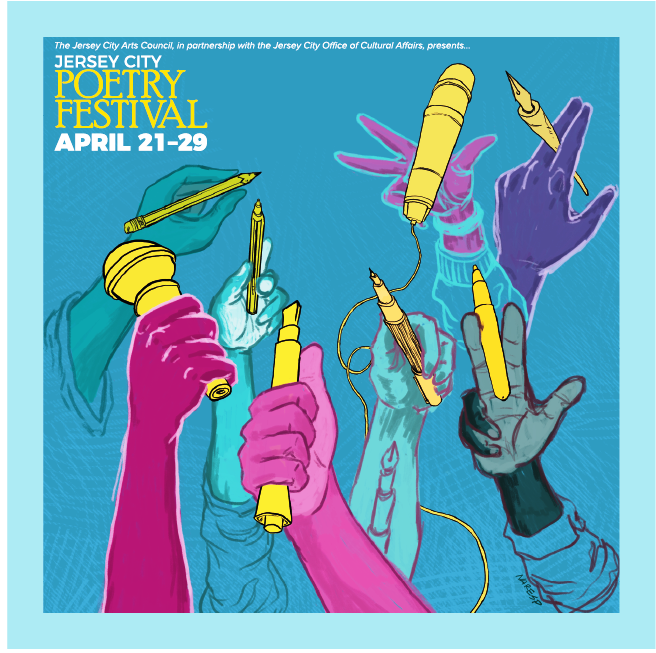 Word JC and Jersey City Writers are hosting thus free Q&A panel on publishing your poetry, featuring two editors and one widely published poet.
Event Details
---
Upcoming Events
May the 4th Be With You
May 4 @ 11:00 PM – 2:00 AM
Porta, 135 Newark Ave.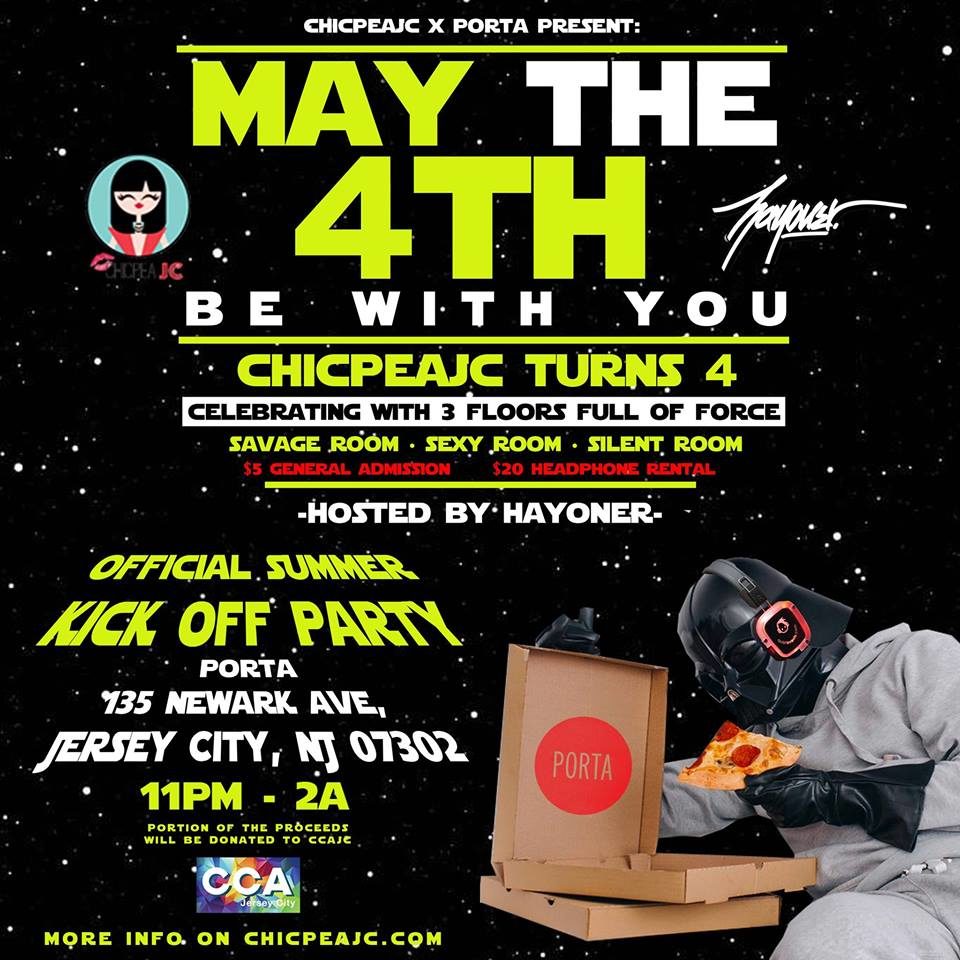 ChicpeaJC x Porta Presents: May the 4th Be With You, a fun summer kick off party celebrating the blog's 4 year anniversary. Proceeds to benefit Content Creators Academy.
Event Details