Another weekend approaches, and more events pop up to help you get out and have some fun. Plan out your weekend and check out some local events!
---
Thursday
WORD Presents the Scholastic Summer Reading Road Trip
July 12 @ 4:00 PM – 6:00 PM
HDSID Farmers Market, Grove St PATH Plaza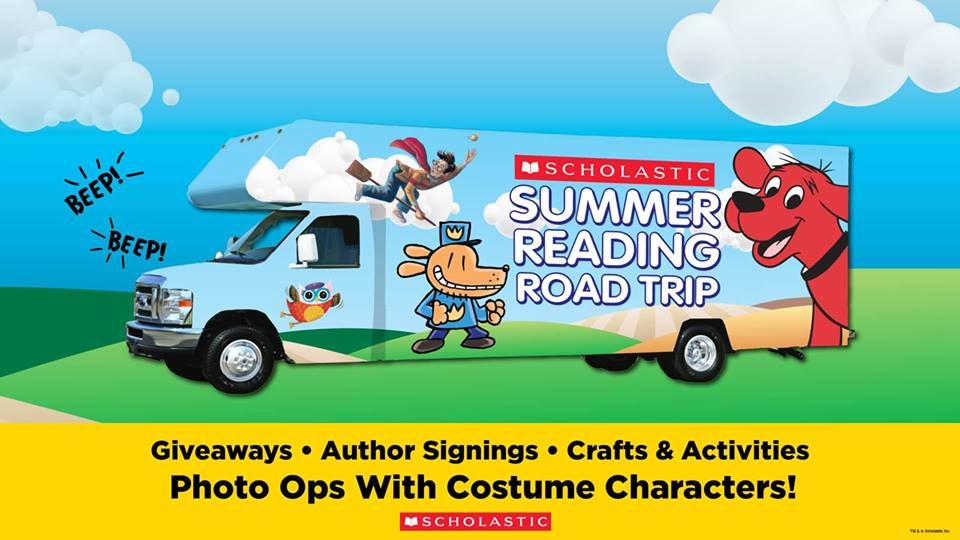 Scholastic is partnering with bookstores and libraries to host reading festivals for families with kids. Head over to the Farmers Market with your kiddos to meet authors, win prizes, and more!
Event Details
JCPD West District Block Party & BBQ
July 12 @ 5:00 PM – 8:00 PM
Monticello Ave & Brinkerhoff St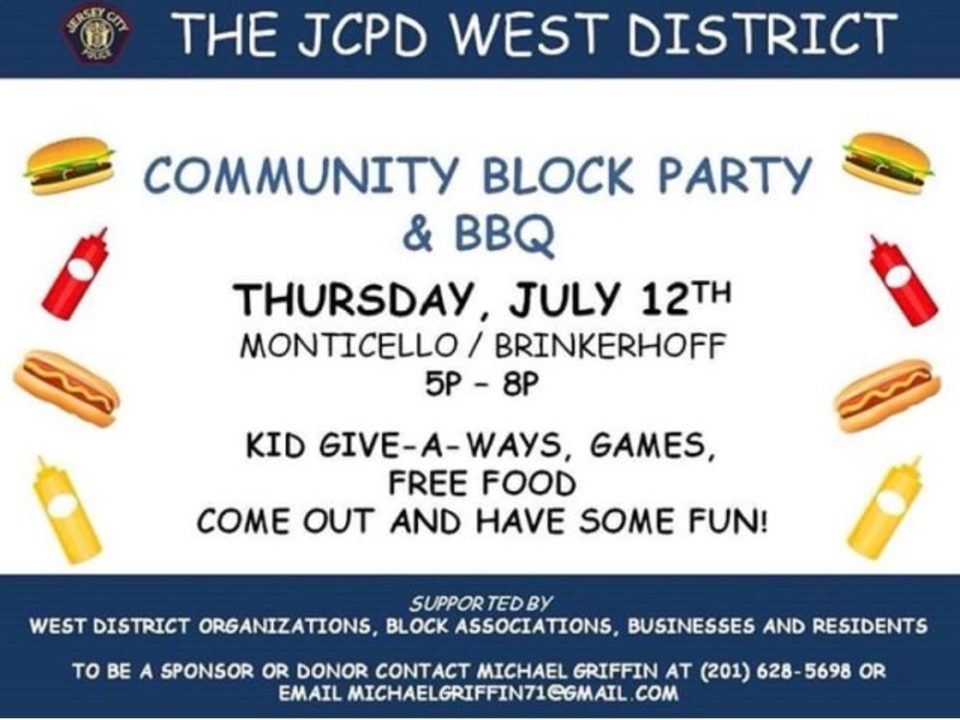 Join the JCPD West District for their Community Block Party & BBQ! There'll be activities for families, food, and more.
Dress for Success Summer Social
July 12 & July 13 @ 5:00 PM – 8:00 PM
591 Summit Ave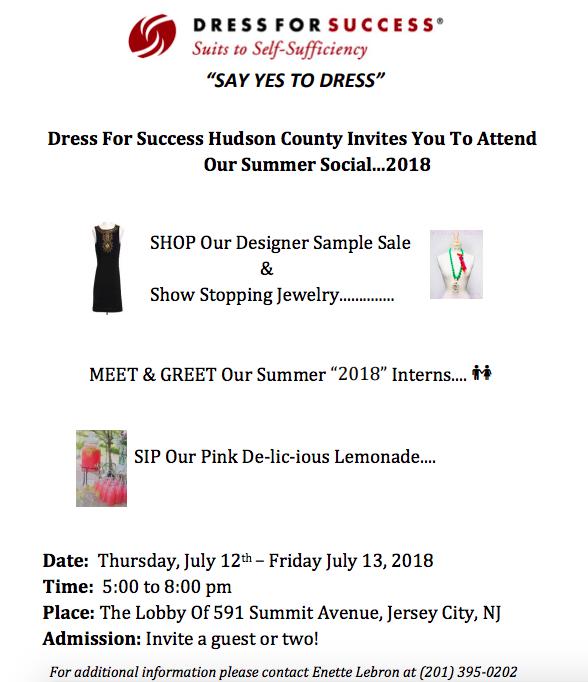 Join Dress for Success Hudson County for their summer social, featuring a sample sale and jewelry, some delicious pink lemonade, and a meet their newest interns.
Friday
Le Cabaret Rouge: Havana Nights
July 13 @ 11:30 PM – 2:00 AM
GP's Hamilton Park, 236 Pavonia Ave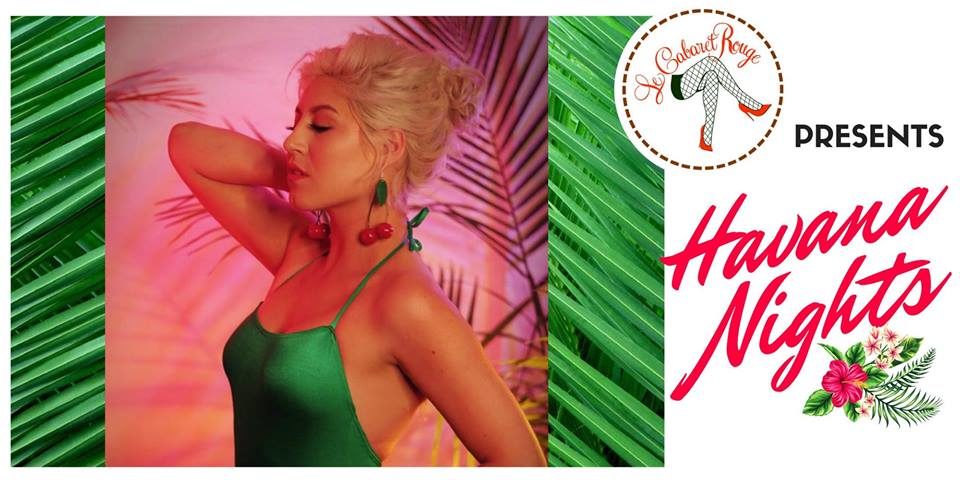 Join GP's and Anadelia for a Havana Nights edition of Le Cabaret Rouge! There's a cocktail menu and light fare.
Event Details
Saturday
Bastille Day
July 14 @ 11:00 AM – 6:00 PM
The French American Academy, 209 3rd St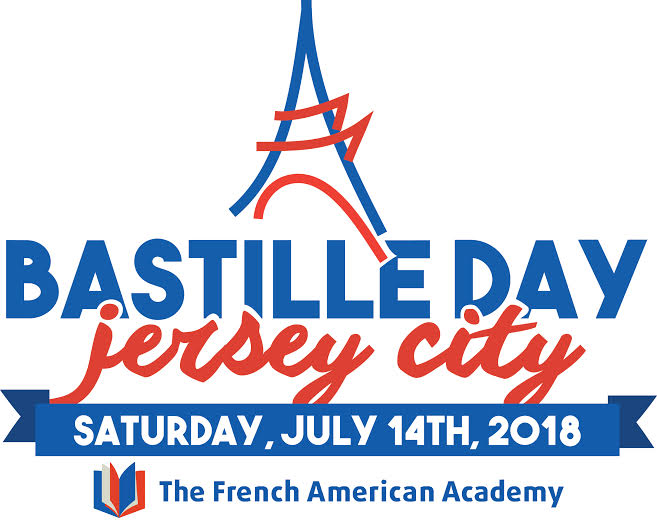 Stop by the French American Academy's Bastille Day, featuring French cuisine from local vendors! There'll be drinks, food, and plenty of activities for families.
Event Details
ME Casa Grand Opening
July 14 @ 11:00 AM – 10:00 PM
ME Casa, 109 Christopher Columbus Drive


Join ME Casa for the grand opening of their new location! It's a bigger space with a new look, and there'll be samples offered
Event Details
Music and Movement
July 14 @ 12:00 PM – 8:00 PM
SMUSH Gallery, 340 Summit Ave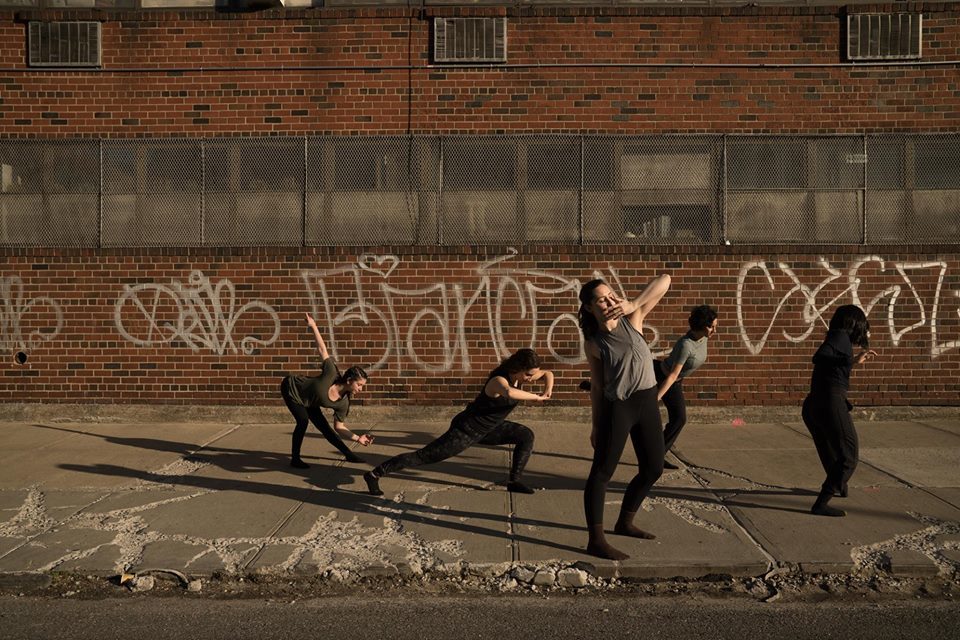 Enjoy a Dance Technique class, improv workshop, and performance at SMUSH Gallery! Get your tickets online. 
Event Details
L7's Rock 'n Roll BBQ!
July 14 @ 12:00 PM
Lucky Bar, 322 2nd St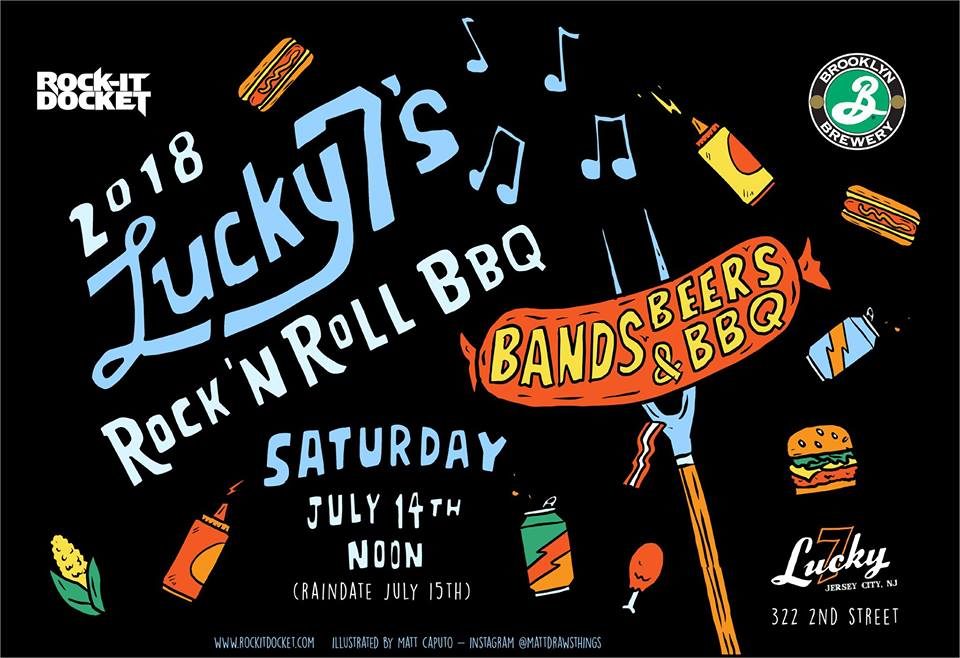 Join Lucky 7 Tavern for a BBQ block party with cold beer, food, games, and more! There'll also be a kids zone and live music.
Event Details
Sunday
Summerfest at Liberty State Park
July 15 @ 6:00 PM – 8:00 PM
North Field, Audrey Zapp Drive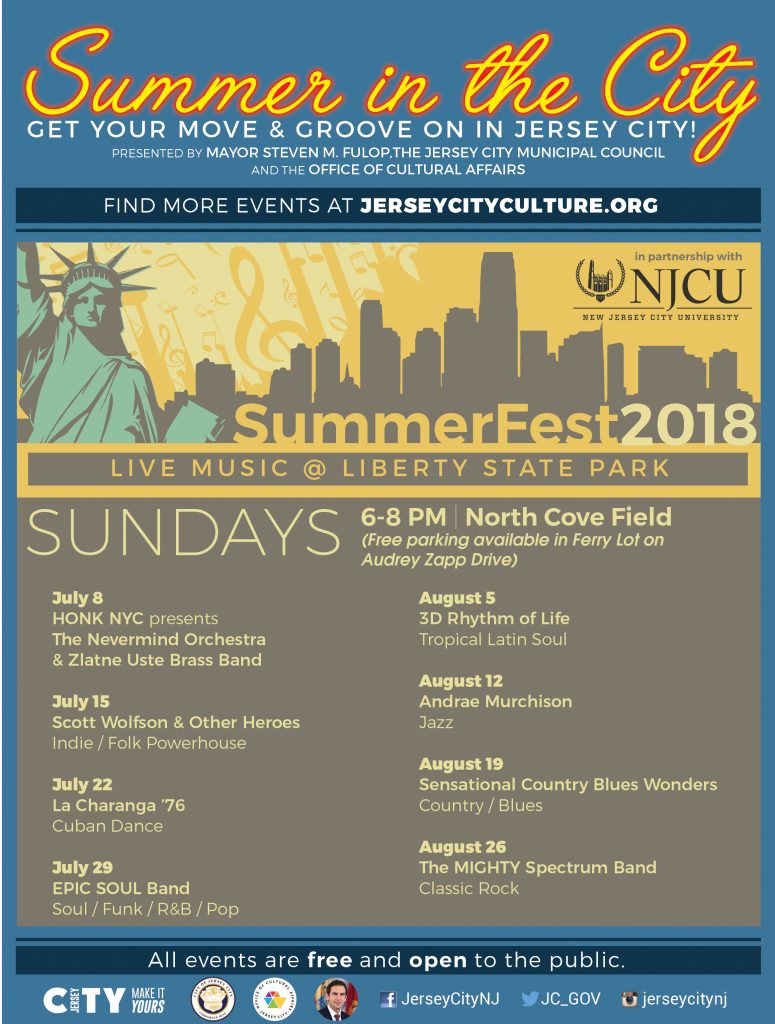 Spend your night at Liberty State Park and enjoy live music by Scott Wolfson & Other Heroes.
Event Details
Jersey City Slam: Regional Team Poetry Slam
July 15 @ 6:00 PM – 9:00 PM
LITM, 140 Newark Ave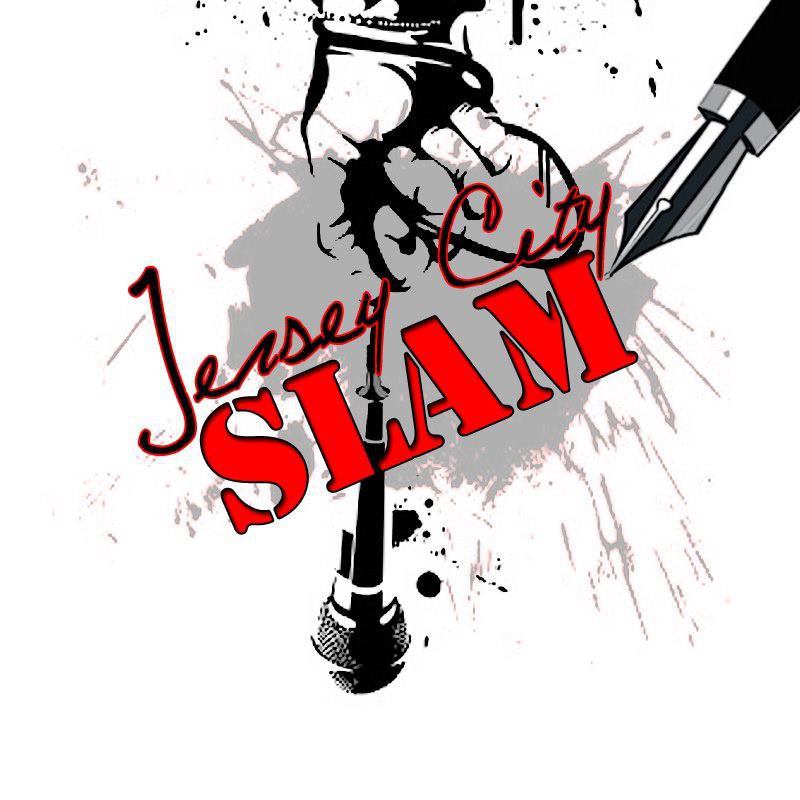 Join Jersey City Slam for their poetry slam with four teams in the NJ/NY area. Admission is a suggested $10 donation.
Event Details
---
Upcoming Events
Jersey City Food Truck Fest
July 27 @ 5PM – 11PM
Jersey City Urby, 200 Greene St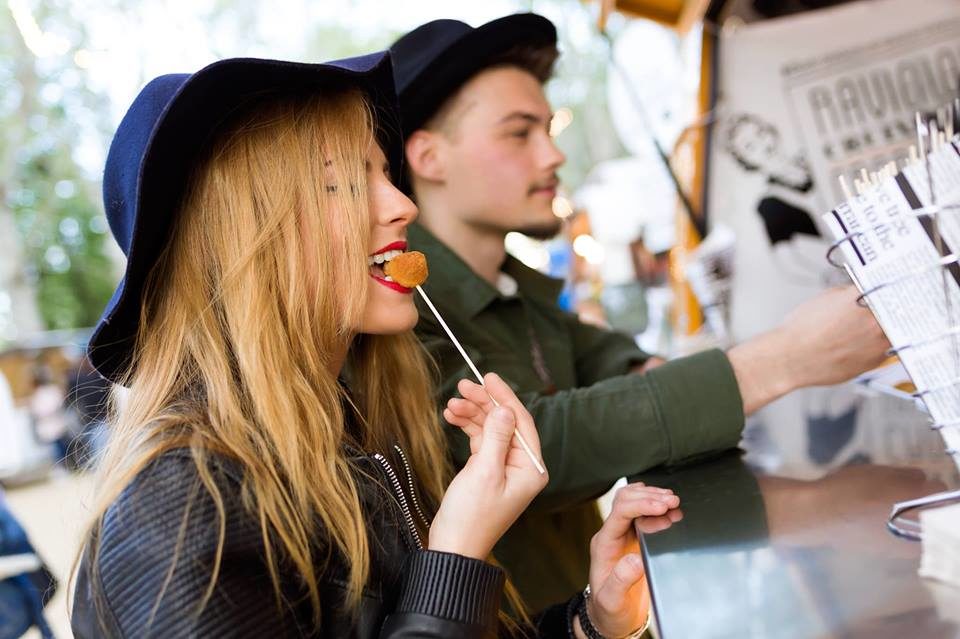 Enjoy the food truck fest in Downtown JC, featuring over 20 food trucks, live music, and a family-friendly night!
Event Details
Cannabis in Jersey City: Harmony Dispensary
July 31 @ 7PM – 10PM
Zeppelin Hall, 88 Liberty View Dr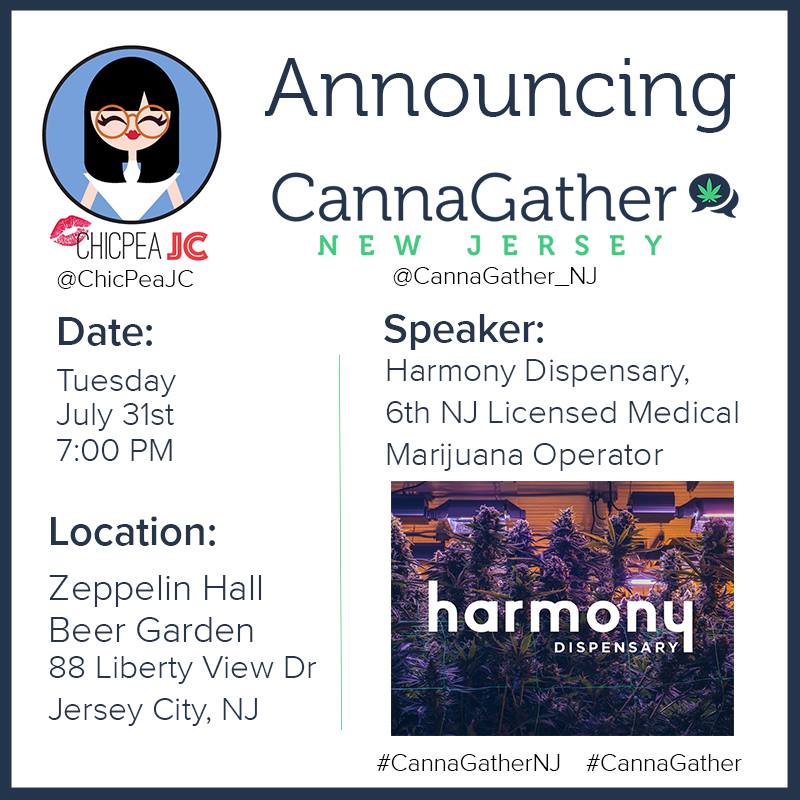 Join CannaGather & ChicpeaJC for the second Cannabis in Jersey City industry mixer with special speaker Harmony Dispensary, the 6th NJ Licensed Medical Marijuana Dispensary! Get your tickets now. 
Event Details