Pride Week starts this weekend in Jersey City and while we have a guide to events ready for you, there are a bunch of other fun activities to look forward to!
Can't find any events you're interested in? Our Event Calendar has other options for you!
---
Thursday
JC Pride Flag Raising 
August 17 @ 3:30 PM – 4:30 PM
City Hall, 280 Grove St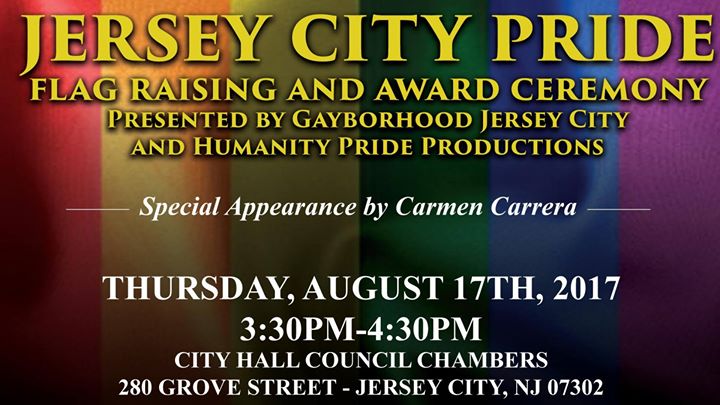 Gather at City Hall for the raising of both the Pride and Trans Pride flags at the Pride Flag Raising and Award Ceremony. Awards will be given to three activists who have led the Trans Awareness cause – Carmen Carrera, Rebekah Bruesehoff, and Joe Maldonado. Neil Abadie will also be honored!
Event Details
I Deserve Empowerment Project
August 17 @ 6:00 PM – 9:00 PM
The Beacon, 20 Beacon Way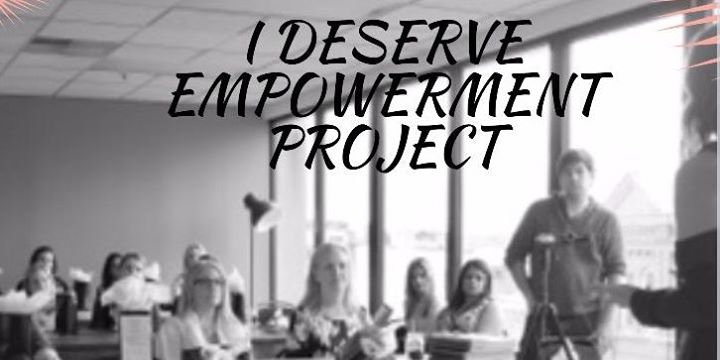 Check out I Deserve Wellness' event at The Beacon, I Deserve Empowerment, a seminar that will include networking, inspiration, and team building content.
Event Details
LSC After Dark: Boardwalk
August 17 @ 6:00 PM – 10:00 PM 
Liberty Science Center, 222 Jersey City Blvd
21+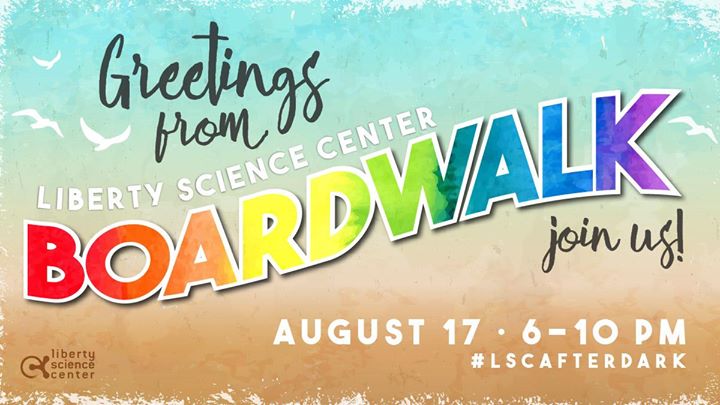 Join Liberty Science Center for their Boardwalk-themed LSC After Dark! Working with Jersey City LGBT Pride Festival and Midnight Market Jersey City, they're combining science and summer fun for the ultimate Pride party.
Event Details
Friday
Bethune Center JC Pride Drag Show Celebration
August 18 @ 6:30 PM – 8:00 PM
Mary Bethune Center, 140 Martin Luther King Jr Drive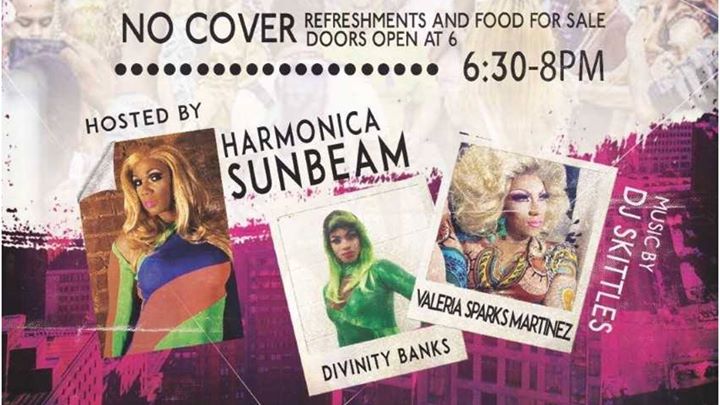 Hosted by Harmonica Sunbeam, celebrate Pride in Greenville with a drag show at the Bethune Center. There's no cover and free parking, and Lyft is offering $5 off three rides for new users with the code JCPRIDE!
Event Details
Bluebirds of Paradise: Live in the Parlour
August 18 @ 10:00 PM – 12:00 AM
Fox and Crow, 594 Palisade Ave.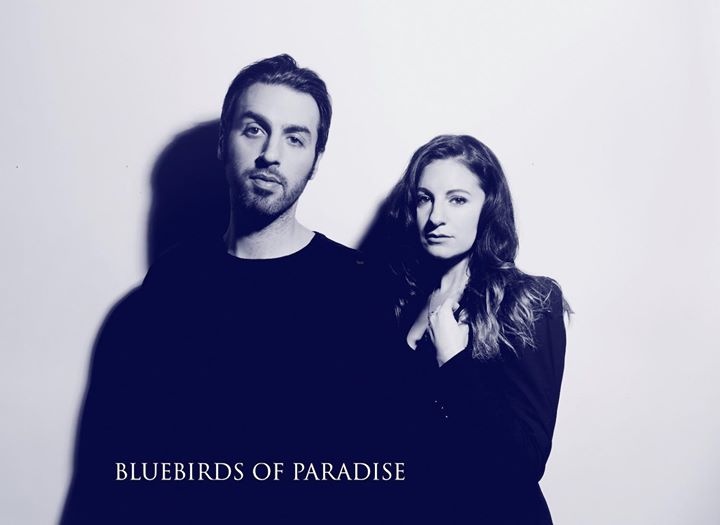 Join Chrissi Poland and Ari Hest as Bluebirds of Paradise for a show in the Parlour featuring songs from their album In A Night.
Event Details
Saturday
Magnolia Landing: Summer Series
August 19 @ 11:00 AM – 4:00 PM
Journal Squared, 615 Pavonia Avenue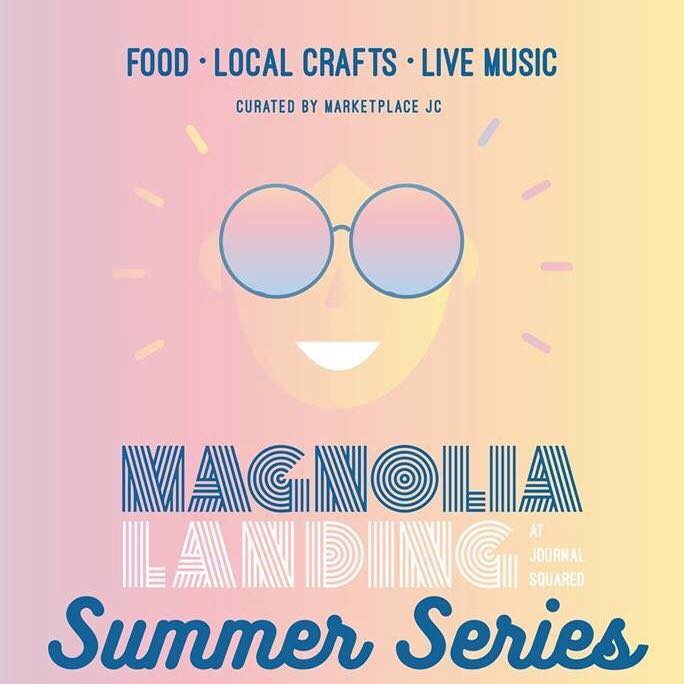 Join Marketplace JC and enjoy 25+ food, artisan, and vintage vendors along with live music at the Magnolia Landing in Journal Squared!
Event Details
Huge Loft Sale
August 19 @ 12:00 PM – 8:00 PM
150 Bay St., Jersey City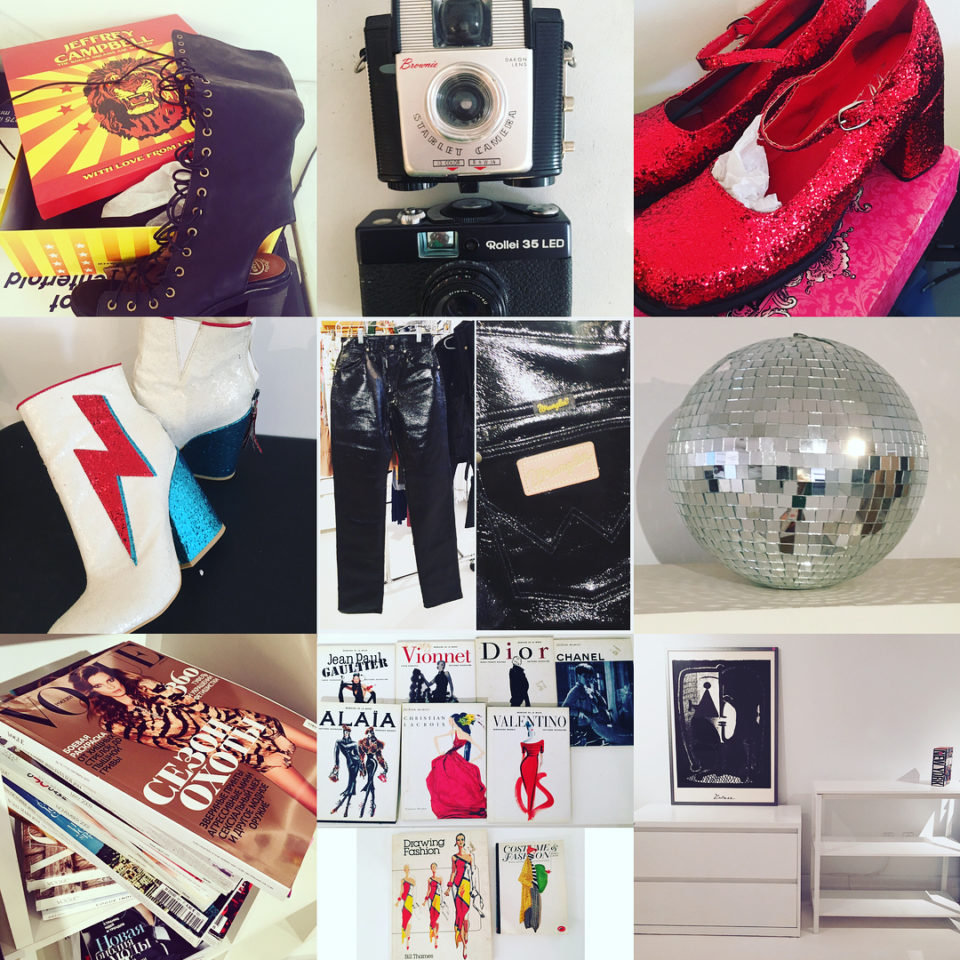 Stop by a massive 3-person moving sale, with open doors on August 19th and 20th from noon to 8PM!
Event Details
4th Annual Disco in the Park
August 19 @ 7:00 PM – 10:00 PM
Van Vorst Park, Jersey City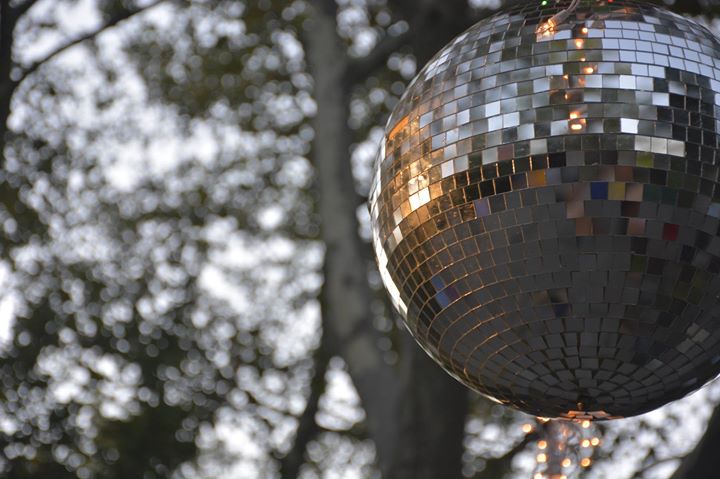 Get out your 70s outfits and enjoy disco lessons, cupcakes, lemonade, and music at Van Vorst Park! It's all free and family-friendly.
Event Details
Sunday
57th Annual Jersey City Puerto Rican Heritage Parade and festival
August 20 @ 12:00 PM – 10:00 PM
Christopher Columbus Drive between Brunswick St and Merseles St.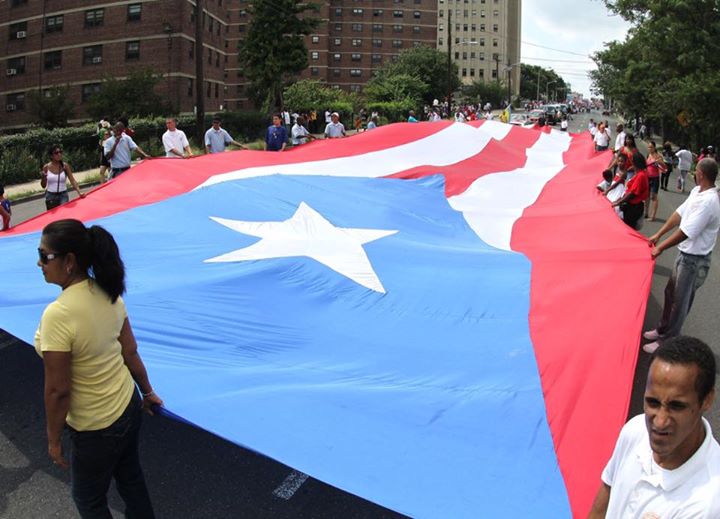 Celebrate Puerto Rican Heritage with the annual parade from Lincoln Park to City Hall from 12PM to 3PM, and then have some fun at the festival on August 19th and 20th!
Event Details
Iconic Lip-Sync Pride Kick Off
August 20 @ 5:00 PM – 9:00 PM
LITM, 140 Newark Ave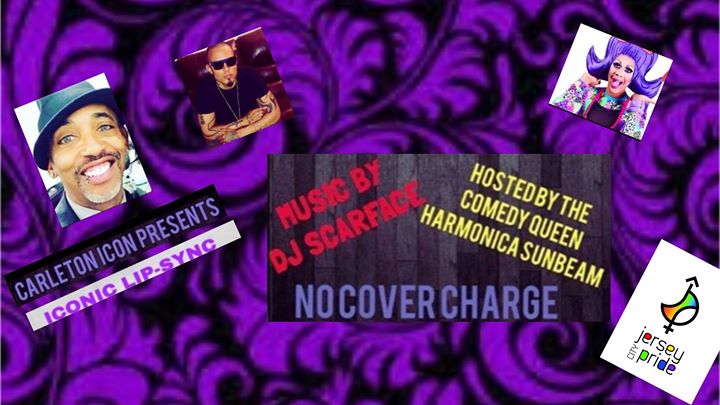 Celebrate the kick off of JC Pride with Harmonica Sunbeam and DJ Scarface at LITM! There'll be $20 mimosa pitchers as well as Ketel One specials.
---
Upcoming Events
BossUpJC – How To Make A Living Doing What You Love
August 21 @ 6:30 PM – 9:30 PM
CP5tudio, 190 Christopher Columbus Drive, Unit 2C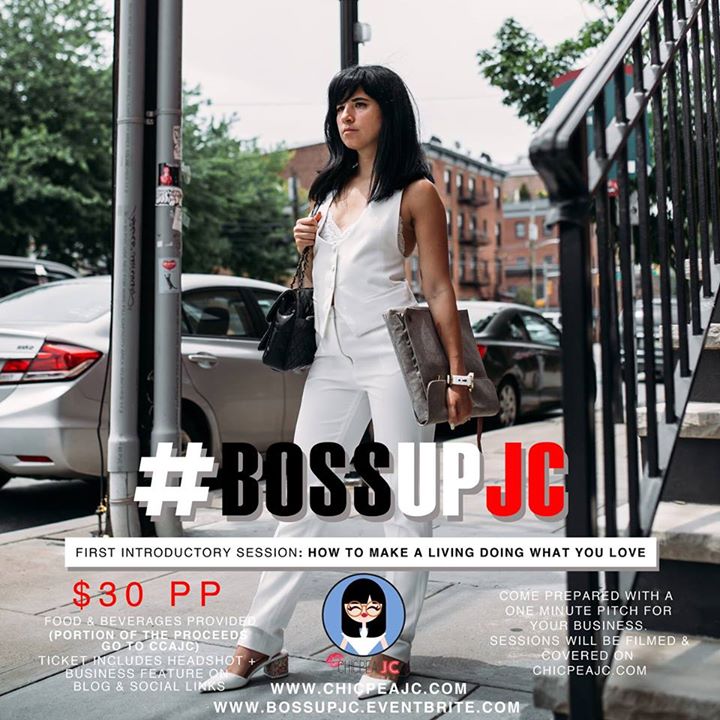 Join Chicpea for a monthly entrepreneurship workshop and meetup hosted by ChicpeaJC exploring everything from marketing, creating content, finances and more. The introductory session is How to Make a Living Doing What You Love! Get your tickets now.
Event Details
Mayweather vs McGregor in the Atrium
August 26 @ 8:00 PM – August 27 @ 2:00 AM
Harborside Atrium, 147 Harborside Financial Center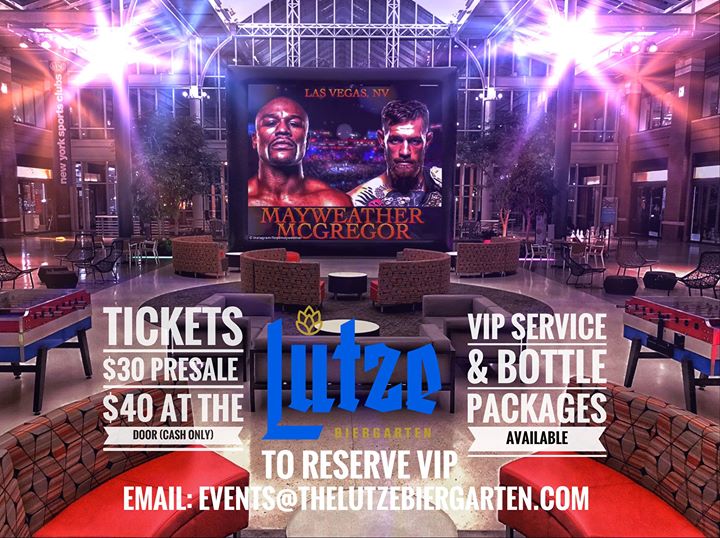 Join The Lutze at the Harborside Atrium the ultimate fight night experience, with two massive 20 x 20 ft. screens showcasing the fight and numerous food vendors throughout the venue. Get your tickets! Use code CHICPEA for $10 off.
Event Details