The week is finally coming to a close. From parties to Earth Day fun, we have you covered for the weekend!
Can't find any events you're interested in, or want to find some events for the rest of the week? Our Event Calendar has plenty of options for you!
---
Featured Events
LSC After Dark: Freak Show
April 20 @ 6:00 PM – 10:00 PM
Liberty Science Center, 222 Jersey City Blvd.
$20 – $26 in advance
21+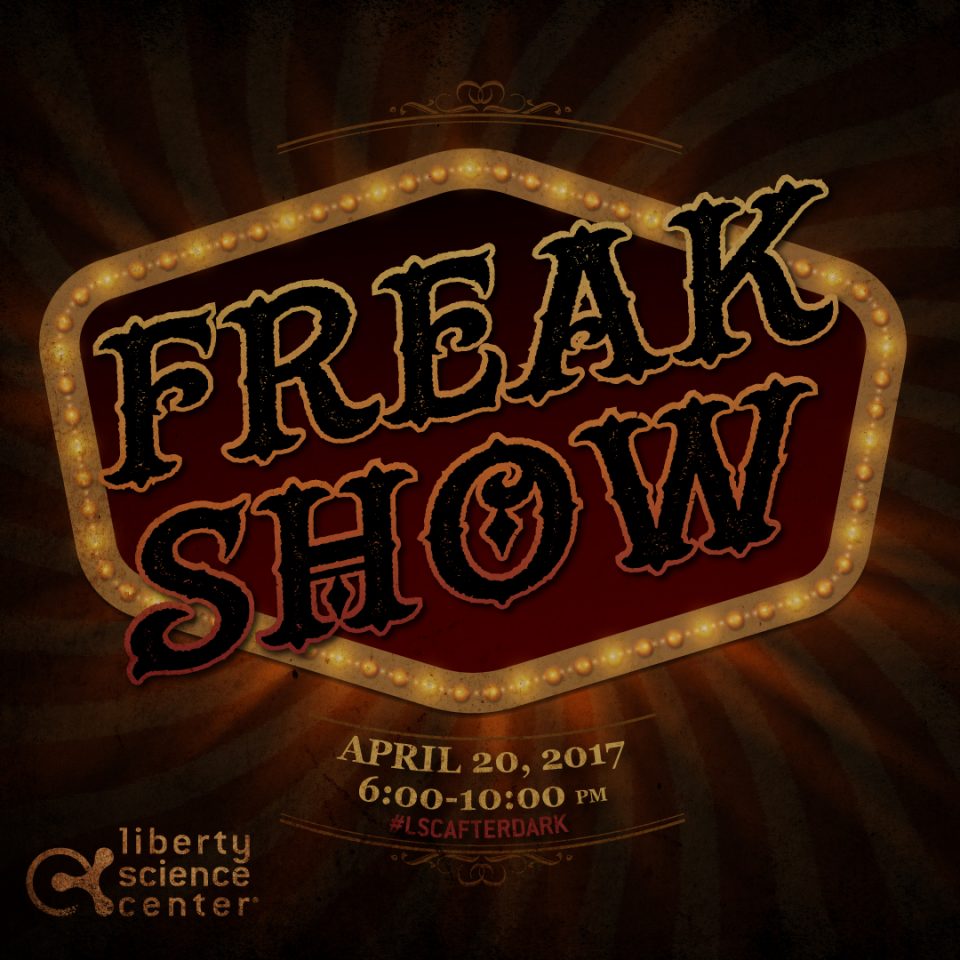 The next LSC After Dark party on April 20 from 6:00 to 10:00 pm, is "Freak Show!" Bring your friends to Liberty Science Center for drinks, food, music, dancing, laser shows, and more!
You're invited to join us as we celebrate everything bizarre and unreal. Grab a drink and get ready for some mysteries, oddities, and curious characters who defy the laws of nature. You can also browse through offbeat art, jewelry, and gifts courtesy of the Jersey City Oddities Market.
Find out what the human body is capable of (can someone really survive lying on a bed of nails?!), get freaky on the dance floor, and check out all the exhibits including the Touch Tunnel, Infinity Climber, and the mysterious new Illusion exhibit.
Get tickets now for a discounted online price. Tickets are $20 per person.
For just $6 more, you can also enjoy LSC's premium exhibition, MythBusters: The Explosive Exhibition.
There will be a $5 additional charge for all tickets purchased at the door on the night of the event.
---
Thursday
2. Candlelight Vigil / Occupy Van Nostrand & Ocean Avenues
April 20 @ 6:30 PM
Van Nostrand & Ocean Avenues, Jersey City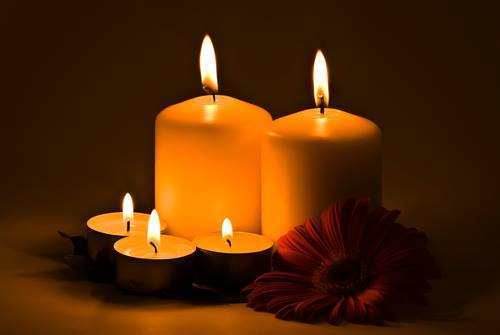 The Jersey City community will rally around victims of violence, support families affected, reflect on how it affects the community, and leave with an action plan. It'll be hosted by The Jersey City Anti Violence Coalition Movement, Bayside Park Neighborhood, and Community Organizers.
Event Details
3. Playhouse and SkinnyMinnie present: Wearhouse II
April 20 @ 10:00 PM – April 21 @ 2:00 AM
JC Underground, 116 Newark Ave.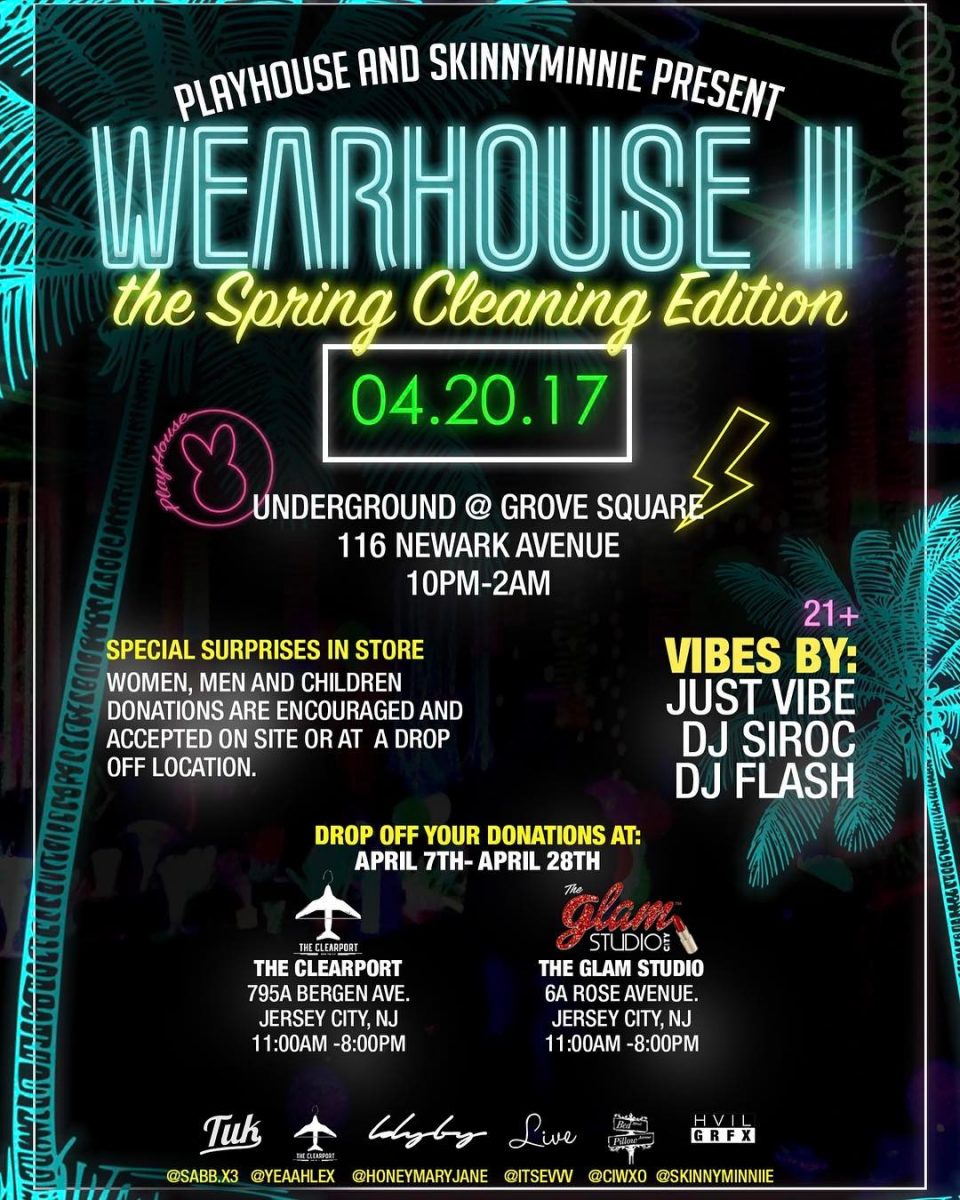 Playhouse and SkinnyMinnie are back at it again! Drop off your donations at either The Clearport or The Glam Studio JC until April 28th, and stop by Underground for a night out.
Event Details
Friday
4. The Cliff Ribbon Cutting
April 21 @ 3:30 PM
The Cliff, 38 Congress St.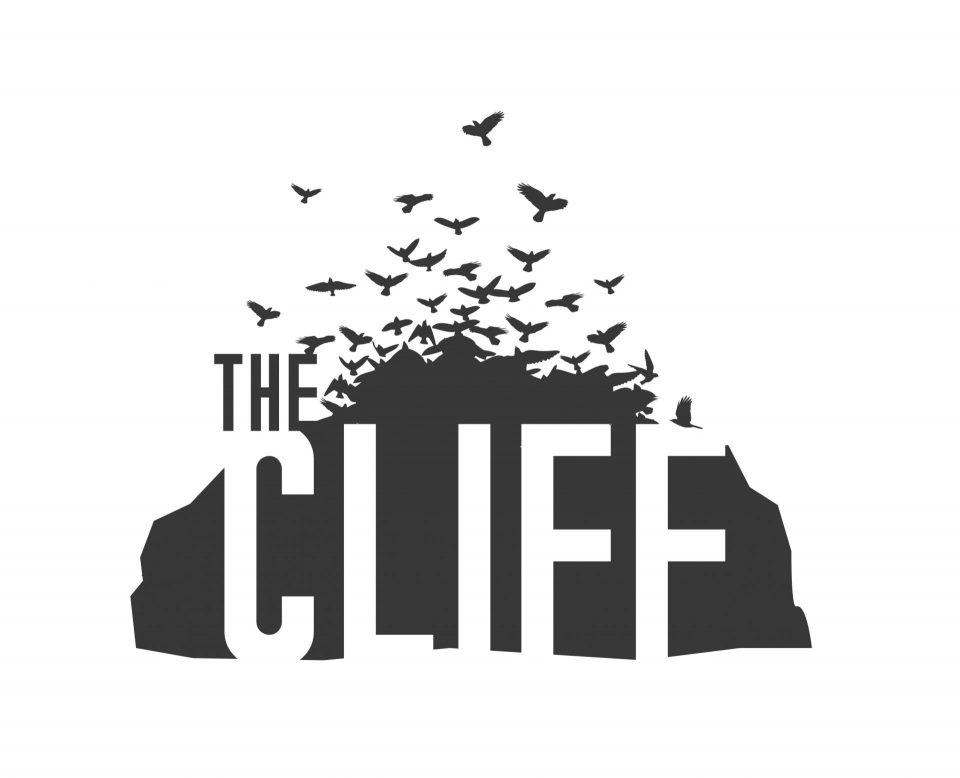 The Cliff is a new neighborhood cafe in The Heights, and their grand opening is this weekend! Join them for a ribbon cutting on April 21 and the grand opening reception on April 22 as they celebrate the opening of the cafe to the public.
Event Details
Saturday
5. City Challenge Obstacle Race
April 22 @ 9:00 AM – 12:00 PM
Exchange Place, Jersey City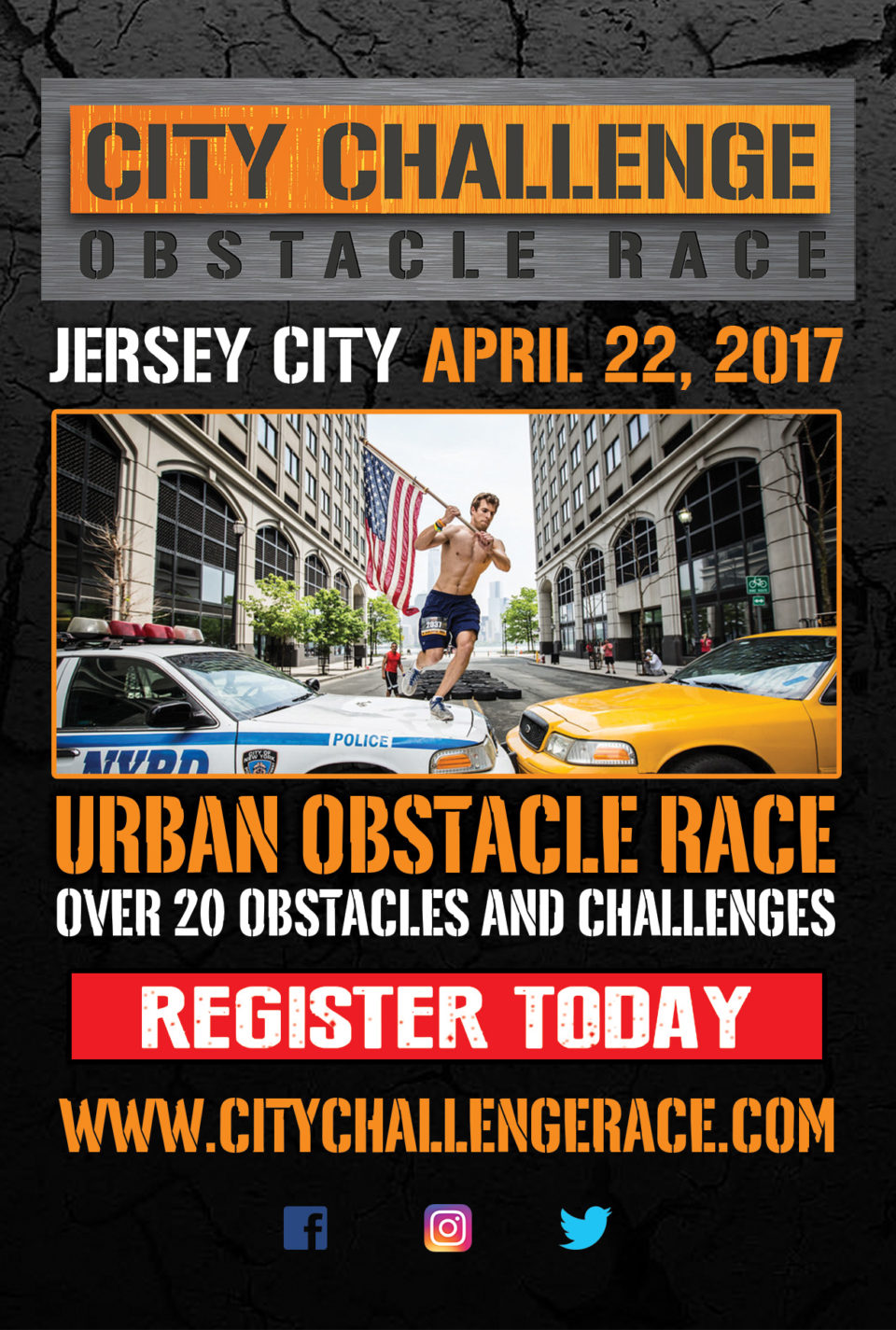 The epic Jersey City Challenge Race returns with new urban obstacles, challenges, and a 2017 spinning finishers medal! Exchange Place will be transformed into an obstacle course with over 25 obstacles and challenges over a 3-mile course. Join individually or as a group!
Event Details
6. Earth Day at Liberty State Park with HCIA and FOLSP
April 22 @ 10:00 AM – 4:00 PM
Liberty State Park, 200 Morris Pesin Drive

On April 22nd, pass by Liberty State Park for the free Annual Earth Day Celebration, sponsored by the Hudson County Improvement Authority! There'll be three main events: HCIA 5K walk/run, a family-friendly festival, and the Friends of LSP's 5K Walk.
Event Details
7. Jersey City Record Riot & Record Store Day, Together
April 22 @ 10:00 AM – 5:00 PM
Newark Ave. Pedestrian Plaza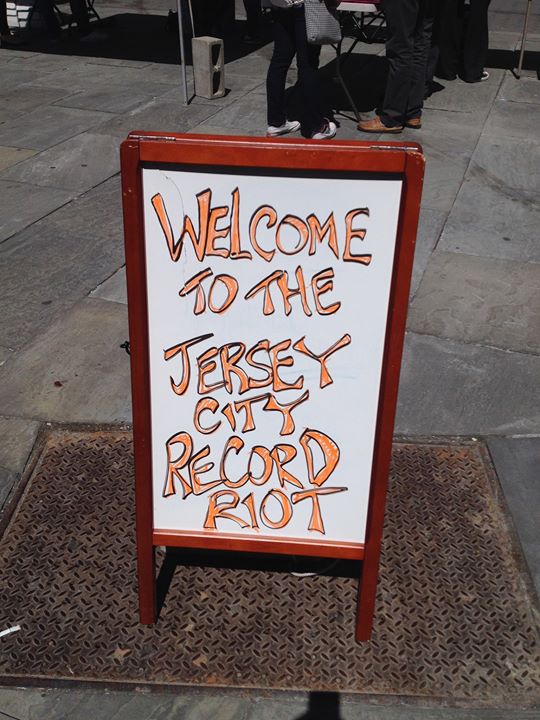 The Jersey City Record Riot returns with its first of four 2017 events on Record Store Day! Check out 40 tables of records, CDs, DVDs for your browsing pleasure. Iris will be hawking its RSD product out in the open air! Admission is free as usual, live DJs, and plenty of great vinyl until 5 PM.
Event Details
8. AngelaCARES Awareness and Health Rally
April 22 @ 12:00 PM – 4:00 PM
Raymour & Flanigan, 440 Route 440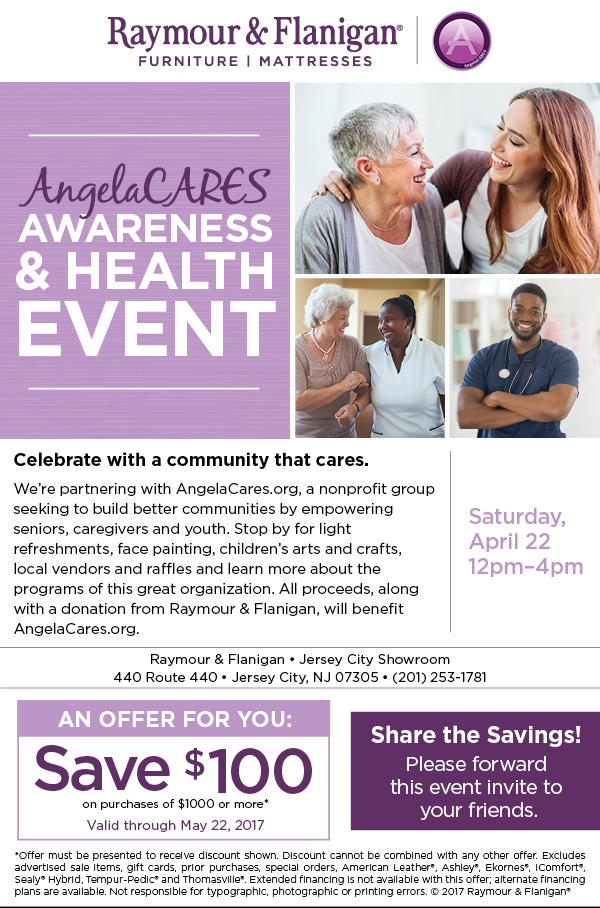 Join AngelaCARES on April 22nd for a Rally! Get to know them, enjoy face painting for the children, arts & crafts, music, refreshments and so much more!
Event Details
9. Earth Day Sidewalk Sale at Charles & Co
April 22 @ 12:00 PM – 5:00 PM
Charles & Co, Montgomery between Grove St. and Marin Blvd.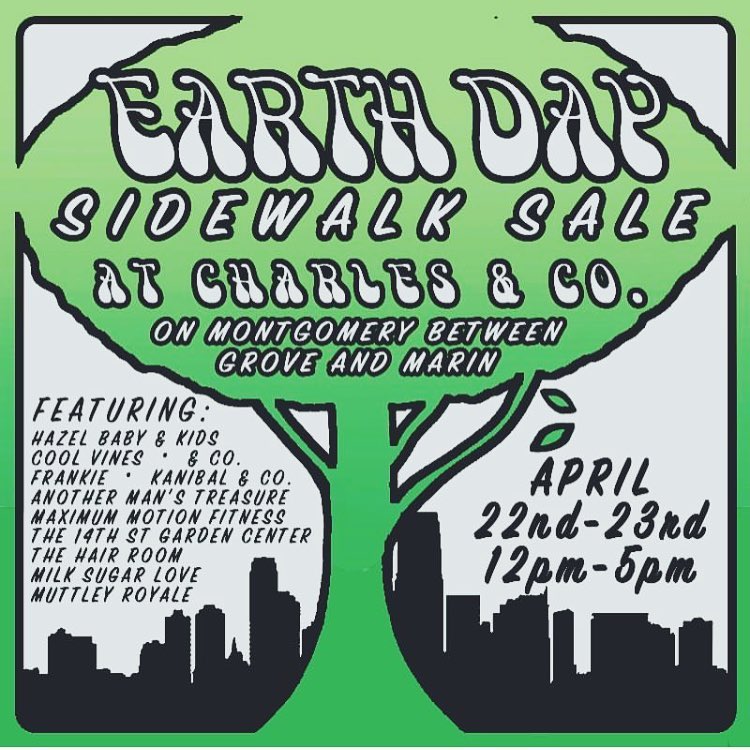 This weekend, join AMT Vintage and the Charles & Co. neighbors for their annual vintage yard sale and a giant sidewalk sale! You're sure to find something you love.
Event Details
Sunday
10. Now I Know – James Judd
April 23 @ 4:30 PM
White Eagle Hall, 335-337 Newark Ave.
$24 – 34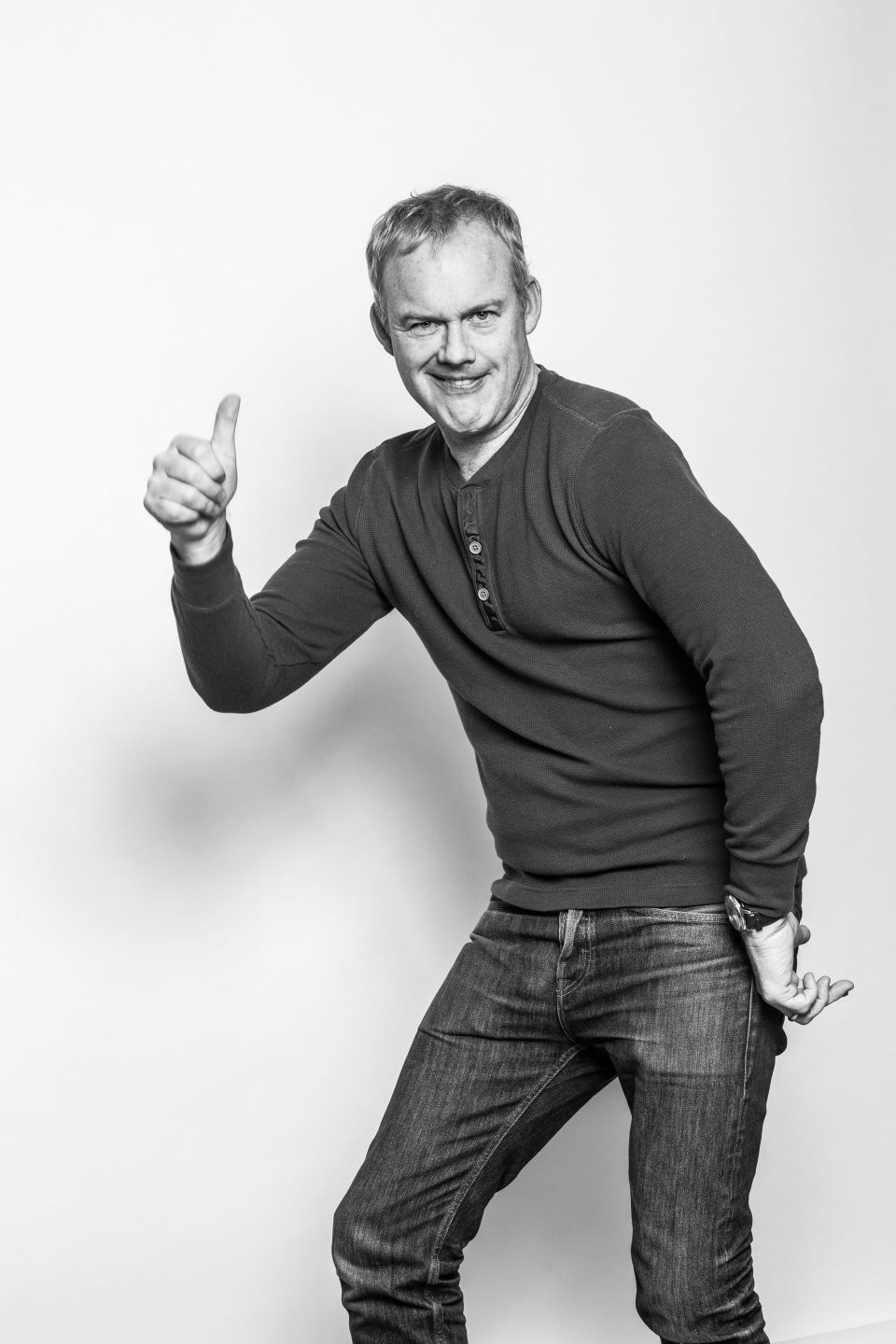 Stop by the newly restored White Eagle Hall for a comedy show by hilarious storyteller James Judd!
Event Details
---
Upcoming Events
Shut up and Listen Pt. 8 – White Headphone Party
April 29 @ 9:30 PM – April 30 @ 2:30 AM
Transmission, 150 Bay St.
21+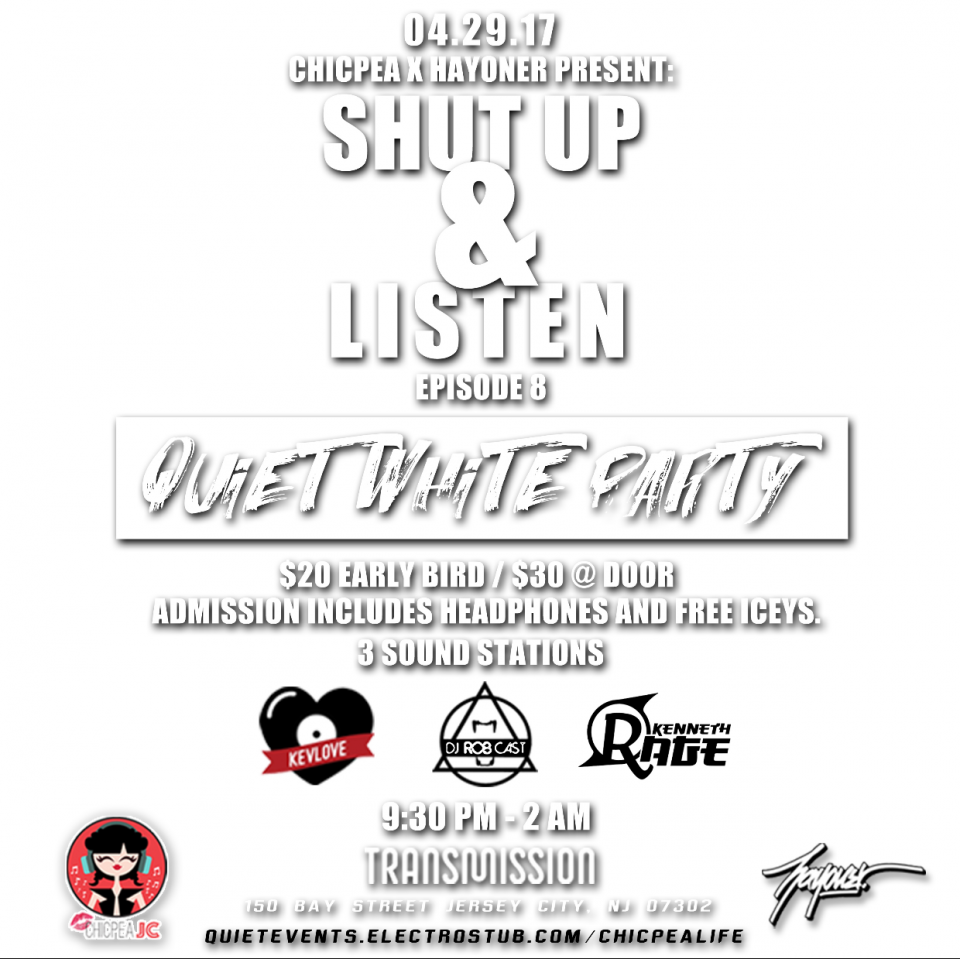 Wear all white as we kick off the warmer months! There'll be 3 DJs: Kenneth Rage, DJ Robcast, and DJ Kevlove! Choose from Hip Hop, Top 40, and Throwbacks as you party all night.
ChicpeaJC Turns 3/Launch of CCAJC
May 13 @ 6:00 PM – 12:00 AM
Harborside Plaza 3, 210 Hudson St., Suite 700
$15 – $40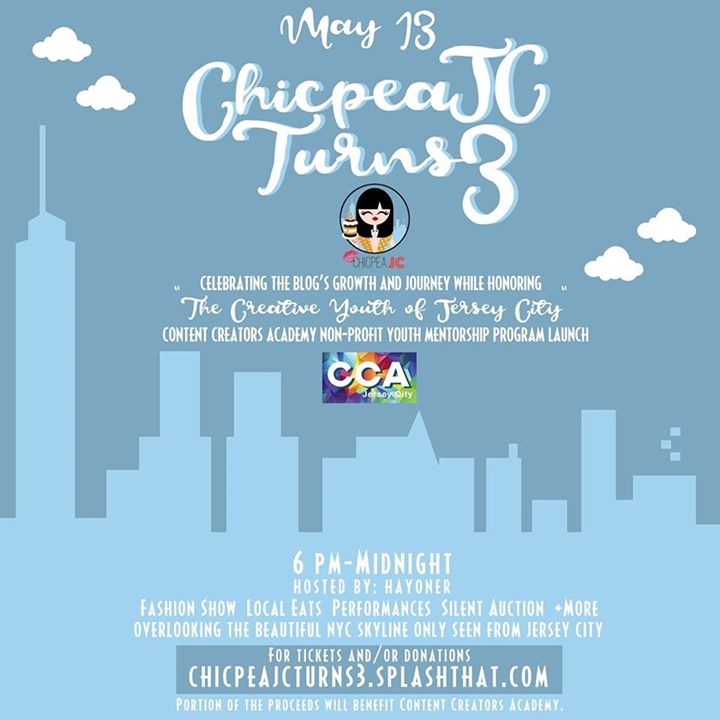 On May 13th 2017, ChicpeaJC will turn 3 at The Harborside on the Waterfront in Downtown Jersey City. This event is not only a celebration of the blog's journey and growth, but it is also the official launch of Content Creators Academy (CCAJC) – a non-profit youth mentorship program that provides resources for young individuals who are interested in the creative and digital space, and have an entrepreneurship spirit.