Valentine's Day is right around the corner, and you don't want to wait until the last minute to make plans! Here are some things happening in the area that we hope spark some interest this Valentine's Day.
---
Saturday
1. Valentine's Dessert Tour in Downtown Jersey City
February 11 @ 3:00 PM – 6:00 PM
Cocoa Bakery, 275 Grand St.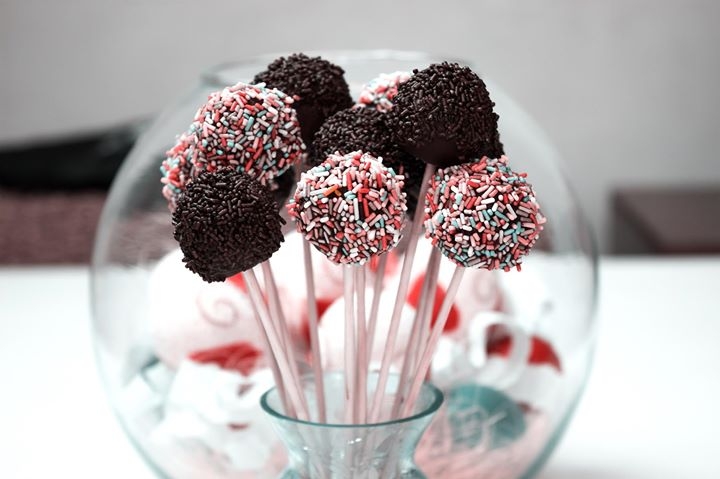 If you have a sweet tooth, this is the place for you! Take a 3-hour tour through a handful of shops with lovely sweets, thanks to Jersey Girls Food Tours and Growing in Jersey City. There's also a nice goodie bag included and some alcoholic beverage pairings at no extra cost! Check out the Event Details for specific stops on the tour and goodie bag items. Get your tickets now!
2. Partner Yoga with Michelle Timek
February 11 @ 4:00 PM – 6:00 PM
Michelle Timek Yoga, 150 Bay St. Suite 909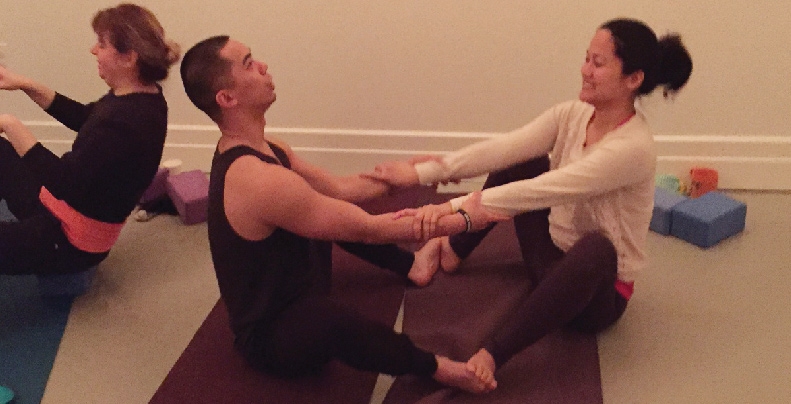 Get in sync with your partner, exchange nurturing touch, build trust and communication, and help each other feel more open through this relaxing yogic exchange. Don't forget to stay for the chocolate and champagne afterwards!
3. Heart Beats, A Valentine's Dance Party
February 11 @ 7:00 PM – 11:30 PM
St. Anne's Church, 3545 John F Kennedy Blvd.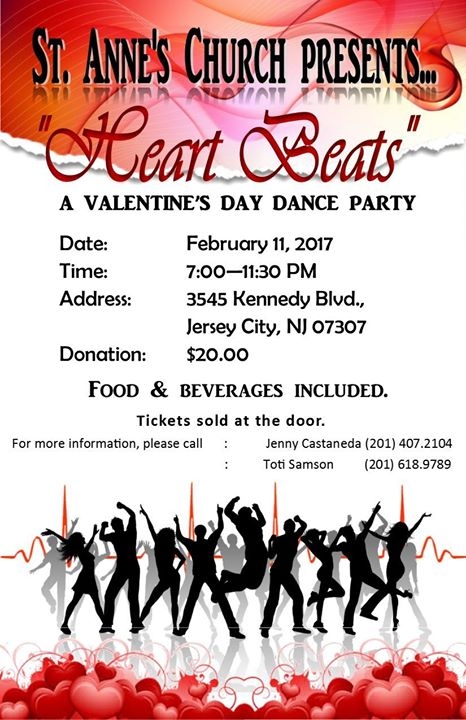 Dance the night away for an innocent night out with some food and beverages at St. Anne's Church!
4. Pre-Valentines Day Gala, an Evening Of Live Entertainment
February 11 @ 9:30 PM
Carvao BBQ, 686 Bergen Ave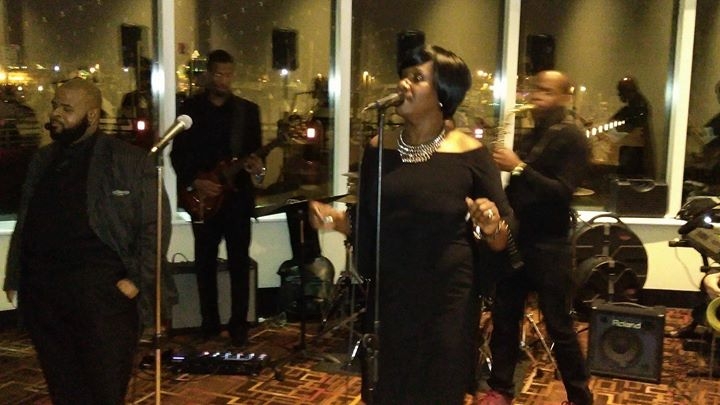 Stop by Carvao for an energy-filled night! There'll be music performed, from a blend of Classic Soul to present day tunes. You're in for a treat!
Sunday
5. Galentine's Day Sip & Shop
February 12 @ 12:00 PM – 4:00 PM
The Hair Room JC, 213 Montgomery St.
$45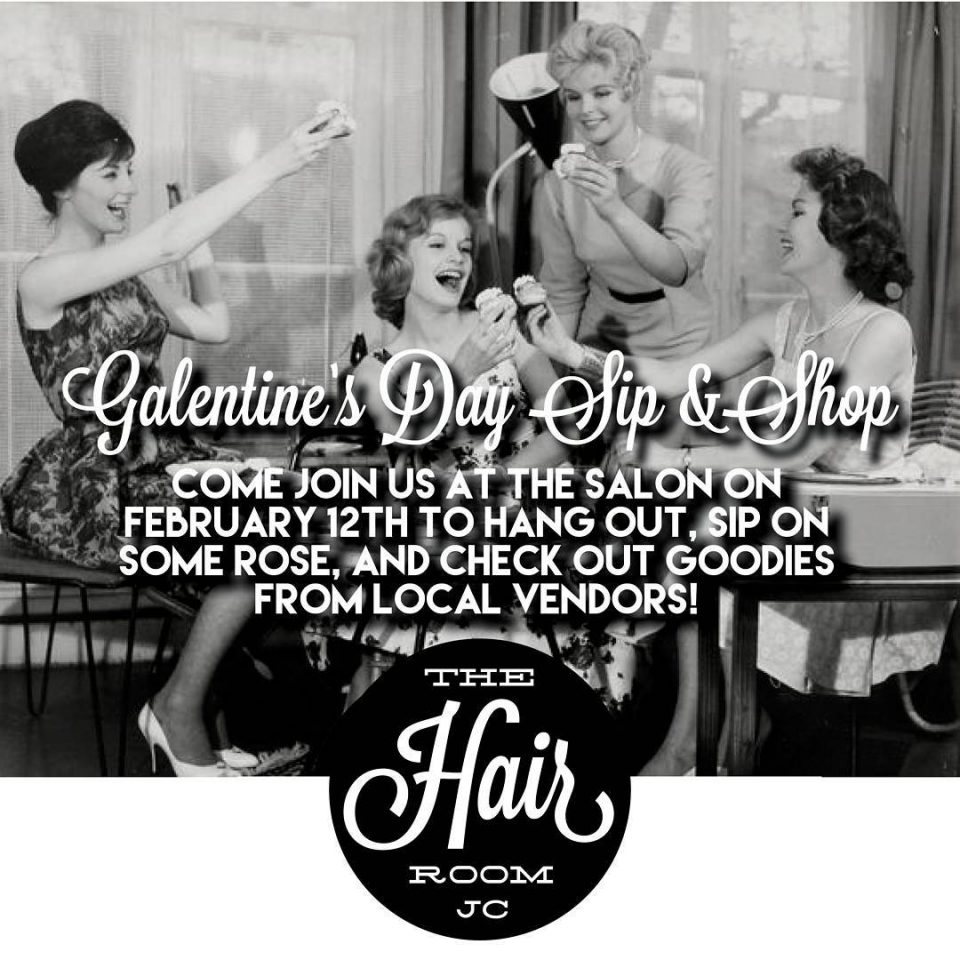 Who said Valentine's Day is only for romance? Celebrate your love for your favorite gals (including yourself!) at The Hair Room! There'll be treats by Busy Bee Organics, a pop up shop by Shop Via Nero, cookies by Milk Sugar Love, and so many more lovely guests!
6. Love Match Astrology with Joshua
February 12 @ 12:00 PM – February 13 @ 2:00 AM
Modern Sage, 351 2nd St.
$90-$95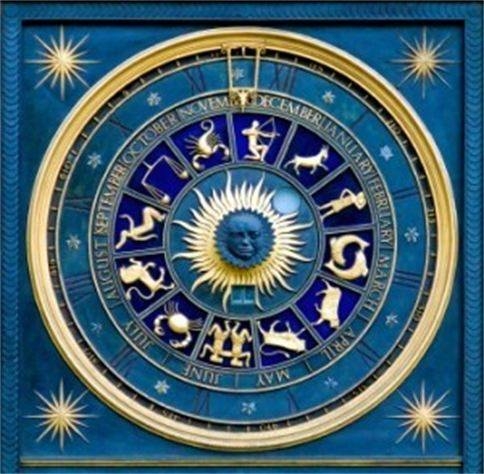 Are you into astrology? Do you want to see if you, a Gemini, are truly compatible with your partner, a Pisces? Get your Love Match astrology reading with Joshua! Call to book your appointment. It's $90 for 1 chart and $95 for 2 charts. Click the event details for contact info!
Monday
7. GALentine's Day
February 13 @ 5:00 PM – 1:00 AM
LITM, 140 Newark Ave.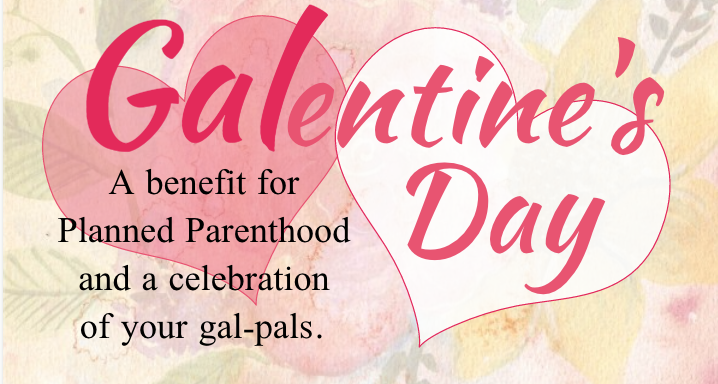 February 13th, a day to enjoy your time with your best gal pals. Not only do you get to have fun and enjoy some drinks, but you can also help raise money for Planned Parenthood.
8. Valentine Floral Arrangement Class
February 13 @ 7:00 PM – 9:00 PM
The Hair Room JC, 213 Montgomery St.

Join Karma Flowers at The Hair Room as they help you put together a floral arrangement for your valentine! Email info@thehairroomjc.com by 10PM on February 12th to reserve your spot.
Tuesday
9. 70's Valentines Day Social
February 14 @ 5:00 PM – 9:00 PM
Project LOL Jersey City, 32 Jones St.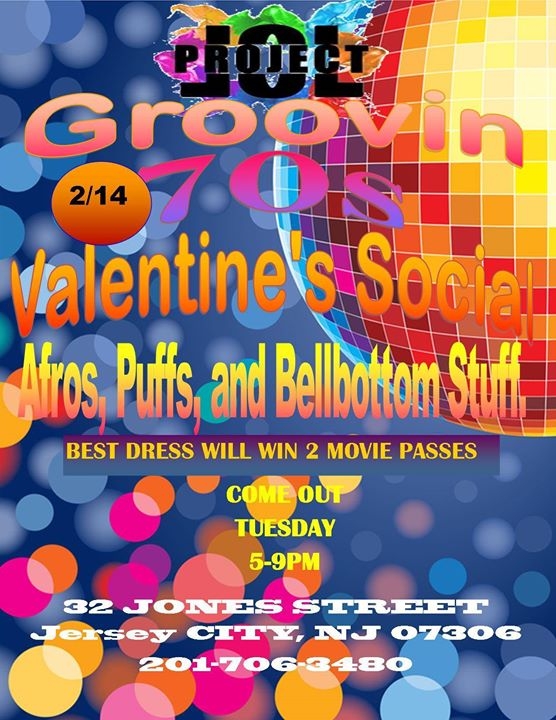 Have some fun and come out in your best 70s attire! Best Dressed will win 2 movie passes, so really play the part. There'll be food, drinks, and music available all night!
10. Tour of France in 7 Stages — Tour de France en 7 Étapes
February 14 @ 7:00 PM – 8:30 PM
Mana Café, 888 Newark Avenue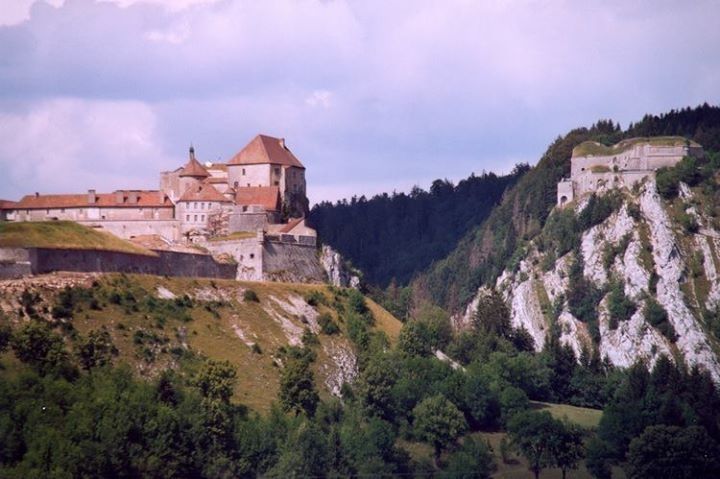 Spread out over 7 classes, take a virtual tour of France by visiting each of the major wine regions – Burgundy, Rhone Valley, Southwest France, Bordeaux, Loire Valley, and Alsace! Sample some of the finest classics, reveal mysteries, debunk myths, and discover hidden treasures. Single classes are $55. To purchase tickets for February 14, visit: manawine.com/wine-events/2017/2/14/tour-of-france-in-7-stages-class-7-alsace-jura-savoie