Our next #SinglesinJC event is here and if you're free this Thursday then there's no excuse to not attend!  Tickets online are only 5$ and can be purchased by clicking here.  Be sure to reserve online! Tickets will be 10$ at the door and have limited space available.  We want to add that this is not your Momma's karaoke night BUT, if you're still on the fence I understand.  Below I've got 5 different reasons why you NEED to be there!  Keep reading to find out why!
---
1. Because you don't need to actually be Single to attend.
Single Smingle.  Whether you you are actually single, in between relationships, or supporting a friend you don't need to be single to come outlet loose and sing karaoke!
2. Because there will be plenty of networking opportunities
#SingleinJC is about bringing together single people in the neighborhood. Not through tinder, bumble or hinge, but through quality meetings and connections.  But forming possible romantic connections is not all we're here to do.  Karaoke is a great way to bond with others over music, meet a new friends or talk about the things your into.
3.  Because there will be drink specials.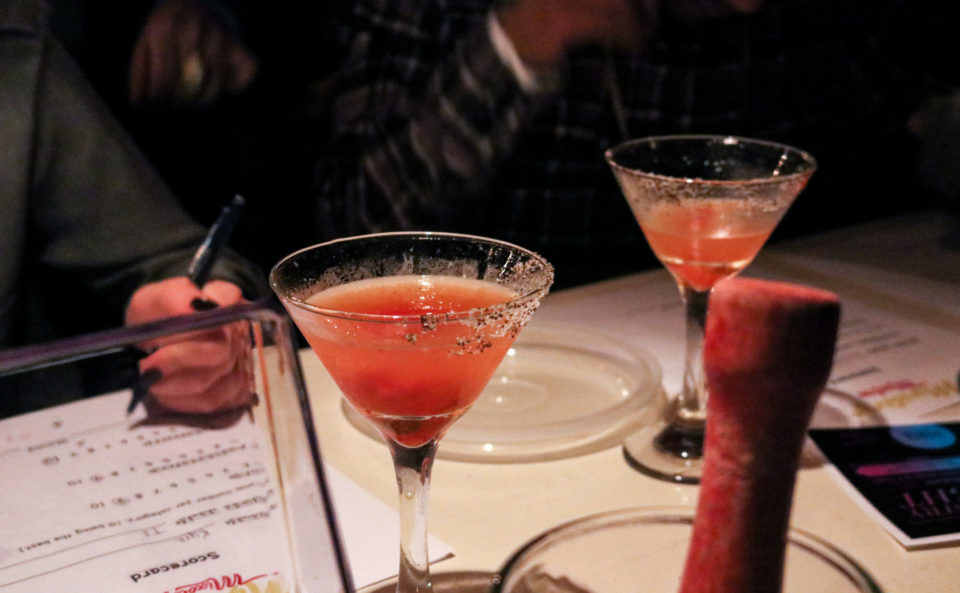 I mean… Who doesn't like saving a couple of coins while having fun at the same time?
4. Because you can sing any song you'd like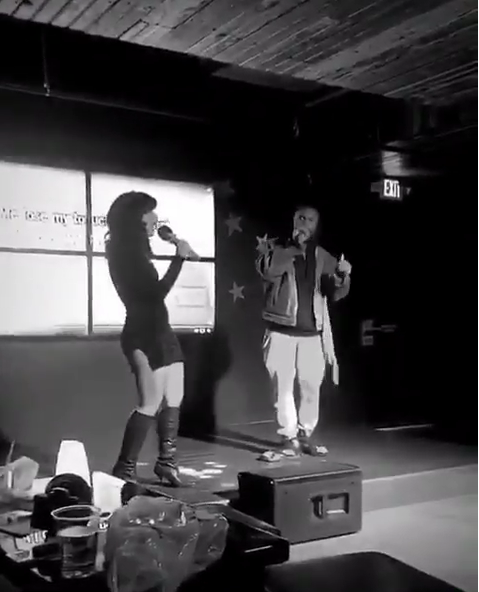 Guess what?  If it's on youtube, then you can sing it!  The possibilities are endless and that stage is a judgement free zone!  So is anyone down to sing a little  bit of N'syc's bye bye bye with me?
5. Because what else are you doing on a Thursday at 9pm?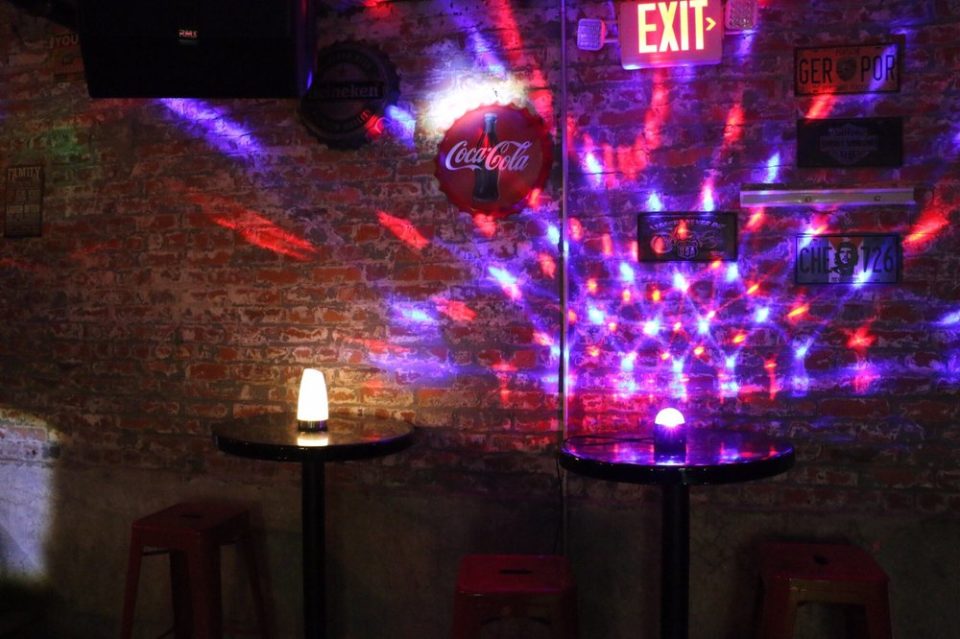 Thursday nights are the perfect kick off to your weekend.  Maybe you have to work late on Friday and are solidifying brunch reservations with some friends for Saturday.  But singing some tunes on a Thursday night, while having a drink and networking is the perfect start to the weekend!
Bring a Friend and Join us!
And be sure to stay tuned for our next event!