Start Thanksgiving a little early with some parties in the area on Wednesday night! Here's our top picks for Thanksgiving Eve celebrations.
---
Dranksgiving @ LITM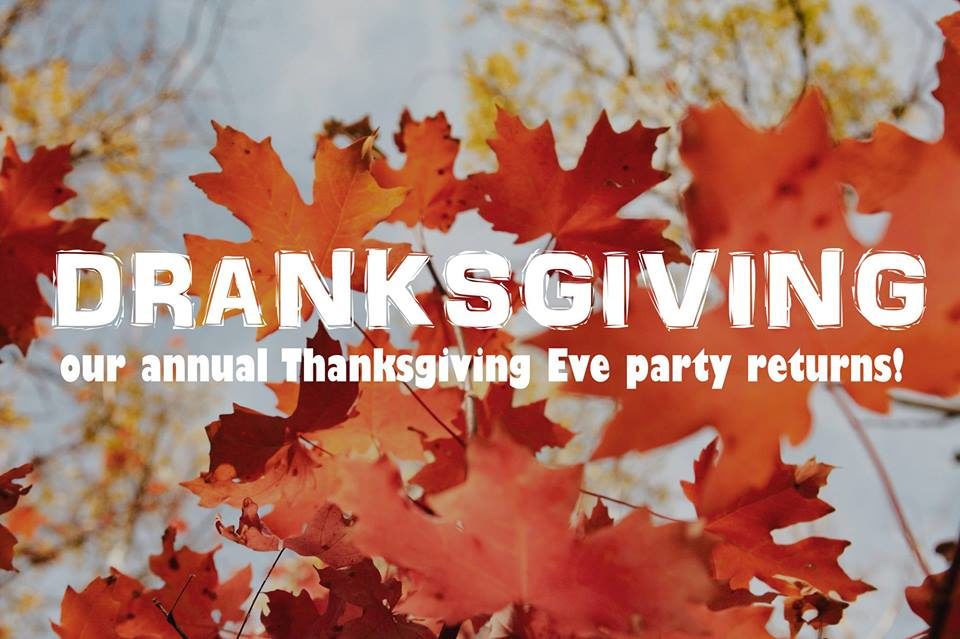 From 7PM to 12AM, head over to LITM for drink specials, food till 11PM, and $7 chicken + tofu wings on special all night!
Full Moon Party @ Luna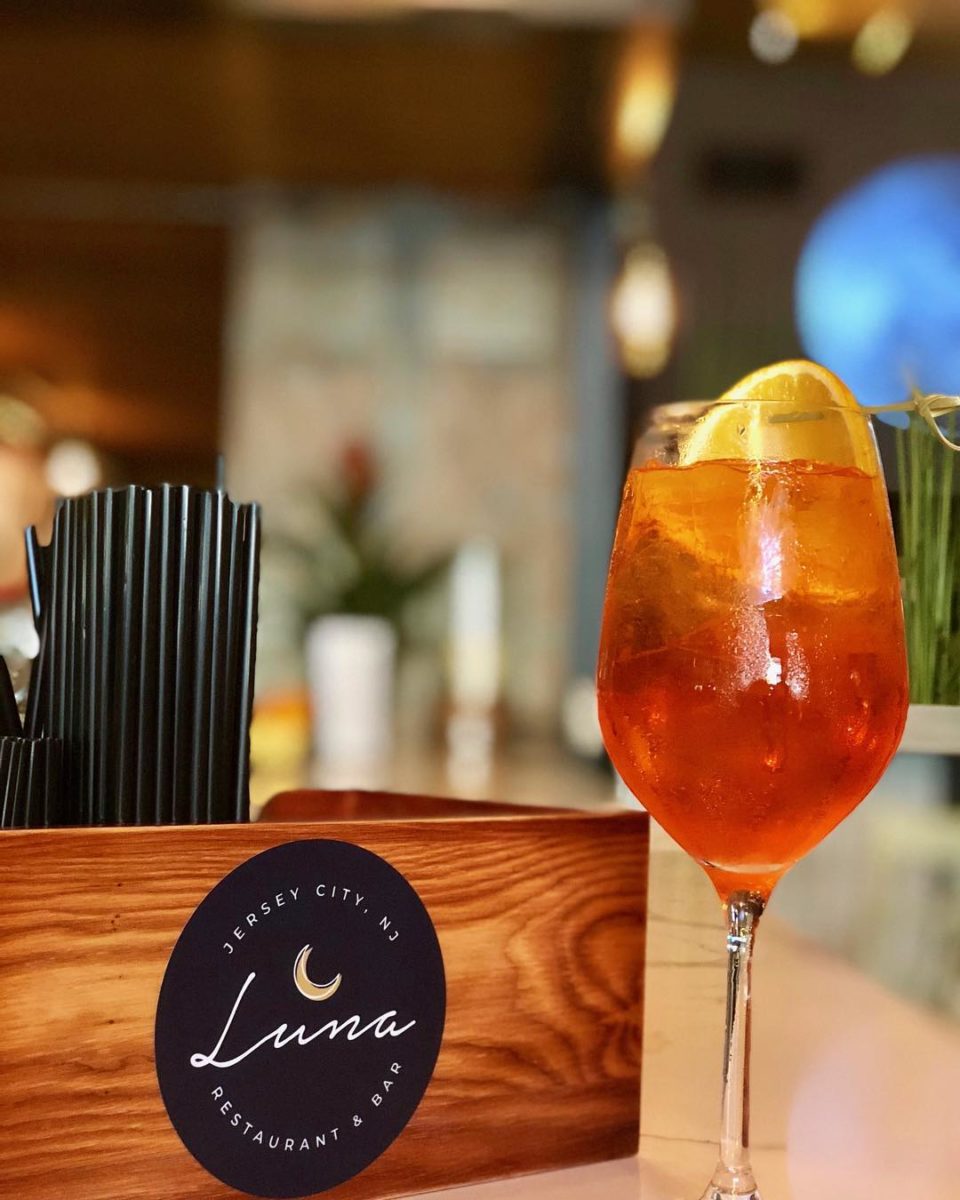 Join Luna in their monthly Full Moon party! There'll be happy hour all night, glow in the dark cocktails, and a moonlight dinner with limited seating. Don't miss out!
Thanksgiving Eve Bash @ Zeppelin Hall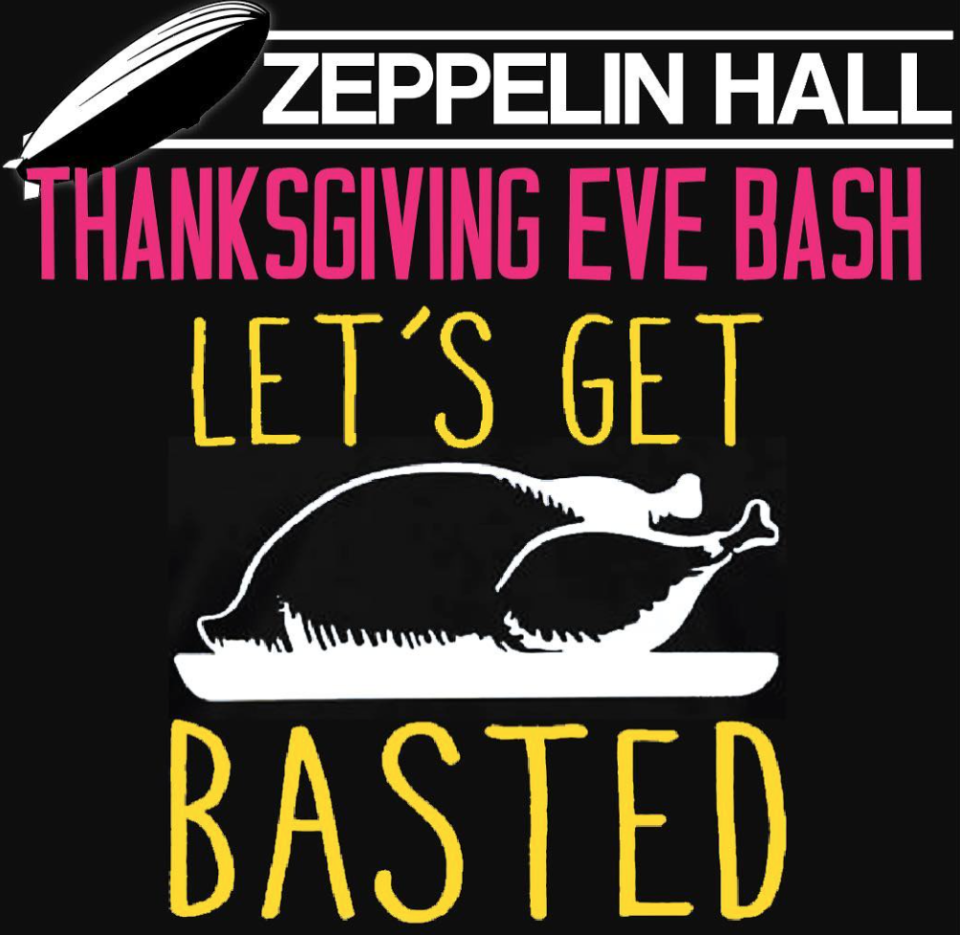 Stop by Zeppelin Hall for their endless Happy Hour from 4PM to 3AM, along with $3 18oz mugs of your favorite beers! There'll also be live music.
Thanksgiving Eve & Porta Turns 4 @ Porta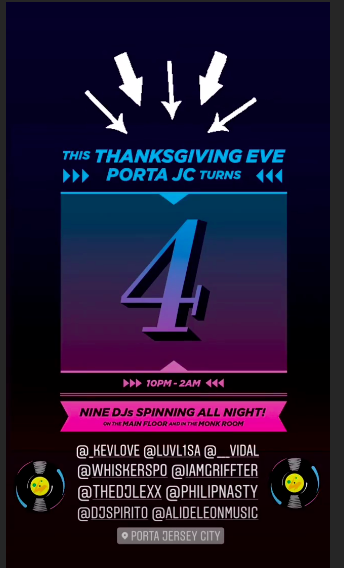 Party with Porta for their 4-year anniversary + Thanksgiving Eve. There'll be nine DJs spinning all night from 10PM to 2AM!
Thanksgiving Eve Party @ O'Hara's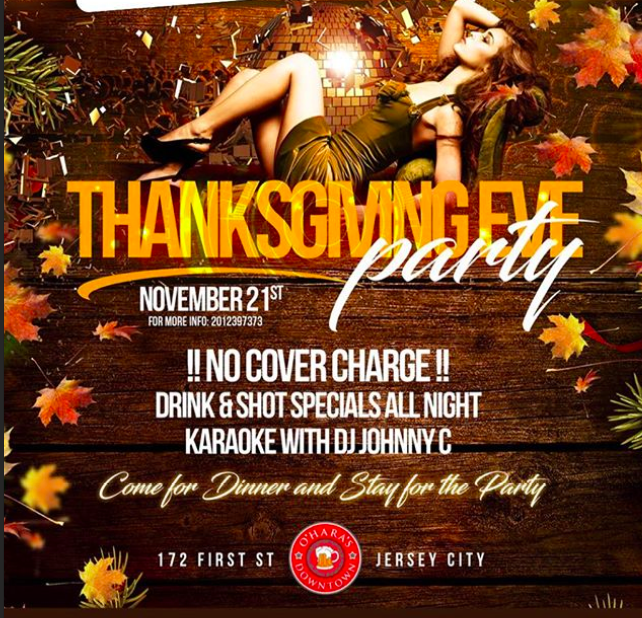 Head over to O'Hara's Downtown for their Thanksgiving party! There'll be drink and shot specials all night long, karaoke with DJ Johnny C, and no cover charge.
Thanksgiving Party @ Brightside Tavern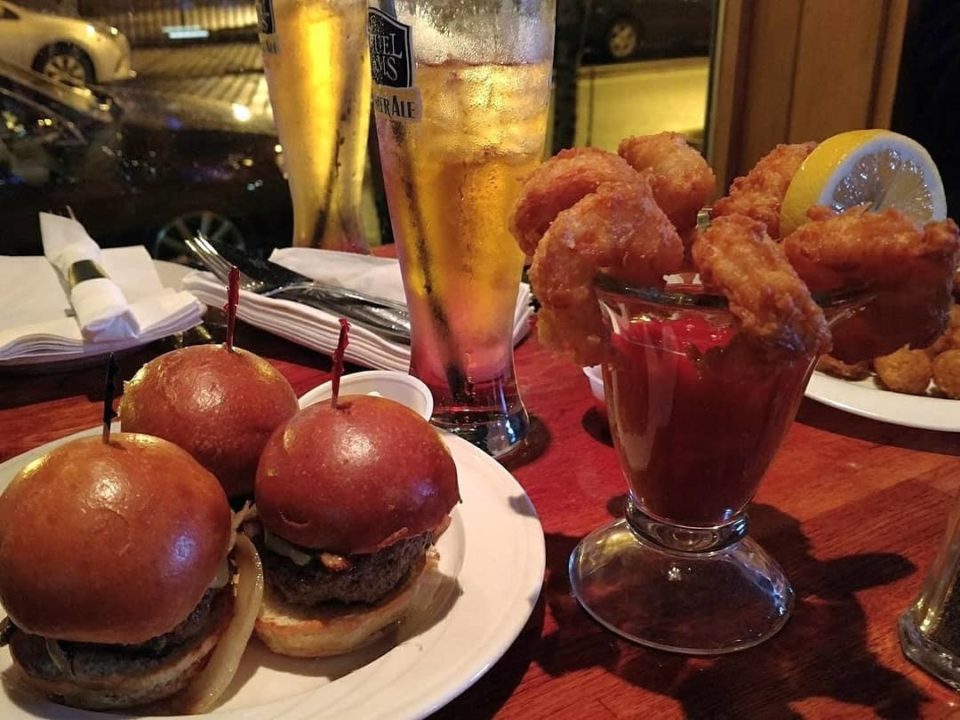 Head over to Brightside Tavern for karaoke, food and drink specials, an open gameroom, and music by DJ Jason.
Fly & Fed @ The Clearport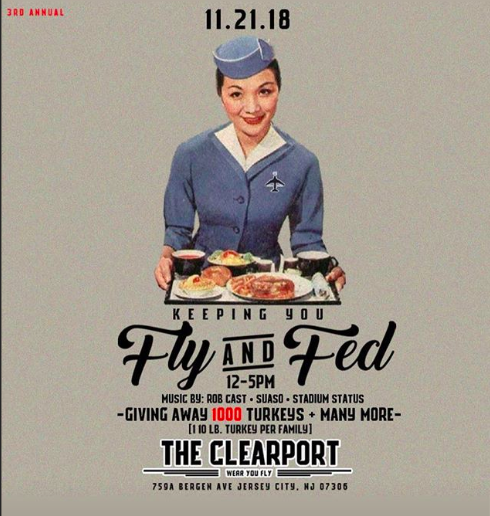 if you want an early start on the Thanksgiving Eve festivities, join The Clearport from 12PM to 5PM as they give out 1000 turkeys and more with music by Rob Cast, Suaso, and Stadium Status.
AngelaCARES 8th Annual Feed the Seniors
If you're free on Thanksgiving Eve, AngelaCARES is looking for volunteers from 9:30AM to 8PM to package and deliver meals to seniors. You can register online.