The summer time flew by, which we aren't too thrilled about, BUT it also means our favorite Jersey City event of the year is upon us. Join the Historic Downtown SID for the All About Downtown Street Fair on September 16th. From 12PM to 8PM, you can enjoy food, drinks, and more from over 250 vendors, as well as live performances and a bunch of fun activities for children!
We got the scoop on the Top New Things Happening at this year's street fair!!
1. Left Bank Reggae Festival
Left Bank Burger Bar will be hosting their own stage with live reggae music, a daiquiri machine, Caribbean burgers, live palm trees, and a section with tables and chairs for you to enjoy the vibes. Why take a vacation when you can escape for a little at the Street Fair?!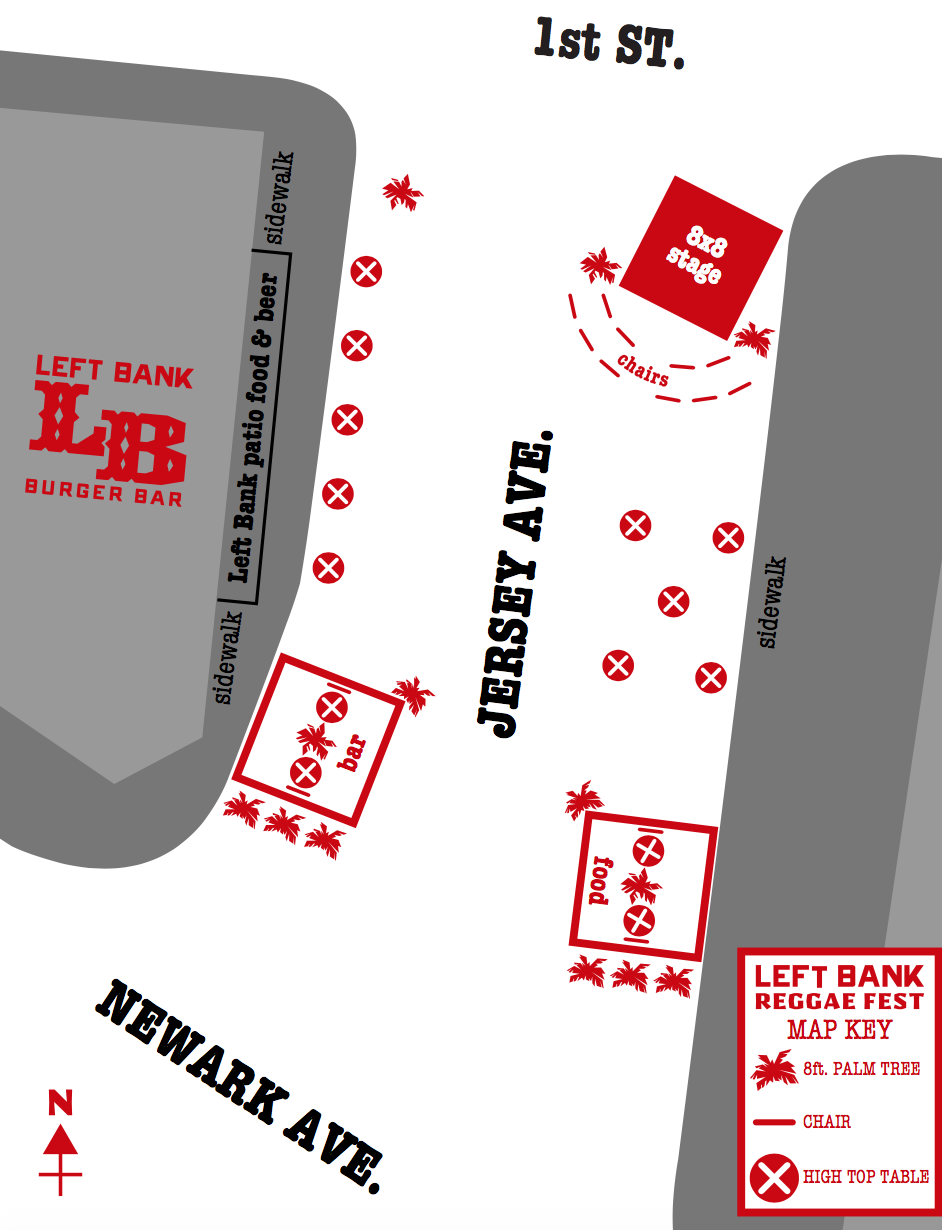 2. Zeppelin Hall Beer Garden
Zeppelin Hall is joining this year and will be hosting a beer garden! They are going to have a dunk tank, large hot dogs, big pretzels, and of course BEER. What's not to like?!
3. ChicpeaJC takes over the HDSID instagram
It's official! I will be taking over the HDSID's Instagram for the day. I will be interviewing vendors, trying different foods, chatting with street fair goers, and will be doing various challenges where people can win FREE STUFF. So make sure you follow HDSID on the 'gram to get the scoop the day of the fair!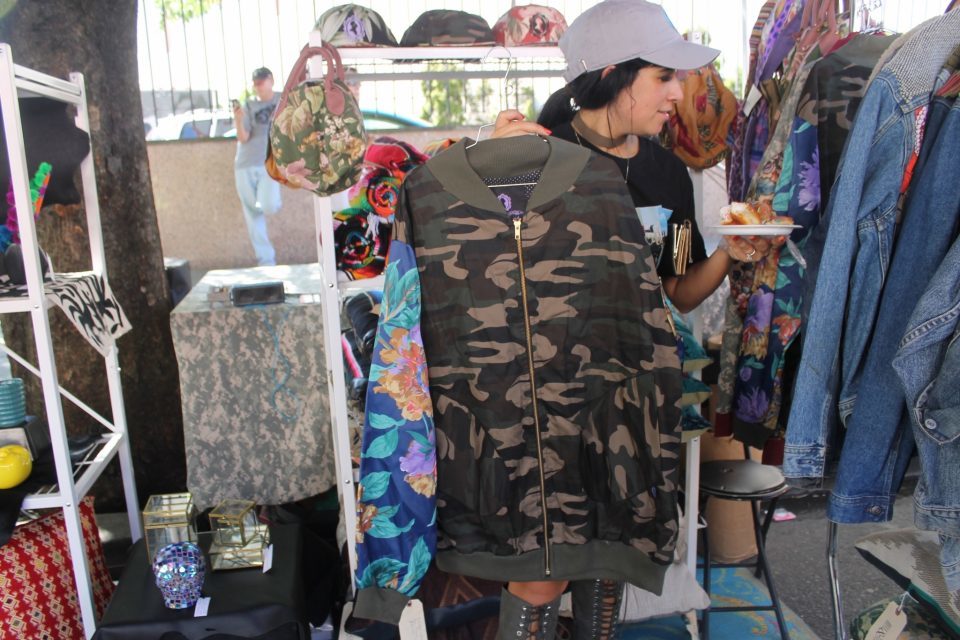 4. FM
New retro spot FM will be joining this year and serving delicious American bites! If you haven't tried them out yet now is your chance. Groovy, baby!
5. Ani Ramen
"NJ's Favorite Boutique ramen house" from Montclair opened a few months ago in Jersey City! We are so excited to have them at the All About Downtown Street Fair. Expect some delicious bites! This will be my first stop on my food tour.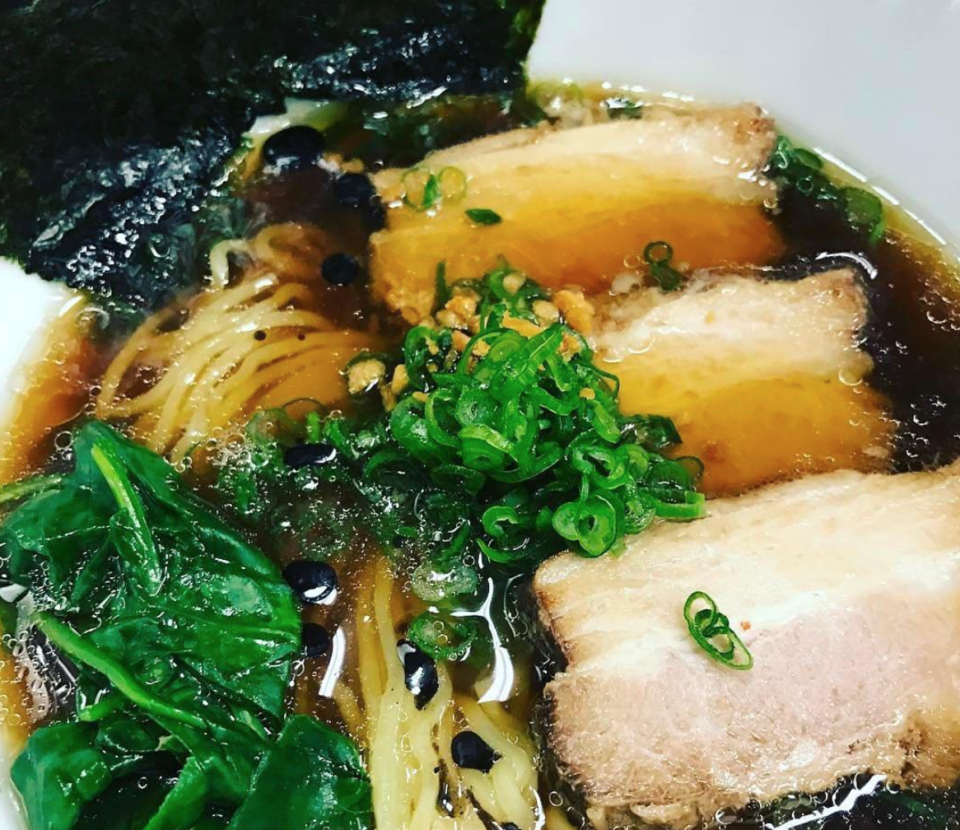 6. L'atelier du Chocolat
Chocolate is my favorite food, and this booth is going to be very dangerous for me. L'atelier du Chocolat sells artisanal chocolates and they are AMAZING. Chocolates are the best gifts, so stock up for the holiday season!
7. Love Lane Salon
Love Lane Salon will be joining the fair this year! Come meet the team, they'll be giving stuff away.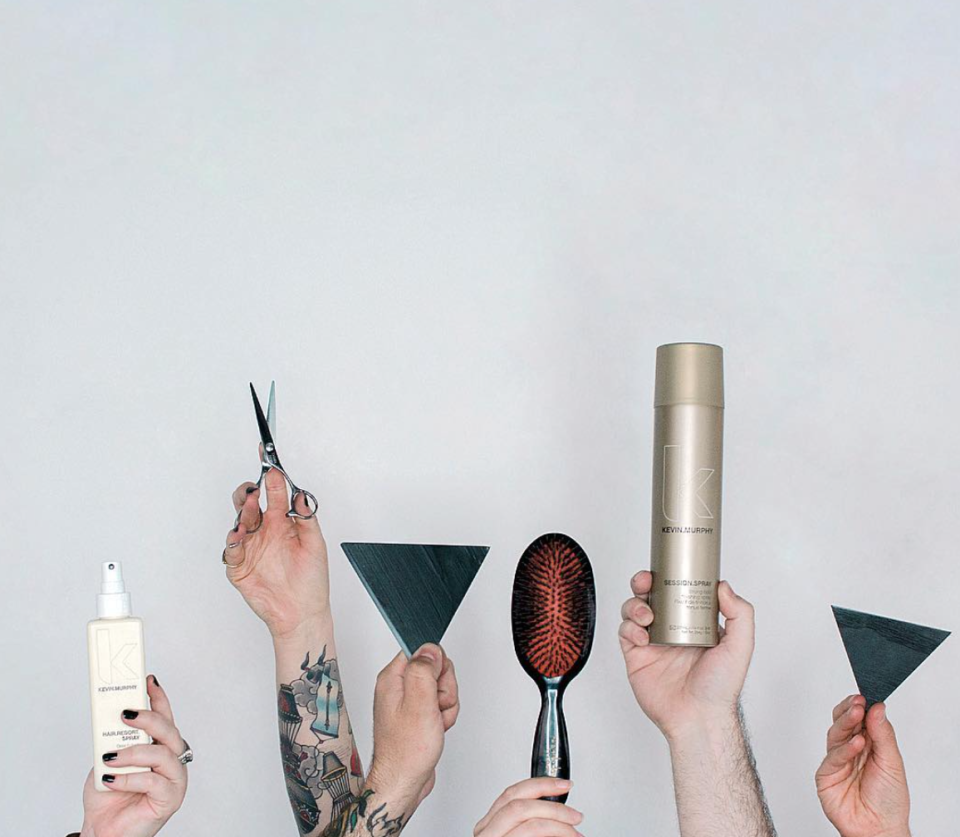 8. Liberty Science Center
Liberty Science Center will be joining this year's Street Fair to promote their LSC After Dark events. Stop by to learn more if you haven't already been to an After Dark event!
9. Taqueria
Claimed to have the best tacos in Jersey City, Taqueria is finally joining the street fair this year!! So exciting. Tacos are the perfect finger foods to enjoy while shopping the fair.
10. Porta
Porta will be serving their delicious bites and drinks at this year's street fair. Wherever they go, they bring the party. So excited to have them this year! I'm going to come in stretchy pants this year for the fair so I can enjoy all the delicious foods.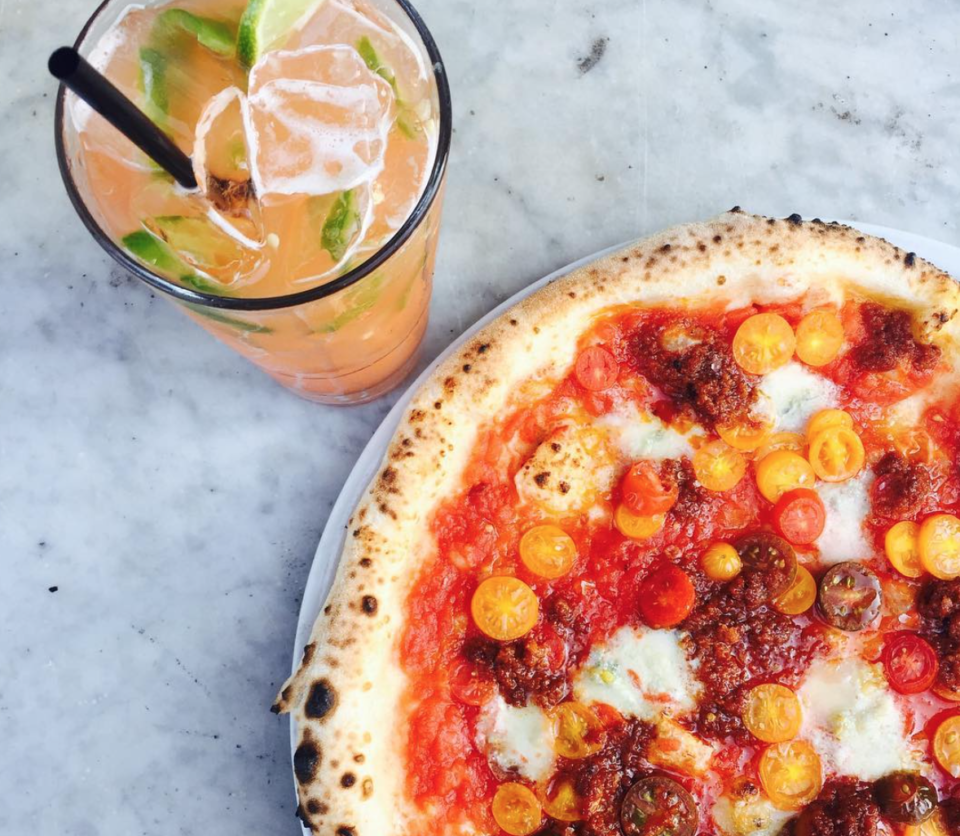 11. New Artist & Maker Market vendors
Check out these awesome new makers joining the fair this year!
All Tied Up by RDJ – handmade macrame art
Just Jersey – a collection of items featuring NJ-themed gifts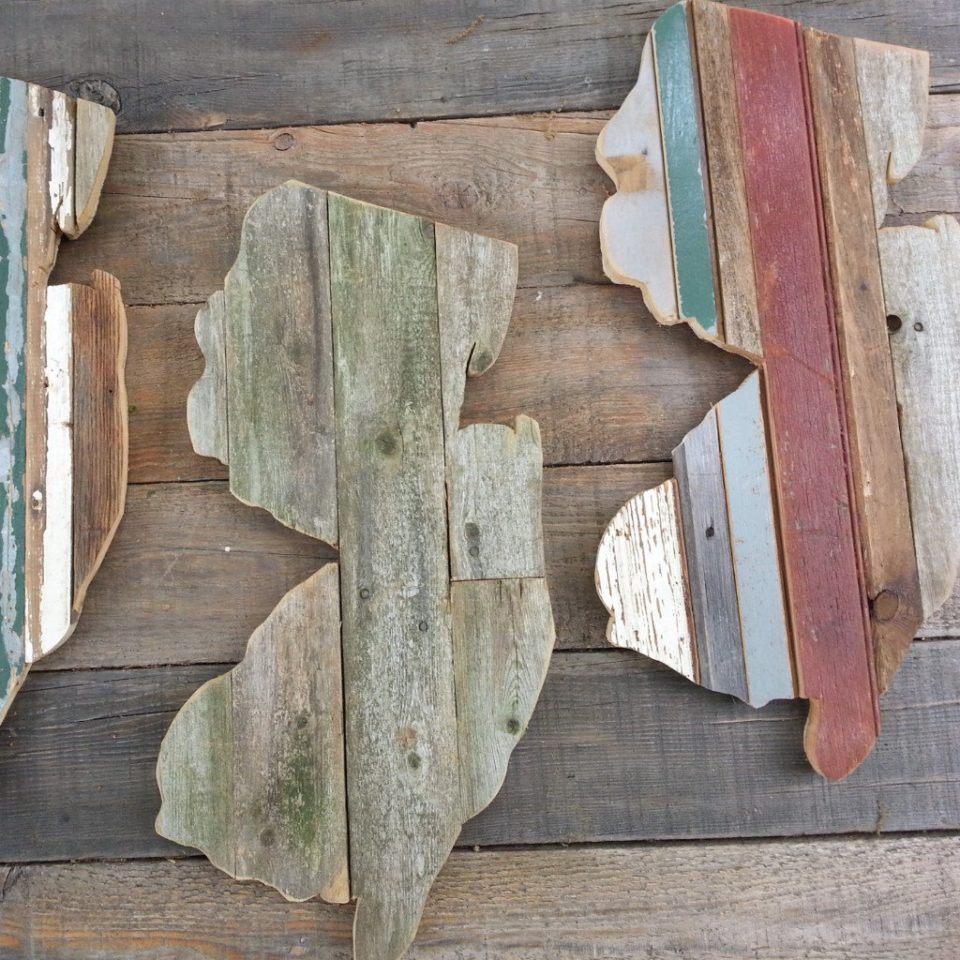 The PopUp Greenhouse – succulents, airplants, and more
Metal Mingle – metal jewelry
Gypsy Pops – fruit ice pops, lemonade, and watermelon bowls
TextileJukebox – clothing based on a bohemian influenceBasemeant WRX – furniture and home goods made of reclaimed materials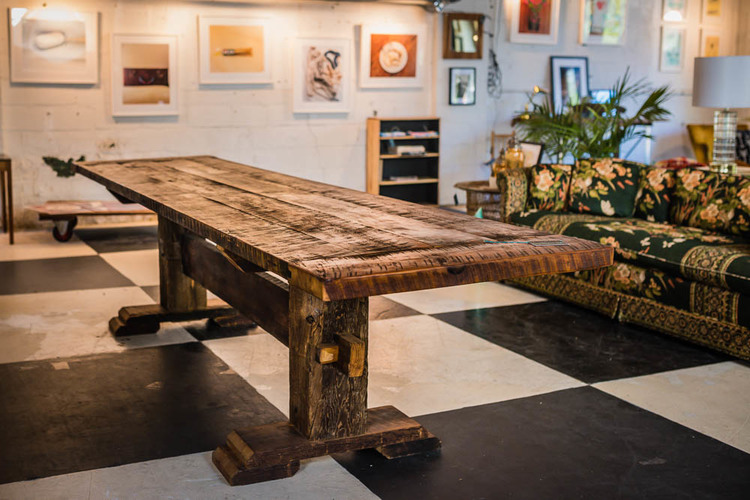 Vera Vixeness – clothing and accessories inspired by 60s and 70s rock & roll
Seed To Stitch – women's clothing and accessories made through sustainable practices
EXNATIVE + CEMELI – women's fashion
Florious – unique bouquets with flowers and foliage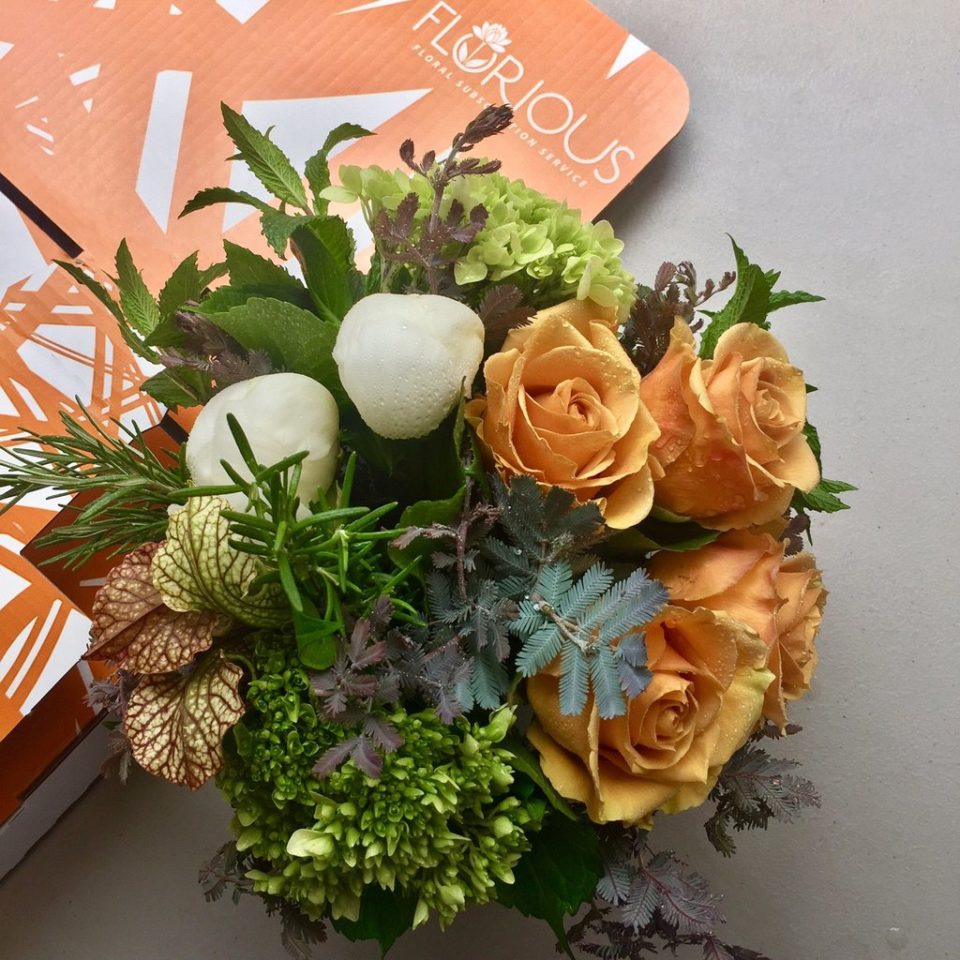 Come ready to shop, eat, and mingle with the rest of the community!Worried about transportation? This year, the
HDSID teamed up with DayTrippers
so guests can use a shuttle bus to and from the Street Fair.
You can find more information on the HDSID All About Downtown Street Fair on Facebook! 
ChicpeaJC will also be taking over the
HDSID Instagram
for the day, so follow along with us at the Street Fair!