July 4th is on Thursday, which means you need to start preparing if you'll be attending the 50 Star Fire Show at Exchange Place this year! Here's what you need to know –
A full day of performances
The City finally released the lineup of performers! Starting at noon, you can expect:
12:00 pm – DJ Chauncey
1:00 pm – Eyez on Eyez DJ
2:00 pm – VTTO
2:30 pm – Sound Off Music
3:15 pm  –Disney's The Lion King
3:45 pm – Beloved Superstar
4:30 pm – Lil Flip
5:15 pm – Paris NY
6:30 pm – Akon
8:00 pm – Pitbull
Fireworks will start after Pitbull's set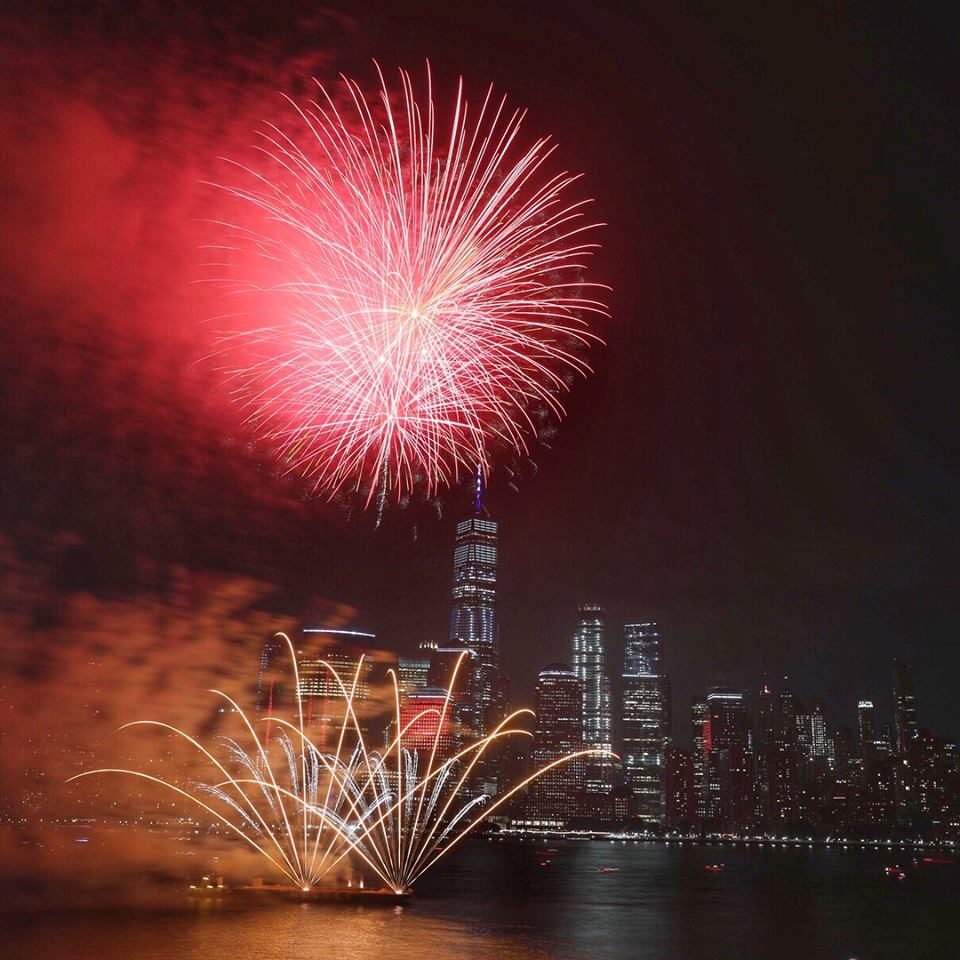 The Grucci fireworks display is expected to start at 9:30 PM. Whether you're in the crowd and in the surrounding area, make sure to find a prime spot to watch the amazing firework show along the Hudson River.
Carnival for kids on Hudson St
Along Hudson St, there'll be a 50STAR Kids Carnival with Tommy's Midway Carnival on one side of the street and a Bounce House Garden on the other. Featured rides include Tea Cups, Merry Go Round, and the Alpine Fun House. There'll be games and rides for the whole family, and treats like cotton candy and popcorn. The carnival will also be open on Friday July 6th and Saturday July 7th from noon to 9PM.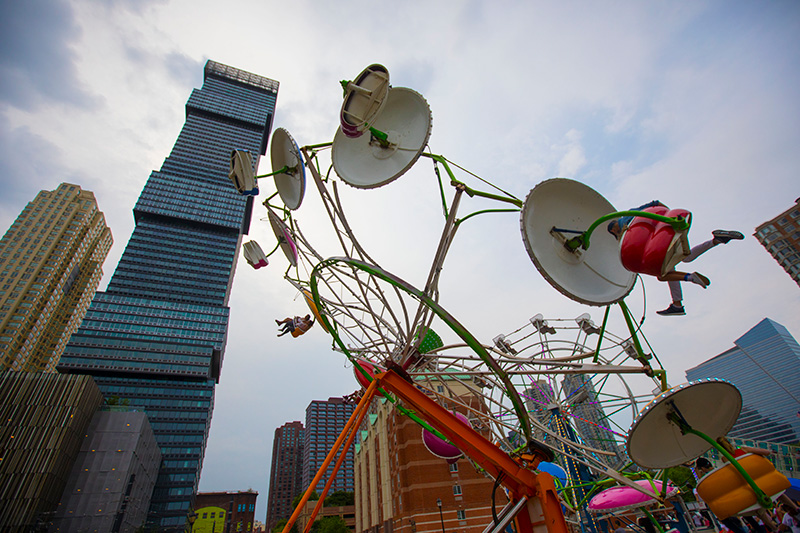 Over 30 food trucks and a beer fest
There's a HUGE lineup of food trucks expected to attend the Fourth of July event! Grab food from:
Angry Archie's
Ben & Jerry's
Buzzettas Festival Foods
Carlitos Barbecue Taqueria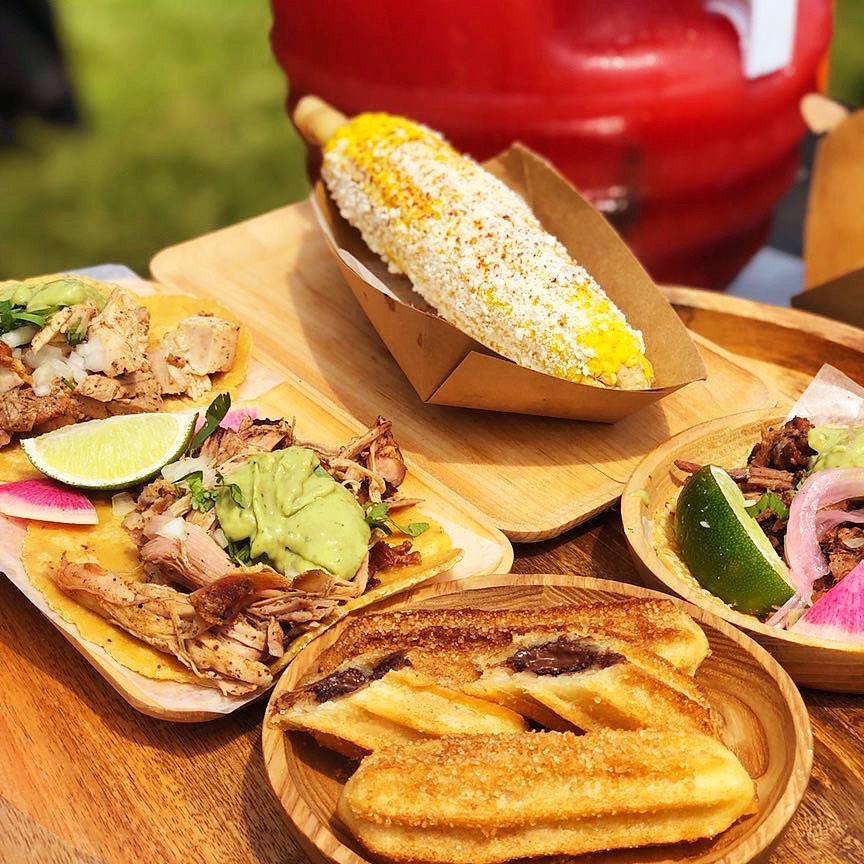 Carnival Concessions
Cold Stone Creamery
Coney Island Pizza
Cousins Maine Lobster
Dellano's Food Service
Emad's Ice Cream
Emma's Lobster Truck
Empanada Monster
Gary's Steak
Get Fried
GiGi Halal Food
Gorilla Cheese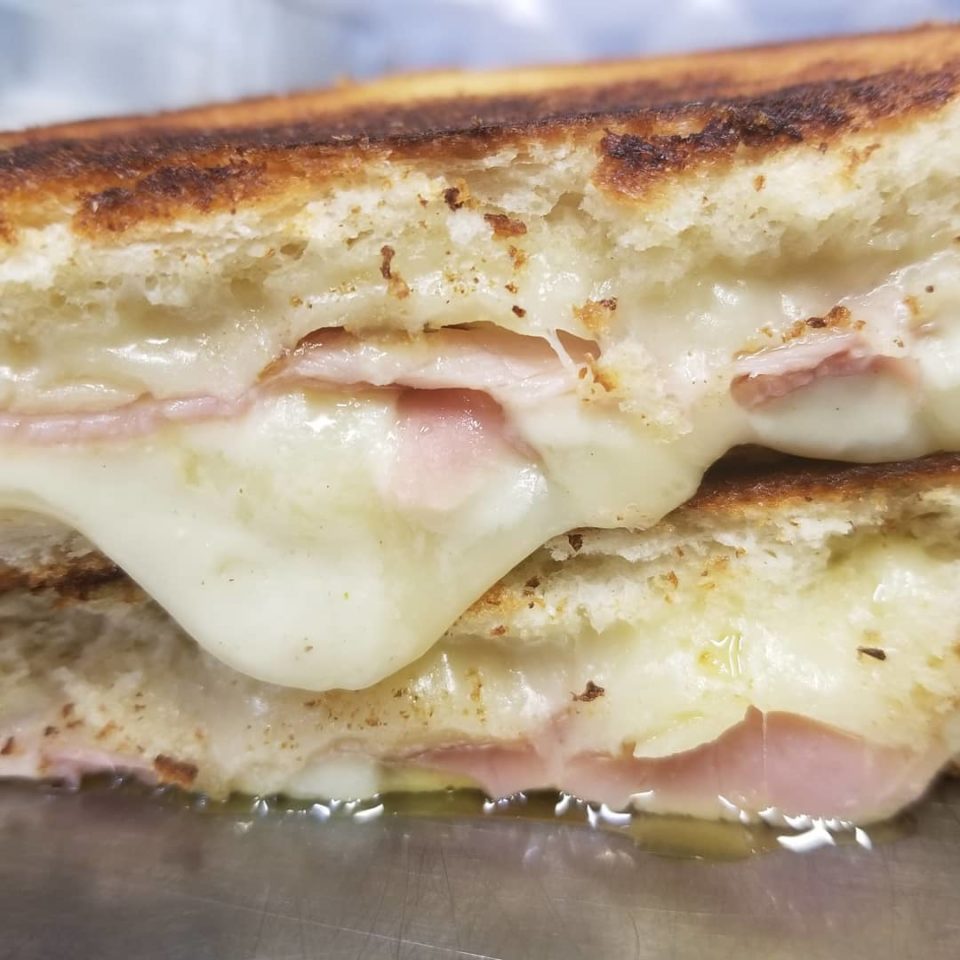 House of Cupcakes
Jamrock Jerk
Jersey & Co Gelato
Kimchi Taco
Kona Ice
Ma & Pa's Tex Mex
Maddalena's Catering
Magic Mike's Smoked Meats
Nuchas
NYC's Mac Truck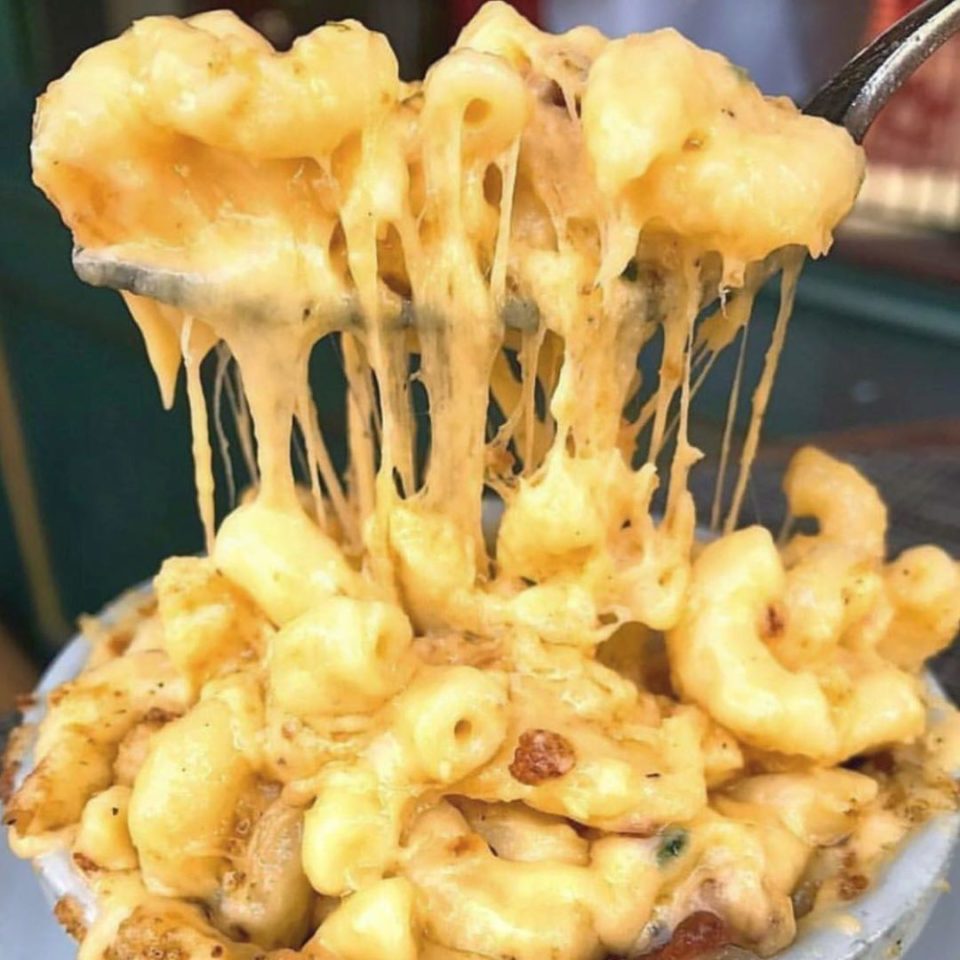 Pete's One Stop
Philadelphia Eats
Philly Fry
Silver City Mugs
Sip N Swirl Ice Cream
Pie Oh My Pizza
The Tasty Trolley
Tasty Tropical Smoothies
Tony's Italian Sausage
Toum NYC
Yankee Doodle Dandy's
There will also be a beer fest by Anheuser-Busch throughout Exchange Place, including The Lutze.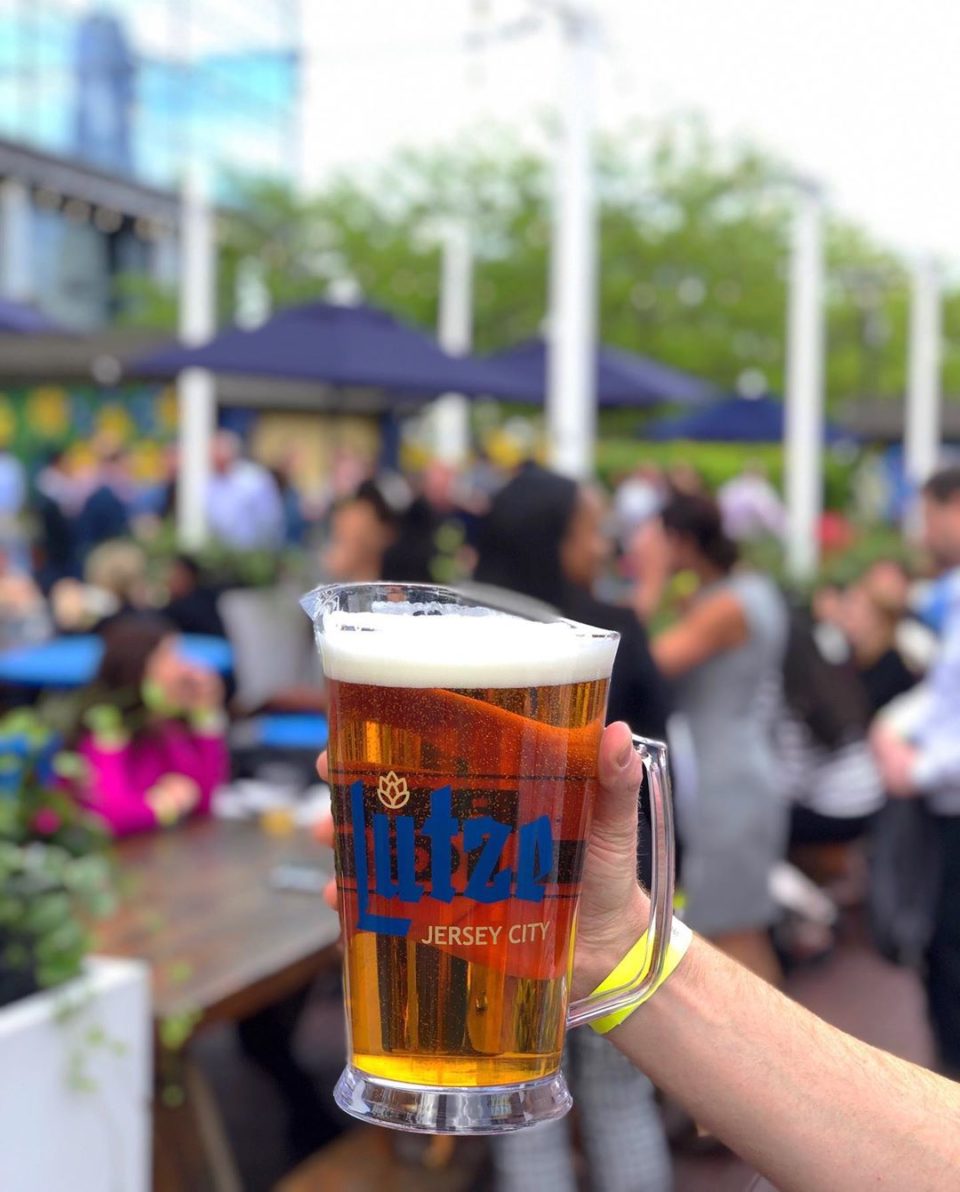 Only clear bags are allowed
The city is asking that guests use clear bags for their belongings. All bags are subject to search.
Chairs and umbrellas are not allowed
Among the list of things that are not allowed for the event are chairs, umbrellas, coolers, drones, balloons, kites, drinks, drugs, fireworks, and weapons.
Streets will be closed off and parking is restricted
The following parking restrictions will be in effect beginning Wednesday July 2nd at 6PM through Friday July 5th at 1AM. You can find details regarding street closures on jerseycitynj.gov.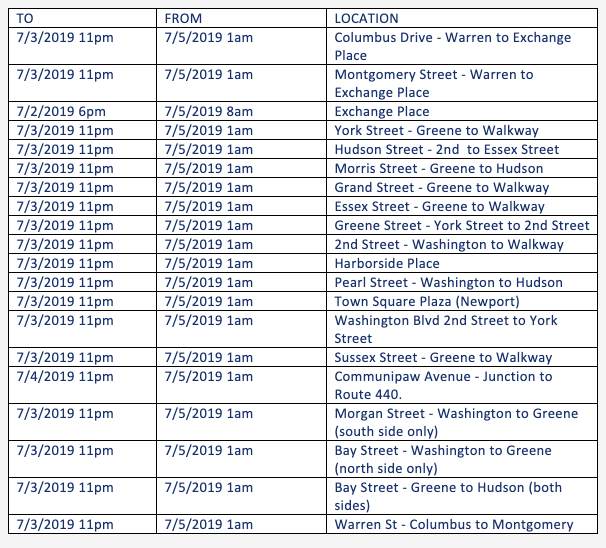 There's a map to help guide you
Not sure where to go? Don't know the entrance points? Here's a full map of the event area and attractions! Locate checkpoints, restrooms, transportation, and more.