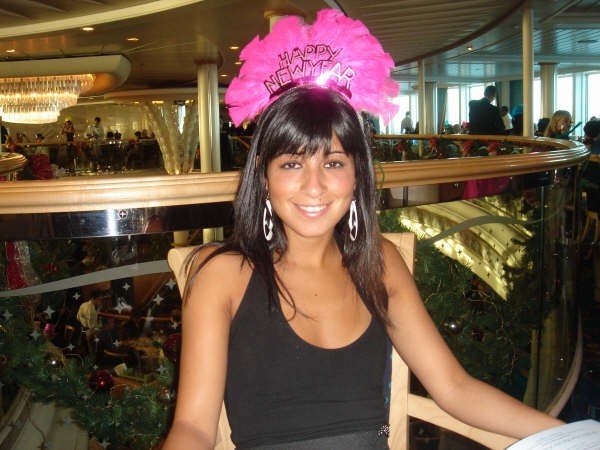 Disclaimer: I dislike NYE. The idea of spending hundreds of dollars to go somewhere that will be over crowded, not have any room to dance, and deal with wasted people does not sound like a good time. The past 4 years I've actually "missed" the New Year.  I pass out by 11pm.
I take joy in waking up early on New Years day to go for a walk/run outside and point and laugh at the people stumbling home!! #walkofshame. That being said, this year there are so many cool things happening in Jersey City, I might reconsider my thoughts on the whole night…. so I've compiled a list of my top 10 choices of parties happening on NYE; From fancy shmancy to plain old chilling with friends night at a bar.
1-Lincoln Inn- The Heights
If you live in The Heights and want to stay local, or if you live downtown and want to try something different… Check out the Lincoln Inn, you get everything you need with 3 price points: Food, champagne and live music!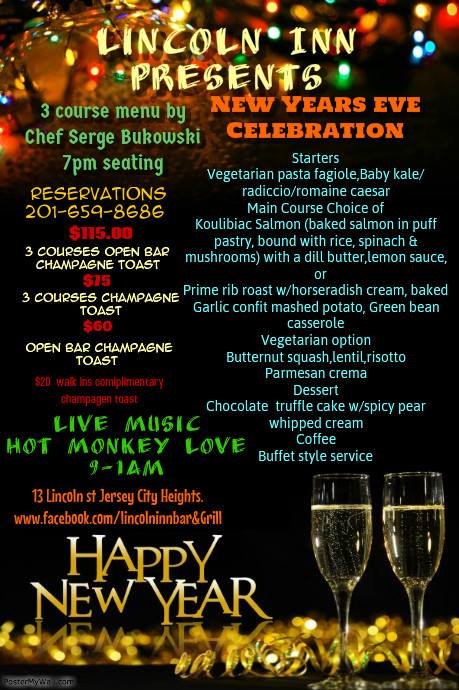 2- LITM- Newark Ave
LITM has been a Jersey City hot spot since it opened. I can guarantee you will have a great time and run into Jersey City's most stylish peeps! Also,  NO COVER CHARGE!! what?! really? There will be drink specials all night, as well as jello shots, free party favors and DJ Choz will be spinning… I mean how can you go wrong with that?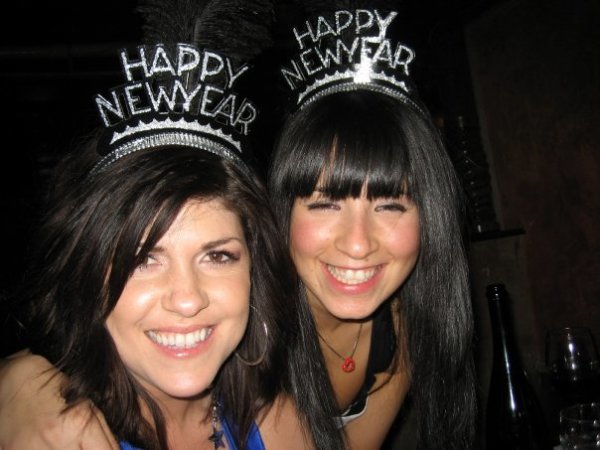 3-Art House Productions- JSQ
The wonderful people behind Art House Productions are putting together an event to satisfy all people. Whether you are into dancing or watching a live band! They've got it all! DJ George Soul is going to be throwing it down, and based on our previous parties he knows how to get people dancing. If you buy a ticket in advance it's $25 or $40 at the door and it includes a free drink. This is so reasonable for a NYE party!! I mean really?
Live music by Erika Flowers, Universal Rebel & Devi
TIX: http://ArtHouseNYE.brownpapertickets.com/
All proceeds benefit Art House Productions, a nonprofit charity!
4- Barcade- Newark Ave
Drink and play video games, do I need to say more? Barcade is where it's at!
5- Trolley Car- The Heights
A JC Heights local favorite dive bar, if you just want to get some drinks eat food from a FREE BUFFET and keep things low-key this is the place to be! No frills fun!
6- Porta- Newark Ave
Pizza Porta has taken Jersey City by storm. Whenever I go there it's packed!! They are also having a NYE celebration; no cover, DJ spinning from 11pm-3am and best of all…. Late night Pizza! #pizzasaves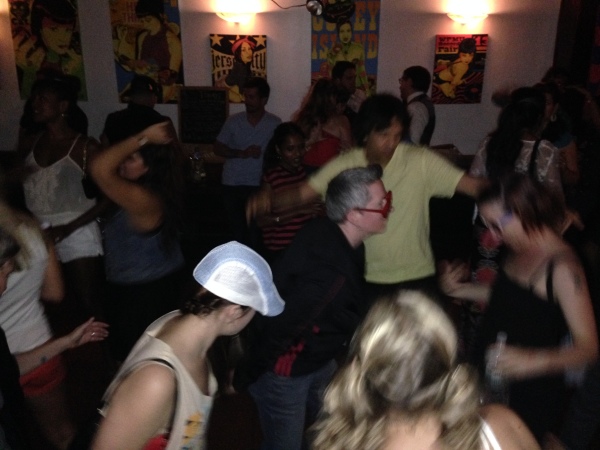 7- Roman Nose- Newark Ave
If you aren't into a massive crowd, go next door to one of my favorite food spots.  They have limited reservations and dinner specials from 5-9:30pm. DJ Hiro Numatch will be spinning from 11pm-Late!
8- Hamilton Inn- Hamilton Park
The Hamilton Inn is a Jersey City landmark. Great food, great people and great drinks. What else do you need? They are offering a $60 open bar package! Which is amazing for all you drinkers out there… I would get way to "Turnt up" with that kind of deal though. The open bar package is not mandatory.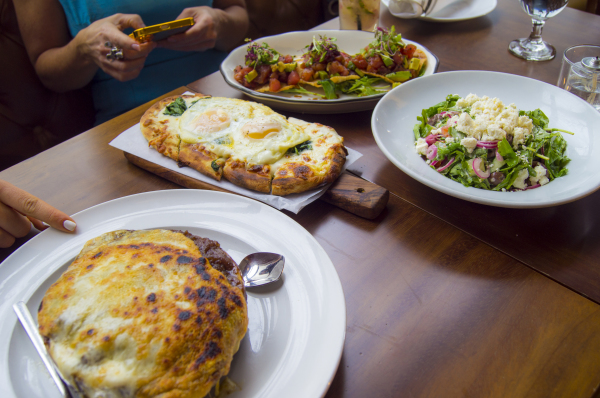 9- Battello- Newport Waterfront
If you want to go all out this NYE and bust out your best outfits. Battello is having a black tie affair! $175 per person give you Premium open bar, food, champagne toast and "The Blaire Reinhard Band" will be performing. This shindig sounds so fancy! If you are that lucky parent that scored a babysitter on NYE I would recommend going all out!!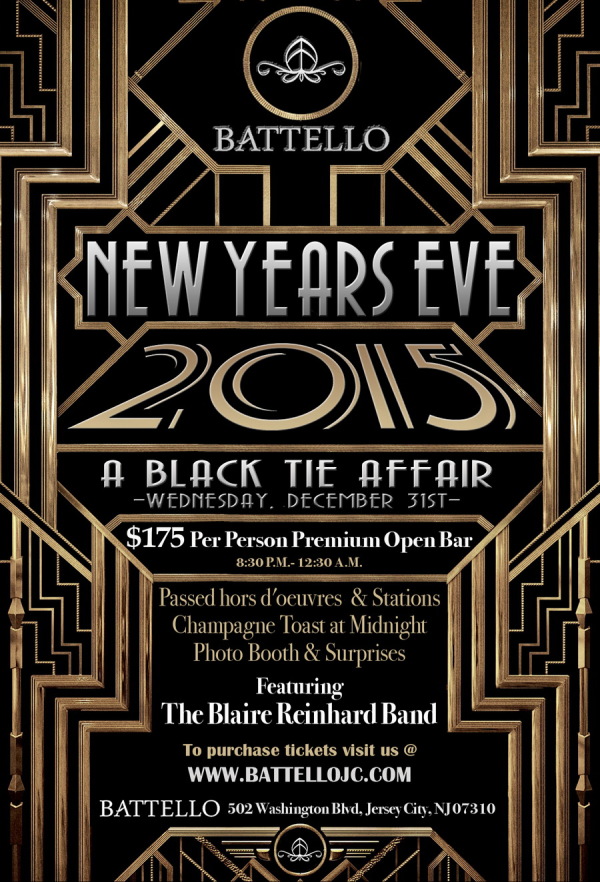 10- Golden Cicada- Grand and Marin
Last but not least. Local favorite dive bar Golden Cicada is also a fun option. Try the chinese fire water if you dare and get some bling for taking it like a man/woman. Also, they might have some karaoke for all you drunk fools.
So what am I doing NYE? I guess you will all just have to find out!
Happy New Year!!