With Valentine's Day quickly creeping up, make sure you plan ahead! Here are some dinner spots and events to check out for Valentine's Day weekend.
---
Dinner Dates
Ruth's Chris Steak House
499 Washington Blvd, Jersey City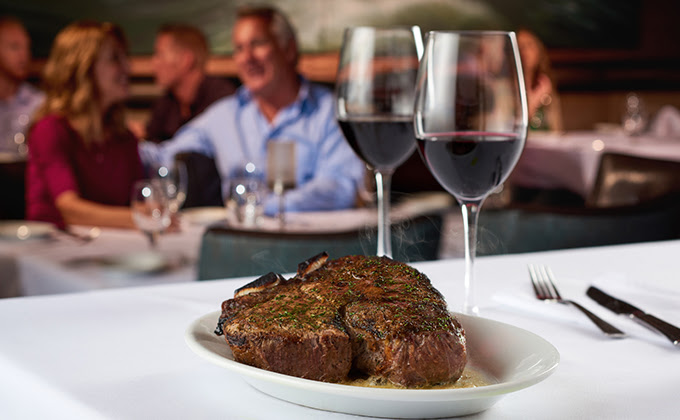 For Valentine's Day weekend, Ruth's Chris is offering two different dinner specials!
Porterhouse Dinner for Two
Available from February 7 – 16, indulge in soup or salad and a 40. oz Porterhouse with mashed potatoes and our signature creamed spinach. You could also receive a $25 dining card for your next visit. The Porterhouse dinner starts at $129.
Lovers' Note Mystery Dinner
If you're celebrating Valentine's Day a little later this month, Ruth's Chris will have a Lover's Note Mystery Dinner for $90 per person. Enjoy a 4-course meal starting at 6:30 PM.
Liberty House
76 Audrey Zapp Dr, Jersey City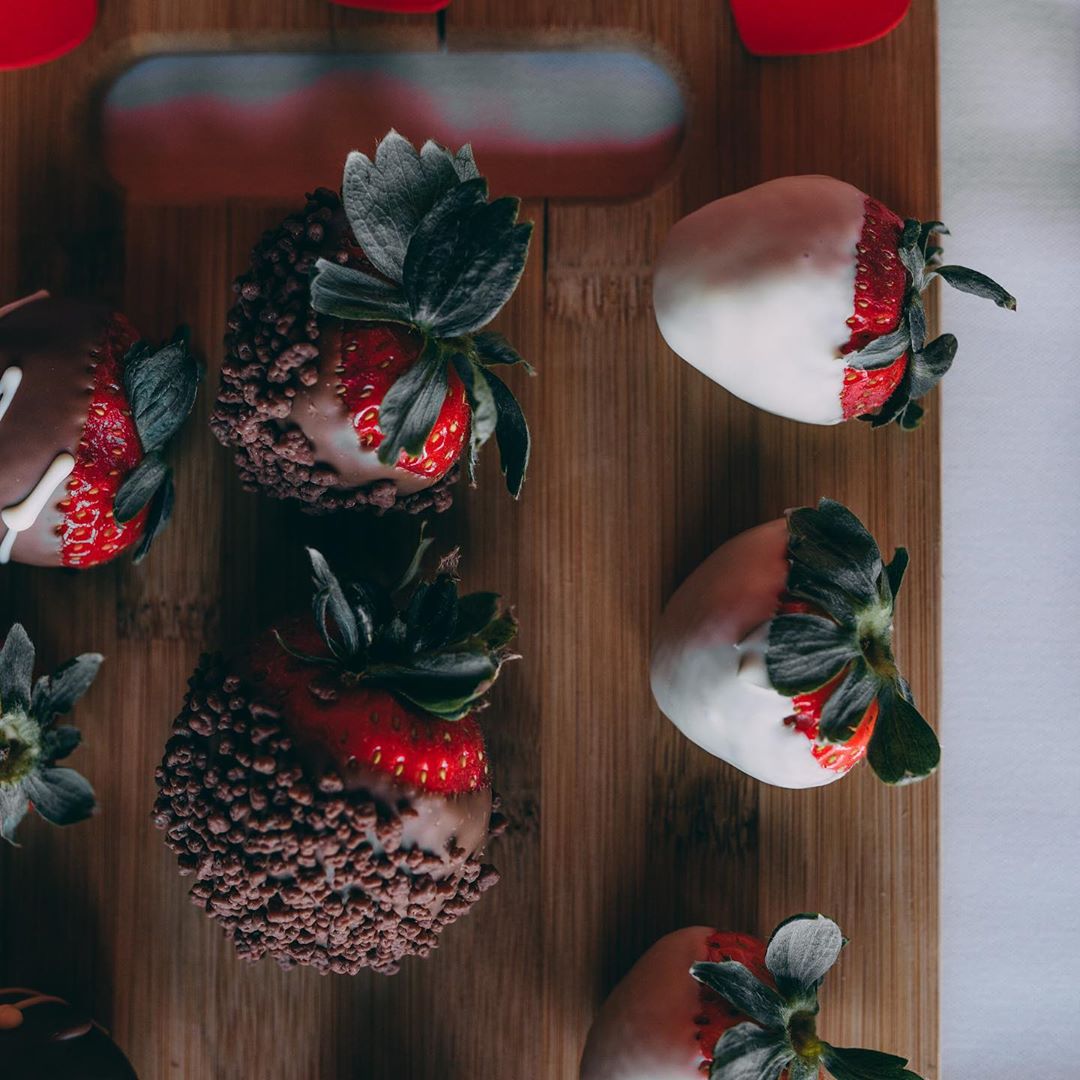 Stop by Liberty House for a 3-course prix-fixe dinner for $90 per person. You can find the full menu online for starters, entrees, and sweets. Call to reserve your table.
Lokal
2 2nd St
Enjoy a romantic dinner with the beautiful view of Manhattan at Lokal! They have delicious cocktails and tasty dishes that'll wow you and your Valentine. You can make reservations online.
Franklin Social
292 Barrow St, Jersey City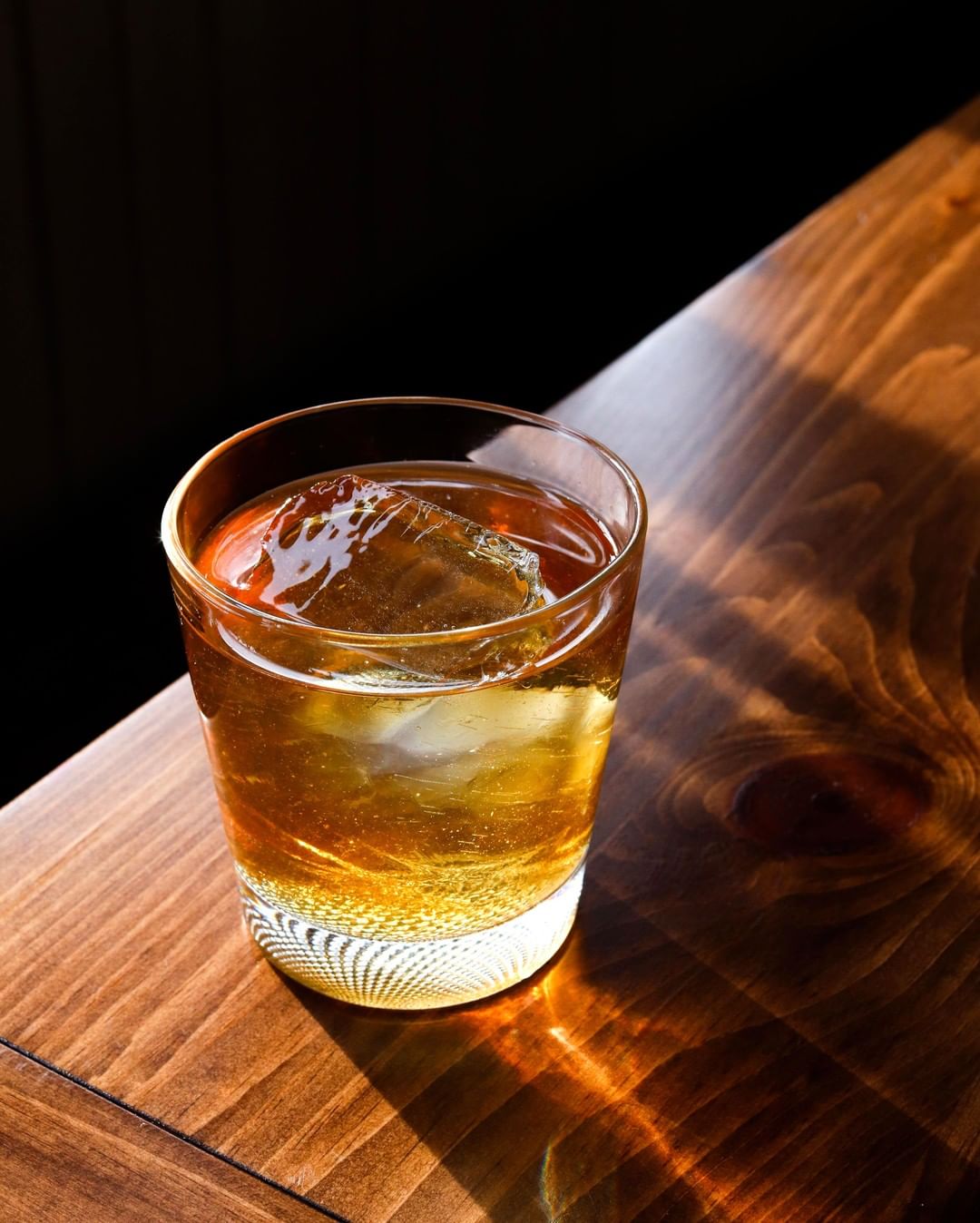 Franklin Social will have Valentine's Day specials from the 13th to the 16th. Don't miss out! You can reserve your table through Resy online.
Molos
1 Pershing Road, Weehawken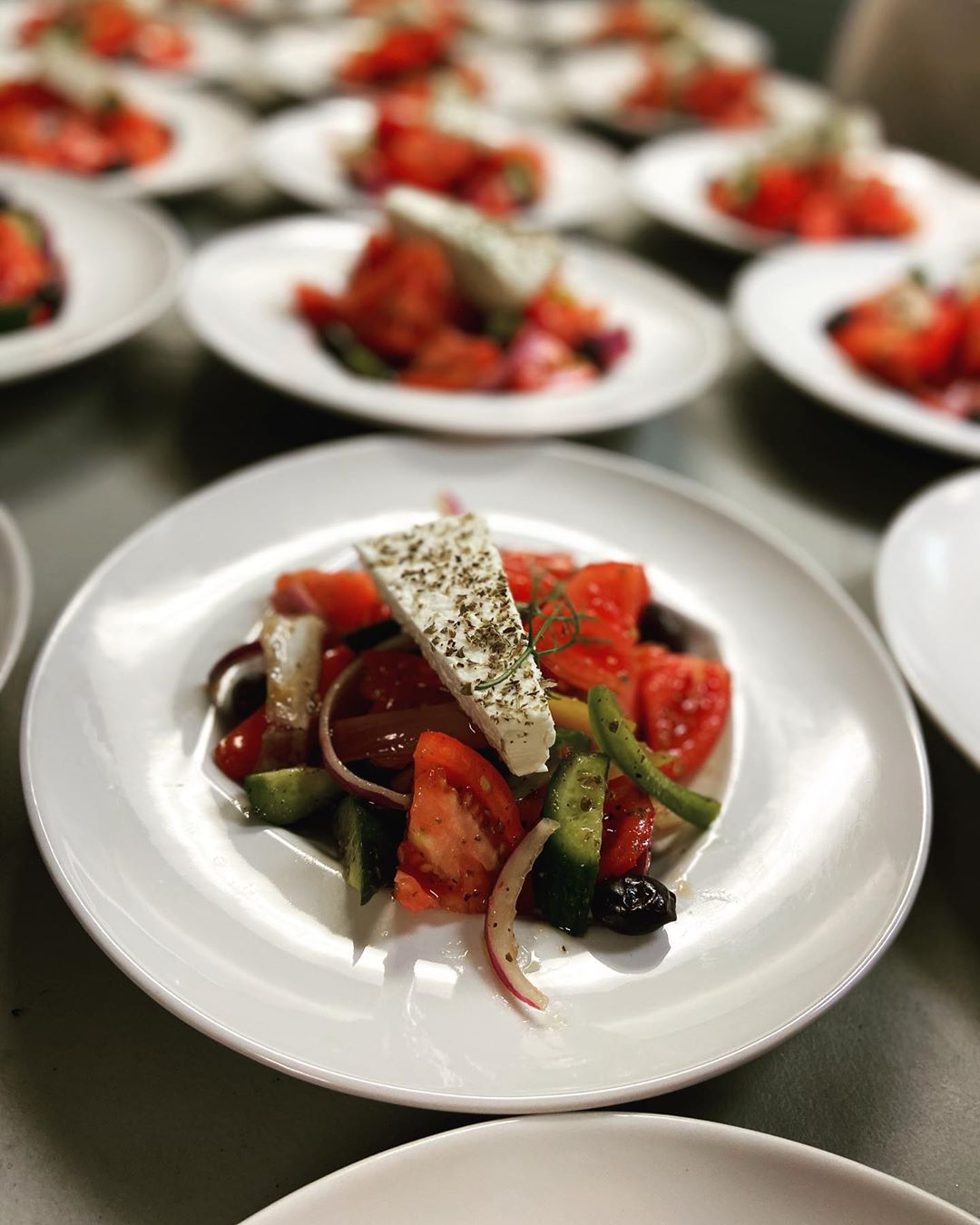 Enjoy views of the Manhattan skyline along the Hudson River at Molos! They'll be serving up a $95 three-course prix fixe menu throughout the night. You can call to make reservations.
Battello
502 Washington Blvd, Jersey City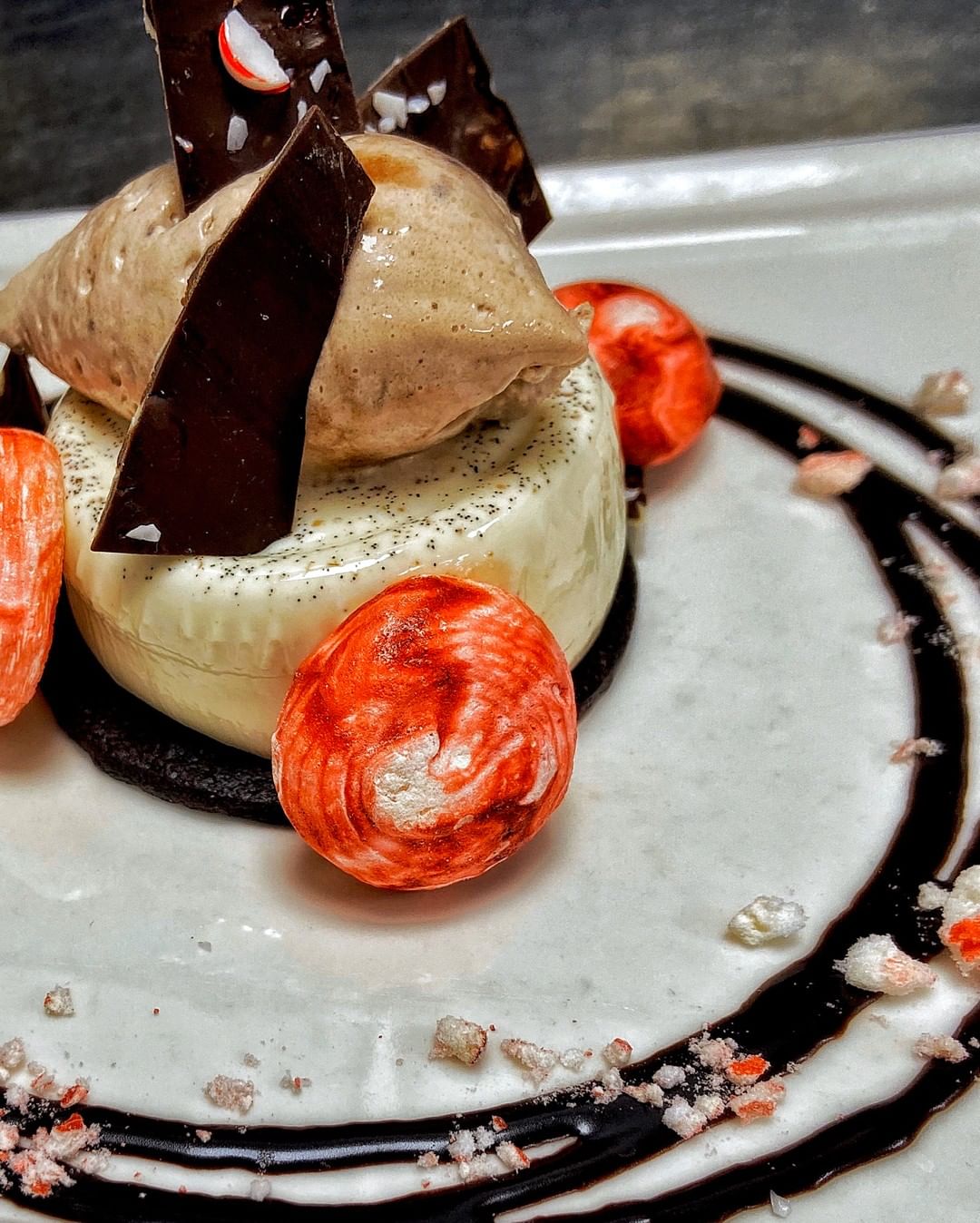 Enjoy a 3-course prix fixe dinner along with live entertainment by the Will O'Connor Trio. Seating times are available between 5PM and 10:30 PM, and dinner is $95 per person. Browse through their menu and reserve your table.
Maritime Parc
84 Audrey Zapp Drive, Jersey City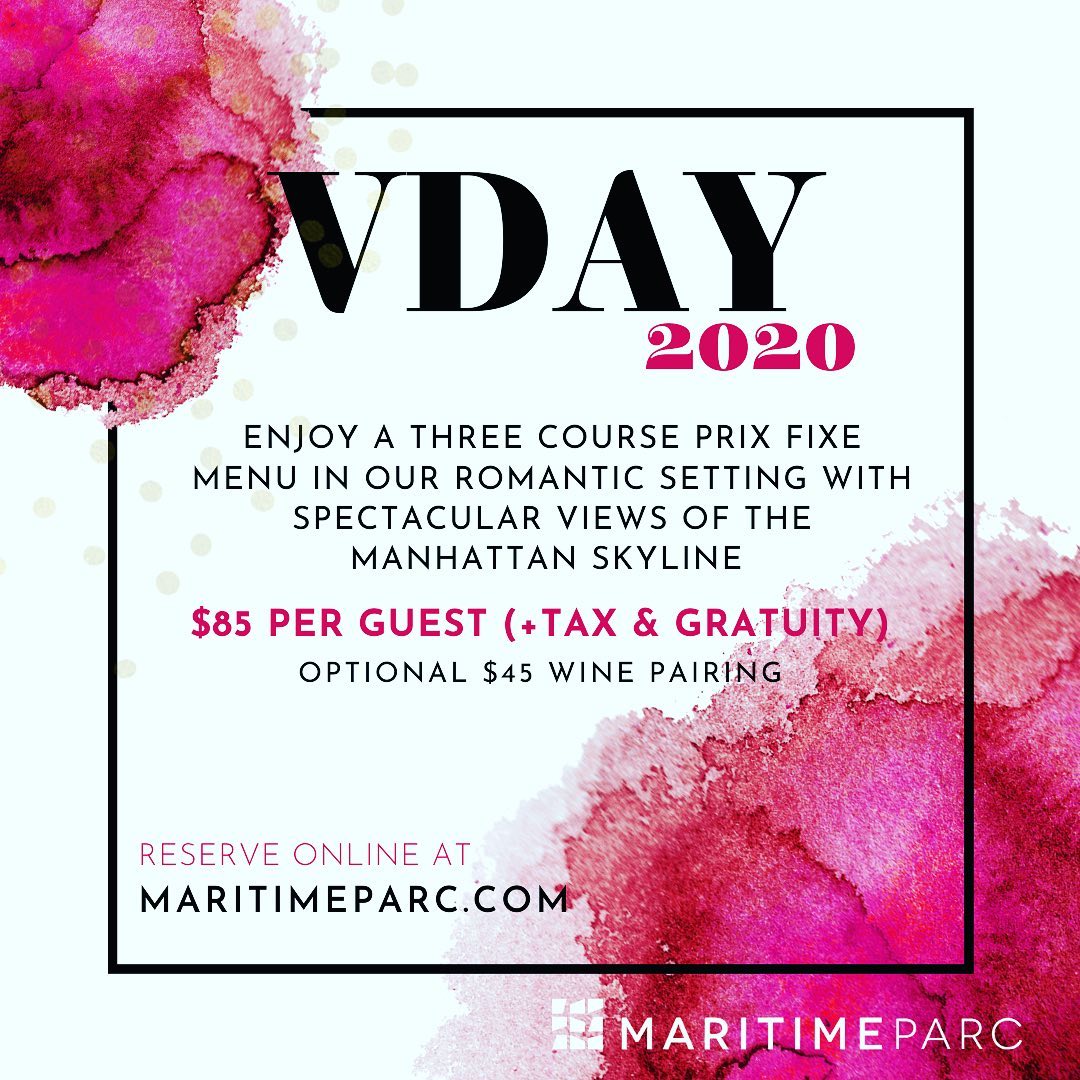 On February 14th and 15th, Maritime Parc is offering a 3-course pre-fixe menu for dinner. You can take a look at the menu and make reservations online!
Kitchen Step
500 Jersey Ave, Jersey City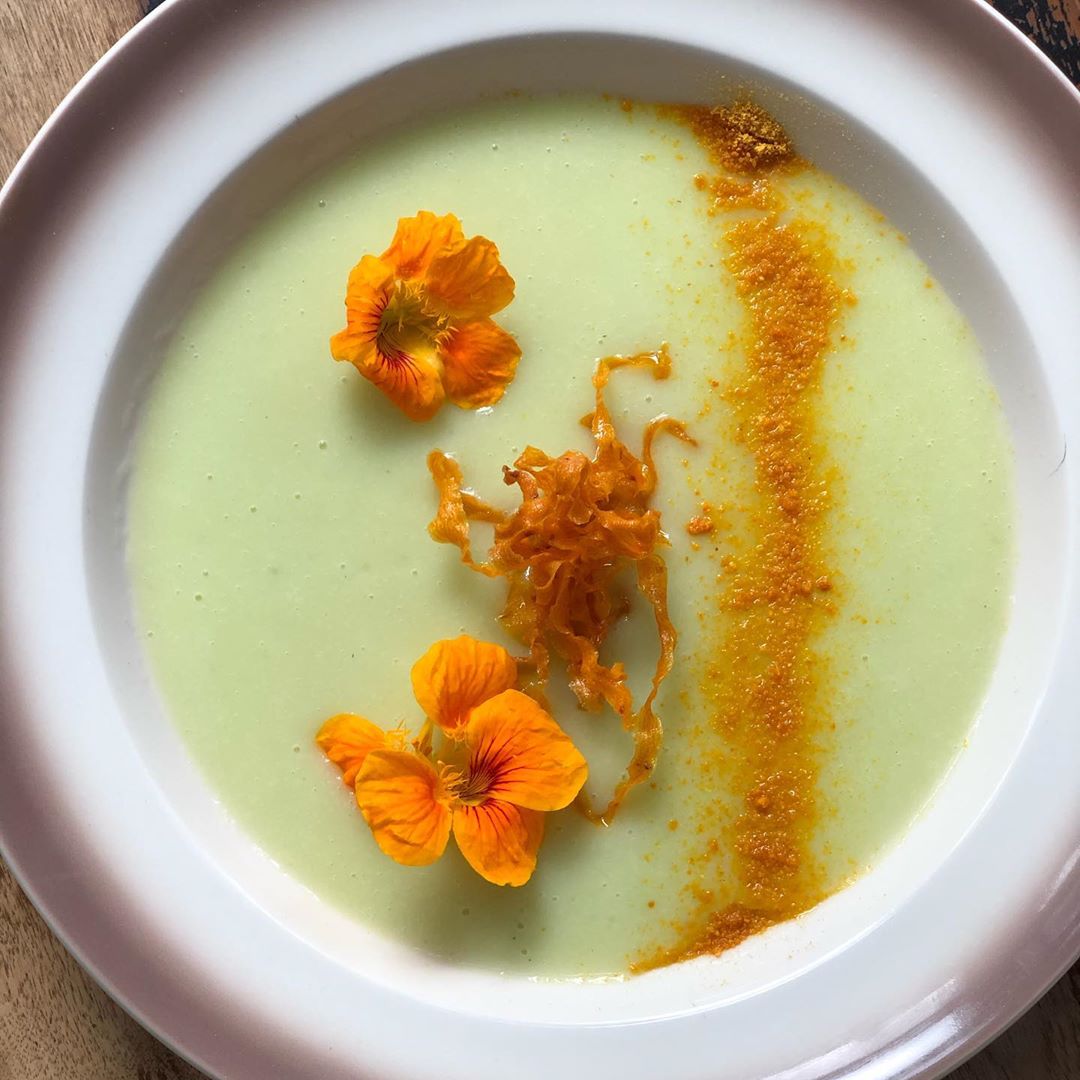 For a cute intimate setting, Kitchen Step is offering a 5-course pre-fixe menu with vegan options – something for everyone! It's $85 per person – make reservations online or by phone.
Mezcal Kitchen
665 Newark Ave, Jersey City
From 6PM to 9PM, enjoy dinner and live music at Mezcal Kitchen. They're BYOB with margarita and mojito mixer pitchers available. Reserve your table online.
Sorellina
1036 Washington St, Hoboken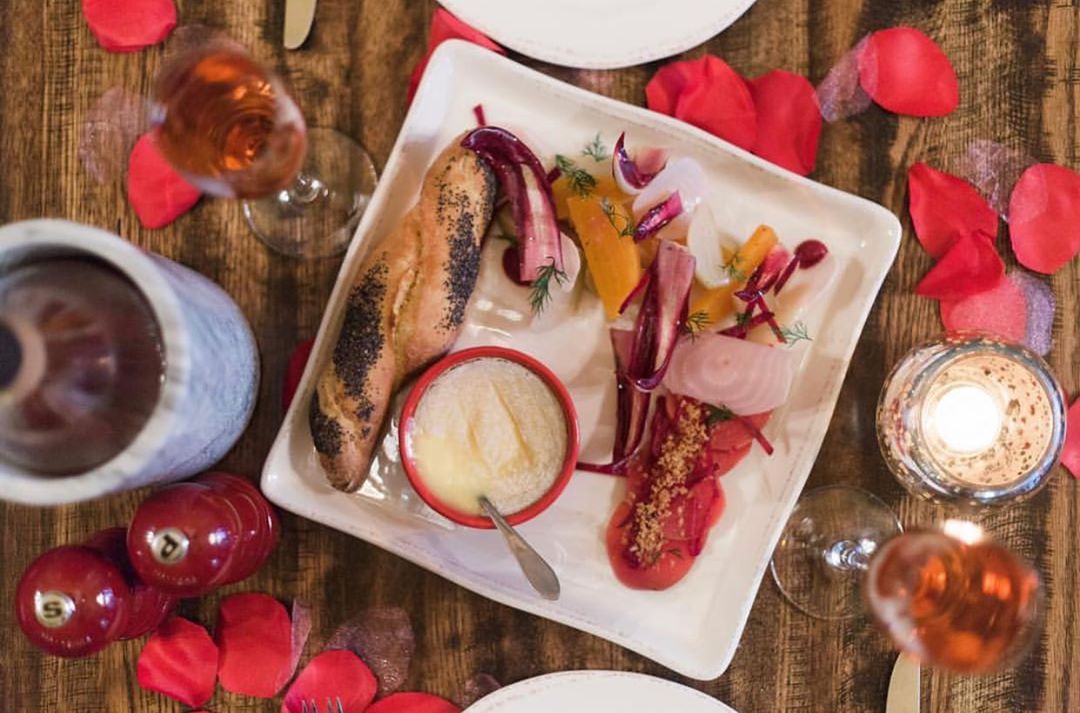 For Valentine's Day, Sorellina will be offering specials alongside their full menu. Enjoy entrees for two with specialty cocktails – make your reservation online!
Events + Activities
February 14
Valentine's Day Foodie Festival
6:30 PM – 12:00 AM
Harborside Atrium, 210 Hudson St,  Jersey City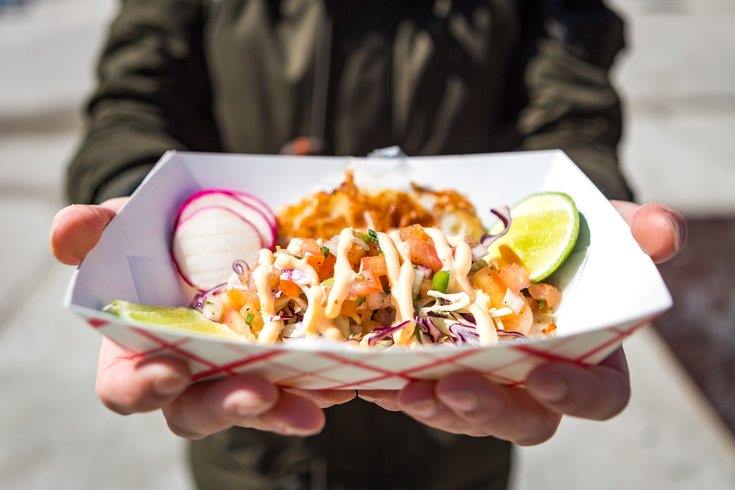 Celebrate Valentine's Day with bites from local vendors, music, drinks, and more at the Harborside Atrium. General admission to the Foodie Festival is $10. There'll also be a $14 VIP "Cupid's Corner" singles' area for anyone interested in mingling.
Event Details
Honey, What's a Femdom?
7:30 PM
SMUSH Gallery, 340 Summit Ave, Jersey City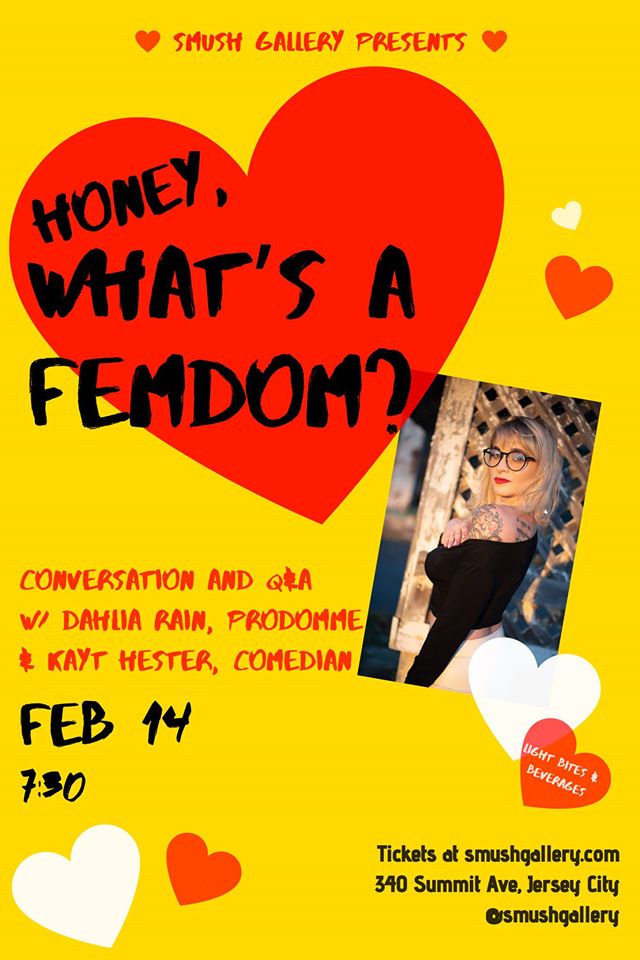 Join Kayt Hester and Dahlia Rain for a night of sex positive fun. Tickets are $25.
Event Details
Valentines Day, Salsa for A Cause
7:30 PM – 3:00 AM
Headroom Bar & Social, 150 Bay St, Jersey City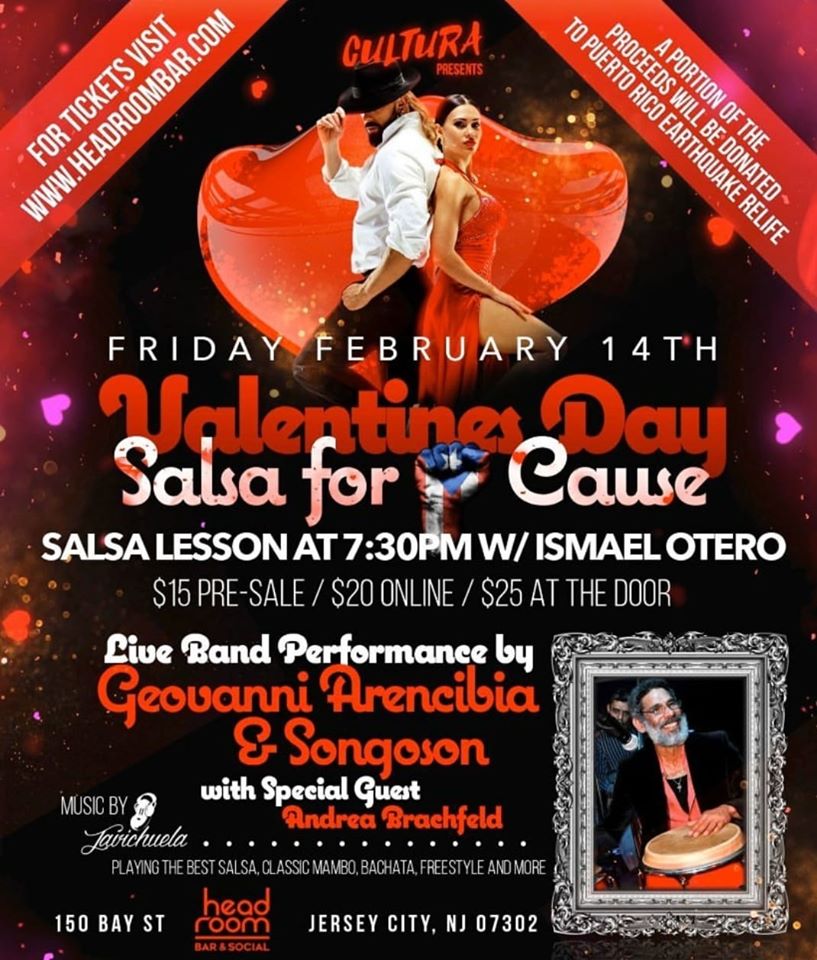 Enjoy live music and latin dancing all night at Headroom! A portion of the proceeds will be donated to earthquake relief for Guanica, Puerto Rico.
Event Details
Valentine's Day Kundalini and Meditation
7:00 PM – 9:30 PM
Sattva Yoga, 523 Palisade Ave, Jersey City
Enjoy a free 90-minute Valentine's Day meditation and Kundalini yoga session, open to all levels.
Event Details
Paint & Sip
7:30 PM – 9:30 PM
DT234 Gallery, 234 York St, Jersey City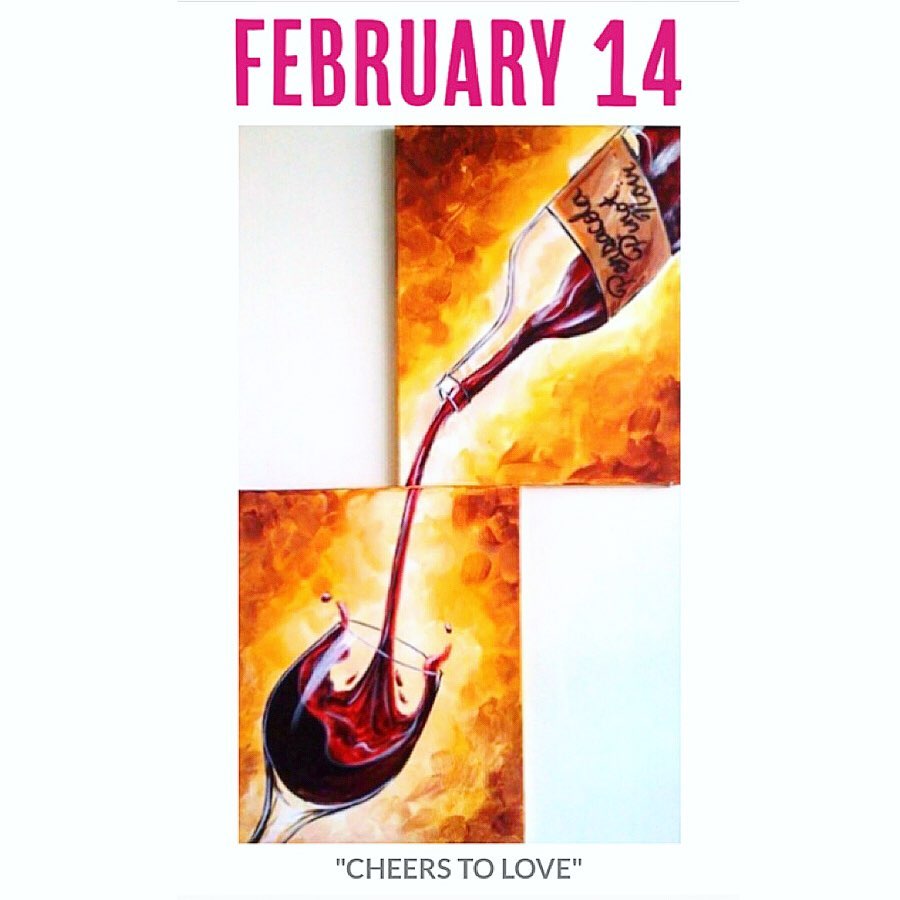 Sign up for a couples painting class with some wine! You can register online for the class for $30 per person.
Event Details
February 15
Valentine's Gay with TPN
5:00 PM – 8:00 PM
Pianist Envy Piano Bar, 100 York St, Jersey City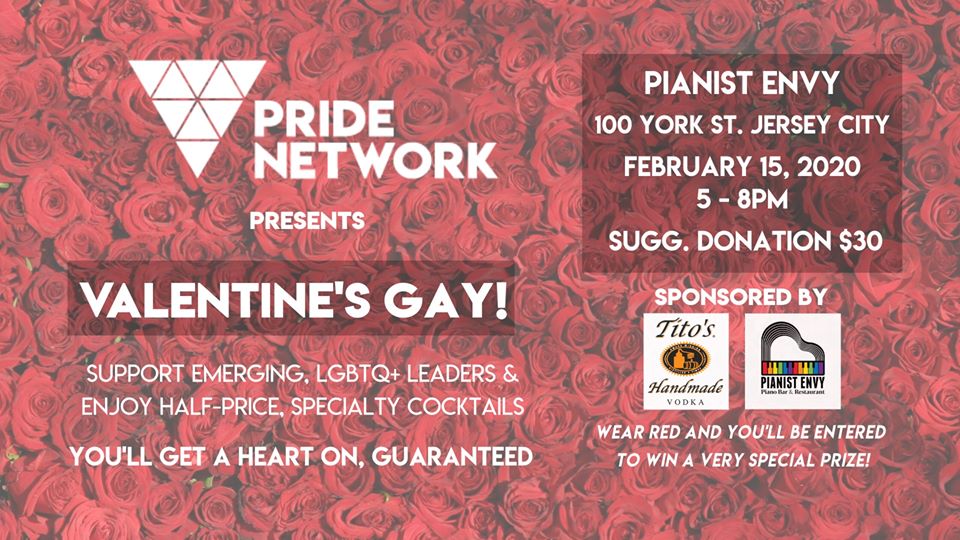 Enjoy cocktail foods and half-priced Tito's specialty cocktails with a live cabaret performance. Suggested donation at the door is $30.
Event Details
Valentine's Day Couples Dance Classes
6:30 PM – 9:20 PM (separated into 3 sessions)
Jersey City Ballroom, 189 Brunswick St, Jersey City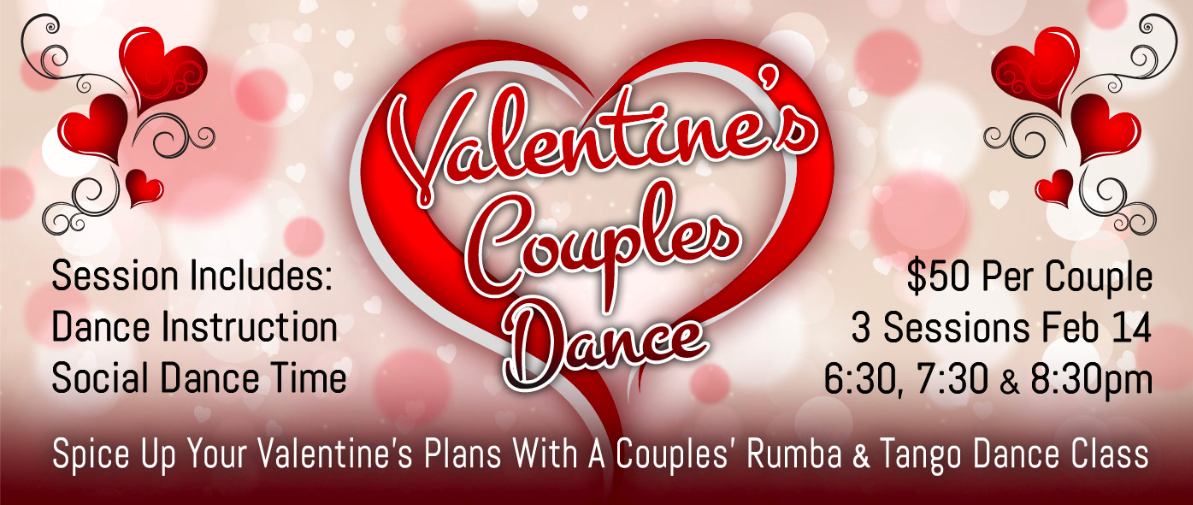 Enjoy a couples dance class with Jersey City Ballroom! There are 3 sessions  – 6:30, 7:30, and 8:30 – focusing on rumba and tango. It's $50 per couple and open to all levels.
Event Details