The other day, I received a DM from the owner of Asbury Distilling inviting me to join them at a foodie event and fundraiser at Battello here in Jersey City. All I heard was there would be food and drinks from New Jersey's top restaurant and I was in there like swimwear.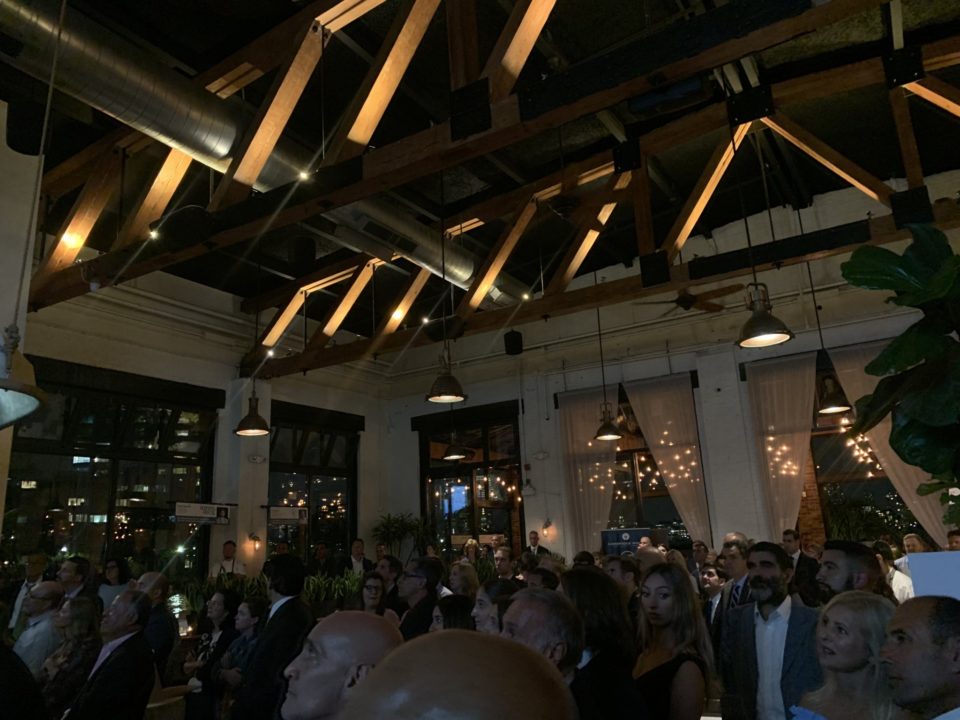 "The Tasting" was a fundraiser for an amazing organization- Eva's Village.
"Eva's Village is a faith-based, nonprofit, comprehensive social services organization. Their mission is to provide care and support for people who are struggling with poverty, hunger, homelessness, and addiction. To that end, Eva's Village provides a recovery-oriented community of supportive services which include food, shelter, addiction and mental health treatment, childcare, job training, medical and dental care, and housing"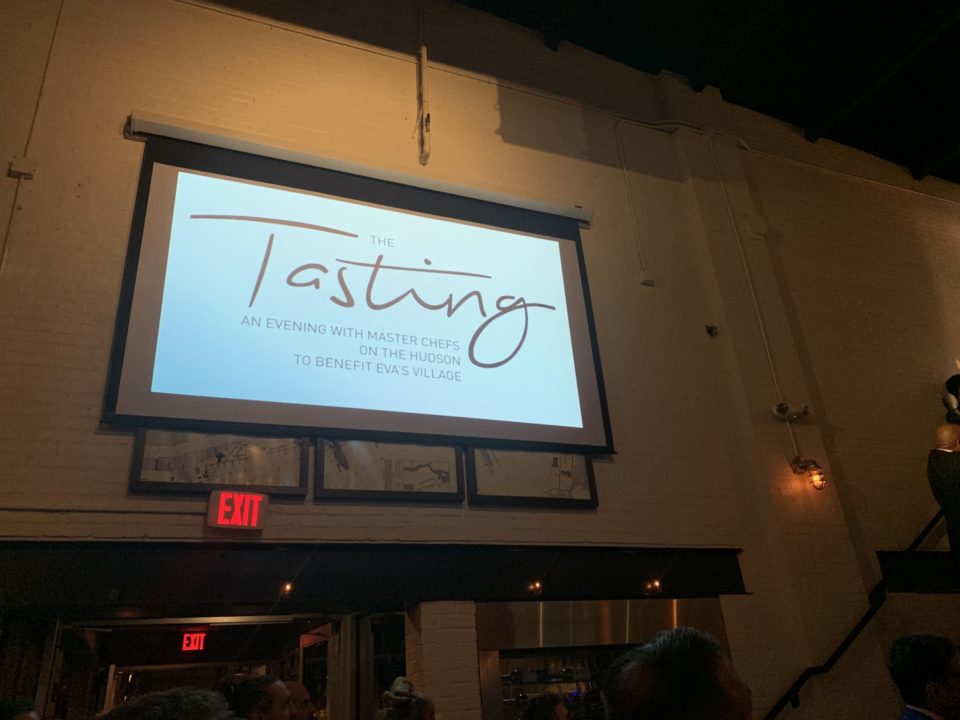 This event featured some of the top restaurants in New Jersey, distilleries, breweries, and more. I got there at around 6:30pm and the place was bumping with guests enjoying the bites and getting to know the chefs.
The reason why this event was on a Monday evening was because that is the day off of most of these chefs. So they dedicated their only night off to give back to this amazing organization. I love the restaurant community in New Jersey.
I walked around and tasted some of the amazing food and got to sample food from places that I will be definitely visiting in the near future. I had the pleasure of meeting a few chefs that I've been following on social media and it was like meeting celebrities. Shout out to Anthony Bucco, Executive Chef of Felina. I will be seeing you soon. Chef Jamie Knott, the genius behind Cellar 335 and Saddle River Inn, you're the GOAT.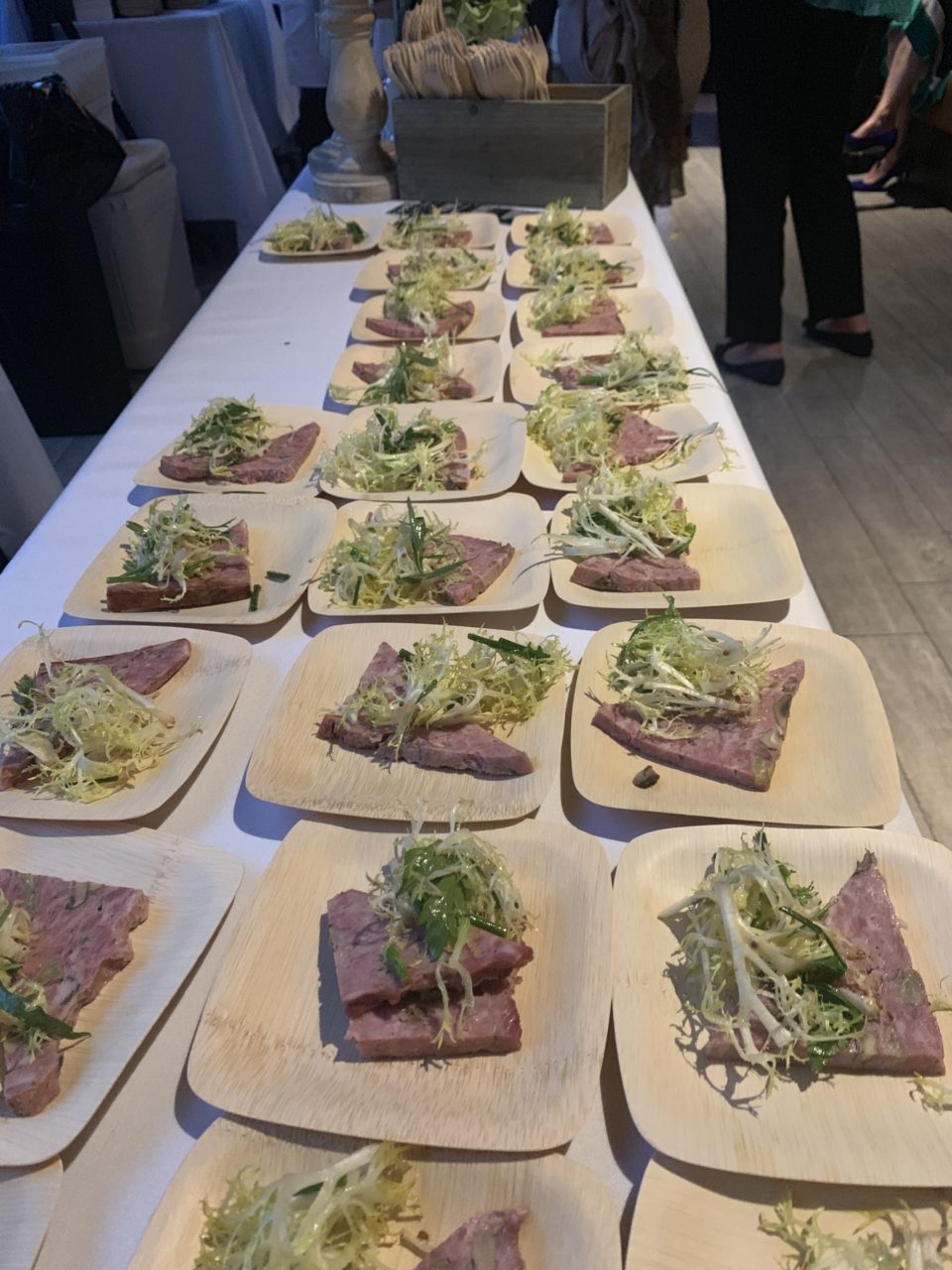 The drinks were flowing, I caught up with the Misunderstood Whiskey babes, and JC Playboy bunny Rachael Robbins aka Chickologist was pouring her delicious creations for Asbury Distilling.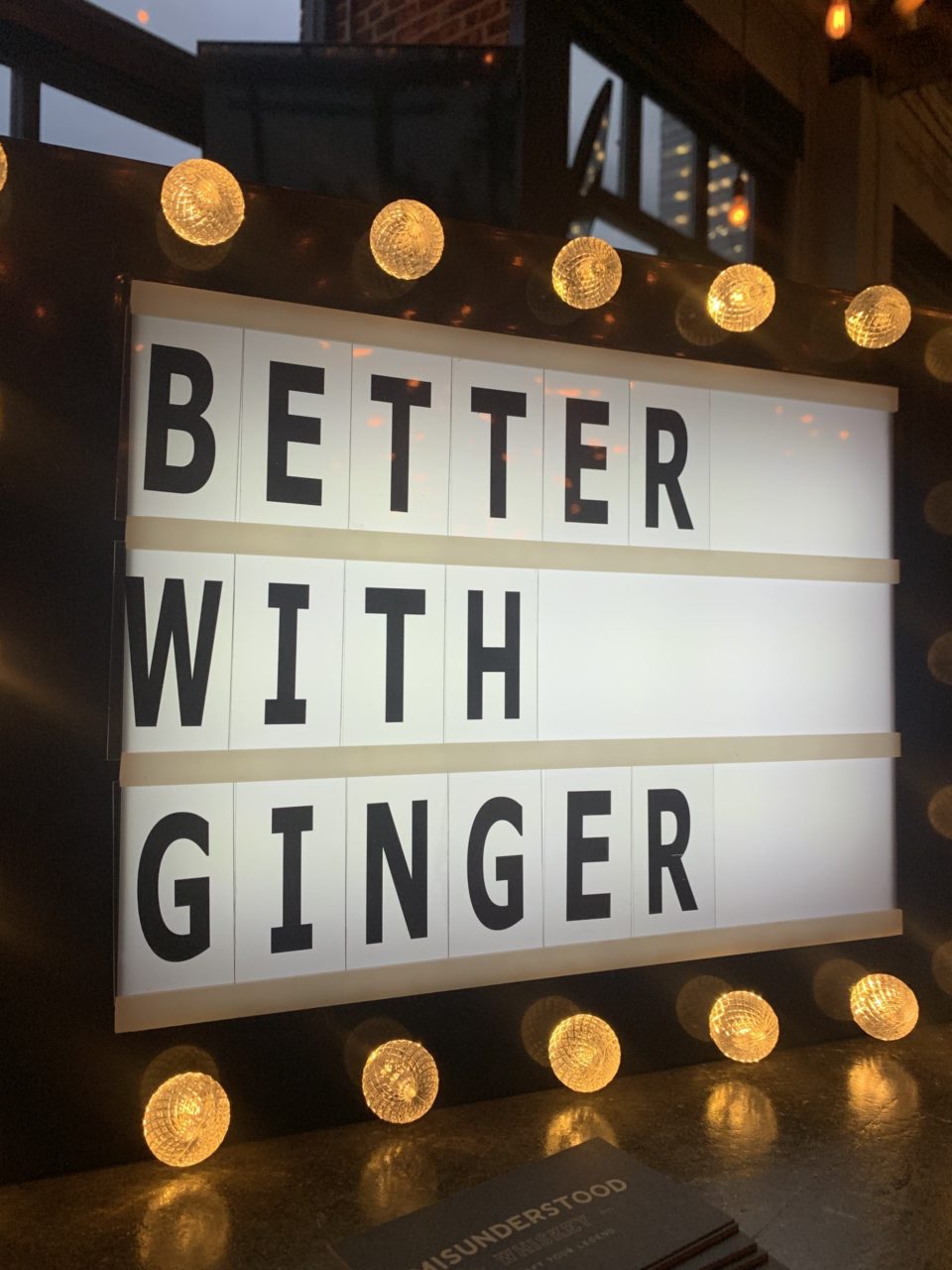 I ran into the Ani Ramen guys, Luck and Israel, and enjoyed some wine provided by Cambridge Wines.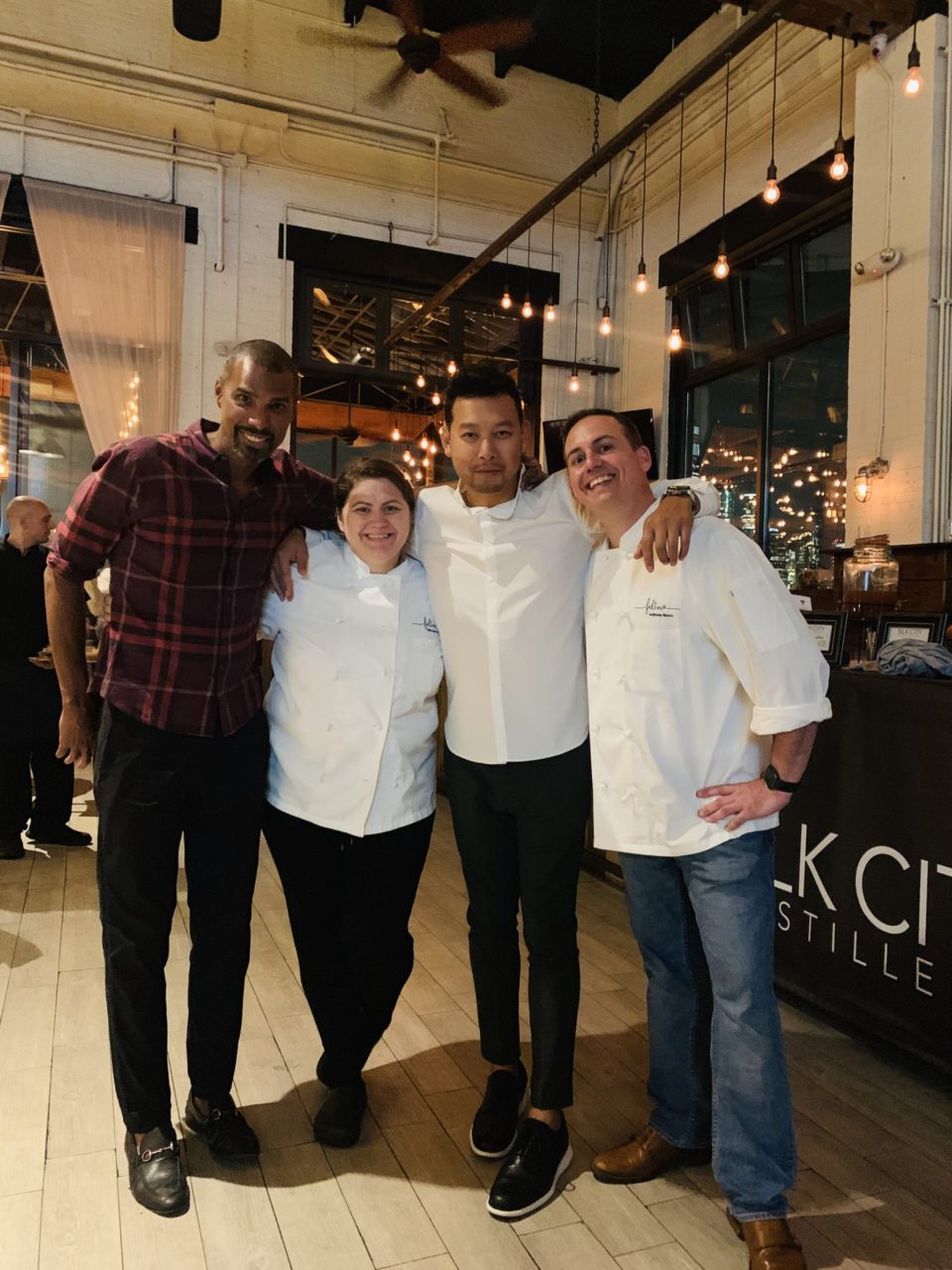 I also caught up with the Landmark Hospitality family: The Cretellas,  who are like my JC adoptive family and I had the chance to get a preview of the Hudson House Menu (which, rumor has it, will be opening this year).
I was properly full and happy from socializing with the best of the industry, and then it was time for some speeches by the Eva's Village people. A chef shared her story on how she overcame addiction and homelessness and is now kicking ass in the kitchen. It was incredibly inspiring.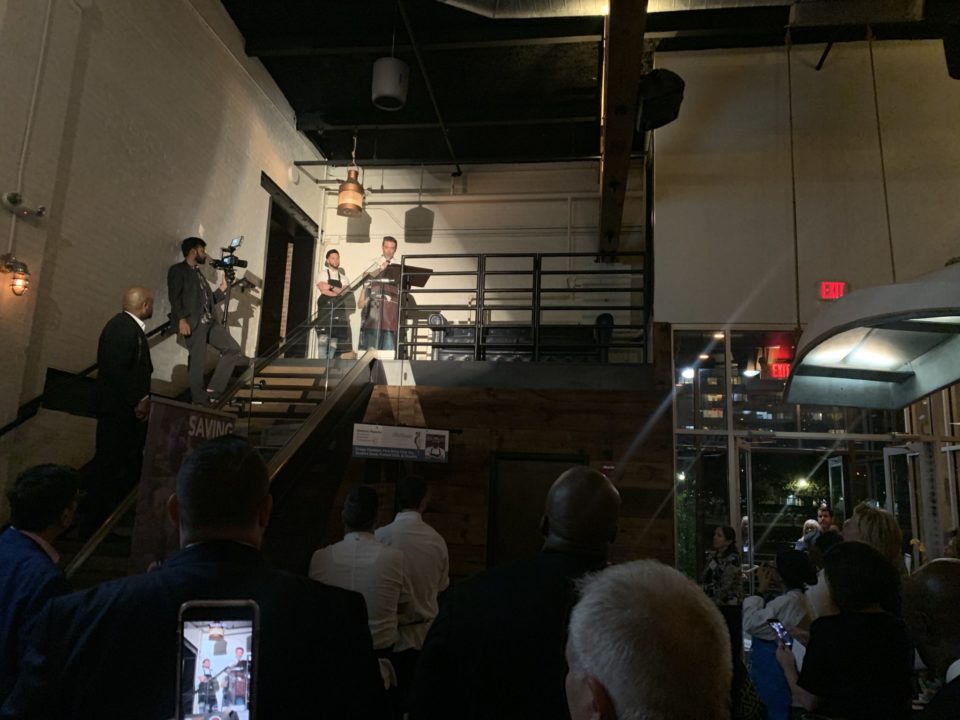 Chef RD, genius behind like 10000 NJ restaurants (Battello, Fascino, Kitchen Step) was the event Chair for the evening and shared beautiful words with the crowd.
A huge shout out to Battello for hosting this event. The setting was perfect, the views, literally everything.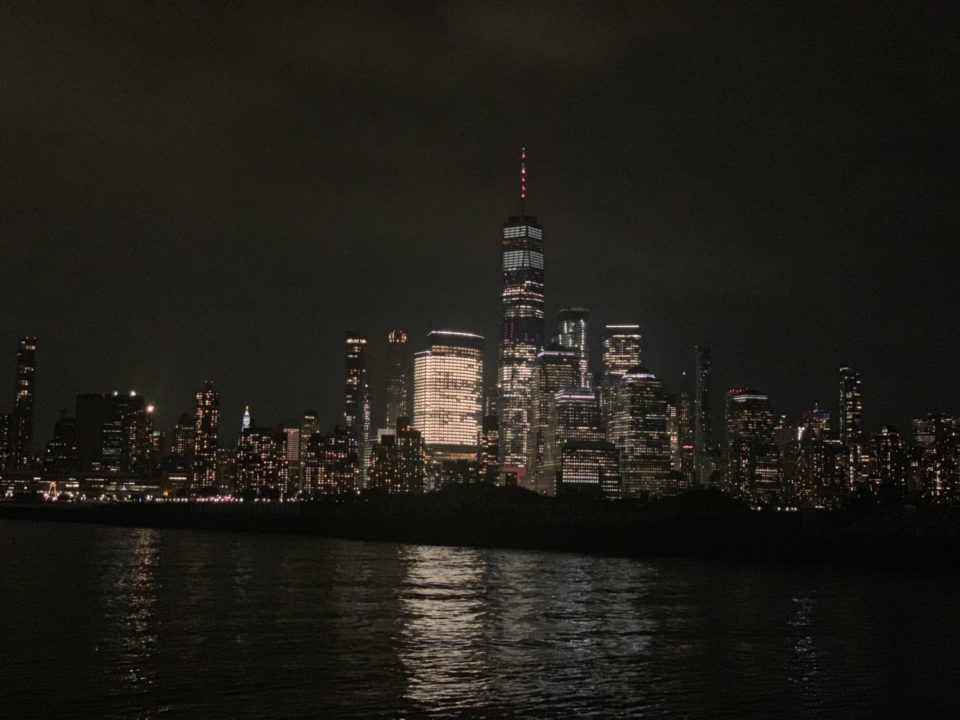 I didn't plan on blogging about this event hence why the photos aren't great, but I had to share this evening with you all and I can't wait to check out all these fantastic restaurants and get to know all the Chefs. Check out all the restaurants who were in attendance!
CHEF CHAIRS
Ryan DePersio
Executive Chef/Partner, Battello, Jersey City, NJ
Executive Chef/Owner, Fascino, Montclair,  NJ
Executive Chef/Partner, Kitchen Step, Jersey City, NJ * New Location 2020 *  Brielle, NJ

Robbie Felice
Chef/Owner, Viaggio, Wayne, NJ
Chef/Owner, Osteria Crescendo,  Westwood, NJ
MASTER CHEFS
Daniel Brunina

Executive Chef,

Hudson House

, Jersey City (Opening Soon)

Anthony Bucco

Executive Chef/Partner

, Felina

, Ridgewood, NJ

AJ Capella

Executive Chef, 

Jockey Hollow Bar and Kitchen

, Morristown, NJ

Sam Freund

Chef/Owner,

White Birch

, Flanders, NJ

​Chef/Owner,

Slamwich Scratch Kitchen

, Madison, NJ

Leia Gaccione

Chef/Owner,

 south+pine american eatery

, Morristown, NJ

Chef/Owner,

 CENTRAL+MAIN American Eatery

, Madison, NJ

Corey Heyer
Executive Chef,  Canoe Brook Country Club, Short Hills, NJ

Jamie Knott
Chef/Owner, Saddle River Inn, Saddle River, NJ
​Chef/Owner, Saddle River Cafe, Saddle River, NJ
Chef/Owner, Cellar 335, Jersey City, NJ
​
Joe Mooney
Chef, Mistral, Princeton, NJ

Olivier Muller
Chef/Owner, Faubourg, Montclair, NJ

Dominic Piperno
Chef/Owner, Hearthside, Collingswood, NJEhren Ryan
Chef/Owner, Common Lot, Millburn, NJDavid Viana
Executive Chef/Partner, Heirloom Kitchen, Old Bridge, NJ
For more information on Eva's Village, visit evasvillage.org.